What are your sexual fantasies? Our imagined erotic scenarios are something we rarely talk about openly for fear of being seen as "weird". But tame, wild, taboo or kinky, sexual fantasies are, in fact, very normal. Even when they depict activities we don't actually want to do in real life.
The truth is, your deepest, darkest, dirtiest daydreams are probably shared by millions and they are certainly nothing to be ashamed of. We explore the most common sexual fantasies and how to bring them to life…should you want to.
Sex in Public 
Are thoughts of sex in a taxi, cinema, a crowded nightclub, or in the park getting you all hot and bothered? The risk of getting caught or the idea of being watched is what makes sex in public so hot. 
If you're ready to unleash your secret adrenaline junkie or exhibitionist, choose your location carefully. Sex in public is illegal after all. But there are ways to engage in sexy outdoor activities without getting arrested… 
Next time you're browsing the weekend farmer's market, pop in a Pleasure Egg Vibrator and give your partner the remote. The discreet and comfortable sex toy means your partner can bring you to orgasm right there in the middle of a crowd.
Threesomes
Whatever flavour of Ménage a Trois you fantasize about, MMF (two men, one female) or FFM (two females, one male), you're in good company. The threesome fantasy was named number one in the largest ever study into sexual fantasies. 
If you're in a relationship and want to explore this, discuss the idea with your partner. But tread carefully. Trust issues, jealous tendencies or insecurities can turn sexual fantasies into relationship nightmares.
Before you jump into bed with another person, have an open and honest conversation about what you're both comfortable with. Have clear boundaries that you both agree to and a "safe word" or signal that can be used at any time to stop the scenario should anyone feel uncomfortable.  
You can always safely simulate the threesome experience with a partner and a carefully selected sex toy. For example, use the Satisfyer 2 Next Generation while your partner penetrates you. The clitoral stimulator mimics the sensation of oral sex so it will feel like you have two people pleasuring you at once.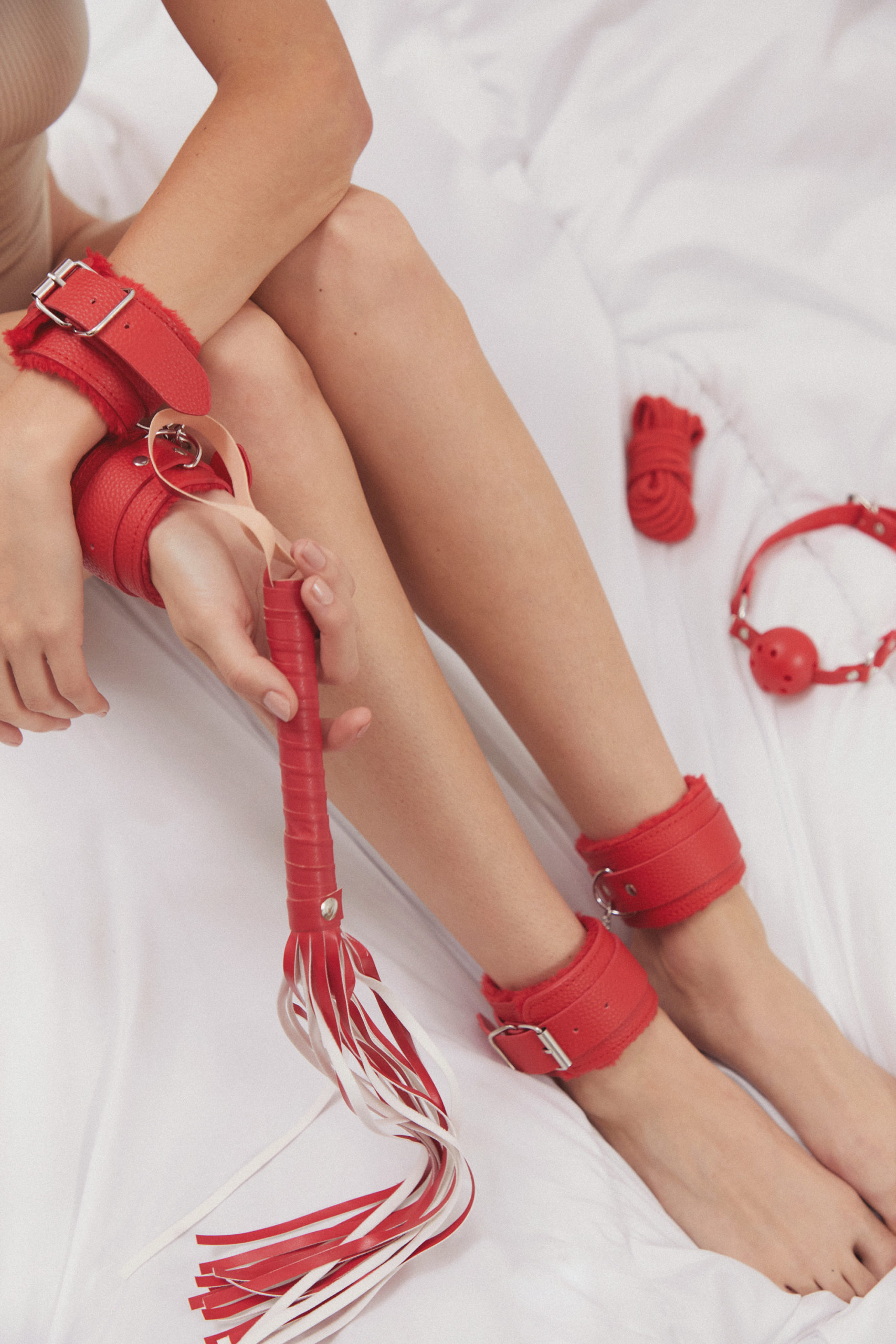 BDSM Fantasy
BDSM (Bondage/Discipline, Dominance/Submission, and Sadism/Masochism) is like a huge kinky playground where sexual fantasies run wild. 
A study published in The Journal of Sexual Medicine discovered that of the women participants: 64.6% fantasized about being sexually dominated, 52.1% about being tied up and 36.3% being spanked or whipped. 
Bringing BDSM fantasy to reality begins with communication. Talk to your partner about expectations, boundaries and limits.  
If you're both tingling with excitement and enthusiastic consent, then a 7 piece bondage kit will let you play out a wide range of BDSM fantasies.
Curious to explore your BDSM fantasy further? Read more here.
Roleplay Fantasies 
Role-playing is when you and/or your partner take on different characters to act out a sexy scenario together. 
You might assign yourself the role of "boss" and your partner is interviewing for a job that they will do anything to get. Maybe that police officer needs persuading to rip up a speeding ticket. Or the pizza delivery guy has arrived, but, oh, you have no cash. How will you pay him?
Sexting a roleplay with your partner is an easy and fun way to test the waters without the pressure of acting in front of each other. Discuss it later, find out if it turned your partner on…if it did, then suggest trying it out for real. 
If you find it hard to stay in character, outfits, props or new locations can help. A naughty nurse will be easier to play with a uniform or a dominatrix with a leather paddle. Or check into a hotel room. The neutral ground can help remove you from regular day to day life and allow you to immerse yourself in the roleplay world. 
The joy with fantasy roleplays is that you can have sex with multiple "people" (characters) and still be in a loving, committed relationship.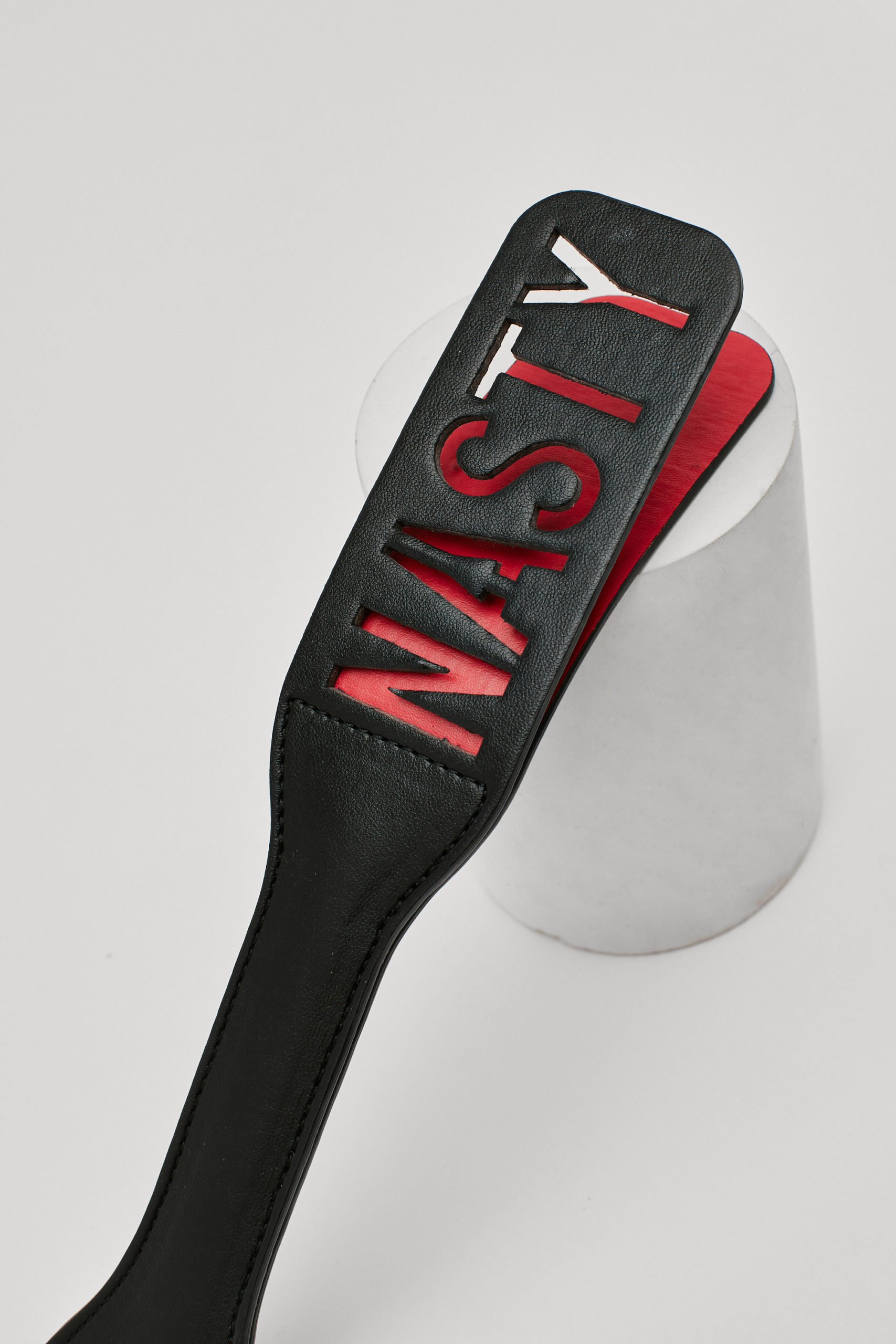 Group Sex
If you imagine a roomful of bodies entangled in sexual activities with you in the midst, then you're not alone. There is a primal, animalistic rawness to this fantasy that many women find extremely exciting.
Keen to get social with your sex life? Do an online search for your local sex club or swingers group. Alternatively, if you have a circle of open-minded friends, why not host a board game night? The Domin8 game is suitable for 2-8 players. The more the merrier!  
Inner erotic thoughts are a normal part of life. While some sexual daydreams may be arousing only as a fantasy, others you may want to bring to life. If you're in a relationship, try sharing your fantasies with your partner. Who knows, they may be imagining the very same thing!
Shop our full range of sex toys, here.