BDSM is not all whips, chains, gimp masks and leather. It can be, but it doesn't have to be. That's the beauty of BDSM. It's a whole wide world of kink and BDSM toys ranging from light to hardcore and everything in between.
Whatever your comfort levels are, there will be a type of BDSM to satisfy you. But before you jump in, there are a few things you need to know, like, for starters…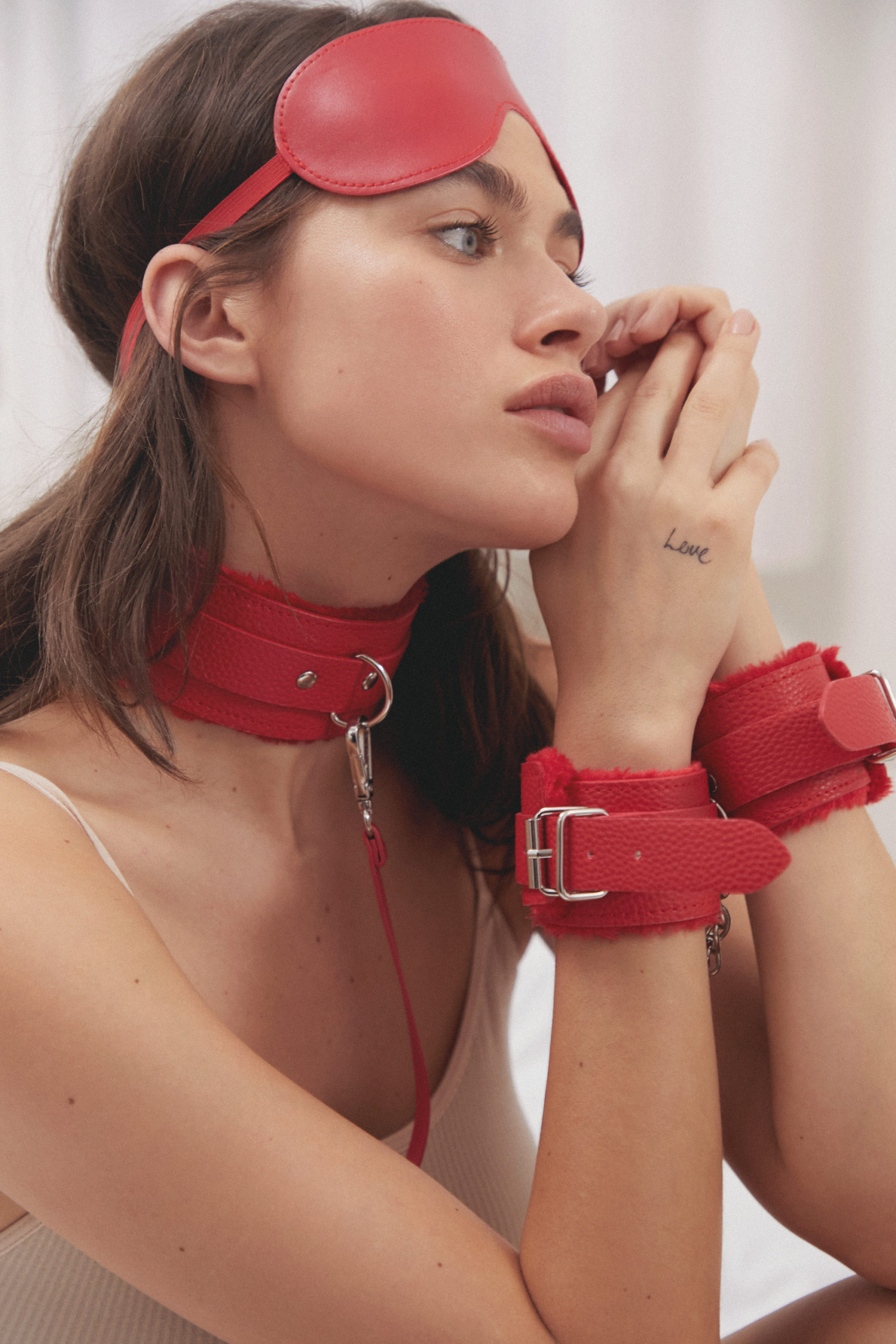 What is BDSM?
BDSM is a catch-all term for a variety of activities that use differing levels of physical control, power exchange, and/or pain for sexual gratification.
What Does BDSM Stand for?
The acronym BDSM stands for Bondage/Discipline, Dominance/Submission, and Sadism/Masochism.
BDSM play allows us to explore the realms of intimacy, vulnerability, and communication, as well as our sexuality and that of our partner(s).
What BDSM is NOT
There is a common misconception that BDSM is a form of abuse. As long as BDSM is practised by fully aware and freely consenting adults within mutually agreed boundaries, then it can be a fun part of a healthy sexual relationship.
Now we have the particulars out of the way, let's explore the elements of BDSM and a few beginner BDSM sex toys to test the kinky waters.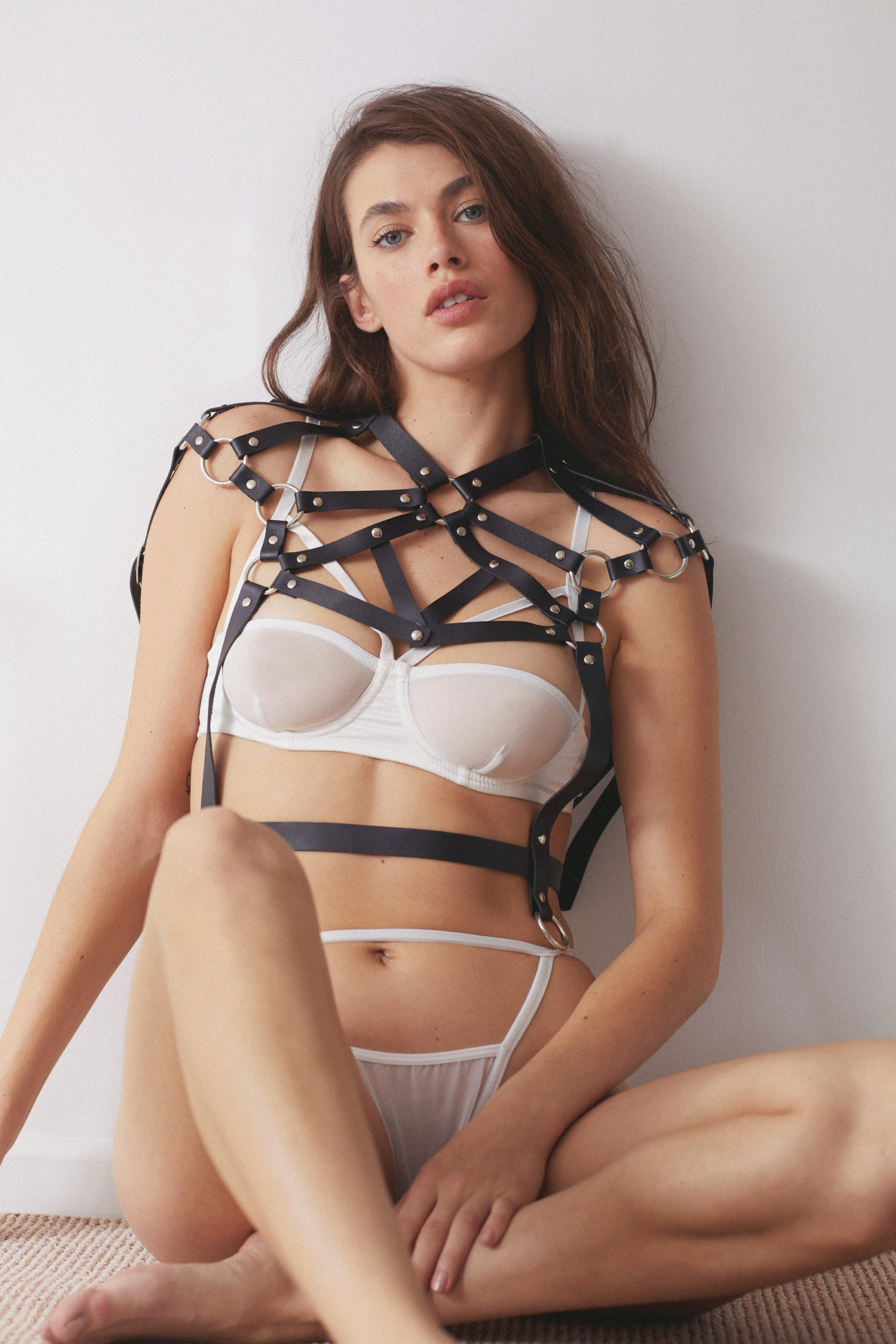 Bondage and Discipline
Bondage is all about being restrained or restraining your partner, while the discipline dynamic introduces rules, rewards and punishments.
Start off gently with some bondage tape. This self-adhesive tape won't stick to hair or skin so it's an ideal bondage sex toy for beginners. It's also affordable, so no big deal if you discover it's not your thing. Plus, it's re-useable…hello sustainable sex!
What about the rules?
Get creative! Set your partner rules that you know they will struggle to keep and then suggest naughty but nice punishments to go along with them.
Something like—no moaning during oral sex or they must hold eye contact with you as you deliver intense pleasure using their favorite sex toy. If they fail, you can deliver a "funishment" of spanking.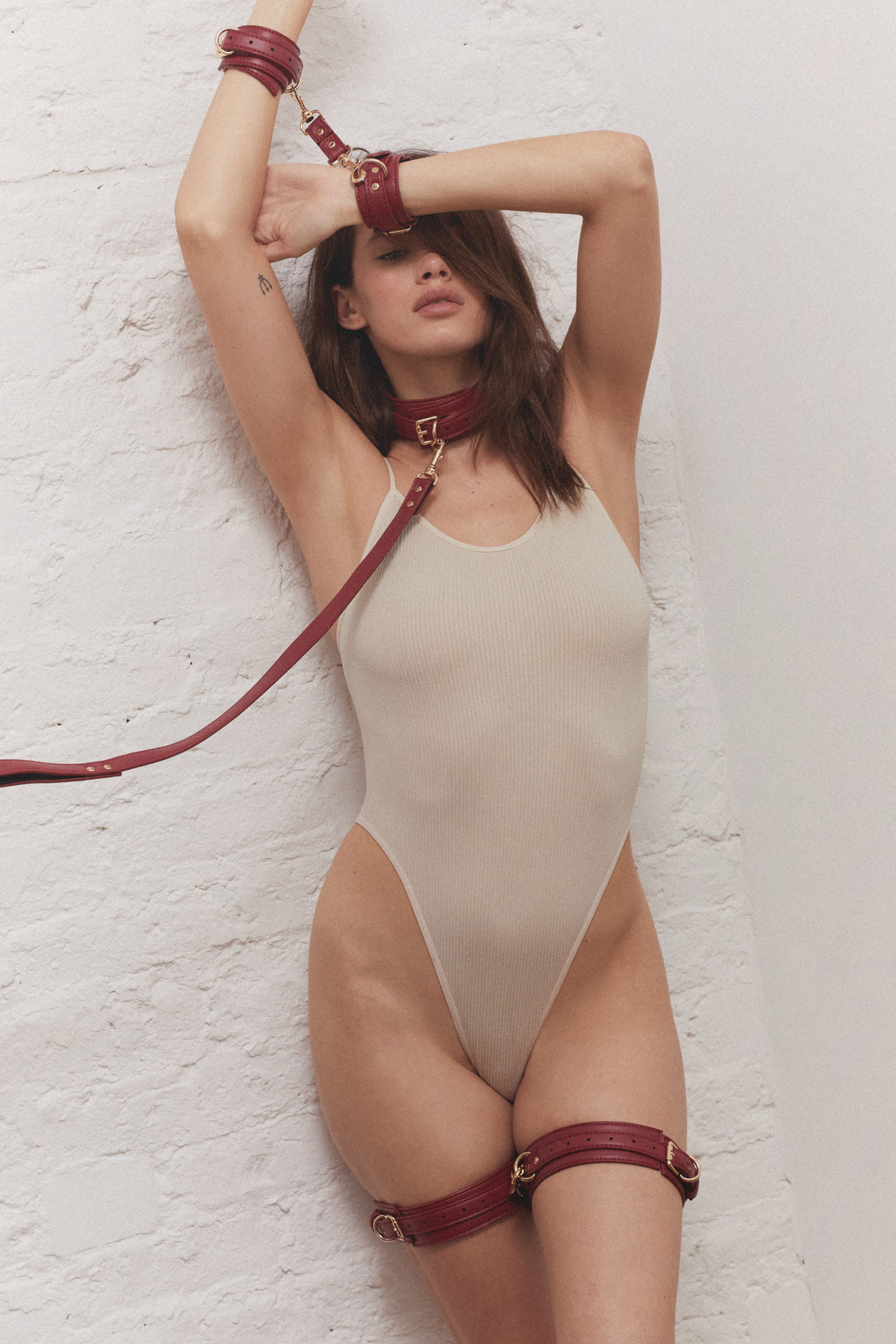 Sadism and Masochism
Sadism refers to inflicting pain for a sense of pleasure; masochism is receiving pain for pleasure. If you gain satisfaction from both, then that's sadomasochism.
S&M tends to scare people off. But let us try to explain this commonly misunderstood kink…
There is a difference between "good pain" and "bad pain". What those are is subjective as it depends on the context and personal pain threshold.
Tweaking of the nipples, being spanked, or having your hair pulled during sex can be classed as "good pain" and a huge turn-on. IF you have S&M tendencies of course.
There are loads of BDSM sex toys designed to give you pleasurable pain, such as vibrating nipple clamps. The clamps put continued pressure on your nipples, heightening their sensitivity. So when your partner ramps up the intensity of the vibrations using the control, you'll get a rush of sensations.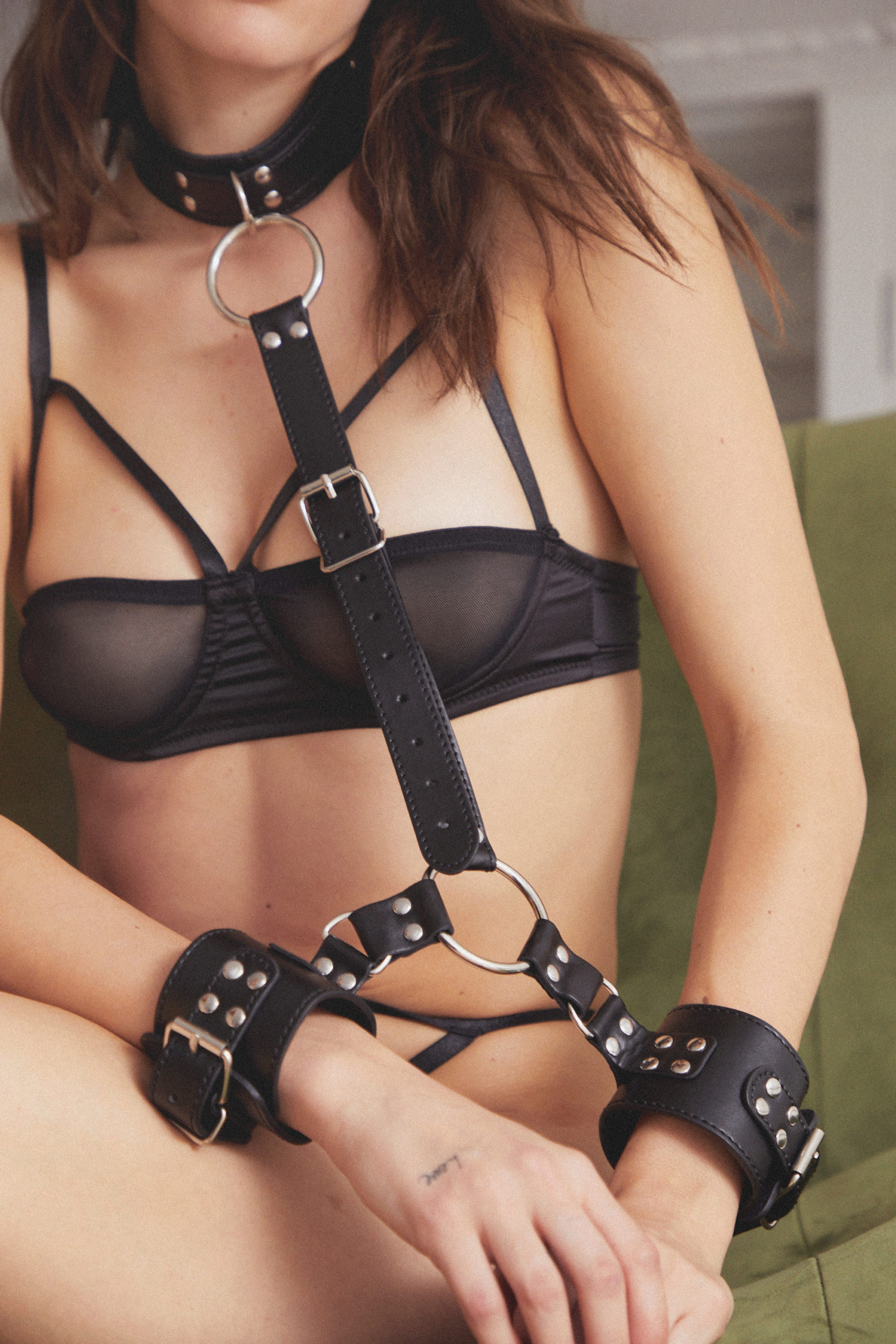 Dominance and Submission
There is a diverse range of Dominant and Submissive relationships within BDSM all with varying degrees of power exchange. But let's keep this at entry-level.
A "Sub" is someone who relishes being told what to do (usually, in the bedroom) and will consensually relinquish control for a period of time to a dominant partner.
The "Dom" gets a kick from taking charge of their partner, in the bedroom and/or beyond. Of course, you can also be a "Switch" which means you're equally happy in either role.
Whichever way you play, this dynamic is built on mutual respect, trust and open communication.
If you're looking for a fun, no-pressure way to explore this aspect of BDSM, try a kinky board game. Domin8 is an adult domino board game with Dominant+Submissive inspired roleplay cards for you to explore.
Engaging in BDSM is a chance to explore your sexuality together in a way that encourages a deeper level of communication. Allowing yourself to be vulnerable with the person you love and trust can hugely increase feelings of connectedness and intimacy. Want to know the best bit? All of those benefits lead to better, more meaningful sex.