So hear this, the G-spot really is a thing! Over the years there has been lots of debate about whether or not it's a myth or it actually exists. Here at Nasty Gal HQ, we firmly believe it's the real deal. So, buckle up and get ready for some discovery of your own. Read on, as we give you a few hints and tips to help you find yours and answer all your questions about this elusive erogenous zone.
What is the G-spot?
You might be wondering "but what is the G-spot anyway?" Basically, it is a sensitive area found in those with a vagina. It feels spongy and swells when aroused and when stimulated it can lead to strong sexual arousal, powerful orgasms and a potential for female ejaculation (otherwise known as squirting). It is believed to be an extension of the sensitive clitoris. Whilst the visible part of the clitoris is relatively small, the internal legs expand out within the labia.
Where is the G-spot?
So the question on everybody's lips is where is the G-spot? Of course everyone's body is different, but usually you can find it located about 2-3 inches inside the vagina on the top side of the vaginal wall. You may need to do some exploration, as it could be a little further up, down or a little more to the side.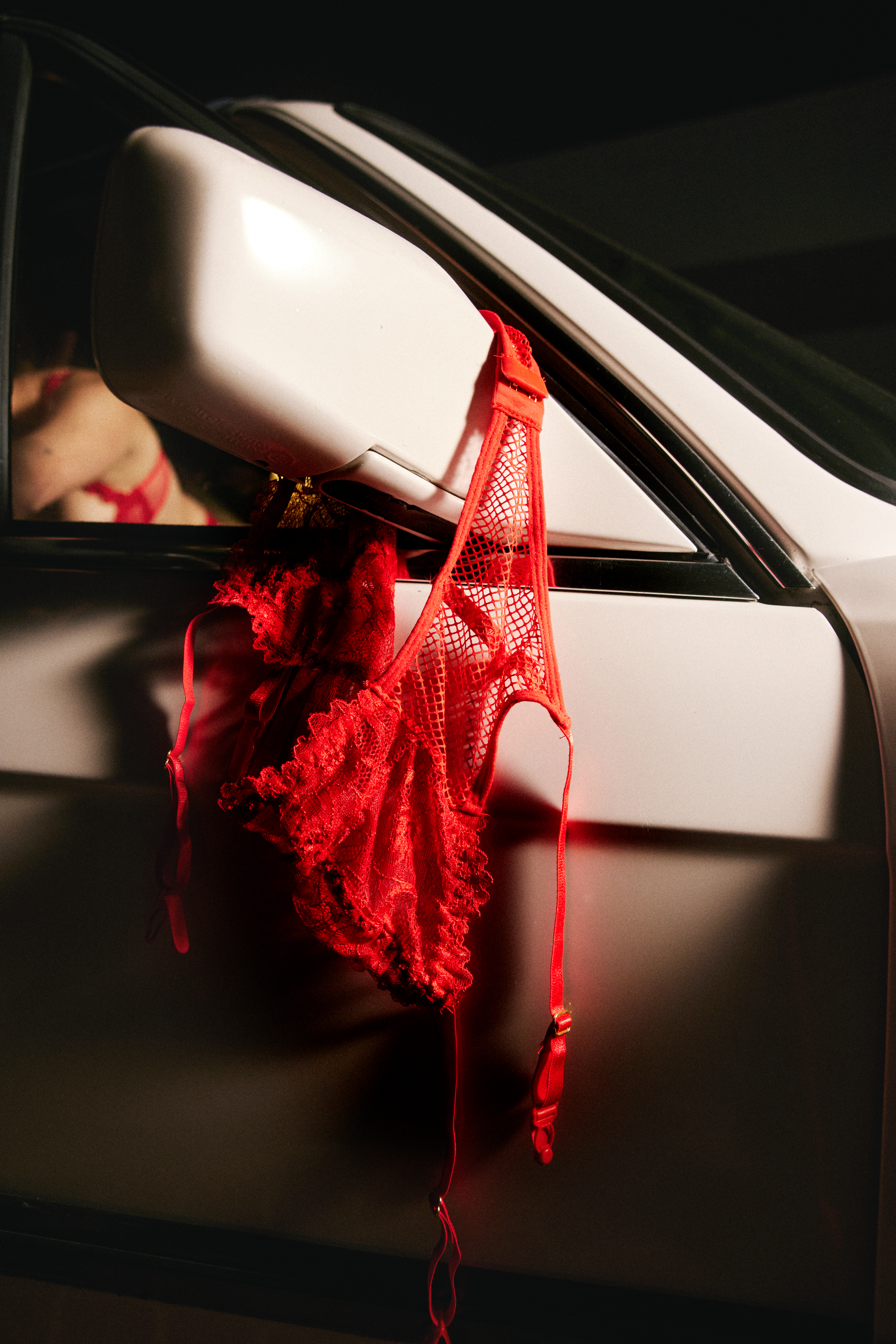 How to hit the G-spot?
Once you've found that all-important point, learning how to hit the G-spot is next on the to do list. There are a variety of ways to explore to help you reach a g-spot orgasm, one being through fingering. Begin by getting comfortable, use some lube and then start to touch your clitoris. Once aroused you can insert either one of two fingers into the vaginal opening, use a 'come hither' motion where you feel the spongy texture. Continue to massage in a rhythmic motion experimenting with speed and pressure to understand what feelings you enjoy the most.
Get familiar with G-spot toys
Give your hand a break and opt for a g-spot toy such as the Go With The Flow Medium Dildo. It has a smooth surface and a slightly angled tip that is ideal for directly stroking the internal G-spot. Complete with a suction cup base, stick it to a hard flat surface to leave your hands free to roam across any other sensitive areas of your body.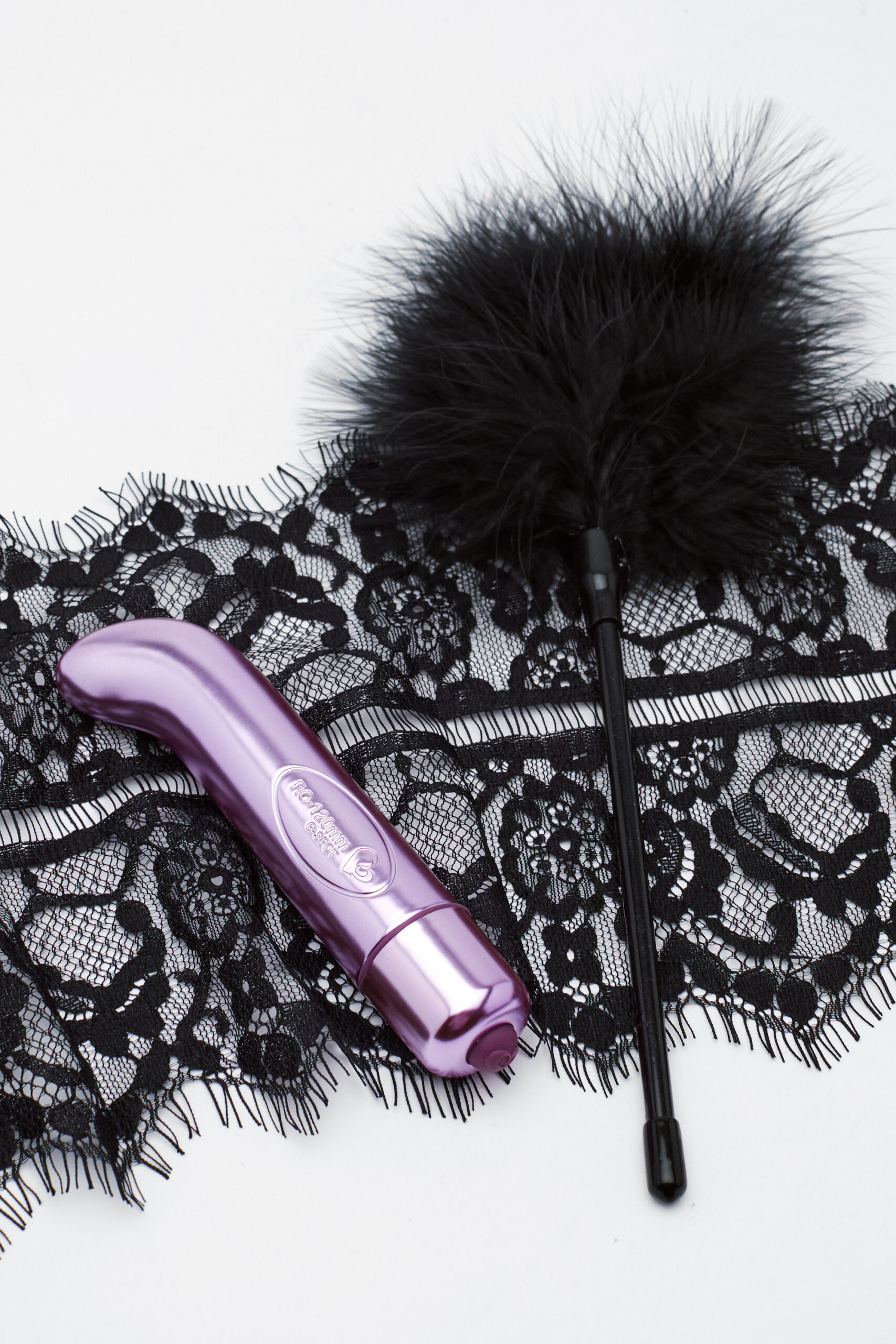 G-spot vibrators
If neither a dildo nor your hands do it for you, maybe a G-spot vibrator can give you that extra buzzy helping hand. The Feather Tickler Vibrator and Blindfold 3 Piece Pleasure Kit is great for discovering your G-spot with a partner. Let them take the reins and heighten your senses by tying the blindfold over your eyes whilst they take control of the G-spot vibrator to get you across the finish line. The tapered tip allows for pinpointed vibrations to be sent directly to your G-spot resulting in earth-shattering sensations. Ensure you layer on a water-based lubricant to truly indulge in your pleasure.
Shop G-Spot Mini Vibrators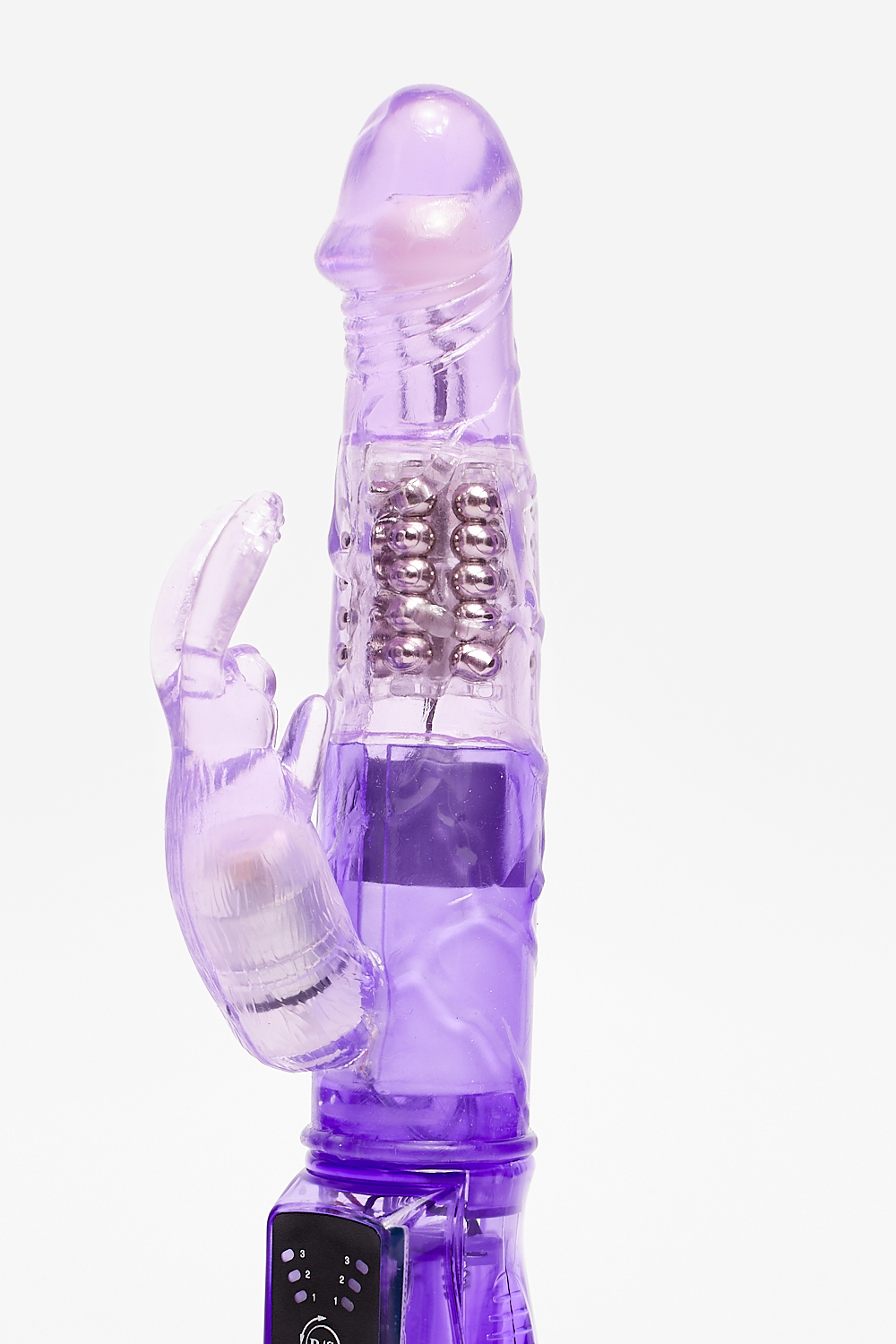 You may have heard of a blended orgasm before, it's when the G-spot and the clitoris are simultaneously stimulated resulting in incredible orgasmic feelings. If this sounds like your cup of tea, try out the Silicone Shaft and Clitoral Vibrator. It features a realistic shaped tip and shaft, with internal swirling beads that are designed to massage your G-spot, whilst the rabbit ears on the outer arm flicker gently against your clitoris. With all these sensations added together, you could be lucky enough to bag yourself a blended orgasm.
Shop G-Spot Penetrative Vibrators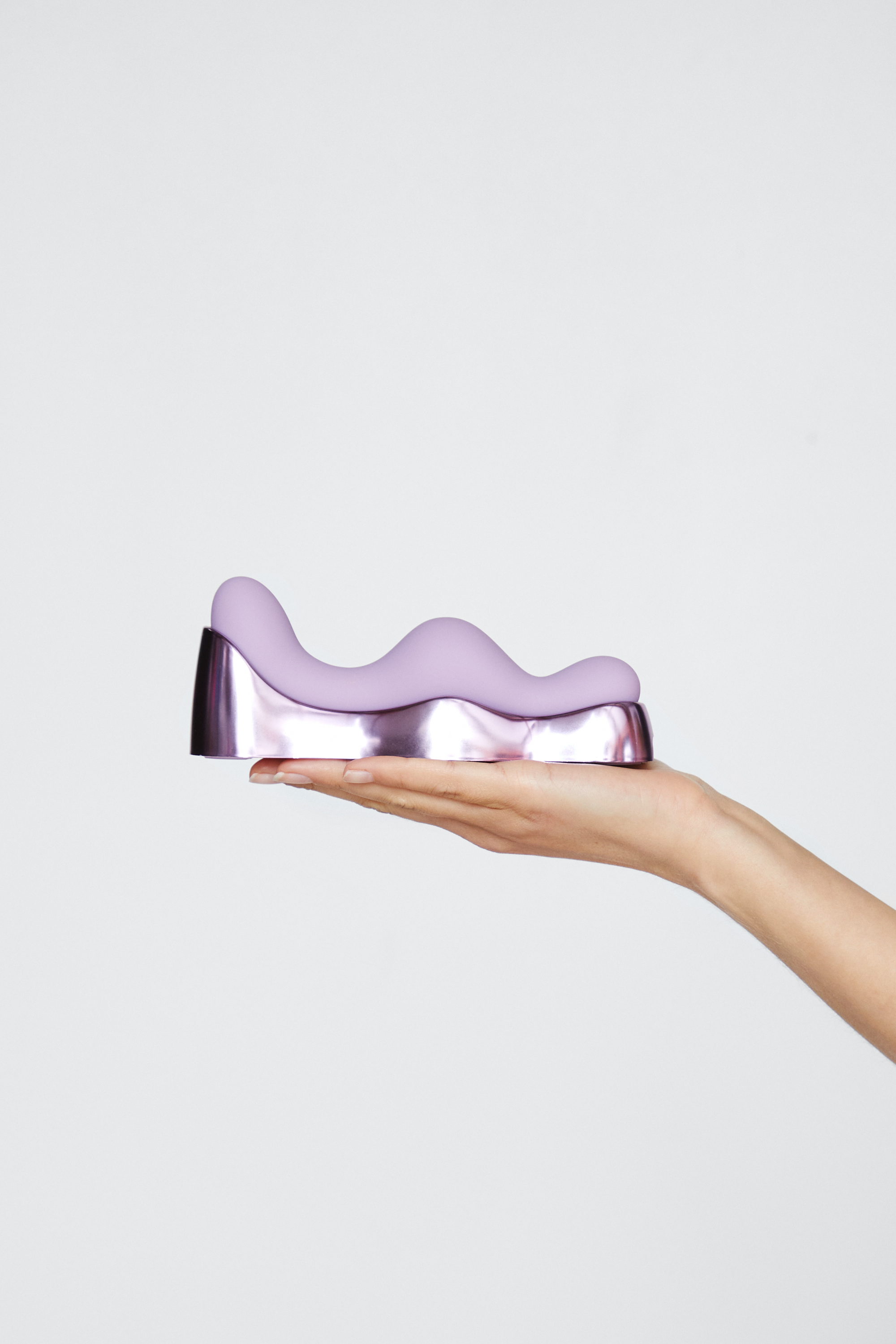 The Metallic Rechargeable Seated Vibrator is one of the best g-spot vibrator toys designed to be enjoyed in multiple ways. Firstly, it is designed to be sat on like a saddle, it has two motors that your external pleasure points will no doubt enjoy. Or simply choose to take it off the base and use as an internal toy. With a curved tip that is ideal for G-spot play, it is the perfect shape to reach your sweet spot and easy you into a heavenly climax.
Shop G-Spot Seat Vibrators
We've only covered a handful of toys and tips on how to find your G-spot heaven. So get exploring your body and take a look at our full range to find more to fulfil all of your pleasure goals.
Want more? Check out our post on 'What's a Normal Sex Drive?'.