Fellatio, cunnilingus, and anilingus might not be words that you'd use in everyday life, but they're all types of oral sex. Oral pleasure is one of the most exciting parts of sex. It can ramp up the mood from 0 to 100 and can bring a new level of intimacy and pleasure. So we've put together a list of our top oral sex techniques, tips, and toys you can use to really get you going.
First things first, what is oral sex?
It's the art of stimulating your partner's genitals with your mouth, lips, or tongue. This can involve the penis, vulva, and clitoris or anus. There isn't a specific way to have oral sex, it's however you and your partner enjoy it. Some people love to receive and may find it's the only way they can reach a climax, whereas others might not enjoy being on the receiving end and would rather perform oral sex on their partner (watching someone else get closer to the big 'O' can be a real turn on). There really is no formula to it!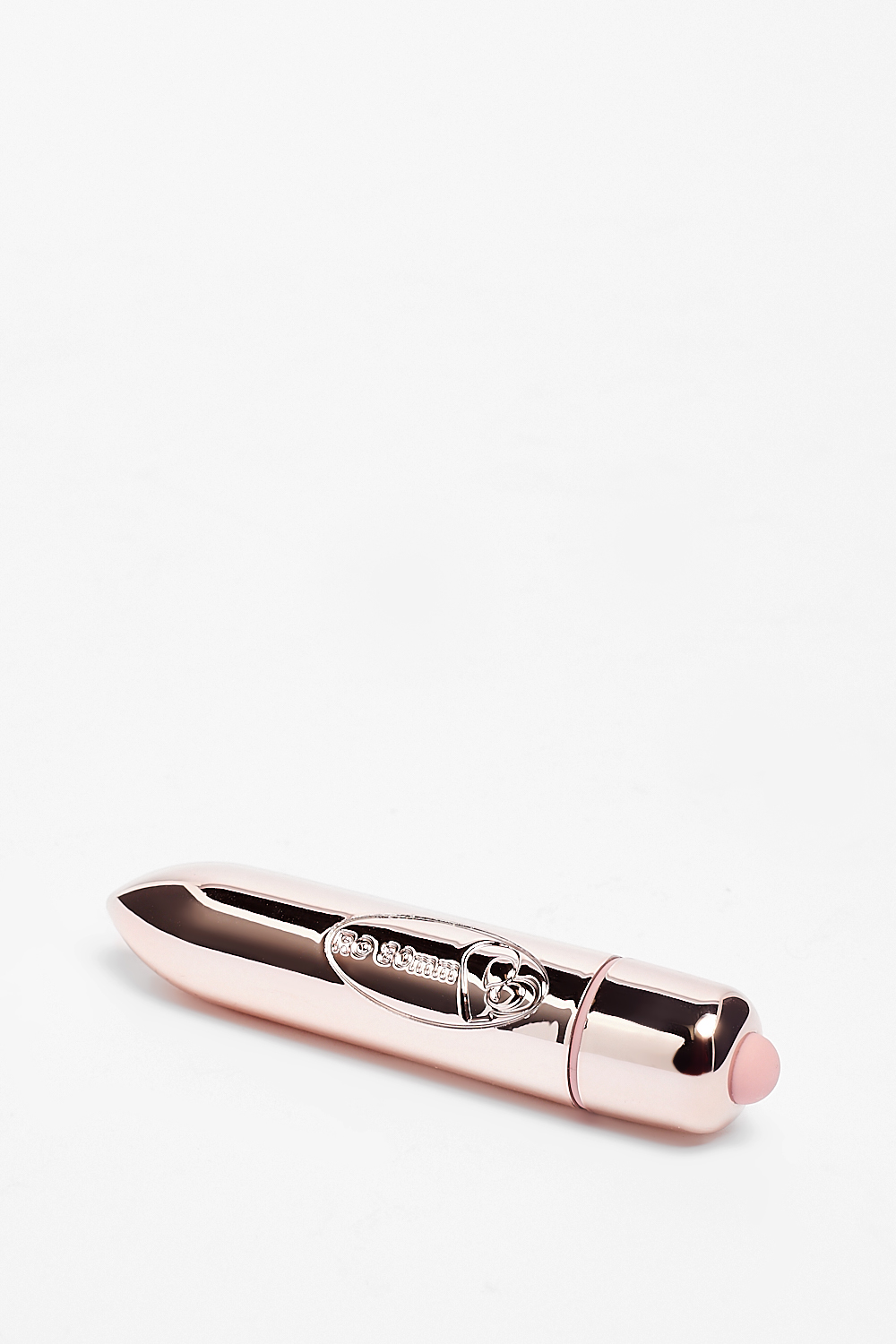 Oral Sex Positions
There are many different oral sex positions, the most well known being the 69 as it's perfect for simultaneously giving and receiving pleasure. Lay side by side in a top and tail position with your partner and go to town! It's great for letting your hands roam across their body as you both spend time pleasuring the other with your mouth. If you feel ready to level up the sensations, why not try bringing a sex toy into the mix? Using both your mouth and a bullet vibrator, start on the lowest speed and work your way up to the highest to deliver explosive sensations and have them begging for more.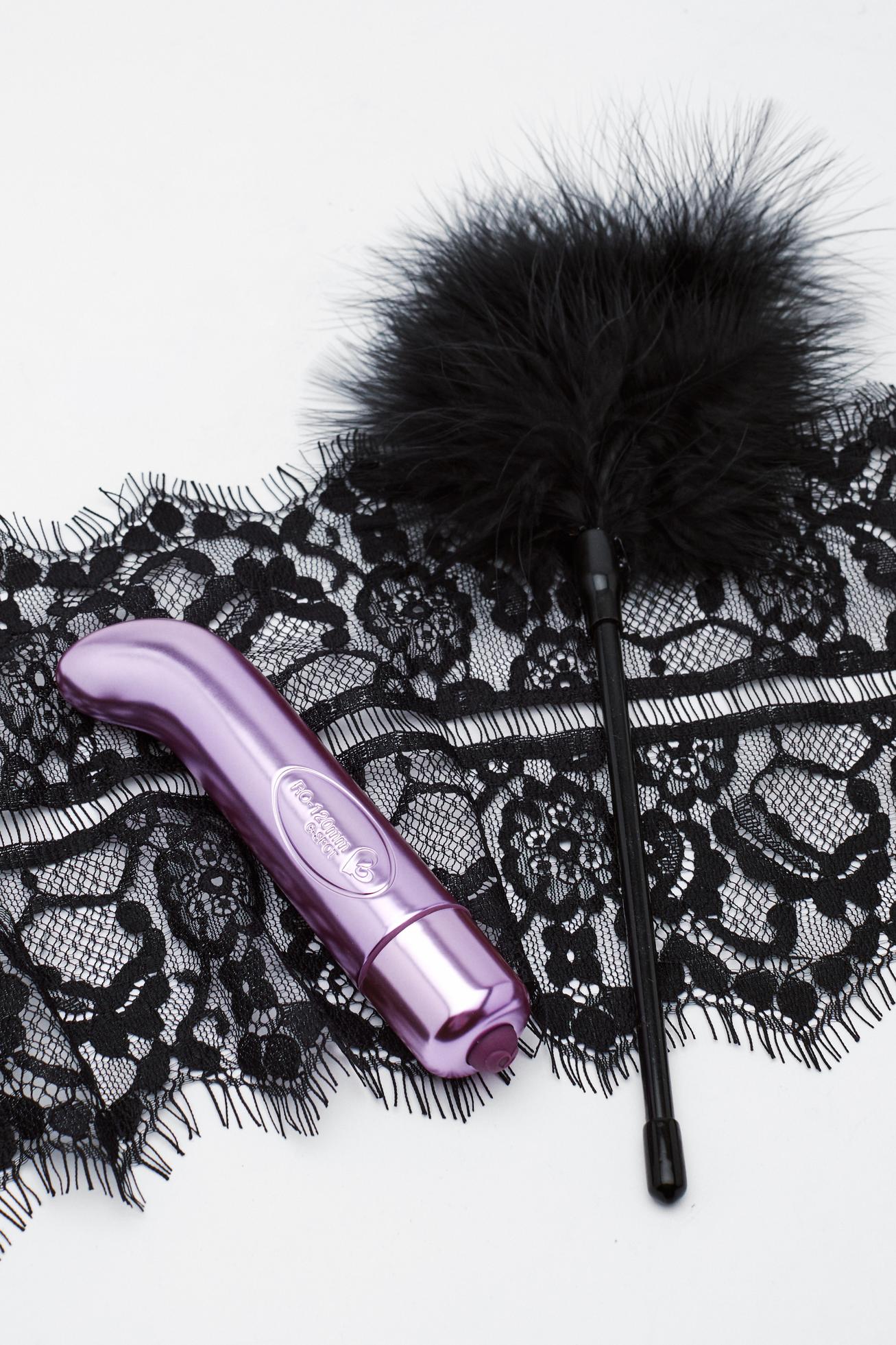 Oral Sex Accessories
Tease them to build up the anticipation and arousal. Blindfold your partner and use your mouth and the tickler to give them spine-tingling quivers across their body, then slowly lead down to their private area to deliver incredible sensations using a combination of your tongue and the G-spot vibrator.
Shop Arousing Accessories
If you find yourself on the receiving end, one of the best oral sex positions to be in is lying on your back with your knees bent up to your chest. This allows your partner full access to your love button whilst giving you front seats to all the action going on down below. Sounds super hot, right?
Female oral sex is different for everyone. For some, it might feel way too intense, but others regard it as the main event. Adding a splash of lubricant can enhance the pleasure for everyone involved. Drizzle your chosen lube generously onto your partner's most intimate parts for sensations you can both enjoy. Try a tingling lubricant for a slight cooling sensation, perfect for adding some slip and slide as well as giving the receiver heightened stimulation.
How to give oral sex is really all down to personal preference. Great communication with your partner can lead to better sex, which just means more pleasure for everyone involved!
Want more? Check out our post on The Nasty Guide to Foreplay.