So firstly, what is foreplay? It can involve physical acts such as kissing, touching, oral and any other intimate acts, but ultimately, foreplay is different for everyone. It's when you build up the tension to increase arousal and heighten desire with the potential to achieve an orgasm.
Learning about each other's bodies is all part of foreplay in sex. Knowing what turns your partner on, where they like to be touched and how they enjoy pleasure can be really fun and could lead to more intense orgasms. How to foreplay is completely down to your preference and what you like. Passionate kissing can really add to the tension. Keeping your clothes on and kissing near or around sensitive areas enables you to focus on different parts of the body not directly associated with sex. It's all about building that anticipation!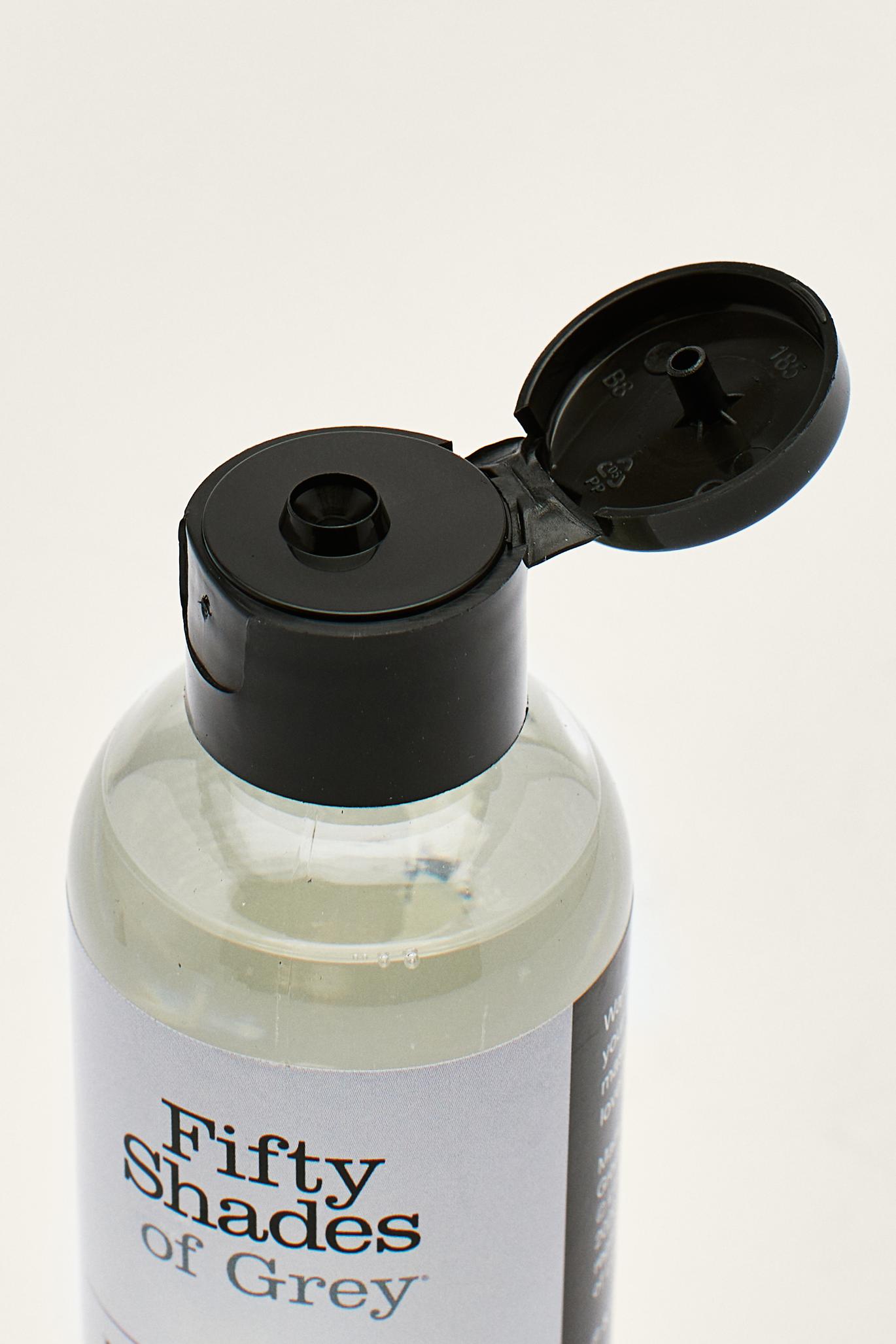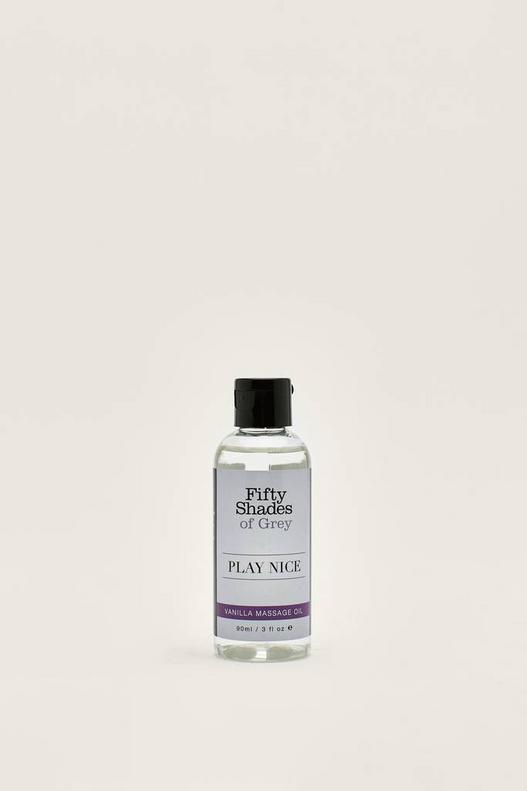 Other foreplay examples include erotic massage. Try setting the mood by lighting some candles and putting on some relaxing music. Ask your partner to lie down and using massage oil, gently caress and stroke their body using your hands, mouth or other parts of your body to arouse their senses and give pleasure through erotic foreplay.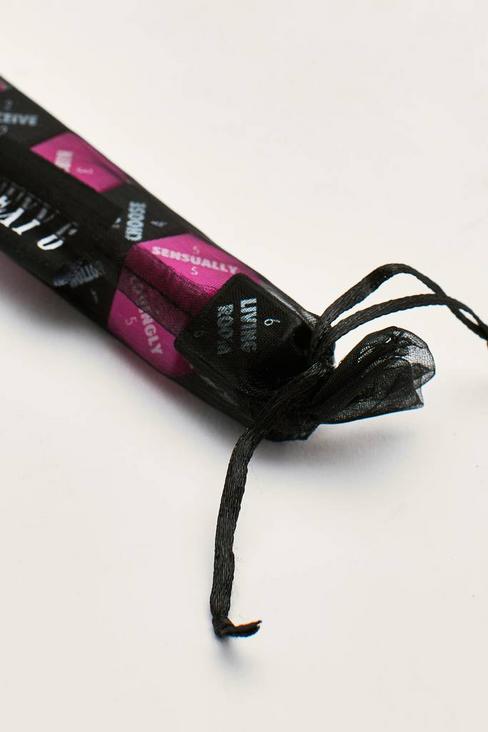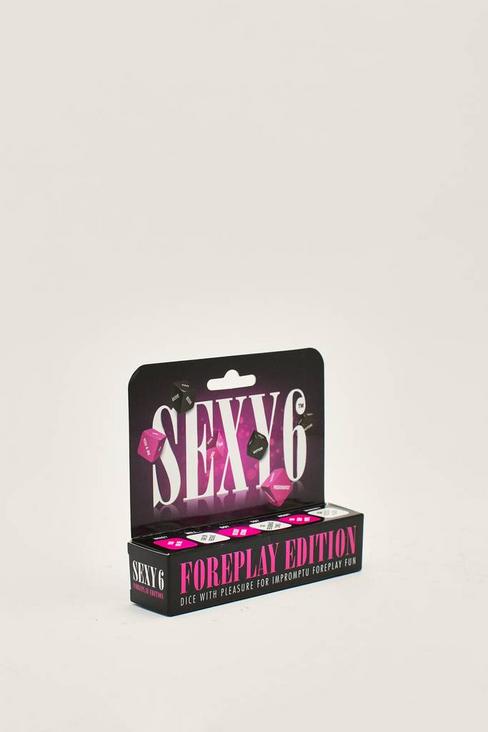 Games such as dice can encourage couple foreplay – simply roll to decide on the scenario and let the dice dictate the outcome. Great for those searching for a fun and creative way to spice up foreplay.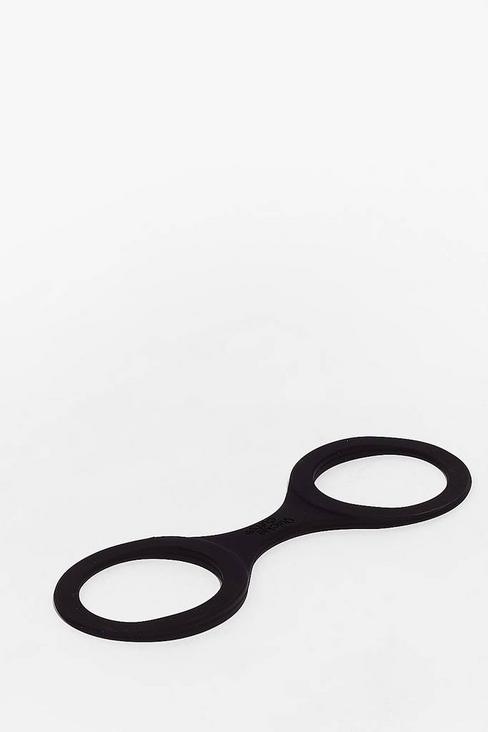 If restraint play is something you're interested in, then why not try out a pair of handcuffs? Slip them over the wrists and spend some time teasing your partner by touching everywhere but their most sensitive areas until they are pleasantly aroused. They'll be begging you for more!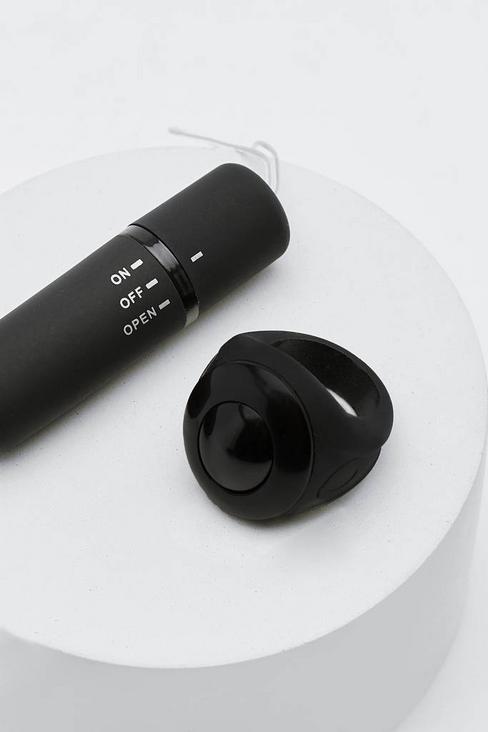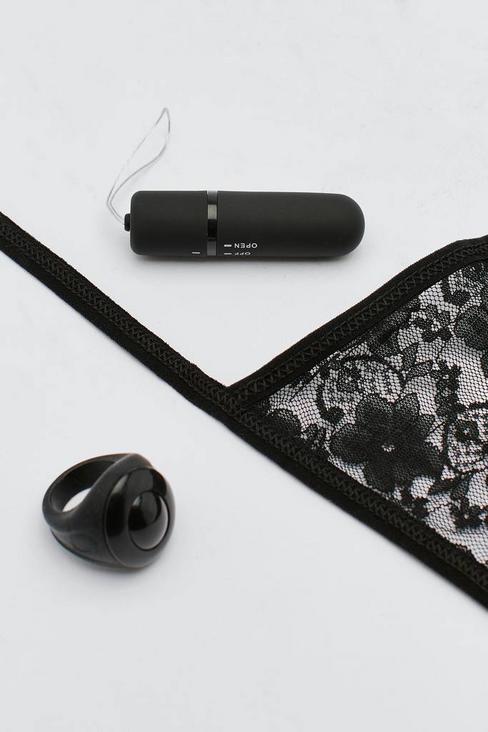 Level up your foreplay with a pair of vibrating panties. Slip the little toy discreetly into your panties and let your partner harness the power and take complete control of what's going on down under. Used wherever you desire, this exciting toy can make going for a walk or a romantic dinner a whole lot more thrilling!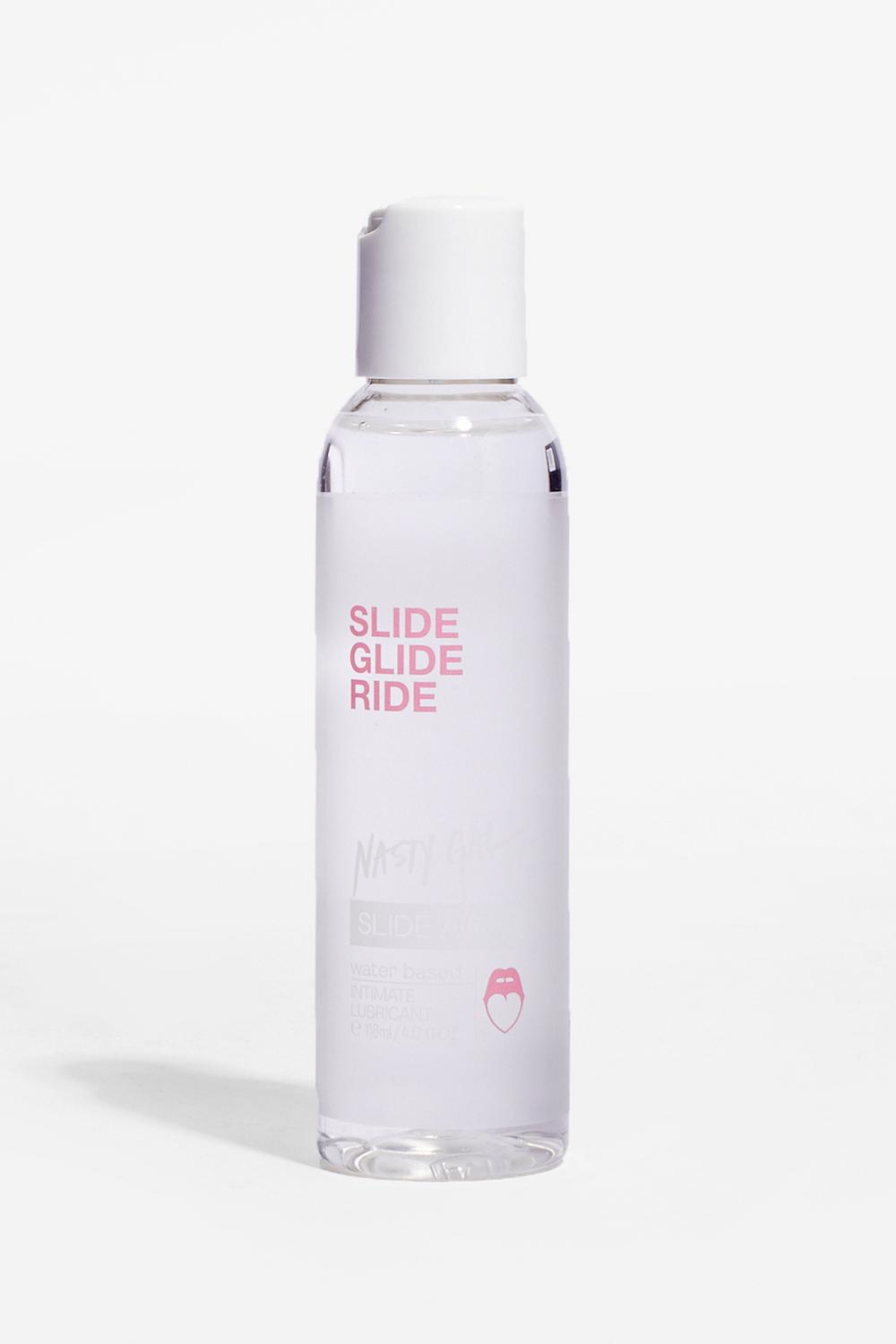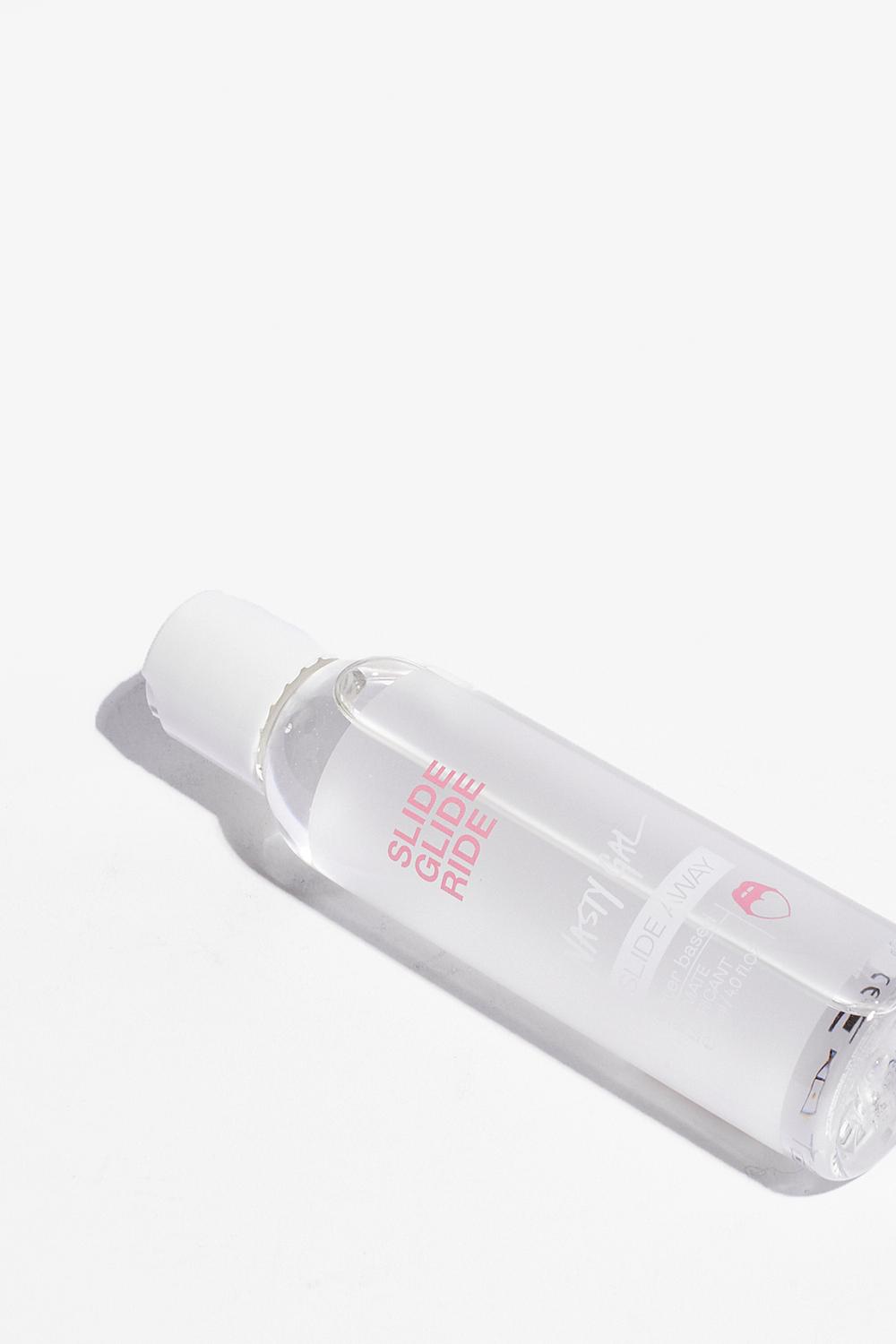 To give foreplay meaning in a relationship, build mutual trust and respect. Communicate with each other and set aside some time to really get to know your partner and find out what feels good. Lubricant is a great addition to all types of foreplay. A foreplay tip for women is to warm a generous amount in the palms of your hands, and let them glide over your partner's intimate areas to deliver the most satisfying sensations.
The main rule of foreplay is to not rush. It's great to get to the finish line, but building up tension and anticipation levels helps to up those climaxes. Keep it fun, slow it down, experiment, and enjoy!
Shop Foreplay Sex Toys and Accessories