The art of sexting has been around for quite some time. But what is sexting anyway? It's the exchange of flirtatious messages, photos, gifs, emojis, memes or other things to express a sexual interest in another person. With constant evolving technology available, this form of interaction has been labelled 'sexting'. It's a fun way to flirt with someone and can also help keep the spark alive if you're in a long-distance relationship. It's also perfect for spicing up your current sex life and can be considered a form of foreplay.
Unfortunately there isn't a specific guidebook on how to sext with an encyclopaedia of sexting examples (or at least we don't know of any?), it's more about understanding the person you're interacting with and whether you can pick up on the level of passion and intimacy between you. So, carry on reading if you're down to hear some of our favorite fun sexting tips and ideas.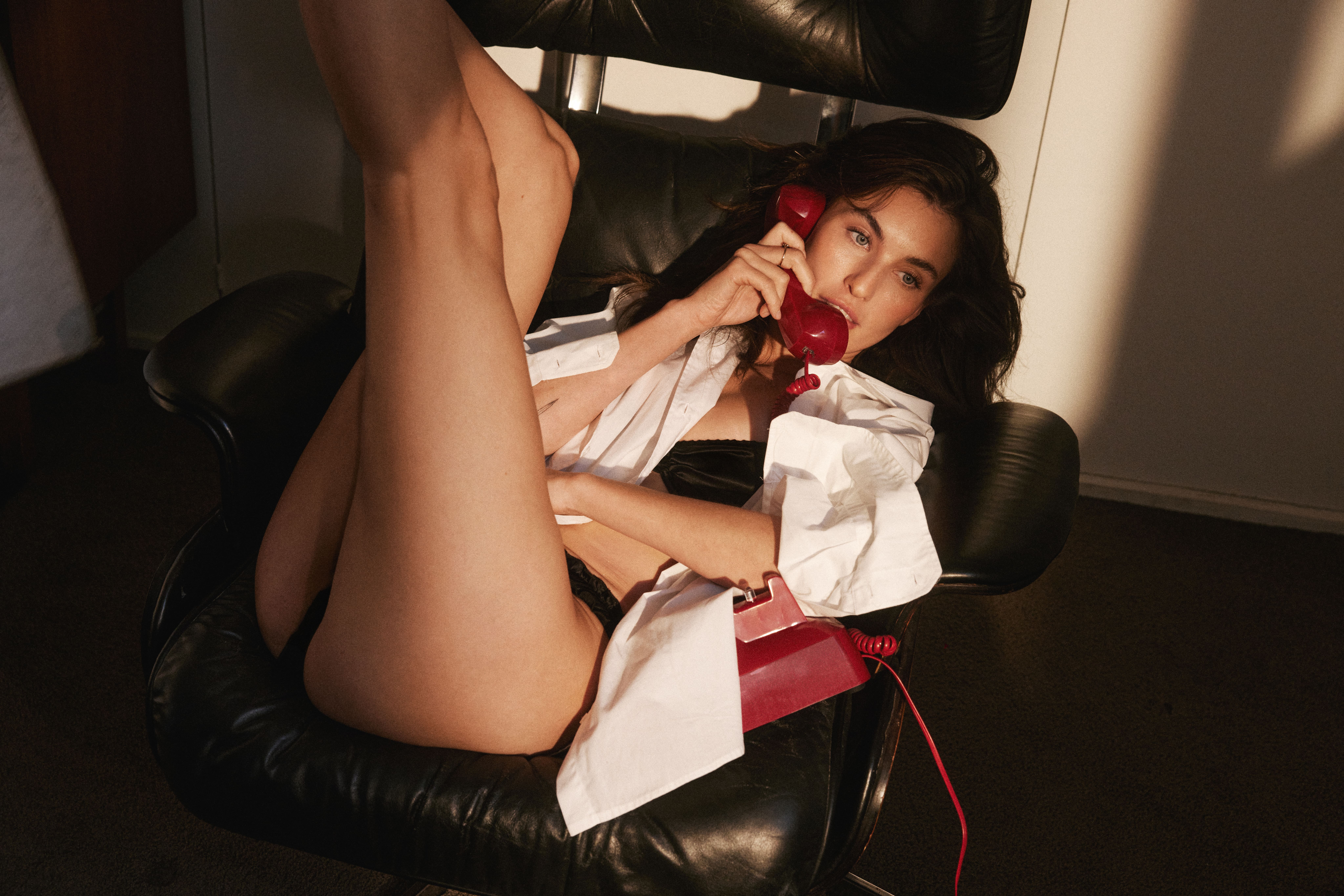 How to Sext
You don't have to be Shakespeare to come up with a cheeky text to send to your lover – let your imagination run wild. Some people find it easier to let their partner in on their sexual fantasies through message, so why not try using this way to communicate what you'd like to experiment with in the bedroom? Your darkest desires can come into play here – let them know exactly what you want, where and how you'd want it, and we can guarantee that they'll be instantly turned on the moment they read it.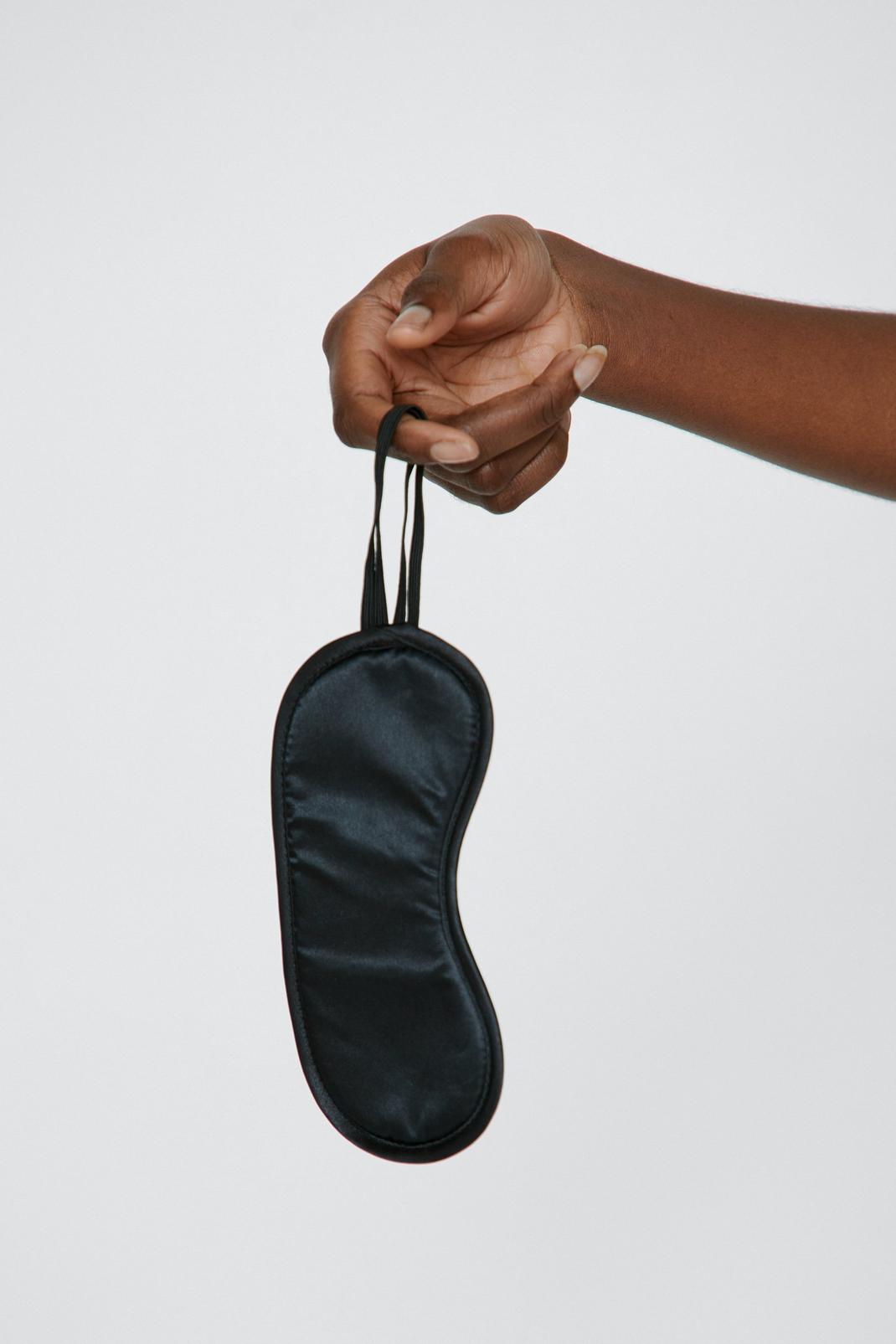 Sexting Ideas
Have you ever thought about exploring some light bondage play with your partner? Our Fifty Days Of Play Blindfold is great for sensory depravation. Tell them how you'd like them to take full control, slip the blindfold over your eyes and our Satin Bow Frill Bondage Cuffs over your wrists so that they can tease you as much as they'd like.
Maybe you could turn the heat up a notch with both the S&M Small Whip for a little sting of pain, or the S&M Feather Tickler to trace over the skin making it extra sensitive. Sexting is a great way to figure out whether they'd enjoy the same things. Let them know how it would make you feel and what you'd like to do to them in return.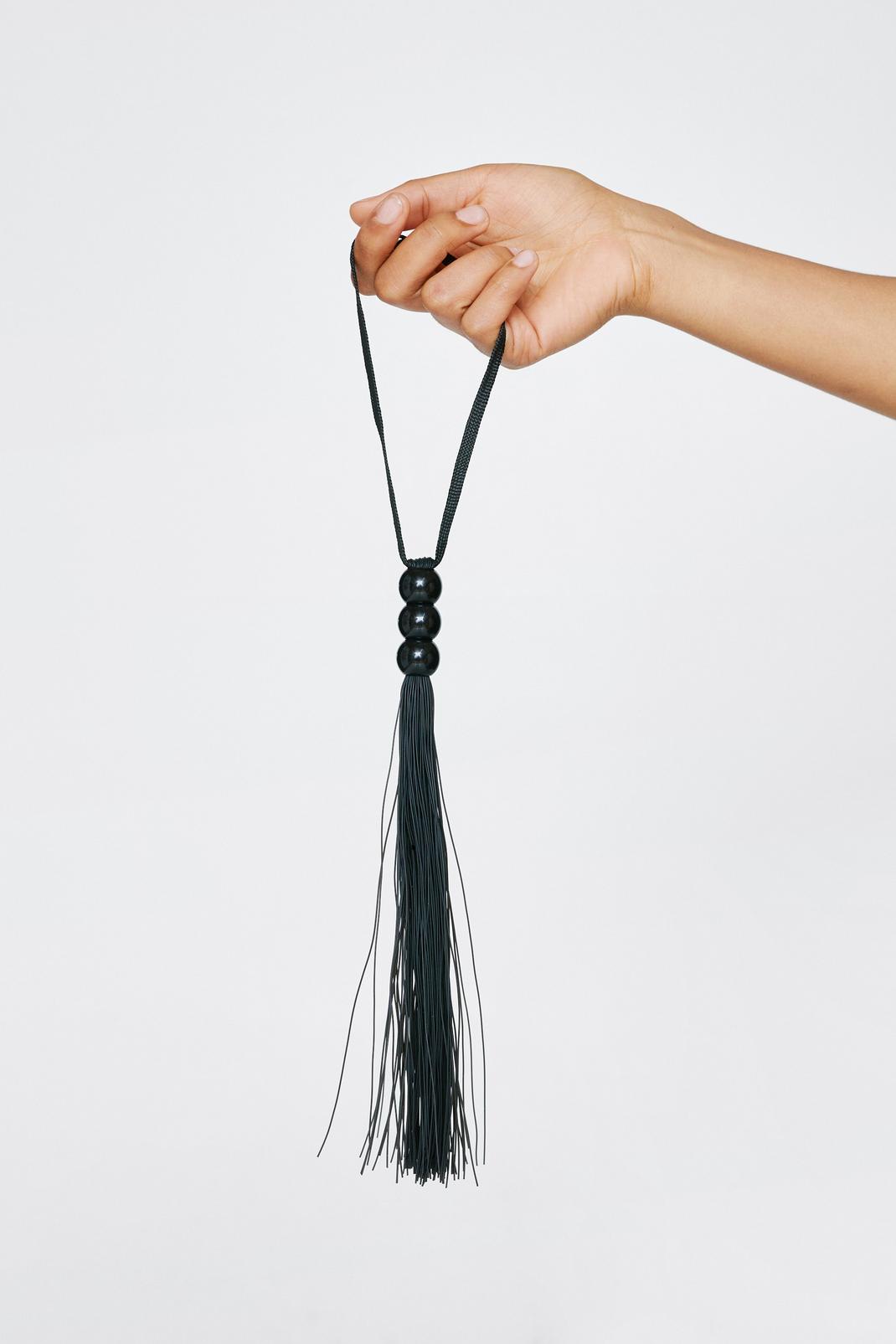 Sexting Tips
You don't need to send photos or videos to sext, and it doesn't have to be super explicit either. If you haven't been intimate with them yet, you could begin by telling them what makes them attractive to you or how they make you feel. Phone sexting doesn't have to be filthy for it to be a turn on – test the waters with them and start slowly to build up the anticipation, just like foreplay.
Using emojis is great for sexting games – type out a series of emojis making it as difficult or as easy as you like and have them guess what it means. Another one of our favorite sexting ideas is to play a game of 'Have you ever?', it can bring a level of fun to your conversation and can help you figure out their likes and dislikes.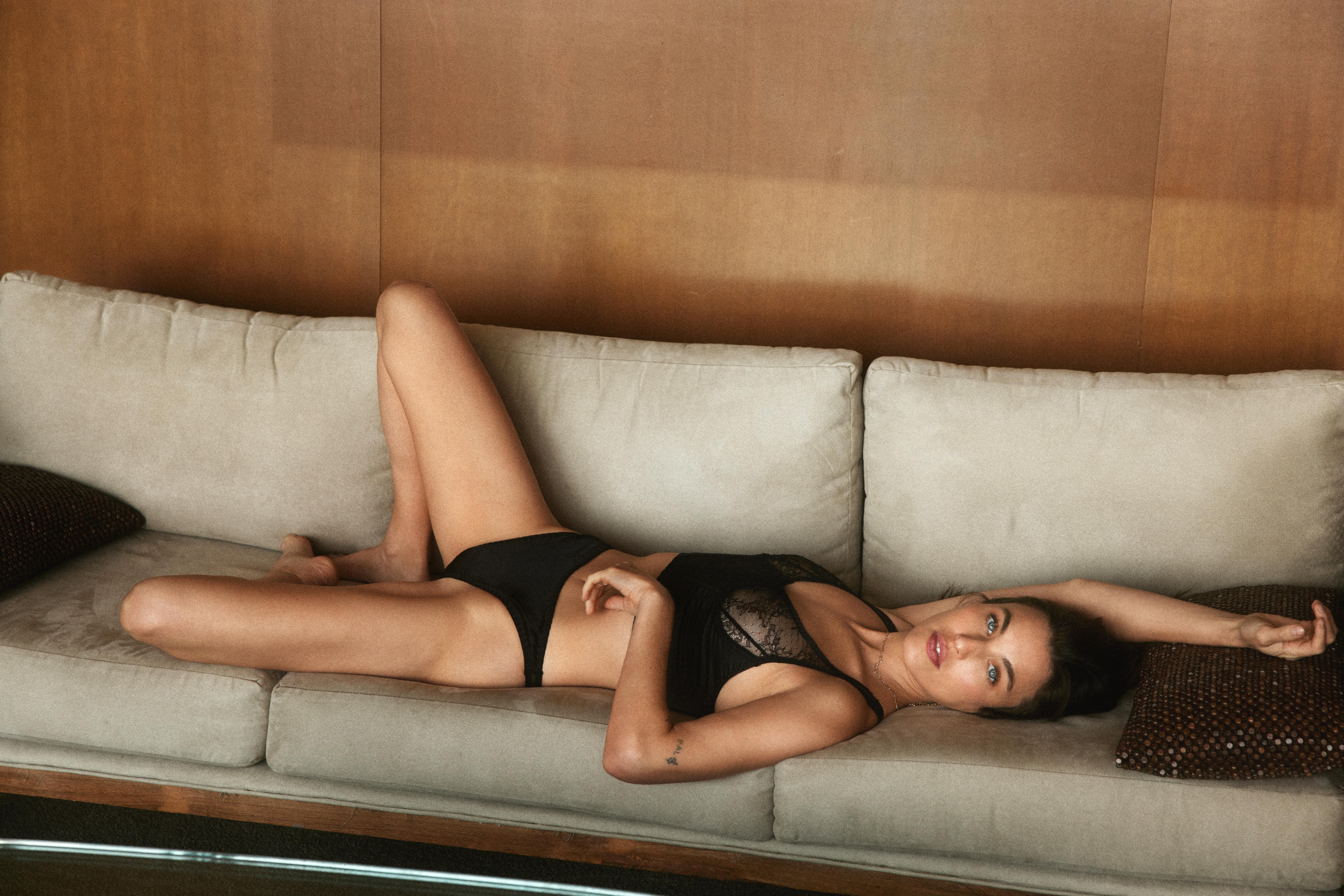 Always remember that consent is crucial, so if you're not comfortable sending them a photo, video, or anything else, then don't. Keep within your boundaries – it's about being comfortable and having fun with your partner, and trust and respect are both very important factors in sexting.
The key is to not overthink things. If you can't think of what to write to them in that moment, try describing a situation or an experience you've had together, and detail the passion over message. If it gets you feeling hot under the collar, then you can be sure it'll make them feel the same.