Let's start from the beginning, what is a safe word? These are words or phrases used during rough sex or BDSM play to let the other person know your limits and boundaries. Let us set the scene, if you're having fun in the bedroom with your partner and you're both enjoying it but then it starts to get to the edge of your comfort zone, you'd say your chosen word to let them know you'd like it to either tone it back or to stop completely. A safe word helps to establish a sense of trust so you are able to understand and respect each other's sexual boundaries.
What is a good safe word?
Good safe words are something that is easy to say and can't be misinterpreted in the heat of the moment. A word such as 'stop' isn't a good one to use, as it could also be part of 'don't stop', which would cause confusion. The best safe words are something you wouldn't usually say at this time. Non-sexual safe words are best, so maybe try using something completely unrelated such as 'banana' or 'unicorn', they're great because they are totally random and there wouldn't be any difficulty understanding them.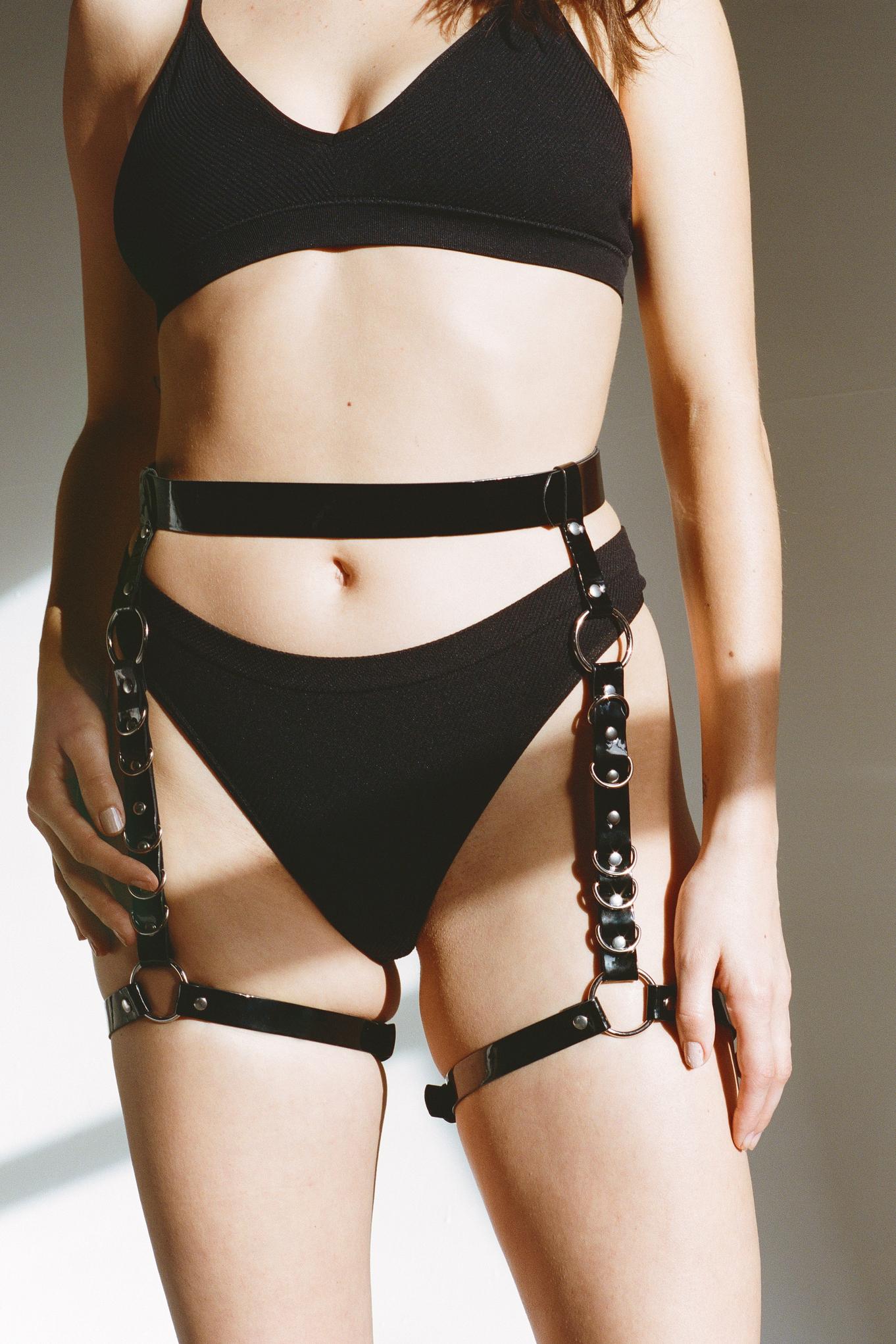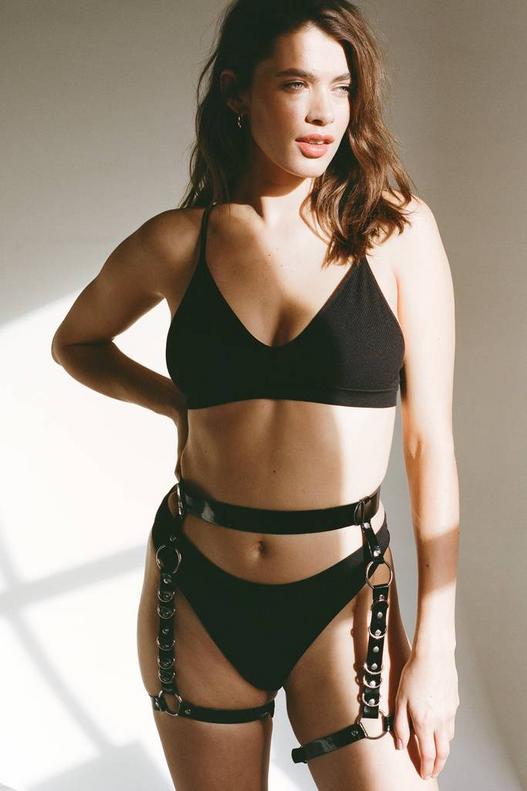 A traffic light system is a popular option for a safe word, meaning the dominant person can ask the submissive person "what color?" and the sub can reply with either 'green' to say everything is great, keep going, 'yellow' to indicate that they are near their limit or 'red' to stop everything immediately.
When can you use a safe word?
Use your safe word whenever you feel like you are no longer enjoying the situation. Practice using your safe word or phrase before getting into a play session, and get comfortable using it so that you won't have a problem throwing it out there when you get to your sexual boundary.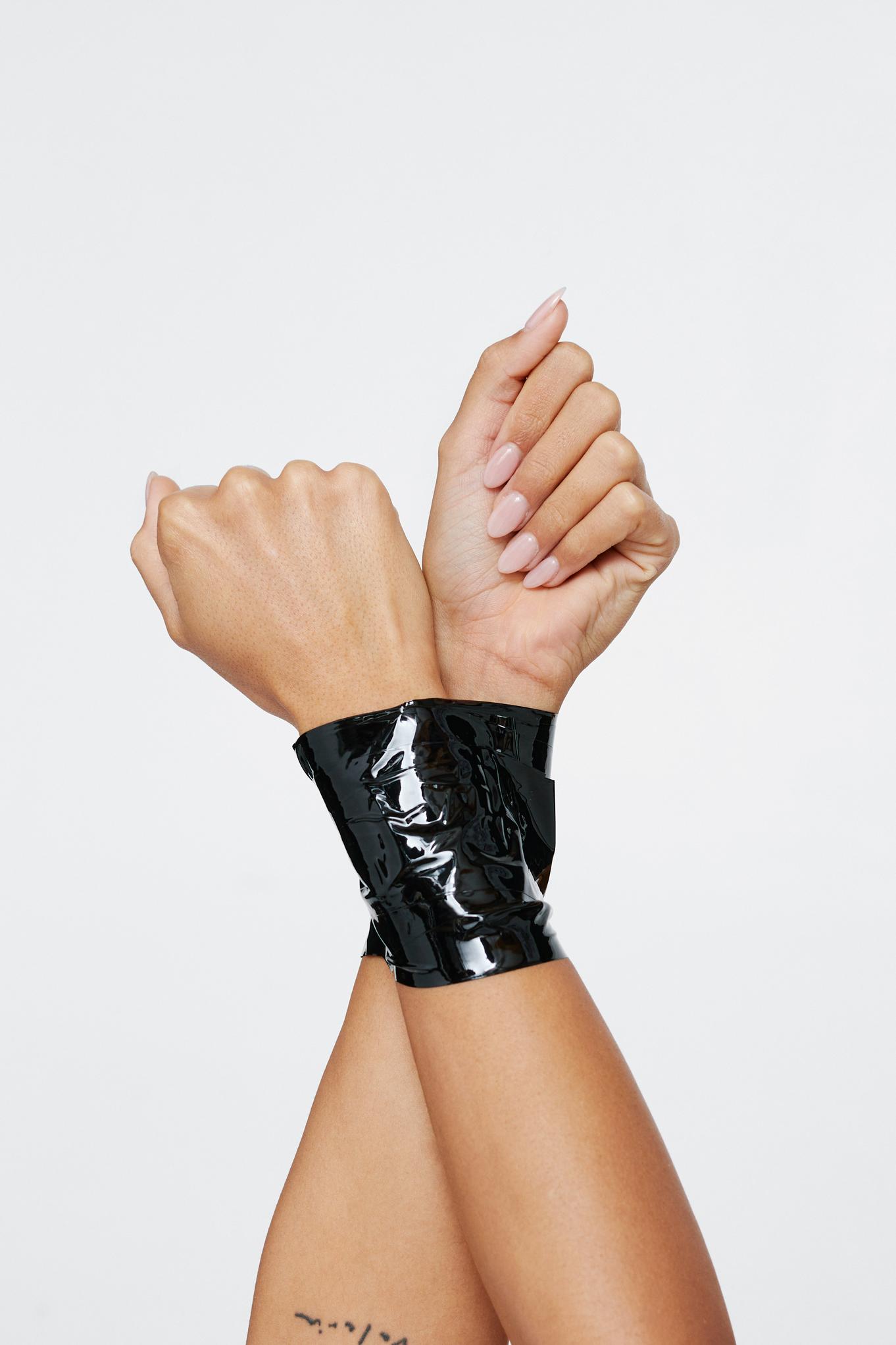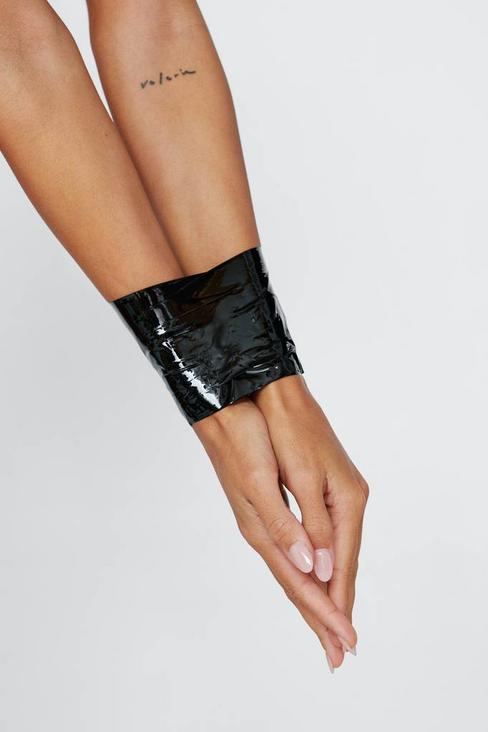 What are some sexual boundaries examples?
Let's say you're getting into some impact play (this refers to a form of impact on the body through various ways such as spanking, flogging, and whipping) but it's gone too far for your liking, and the pain is no longer enjoyable. Use your safe word to let your dom know you want to stop immediately. Another scenario is where you could be enjoying a session with your significant other using restraints such as handcuffs or rope and you want to be set free. Simply utter 'smashed avocado' (or whatever your word of choice is) to take a break from the play.
Creating a safe space is such an important factor in the bedroom as it builds trust within a sexual relationship and after-care is a big part of this. After a session with your partner, spend time caring for each other physically with gentle touching, hugs, and kisses, this will help emotionally reassure them that they are safe and cared for. You can spend some time discussing what you enjoyed during your playtime, and what you might want to change or include next time.
Rough sex and BDSM play involves a level of trust and vulnerability with one another. Make sure to keep checking in with your partner during a session to ensure you're both comfortable. Using your safe word will help you to have a more passionate and satisfying experience together.
Shop our full range of sex toys here.