Pleasure is defined as the state or feeling of being pleased or gratified. So, sexual pleasure is therefore enjoyment and satisfaction through sexual activity. It can be through solo play or with one or more partners. What you find sexually pleasurable can be completely different to someone else's preference, and it doesn't have to be physical or even finish with a mind-blowing orgasm.
Learning how to pleasure a woman sexually has been a taboo subject for far too long, but in recent years there has been a significant shift and society has thankfully begun to embrace and explore it (Amen!). By using our taste, smell, touch, sight, and hearing, we can identify countless means of sexual pleasuring. That being said, keep scrolling to find our top 5 tips and techniques to boost yours…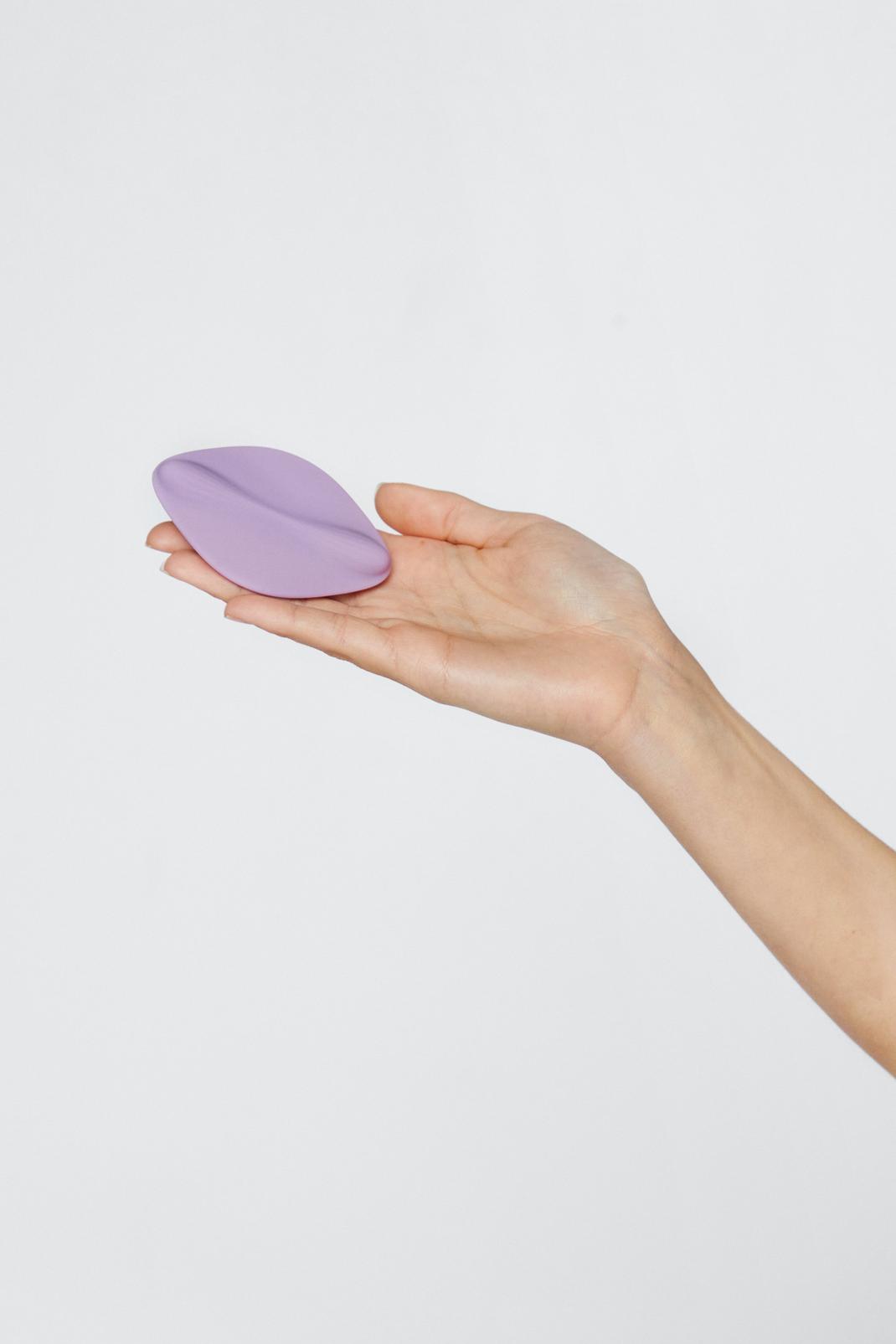 1. Explore Solo
Solo exploration is key for figuring out what you do or don't like. Beginning your journey by using your hands will help you learn how and where on your body you enjoy being touched, and you'll quickly discover what sensations work for you. Adding sexual pleasure toys into the mix is great for spicing it up and can unlock a whole new world of satisfaction. The Love Me Tender Non Vibrating Massager is perfect for those looking for an extra helping hand. Ergonomically shaped to sit in the palm of your hand, it's made from a smooth silicone material with gentle ridges designed to stimulate your most intimate areas. Add a splash of your favorite water-based lubricant to enjoy at your own pace.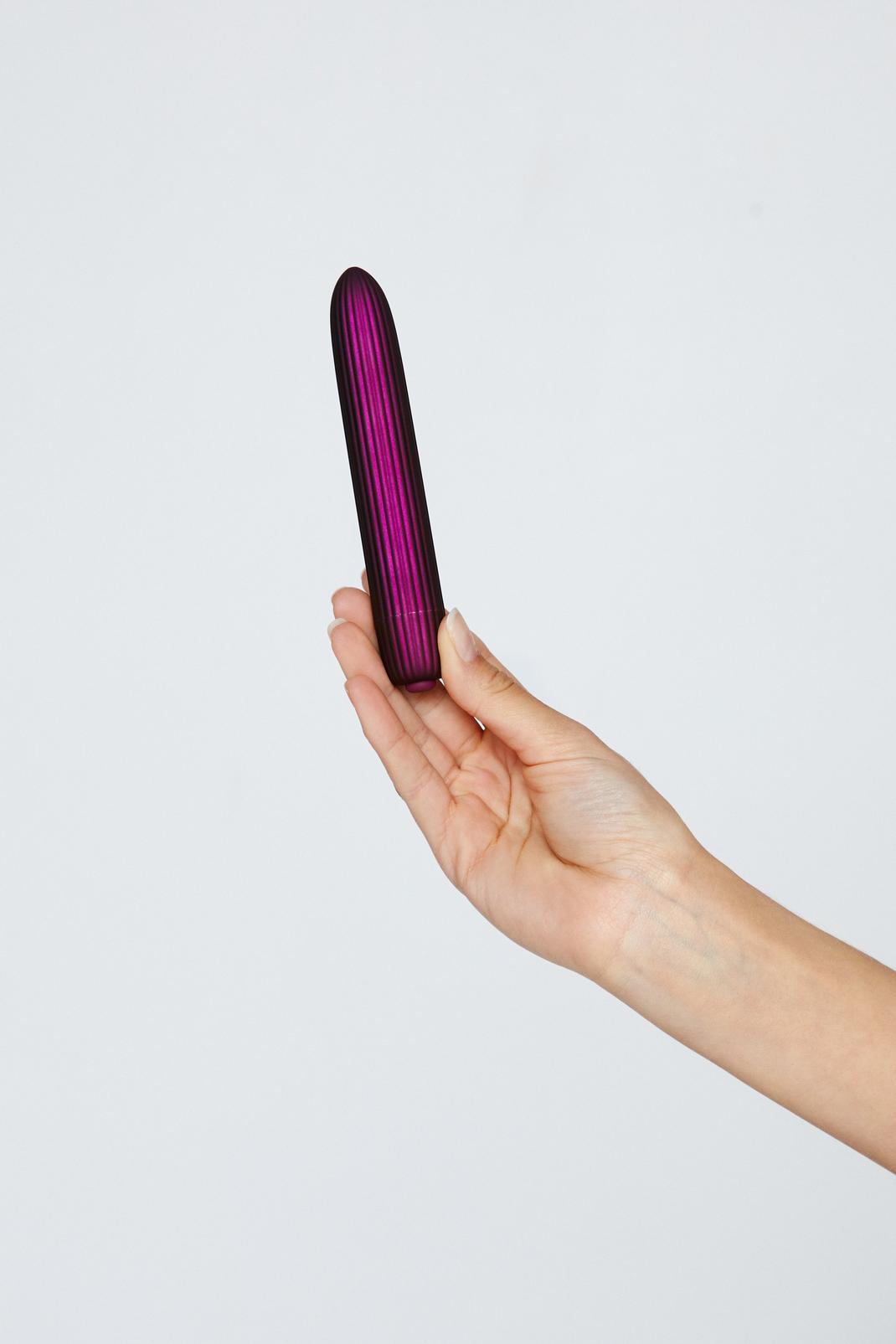 2. Good Vibrations
We might be biased but we think that vibrating sex toys are one of the world's greatest inventions ever, and it just so happens we have a whole range to choose from. Choose the Ribbed Slender Vibrator to enhance your solo sesh and take you to new pleasure heights. Designed with a tapered tip and a soft rippled texture, it's perfect for ensuring your external pleasure points get all the attention they need. Grab a lube to test out the 3 increasing speeds and 7 vibration patterns for wave after wave of spine-tingling sensations.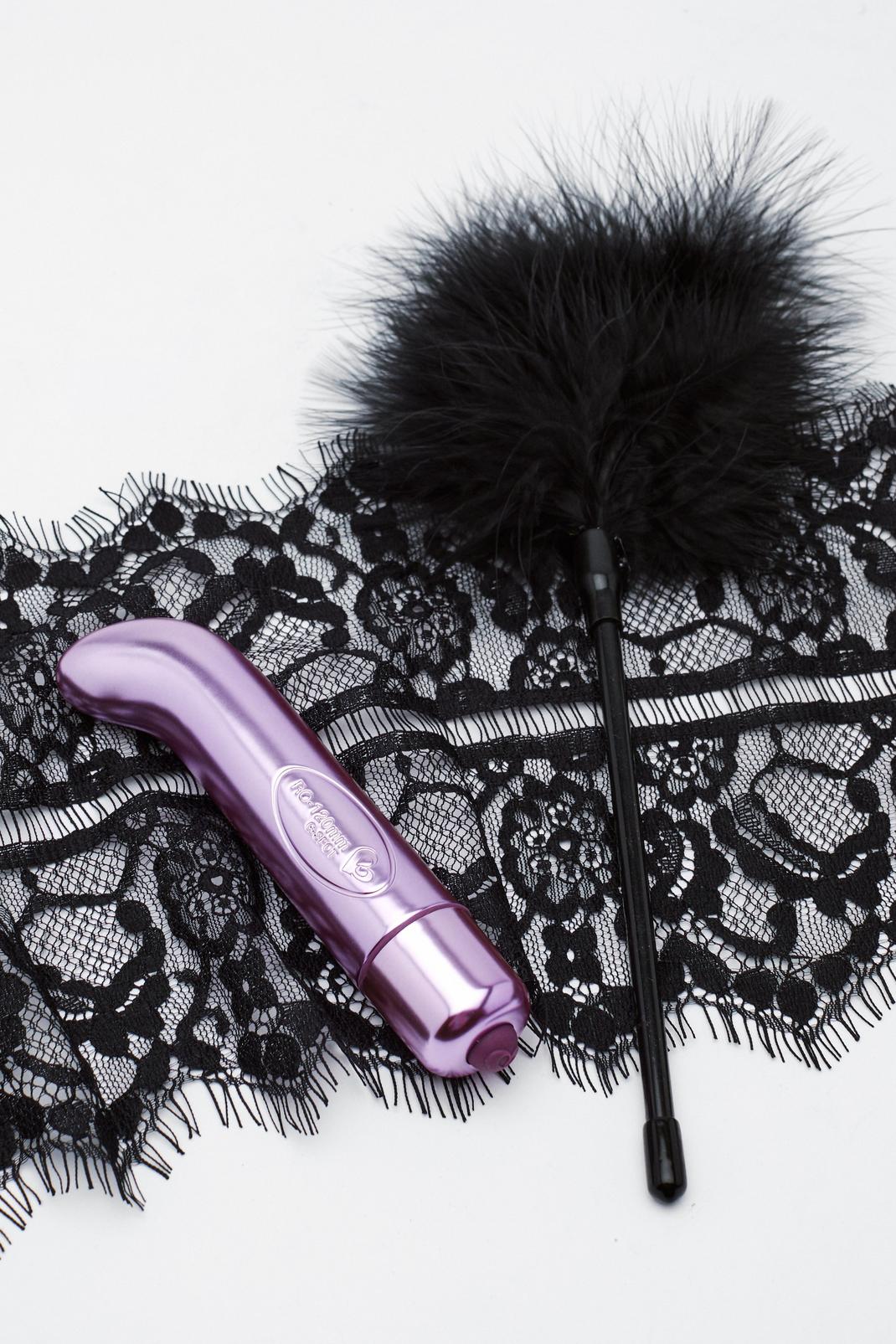 3. Speak Up
Good communication is absolutely necessary to ensure you're sexually happy with a partner. Erogenous zones are there to be kissed, licked, and touched, so let them know what you enjoy the most. Varying the type of sensations might be something you can explore together – the Feather Tickler, Vibrator and Blindfold 3 Piece Pleasure Kit is just what you need to get started. Gently tie the blindfold over the eyes and glide the feather tickler over the skin to awaken the senses and heighten sensitivity. Ramp it up a level and use the vibrating bullet to target the G-spot, sending you into a full-body orgasm.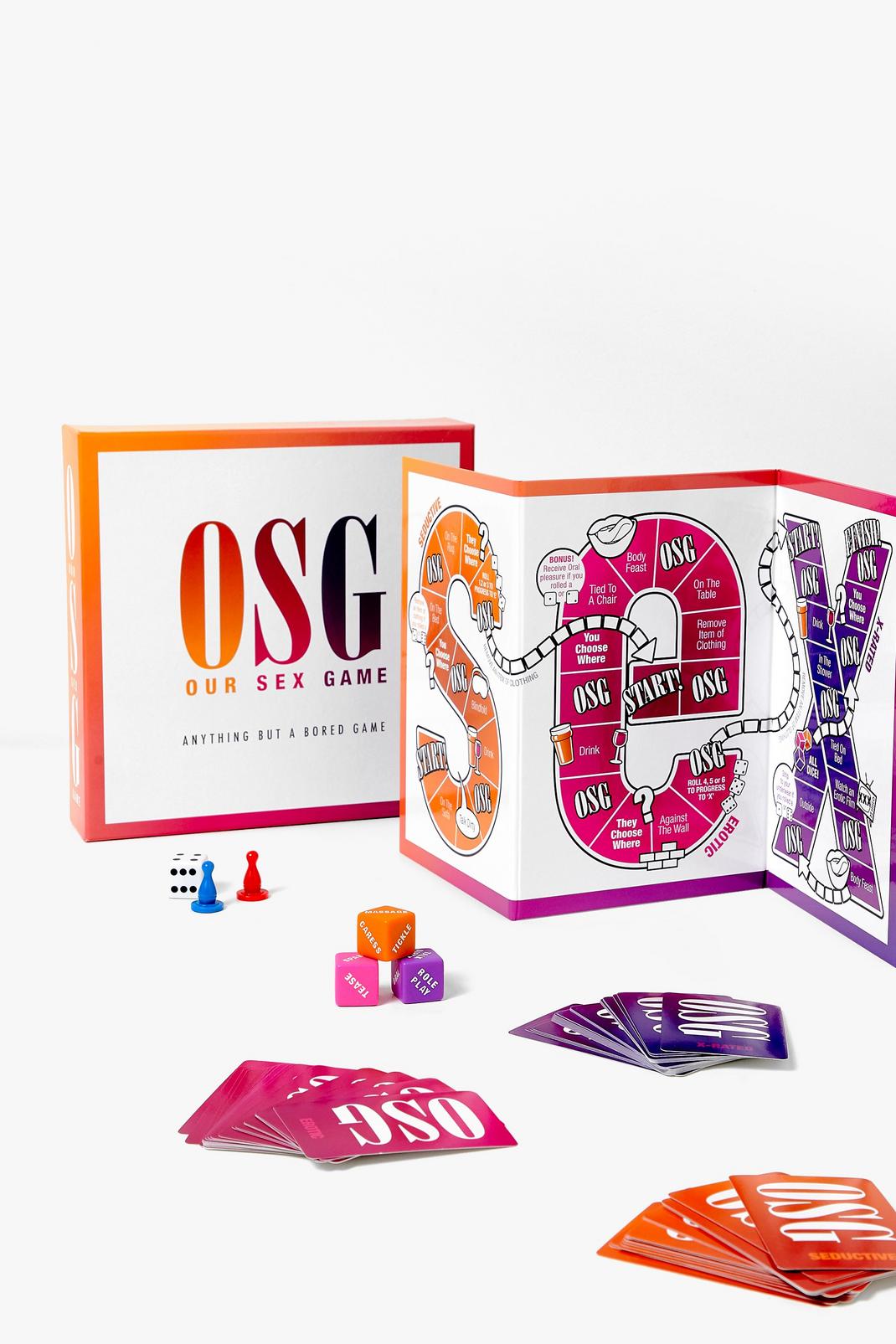 4. Mix Things Up
Trying out new things can be fun and exciting either alone or with a partner, and adult board games can help put a new spin on your bedroom antics. OSG Couples Sex Board Game Set is a great way to mix up the routine. You move around the board's three different areas beginning at 'seductive' and 'erotic' to build the anticipation and finish at 'X-rated'. Including over 70 different cards to choose from, there are endless sexual pleasure positions to be experimented with.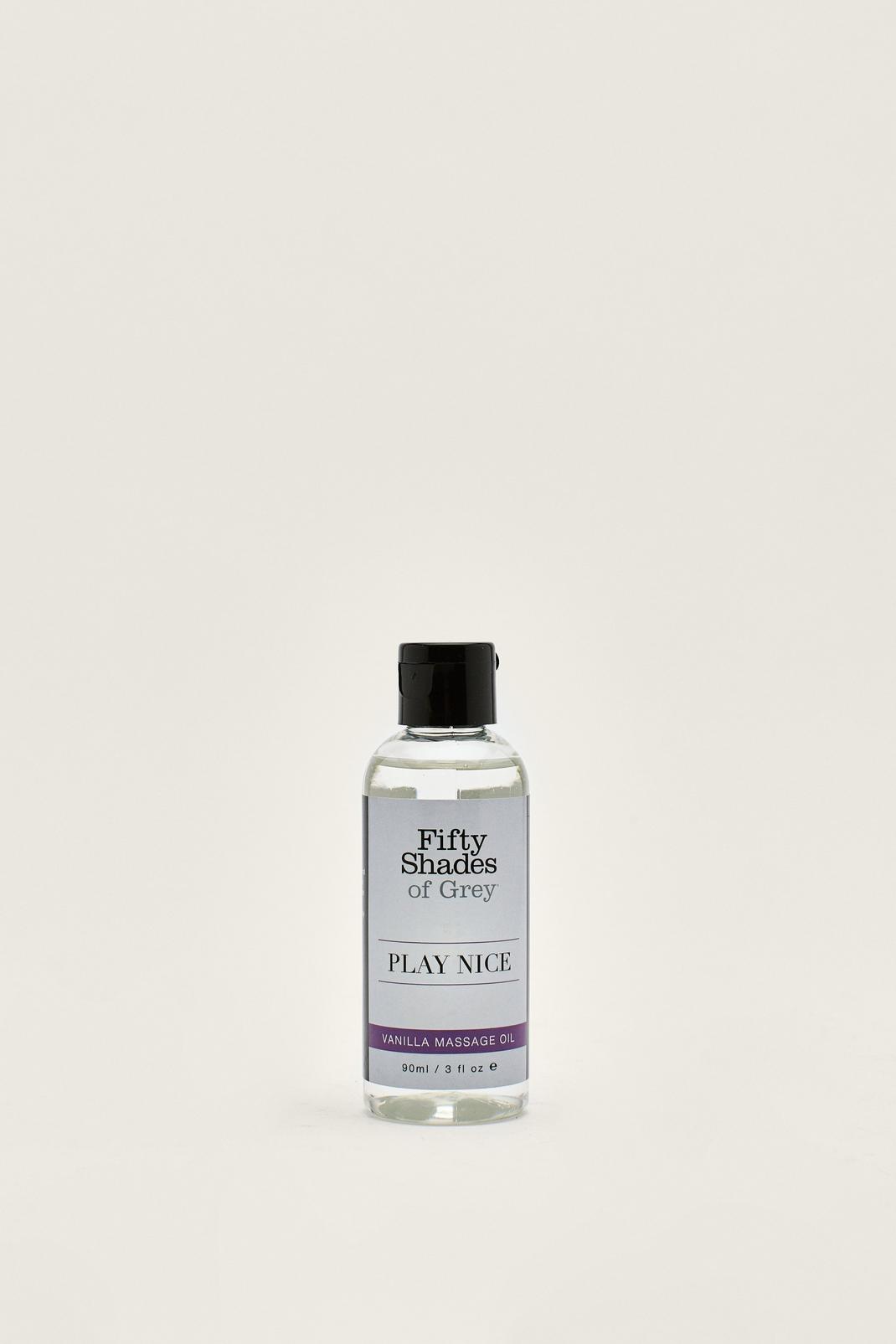 5. Let's Get Physical
Physical touch is one of the main ways in which a lot of women enjoy sexual pleasure. Get things heated by giving or receiving a sensual massage. Using a generous amount of the gorgeous vanilla scented Fifty Shades of Grey Play Nice Massage Oil, warm the oil between your palms to begin. Slowly rub your hands or other parts of your body across their body, using the massage oil to glide across their skin whilst varying the pressure as you focus on their most sensitive areas.
There are many ways you can find sexual pleasure meaning it's completely down to personal preference. Do whatever it is that makes you feel good, take time to enjoy your body and all the sensations, experiment, and enjoy every minute of it!
Want more? Shop all Sex Toys & Accessories here or check out our dedicated guides to sex toys, pleasure tips, and more here.