Personal lubricant, otherwise known as lube, is a quick and easy way to turn good sex into great sex. Whether it's with a partner or alone, lube brings all sorts of benefits to the bedroom. It not only makes things smoother, slicker, and sexier but it can also make the fun last longer and help reduce friction which can cause pain, discomfort or even injury during penetrative sex. 
There are many different varieties of lube and some are better suited for different types of sexual activities or situations. Choosing the best lube for women can be a slippery task which is why we're here to help…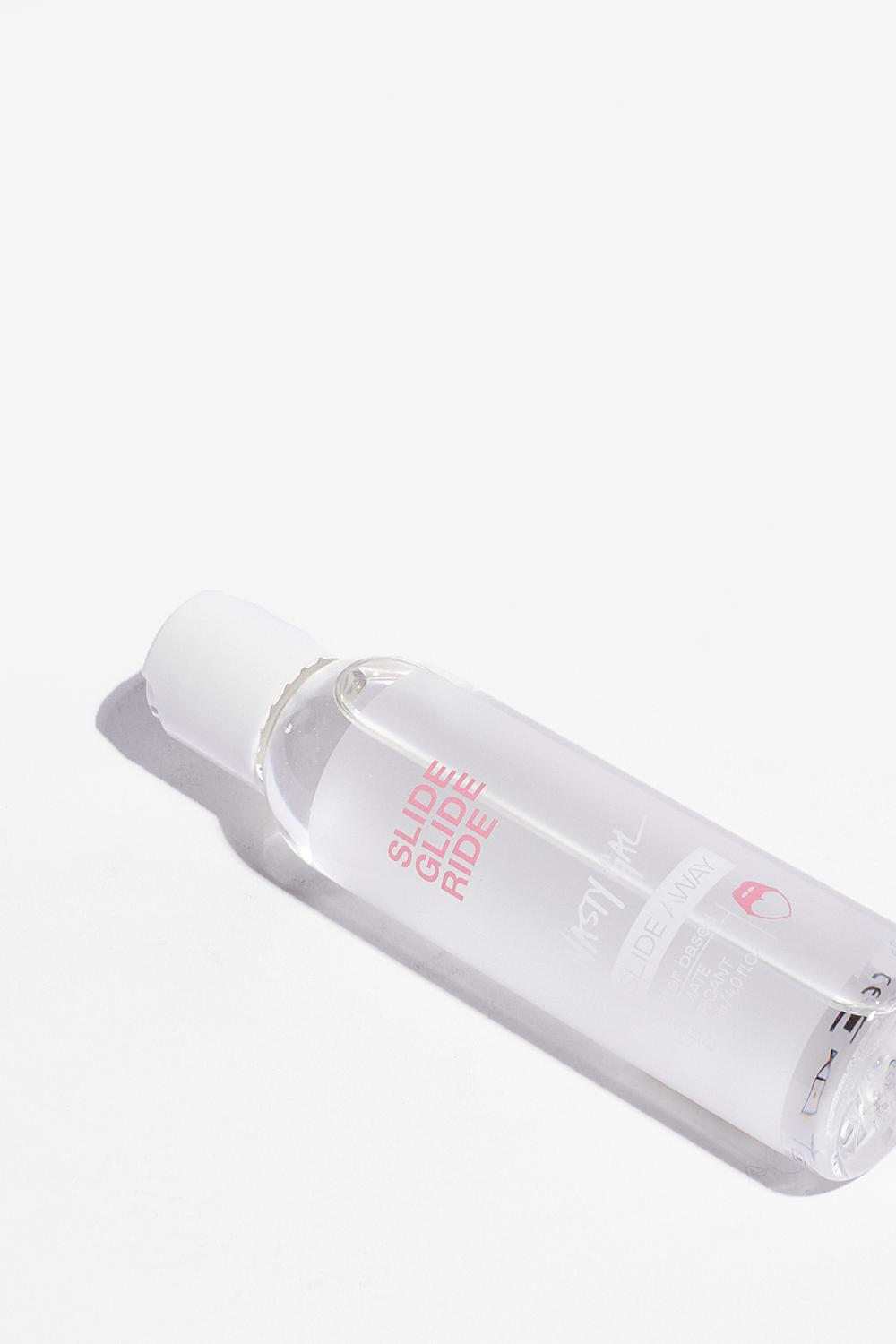 Best Water Based Lube
Water-based lubes are some of the best lubes for women. Natural vaginal lubrication is mostly water, so a water-based lube feels the most natural while also heightening the pleasure. Water-based lubricants like our Slide Glide Ride are 100% compatible with all types of condoms, both latex and non-latex. 
It's also safe to use with all sex-toy materials, even silicone. So you can safely use it with your favorite insertable sex toys or clitoral stimulators and it won't damage the material. The other best thing about water-based lubes is that they're super easy to clean up afterwards and are stain-free.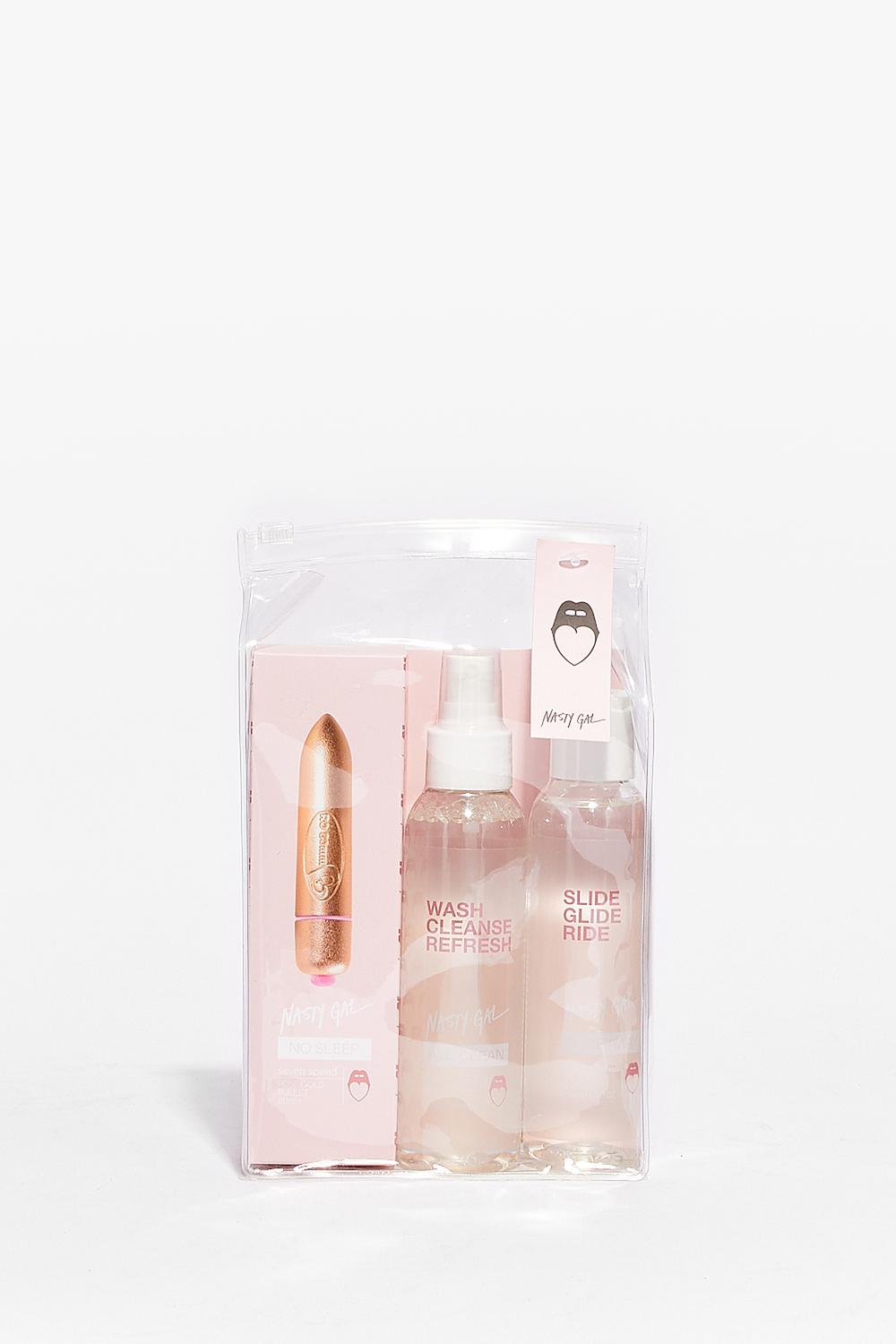 Best Lube for Vaginal Dryness
Vaginal dryness is much more common than you might think, and it doesn't necessarily mean you aren't sexually aroused. Stress, pregnancy, hormonal changes, dehydration, the use of certain medications or harsh soaps all can cause vaginal dryness and make sex painful or simply impossible. 
The best lube for vaginal dryness is a silicone-based lube. Its thick consistency not only feels luxurious but it doesn't evaporate or absorb into the skin which means a long-lasting lube that you don't need to constantly reapply. 
Vaginal dryness can also occur during shower time, as the water washes away the vagina's natural lubrication. So, if you love shower sex and want to stay wet where it counts, then reach for a silicone-based lube. It's waterproof and won't wash away, so whether you're getting hot and steamy with a lover in the shower, or giving yourself pleasure with a waterproof vibrator, you can lube up and enjoy!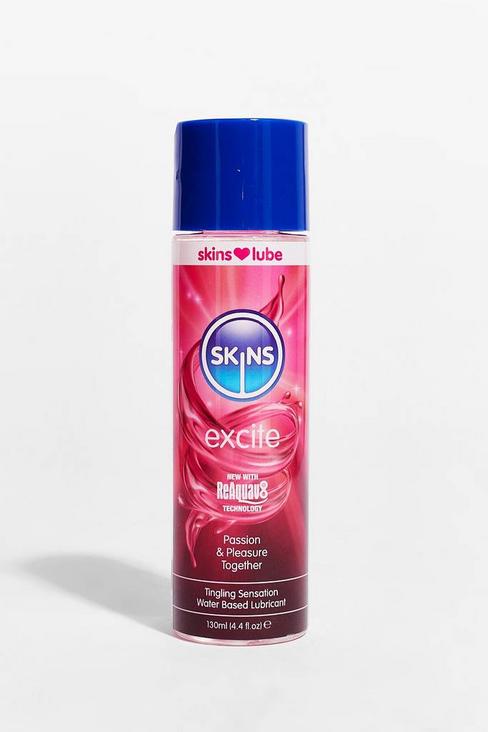 Best Sensation Lube
Lube can not only make things extra wet, but they can also bring a whole new sensation to the mix. Like our Skins Excite Me Tingling Lube. This water-based lube has an added "zing" to give extra pleasure and passion. It combines the Skin's unique ReAquav8 technology with the libido-boosting extracts of red clover and ginkgo biloba, resulting in an extra smooth sensation lube that stimulates as it lubricates.  
Best Lube for Masturbation
Lube isn't just for penetrative sex with a partner. Incorporating lubricant into solo sex can help prolong playtime and bring better, more intense orgasms. An oil-based lube is the best lube for masturbation when you're concentrating on manual pleasure (without the use of sex toys). Unrefined coconut oil is a popular choice, as are almond oil, jojoba, sunflower and argan oil. 
But if you're using sex toys during me-time, just check what material they are made from. Oil-based lubes will degrade porous materials such as TPR, TPE, or PVC. If you're not sure, then opt for a water-based lube for masturbation which is compatible with any sex toy material.