The dancing may be momentarily done, but the night's still young. Sashay in to the after hours in party outfits for all scenarios. Whether you're seeing in sunrise at the club downtown, heading to a spontaneous house party, or ending the night with a slumber party with your nearest and dearest, we've got an array of post prom outfit suggestions that you need on your radar. From slip dresses to sneakers, here's how to get the most out of your look.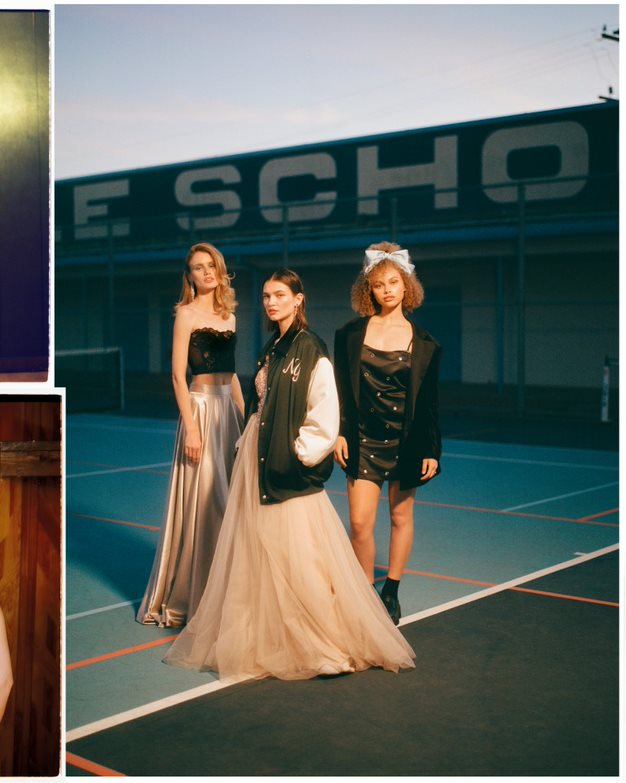 Dial Down Your Prom Dress
Let's face it, when the dress is this good, we should absolutely be wearing it all night. Shop our full range of prom dresses engineered for the main event, an after prom outfit and brunch the next day. Heading to your favorite dive bar? Why not throw on a retro varsity jacket and swap out your stilettos for sneakers. If a varsity jacket isn't quite your style, why not pair an oversized blazer or leather jacket over your mini slip dress. Recycle your prom dress for future plans by teaming yours with ankle socks and chunky loafers or lace up biker boots for a cute post prom outfit.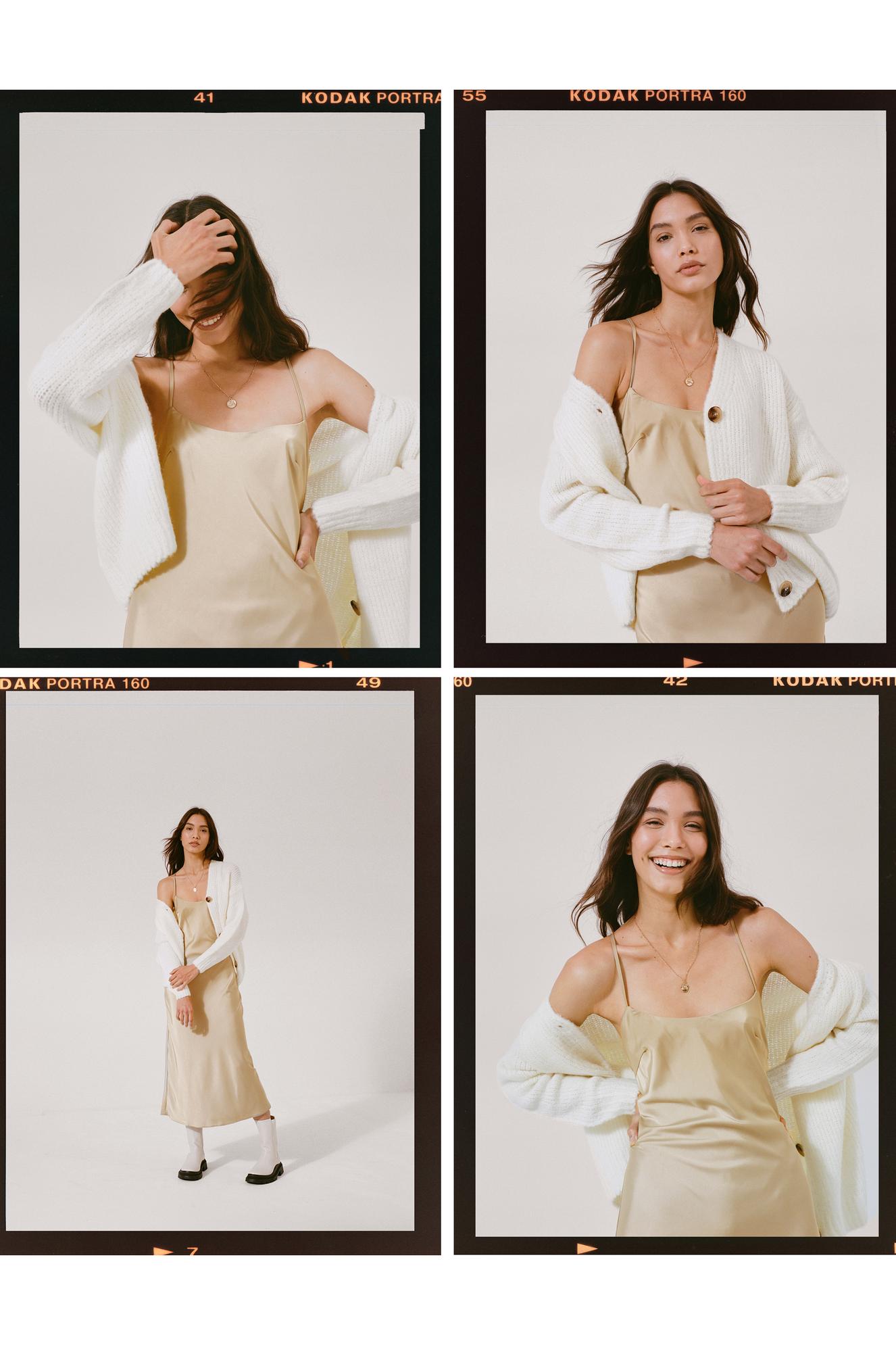 After Party Dresses for Prom
If you opted for a taffeta number or all out sequin maxi, you might want to slip into something a little more comfortable for those prom after party plans. Whether you're stopping by the most talked about club or heading to house party you were invited to, browse through our range of after party dresses for prom.
Choose from timeless cocktail mini dresses, transitional sleek satin slips, or tailored blazer dresses, great for after prom night and beyond. Satin midi slip dresses are great for pairing with a cropped chunky knit cardigan and lace up biker boots for low-key party plans. Or let your legs out a little and style a cocktail mini dress with chunky sneakers for a comfortable alternative to your stiletto closet.
Casual Post Prom Outfits
After a long night of dancing the night away, sometimes all you want to do is throw on your favorite sweat set or lounge set and kick back. Ending the night with a pizza and wine-fuelled slumber party? Style up a slouchy sweat set with your prom make-up glam, for an effortless but cute after prom outfit. Or opt for a cozy knitted lounge set, throw on a movie and reminisce on your prom night antics.
Shop Tracksuits and Loungewear