Ahhhh vacation o'clock… we can almost taste the piña coladas. But what's that? You've still not packed? Don't let baggage burdens spoil the excitement of your pending trip. Introducing our golden travel packing list – here to make sure you and your gang don't forget a thing. From electronics to skincare, swimwear to sandals, we've got you, and your case, covered.
The Essential Vacation Checklist
The Important Stuff:
Passport
Boarding Cards (digital or printouts)
Travel Insurance
Cards and Currency
Drivers License
Hand Luggage Requisites
Face Mask (even if it's not a requirement, you never know when you'll need one)
Phone Charger
Travel Adapters
Headphones
Face Wipes (a necessity for a plane freshen up)
Camera
Book/E-reader
Travel Pillow
Sleeping Mask
Ear Plugs
A Portable Water Bottle (top tip: many airports have free water refill stations)
Clothing Basics
Bras
Panties
Socks
Dresses
Tops
Shorts
Skirts
Pants
Light Jackets
Swimwear
Workout Outfits
Pajamas
Flip Flops
Sandals
Sneakers
Beauty Buys
Makeup
Makeup Remover
Hair Brush
Hair Dryer
Hair Straighteners
Hair Curlers
Toiletries
Deodorant
Toothbrush
Toothpaste
Shampoo
Conditioner
Shower Gel
Razor
Cleanser
Toner
Moisturiser
Sun Cream
After Sun
Perfume
Period Products
Tweezers
Nail Clippers
Nail File
First Aid Kit
Accessories
Jewelry
Watch
Sunglasses
Hats and Headscarf
Purses
Shop Vacation Accessories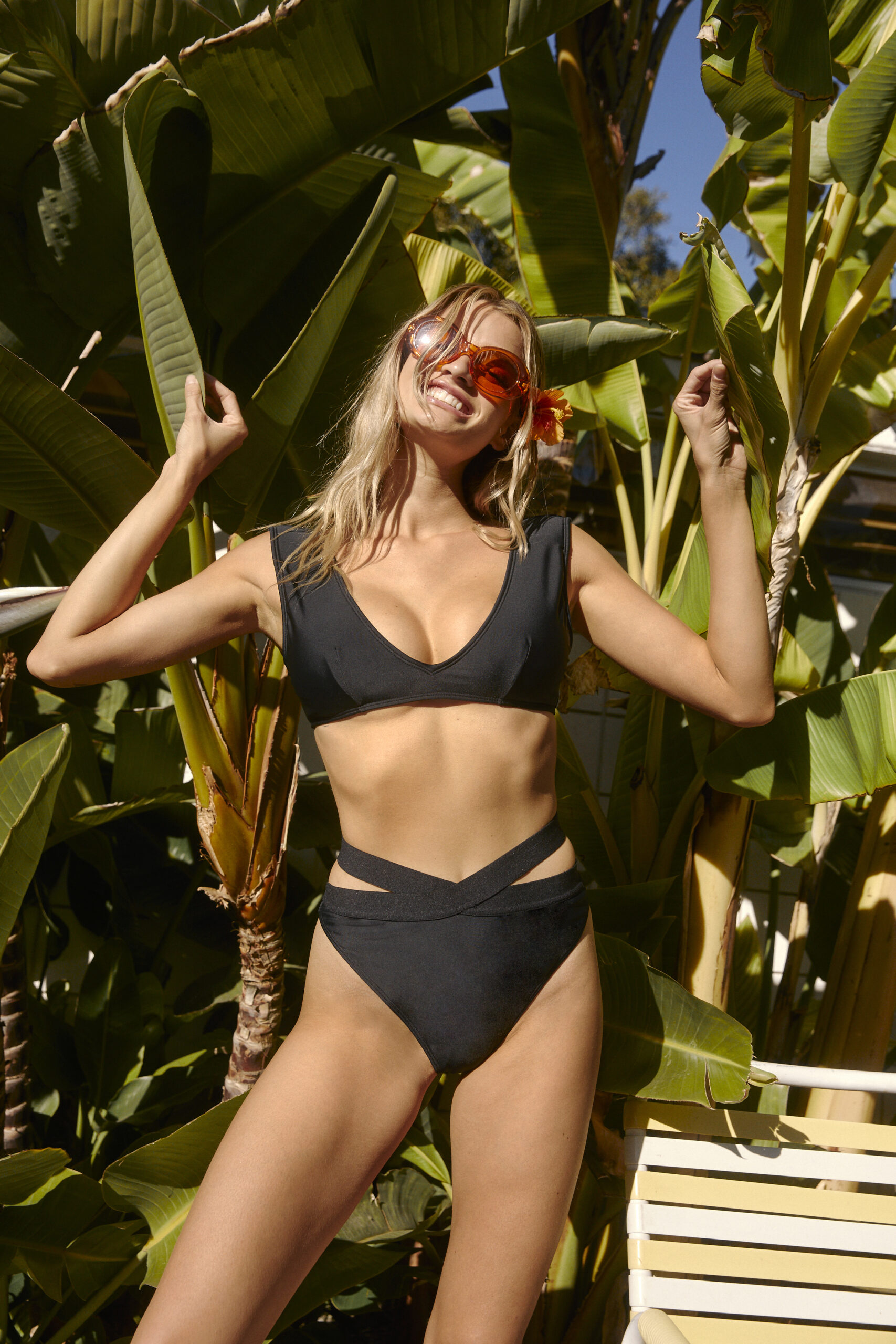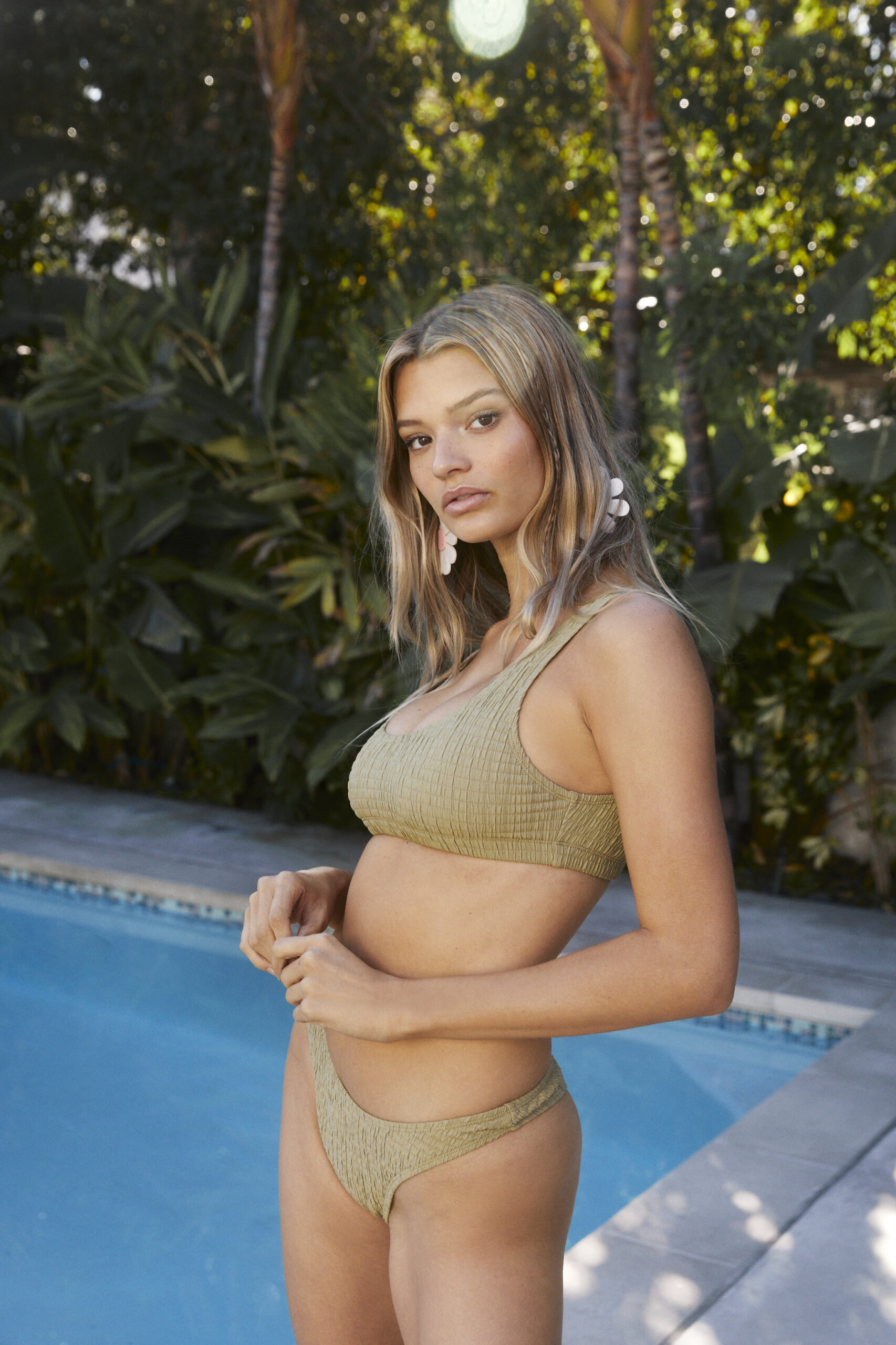 Beach Packing List
If a slow and sunny trip to the beach is on your vacation agenda, check out our beach trip packing list below.
Beach Tote
Beach Towel
Bikini/One-Piece Swimsuit
Beach Cover-Up
Hats
Sunglasses
Flip Flops
Sunscreen
Chapstick
Hairbrush
Book/E-reader
Earphones
Camera
Picnic Blanket
WATER
No packing list for a beach vacation would be complete without a few Nasty swim sets. Go on… dive into some of our favorites.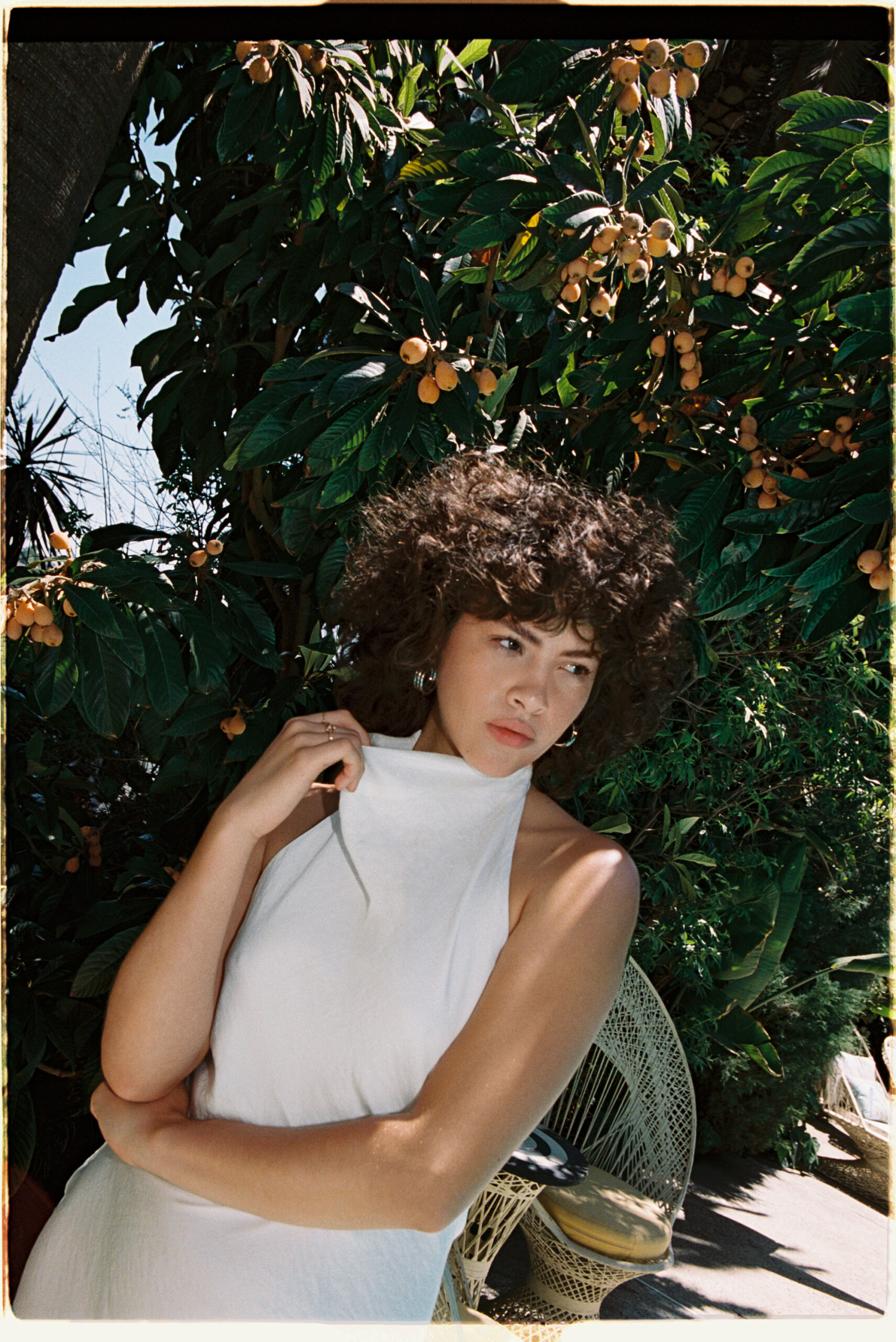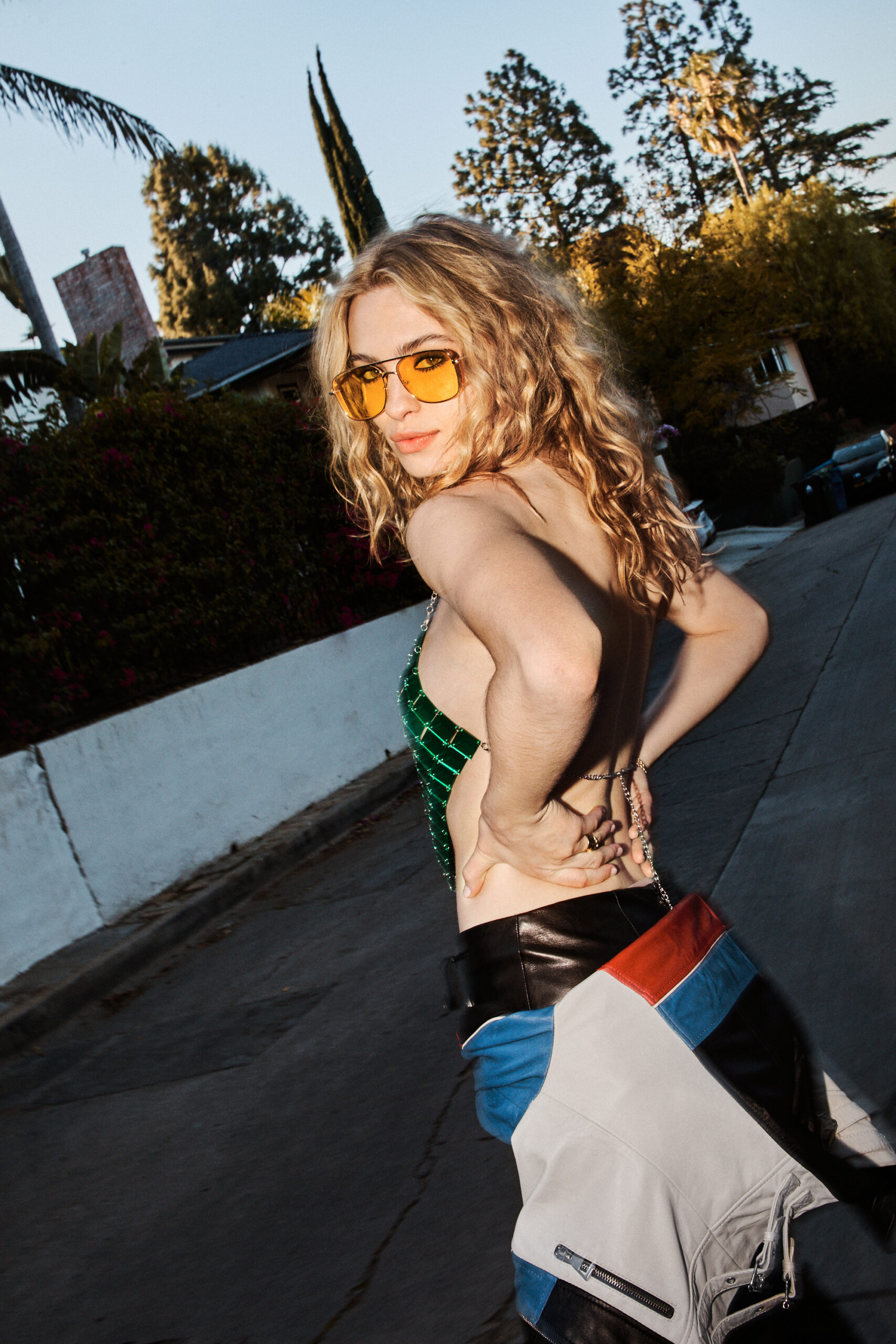 Smart Packing for a Weekend Break
When it comes to a quick city-based weekend away, you've likely switched the case for a cabin bag, meaning crucial space is limited. Introducing our packing tips for a weekend break to help keep your trip smooth sailing.
Compression packing cubes are a total lifesaver for saving space in that carry-on.
Wear your heaviest clothes to the airport.
Bring light clothes that can be layered, rather than a couple of bulky items.
Roll, don't fold.
If traveling with a friend, partner, or colleague, organize necessities that you'll both need and split items between you.
From cute summer dresses to comfy cargos, here are some of our favorite weekend break clothes for 2022.