Two words that make months of morning sickness and rib kicks worth it? Baby shower. Yep, the time has come to celebrate the mum-to-be, (a pre-birth party, if you will), so whether you or your best friend has a bun in the often, now's the time to show her some love. But what to wear to a baby shower? Are there any rules you should be following? Follow our guide to shower shopping and you won't step a foot wrong. We've handpicked bump-friendly slinky jerseys, gender-neutral hues, and of course, our favorite pink & blue contenders. Let's get into it.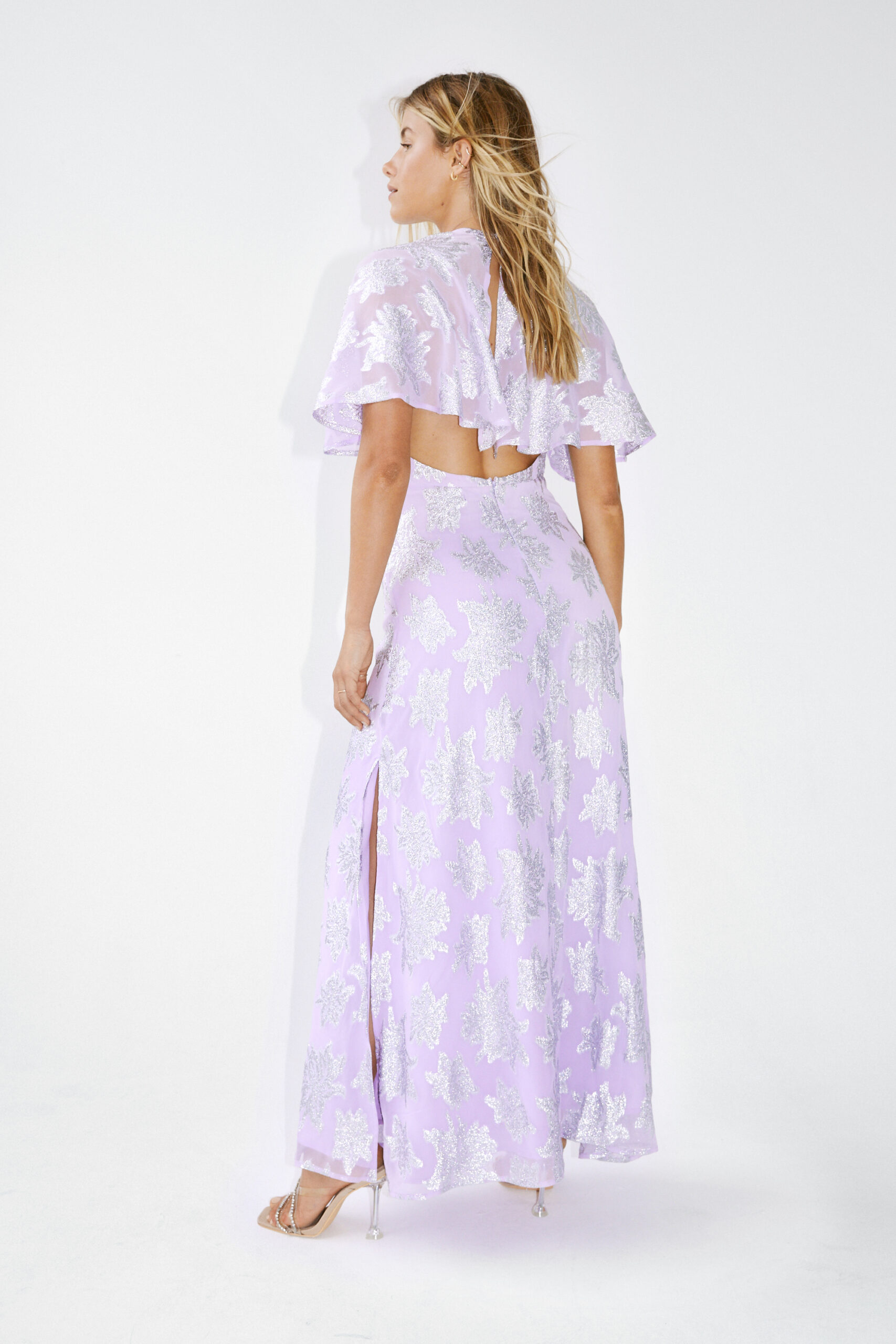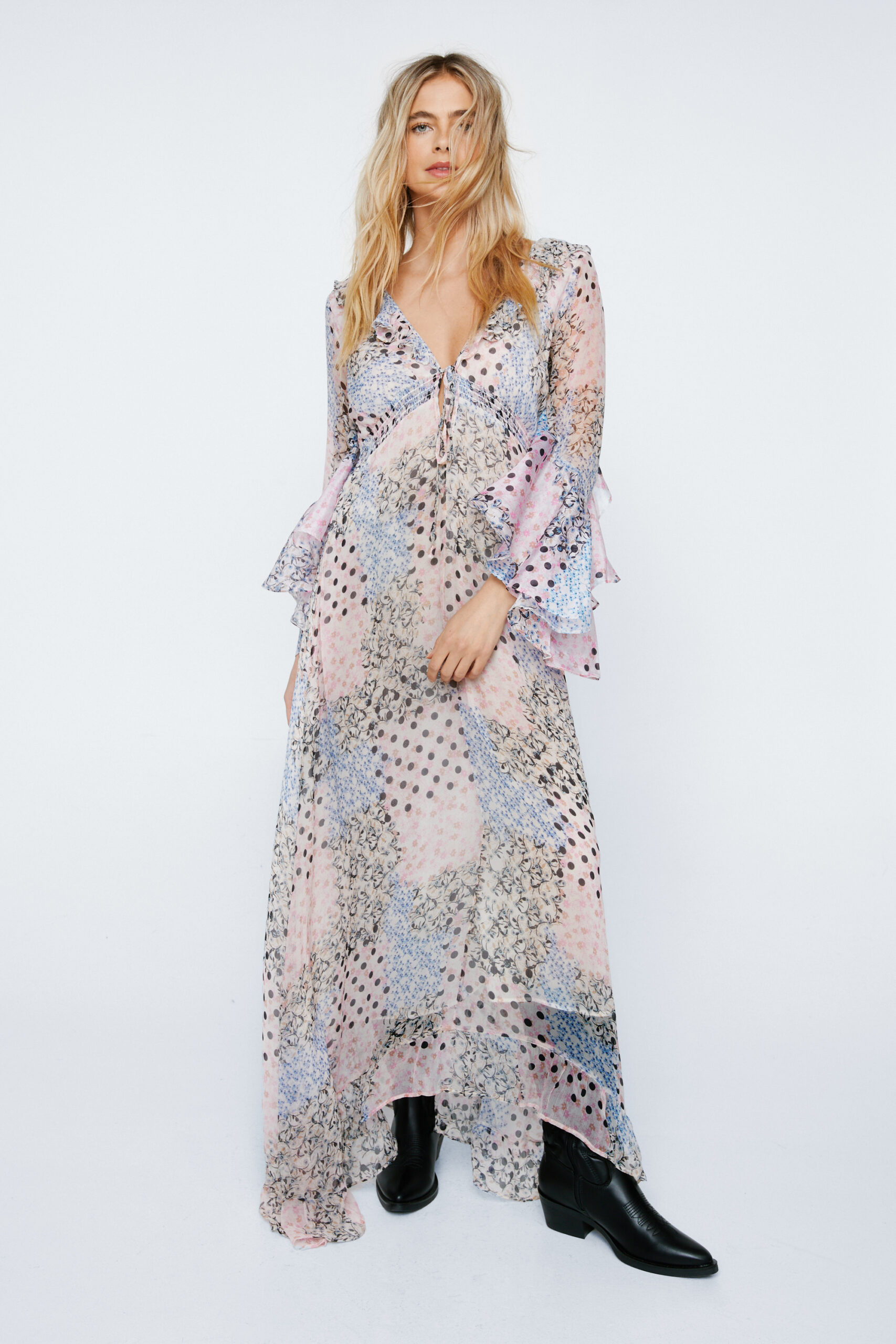 'Non-Maternity' Maternity Dresses for Baby Showers
The secret to what to wear to baby showers as the mom-to-be is stretch and flexibility. When buying a special dress for a special moment in your life, gift yourself the opportunity to wear it again by avoiding the maternity section. Instead, opt for a slinky jersey dress that hugs and skims the body with elasticity. Jersey will not only showcase your blossoming bump, it's super comfortable and will carry you through your busy day with no other bumps in the road.
Maxi dresses are ultra flattering, elongating your figure while skimming your growing bump. Wrap dresses are ideal for your changing body, as you simply fasten it to fit the newest member of your squad. Smock dresses can be especially comfortable for the warmer months, as the light fabric and breathable silhouettes will keep you cool through summer.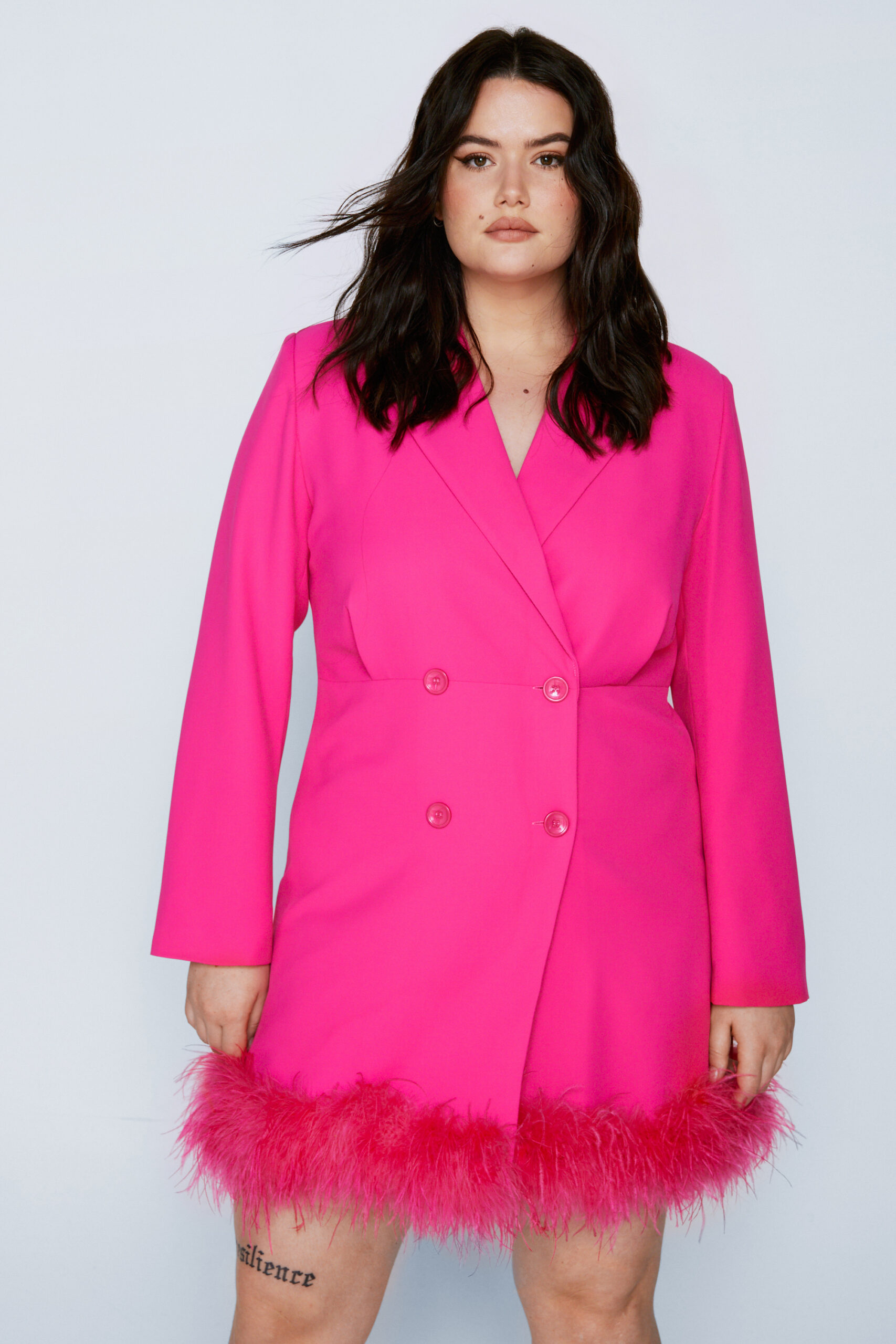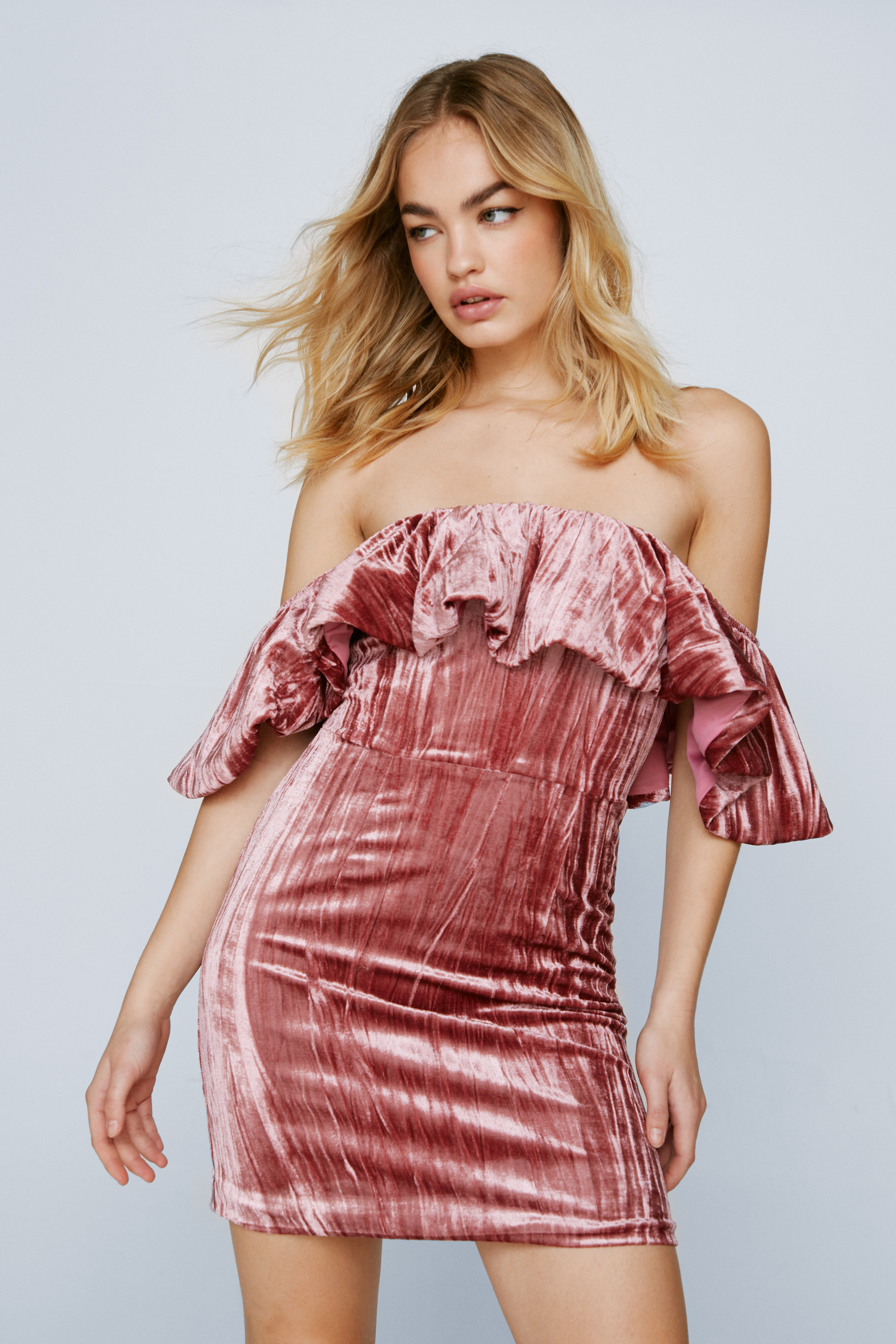 Pink Baby Shower Dresses for Guests
What to wear at a baby shower when you know the baby is a girl? Or perhaps you've been asked to dress for your guess… and have an inkling the girl gang is about to expand. Either way, the answer looks a lot like pink. But before you run off to check out our latest dresses, we'd suggest avoiding the fuchsia (it's not that kind of party) and instead opt for something a little softer. Our favorite shades are the gentle blush and rose tones that bring both calm and serenity to the sentimental celebration. If you don't want to style a completely pink look but are aiming for a simple nod to the newcomer, why not opt for feminine florals that feature hints of baby pinks?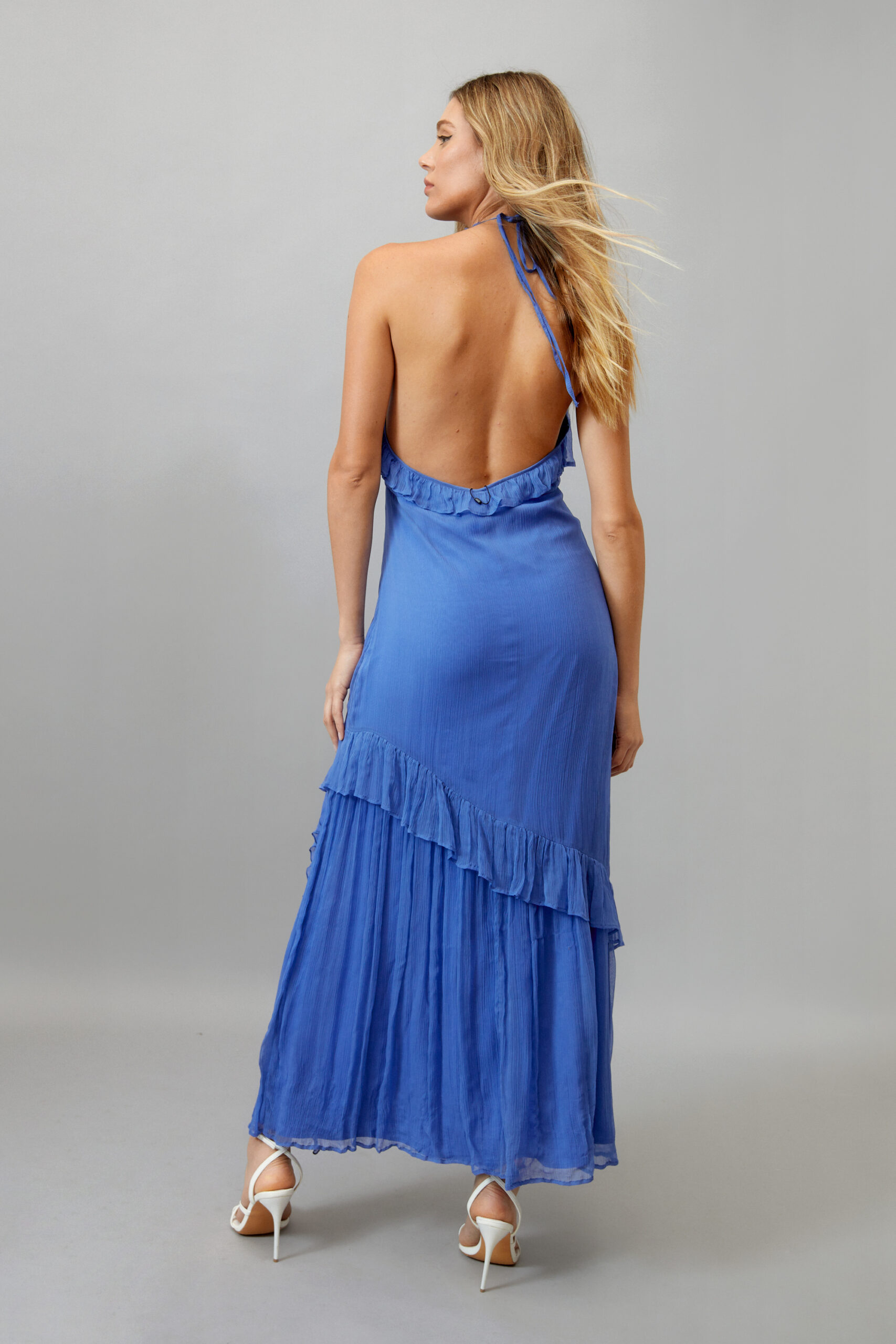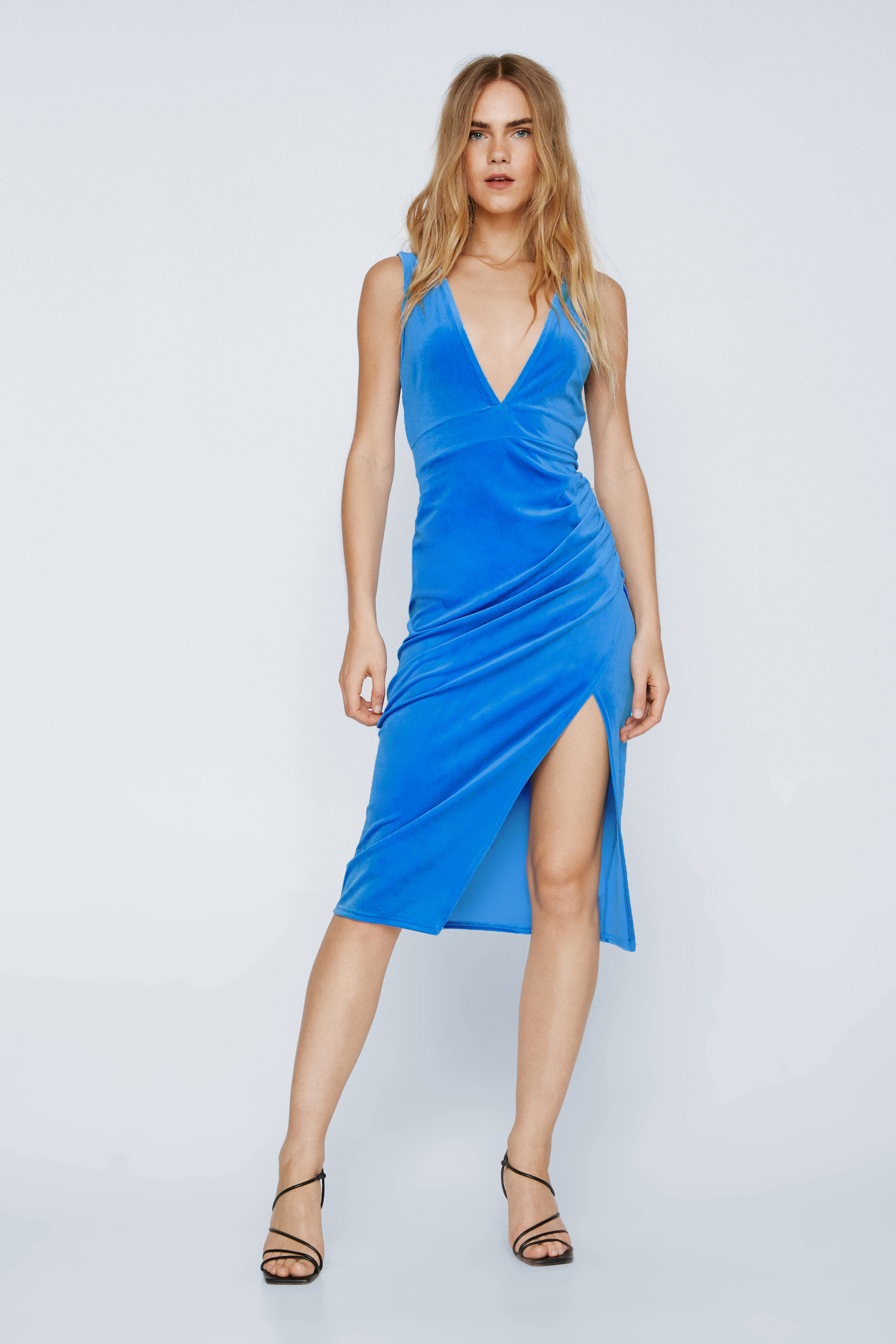 Blue Baby Shower Dresses for Guests
And for the other side, if the gender reveal ended with blue, celebrate baby boy in a traditional blue dress. Similarly to above, opt for softer shades like baby, ocean, or sky blue. Check out our favorites below.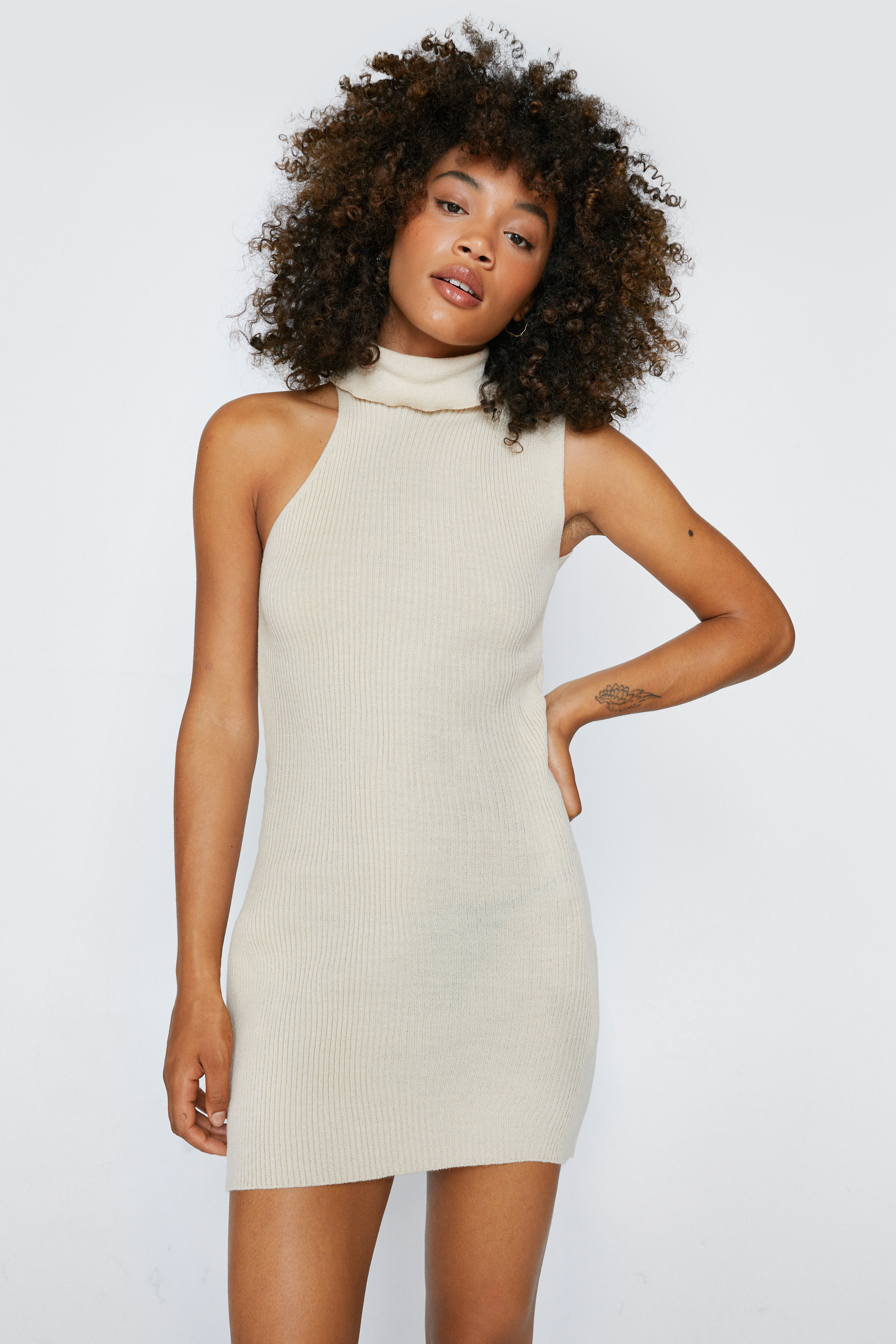 Gender Neutral Baby Shower Outfits
If the gender is unknown and you don't want to divide opinions, opt for a failsafe neutral outfit. Think creamy beiges, cool stone tones, warm nudes, and elegant grays. Can you wear white to a baby shower?  Totally! This isn't a bridal shower, and some soon-to-be mamas actually prefer a clean, white baby shower aesthetic. While she'll likely let you know with the invite, play it safe and double check that mom doesn't have a color preference. If white is alright, a cute, poplin mini is the perfect daytime shower dress.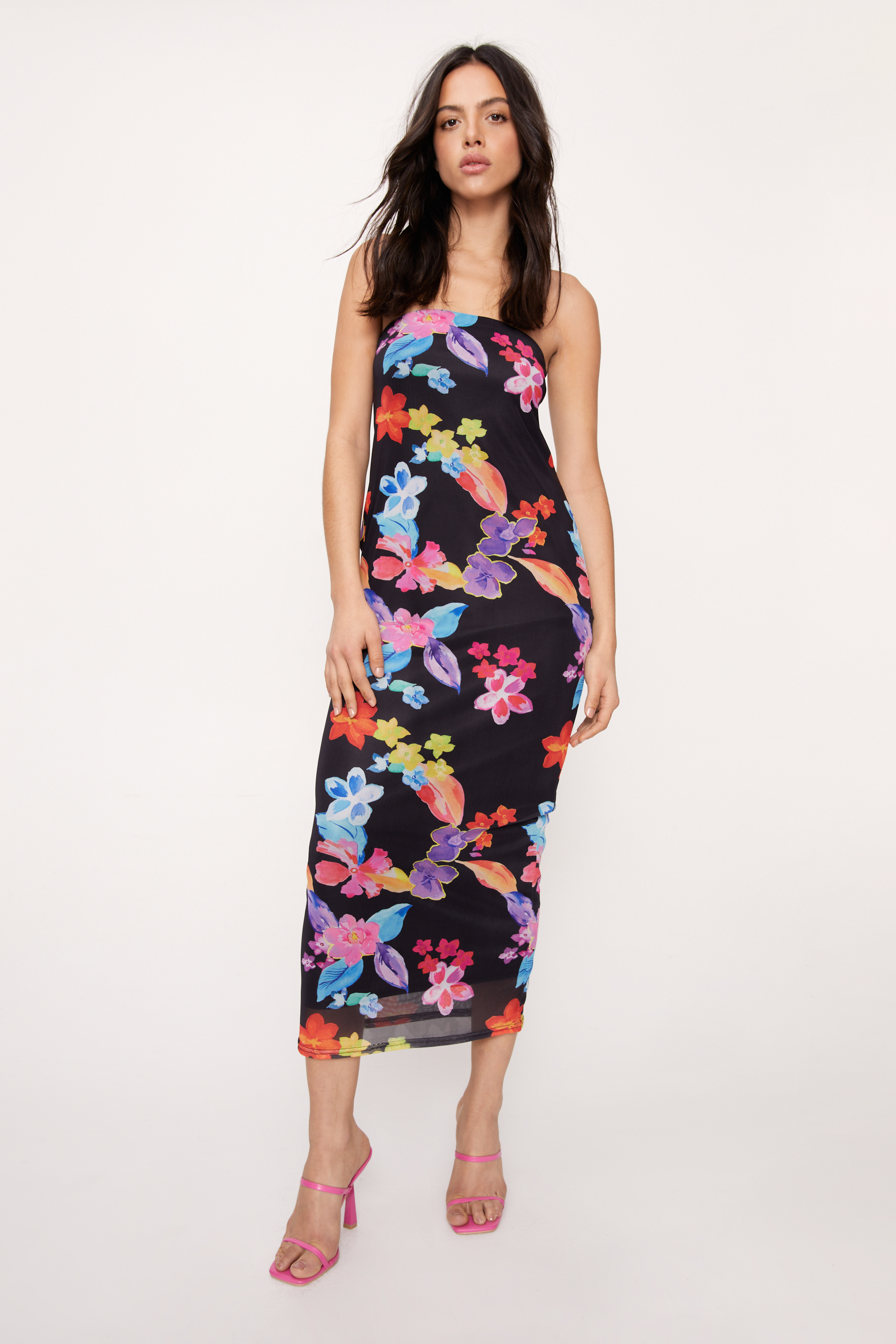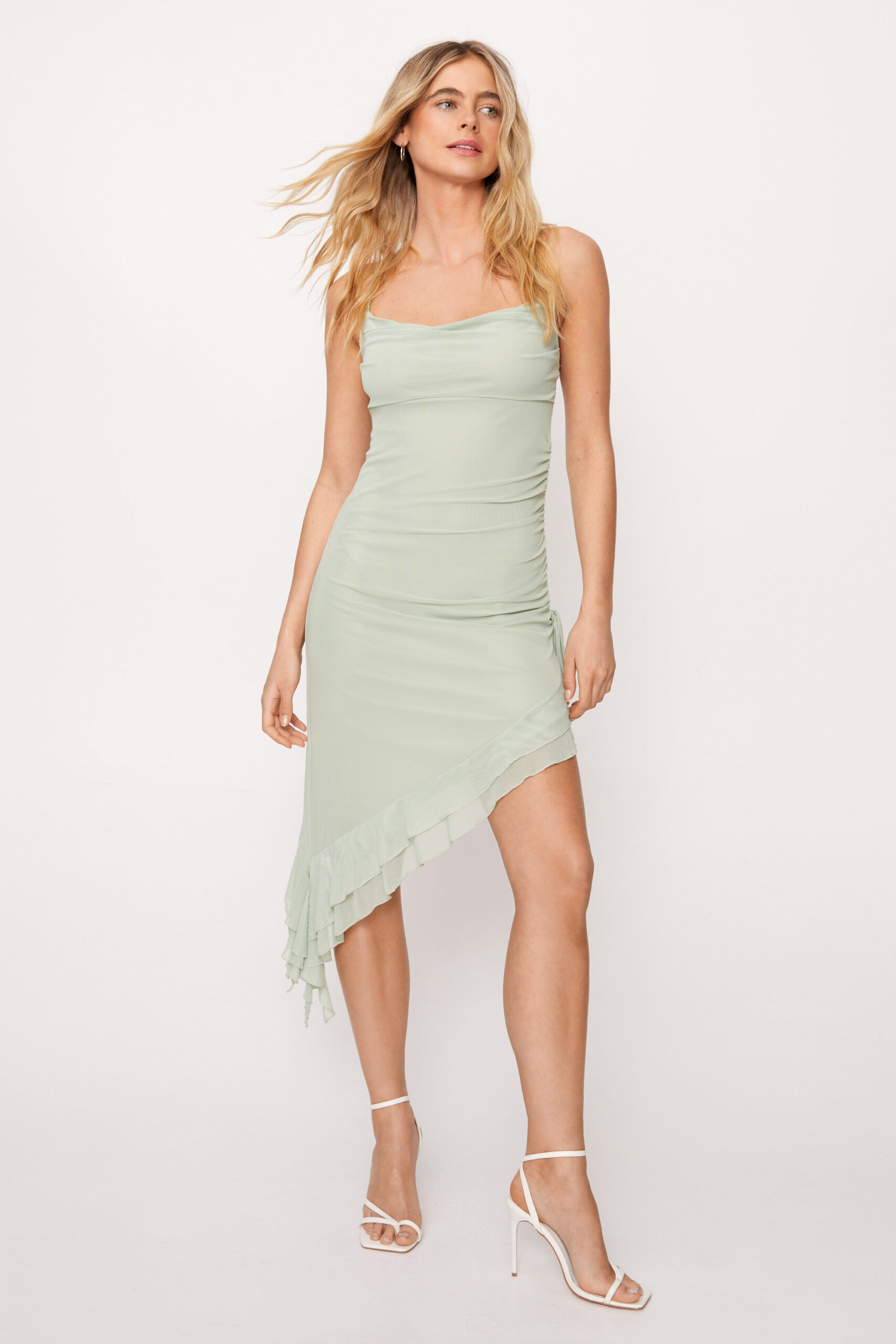 Summer Baby Shower Dresses
For the summer babies: what to wear to a baby shower as a guest in the warmer months? If color coordinating isn't your thing and keeping cool in that June summer sun is a higher priority, this one's for you. We've hand-selected lightweight and breathable options to keep you sweat-free and socializing all day long. Key call outs floaty silhouettes, breathable fabrics, and stellar summery designs. The perfect sundresses – shower approved.