Whether it's almost time to exchange vows, or your friend is getting hitched this summer, it's probably time to celebrate the bridal shower. Choose from summer dresses, slip dresses and tailoring for bridal shower brunches, or oversized co-ord sets for more casual affairs.
Attending as a guest or celebrating as the bride yourself? Luckily for you, our guide on what to wear to a bridal shower is here to fix any outfit dilemmas, and provide inspo of some of this summer's hottest bridal shower outfit ideas.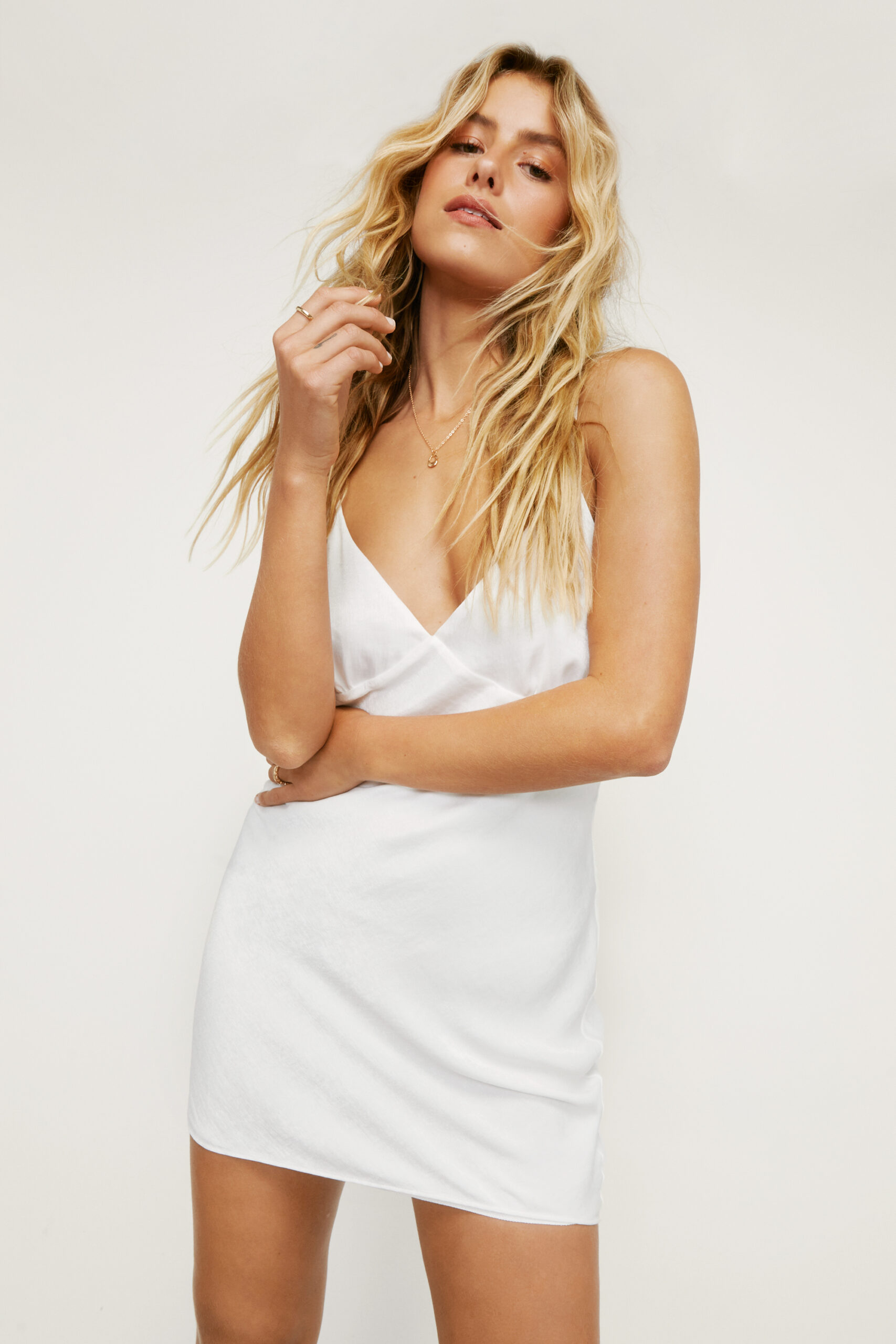 What to Wear to a Bridal Shower
Here comes the bride. Prepping for the big day can be stressful so you'll be ready to let off some steam at your bridal shower. Although it will be nothing to rival your wedding dress, the bride will usually wear a white bridal shower outfit. Opt for formal dresses made of soft fabrics, maxi and mini silhouettes, and some embellishment or detailing.
For bridal shower outfits for the bride, choose a white dress which reflects the formality and venue of your shower. Keep accessories simple with strappy white heels or sandals.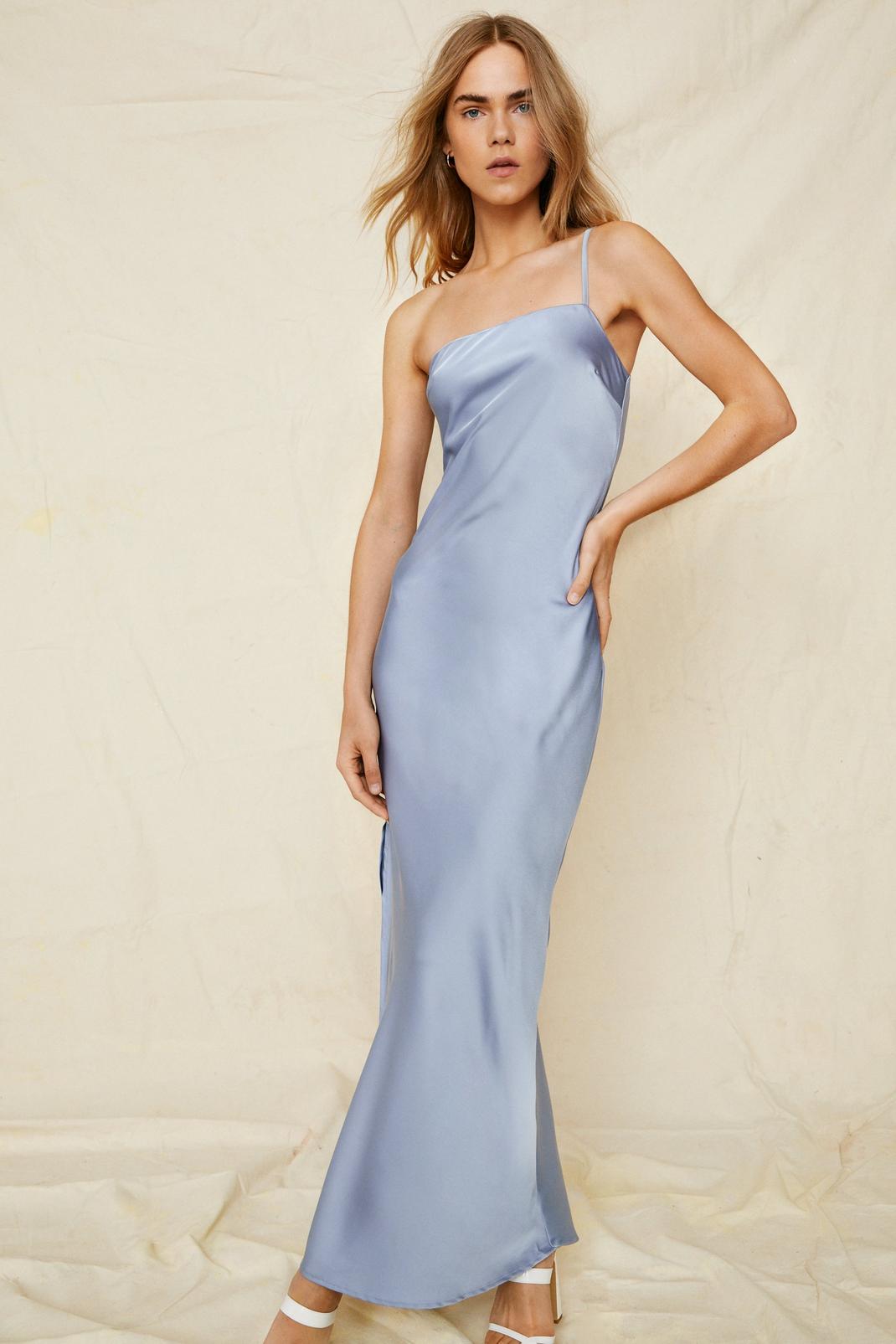 What to Wear to a Bridal Shower as a Guest
There aren't really many rules when it comes to what to wear to a bridal shower as a guest. One thing is for sure – white is a no-go. For a summer bridal shower, we love pastel colorways, light, flowy fabrics, and floral patterns. Celebrating a formal bridal shower? A jumpsuit or tailoring co-ord set can make a perfect alternative outfit to wear to a bridal shower if dresses aren't your thing.
Some showers may have color themes or dress codes,b so be sure to check beforehand to coordinate your bridal shower guest outfit. Accessorize with minimal jewellery, mules and a clutch.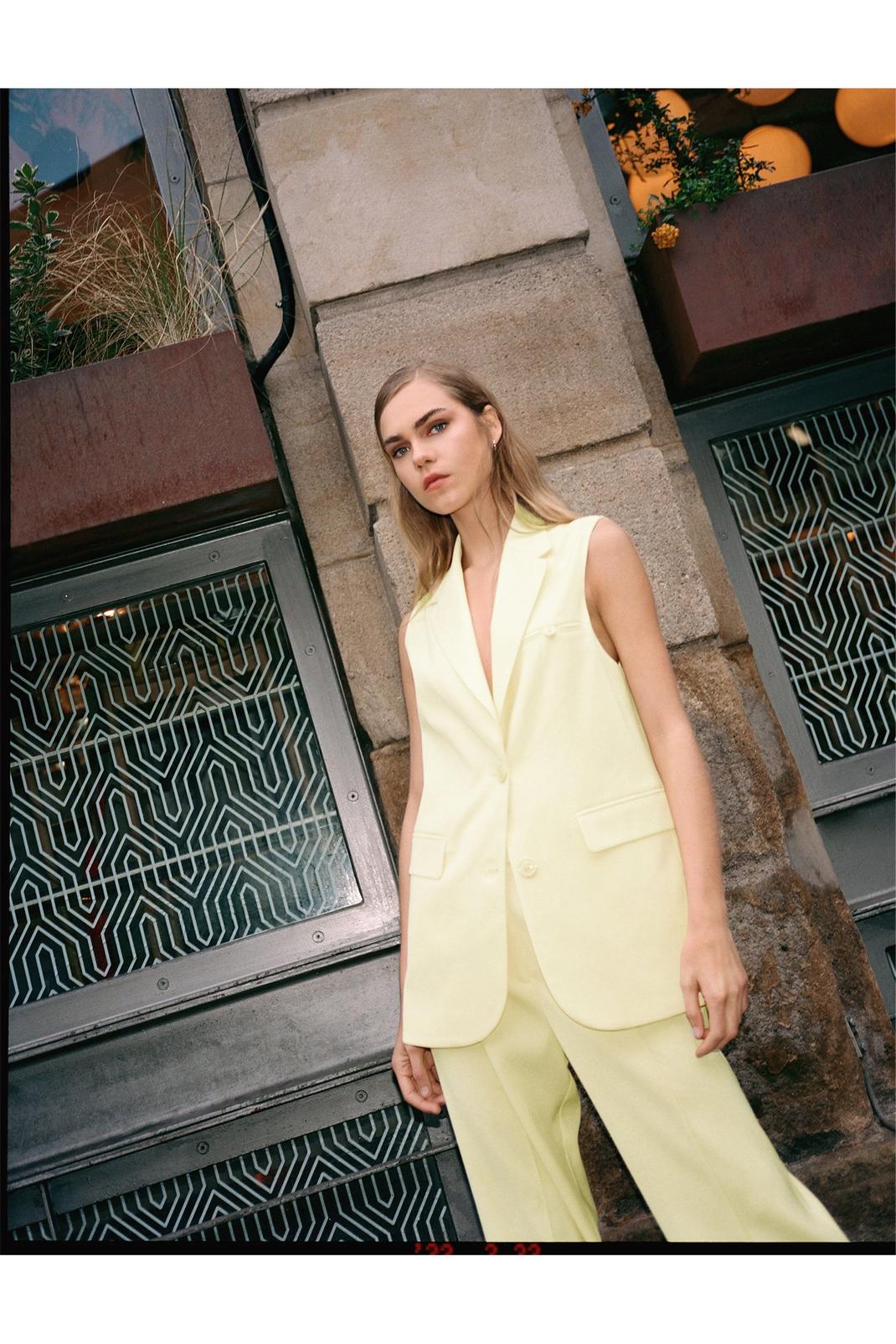 What to Wear to a Bridal Shower Brunch
What better way to celebrate your bridal shower than with a brunch? Our usual brunch uniform of blazers, co-ord sets and corsets can make the perfect bridal shower outfits when paired with mules, heeled sandals, and small shoulder bags. For two-piece bridal shower outfits, look for cropped waist blazers with high waisted tailored pants, or bralette and maxi skirt co-ords.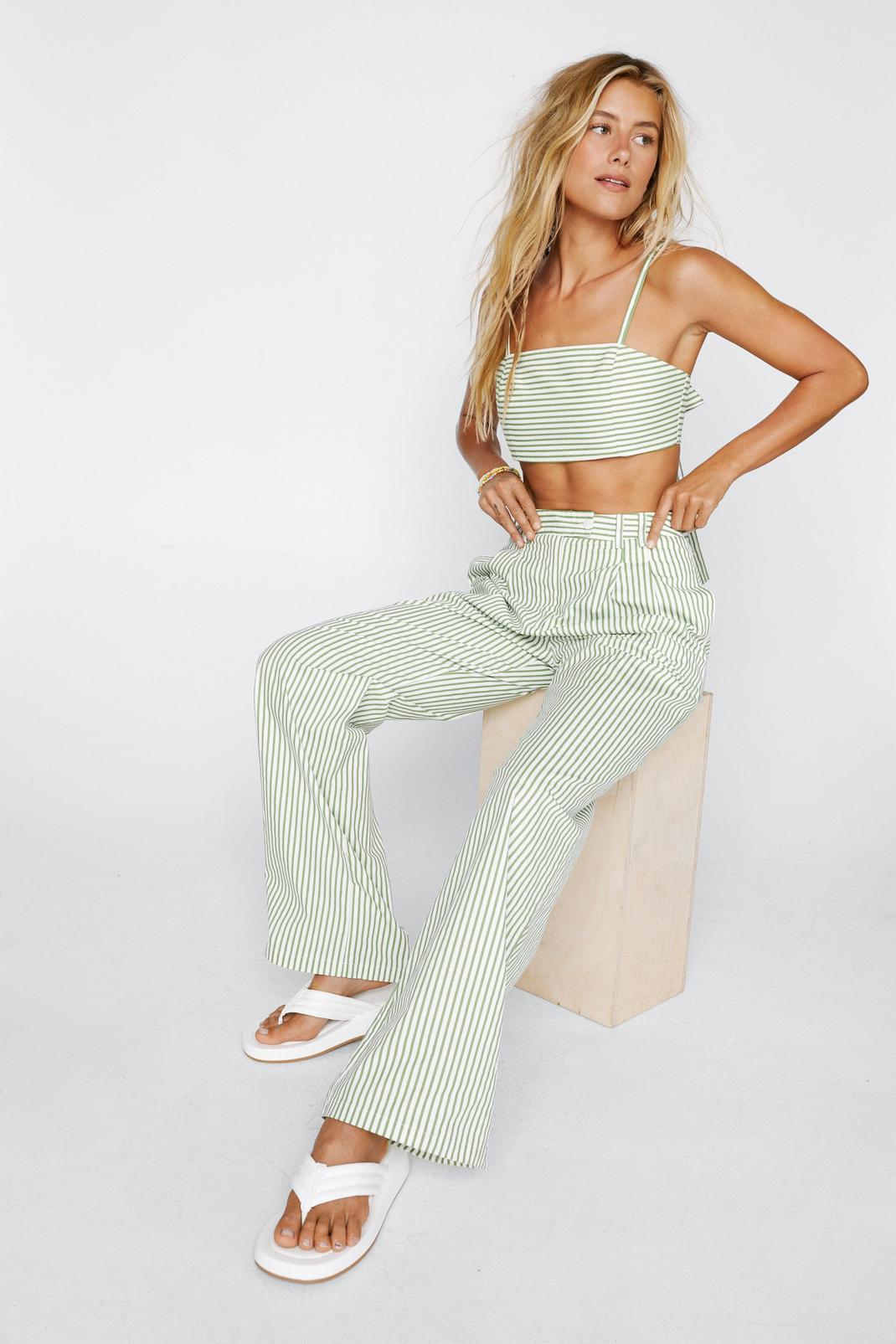 Casual Bridal Shower Outfit
Not every shower has to be formal. If the bride's after a more relaxed atmosphere, opt for a casual bridal shower outfit. A summer co-ord in fabrics such as linen, plisse or ribbed cotton are perfect and breathable in warmer temps. For a pastel bridal shower pants outfit, pair wide leg, floaty pants with an oversized shirt, or pair with a cropped white t-shirt. Whether choosing oversized or mini silhouettes, keep things casual by pairing with chunky sneakers or flat sandals. Just be sure to check the dress code before deciding on your outfit.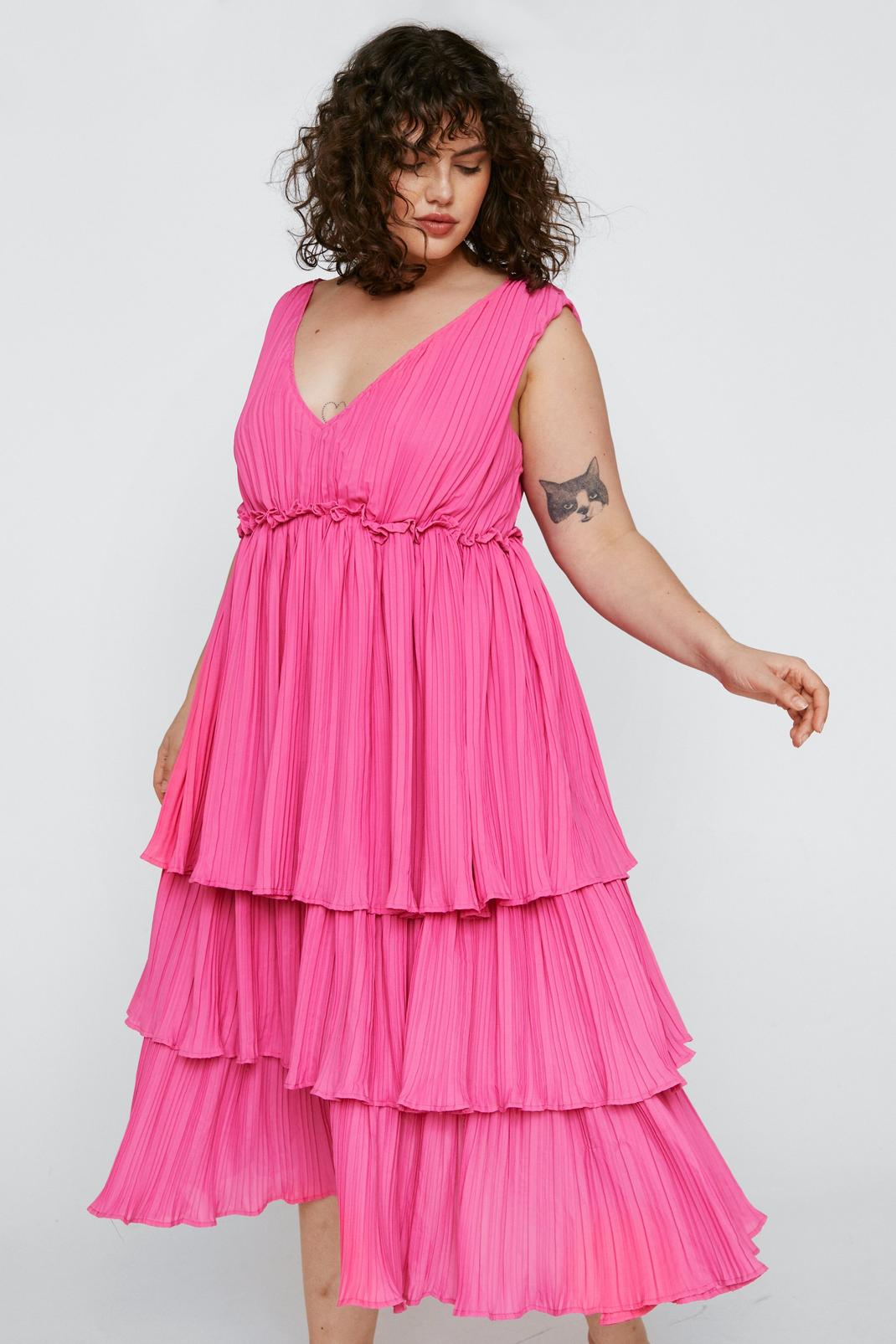 Plus Size Bridal Shower Outfit For Guest
For a plus size bridal shower outfit for summer, think bright, floaty fabrics. Avoid black or dark colors and choose pastels, bright fuchsias and emerald greens. For a casual plus size bridal shower outfit for guest, opt for a smock dress that's feminine, comfortable and breathable. For a more formal affair, opt for satin or silk fabrics in a slip dress silhouette, and style with mules and clutch bag.