Wave goodbye to sundresses and sandals. We're marking the end of summer in style with our selection of Labor Day looks. And yes. We'll be taking ALL the colors into fall. 'Cause we think the "can't wear white after labour day" mentality deserves a place beside your Walkman and VHS. (In the past.)
Enter our top picks of Labor Day outfits. Perfect for whether you're kickin' it at a parade, heading to a fireworks display or sippin' on a large sunset cocktail at home.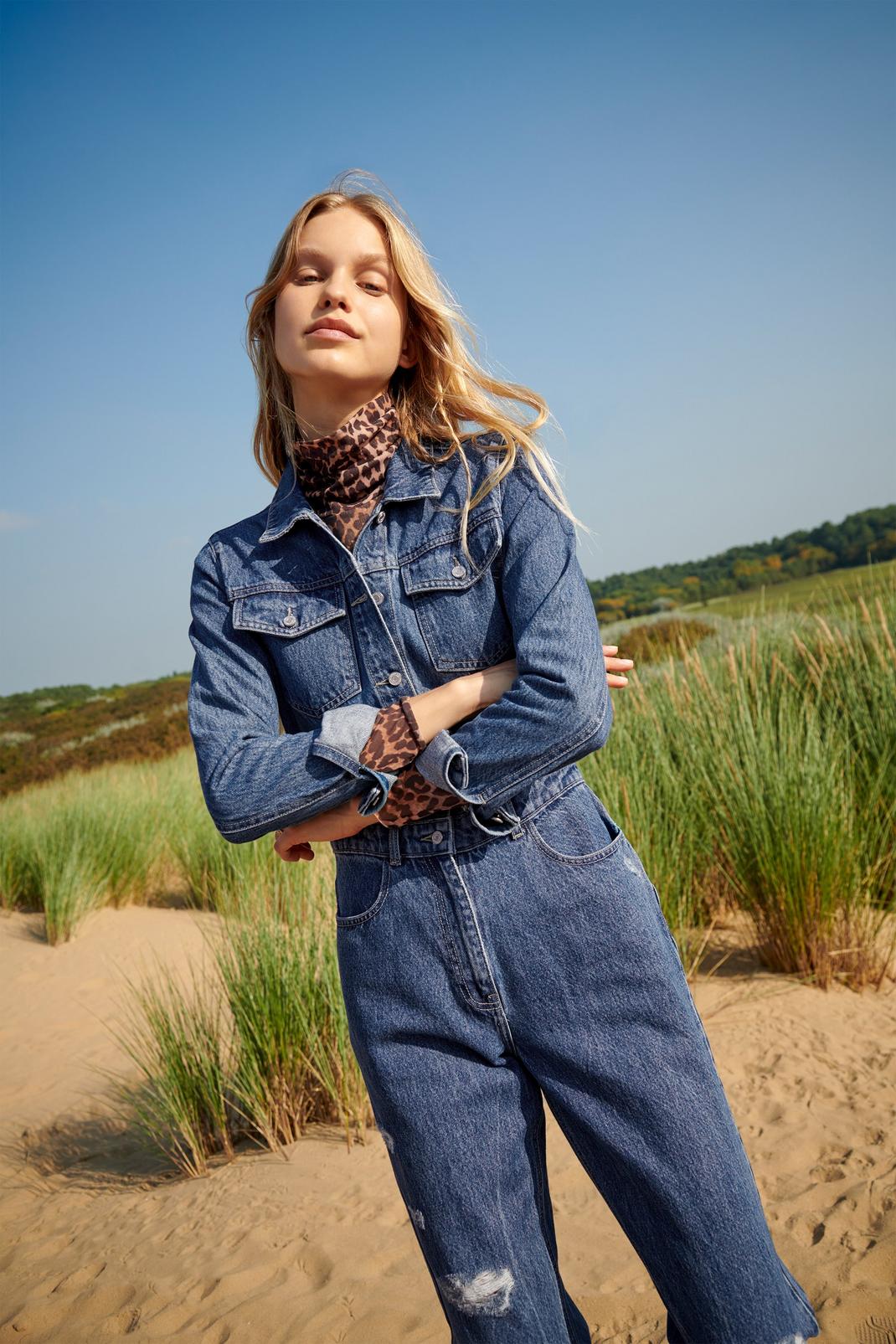 Labor Day Outfit Ideas: Double Denim
Having ditched its label as a fashion faux par (thanks Bella Hadid), why not reach for a double denim look this Labor Day? An iconic '90s nod, stop traffic with contrasting tones and embellishments for Labor Day clothing worth noticing. Hit the parade in star-print flare jeans, a white crop top and an oversized denim jacket. Or, why not pair a retro denim vest with bootie-hugging organic straight-leg jeans. If you've got a little more to give, raise the bar to a triple denim number. (Britney and Justin, anyone?)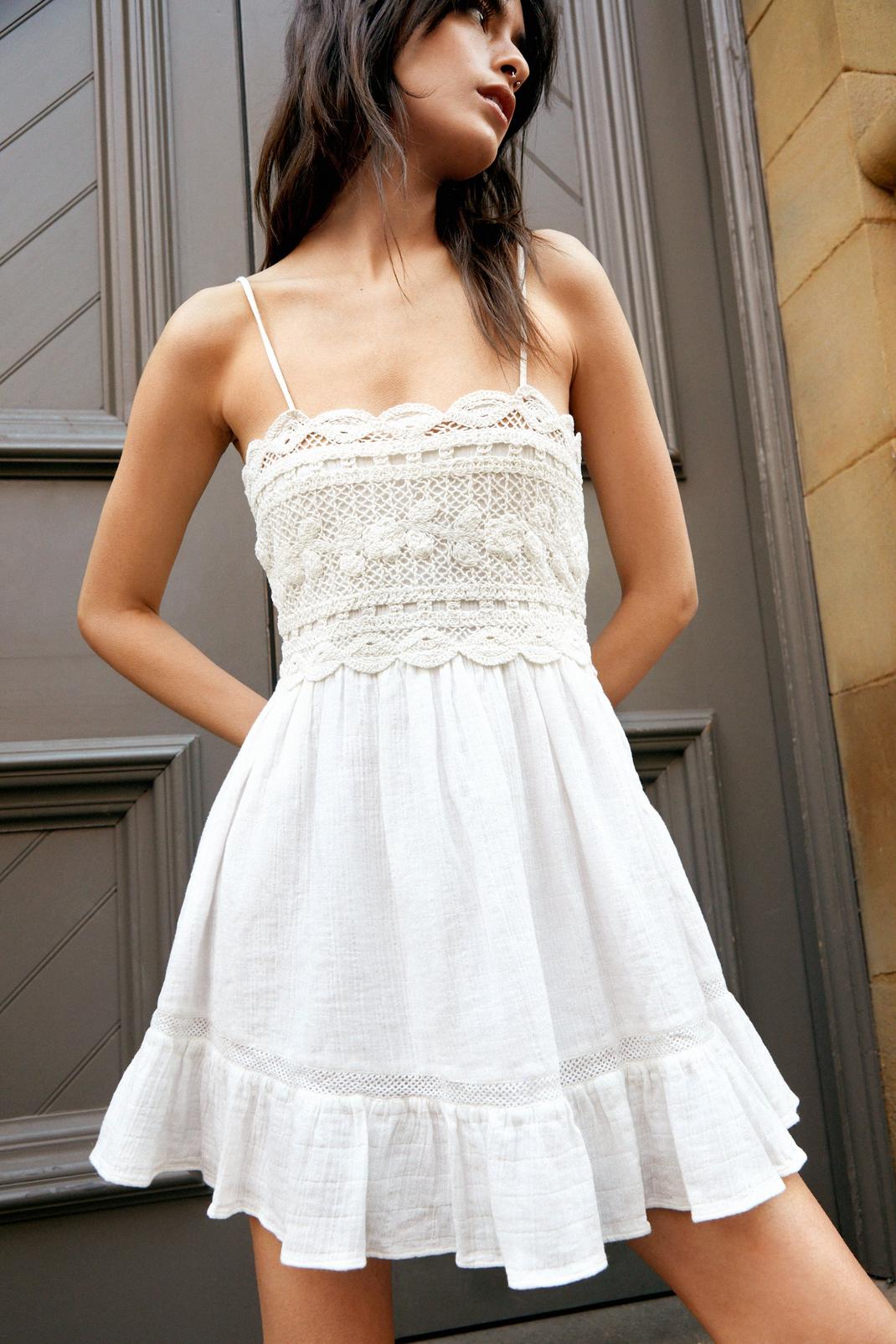 All White Labor Day Attire
Say it louder for the people in the back: white can be worn any day. Any time. But if that time just happens to be Labor Day Weekend, this one's for you. We're talking white fringe jackets, classic white smocks, and vintage white wide-leg jeans. Showcase your angelic side (we know she's in there somewhere) and stop by that Labor Day BBQ in a cute white cami dress and '60s-inspired white ankle boots. Or head to an all-you-can-eat buffet in a white high neck bodysuit and slouchy white sweats (elasticated waist – check).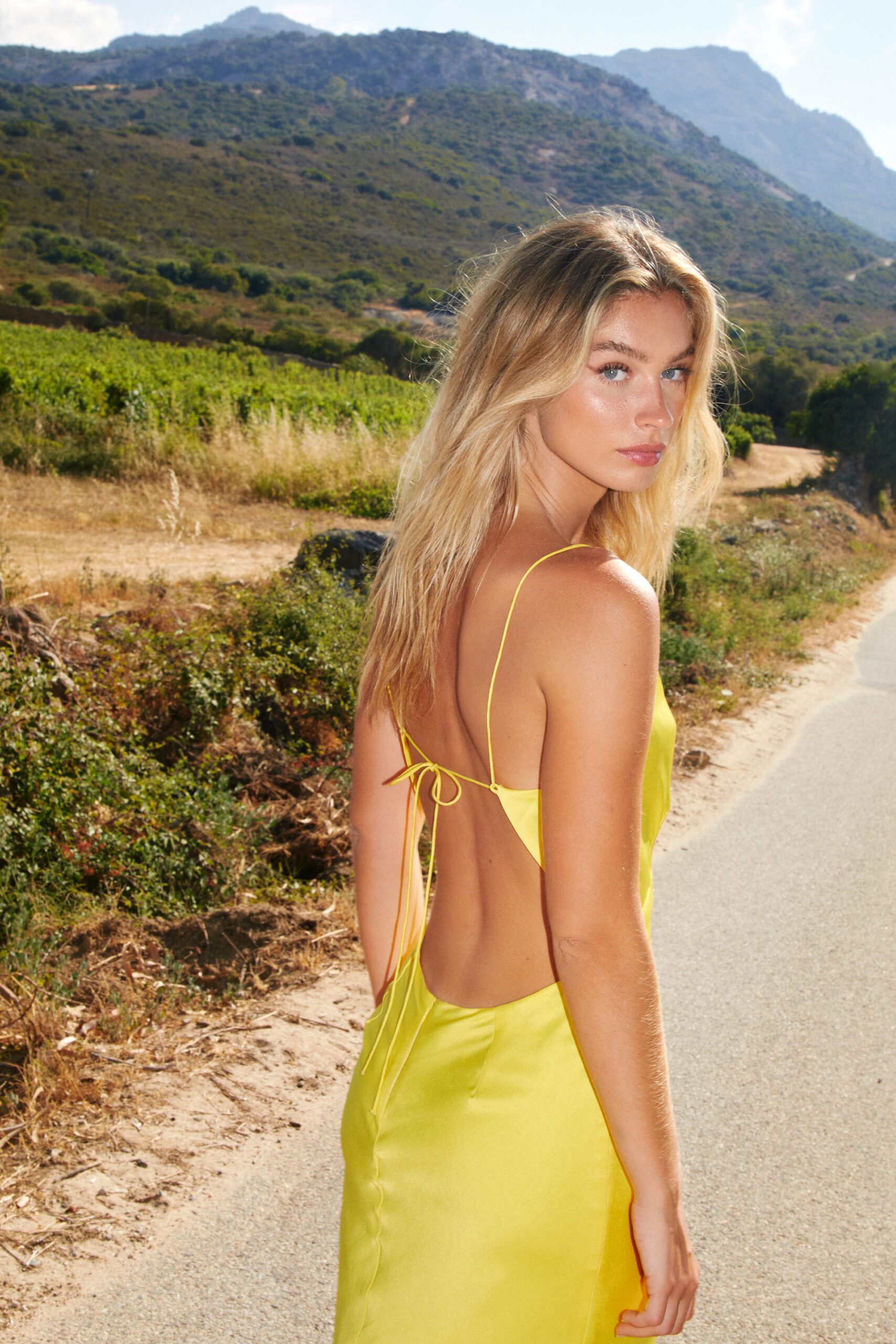 Labor Day Dresses: Slip Dresses
What better way to say hello to fall than in a swoon-worthy floral fit. However big or small those weekend plans, if you rock up in a timeless floral slip dress and a pair of fall boots, we can pretty much guarantee you'll steal all eyes your way. Date night with your girl gang? Rock a floral midi slit dress with square toe mules and a leather jacket for a rad day-to-night look. Or, if your Labor Day plans include a little less alcohol and a little more wholesomeness, throw on a mini floral slip with sneakers, a denim jacket and a cute picnic set up. Flowers and sandwiches. You can't go wrong.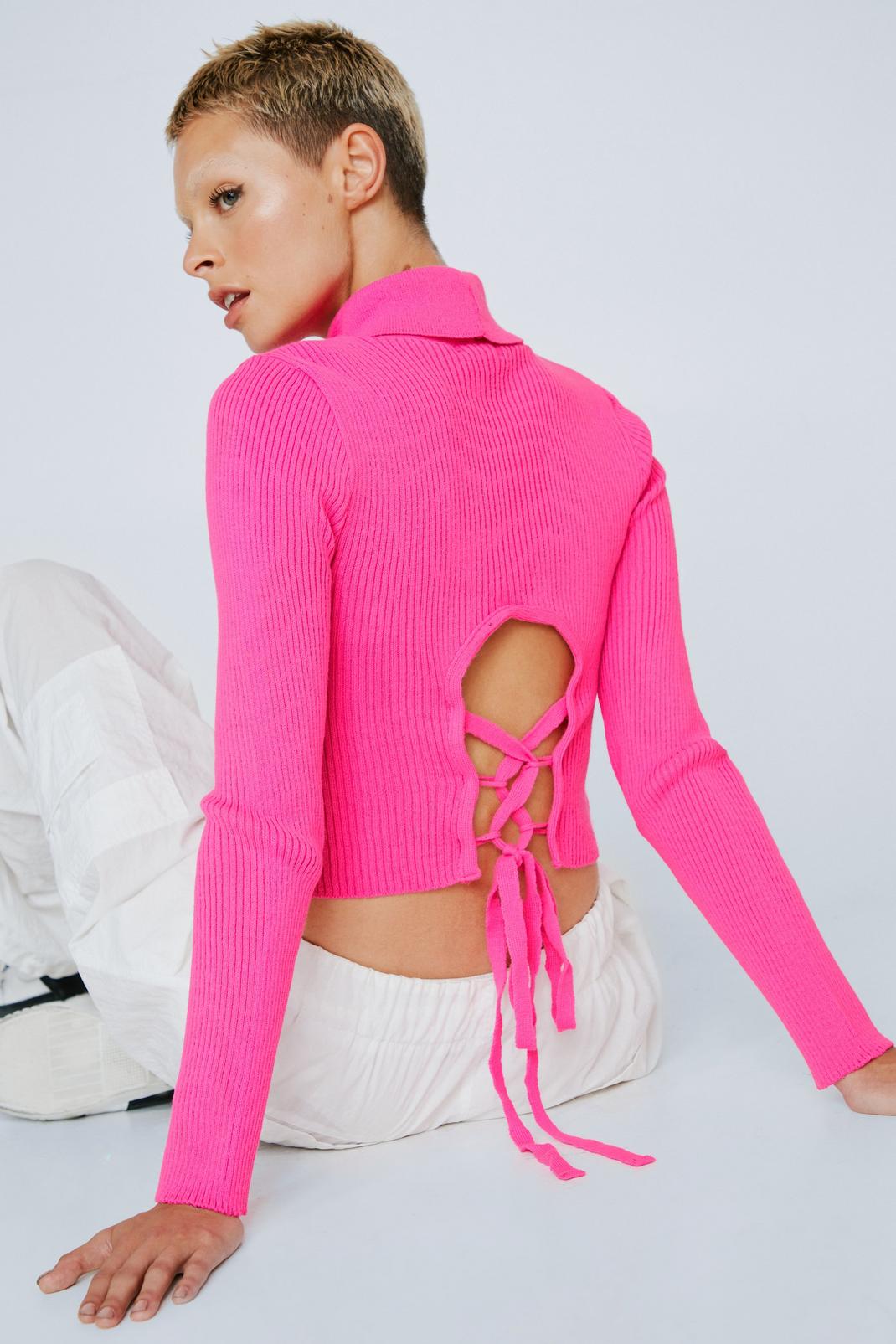 Labor Day Weekend Outfits: Cropped Sweaters
Why not treat yourself to a Labor Day outfit you know you'll be wearing 'till spring. Introducing the cropped sweater. Outdoor movie night? Keep warm and well-dressed in a cropped sweater paired with comfy mom jeans and your chunkiest sneaks. Or, dress up a cozy cropped sweater with leather-look pants or a sexy slit midi skirt for an end of summer party to remember.
To Sum it Up
The age old question: should you be wearing white after Labor Day? Well, us Nasty Gals wear white all year round. Why are you not 'supposed' to wear white after Labor Day? Put simply, some argue it's a class theory, a rule created by old money elitists who wanted to separate themselves from the new money group. Others say it's just down to vacationers packing away their breathable white linens in favor of darker hues at this time of year. What we say? It doesn't matter. Can you wear white after Labor Day? Yes. Can you hit the grocery store dressed as Cher at the '74 Met Gala? Absolutely. Just do you.