Ever felt like you have a really strong chemistry with someone and you're physically or emotionally attracted to them? Carry on reading to learn some more about how to spot the signs of sexual tension and what it might feel like.
So, what is sexual tension? You know that feeling where you're spending time with that person you're unbelievably attracted to, you have butterflies in your stomach, and every touch between you feels electric? Enter sexual tension. It's the build-up of suspense and desire for one another, which can lead from one thing to another, if you get where we're going with this…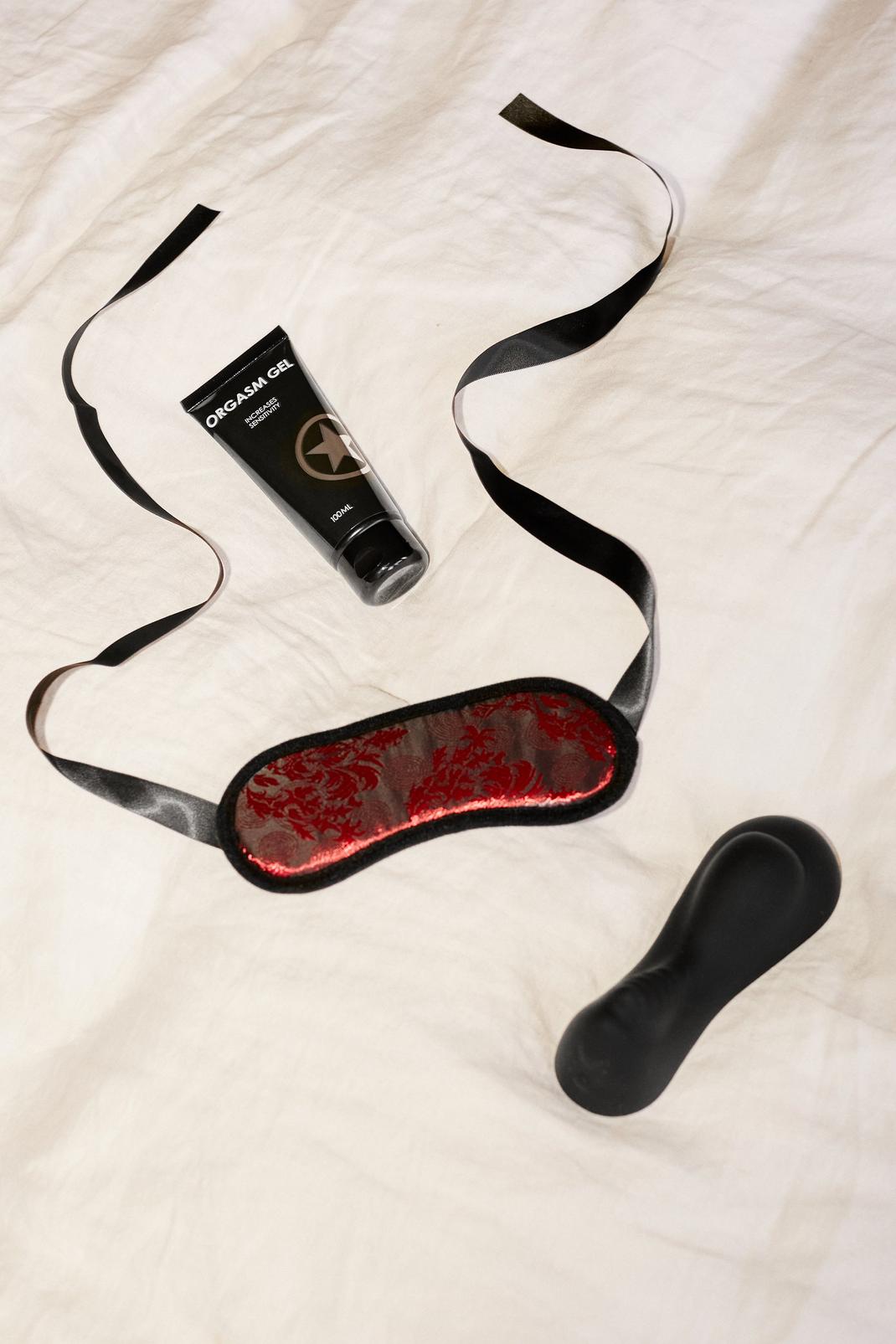 There are many sexual tension signs that you can look out for, and some of them are non-verbal cues such as maintaining eye contact. Gazing into someone else's eyes is a great way to show you're interested, so keep their eye contact to show them your attraction in a subtle way. Another non-verbal sign is smiling, it's a universal sign of happiness and can show that person you have a romantic interest.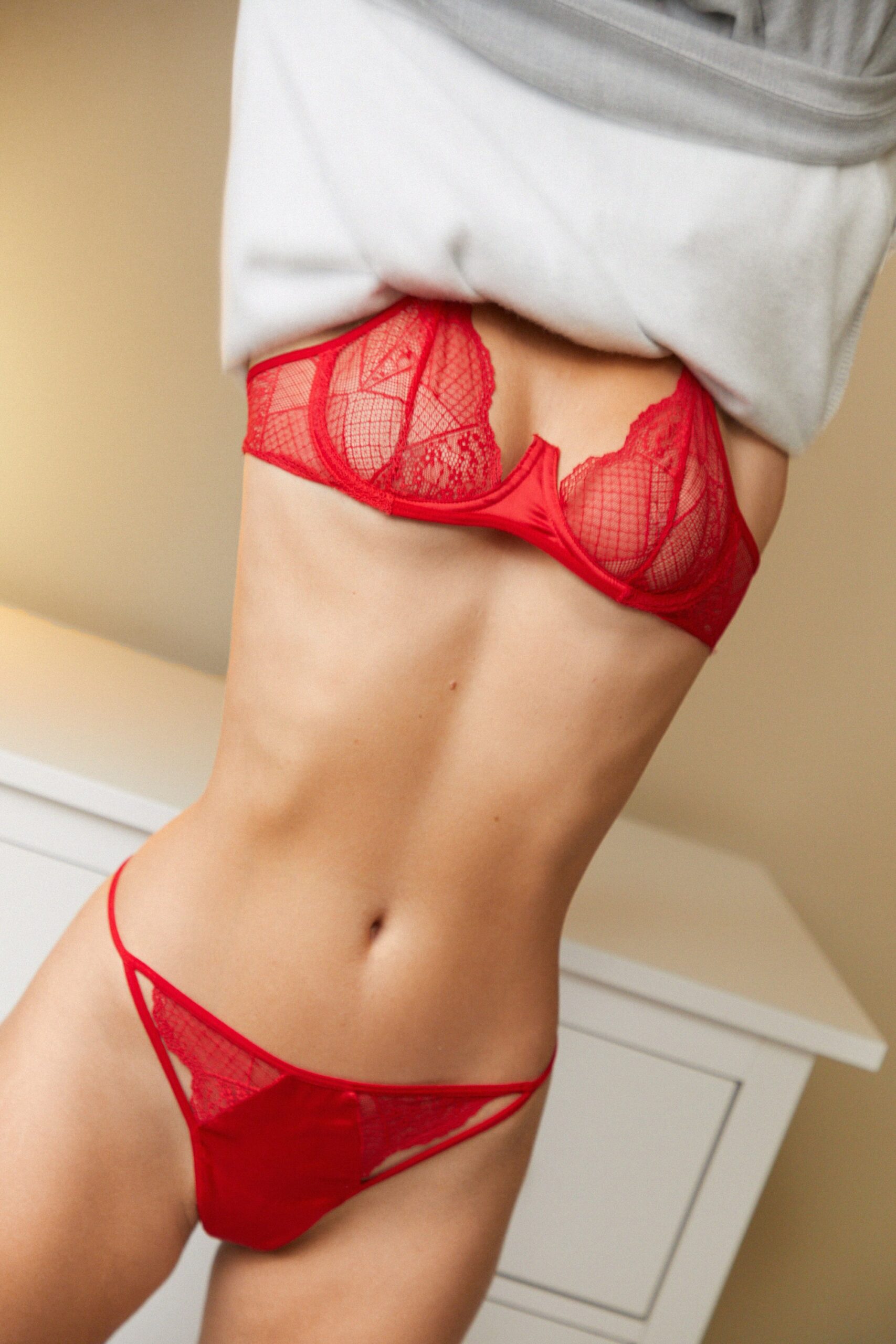 Flirting with someone is a big part of how to build sexual tension. Whilst people tend to flirt in different ways, keeping it light and playful creates a sense of fun and intrigue. Use body language to communicate your desire, initiate physical touch through touching their arm, sitting close to them, or walking closely together, and you should see the sparks fly. One way to help you figure out how to create sexual tension is by noticing how the other person responds to what you do or say. Initiating a conversation with sexual and flirty undertones can increase the chemistry, and you'll get a strong sense of what they might be thinking.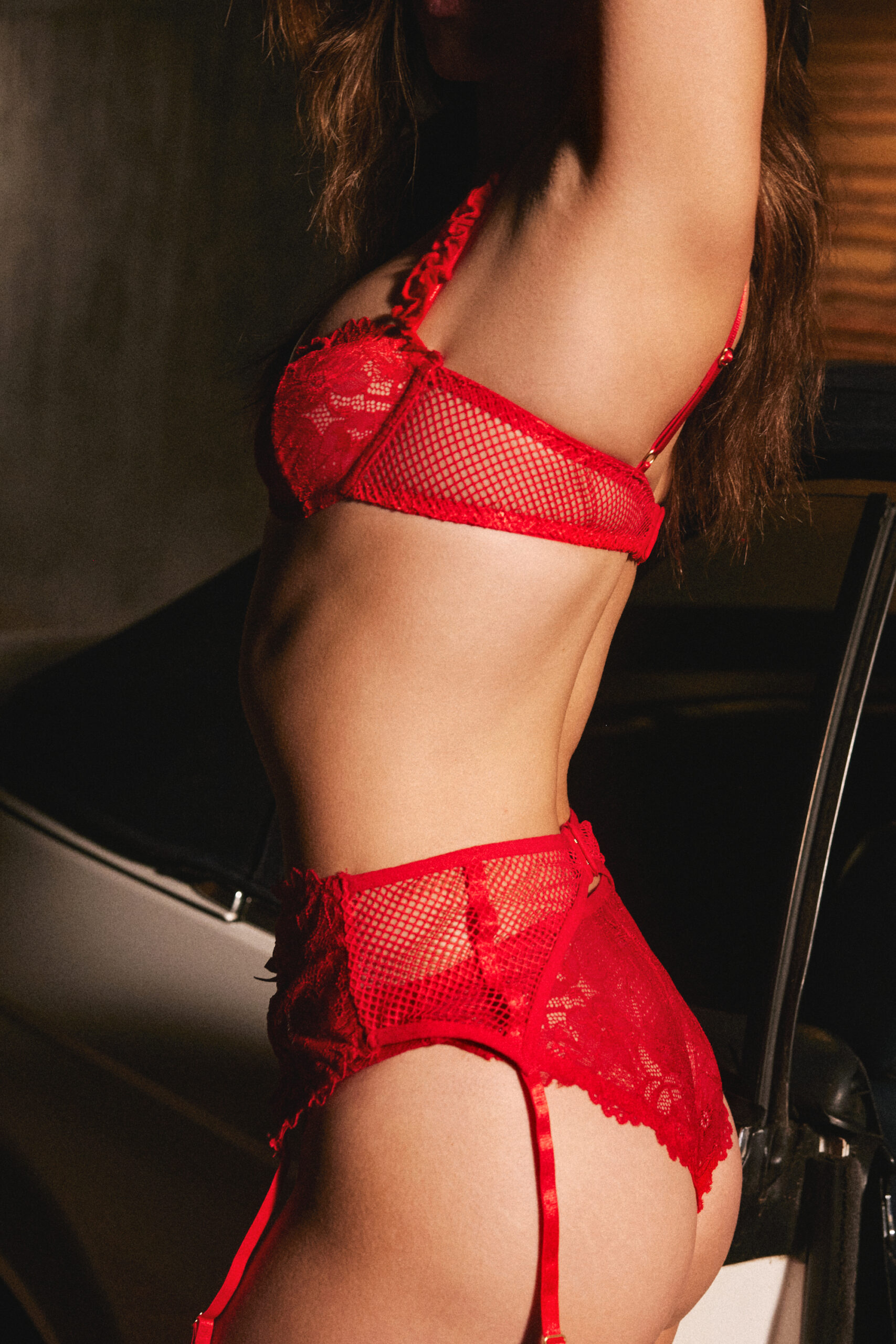 We know that we're all uniquely wonderful beings, so what does sexual tension feel like? From one person to the next it might feel completely different. You might notice your face blushes, you bite your lip, or maybe you feel more aroused when thinking about them. Check out our range of sex toys to find the one to satisfy all those desires.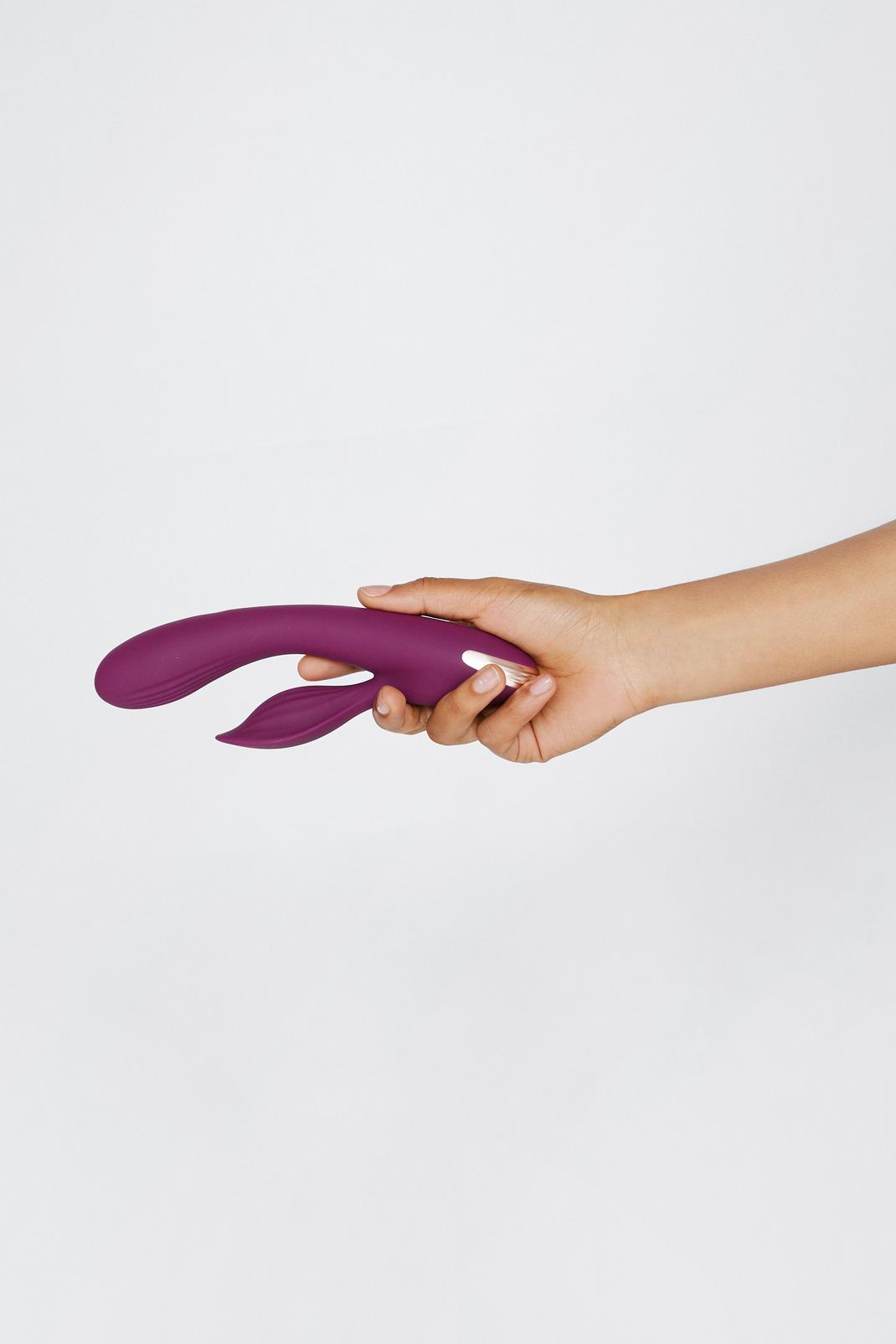 Bag yourself the Climaximum Rechargeable Rabbit and discover complete ecstasy through blended orgasms over and over again. Explore the different functions to figure out what feelings you enjoy the most. Let the smaller arm rest on your clitoris, whilst the longer shaft massages your internal erogenous zones for mind-blowing climaxes.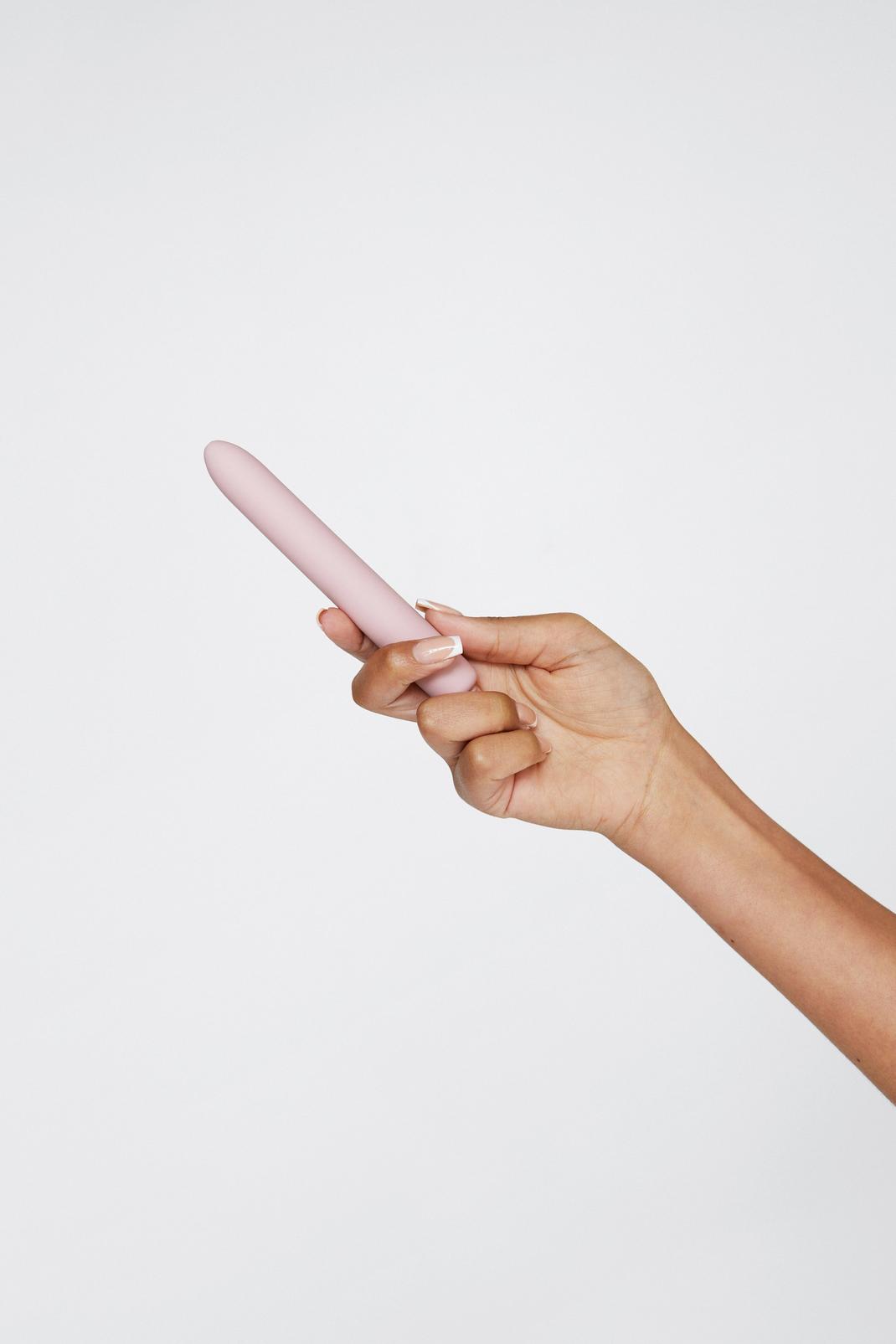 Or if you're down for blissful clitoral stimulation, use the Chalk Finish 140mm 10 Function Bullet to send targeted vibrations directly to your love button. With a tapered tip and a single push button control, this slender vibe is ideal if you enjoy precision point external stimulation.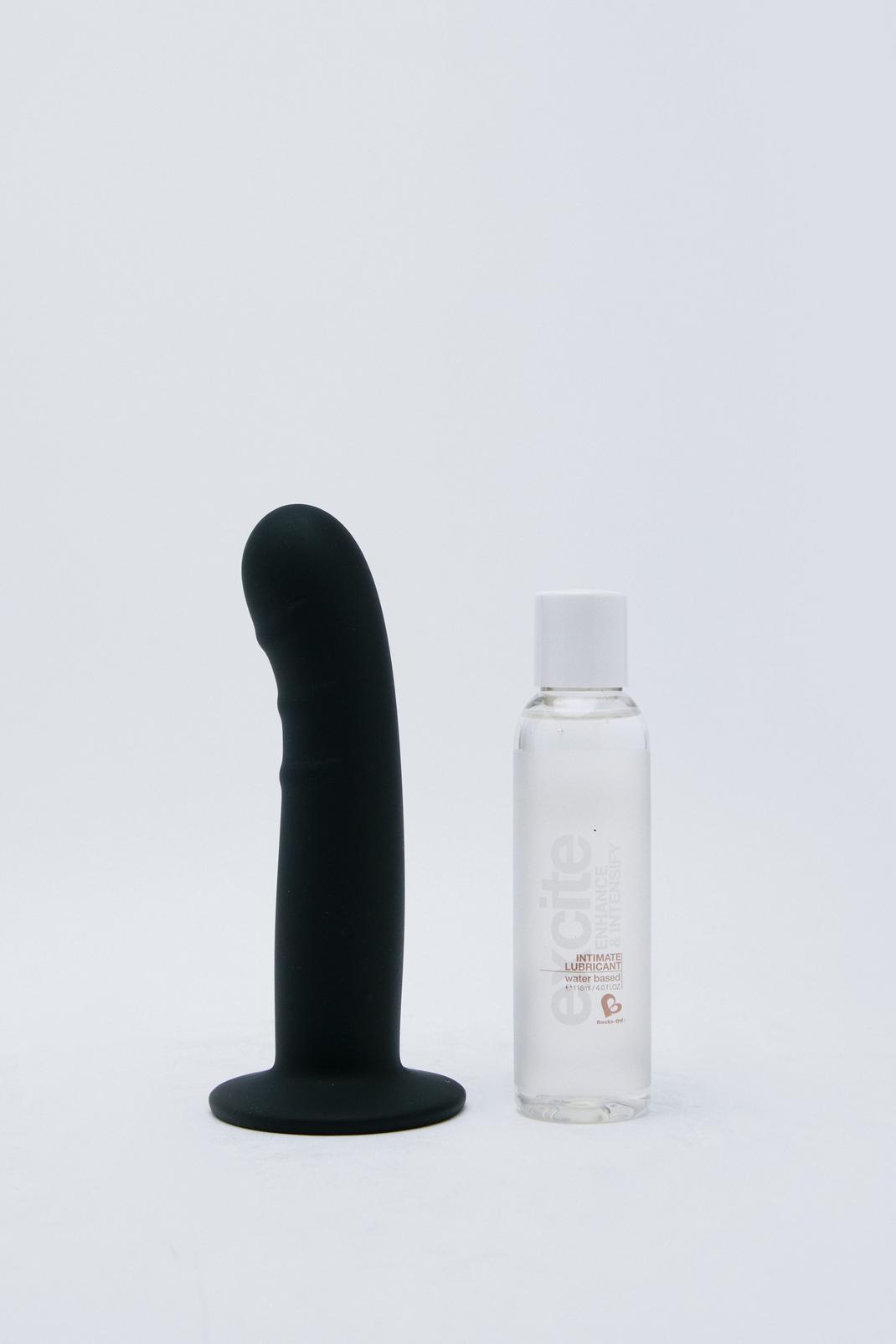 Not all toys need to vibrate to give you pleasure. Try out the Smooth Rider Dildo with Flavoured Lube Set. The dildo has an angled head and ridges down the shaft to stimulate your internal pleasure points and G-spot for sublime sensations, whilst the lubricant is great for adding extra glide to your play and increasing the sensations.
Sexual tension is a complete thrill, so enjoy the ride. Why not go with the flow and see where that chemistry takes you, as you never know what might happen!
Check out our latest drop of Sex Toys and Accessories and if you're really looking to build the sexual tension check out our latest blog post on How to Sext.