Naughty and nice. Sugar and maybe a little spice. The festive season is upon us and Santa Claus has already picked out his good and bad list. Thankfully we have already done the majority of the gifting season legwork for you. Get ready to meet our curated list of gifting ideas for both the naughtiest and nicest of your nearest and dearest. Shop our Christmas gift guide for 2023. Choose from luxurious lingerie, super comfy pajama sets, accessories, bags, and more.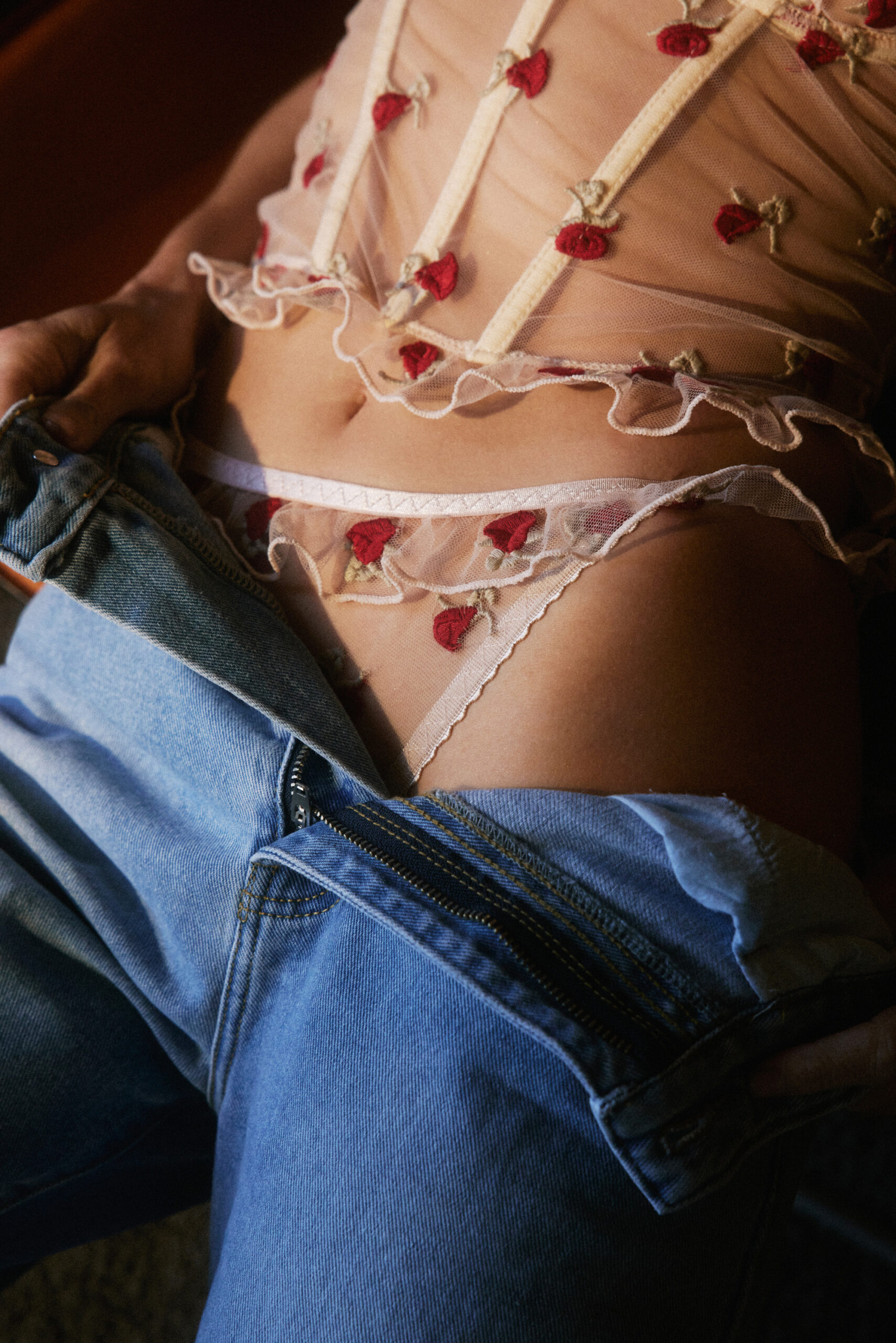 Sexy Lingerie
Sometimes you've got to show your appreciation in material form, and what better way to show them you care than with a set of sexy lingerie. From soft ribbed two-pieces to all over lace bodysuits and mesh 3 piece sets, lingerie is a great gift idea for both your besties, your partner, or you know, a treat for yours truly. Designed for all boudoir (or non-boudoir) related activities, it's the perfect amount of naughty with zero compromise on the nice.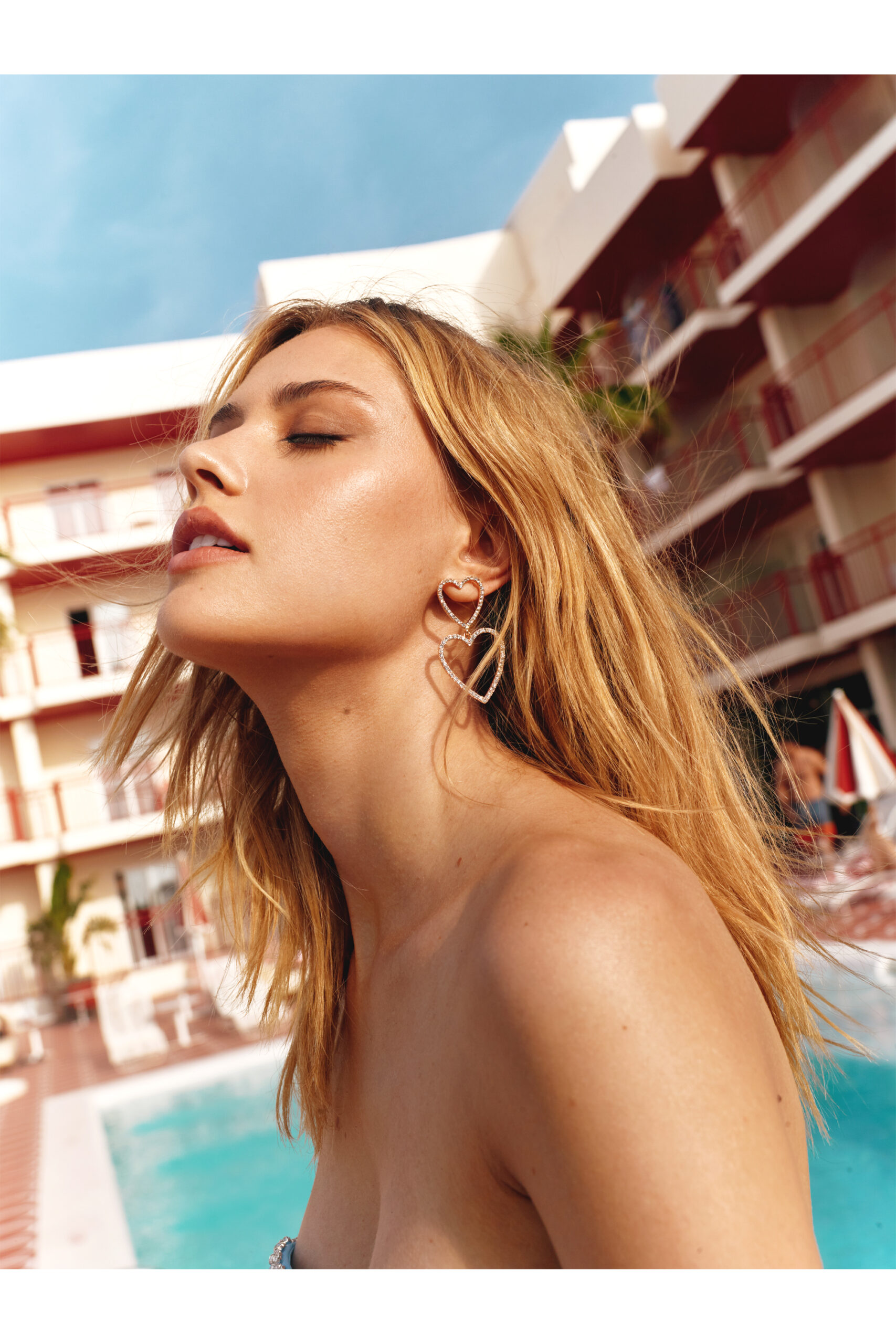 Jewelry
Add some sparkle.
When looking for unique gifts for women this festive season, you may have considered jewelry, but found that it is either very expensive, or too generic. Look no further.
Our jewelry range is super unique, with designs ranging from middle fingers to cowboy boots, and the prices won't break the bank. Pick a piece that showcases a little of the receiver's personality. Does she love the cowboy trend, or country music? Pick a cowboy inspired item. Does she just love sparkle? Diamantes are the way to go. There truly is something for everyone.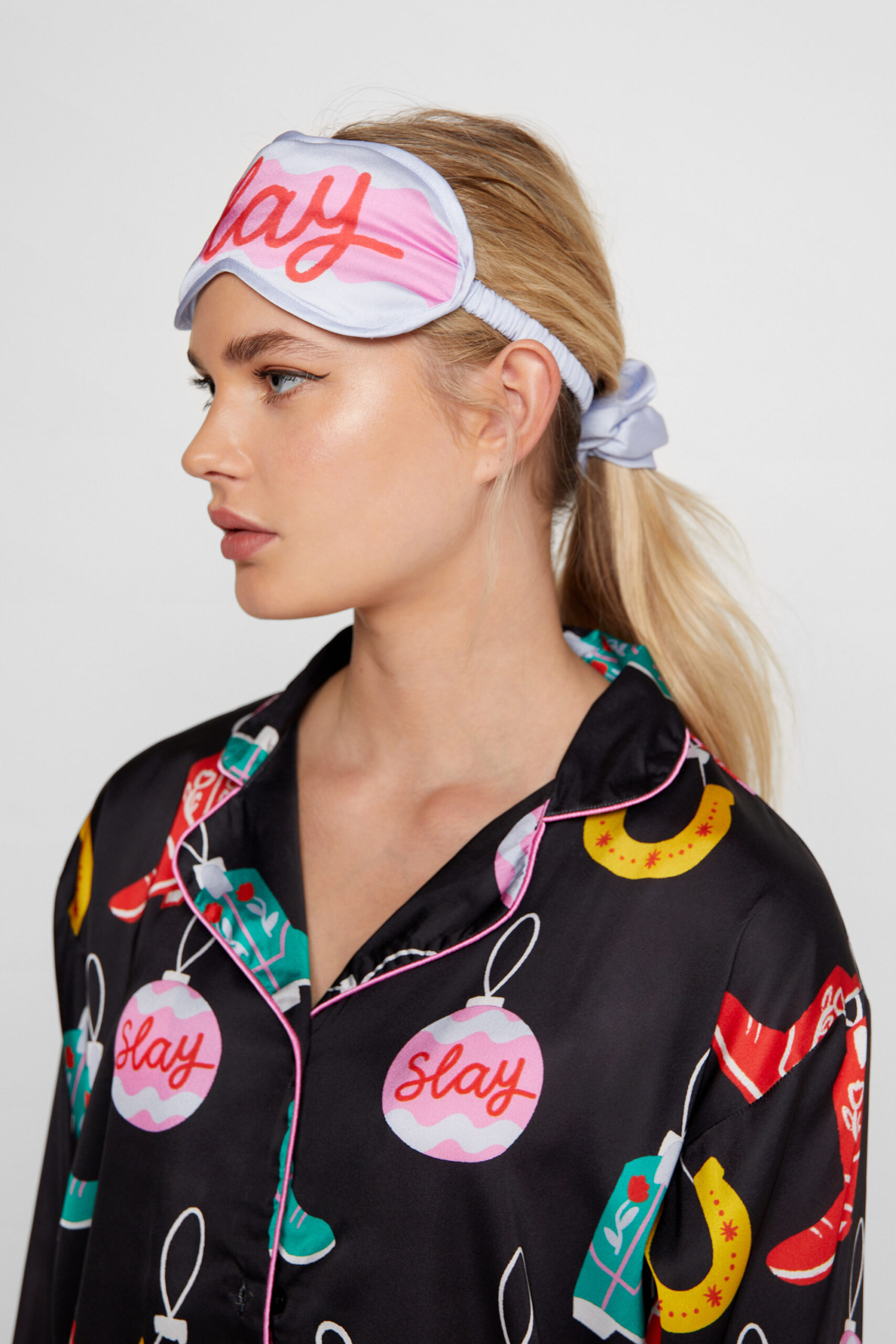 Pajamas
Getting cozy.
Pajamas always make for a great gift. We don't make the rules. What better gift than the gift of warm, cozy vibes? Or, even better, luxury, slinky, satin pajamas to leave you feeling rich? If your gal loves cozy nights in, movie nights, self care evenings, or is just a homebody in general, pajamas are the way forward.
Special shoutout to our Cowboy Christmas 6pc set, with all the items needed for year-round wear, travelling, sleepovers, and duvet days.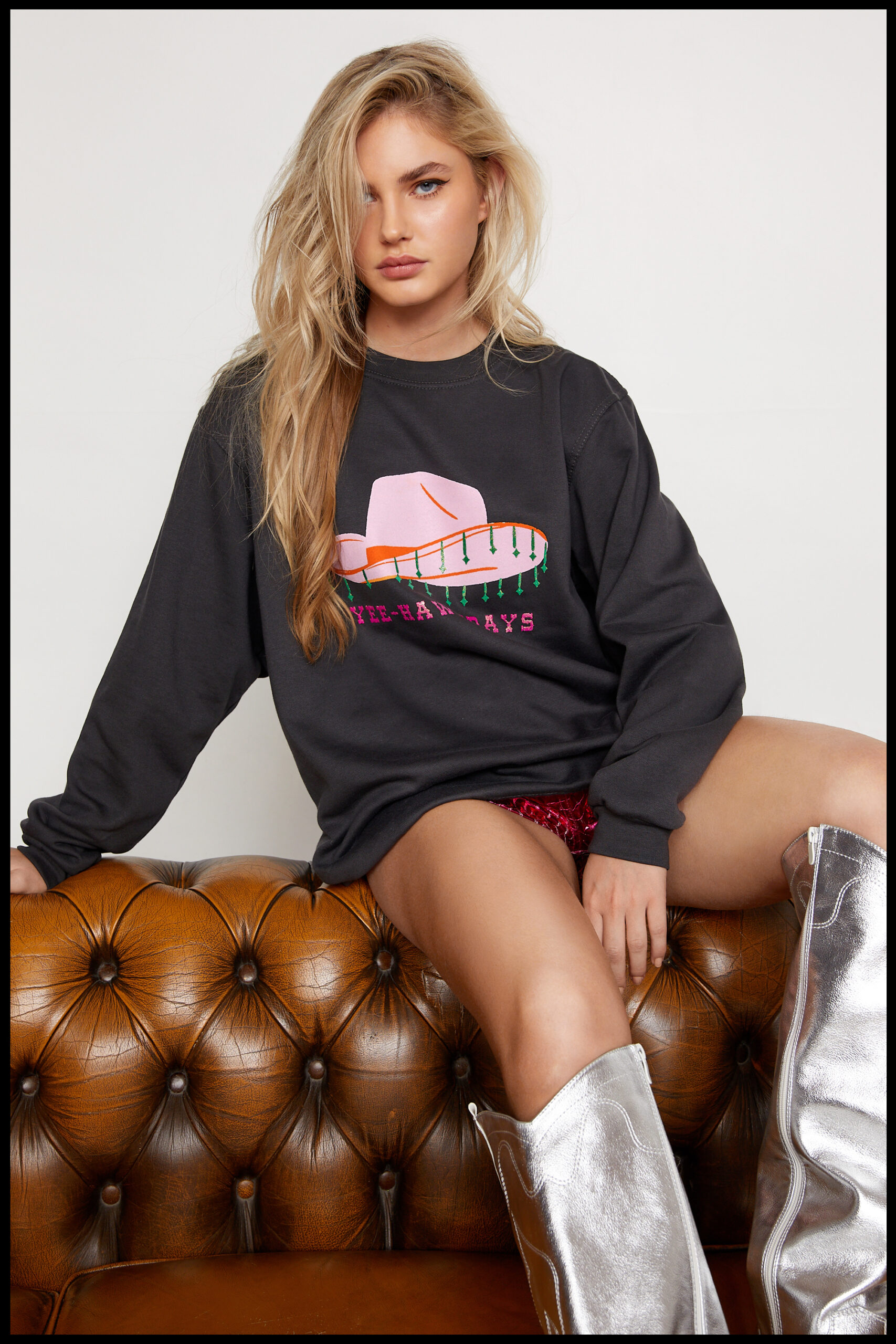 Knitwear
Cozy vibes only.
Does she love knits, cardigans, and sweaters? Does she wait all year for the weather to turn so she can finally wear all her fave cozy pieces? Our knitwear range is here to grace your gal's closet and keep her coming back for more.
Browse our Cowboy Christmas range, designed by British artist Emmy Lupin, for a unique take on the Christmas sweater, or opt for more simple designs for something she can wear year-round.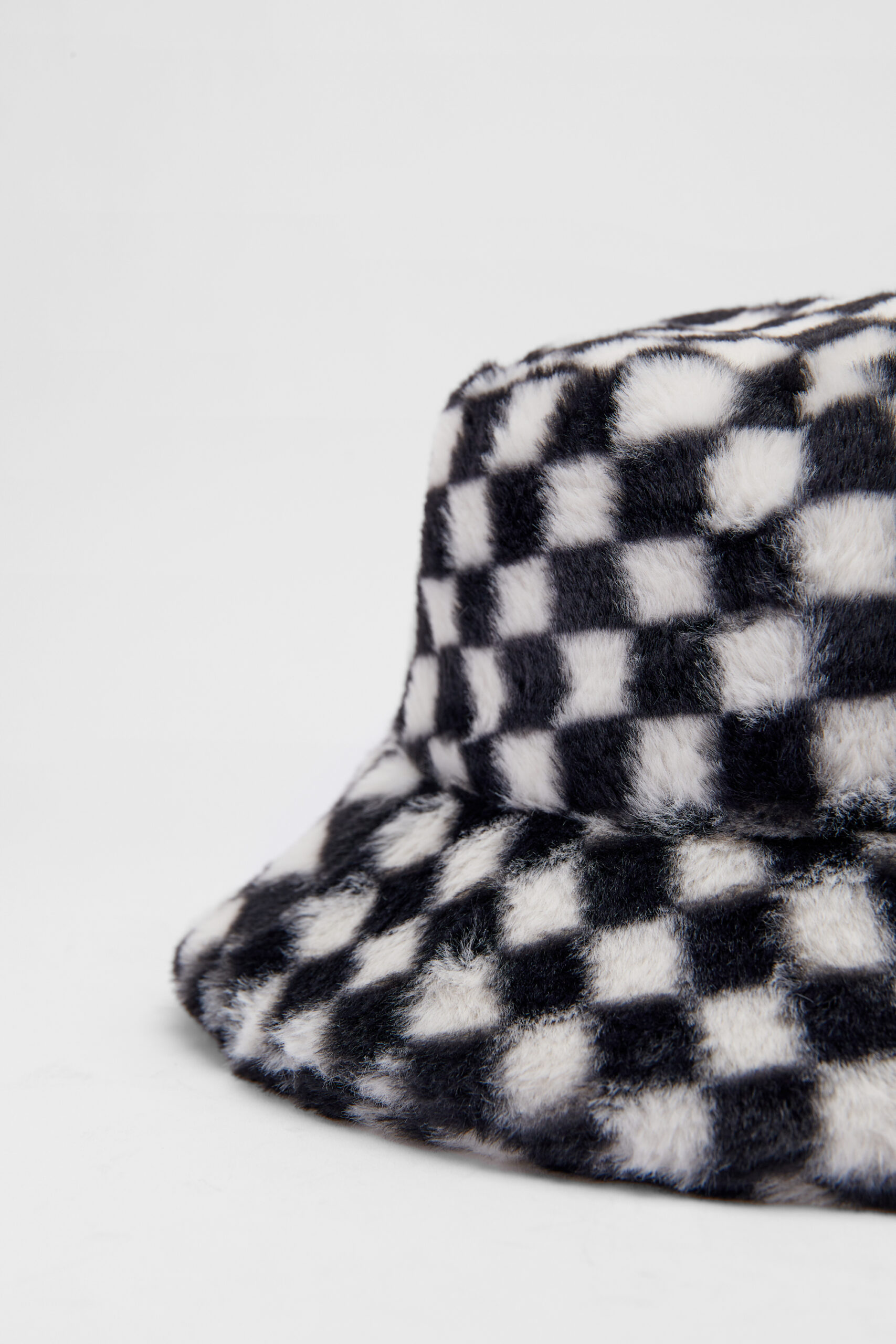 Winter Accessories
Braving the cold.
If the woman in your life loves the outdoors, why not opt for an accessory perfect for keeping warm in the cold months. Where pajamas are great for the homebody, accessories like plush scarves, cozy hats, and even cute ear muffs are ideal for the woman who is always out and about, no matter the weather. She'll think of you every time she steps out. Warmth in the cold, provided by yours truly.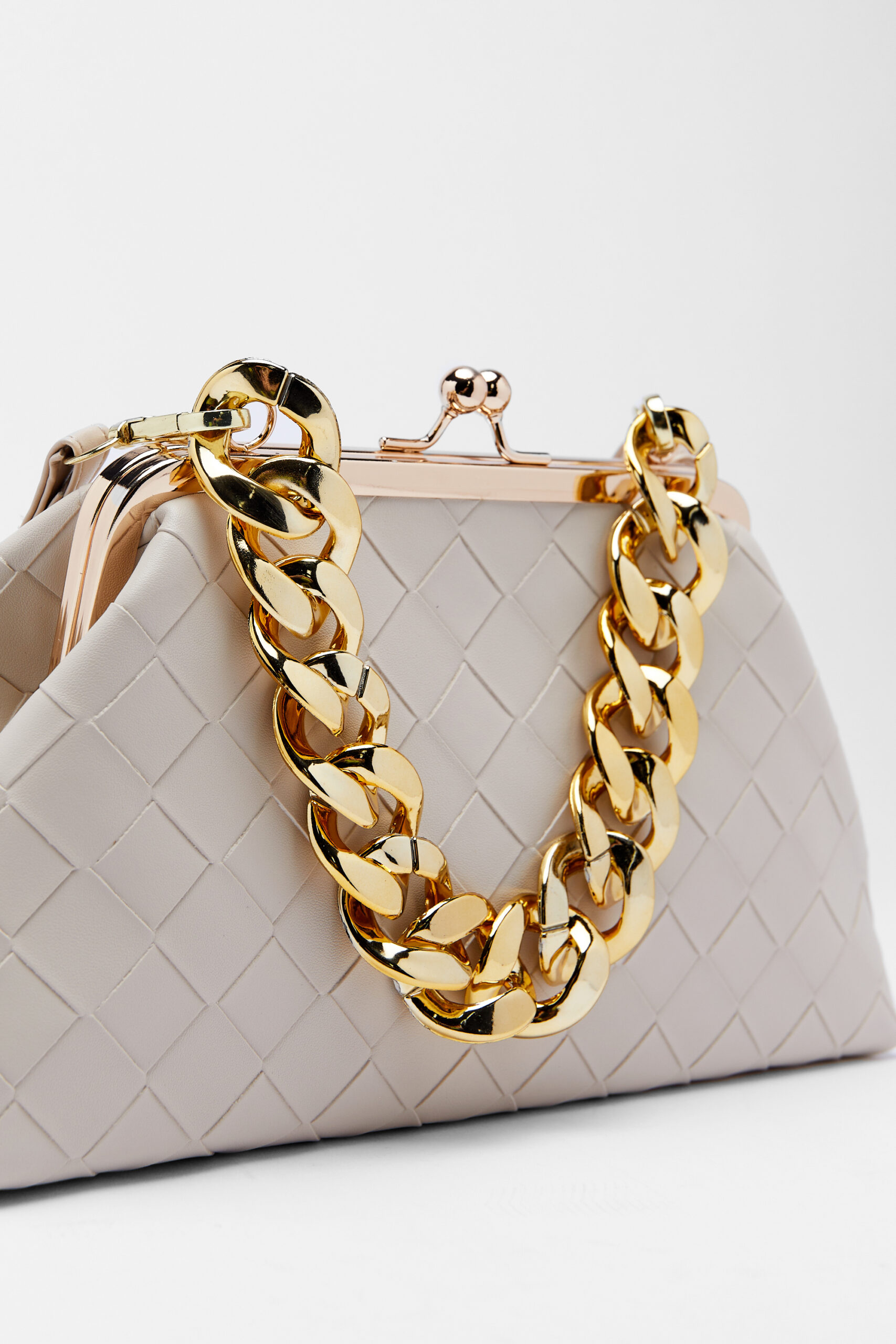 Bags
The failsafe.
A bag is ALWAYS a good option for a gift for women. Grab a neutral toned or black bag for the safest option, as she can style it with anything. If her style is a little more unique, grab a bag in a unique color or texture for a statement piece she'll keep coming back to.
Happy shopping.
Enjoying the festive content? Let's keep this party going!