The theme of the moment, disco cowgirl parties are the newest way to throw a celebration which is as photo-worthy as it is fun. Think dazzling sequins, iconic Western style accessories, and as much glitter as you can find. Hit the clubs, throw a house party, or head to an event or festival as a group of sparkling space cowboys that will have you strutting, posing, and celebrating in confidence. From birhtdays to bachelorettes, we've got you covered.
Check out our cowgirl outfits page for even more inspo, or read on to build the ultimate disco cowgirl outfit.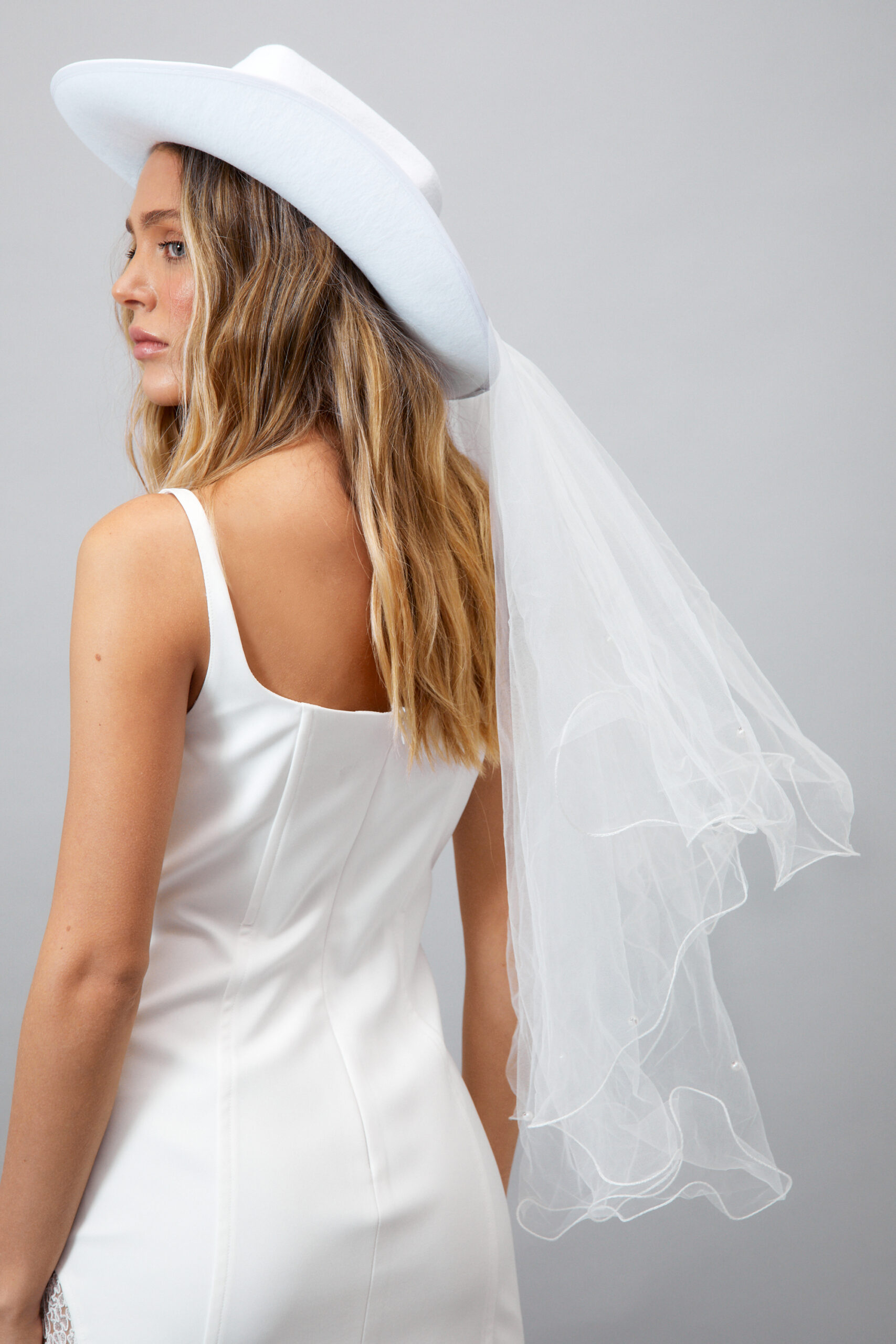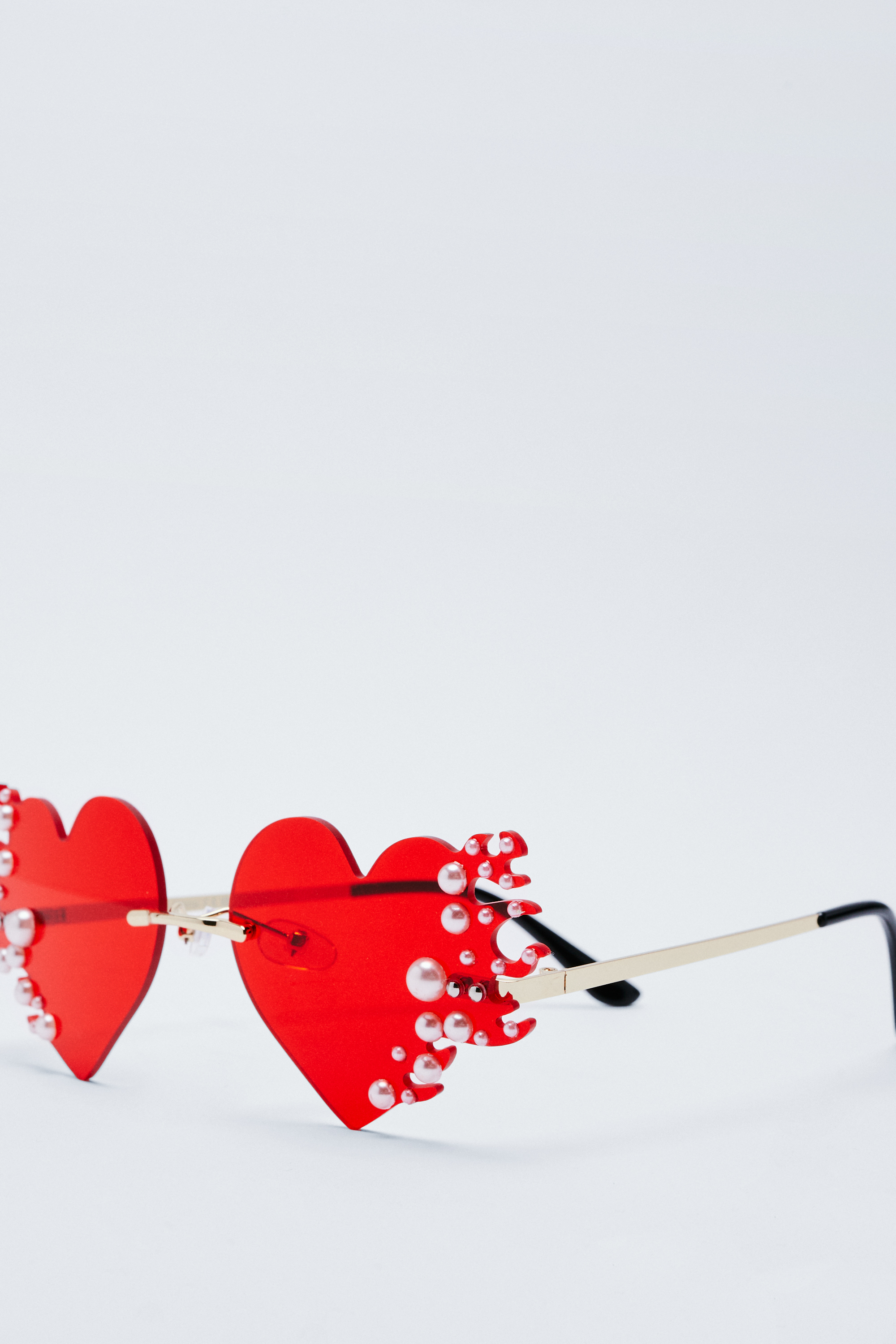 Disco Cowgirl Accessories
Nothing screams "party time" like loud, bold, matching accessories.
Start by picking some glitzy cowboy hats for your group. From cowboy hats with a veil, to large gemstones, and sparkling diamantes, the best way to nail the disco cowgirl aesthetic is to add a disco cowgirl hat to your party outfits.
Add a pair of fun sunglasses to seal the deal. With fun, oversized designs, sparkling embellishments, and unique shapes and sizes, sunglasses are an easy way to bring some excitement to your party outfits. Pair it with an equally glam cowboy hat, or wear alone if you don't want to commit to the headpiece.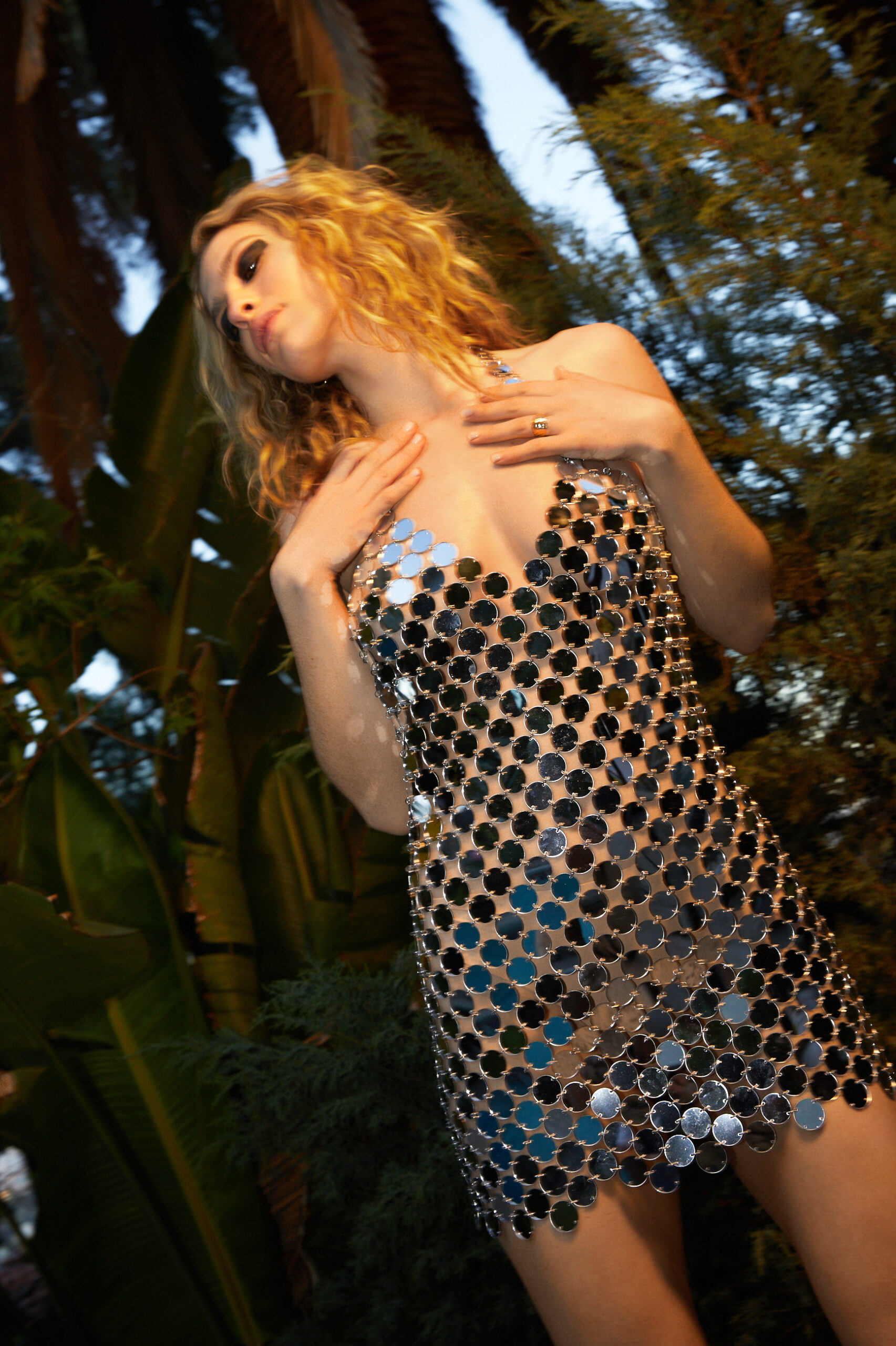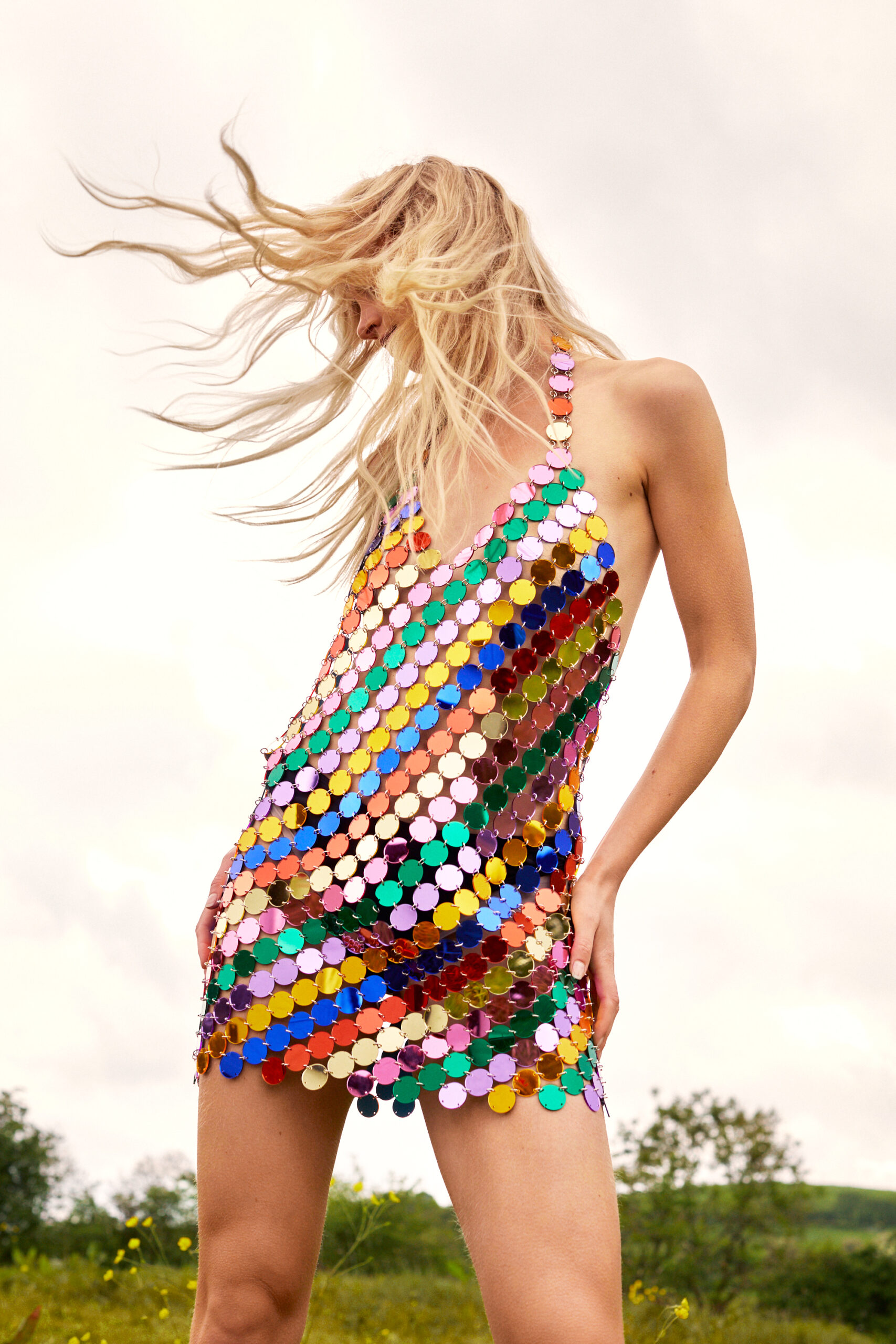 Disco Cowgirl Dresses
Getting dressed up.
For your disco cowgirl outfit, look no further than our top picks of stellar, sparkling dresses. From our viral chainmail dresses, to high quality glitter velvets, to tassels and fringe that move with you and catch the light, no matter what your party vibe is, we've got the look for you.
We also have a huge range of silhouettes, from straight fits that skim your curves and allow lots of movement for you to dance the night away, stellar bodycons that flaunt your figure, and relaxed fits which are ideal for the bride to be with a busy weekend ahead.
With white bachelorette party dresses for the bride, and all the colors in the rainbow for her girl gang, take some inspo for your disco cowboy outfit here.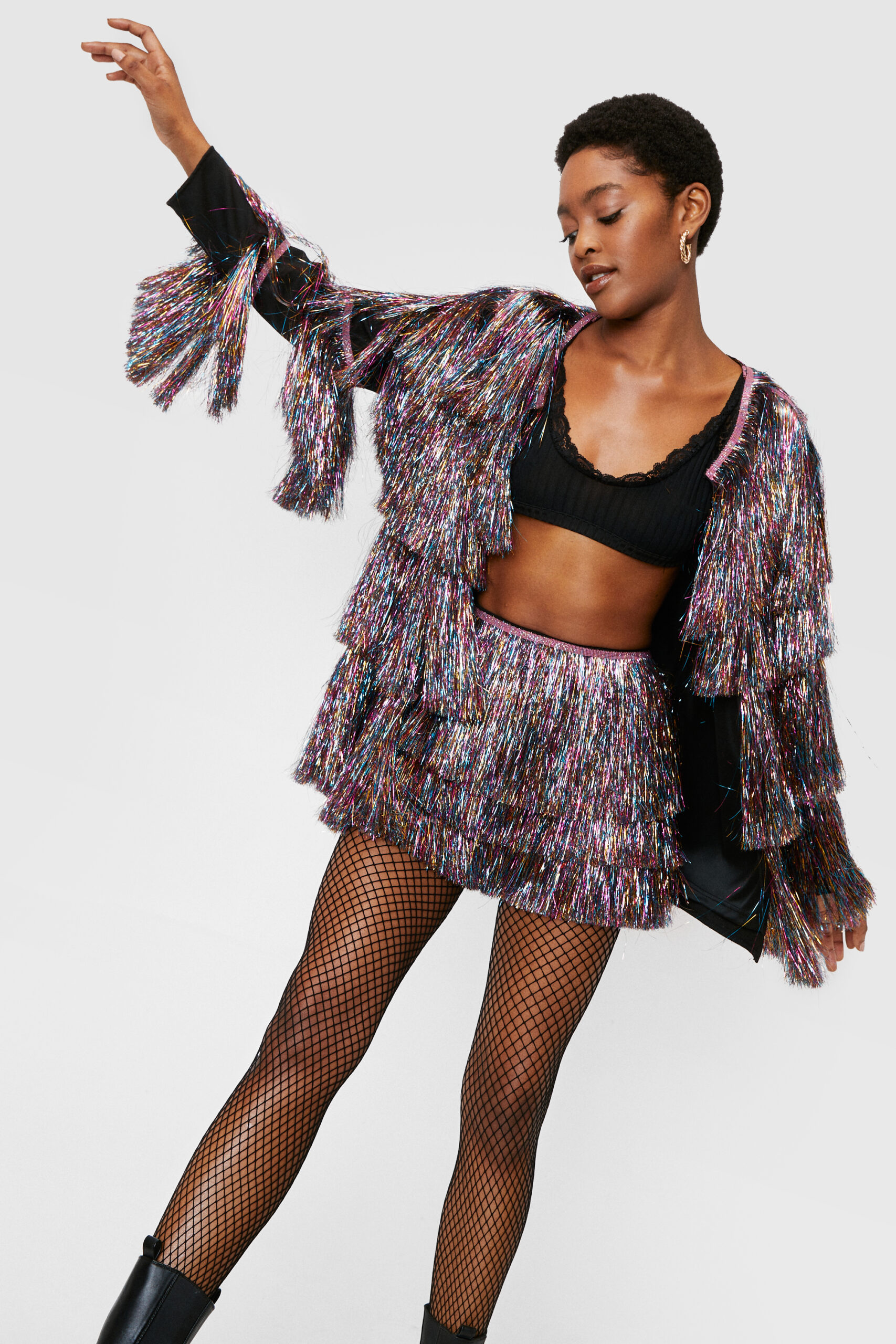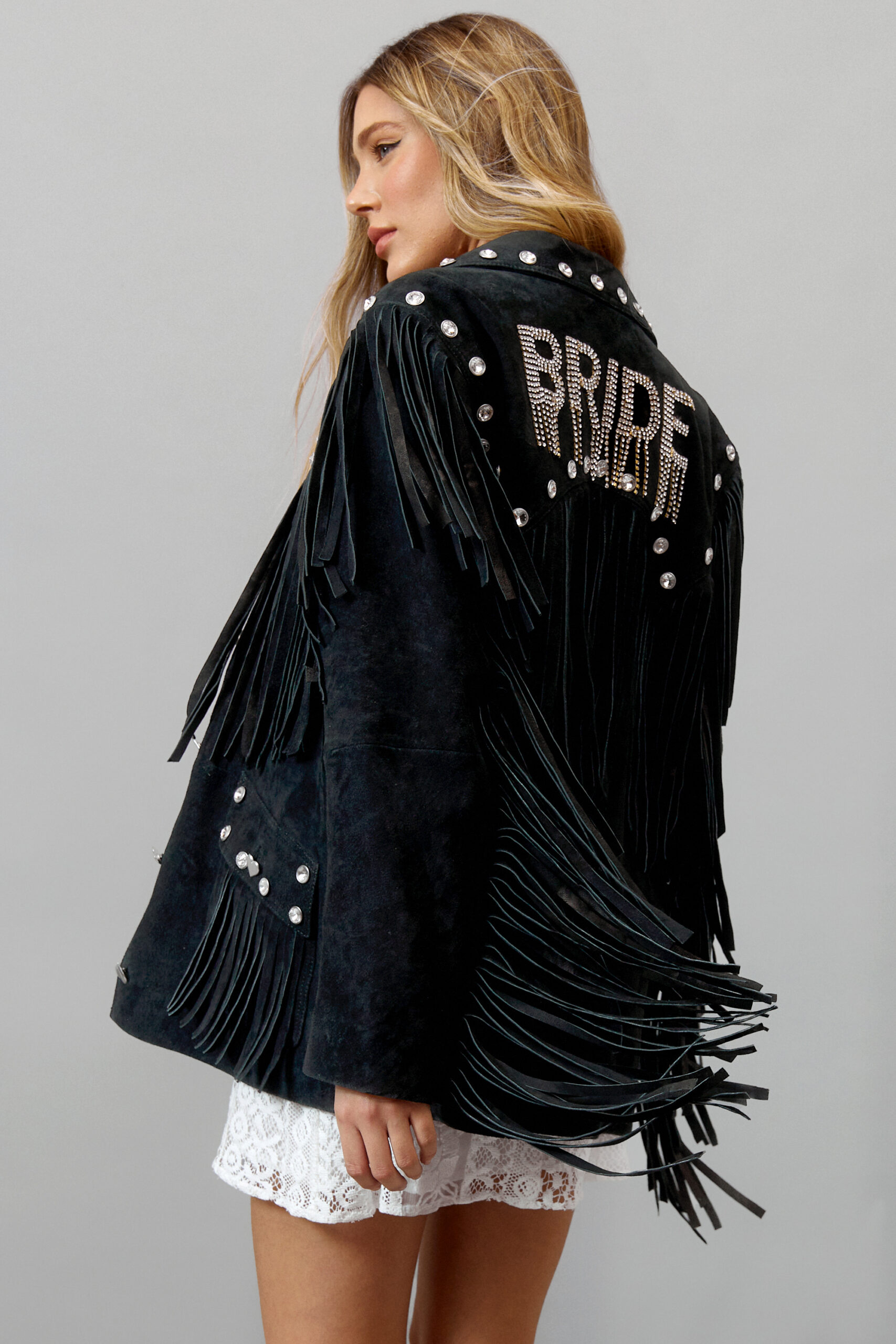 Disco Cowgirl Outfits
A dress not your vibe? No worries here.
For alternative disco cowgirl outfits, check this out.
From dazzling fringe pants and jackets to embellished tops and trophy denim pieces, disco cowgirl outfits come in every shape and size, so your whole bridal party can party in pure style.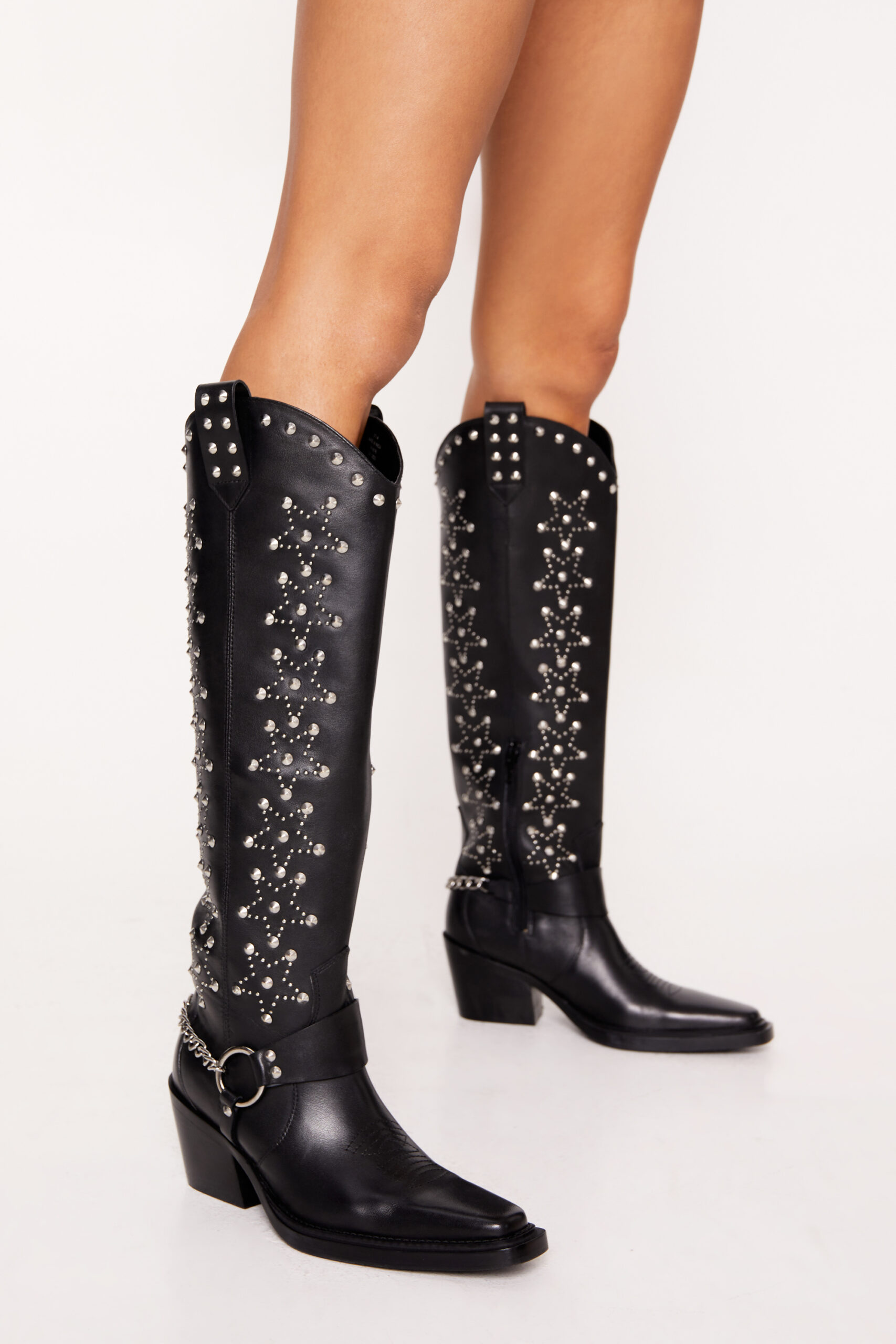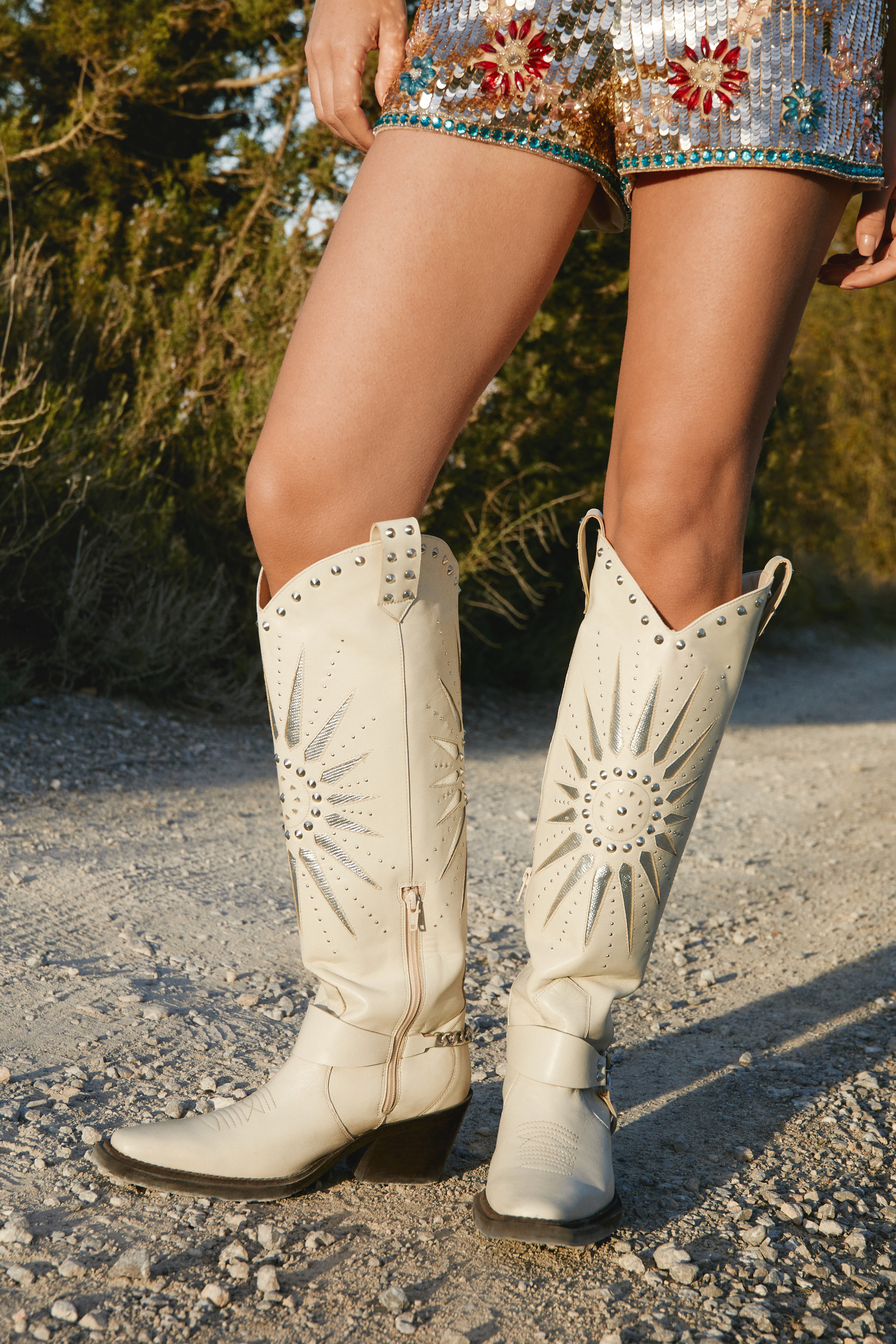 Disco Cowgirl Boots
You've got your hat, and your outfit. Now let's finish off your look with some showstopping shoes.
Cowboy boots are the shoe of the moment, and a glitzy pair will never go amiss.
Whether you want to bring the drama with some metallic knee high cowboy boots, or are going more casual with some ankle cowboy boots, your disco cowgirl outfit will shine in every snap and any venue. Cowboy boots are also surprisingly versatile, so you can wear them beyond the dancefloors and drinks. Style them with denim shorts in the summer for an elevated day to night look, then wear them under jeans for a pop of fun in your cold weather looks. Check out our blog post about styling cowboy boots.
Whether you're hitting the club, heading to the festival, or booking out a house to celebrate together, get dressed up and have fun celebrating with all your gals.
Looking for all the occasion content inspo? Check out our party posts below
Feeling the cowgirl vibes, but wanting something a little more low-key? Check out our post on the coastal cowgirl aesthetic by clicking here.