Move over, coastal grandmother. This town ain't big enough for the both of us. 
It's the trend on everyone's minds – and For You Pages – the coastal cowgirl. With airy fabrics, structural denim pieces, and statement accessories, the trend of the summer is super fun and perfect for anything from festival weekends to vacation days. 
Breathable, lightweight fabrics like linens and crochets are contrasted with denim trophy pieces to create easygoing outfits that are as comfortable as they are head turning. Perfect for hot days and long nights, looks that include these pieces will see you from sunrise to midnight. The addition of cowboy boots or a cowboy hat makes for added structure, as well as introducing fun pops of color and intricate detailing. They also add the "cowgirl" to "coastal cowgirl"!
Read on for our top picks of coastal cowgirl inspired pieces, perfect for pending sunny days.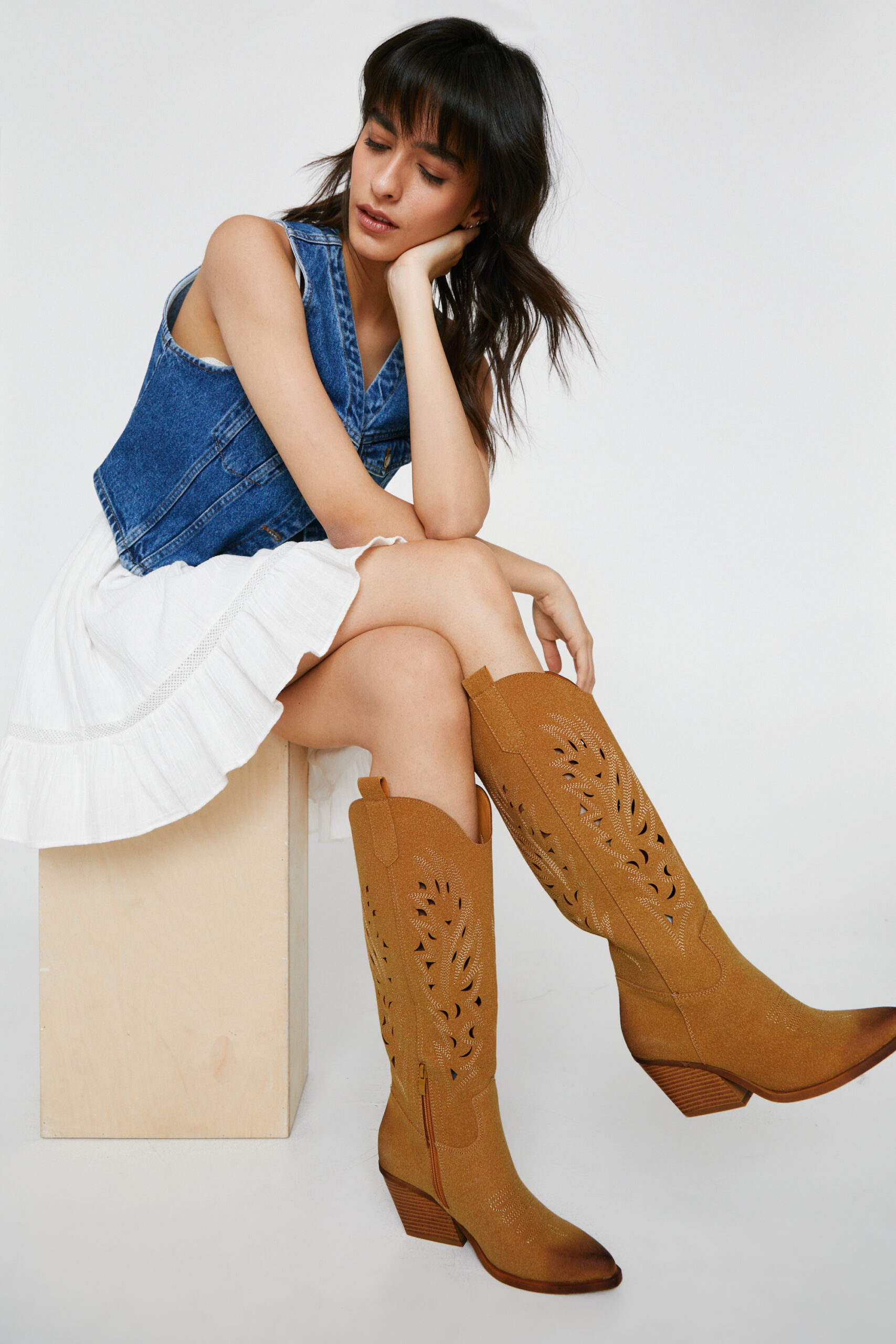 Cowboy Boots for a Coastal Cowgirl Look
Take the first step.
To start building your coastal cowgirl aesthetic, start with an iconic pair of cowboy boots.
Whether you're going for the more natural approach, like our faux suede knee high cowboy boots – pictured above – or are wanting to make a statement with colors, metallic accents, and fringe, we've got you covered.
Cowboy boots are ultra comfortable, perfect for long summer days, with short, chunky heels and relaxed fits around the leg. Ours are made in anything from soft and supple real leathers to faux suedes, so are certain to last through all your upcoming plans.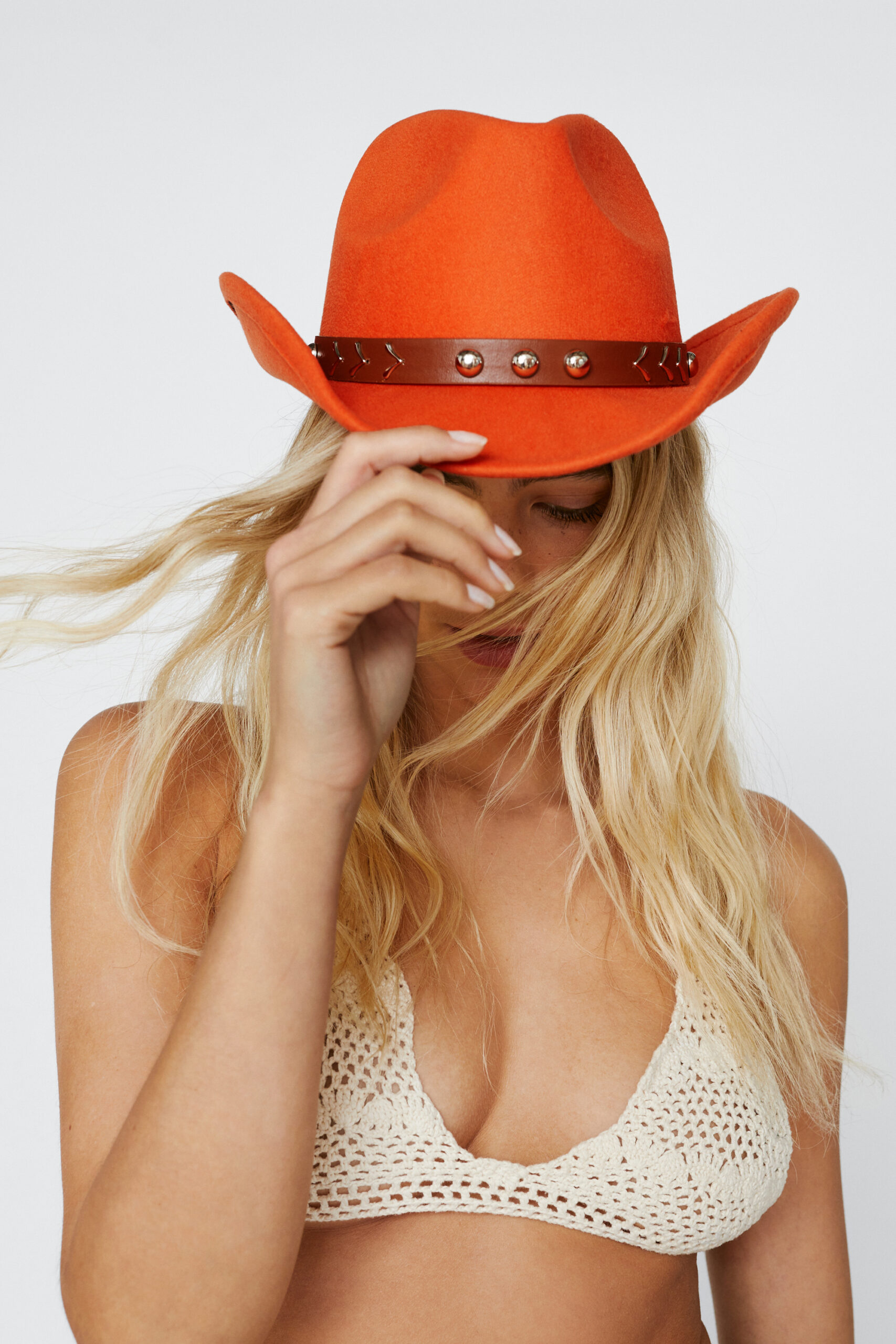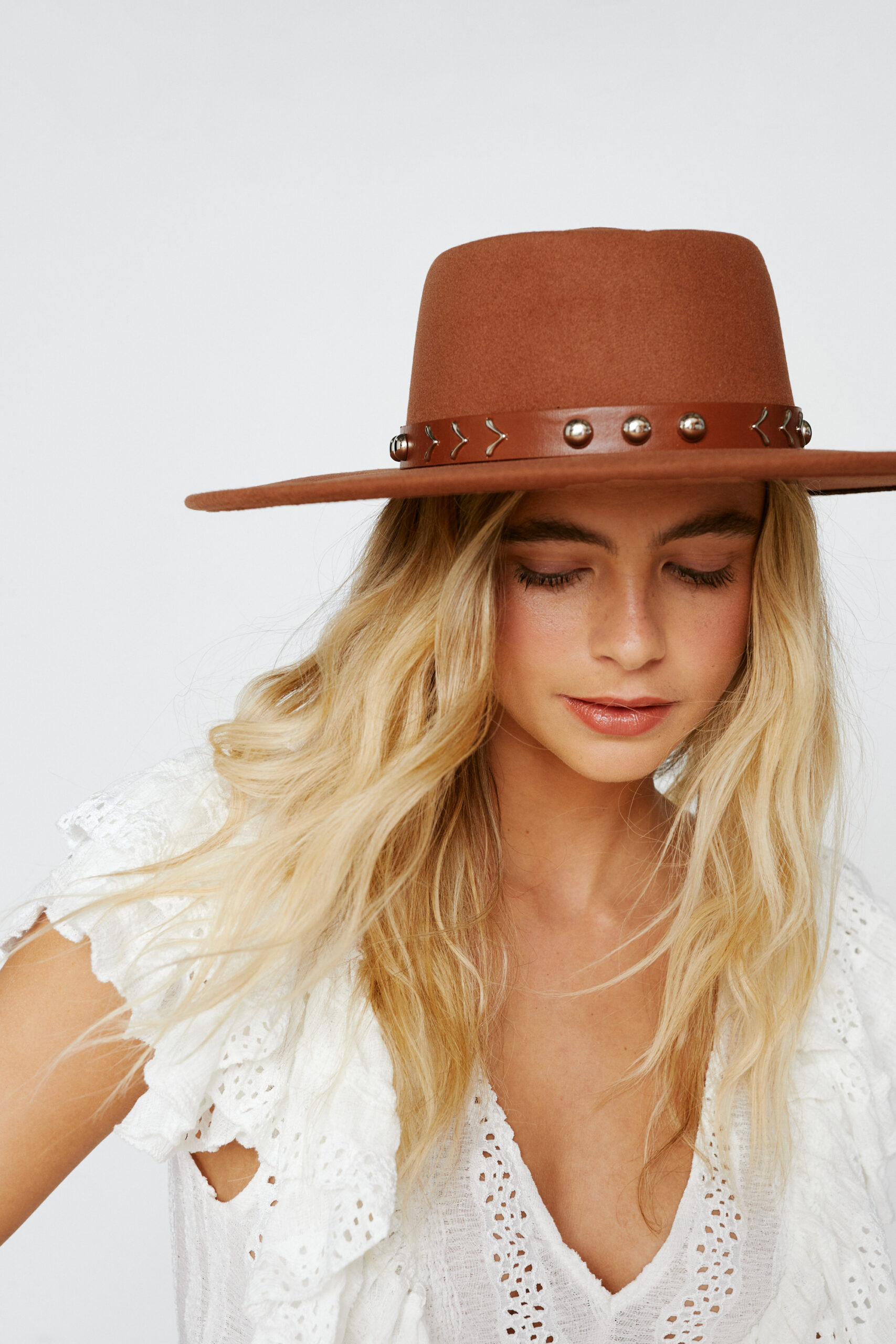 Cowboy Hats for a Coastal Cowgirl Look
Top it off.
Once your shoes are sorted, it's time to pick a statement accessory for your head to nail the "cowgirl" side of the coastal cowgirl aesthetic.
From cowboy hats to fedoras, add a touch of Western flair to your summer closet. We have a huge range of hats with lots of varying features, from diamantes to braided trims, and differing sizes from ultra wide brims for protecting you form the sun, to narrow, curved brims perfect for travel.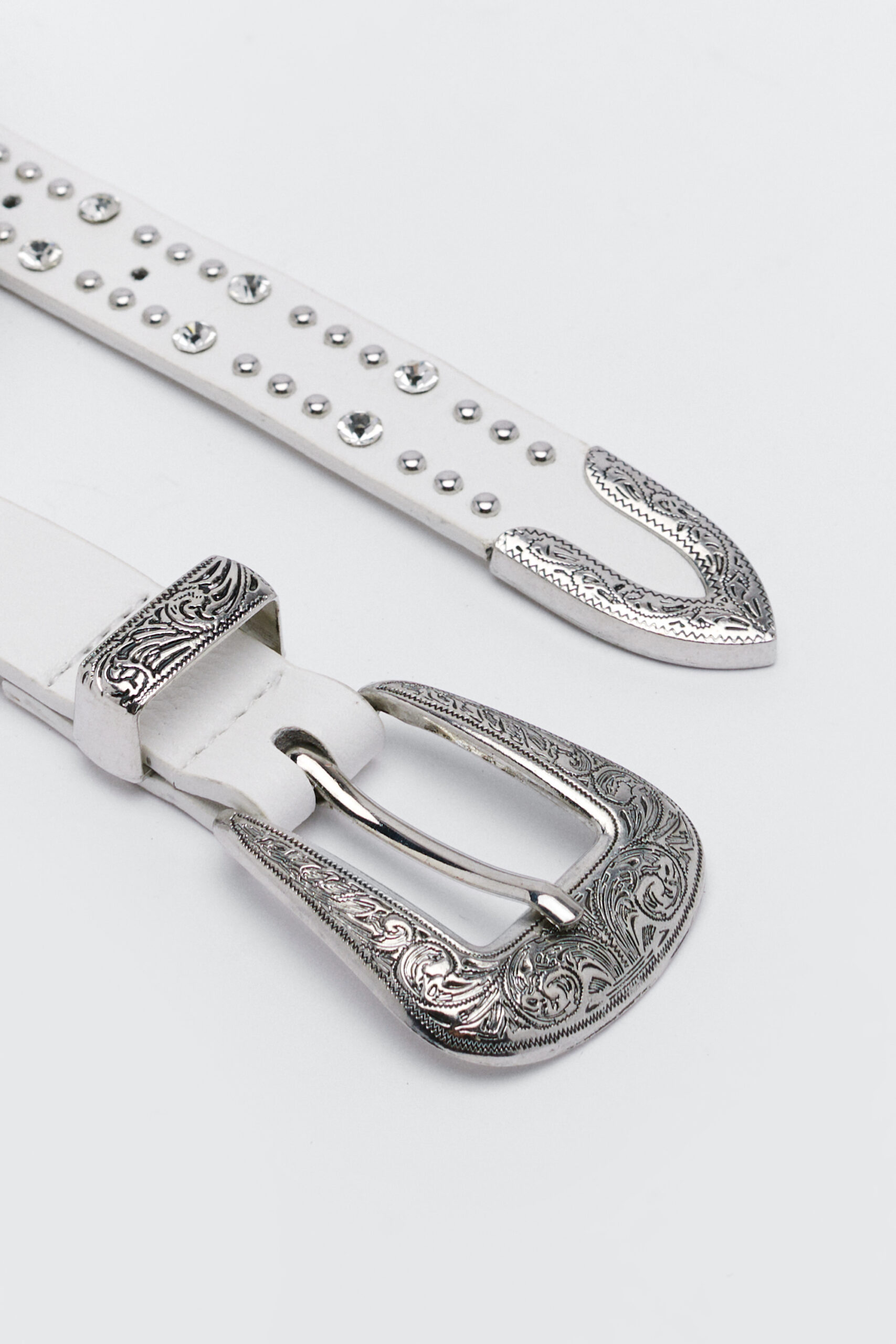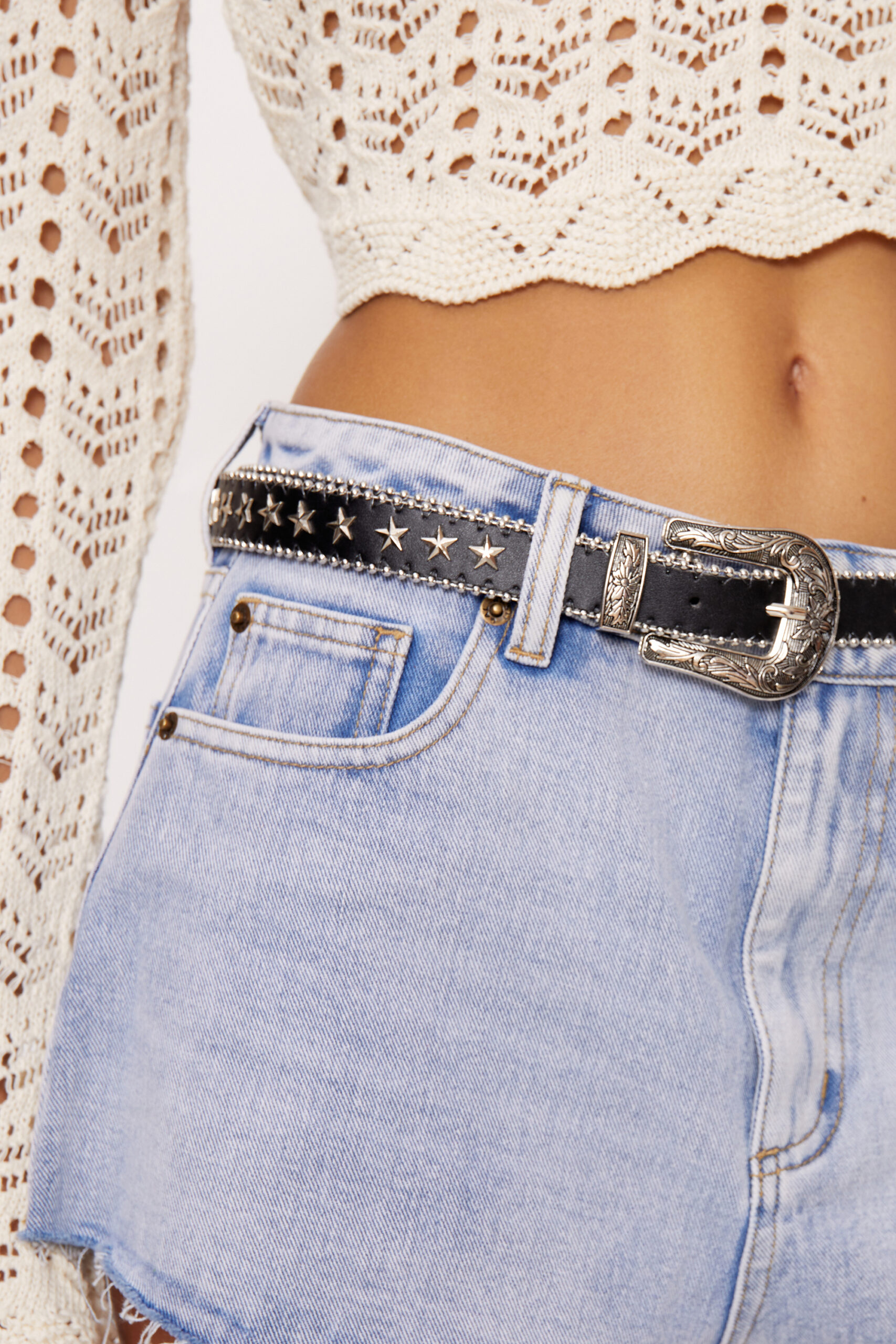 Coastal Cowgirl Accessories
All in the details.
The final stage in adding the Western to your coastal cowgirl outfits is adding accessories.
Add a Western style belt to denim shorts, or wrap a bandana around your neck or in your hair for a pop of color. Coastal cowgirl outfits can be a little simple without the added touches, so these accessories are a great way to spice up your outfit rotation.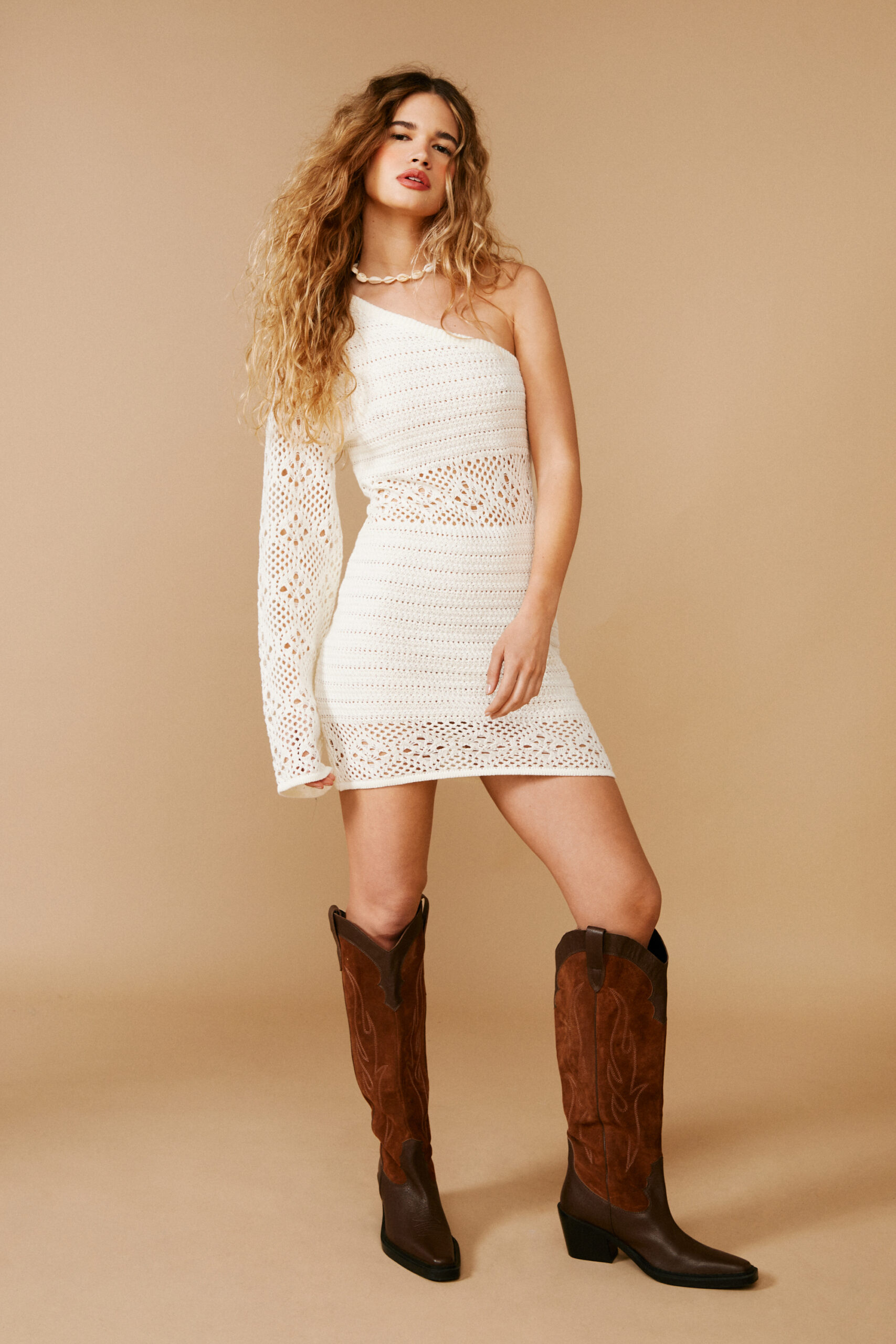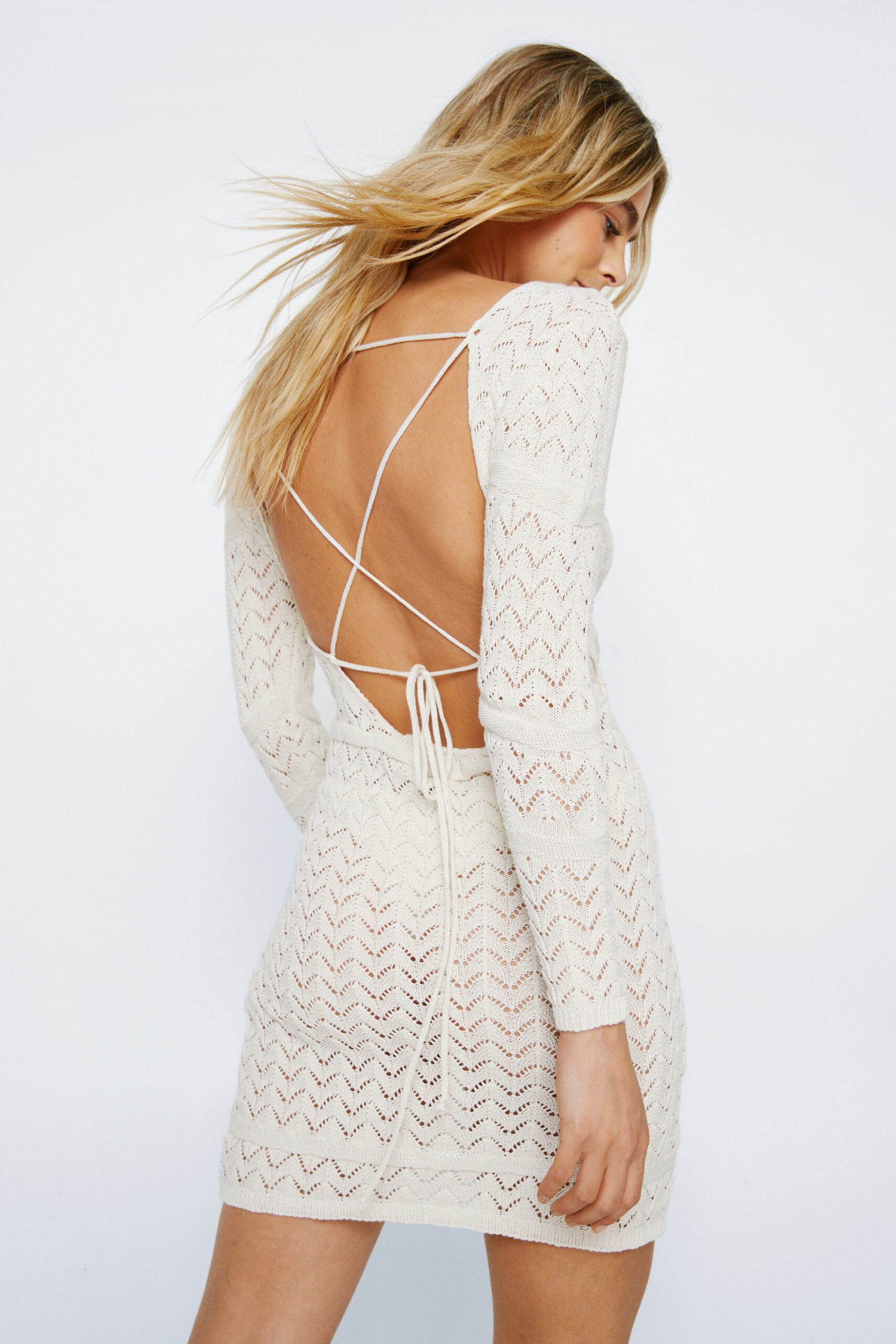 Coastal Cowgirl Dresses
Dressed for the occasion.
The staples of the coastal cowgirl aesthetic are linen, crochet, and denim.
The perfect way to inject coastal cowgirl vibes into your look is by grabbing a dress in any of these fabrics.
Below, we have curated a collection of our fave crochet and linen pieces, with a=everything from slinky silhouettes and backless designs to ultra floaty and relaxed designs. Perfect for styling with your fave cowboy boots in the sunshine.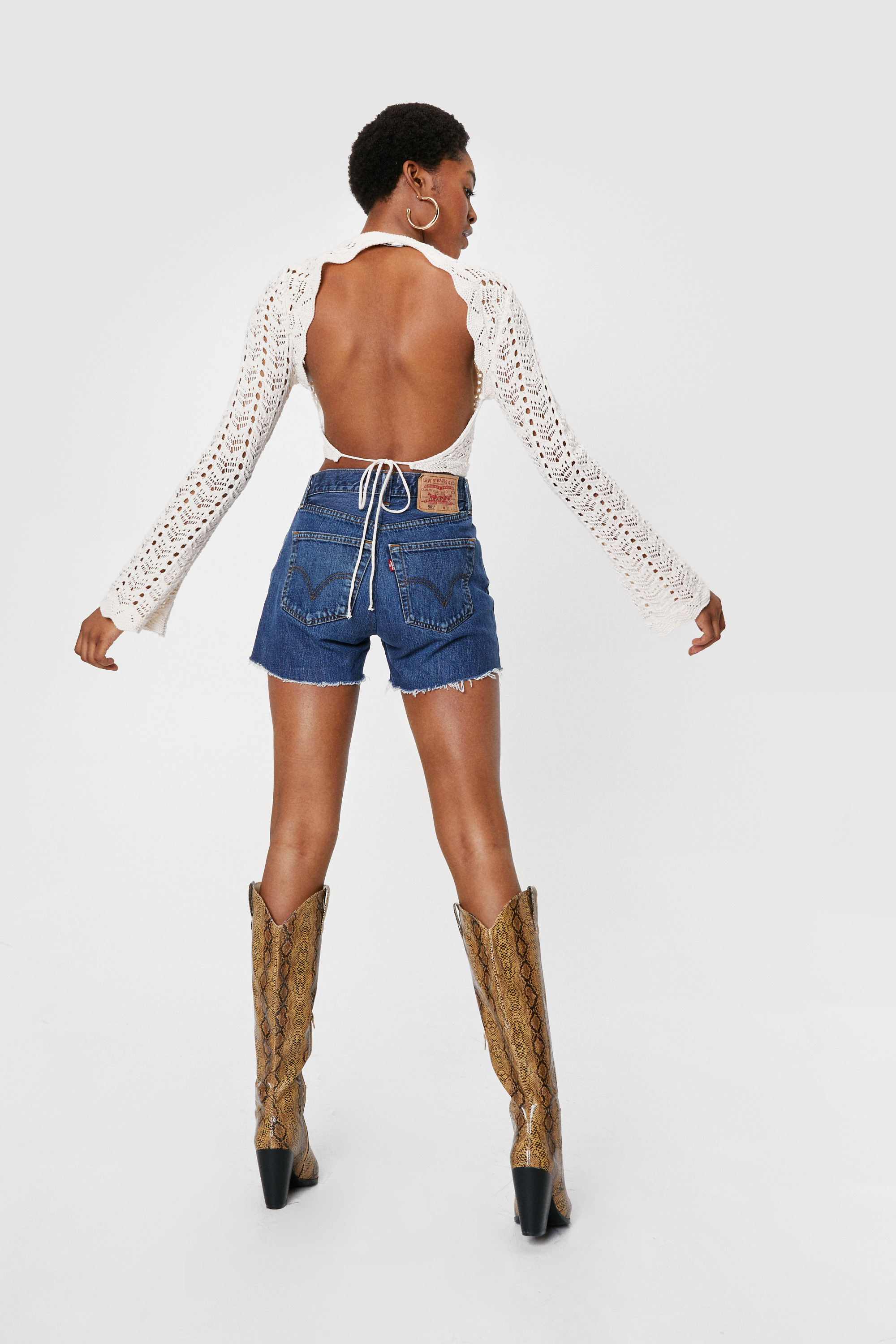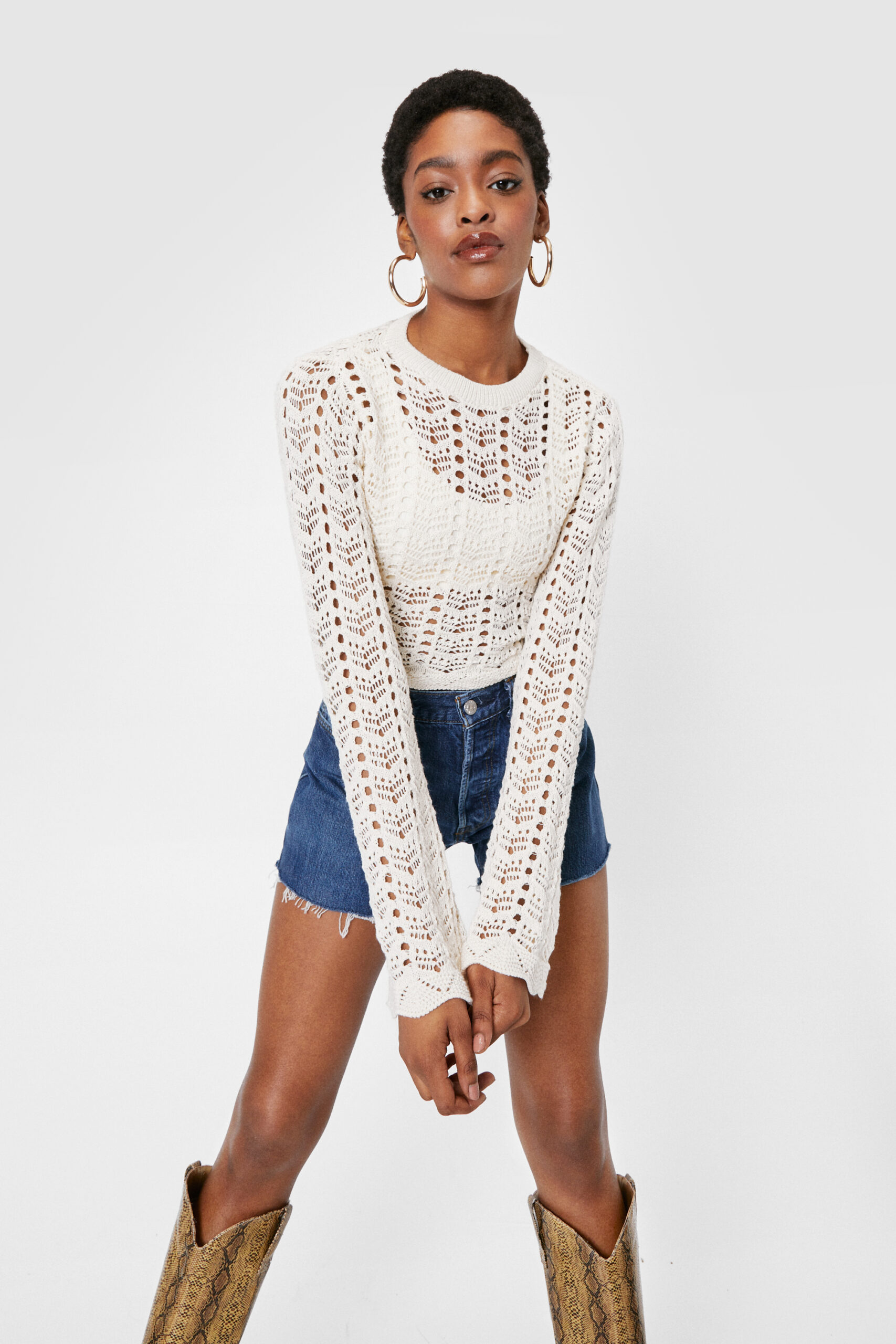 Coastal Cowgirl Tops
Top priority.
If a dress isn't your vibe, pair one of our coastal tops with denim shorts or a maxi skirt and cowboy boots. With crochet and linen look trophy pieces, as well as boho style blouses, our tops are super flattering and are ideal for the upcoming summer season.
These tops can also be paired with anything from hot pants to mom jeans to mini skirts, so can be worn time and time again for interseasonal looks once the cold temps roll back in.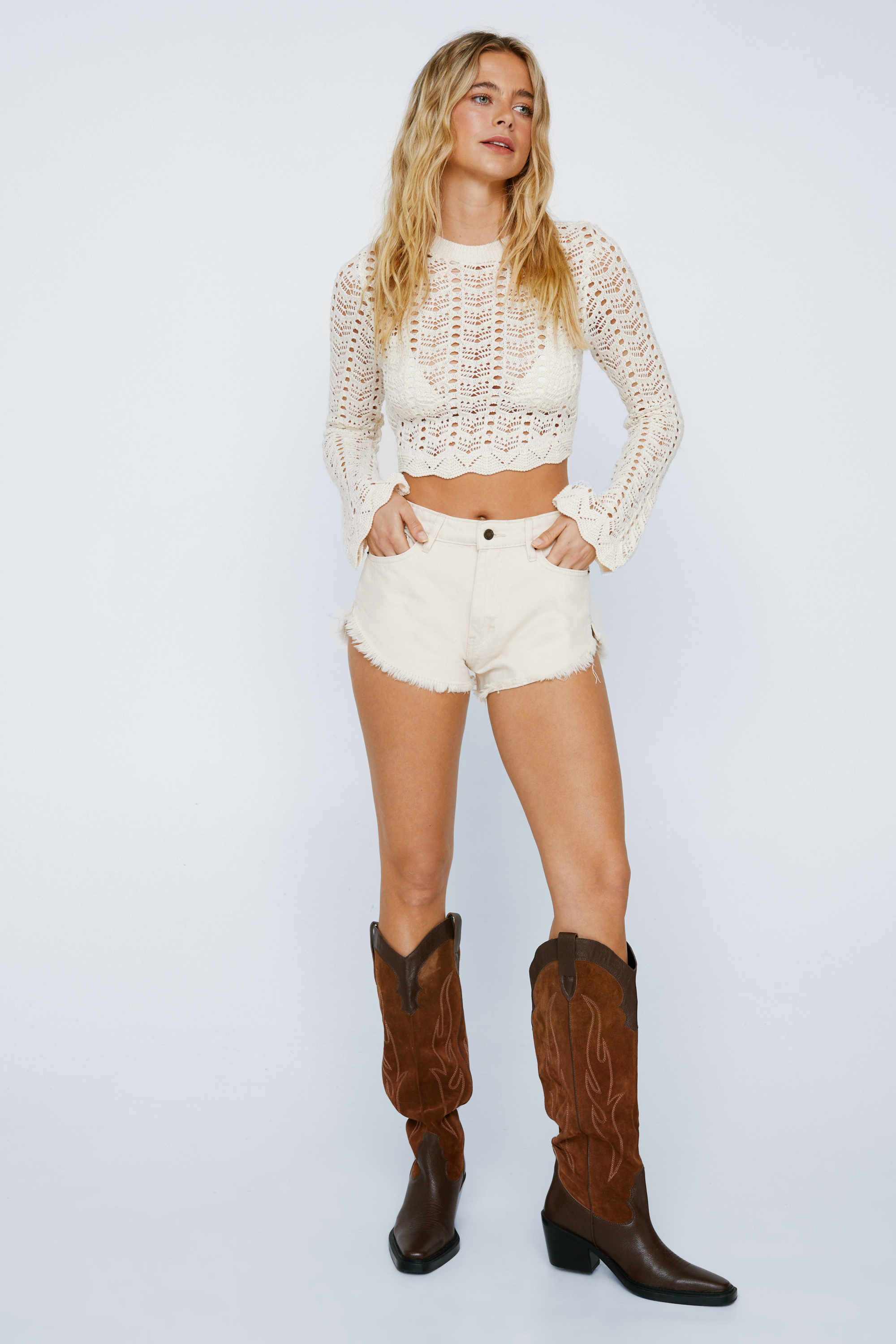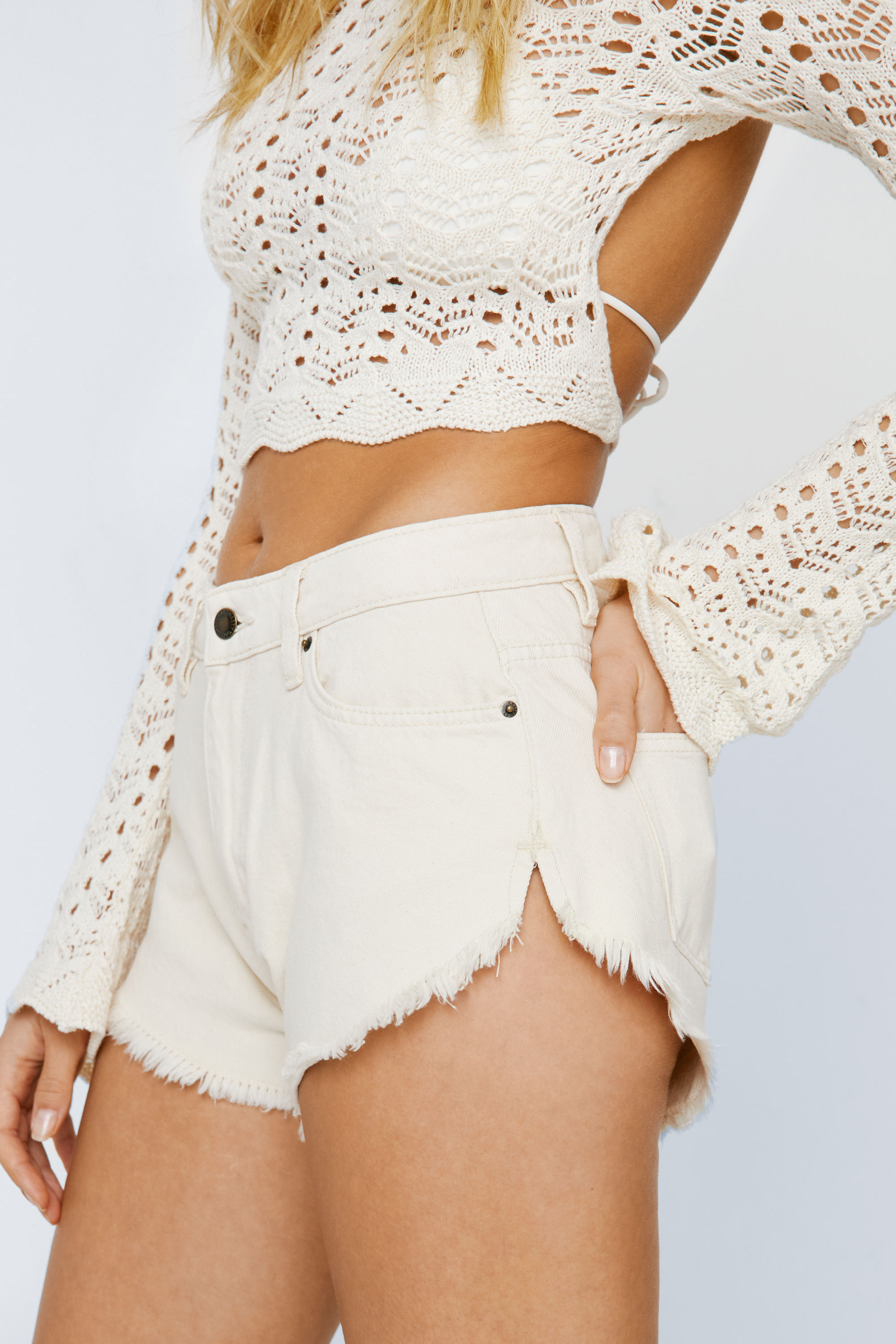 Coastal Cowgirl Shorts, Pants, and Skirts
Down here.
Finish off your look by grabbing a stellar bottom half. From denims to linens, from micro shorts to ultra relaxed fits, we've got you covered.
Style some denim shorts with a crochet top or floaty blouse and cowboy boots for a look that will take you from vacations to festivals, to casual summer days out.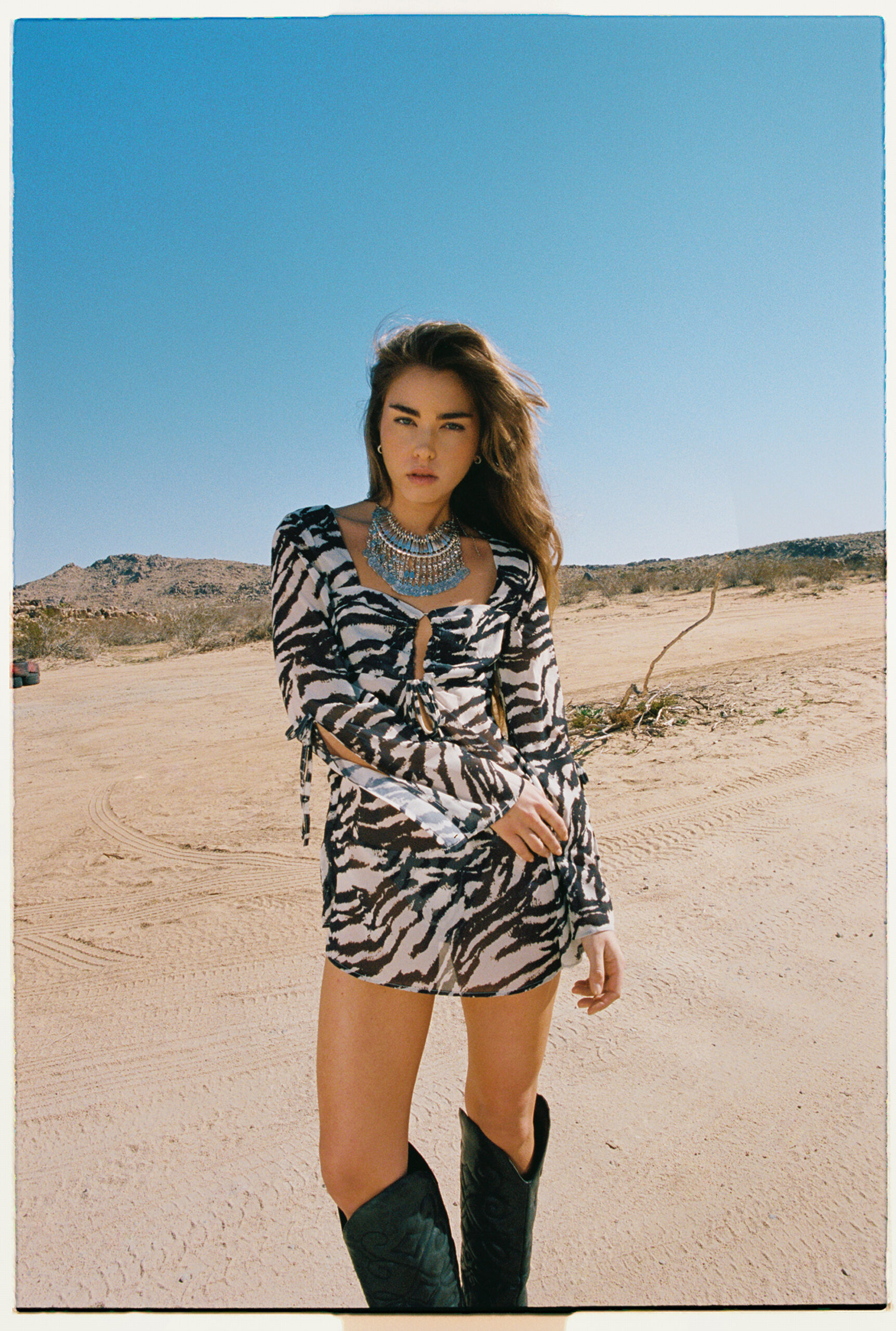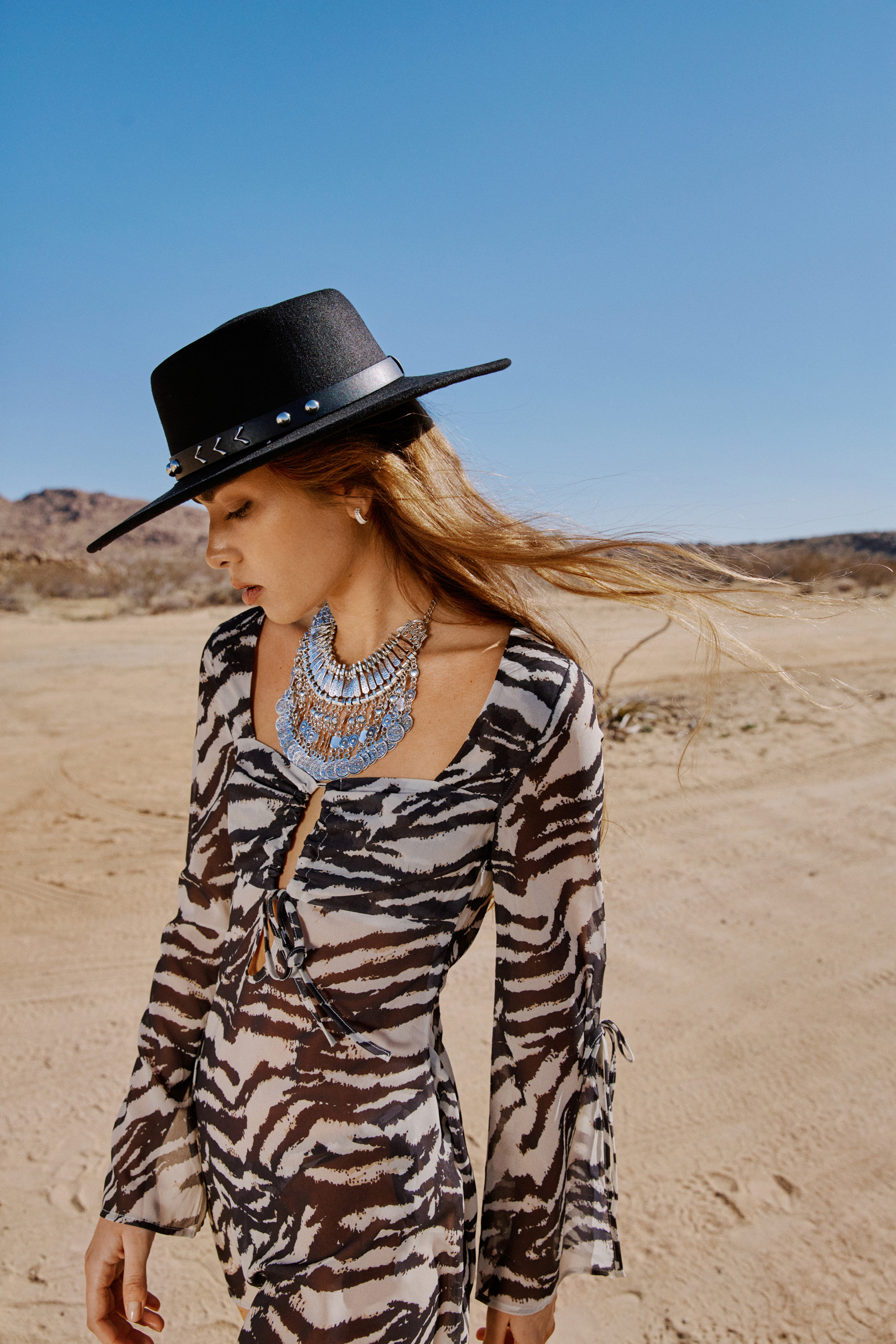 Coastal Cowgirl Two Piece Sets & Three Piece Sets
Set it off.
Our outfit sets are perfect for creating an instant cohesive look, perfect for festival season.
From high-end picks like our horse hair jacket and skirt combo, to relaxed crochet pieces, to floaty animal print looks, we have sets that work perfectly with your fave cowboy boots and statement hat to round off that coastal cowgirl vibe.
Whether you're heading to the desert, the beach, or are just looking to spruce up your summer closet, we've got you covered with the season's hottest trend. Coastal cowgirl is fresh and effortless, ideal for long summer nights.