Summer's here, you've got places to be, and you're in need of a sandal that can keep up. If like us, you would trade pretty much anything in your shoe closet for a pair of sneakers, finding the perfect pair of comfortable sandals can often prove difficult. Our summer sandal checklist includes comfort, functionality, and style—without a combination of all three, we'll be running back to our sneaker closet quicker than you can say 'go'.
Sweat no more, we've gathered a collection of the most comfortable sandals for summer. From neighborhood walks and weekend adventures to brunch plans and low-key weddings, we've got sandal options designed for both power walks and late-night grooves.
Keep walking, our most comfortable sandals are this way…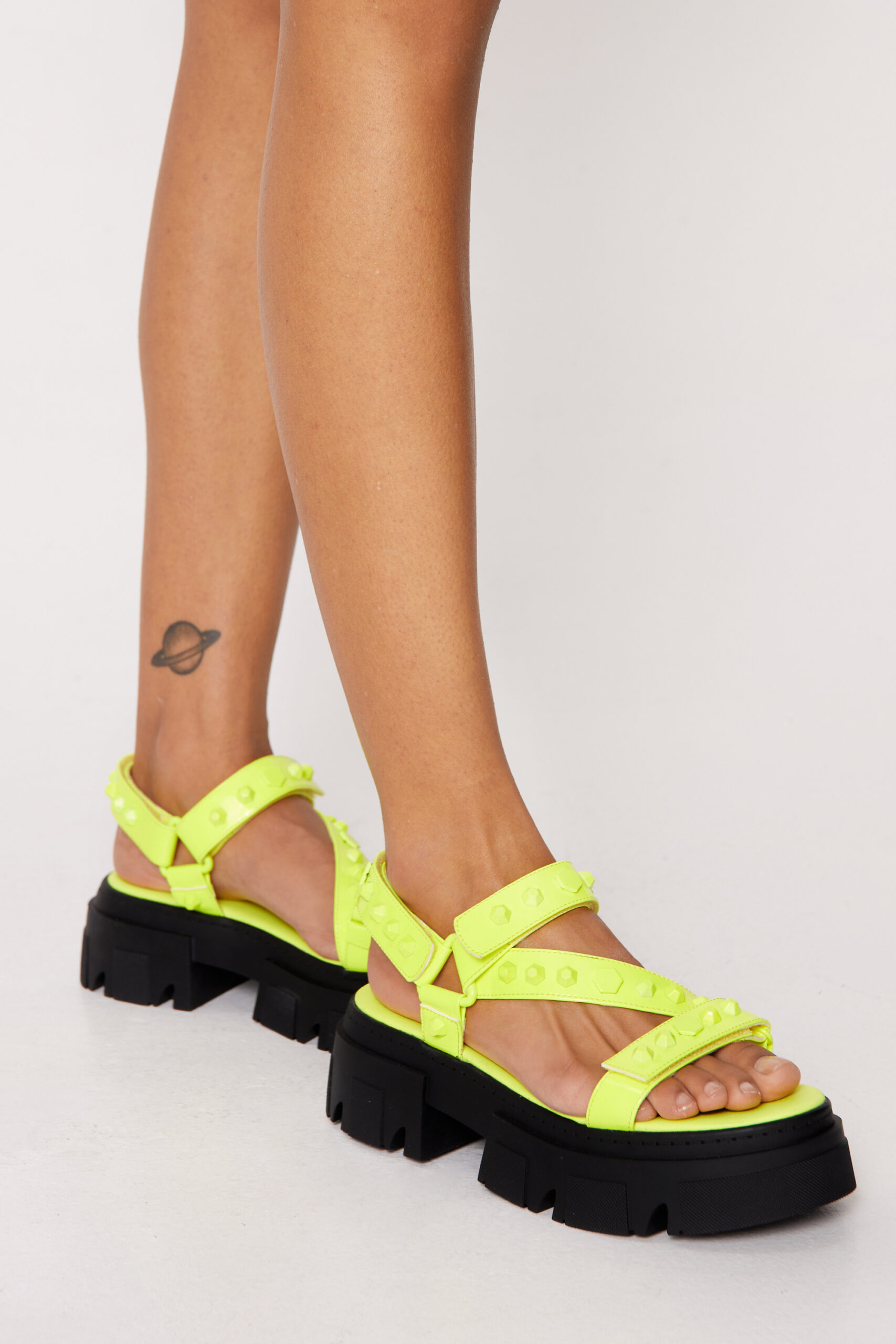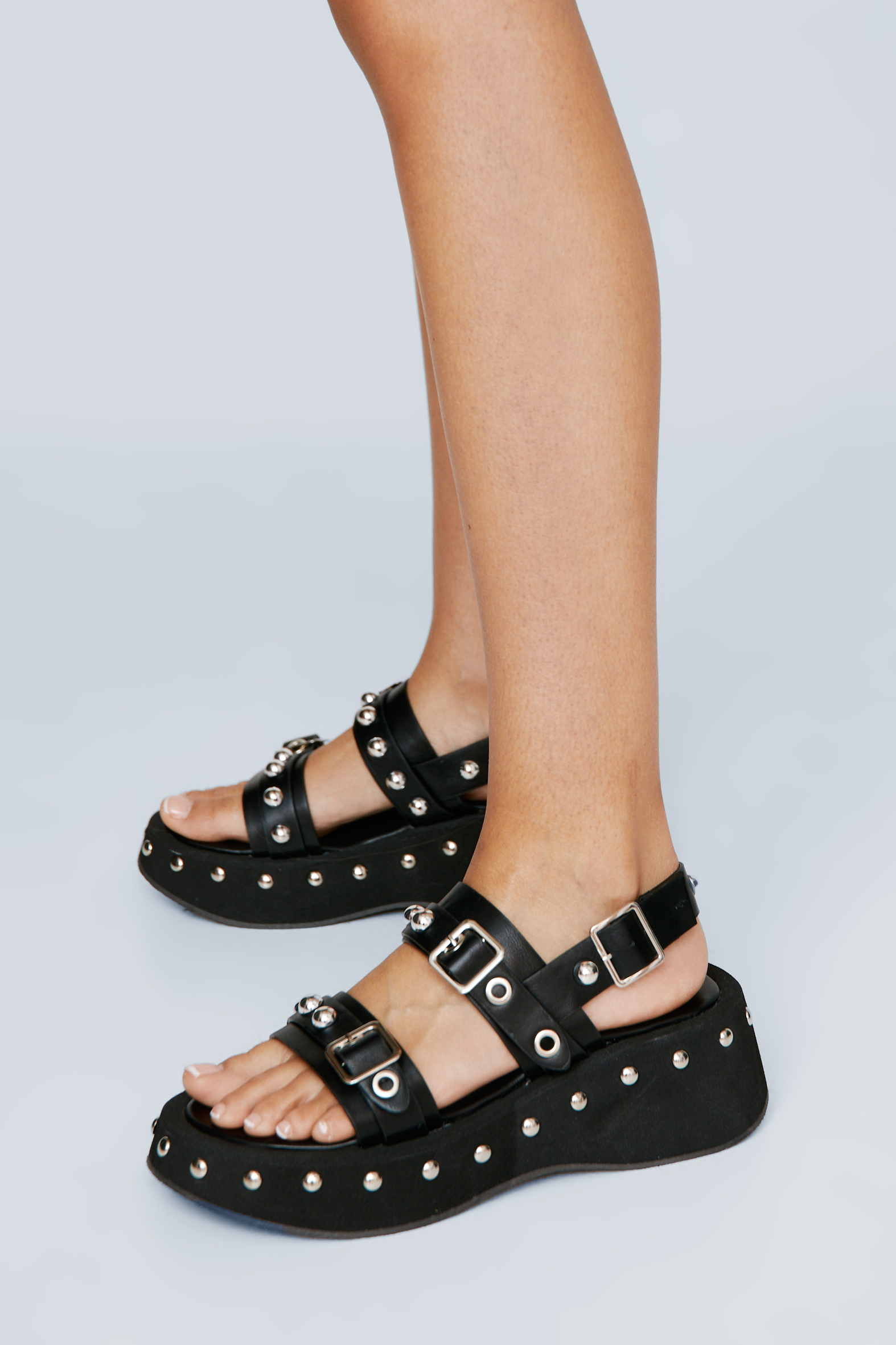 Women's Sandals for Walking
The weekend's arrived, you've got plans, and the temperature is 75 Fahrenheit. Maybe you're hanging about town, heading to your local park, or jetting off on a well-needed mini-break – either way, you're going to want to give your feet a little airtime with a pair of comfy sandals. They say comfort is key, and when it comes to footwear this is absolutely always the case. Shop our range of sandals that can take you from a 10k meander to a spontaneous bottomless, without the need for a footwear change.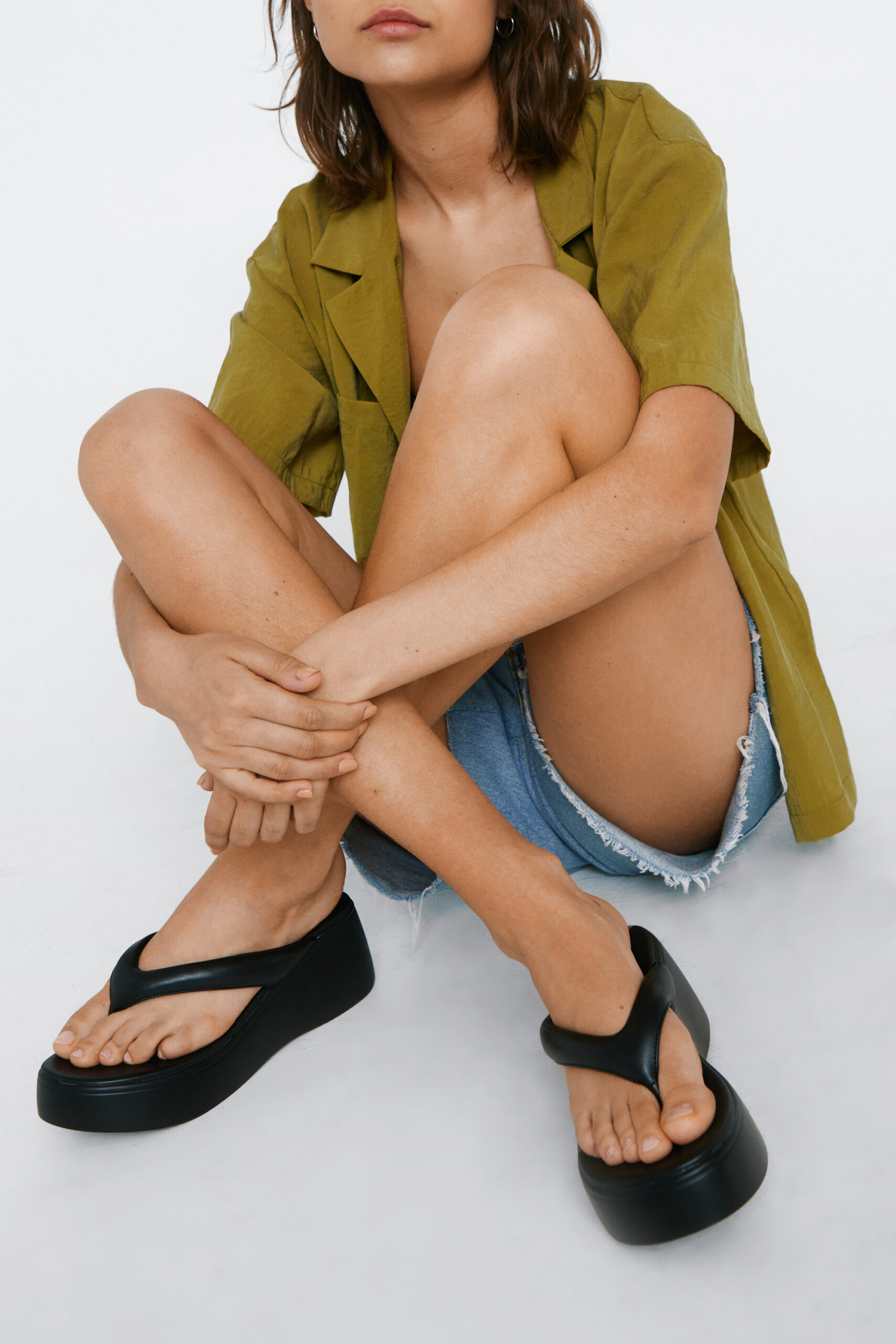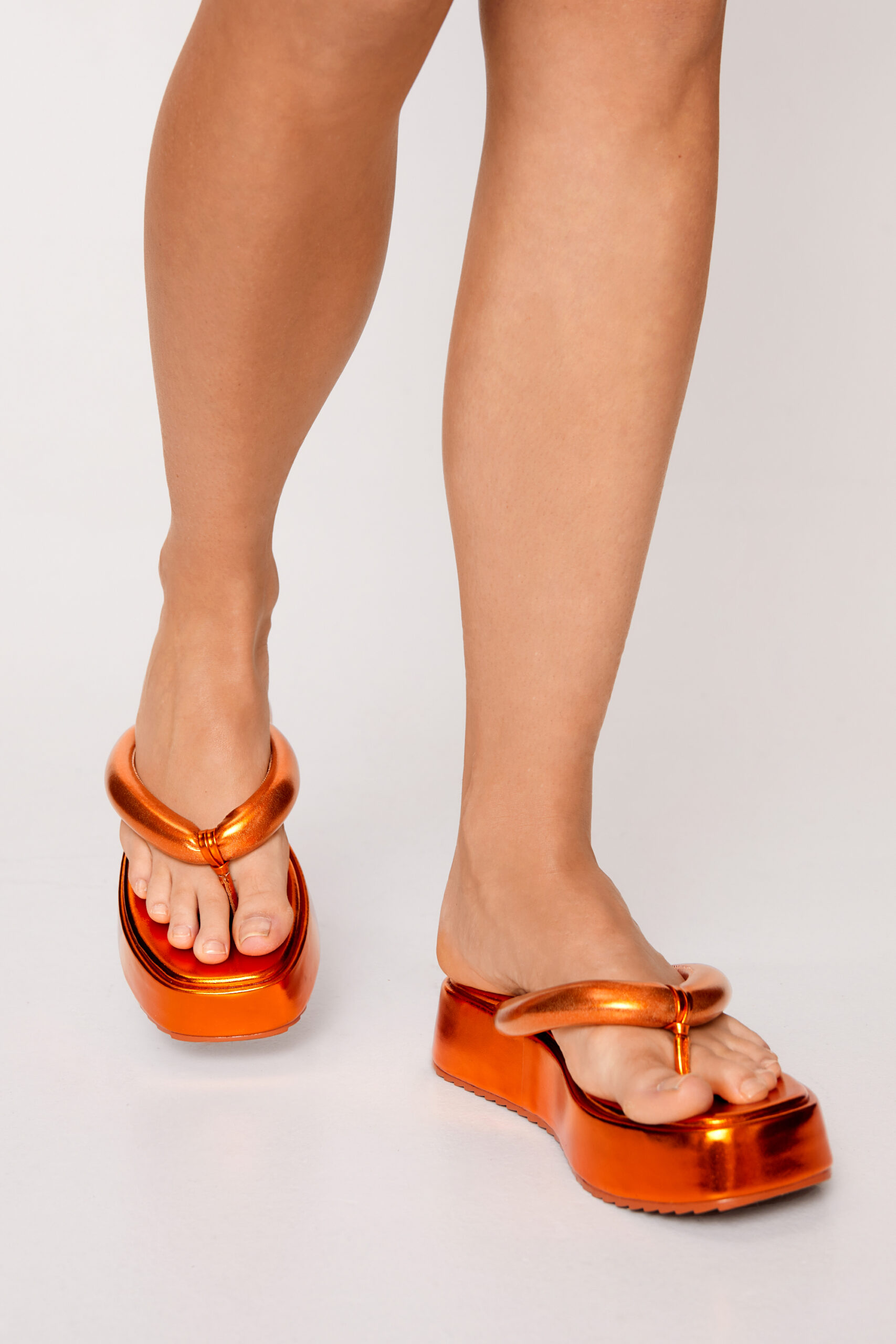 Most Comfortable Flip Flops
The noughties stopped by, and traded our sneakers for a pair of the most comfortable flip flops complete with a platform, and honestly, we're not even that mad about it. Cargo pants, belt minis, classic moms – you name it, and a pair of platform flip flops goes with it. If you're investing in any footwear this season, make sure it's a flip flop.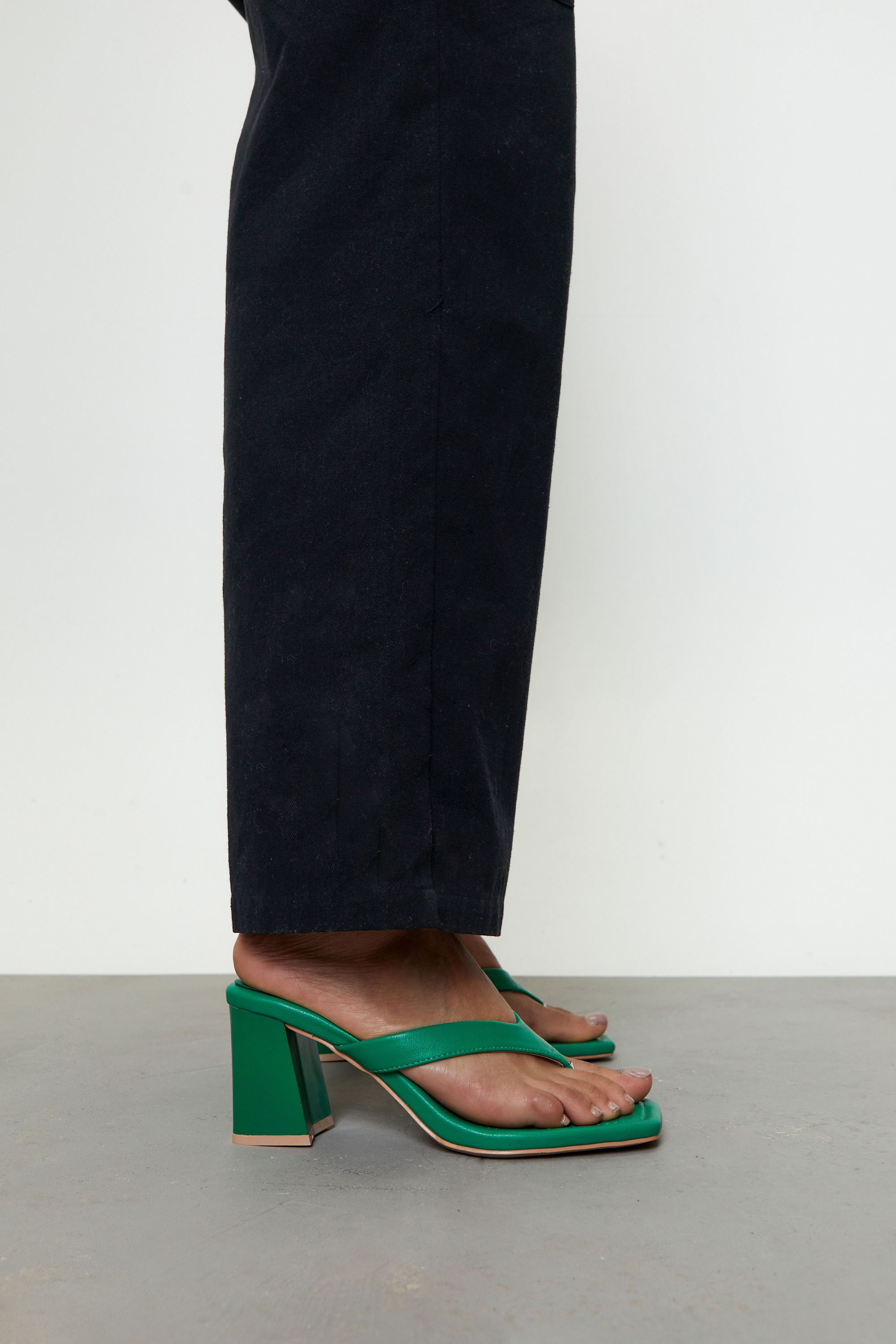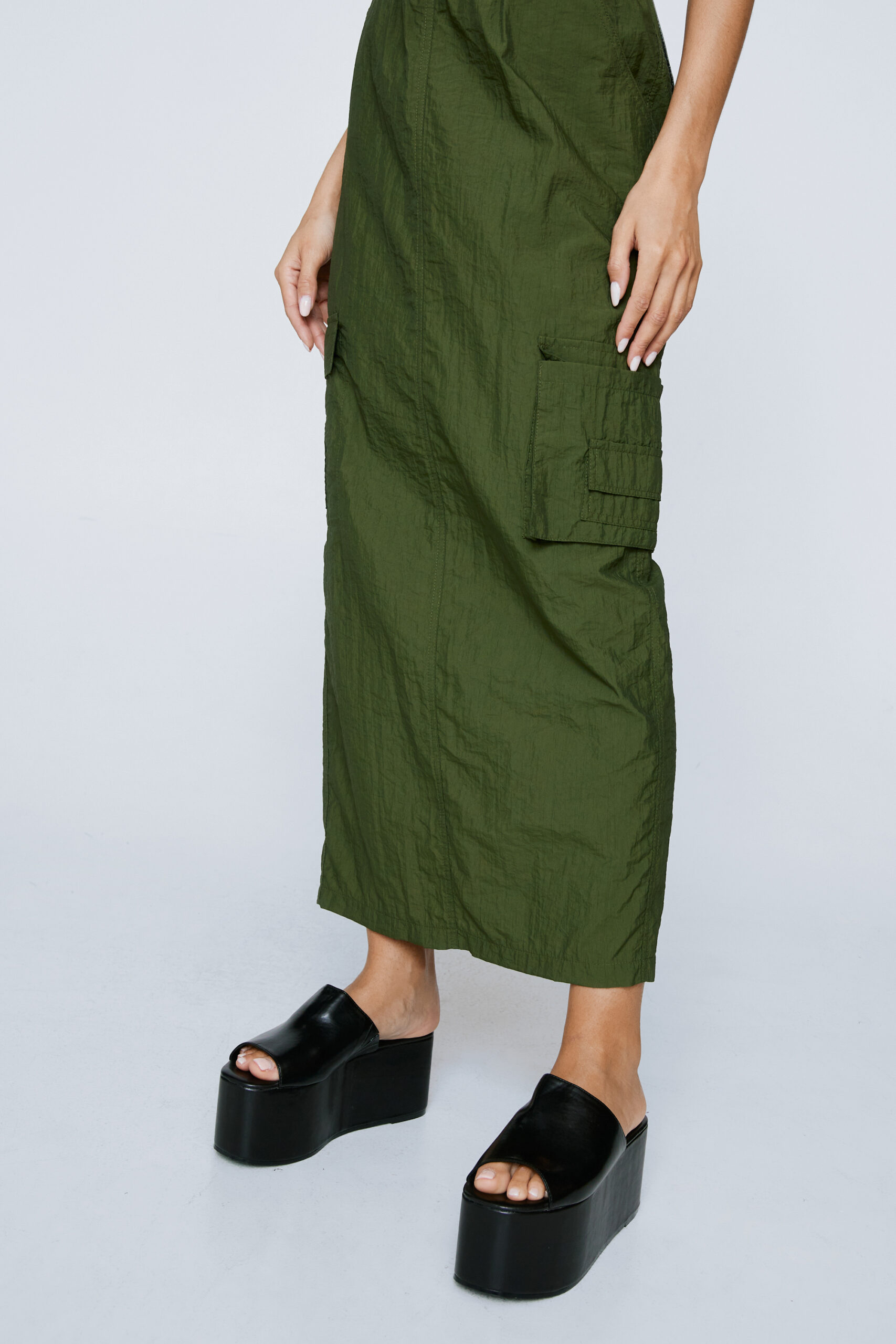 Comfortable Sandals for Evening Plans
If dancing 'til dawn is a complete non-negotiable for your weekend plans, you're going to need a comfortable sandal that can match your pace. May we suggest a flatform? Equal in both comfort and style, a flatform is the perfect evening summer shoe. Great for elongating the leg and styling with a variation of hemlines. For the evening plans that require heels, consider swapping a stiletto heel for a block heel. Thanks to the increased surface space, block heels are often more comfortable and easy to walk in. Ideal for all day events and all night dancing.
For further inspiration for your summer shoe closet, browse through our full range of summer footwear here. Happy shopping.