Why miss out on all the fun? Valentine's Day is around the corner and whether you're partnered up, enjoying multiple hookups, or deciding to do it solo, do it with a whole lot of pleasure. Whether you're new to the world of pleasuring yourself and are learning how to masturbate, or you're a seasoned pro – getting to know your body and what you like and dislike is all part of wellbeing and self-care. We have collated some of the best ways to masturbate and some masturbation techniques to help to get you there.
Why Should we Masturbate?
There are many positive effects that masturbation has on the body. By triggering the release of endorphins and happy chemicals in the brain, this leads to reduced anxiety and stress levels while also improving sleep, mood, and self-esteem. Masturbation is great for both mental and physical wellbeing, so find some quiet time, get comfortable and prepare for your journey of self-exploration.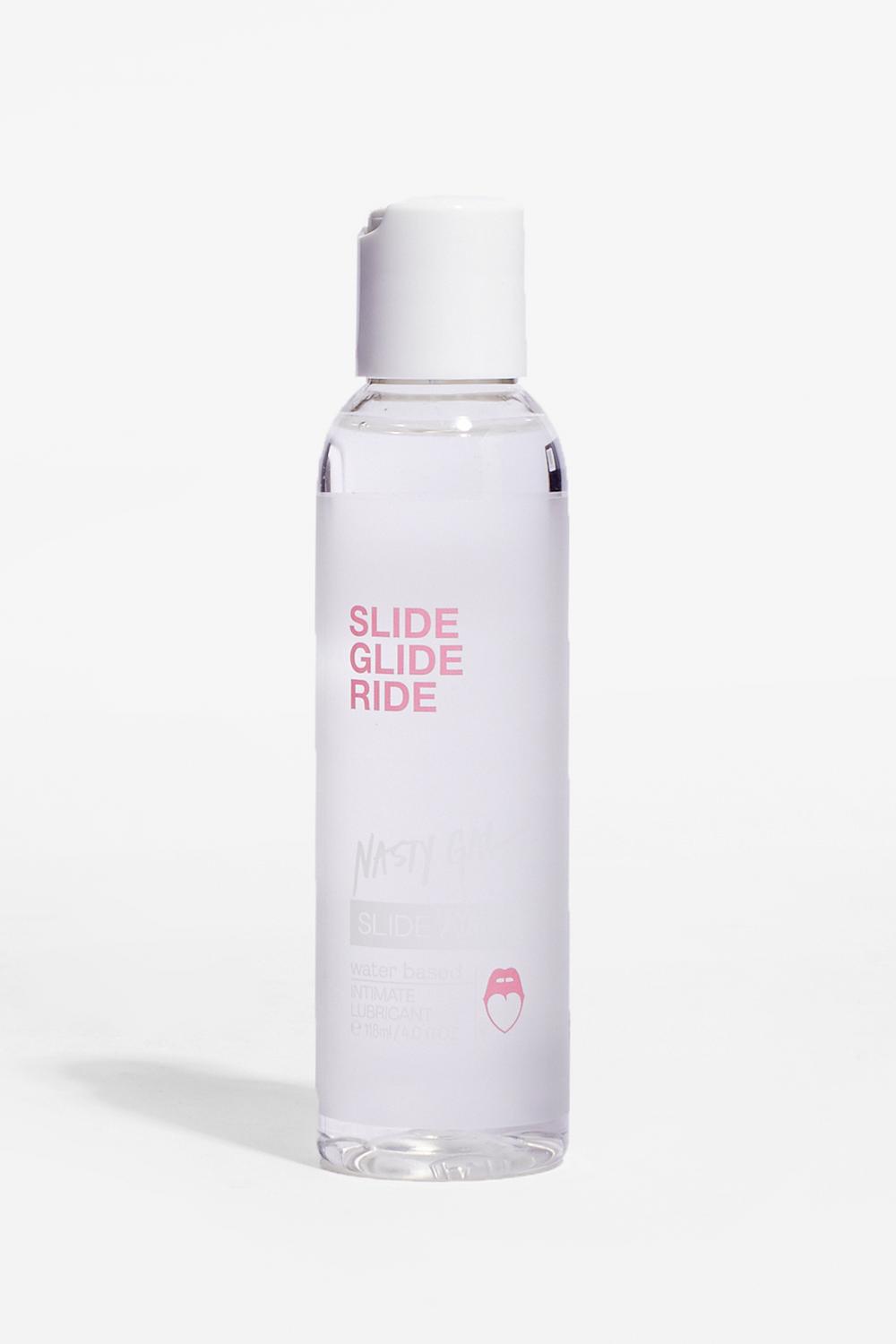 How to Masturbate
As everybody appreciates intimate pleasure differently, there isn't a best way to masturbate. That being said, taking time to explore your personal pleasure is part of the fun and will help you figure out what works for you.
There is no right or wrong way to go about it – a good place to start is taking some time beforehand to create a relaxing environment and help set the mood with calming music or candles.
Start by gently caressing and teasing your erogenous areas such as the nipples, ear lobes, neck and inner thighs to slowly stimulate your senses. When you're feeling a heightened level of arousal, add some lubricant to your fingers and lightly stroke the genital area, focusing your attention on the vulva and clitoris.
Trace your fingers in a circular motion and experiment with applying more pressure and altering the rhythm and speed of your strokes. Whilst rubbing your clitoris, increase your stimulation by inserting a finger or two in to your vaginal opening.
There are a multitude of ways to masturbate. You may experience optimum sensual arousal through external clitoral stimulation, or prefer to enjoy internal vaginal G-spot orgasms. Why not try combining a mix of both simultaneous clitoral and vaginal masturbation to unearth your sweet spot.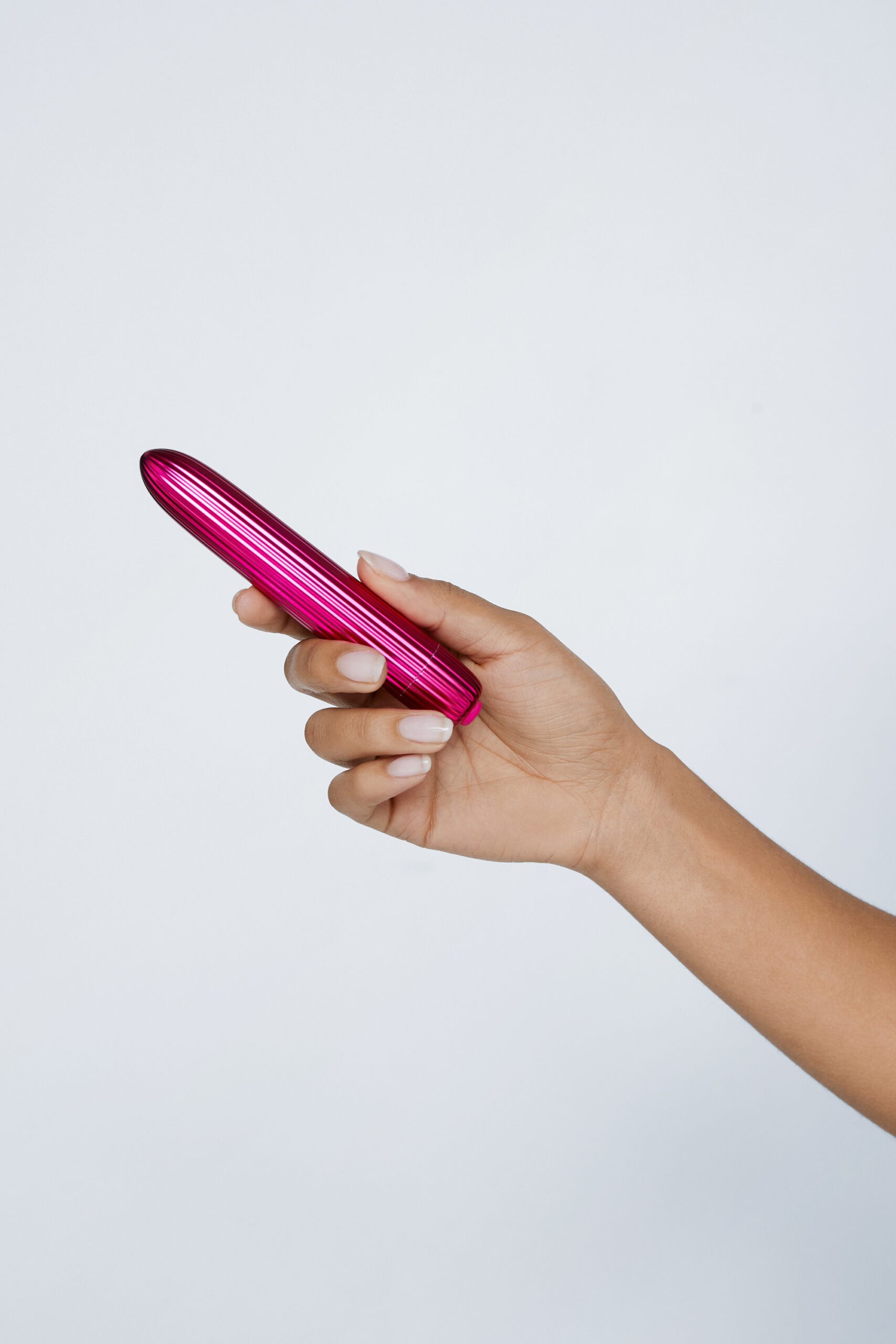 Masturbating with Sex Toys
Although your hands are the perfect way to explore your body's erogenous zones, sex toy masturbation is another way to indulge in intimate arousal. Start small, toys such as a bullet can deliver targeted vibrations right to your sweet spots. With a number of speed settings and patterns for you to choose from, it can offer a discreet yet powerful way to ramp up your pleasure and bring you to an earth-shattering climax.
Sex Toys for Beginners
If you're looking for a step up from a bullet vibrator, why not opt for a wand vibrator? There is a whole host of different ways to masturbate, and there is no right or wrong way. If it feels good and it works for you, that's all you need to worry about!
Whether you're looking for a little extra power, or if you want more coverage than a simple bullet vibrator can offer, take a wand vibrator for a spin.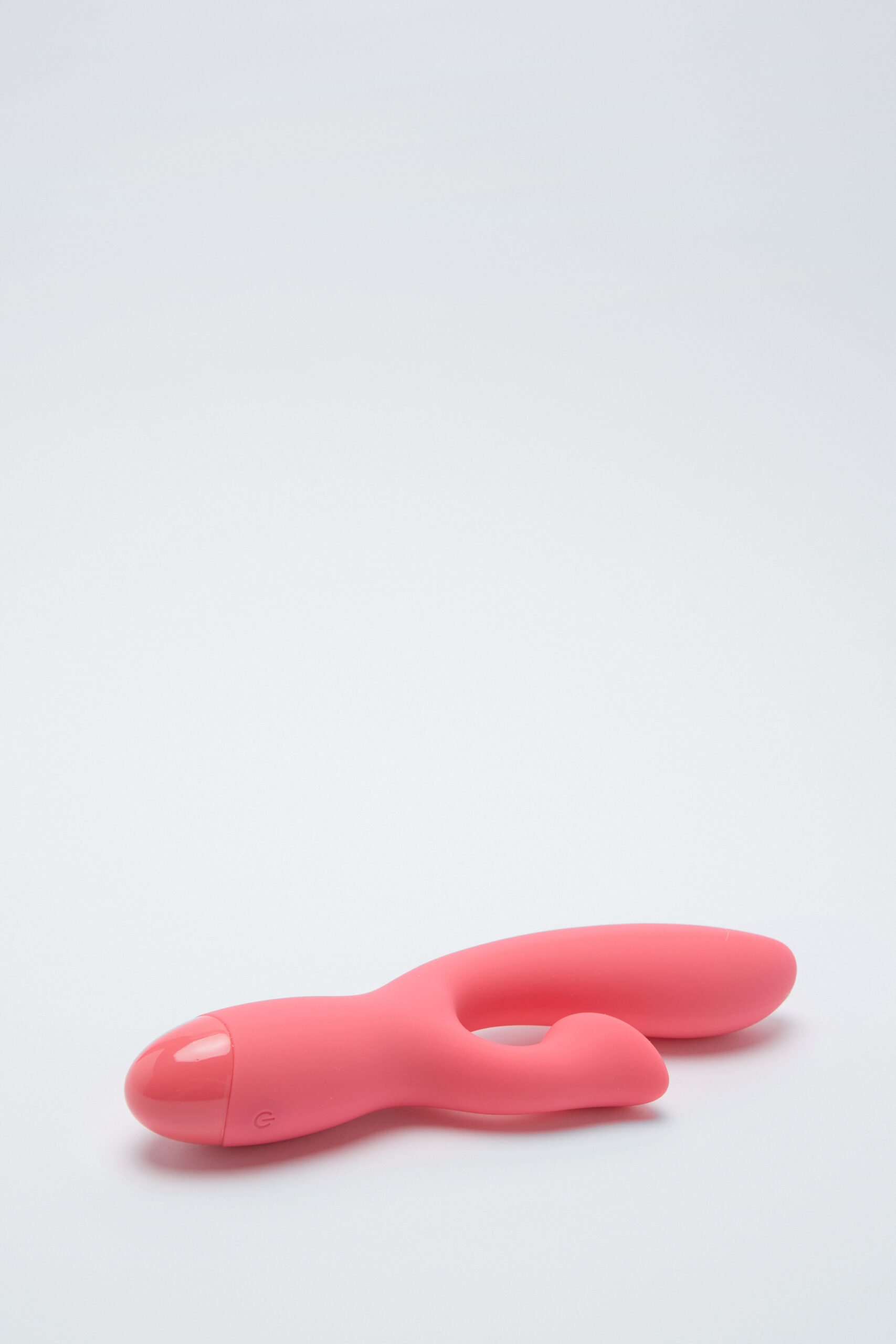 Rabbit Vibrators
If it's blended clitoral and g-spot stimulation you're keen to try, a rabbit is the way forward. Designed to hit both internal and external erogenous zones with its vibrating shaft and rabbit ears, a shaft and clitoral vibrator is perfect vibrator for steamy solo sessions. Complete with dual motors, the rabbit vibrator additionally features an easy to control power button and has increasing speeds and pleasure settings to play with, leaving the pleasure entirely in your hands.
Read more about rabbit vibrators in our blog post.
Check out our sexy blog posts below for more info and more inspo: