There are loads of ways to make your already good sex even better, and one of them is by introducing sex toys into the mix. But we get it, bringing up the conversation of how to introduce sex toys in a relationship might feel daunting if you're worried about offending your partner, or if you think that they may not be into it. Having open and honest communication is the best way to introduce sex toys in a relationship. Don't worry, it's a completely normal request, and adds another level of excitement to your sex life!
Communication is key
One way you can kick off the conversation is to show them an article about how sex toys can spice up the whole experience and ask them 'Would you ever try something like this?'. If they're interested in continuing the conversation, make sure to be very clear that it's not about finding a toy to replace them, but rather a chance to enhance the satisfaction for both of you, and finding new ways to increase the intimacy. Discovering brand new experiences together can be really exciting.
Shop together
There are many ways to feel pleasure – you might find it through anal play, restraints, oral stimulation, blended orgasms, the list goes on… Discuss what turns you both on, figure out where and how you like to be touched, and what sex toys you'd like to try out. Finally, find some time to sit down together and shop our range of toys. Read the descriptions to really get a feel of what they are, and how to use them. Take a look at our handy guides about sex toys to understand which would be best for you and your partner.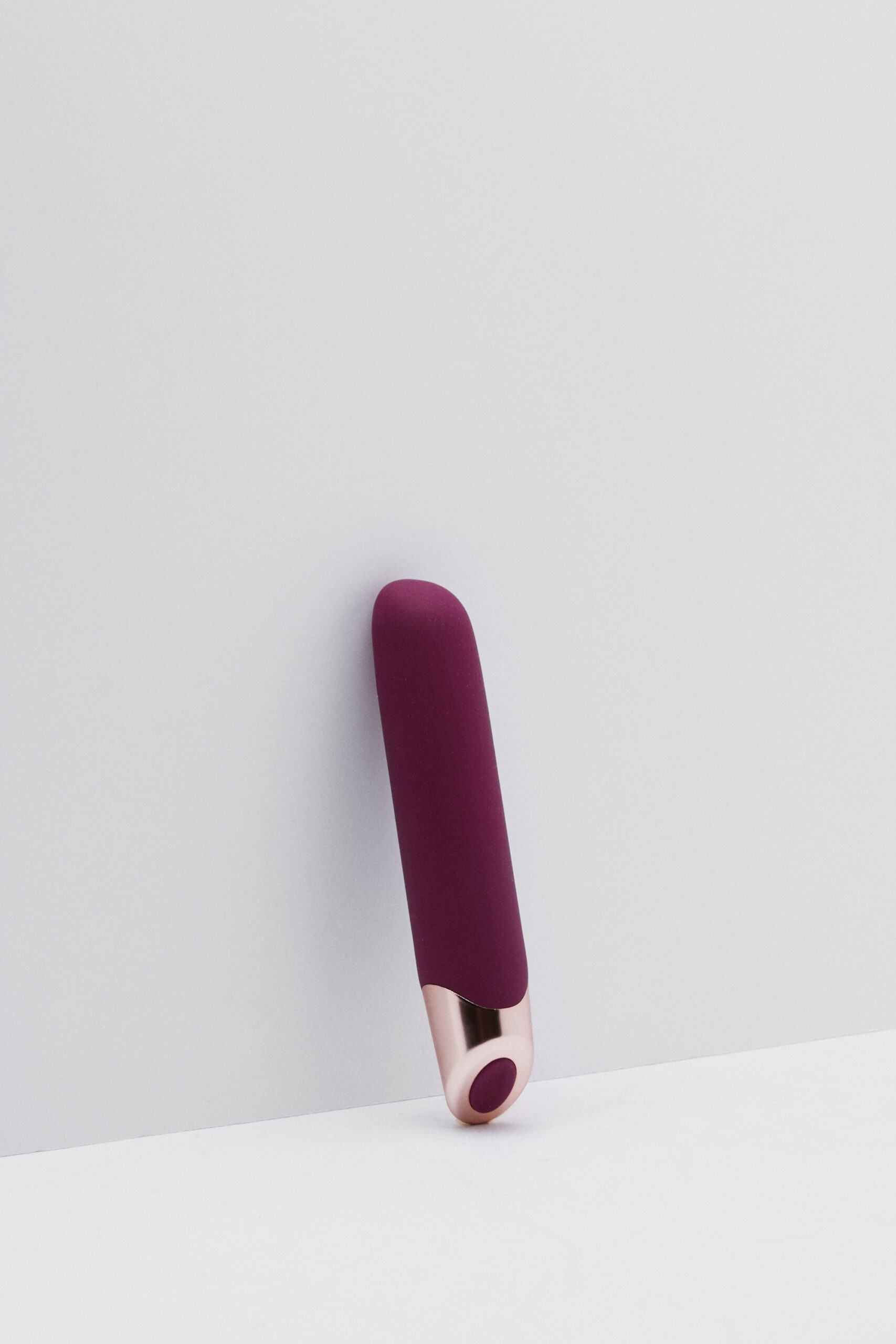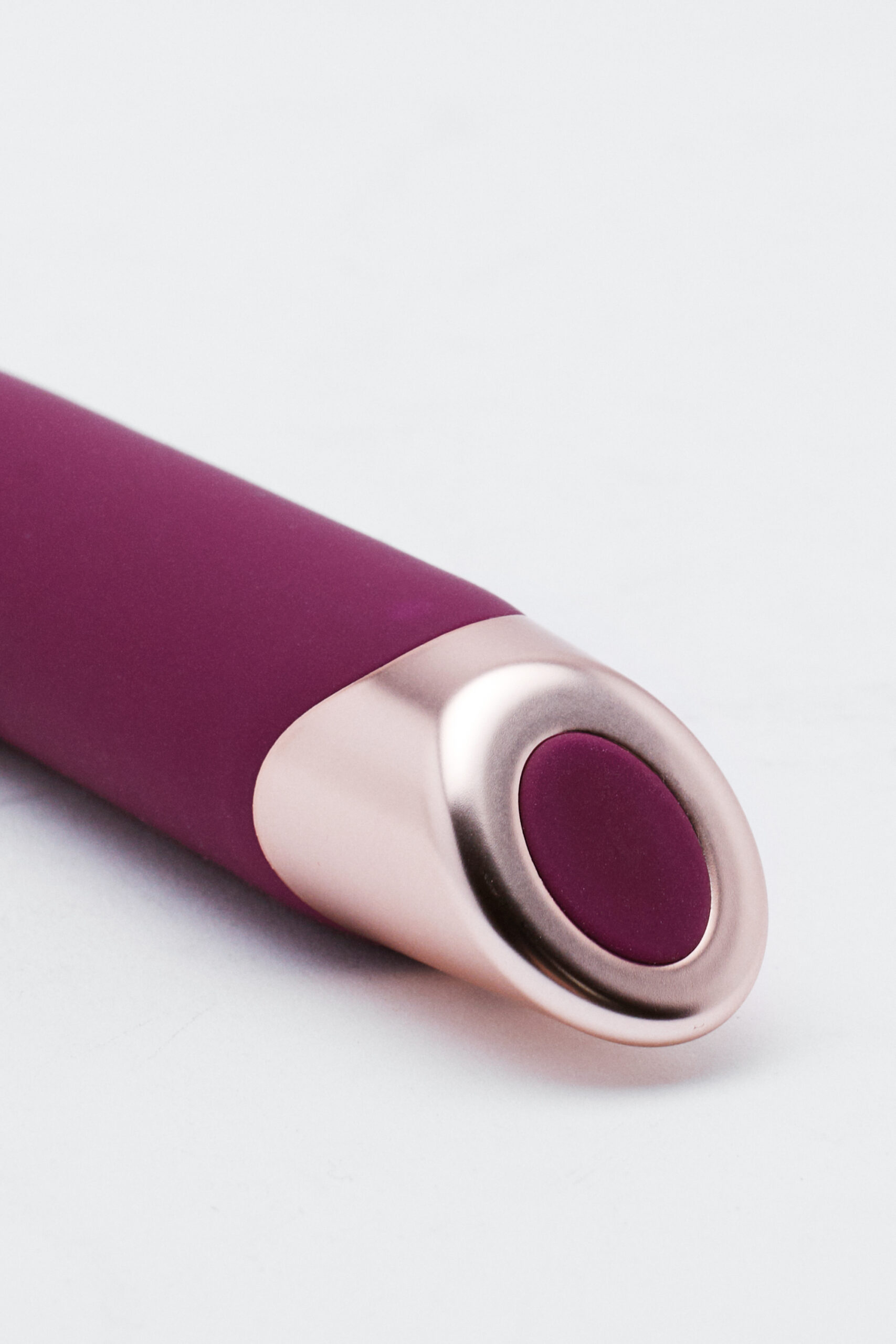 The passionate 10 Speed Rechargeable Bullet Vibrator is one of our favorite for either solo or partnered sex. Small but packs a punch, this non-intimidating sex toy has a single push button with one powerful speed that can be used to stimulate external pleasure points for mind-blowing orgasms.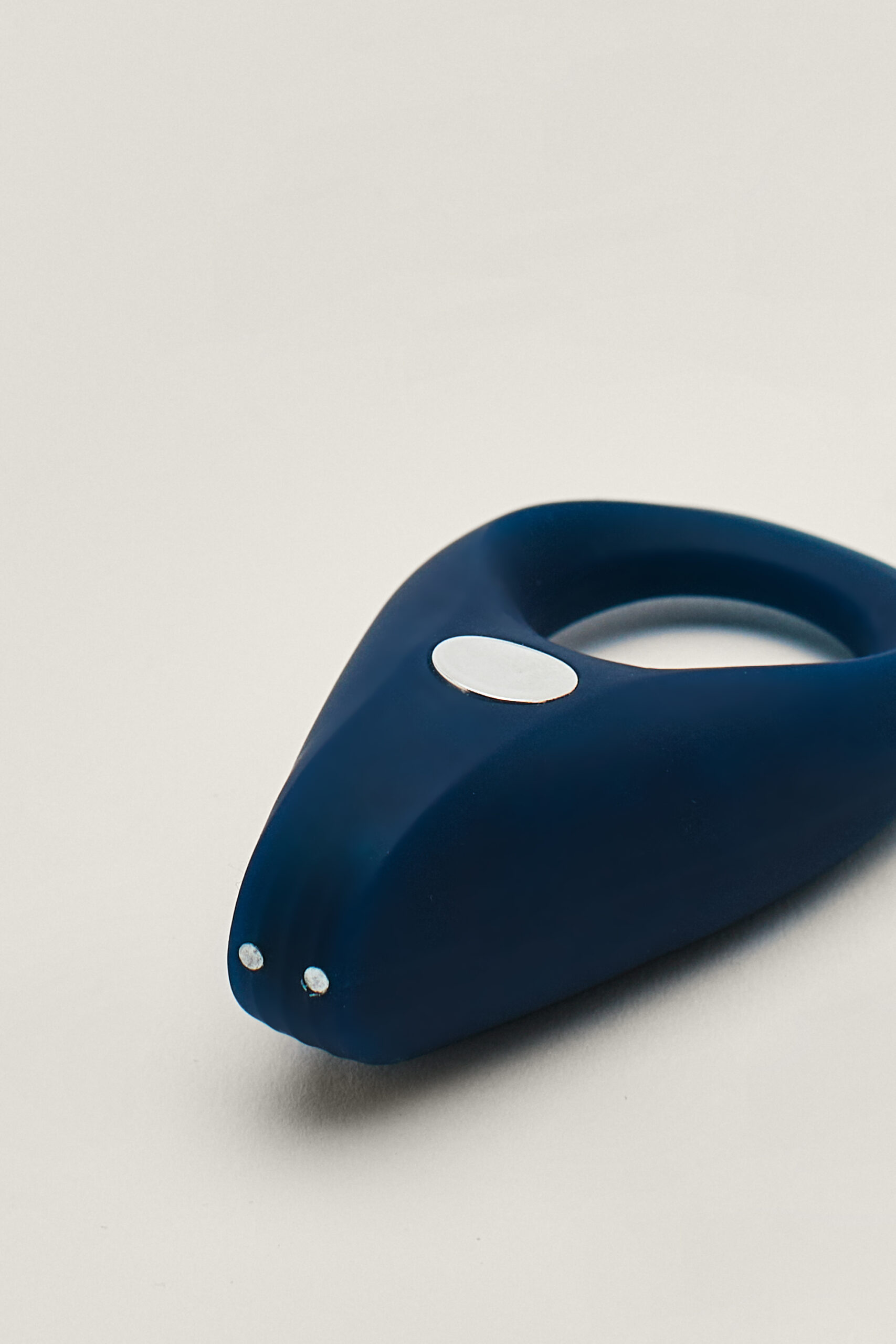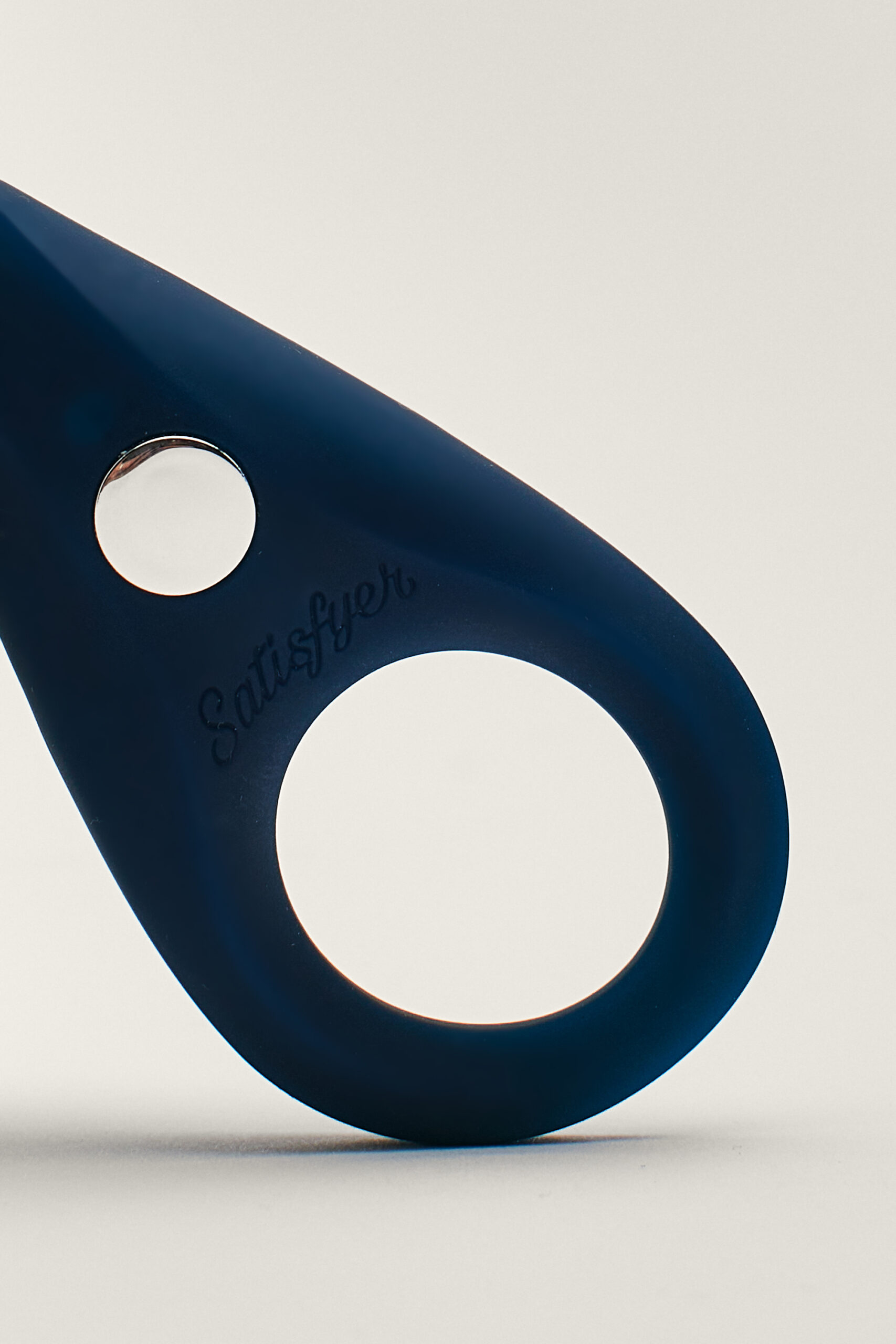 One of the best sex toys to introduce in the bedroom is a vibrating cock ring. Perfect for mutual pleasure, the Satisfyer 1 Tapered Top Rocket Ring Vibrator is placed at the base of the penis whilst the tapered end vibrates on your clitoris during penetration. Explore the 10 vibration patterns together for delicious waves of pleasure.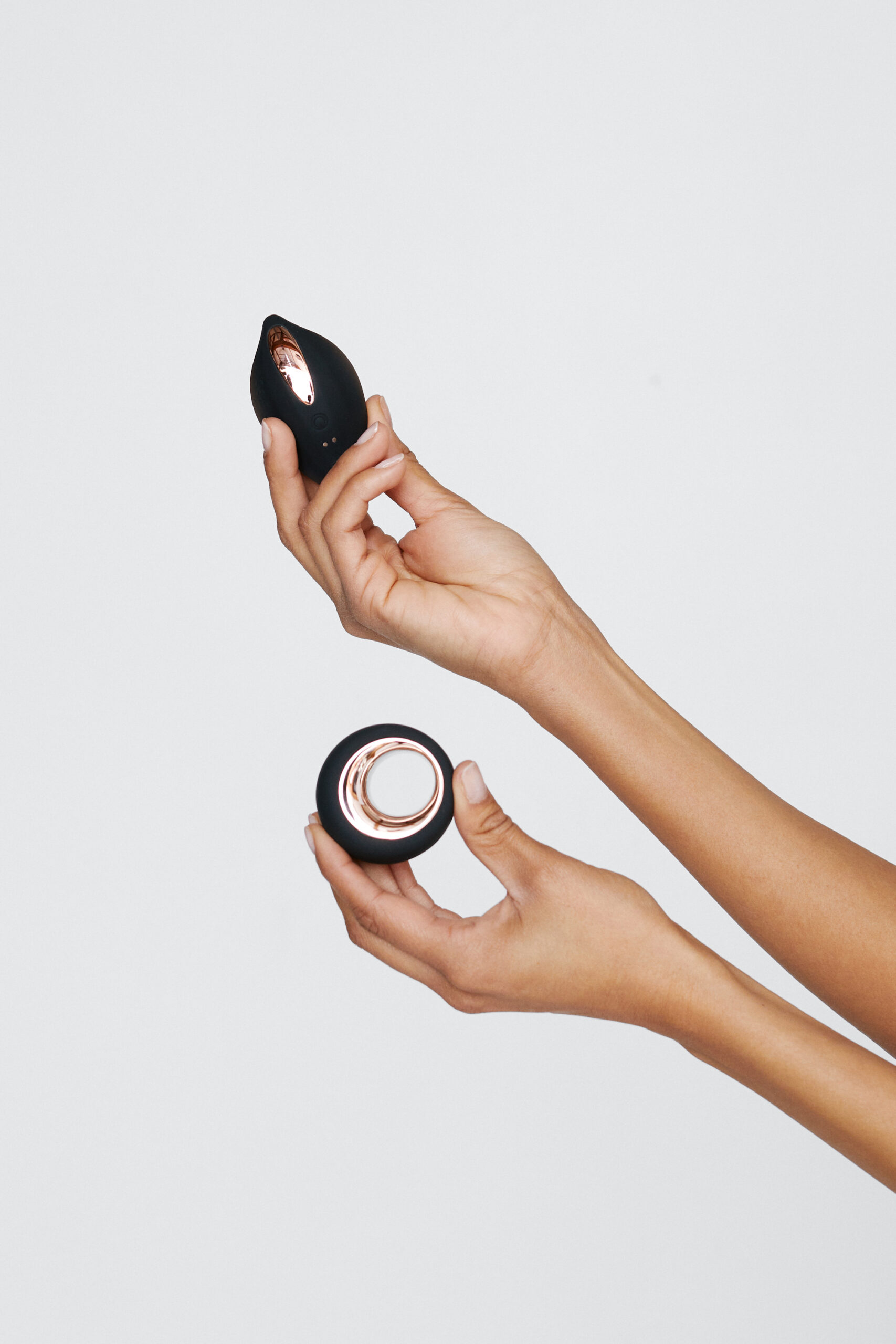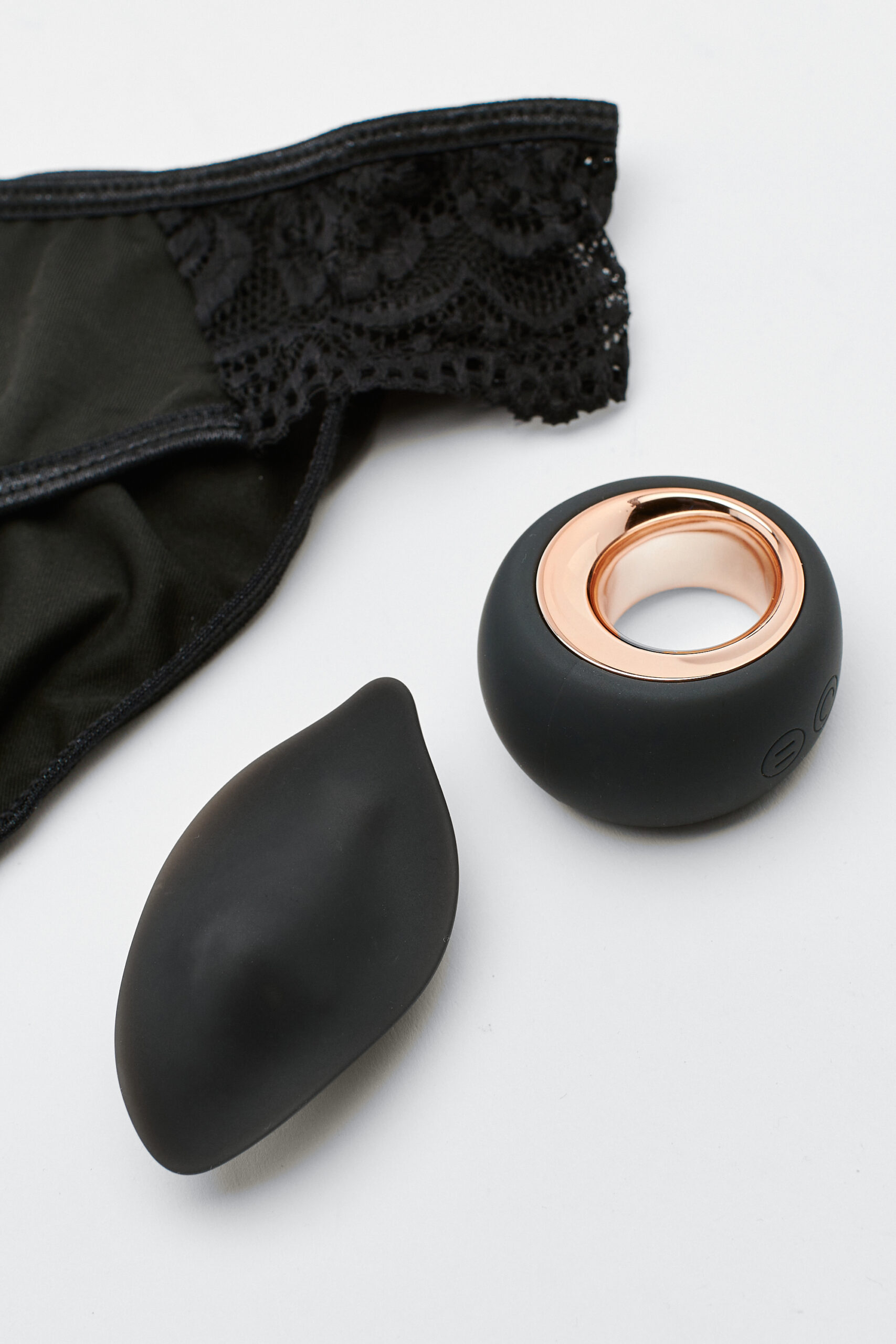 Let them take control with the Rechargeable Panty Vibrator. Designed to enhance foreplay, it can be slipped into the knickers and worn discreetly. Complete with a small remote, let your partner control the speed and power of the pulses for an extra level of intimacy.
No pressure
They don't like the idea of sex toys? That's absolutely fine! Not everybody is keen to try them, and they may or may not reconsider the idea in the future. But, there's no reason you can't try them on your own. Treat yourself to a sex toy and discover earth-shattering climaxes alone.