Whether you're stuck in a sex rut, or you're looking for a new way to spice up your bedroom antics, sex games for couples are the perfect way to add a little bit of fun and excitement to your intimate time.
With a whole variety of board games, card games and sexy dice on the market, the possibilities are endless. So we've created a list of the best sex games for married couples, those in a new relationship or those in a situationship that are guaranteed to entertain (clothing optional).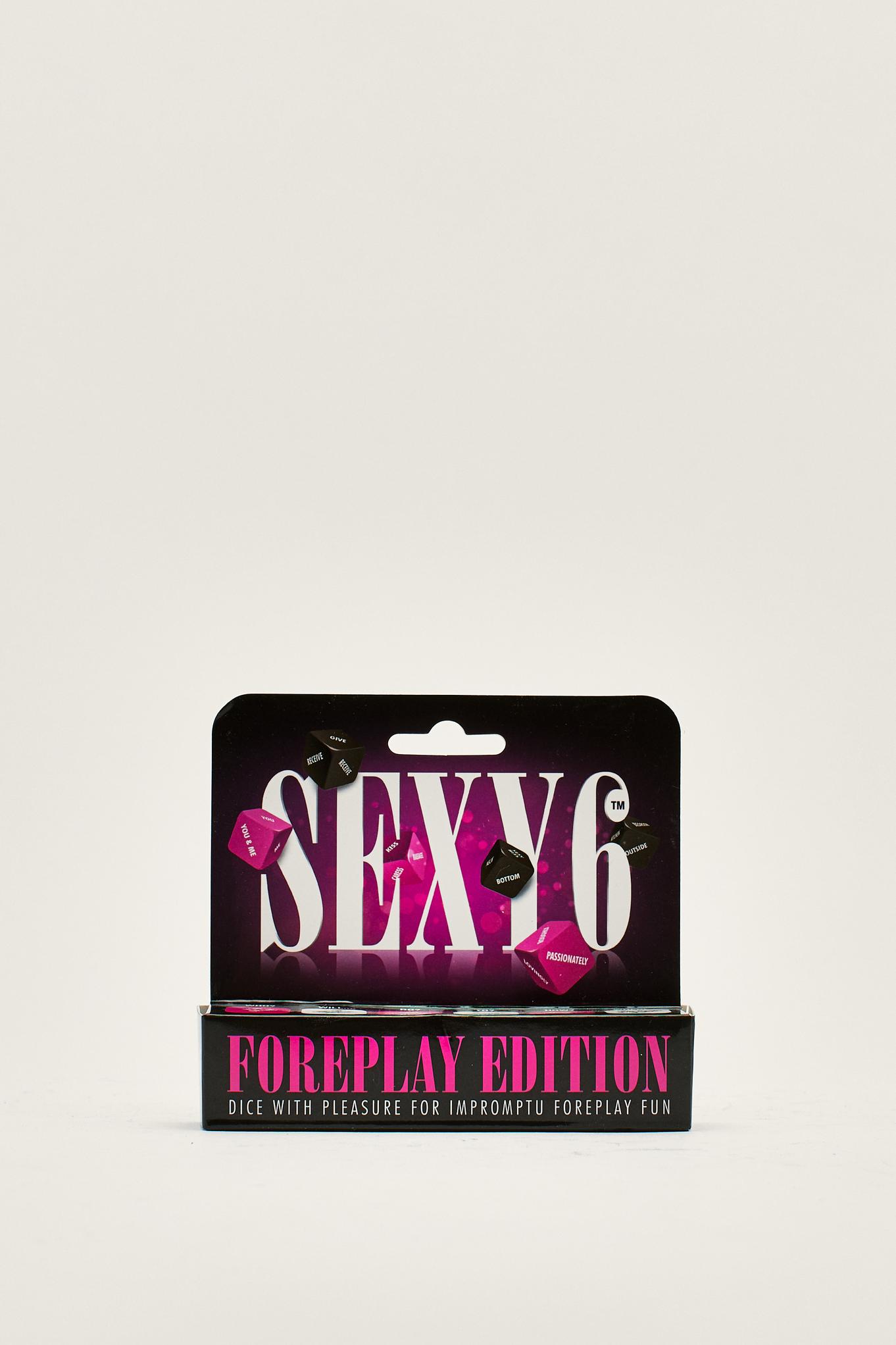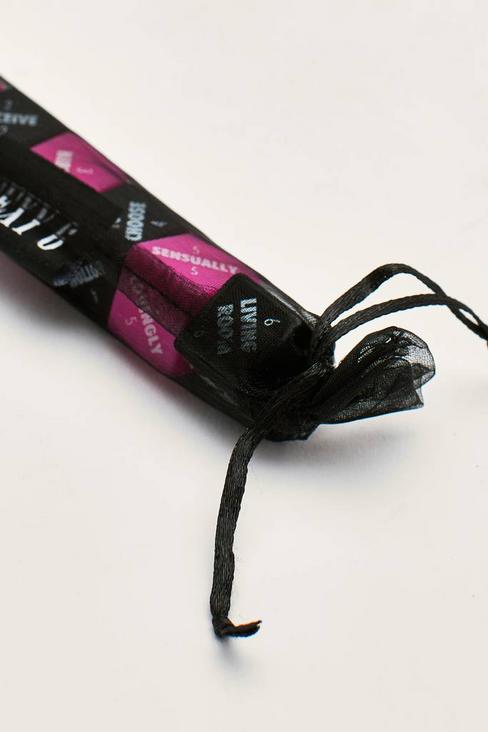 Sex Games for Couples
Kick-start your foreplay session with a set of the Sexy 6 Foreplay Dice. Designed to create a level of intimacy with a side helping of fun, simply roll the dice and let them decide your next move – whether it's slowly sucking on your partner's toes in the garden, or sensually caressing their inner thigh in the bathroom, this couples sex game is bound to turn up the heat and maybe produce some giggles along the way.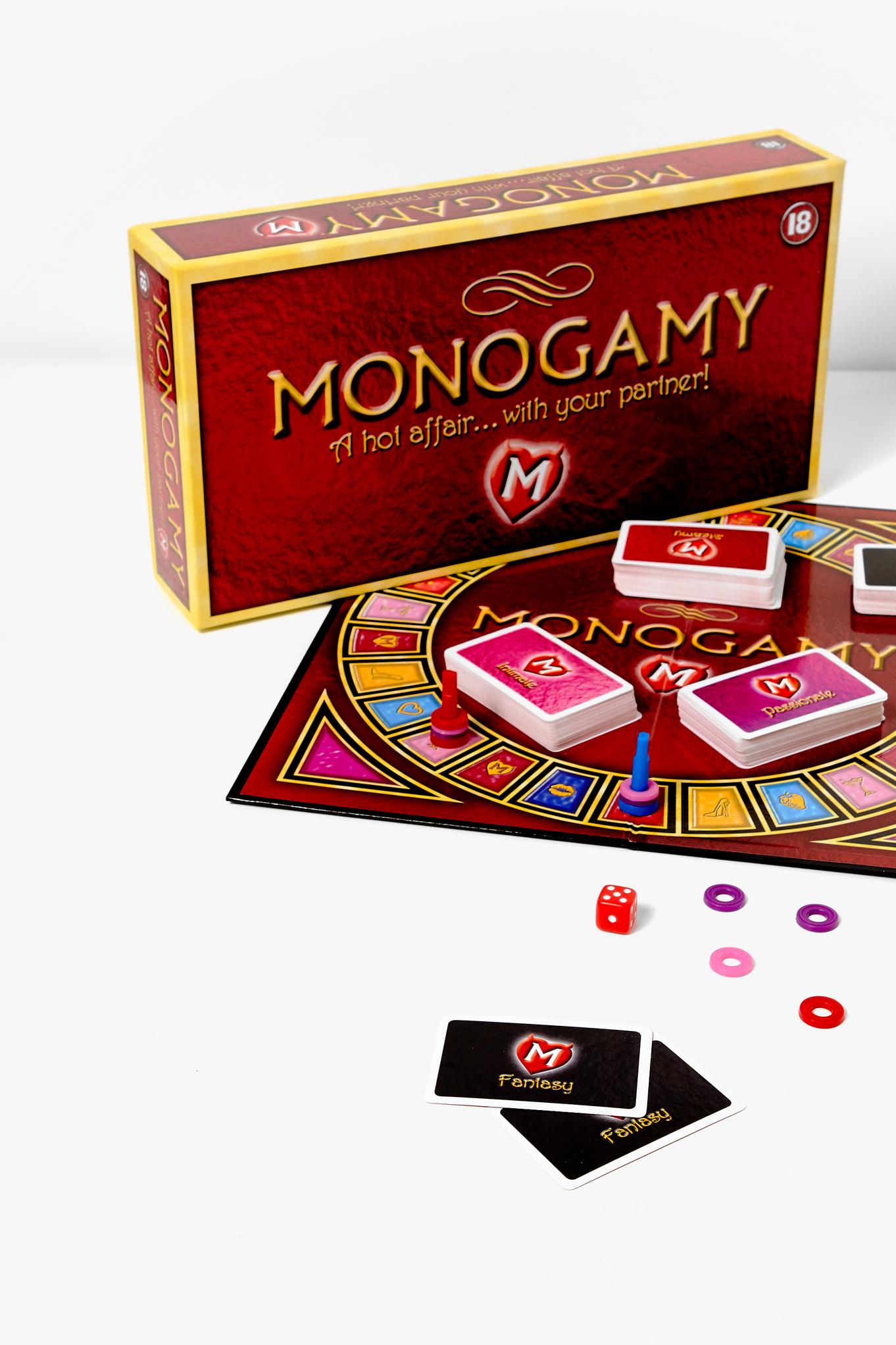 Sex Board Games for Couples
If a sex board game is more up your street, then Monogamy is a great choice for you. With 400 seductive ideas packed inside, it's designed to give you and your partner a naughty night of intimate challenges, whilst giving you different ways to get to know your partner better. With three temping levels (intimate, passionate and steamy), we bet you can't make it all the way to the end!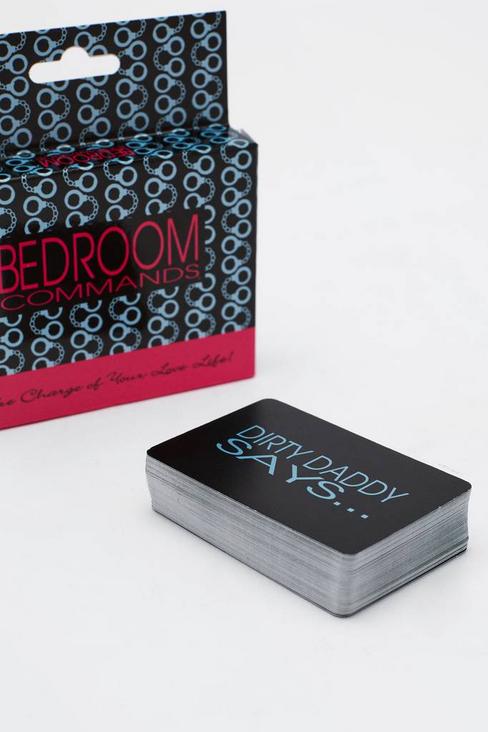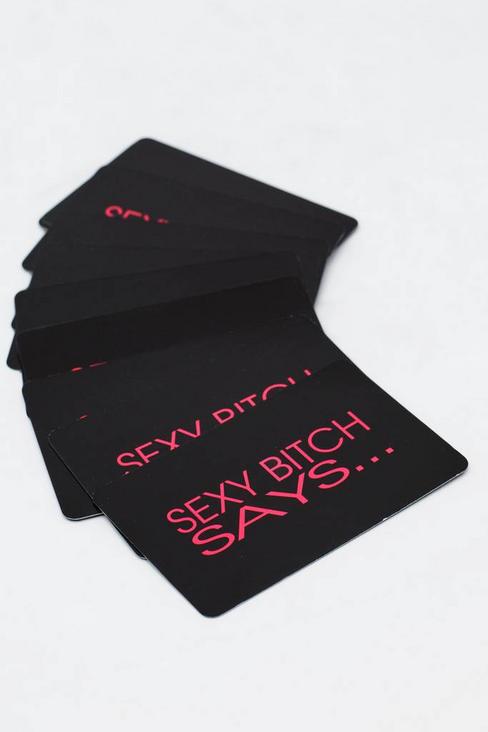 Sex Card Games for Couples
Swap out your basic set of playing cards for the Bedroom Commands Card Game, and let your imagination run wild. From arousing role-play to imaginative foreplay techniques, this set of sex card games for couples is aimed at tempting you away from your routine to help you find new and exciting ways to get your thrills. Ideal for spicing up your baecation or for mixing it into your daily routine, slip one of the cards into your partner's bag to get their mind racing all day long.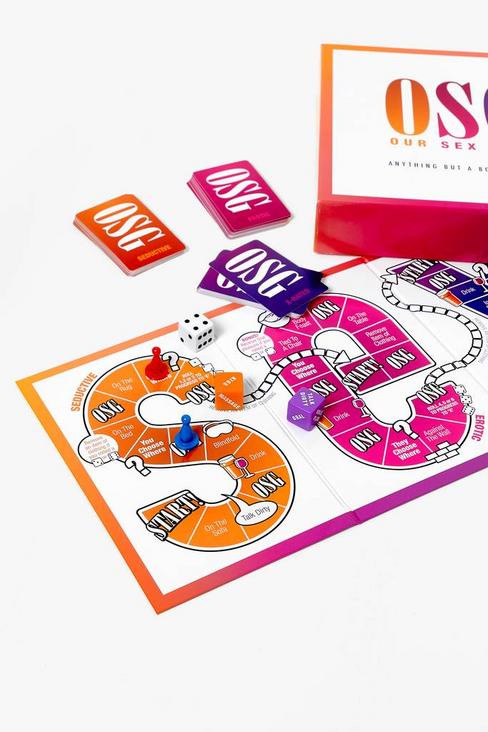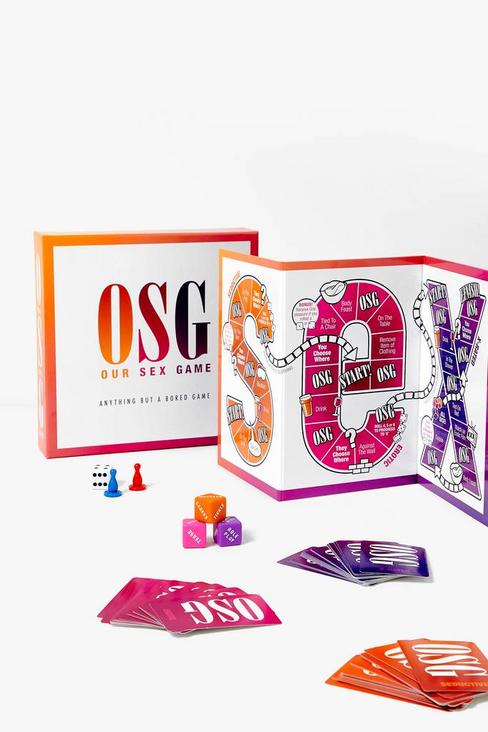 Best Sex Games for Couples
Sex board games for couples are a great way to enhance intimacy and encourage some fun in your relationship. One of our favourites is Our Sex Game. It's gender-neutral and has three levels (seductive, erotic and x-rated), that are bound to build the tension up for an explosive finish.
Now that you have our favourite couples sex games, set the date, time, and location to let the games begin. Ready, get set, go!