Let's talk about the big 'OHHH!'. That moment where time stands still and your entire body is in a state of complete ecstasy. An orgasm happens when a person reaches the height of sexual stimulation. But as every body is different, we all experience pleasure in many different ways. So, reaching that finish line might take a bit of getting to know your body, and learning what the best position for orgasm is by experiencing the sensations you enjoy the most.
Whether you've never quite reached that peak, or you're after some exciting new tips, the best sex positions for female orgasm can include sex toys, with a partner, or during solo play. So let's get delve into the best position for orgasm…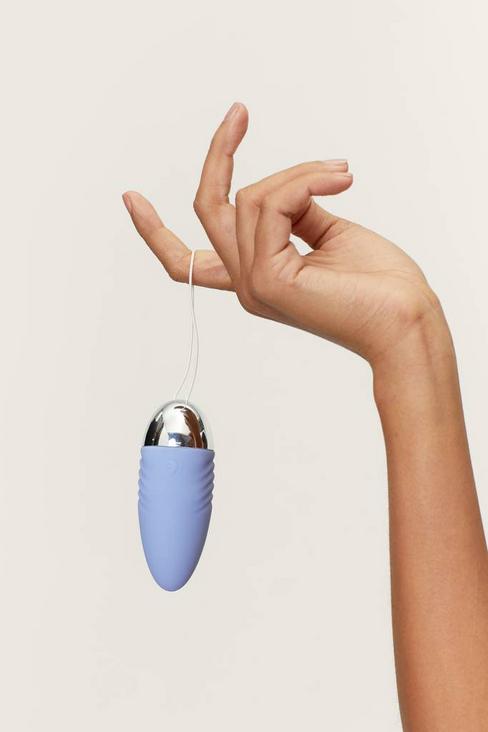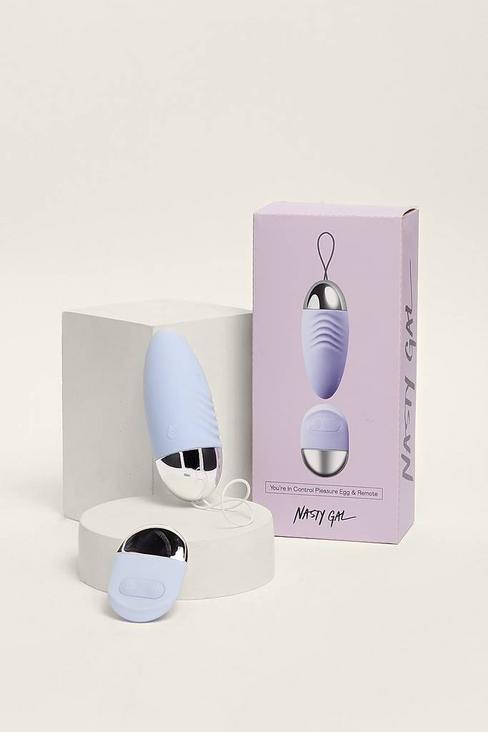 Remote controlled toys can be a lot of fun when used with a partner, and the 10 Speed Remote Control Pleasure Egg is perfect for those who love internal stimulation. Hand over the control and let them take the reins. Explore the increasing speeds and patterns to discover the best position for women to orgasm. Pop the egg in as they use their tongue on your clitoris for mind-blowing sensations.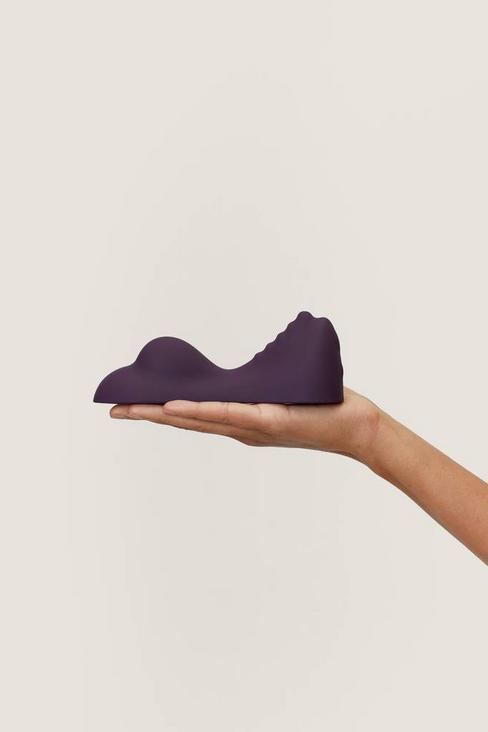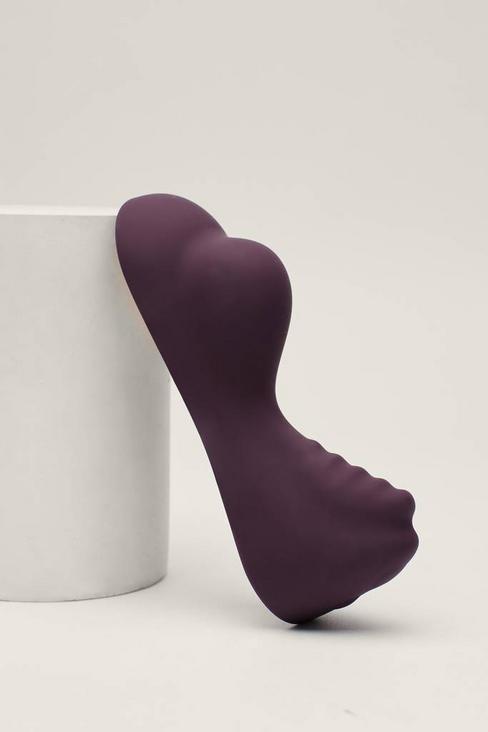 The easiest way to know the best position for orgasm is to try out different things. If you enjoy external stimulation then we'd recommend trying out the Silicone Non-Penetrative Hands-Free Seat Vibrator. Put it on a flat surface, straddle it like a saddle and ride it 'til you reach that all-important climax. With two different motors to control, there are tonnes of combinations for you to choose from.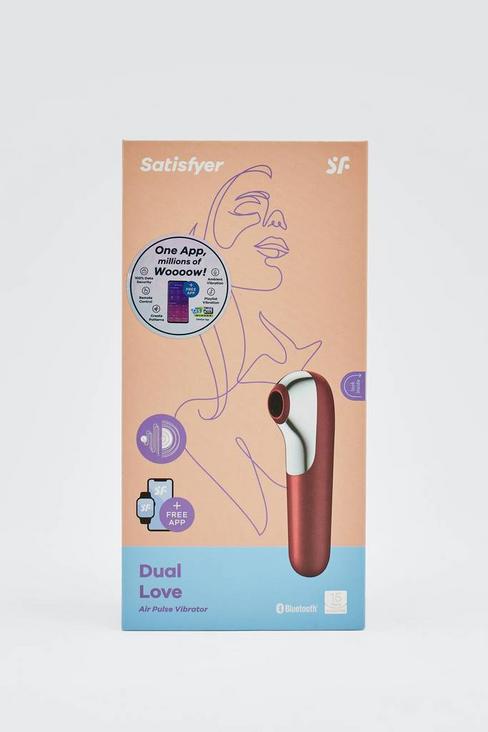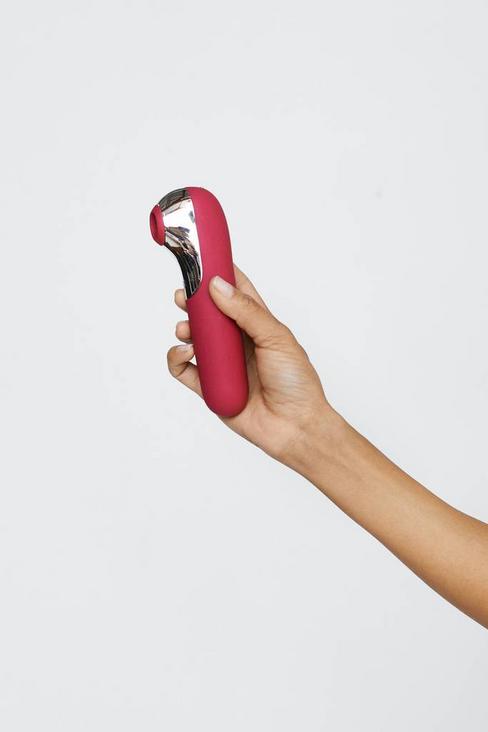 Many women find that clitoral stimulation is how to orgasm during sex. So, if using a toy designed specifically for external pleasure tickles your fancy, the Satisfyer Rechargeable Suction Vibrator delivers powerful pulsations directly to your love button. Layer on a water-based lubricant and let the opening surround your clitoris. Play with the control button to change the speed and patterns, and enjoy the sensations.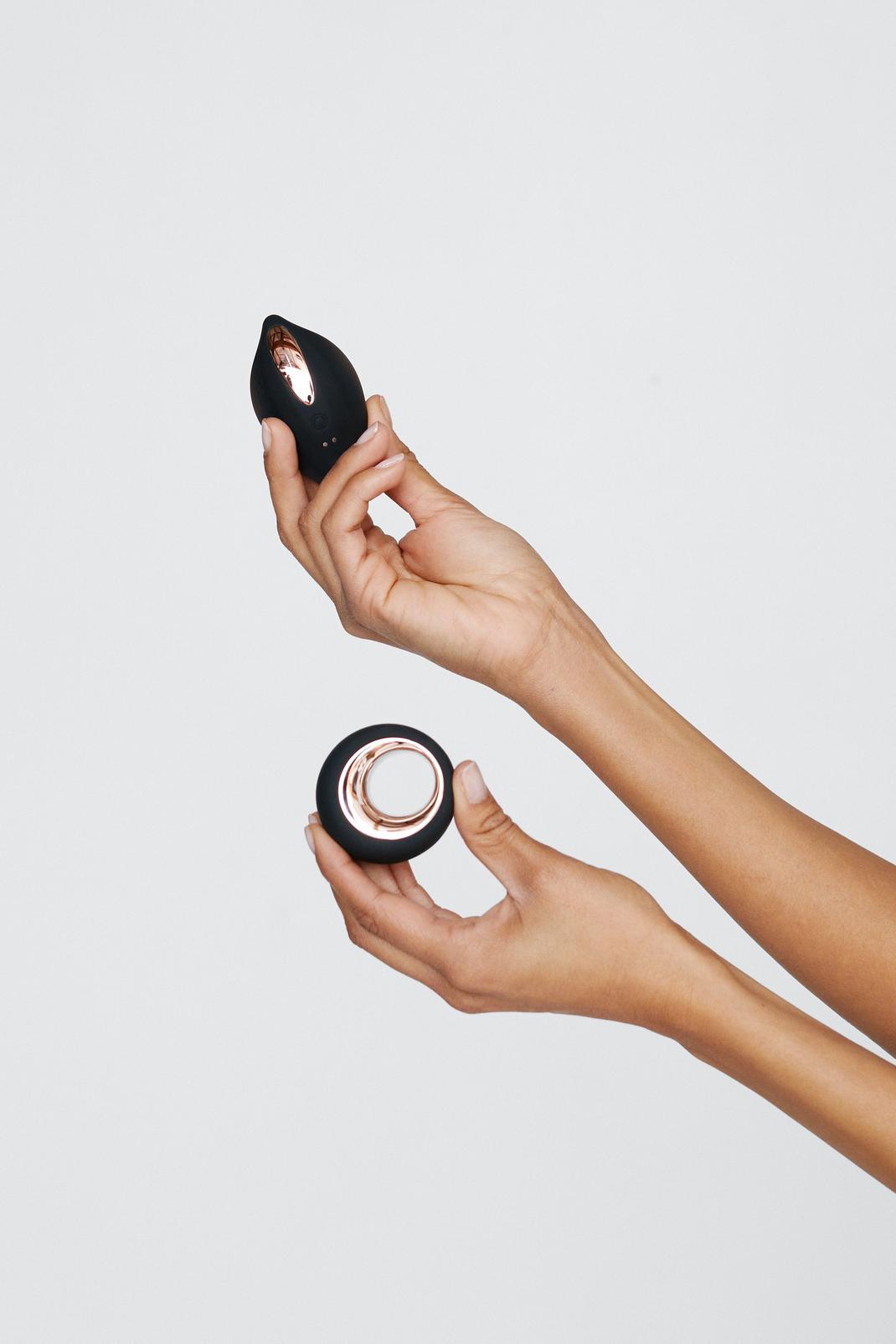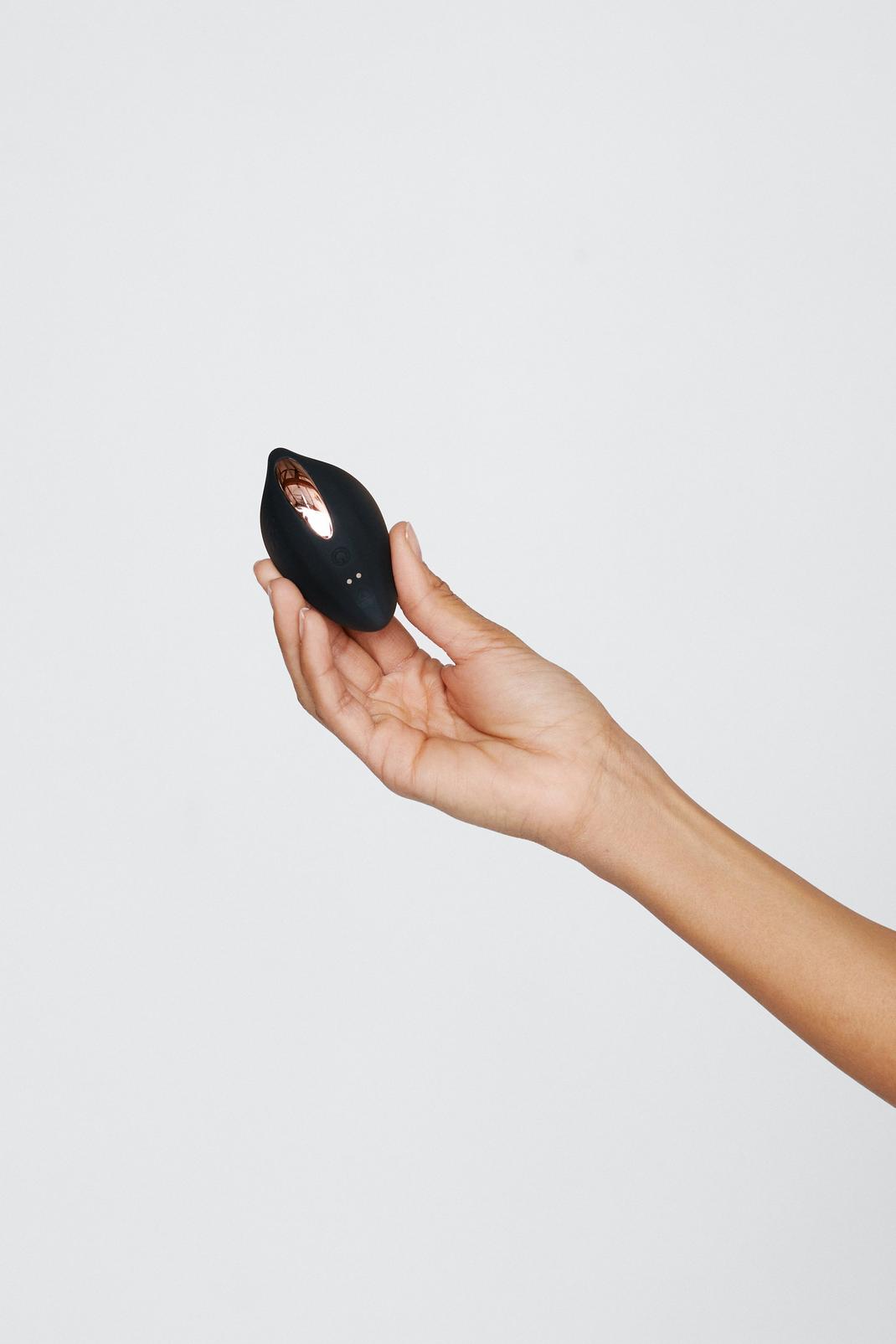 Take your foreplay to new levels with the Panty Rebel Vibrating Panties. Designed to slip into your underwear, this pebble-shaped toy features a remote control and multiple speeds. Made to be discreet, hand over the remote to your partner when out and about to get things really steamy before you reach the finish line.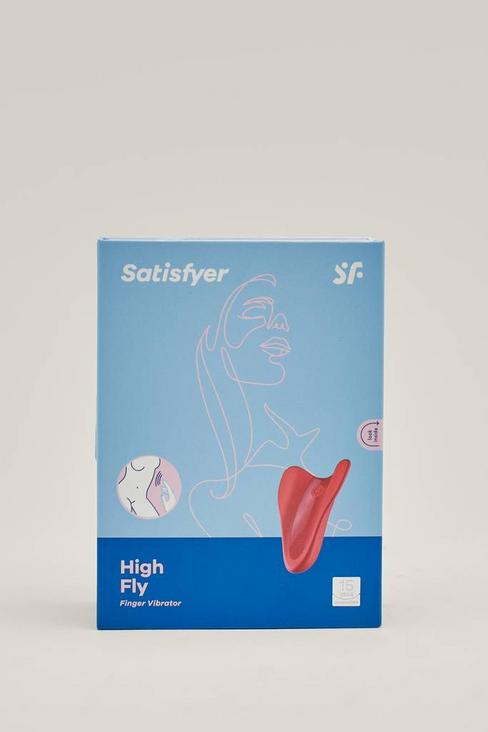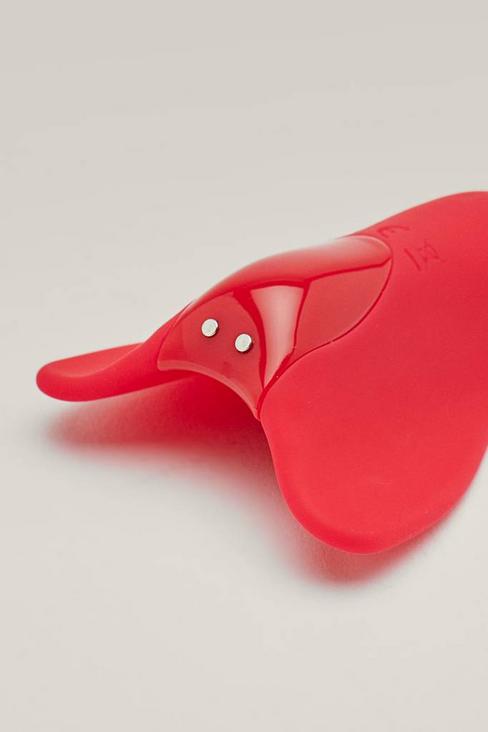 Take your time with masturbation and get to understand what sensations you really enjoy. The Satisfyer Butterfly Clitoral and Nipple Vibrator Stimulator is great for external pleasure. Use it to send vibrations directly to your nipples, clitoris, or anywhere you find pleasurable. One of the best sex positions for orgasm can be during solo play. Using a water-based lubricant, lie back with your knees spread apart, and begin to explore your most intimate area with the vibrations. Or take your play to the bath or shower for a whole new experience!
The best way to orgasm is really down to personal preference. Spend time and gradually build up the tension, get to a peak level of arousal, and let the waves of pleasure take over.
Interesting in experimenting solo and discovering your best chance for orgasm? Read our Guide to Masturbation here.