Hey there socialite. We noticed your summer calendar is filling up fast. With May finally here and socializing high on the agenda, you're gonna require shoes fit for every and any occasion. For those evening plans that require a little more 'fancy fancy', put down the flip flops and opt for a pair of swoon-worthy dressy sandals for summer. Check out our favorite pairs for 2022, plus our suggestions on how to style them.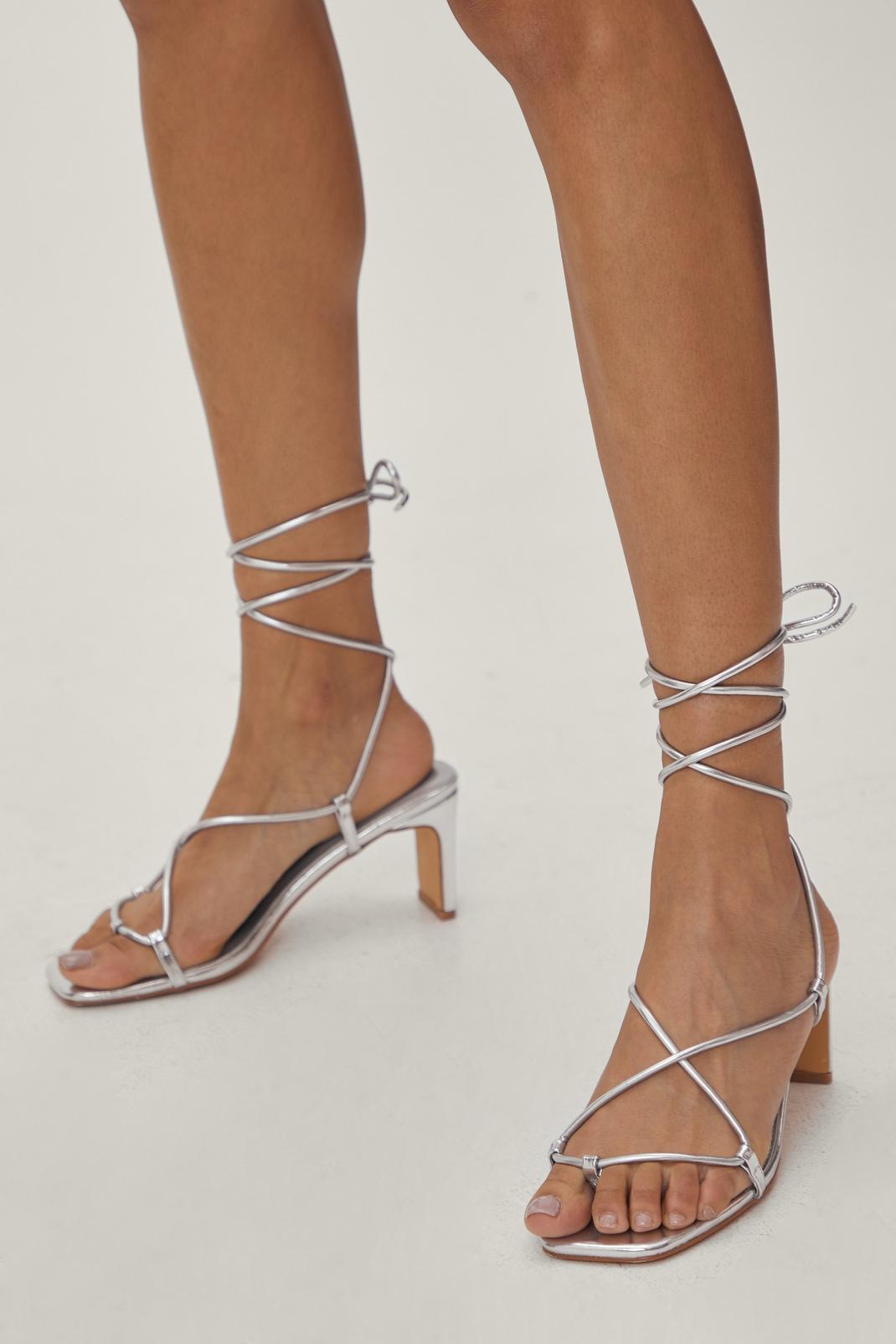 Dressy Low Heel Sandals
When the cause calls for heels but comfort is queen, satisfy both with low heeled sandals. Often incorporating a block heel, low heel sandals elongate the look of your legs and help you stand that little bit taller, improving your overall posture. Block heels are especially easier to walk in than their sister stilettos and spread the body's weight more evenly across the foot (which means less discomfort, a win). Low-heeled sandals are perfectly paired with an evening mini dress to really make the most of those long legs.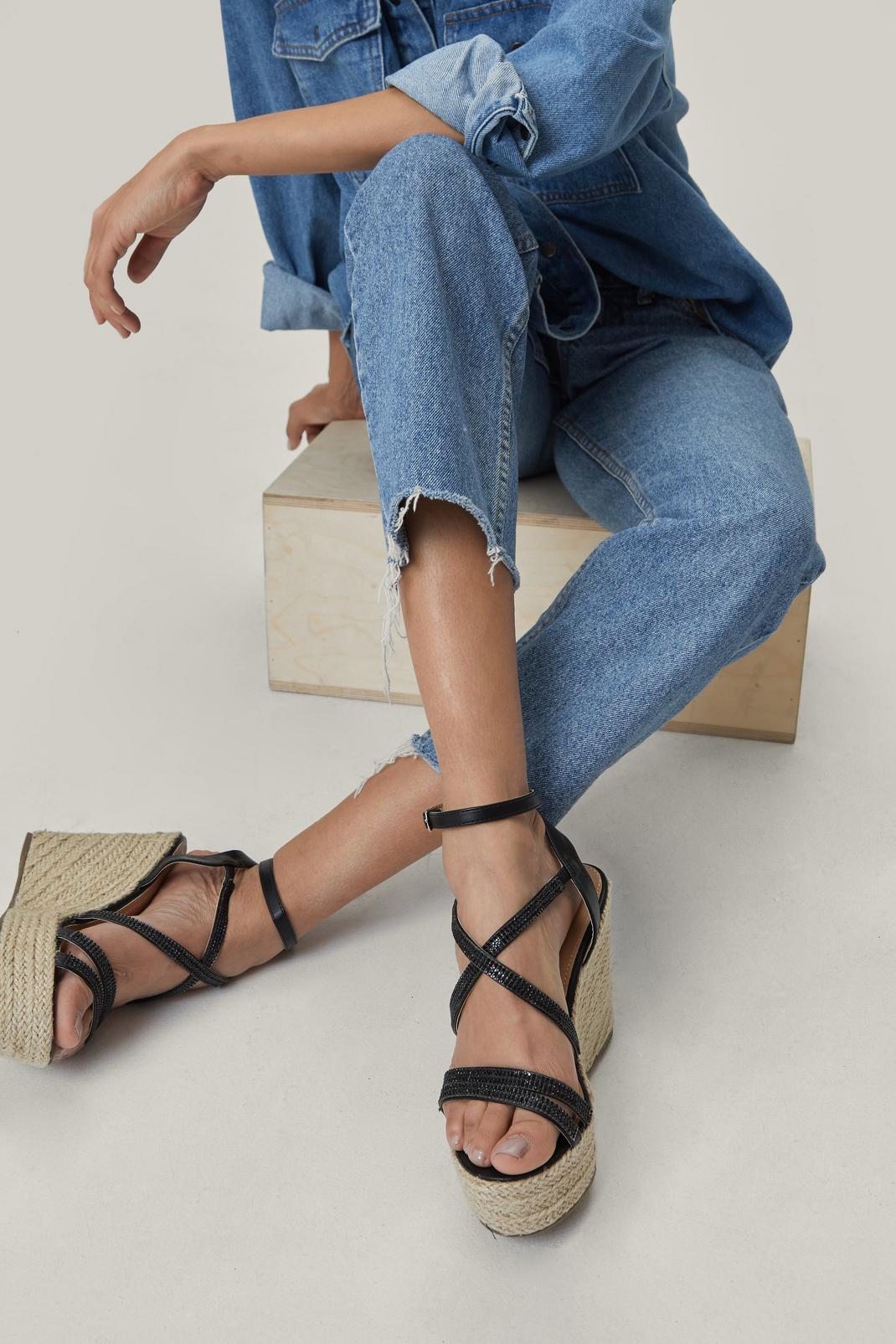 Dressy Wedge Sandals
An old-time classic that's returning to the shoe scene, wedge dressy sandals are the perfect summer footwear to carry you through those vacay evenings. Unlike a standard heel that breaks away from the sole, the base of the sandal forms a wedge shape (providing its namesake) and the gradual rise from ball to heel puts less pressure on the arch of the foot. Canvas and woven wedges scream summer and are made to be worn with crochet dresses, slinky satin midi skirts, and wide-leg linen pants.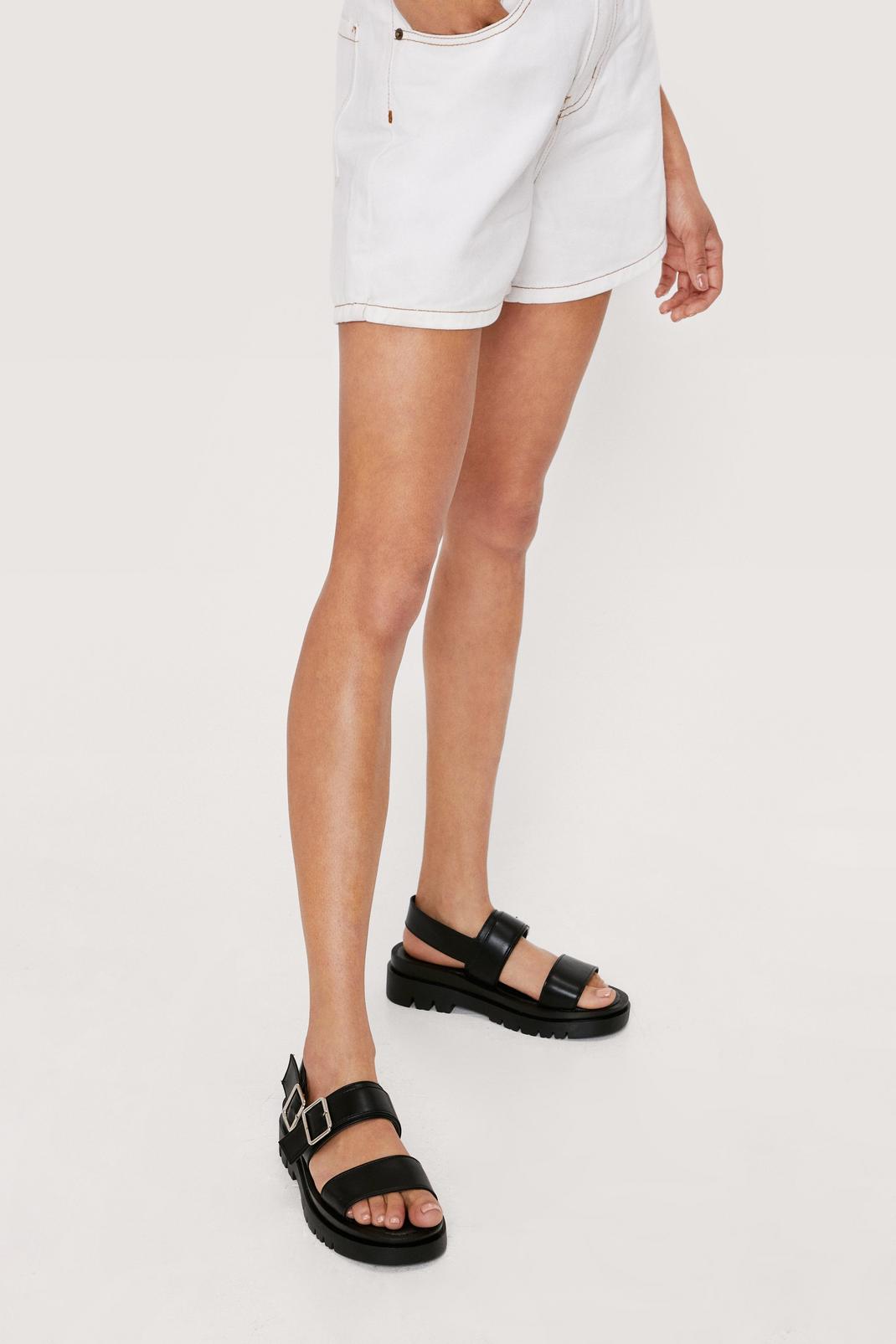 Flat Dress Sandals
Who said dressy attire requires heels? Let's be real, in summer we care about all things breathable and comfortable. Flats and formal CAN go hand in hand, and with our picks below you'll want to wear them 'till Winter. Substitute a heel for a flattering strappy detail that wraps around the ankle to add a statement to a sleek tailored look. Or, choose platform sandals that incorporate bright pops of color and let them do the talking. Our flat dressy sandals are engineered to fit right into to all of those 'jeans and a nice top' social situations.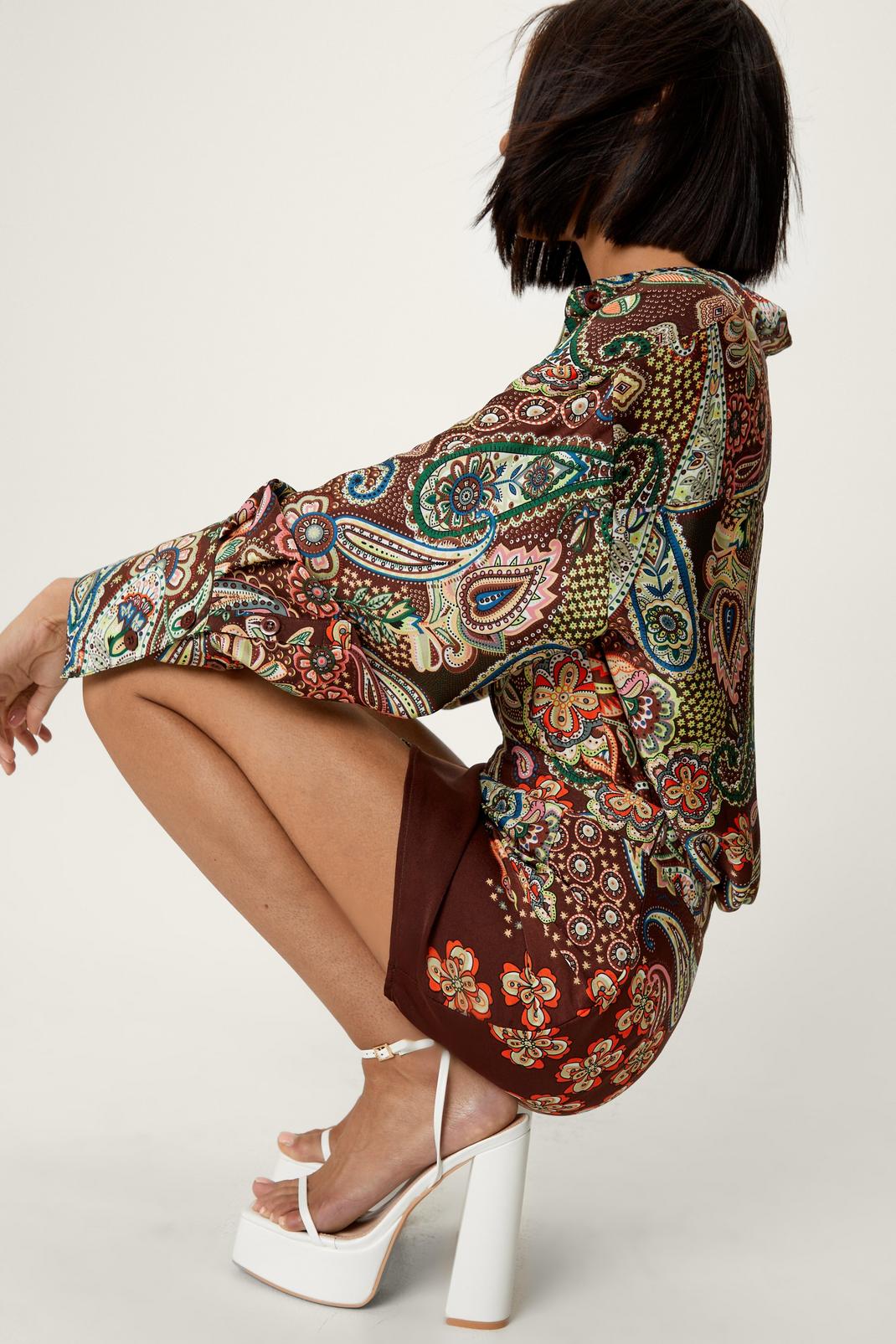 Platform Dress Sandals
For the events requiring a showstopper shoe, elevate your look with a pair of platform dress sandals. Yes, they're tall. But don't let the height scare you off. Platform sandals are often WAY easier to walk in than standard stiletto sandals as, like wedges, the lift between the ball of the foot and the heel is only subtle. Less stress on the arch, less stress 2 hours into the club. Style a pair of platforms with a statement blazer and shorts for those golden hour summer soirées.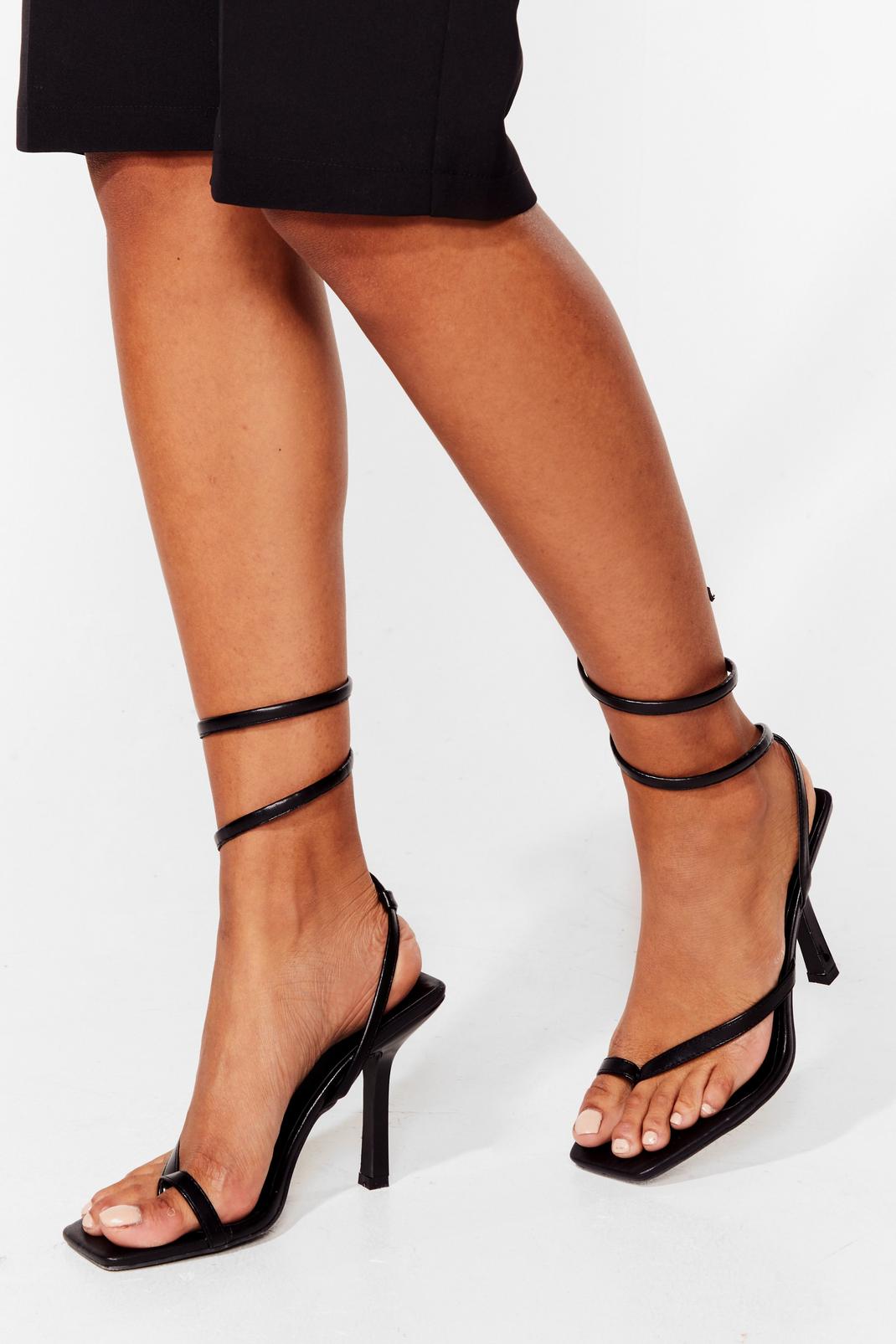 Black Dressy Sandals
Dominate the dancefloor with fancy footwork and even fancier footwear.  If all else fails this summer, it's impossible to go wrong with a pair of black dressy sandals guaranteed to go with any closet item. Oozing versatility, wear your black formal sandals with cargos and a crop top for date night or as the supporting shoe to a sexy birthday LBD. Our favorite way to style? Pair with a mini dress based on a 'highlight marker' neon color palette. (Intrigued? We talk all about it in our Summer 2022 Fashion Trends guide, read up.)