Got spring break plans? No matter your destination, we've got you covered, girl.
Whether you're heading to Miami, Cabo, Fort Lauderdale, or anywhere where the sun is shining, your closet better be stocked with stellar vacation outfits. We're here to give you some inspo for your cute spring break outfits and accessories, and to answer that annual question about what to wear on spring break.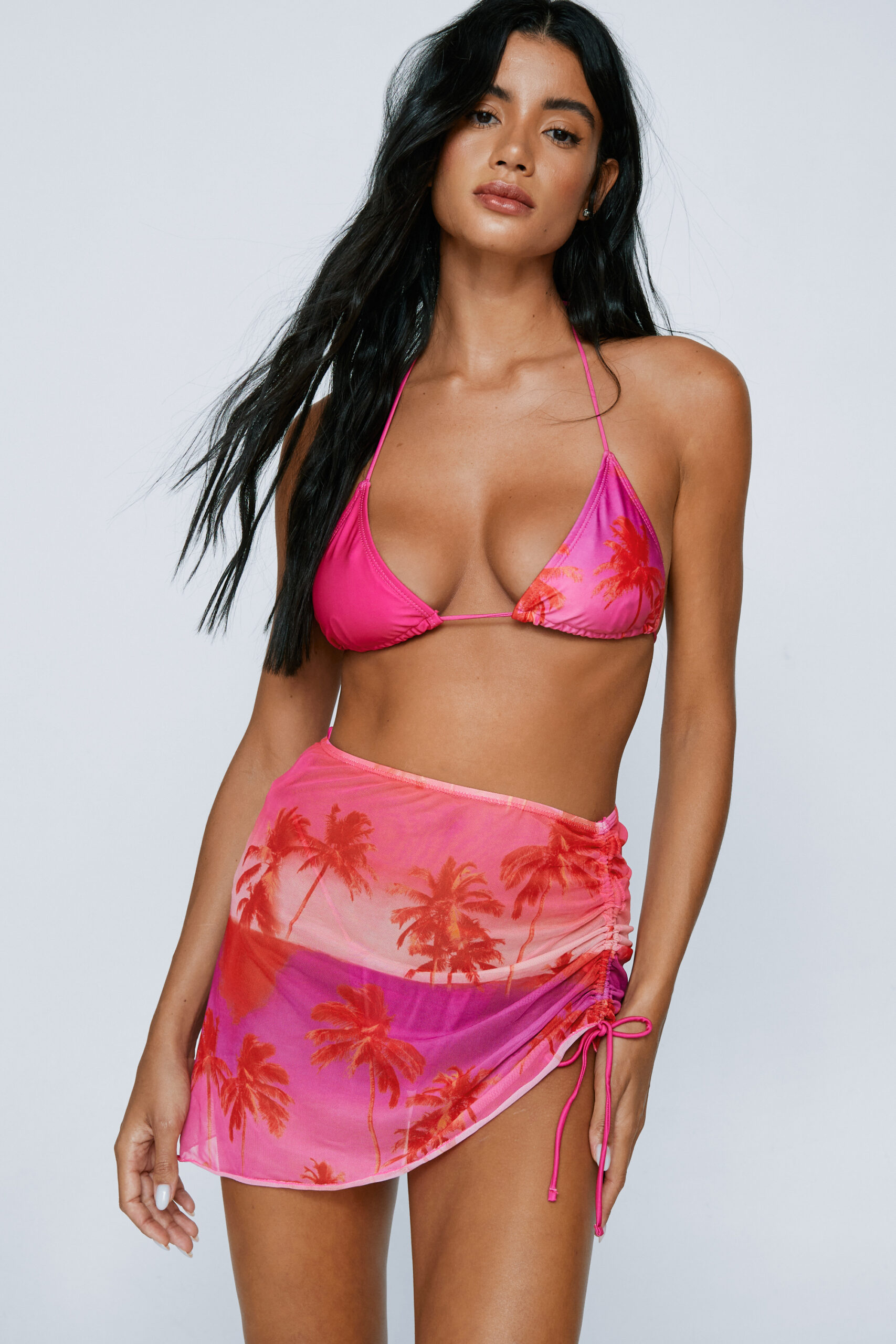 Spring Break Florida Outfits
Whether you're hitting up Jacksonville, Daytona Beach, or Key West, Florida is the ultimate spring break destination. Guaranteed sunshine, beautiful beaches, and good drinks means that swarms of spring breakers head for the south east every year. 
Our Florida picks encompass tropical prints, flirty mini dresses, and floaty beach cover ups, perfect for balmy beaches and poolside lounging.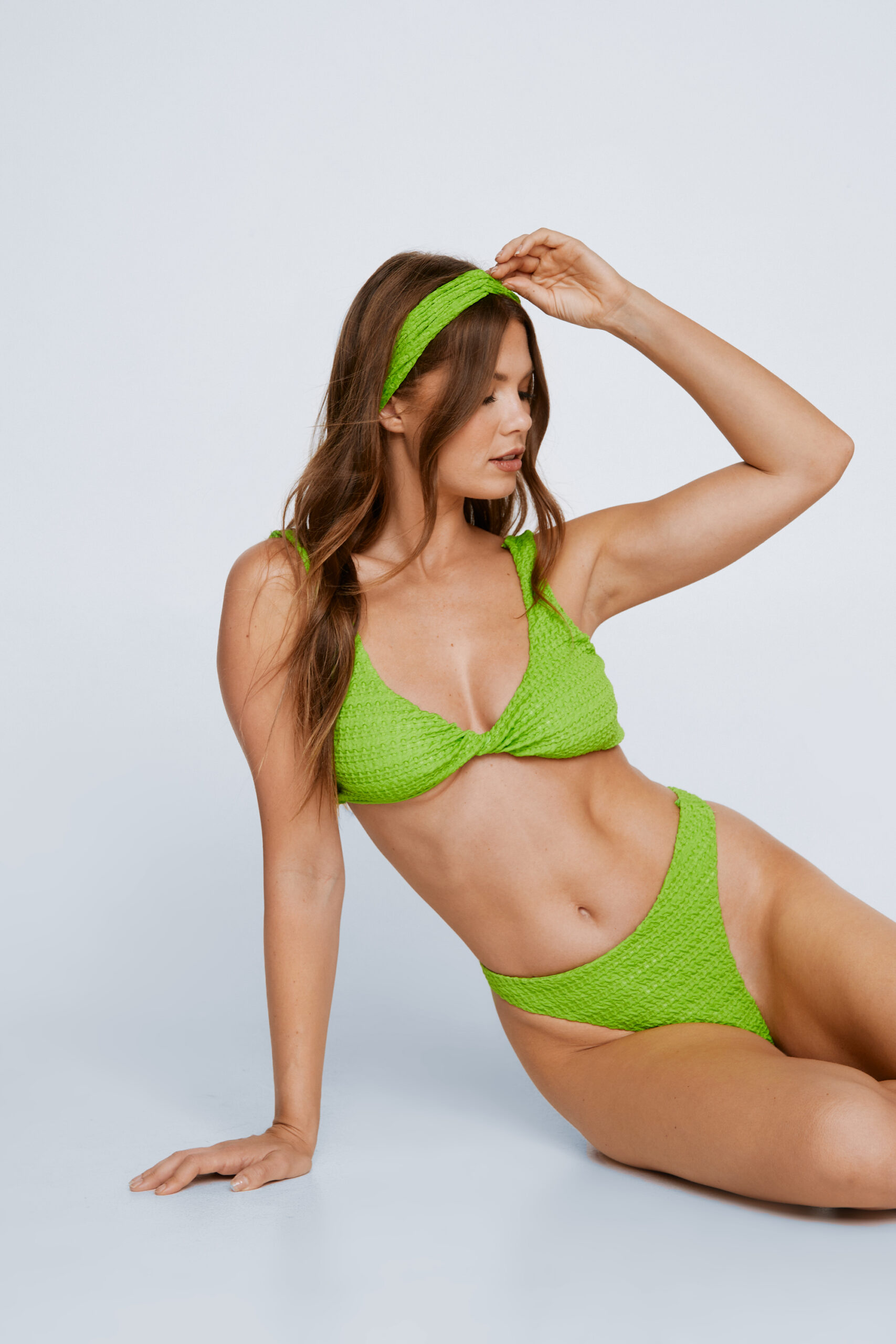 Spring Break Miami Beach Outfits
Got a Miami break in the calendar? 
Florida's most iconic destination. Miami Beach offers lively nightlife, stunning coastlines, and sunny days. For such an iconic location, you need equally iconic looks. Our top picks include our bikini and headband set, which is certain to turn heads from the poolside to the beach, and a glitter mini dress which is perfect for disco ball dancefloors.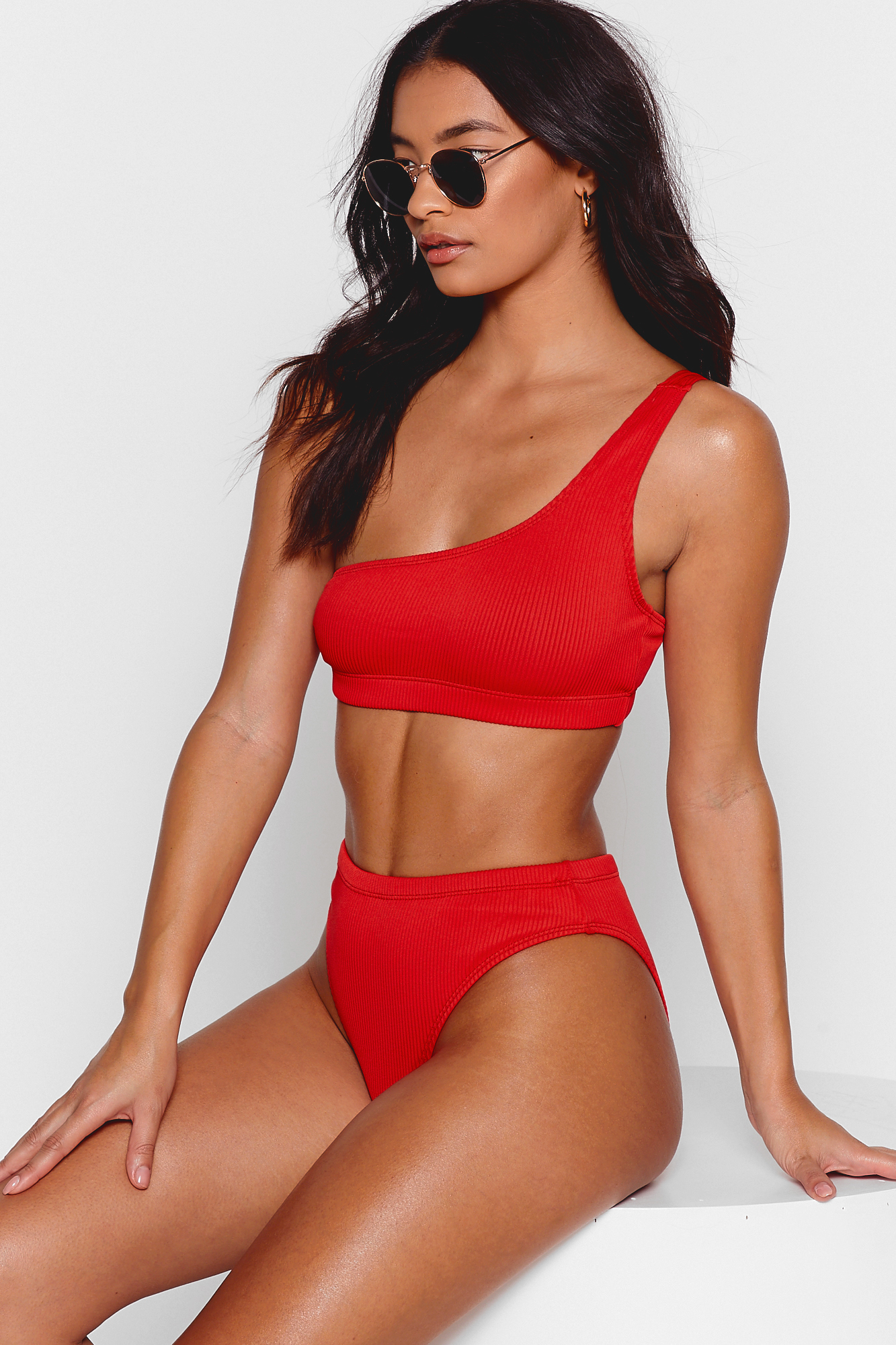 Spring Break Fort Lauderdale Outfits
Florida is truly the king of spring break destinations. If you're heading to Fort Lauderdale to enjoy sun kissed beaches, warm weather, and flowing drinks, your vacation closet better step up.
Key highlights encompass stellar bikini sets with simple designs and flattering cuts, comfortable beach cover ups that will take you seamlessly from the beach to the bar, and a party mini dress which is perfect for any dancefloor.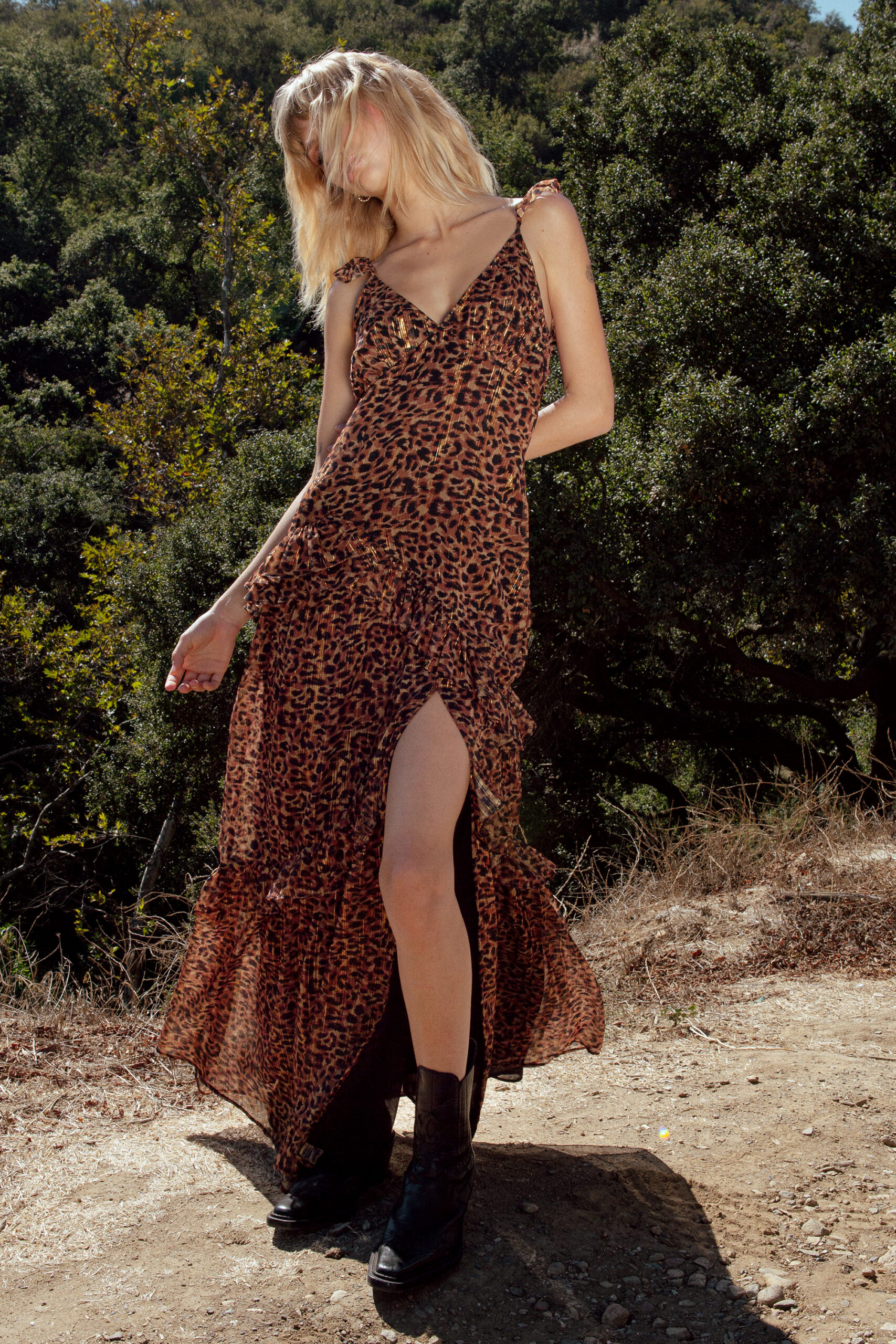 Spring Break Cancun Outfits
Heading a little further away? Cancun is a classic choice for spring breakers everywhere, and the party season runs for months.
For sunny days and long nights, we have picked showstopping bikini sets with unique textures and cut out features, beach cover ups that show off your swimwear while keeping you protected from the sun, and a patterned midi dress that can easily be thrown on for happy hours and dancefloor nights.
Cabo Spring Break Outfits
Heading somewhere a little more tropical? Cabo is the ultimate party destination this spring break, with stretching sandy beaches and glowing sunlight. 
Our choices for Cabo spring break looks include showstopping swimwear, with cut outs, strappy details, and metallic accents, beach cover ups that can be worn as an outfit alone, as well as over your bikini for walks to the pool bar, and sequin dresses, perfect for dancing the night away.
No matter where you're headed this spring break, if you're armed with a couple stellar bikinis, a cute cover up, and a couple failsafe party looks, you're certain to be ready to party the days – and nights – away.