A common juxtaposition across the festive season. While some of us spend the Christmas day in a fresh pair of soft touch PJs, others glam up in heavy embellished numbers for parties and social gatherings. Unpopular opinion… Sequins aren't necessarily mandatory at this time of year, but it is always nice to have a sequin option hanging in your closet just in case, right? Even if it is just to pair with your joggers for the big day. We've put together some cute Christmas outfit suggestions that cater to both options, just in time for the festivities to come.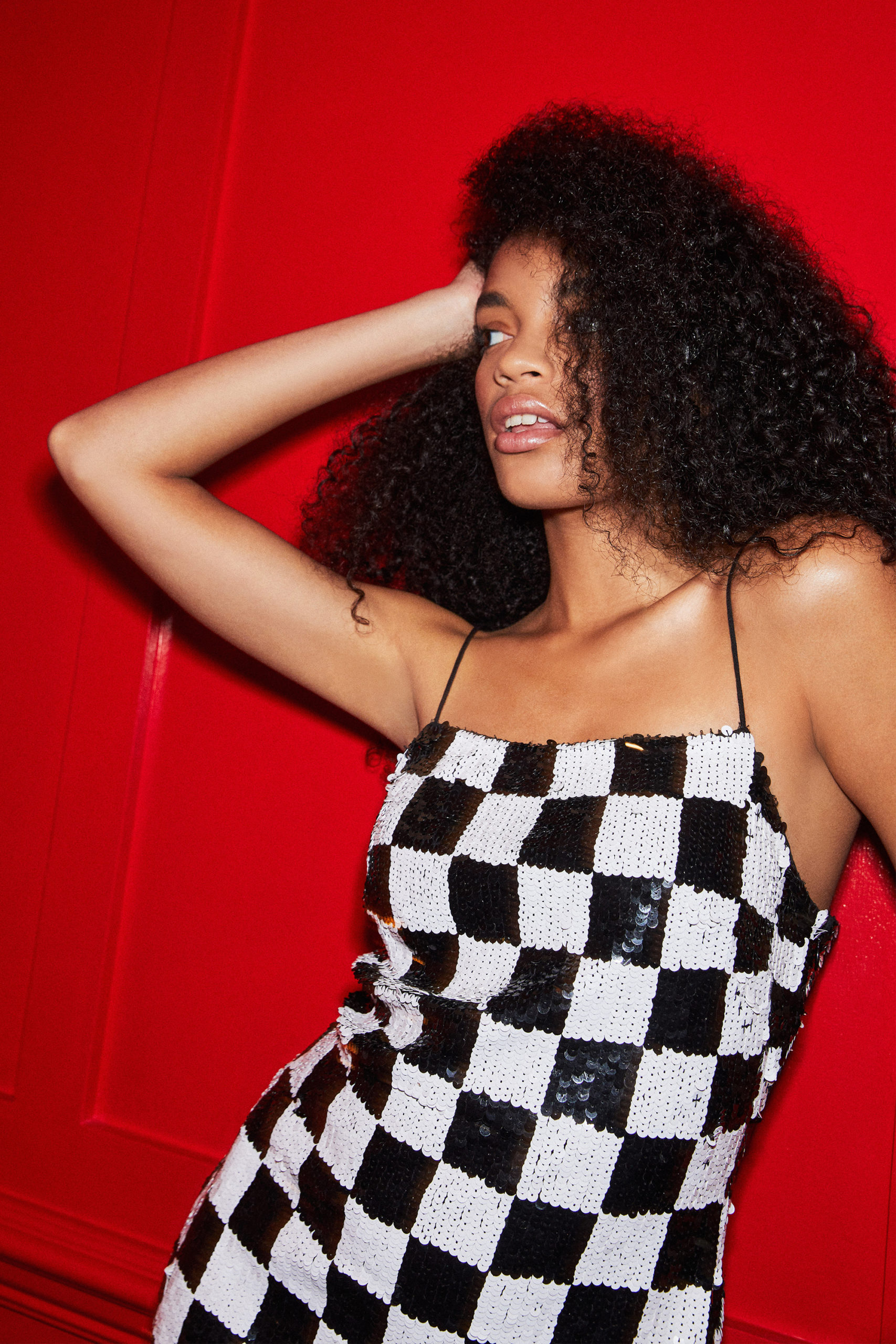 Sequins: Christmas Party Outfits
Dim the lights and shine on in our sequin offering. From heavy beaded minis to all out sequin co-ords, these are the closet icons you'll treasure for years and years to come. Why not step out in the spotlight in an all out sequin mini dress? Great for styling with chunky biker boots or strappy block heels for those ritual gatherings and turkey traditions.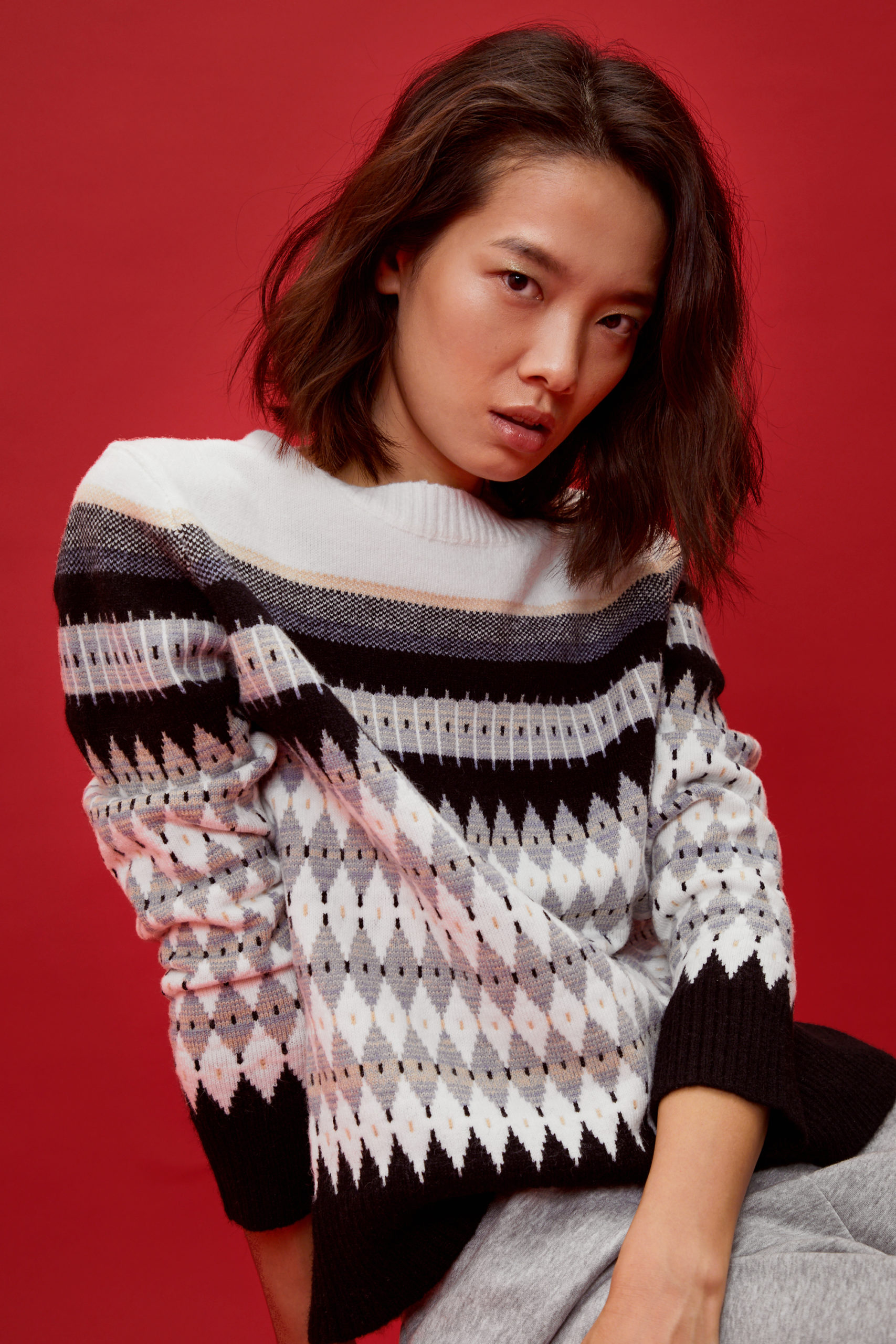 Sofa: Christmas Day Outfits
We'll see you on the sofa. Pre, post, or in the midst of a food/pinot noir coma, our casual Christmas loungewear and pajamas selection are here for you regardless. Whether you are a fan of the festive graphic pajama set or are on the lookout for a luxurious soft touch lounge set to blend seamlessly into your seasonal sofa kickbacks—we have something for everyone.
Meet in the middle and style up one of our seasonal holiday sweaters with your favorite sweats. The result: comfort with no compromise on the Christmas.