A first look at this year's festival favorites.
From crochet to cowboy, sequins to matching sets, we saw a huge range of statement pieces out in the desert this year. With festival outfits becoming bigger and bolder than years gone by, we're calling out the trends we've spotted to help you lock in that fall festival outfit. Prepare to swoon over our Nasty muses as they showcase the trends in all their glory. Let's dive in.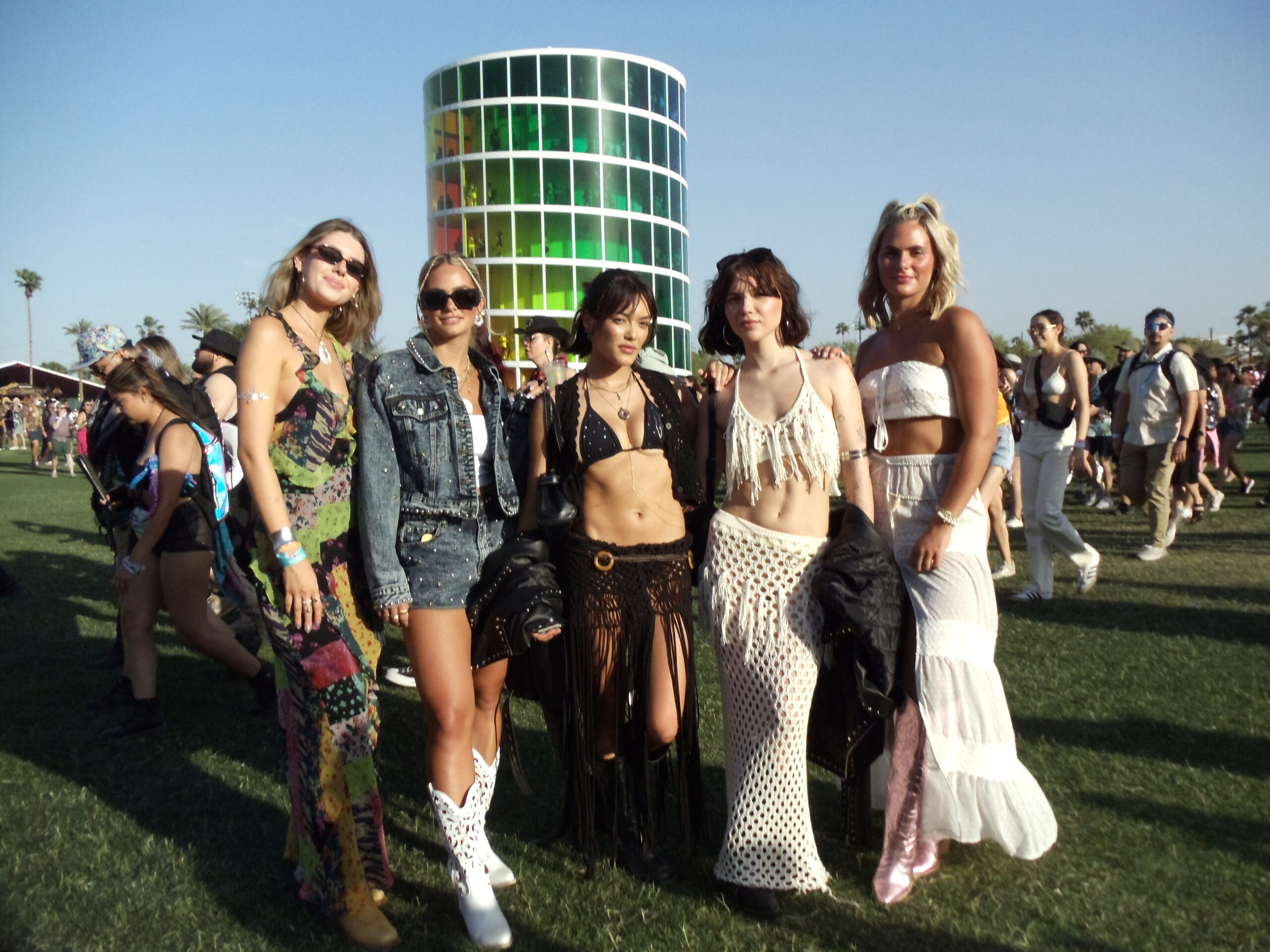 Two Piece Sets for Festivals 2023
Keep it coordinated in one of the more 'wearable' fashion trends for 2023. Two piece sets have taken to the land of the music, playing into the nostalgic noughties revival. A two-piece skirt is cute and feminine, keeping you cool and comfortable in the warm summer sun. Take the crochet two piece set, worn by Jaden, or the white lace two-piece festival outfit picked out by Morgan. Accessorize with your failsafe boots, and don't forget a pair of statement sunglasses.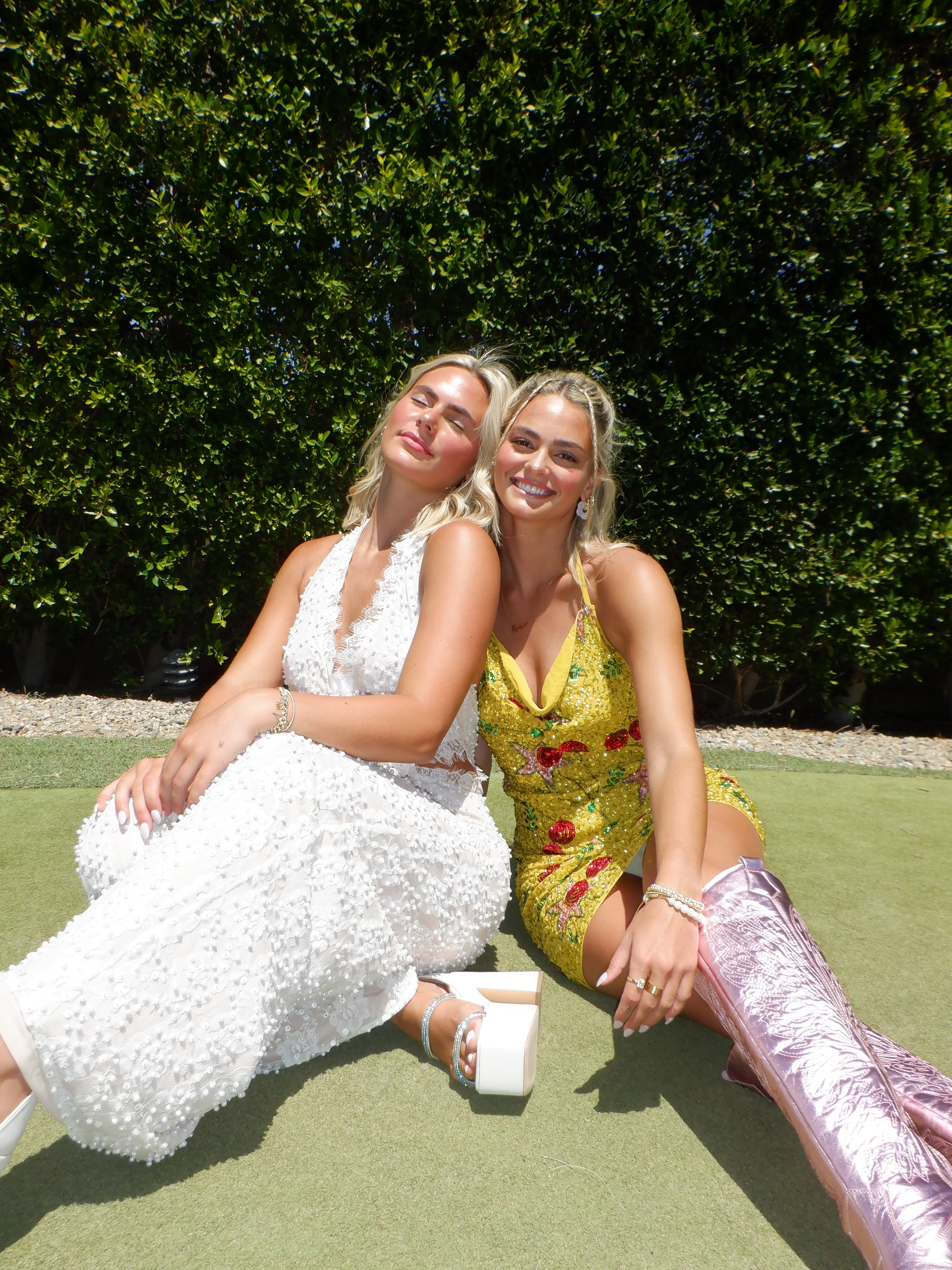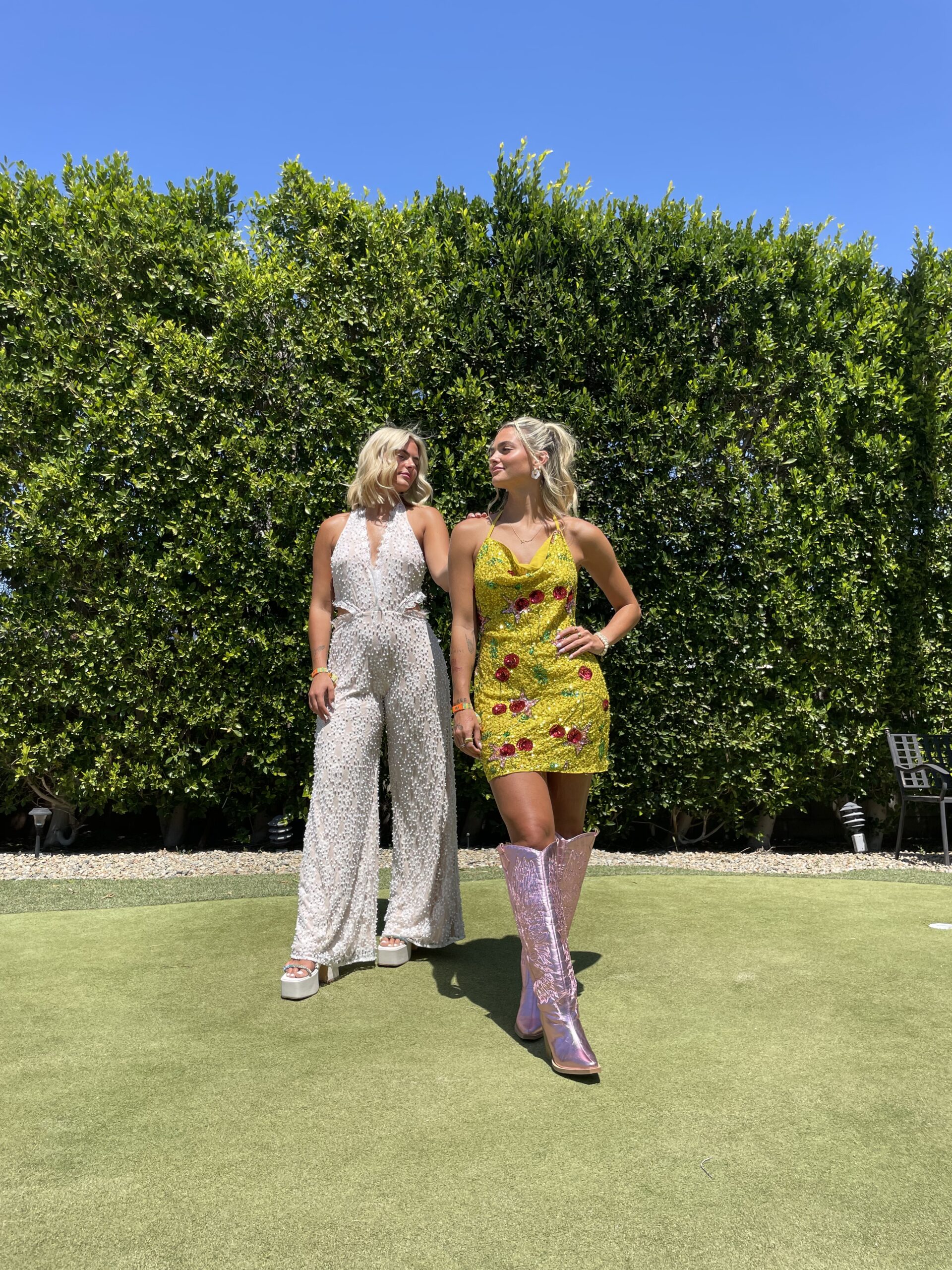 Sequin Festival Outfits 2023
Adding some sparkle is always a good idea. 
Glisten in the sun – and under the stage lights – and turn heads no matter where you are in sequin outfits that demand attention. With a huge range of designs and cuts, ranging from barely-there disc dresses an hotpants, to flared jumpsuits and sleek unitards, we have statement sequin pieces for any occasion.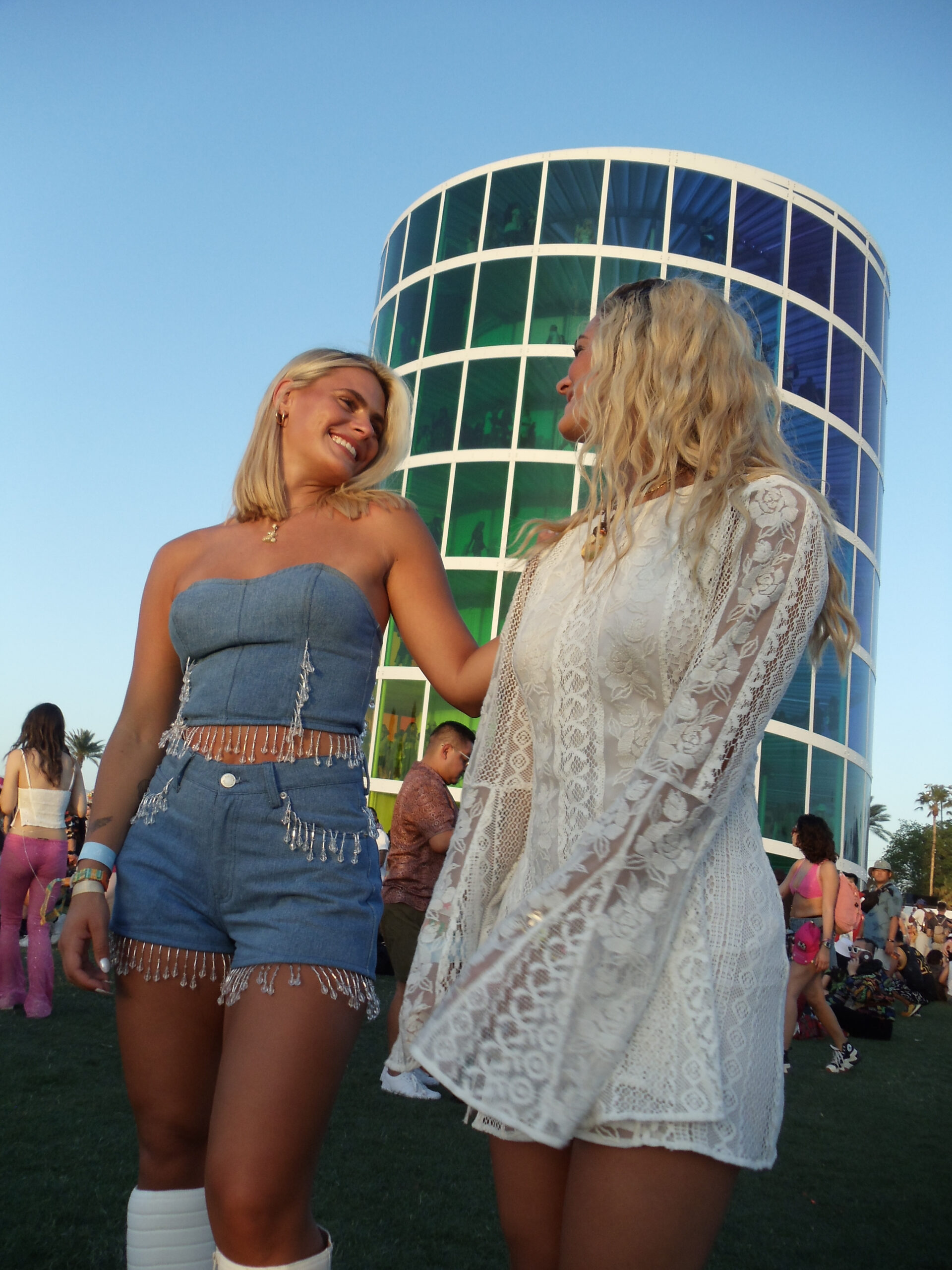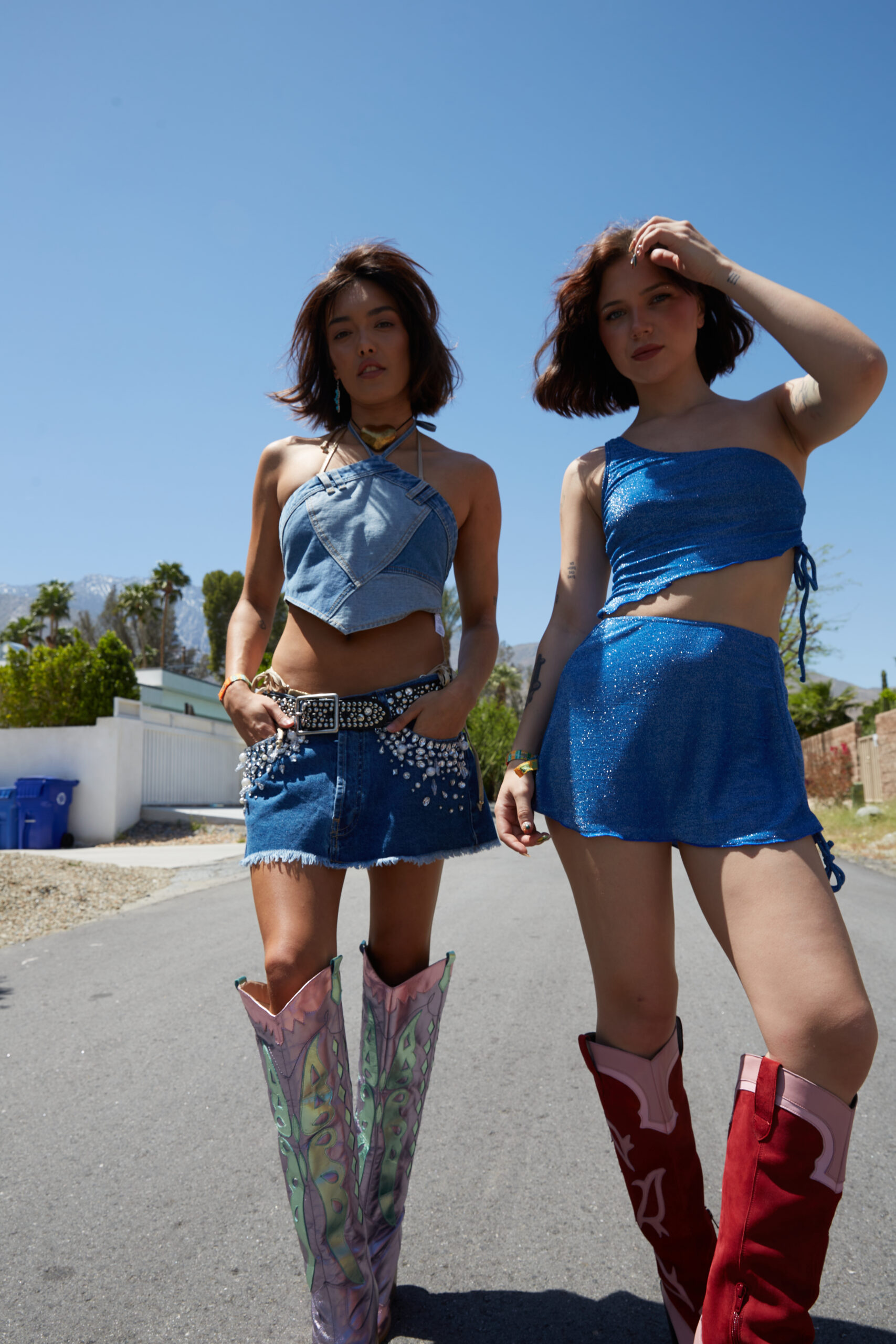 Denim Festival Outfits for 2023
Denim is really having a moment right now.
From denim maxi skirts taking the world by storm, to denim two piece sets and denim jackets gracing the festival fields this year, you'll be hard pressed to find a denim festival outfit you're not obsessed with.
From trophy pieces you'll keep coming back to, like denim jackets and shorts, to statement pieces perfect for festival season like our crop tops and studded shorts, we've got your trending festival outfit inspo here.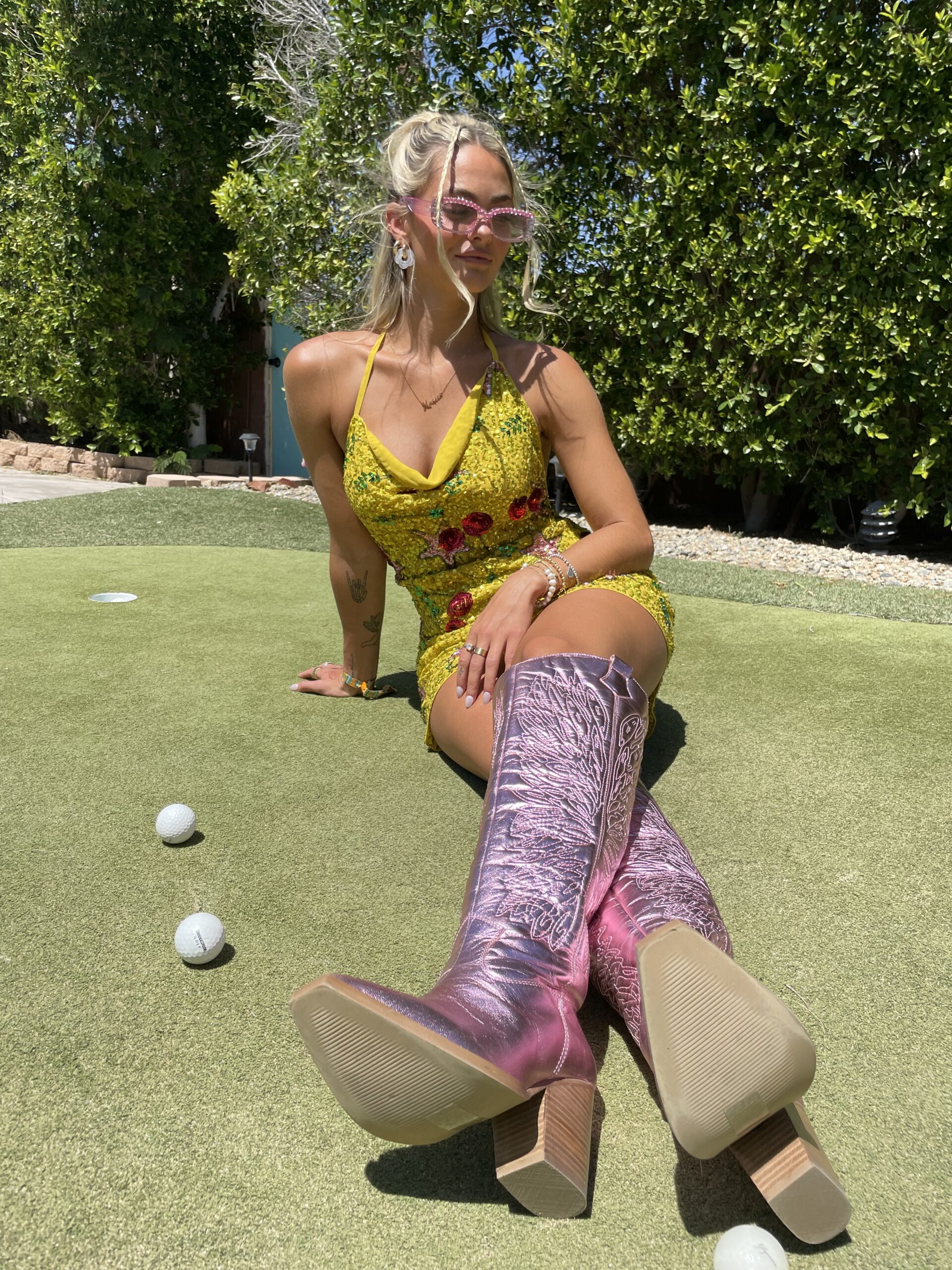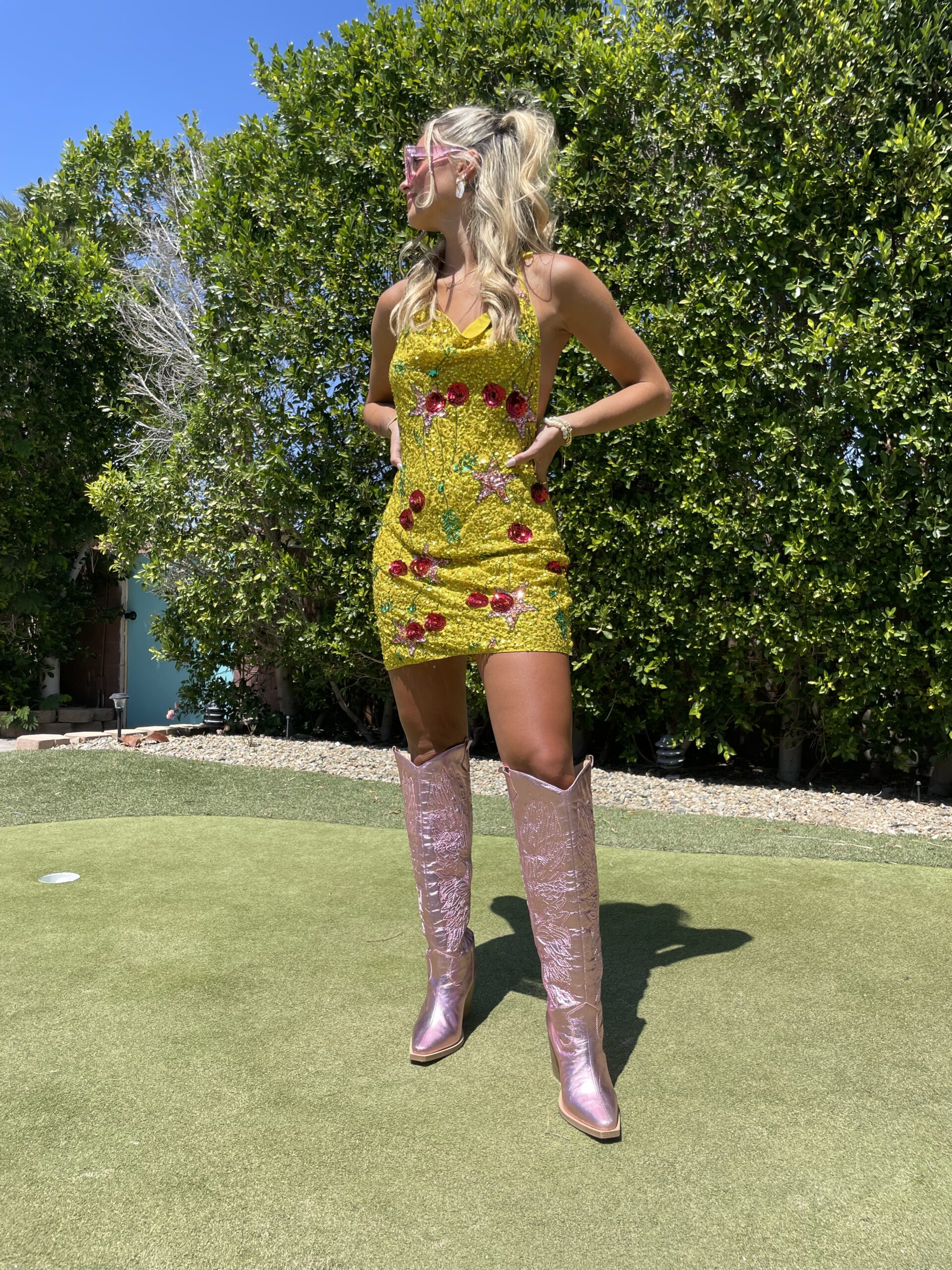 Cowboy Boots for Festivals 2023
The ultimate shoe for festivals, concerts, nights out, and everything in between: the cowboy boots.
With a huge range of designs, from statement knee lengths in shining metallics, to more casual ankle lengths with subtle embroidered details, there's a pair of cowboy boots for any occasion. For festival season, style them with shorts or a mini skirt to add the ultimate finishing touch to your look, then wear under jeans or cargo boots in the colder months for a subtle pop of color and a pointed toe peek.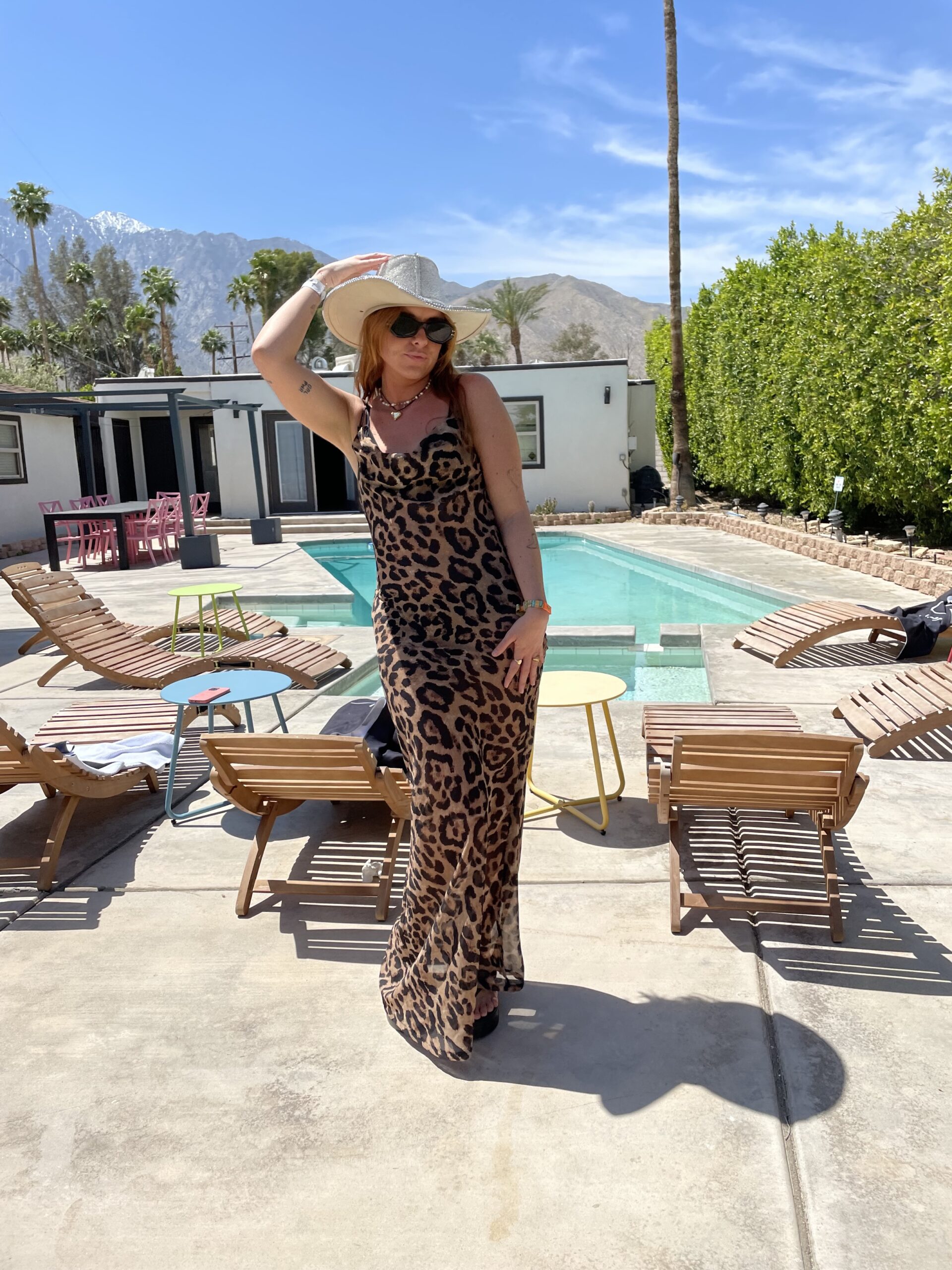 Trending Festival Accessories for 2023
From bedazzled cowboy hats to bags, we've got your festival accessories picked out.
Whether you're going all out for your festival look with cowboy boots, a sequin outfit, and a body harness, or are just looking to add a pop of color to your look with a fun cowboy hat, browse our top picks for trending festival accessories below.
Whether you're headed to the scorching desert or rainy fields, your festival outfit needs to pop amongst the crowds. Make sure to tag us in all your pics this festival season, we love to see what looks you create!