Feeling like you're stuck in a rut and bored of the same routine in the bedroom? Or do you love every minute between the sheets and you're after something new to explore? Whether you've been together months or years, keeping the spark alive in your sex life is one of the ways to help maintain a healthy relationship. So however you choose to do it, we have just the thing that'll tick all your boxes.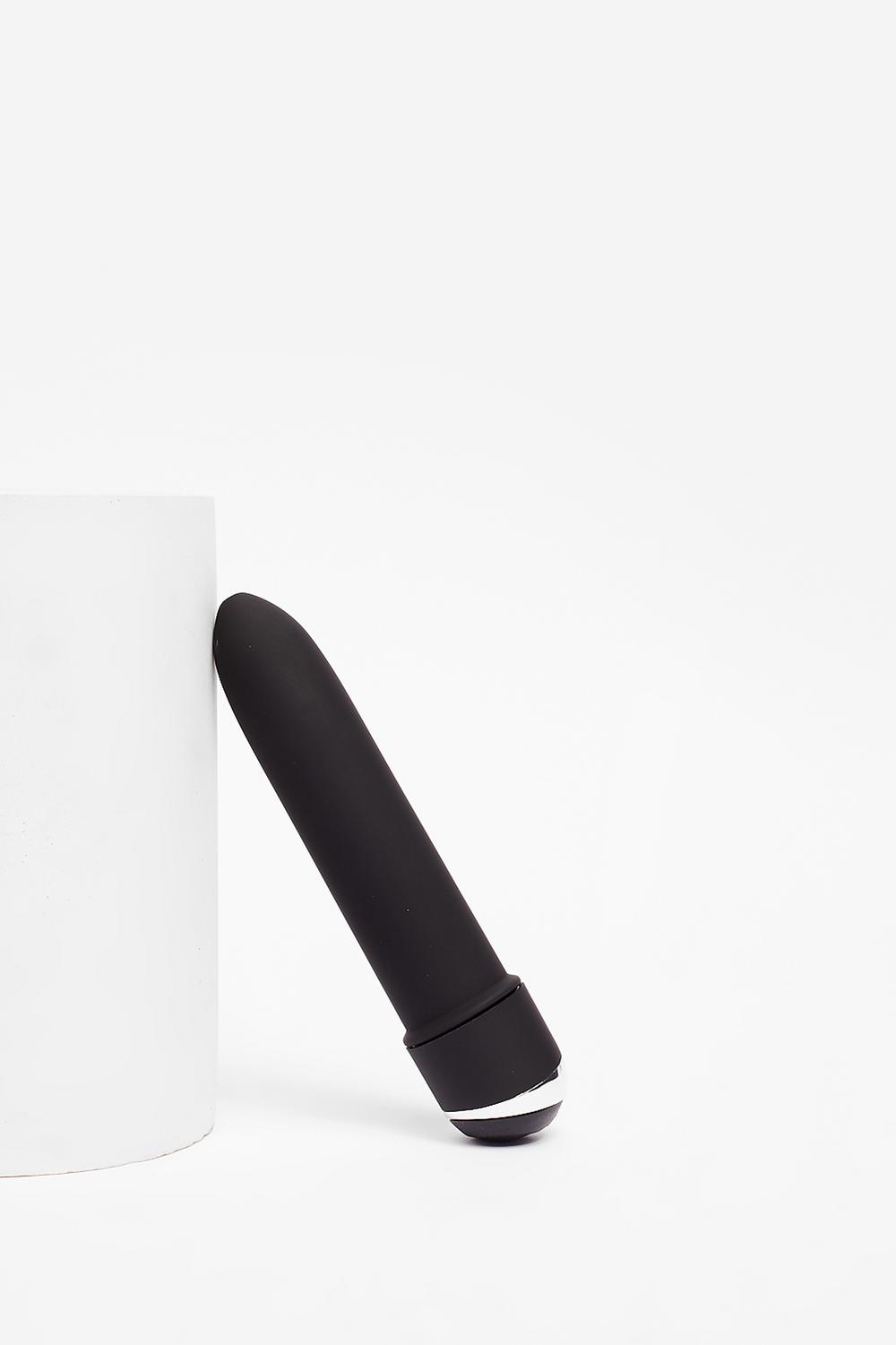 Introducing Toys
Introducing a sex toy into the bedroom is a great way to spice up sex life. It can add an element of fun and intimacy whilst also helping to heighten sensitivity and orgasms – sounds good, huh? The classic bullet vibe is small enough to fit into the palm of your hand, has a variety of speeds and patterns to explore, and is ideal for adding that extra buzz to your sweet spots. Bag yourself the Silicone Discreet Streamlined Bullet Vibrator and discover what sensations you enjoy with the 10 different settings. Use yours to find out how to spice up sex, and give your partner an extra level of stimulation whilst giving them oral to deliver complete orgasmic bliss.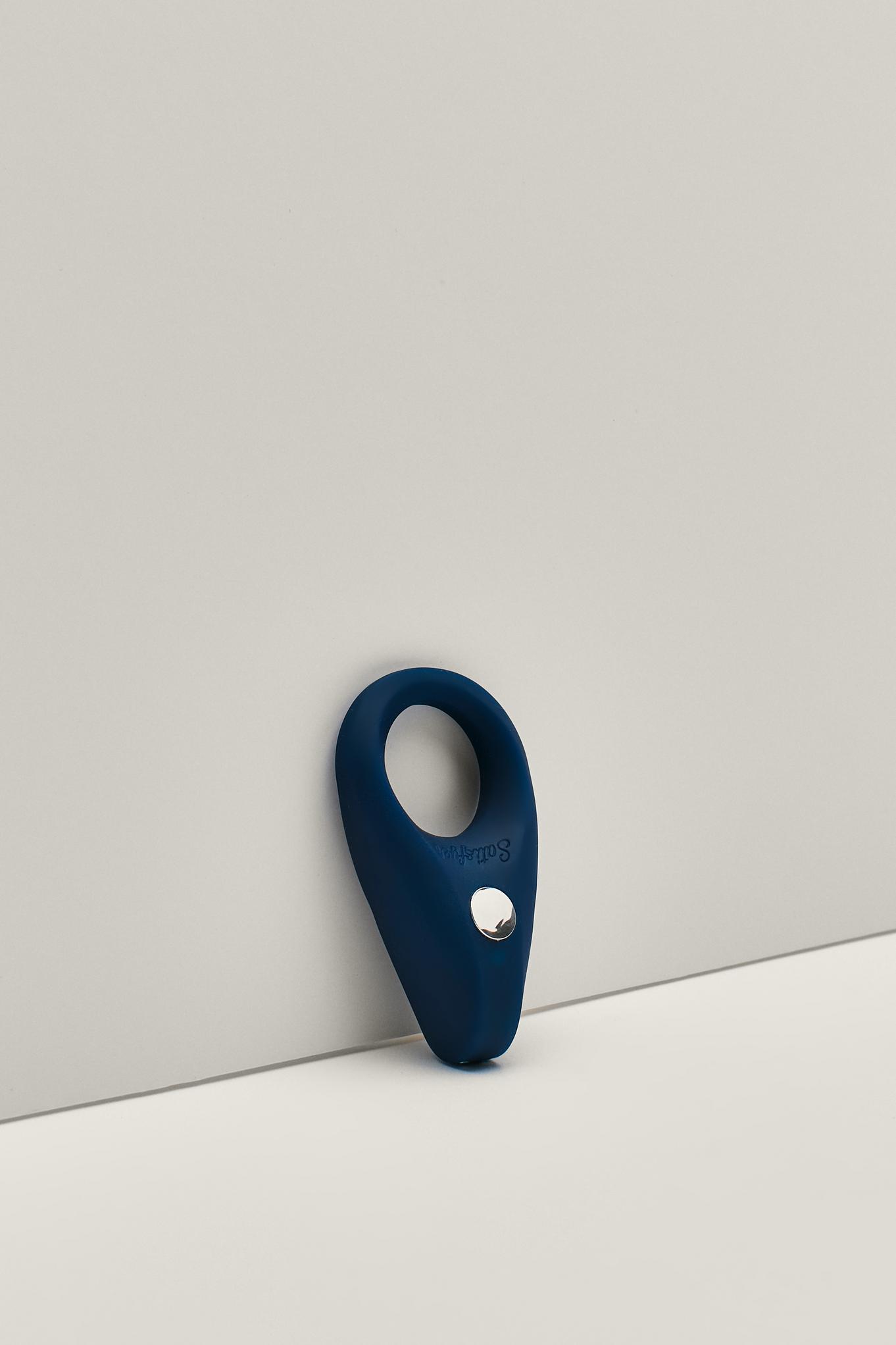 If you're after new things to spice up sex during penetrative play, reach for one of our vibrating cock rings. Made from a flexible silicone material, the Satisfyer 1 Tapered Top Rocket Ring Vibrator fits around the base of the erect penis, whilst the vibrating tip delivers delicious vibrations to your external pleasure zones. Perfect for sharing the pleasure with your lover, slick on a layer of water-based lubricant and go to town, so you can reach that finish line together.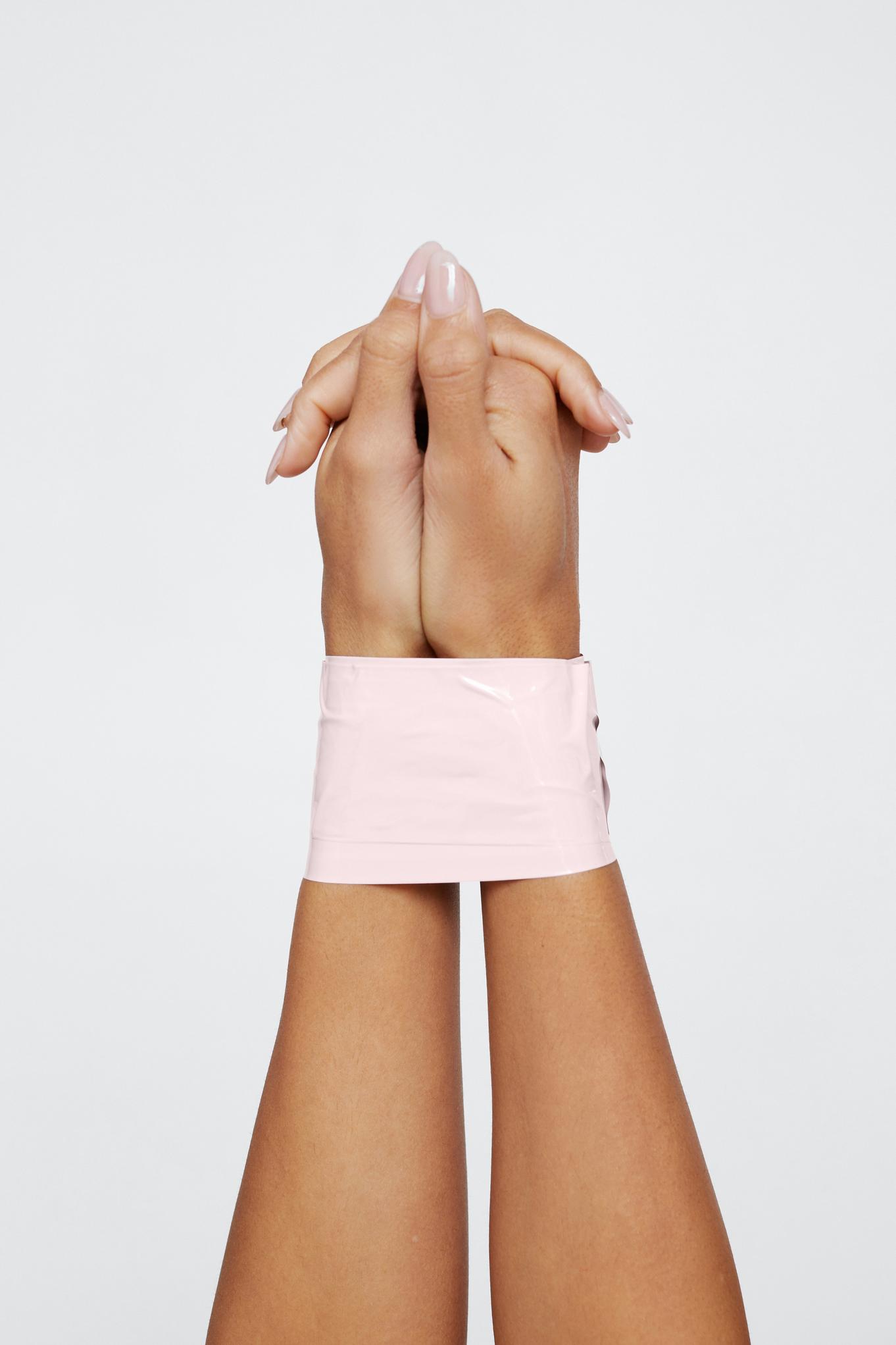 Bondage
There are many levels to bondage play, and it's completely down to personal preference. If you're tempted to test the waters, the Pleasure Bound Bondage Tape is a great way to get a taste. Simply snip off a length of tape and wrap it around your lover's ankles or wrists to restrain them. It sticks to itself, so no need for any complicated chains or keys. Let out your inner dominatrix and get down to the teasing. Try switching the roles around and let them take the reins to see what you both prefer.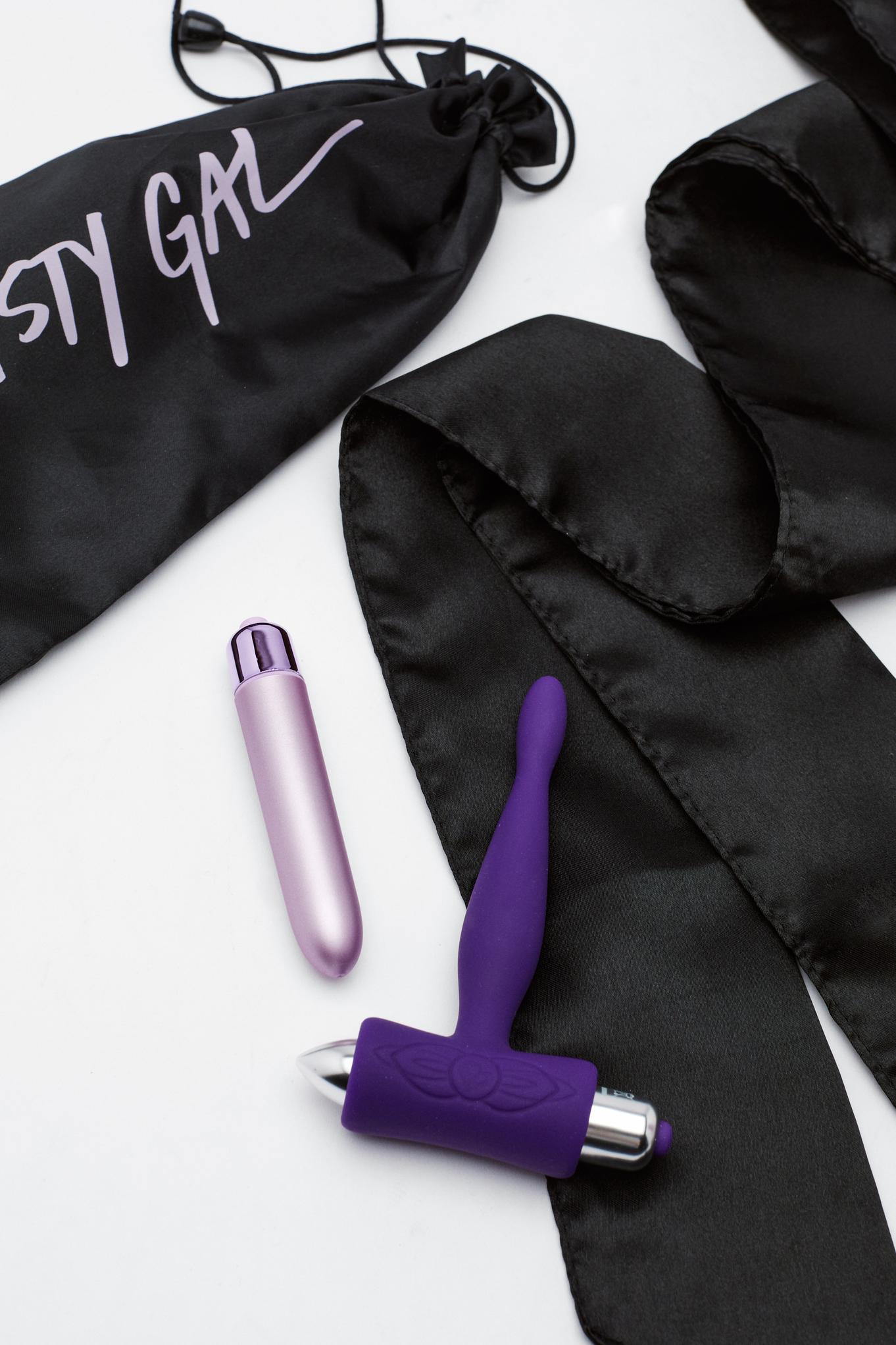 Anal Play
If you've got this far and you're still wondering how to spice up your sex life, another option is to try some booty play. The 3 Piece Intimate Sex Toy Set includes a 10-speed bullet, a vibrating butt plug, and a satin tie. Use the tie to blindfold or restrain your lover, grab the lube, and get the party started. Perfect for those at the beginning of their anal play journey, the butt plug has a slender stem to insert, whilst the vibrating part stimulates the sensitive nerve endings for sublime sensations. Use both toys simultaneously to give your partner mind-shattering climaxes, time and time again.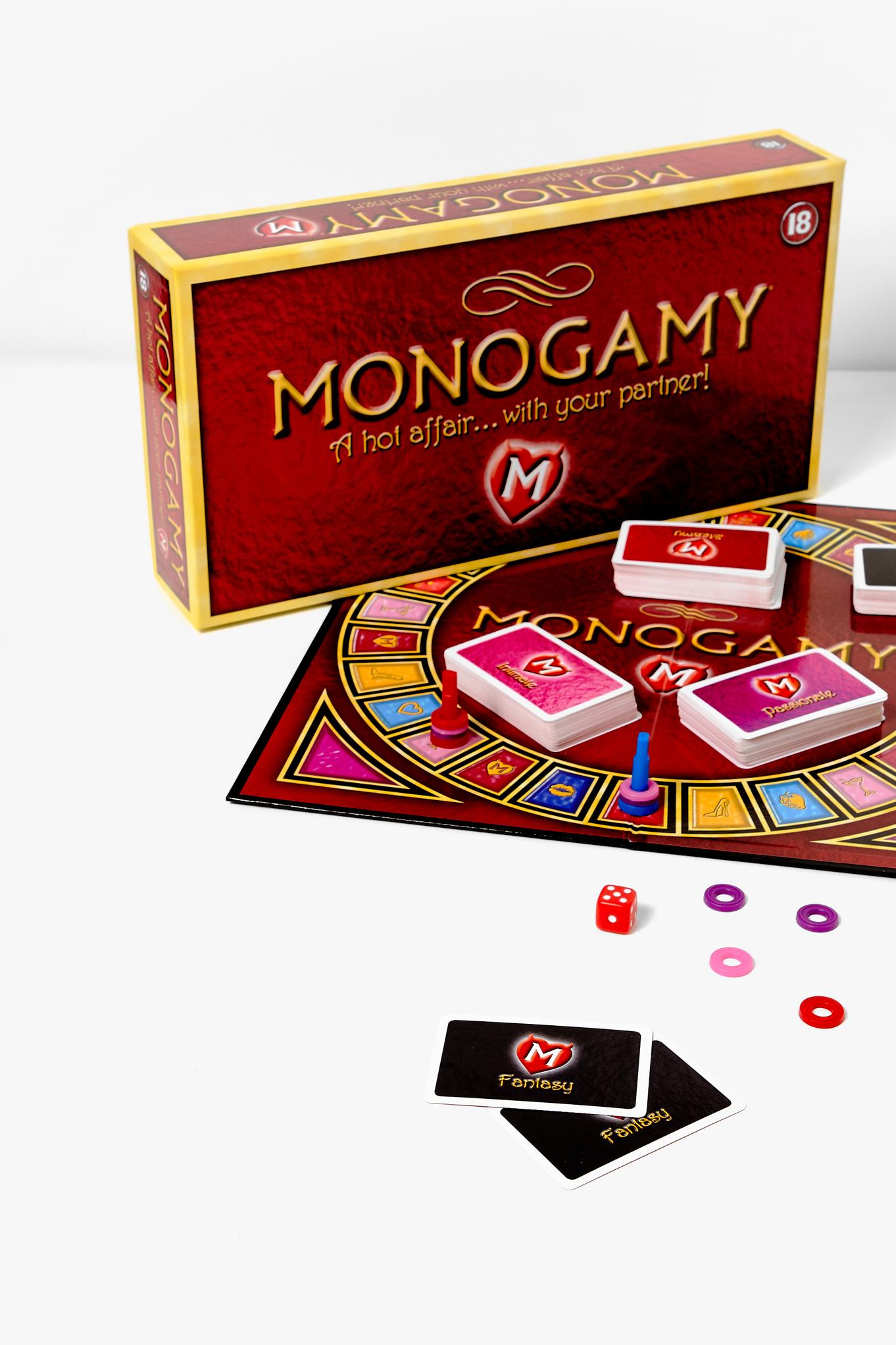 Adult Games
If toys and bondage just aren't your thing, or you've tried them and need something different to add to your repertoire, how about trying a sexy adult board game? Monogamy Intimacy Sex Board Game is an all-time favorite. Take turns to roll the dice and choose from the steamy, intimate, fantasy, or passionate cards to find new ways to spice up sex life. With 400 different tasks and questions, it can be enjoyed endless times – you might even find some new sex positions to spice it up!
If these options don't tickle your fancy, take a look at the rest of our sex toy range. The main thing to remember is to just have fun, let your imagination run wild, and you could unlock a whole world of pleasure.
Check out our latest post on the Best Sex Toys for Women.