It's time to empower all aspects of your sex life. Here at NG HQ, we're total advocates for discovering your own body's desires, sharing mind-blowing experiences with your partner, and achieving endless earth-shattering orgasms. Not only do the best sex toys allow you to explore your sexuality, they also allow you to maintain a sexually active and healthy lifestyle.
With masturbation and toys being more openly discussed in podcasts, music, and films it's no surprise that they're becoming so popular. The best sex toys for women usually concentrate on stimulating the clitoris but nowadays a gal has many options. When it comes to pleasure, there isn't just a 'one-size fits all' solution. So whether you're a leather-lover, kink-master, or roleplay queen—there's a toy out there to seriously spice up your bedroom antics. We're getting hot just thinking about it.
*Remember to read the instruction before use*.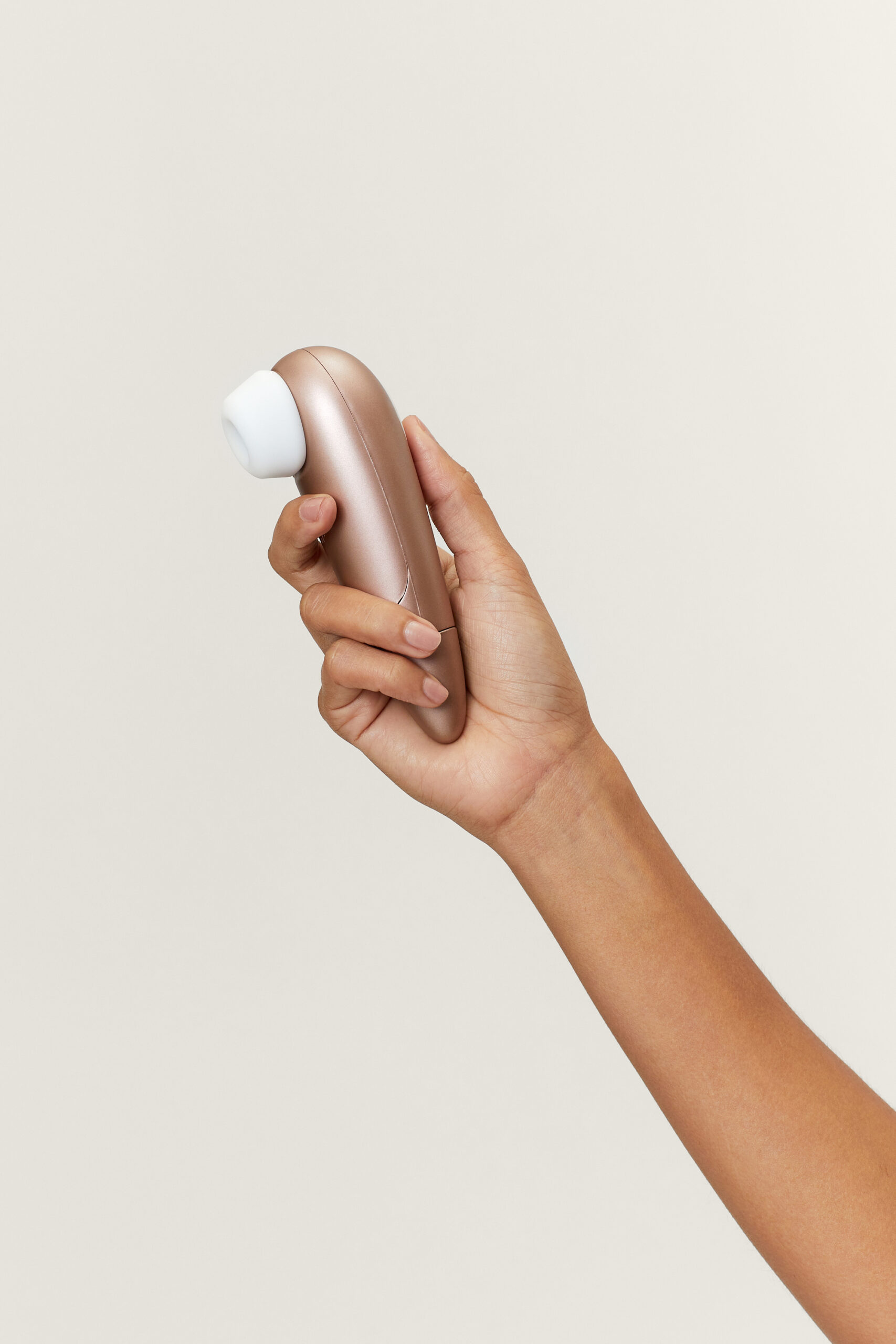 The Best Sex Toys for Beginners
Fancy dipping your toes in the art of self-pleasure? For all our novices out there, some of the best adult toys may seem a little daunting. But don't let that stop you. Your hand is always going to be there for you and when push comes to shove, but give it a well-deserved vacay and let our collection of toys take care of the job in hand. Think powerful g-spot vibrators, orgasm-inducing massage wands, super soft silicone pleasure balls, tantalizing suction sex toys, and our all-time favorite—the bullet vibrator. Designed with your pleasure in mind, the mini bullet vibrator's pocket-sized shaft and tapered tip packs a serious punch. And all at the touch of a button. Oh and let's not forget to add the water-based lubricant to the cart as well.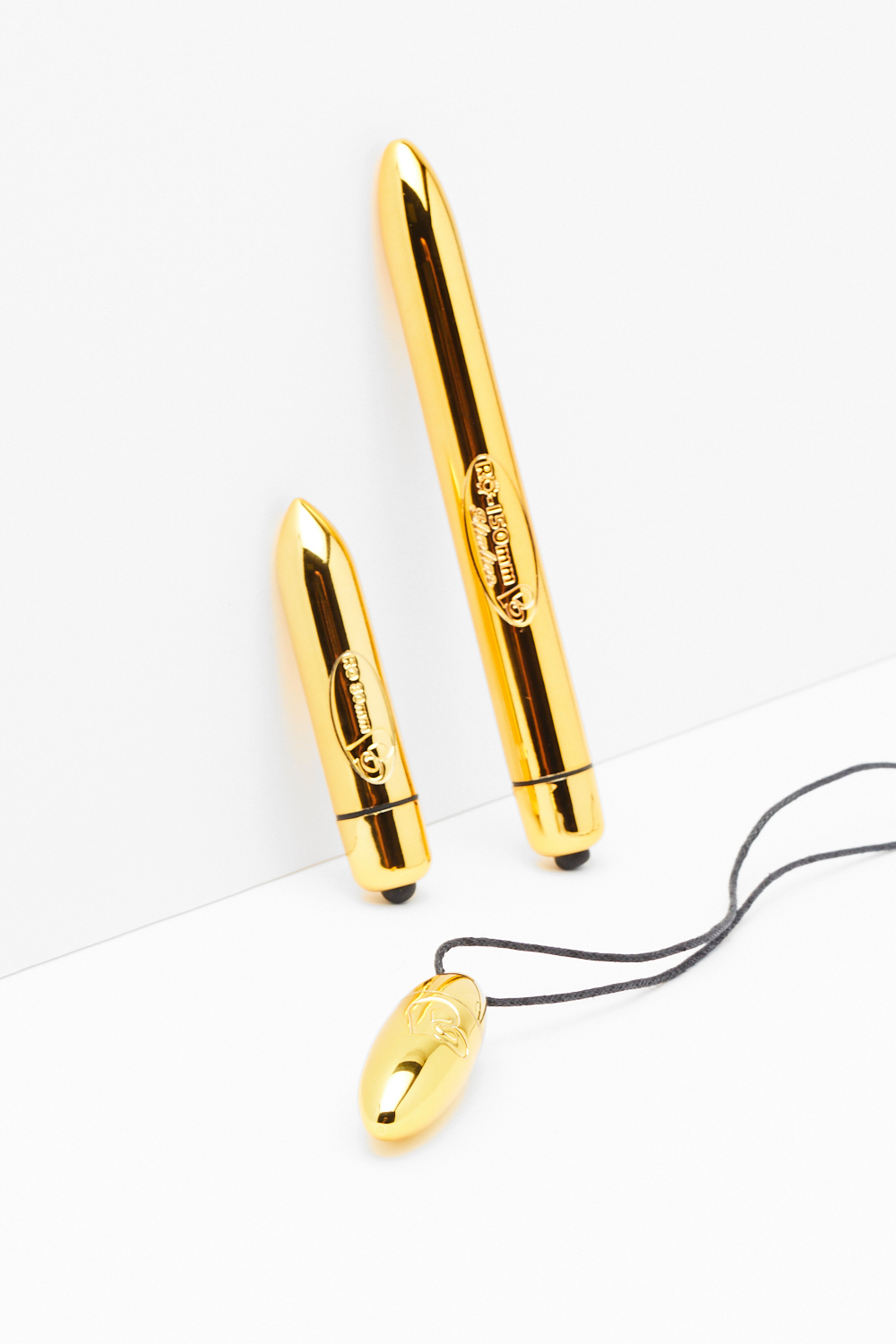 The Best Sex Toy for Duo Play
Not reserved for just solo sessions, sex toys are an awesome way to bring excitement, suspense, and desire to your relationship. Before you decide on which toys will satisfy both you and your partner's needs, it's important to discuss boundaries. Already know what your partner's comfortable with? Great, let's get down to business. If you're lookin' to boost your partner's stamina, you can't go wrong with a 7-speed, vibrating cock ring. Or maybe a toe-curling, remote-controlled sex toy is more what you're looking for? Either way, we guarantee mutual orgasms are included with every purchase. Now it wouldn't be a sex toy round-up if we didn't give a special shout-out to our favorite foreplay sidekicks. Yep, we've got everything from mind-blowing bondage tape and kinky sex toy games. Let your imagination run wild as you explore each other's bodies.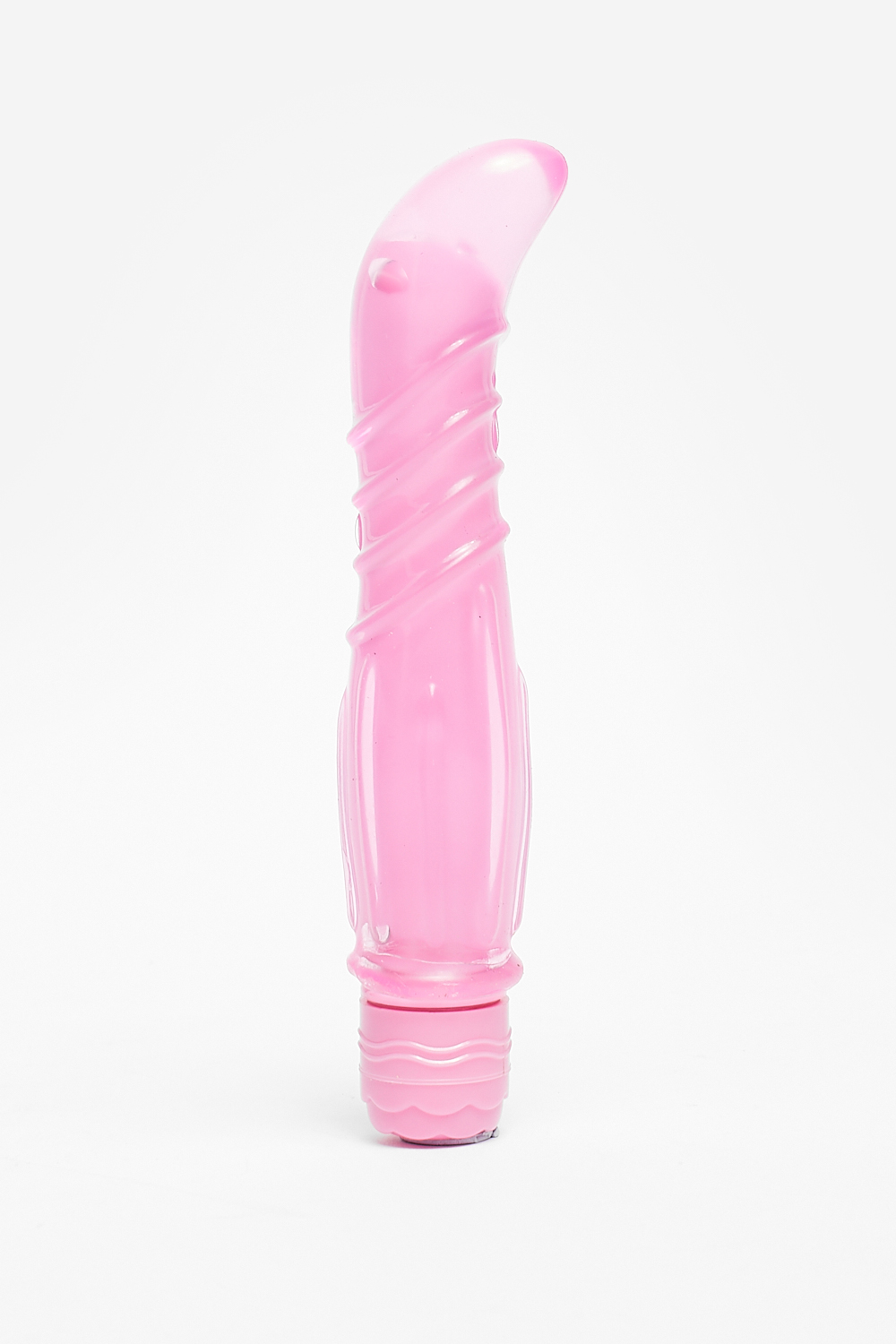 The Best Female Sex Toys for Experienced Players
Are you a self-proclaimed sex toy connoisseur? So, you've tried and tested all your favorite vibrators and now it's time to add to your fast-growing collection of self-pleasuring pieces. Why not level up your orgasmic bliss with an ergonomic, silicone dildo? One of the best female sex toys, take control of your own pleasure with this highly erotic toy. Great for when you need to take matters into your own hands. Attention anal-lovers, butt plugs are the must-have accessory of the year—as if you didn't already know that. Choose from heart-shaped jewels, powerful speed settings, and sensual silicone designs. Oh, and did we mention that high-speed rabbit vibrators make the most amazing gifts for that sex-pert in your life? Shop our favorites below.