This one's all about our curvy girls. Yep, we're calling out the most flattering dresses for plus size figures to accentuate everything mother nature gave you. Think slinky shift dresses, stellar fit and flares, figure-hugging minis, and failsafe relaxed fits which are as flattering as they are comfortable. It's all on the table, so take a seat.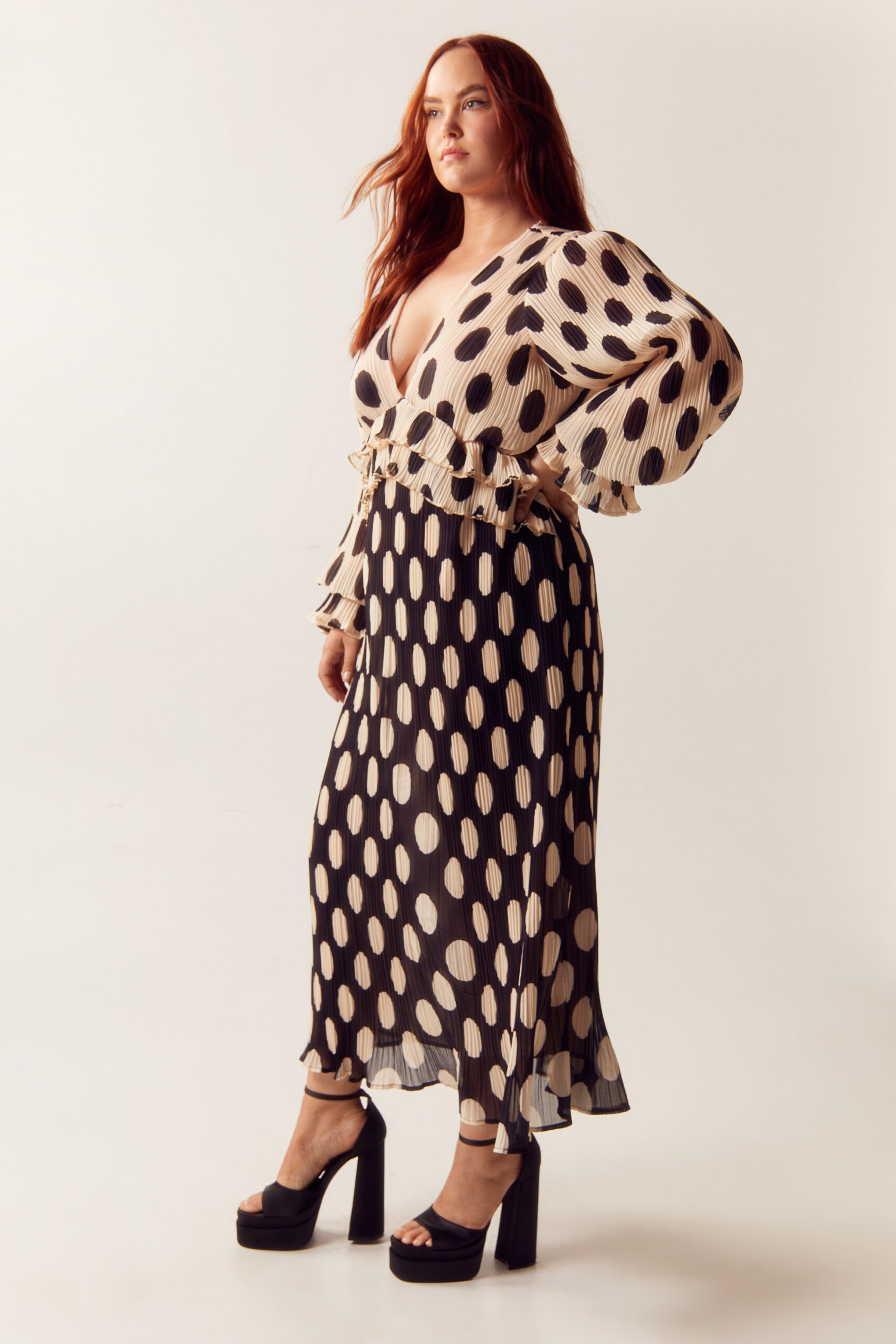 Flattering Plus Size Dresses: Fit and Flare
We'll start at the top. More often than not, fit and flare dresses take the universal crown as the best dress style for plus size figures. The cinched waistline creates a beautiful hourglass effect by defining your waist, and flowing out at the hips. It's also super flattering for bigger busts, as it provides more flexibility with the fabric than an ordinary pre-cut neckline. This style is ultra comfortable and will leave you feeling as confident as you look, from wedding guest days to date nights to party nights.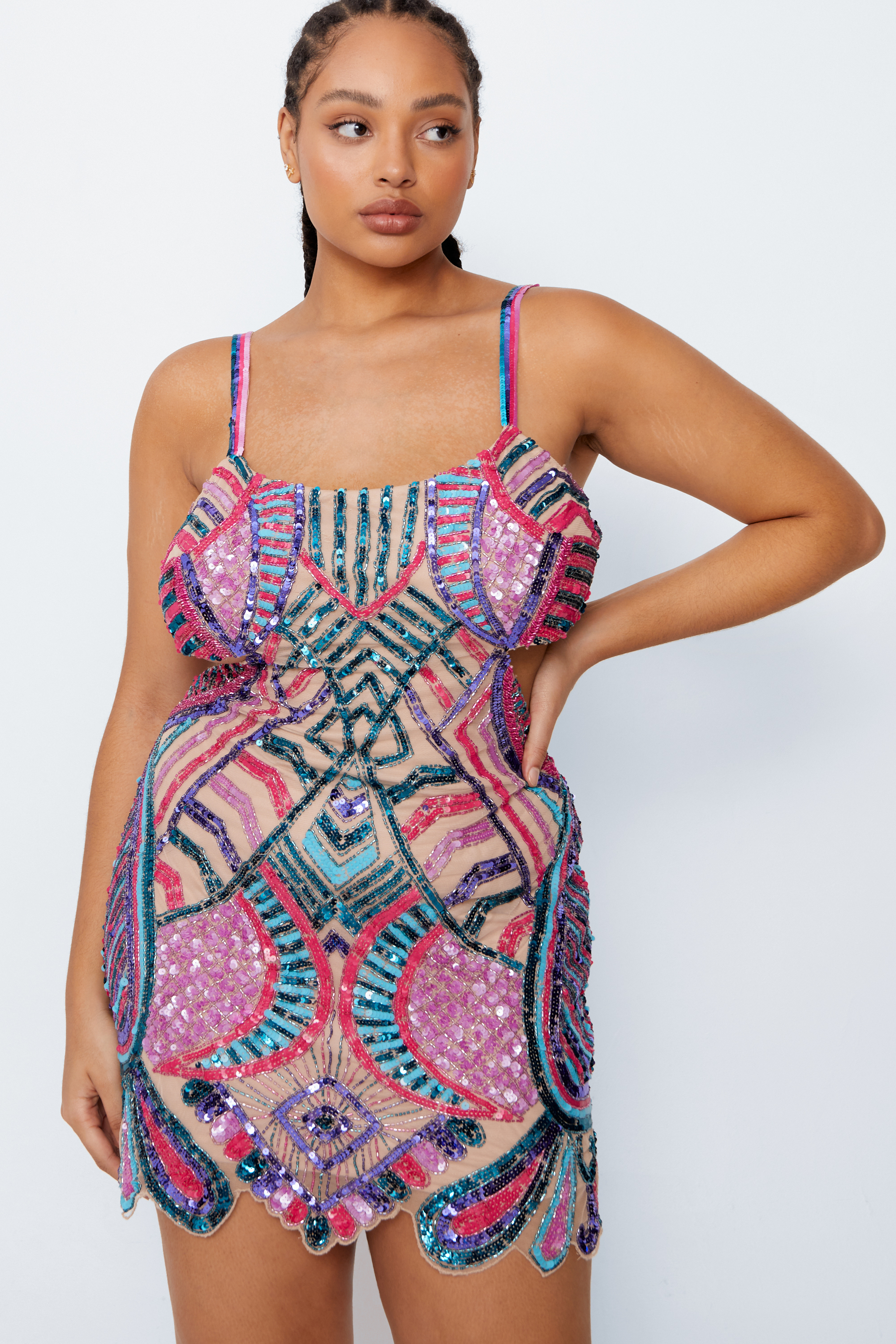 Close-Fitting Mini Dresses
Show them what you've got. Close-fitting bodycon or figure-hugging dresses aren't just for the slim girls. Show off your curves and your confidence in a fierce figure-hugging dress that will turn heads and leave you feeling flirty. Perfect for date night, nights out, and happy hour catch ups with the girls.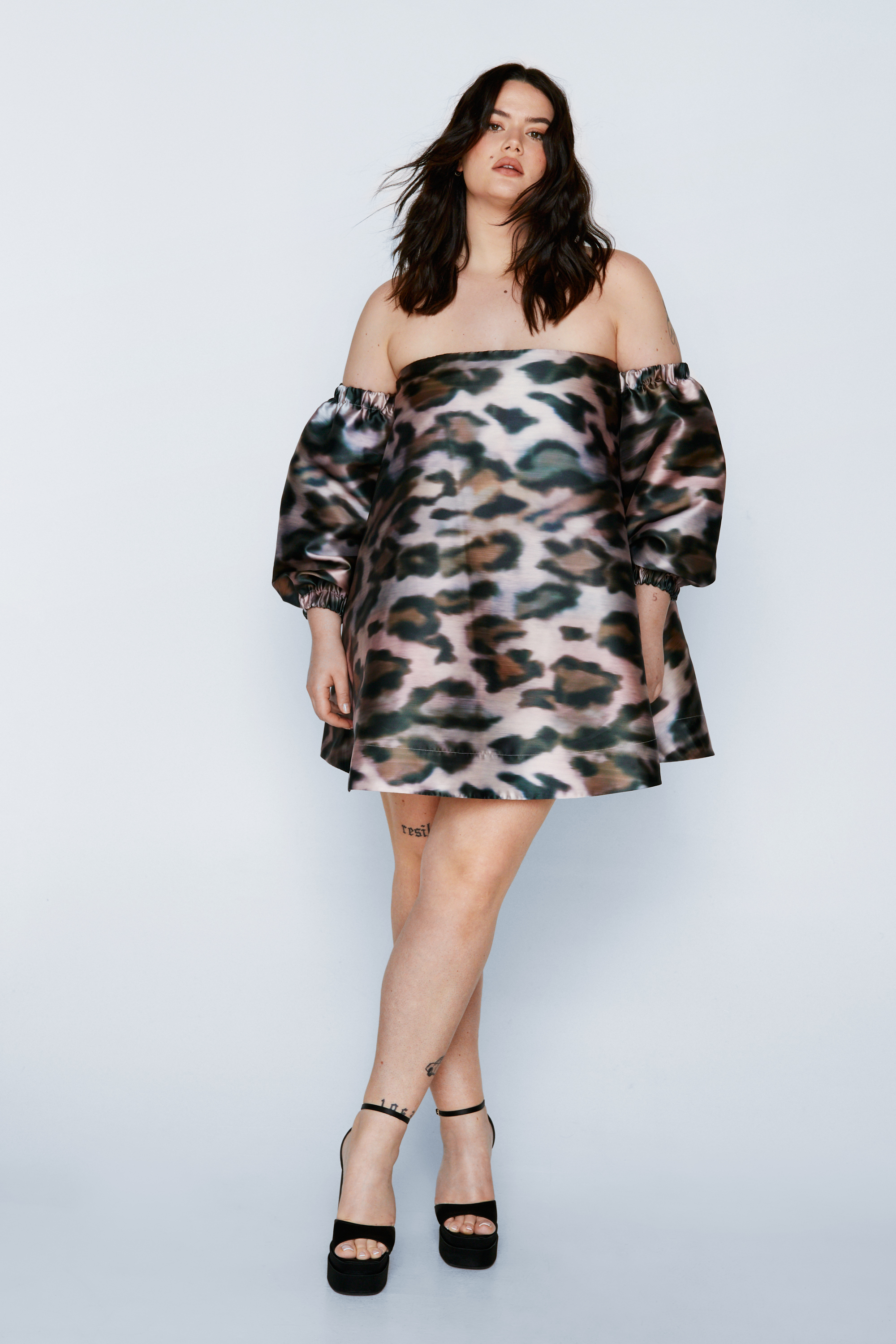 Relaxed Fit Dresses
Relaxed fit dresses are the perfect style if you want to be comfortable while bringing a little drama. From swing dresses with a feather trim, perfect for vacation evenings and parties, to the bardot mini dresses which have all the volume to turn heads and leave you feeling glam, we've got you covered if you prefer to keep things a little more covered. If you're still not convinced by oversized, accessorize with a simple belt to create some silhouette definition.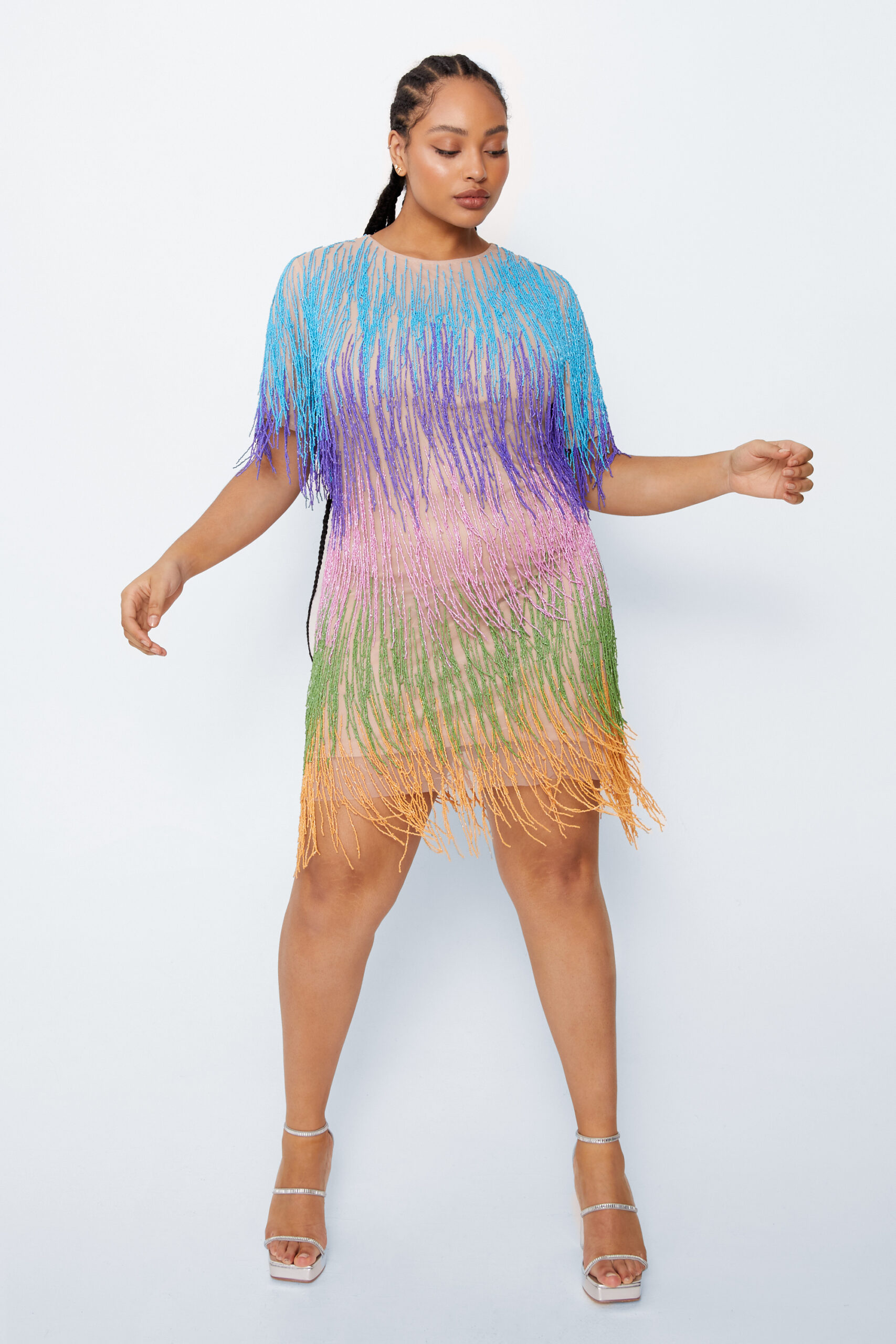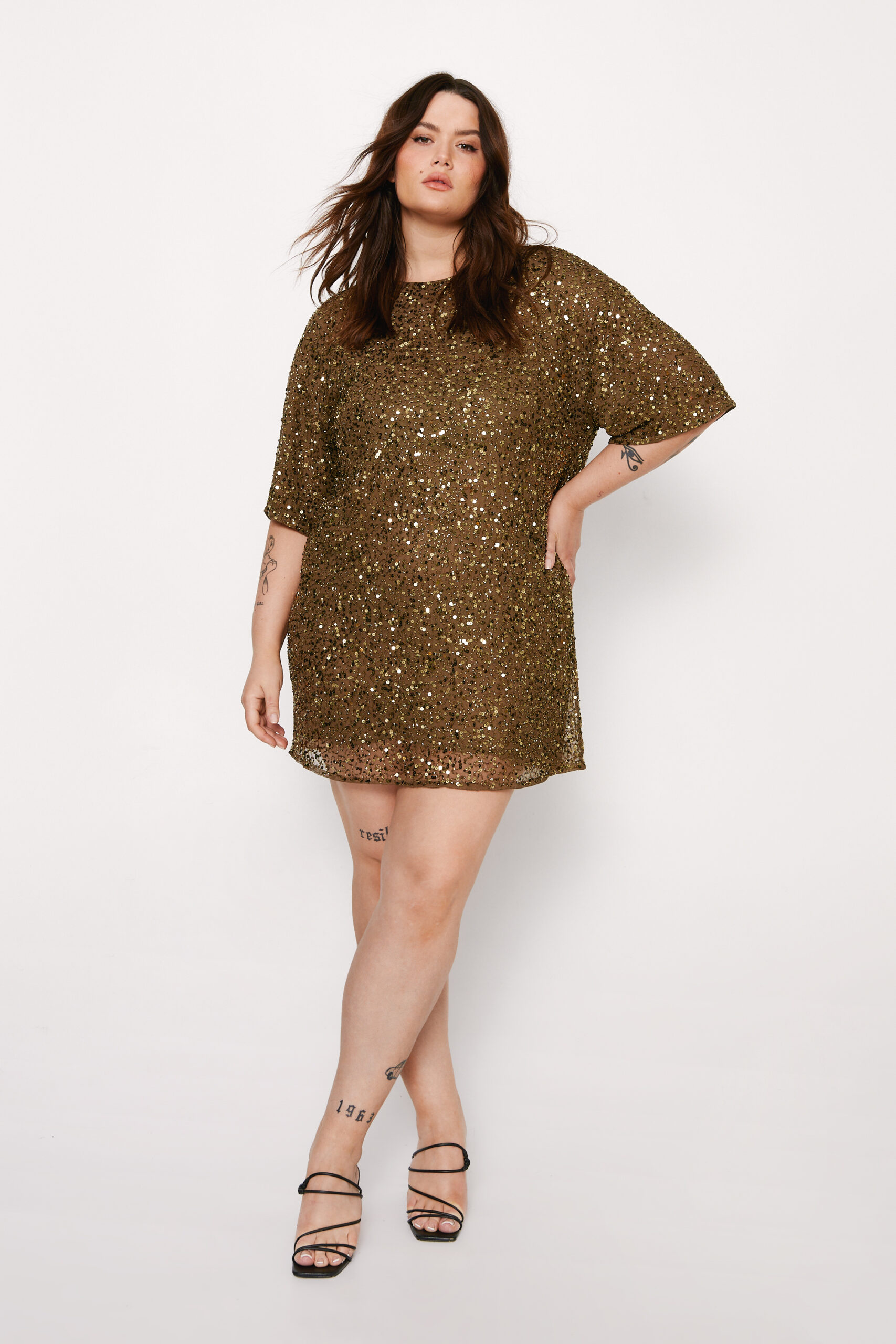 Shift Dresses
Simply put, shift dresses are dresses which hang straight down from the shoulders. They skim your silhouette without hugging your figure or feeling restrictive, and have a huge range of fun features and designs. From fringe and beading to unique patterns and tie dye prints, our shift dresses will take you from cocktails to dinner dates while you stay looking fresh and fierce.