Kiss the miss goodbye.
Getting engaged is one of the most exciting times of your life. You've got a glitzy new accessory on your left hand, you've had a dream proposal, and now you get to celebrate with all of your loved ones.
Whether you're the bride-to-be or a guest, you need a stellar engagement outfit. Below, we'll take you through our top picks for engagement outfits for the bride and guests, as well as engagement photo dresses and outfit ideas. To start planning your nuptial outfits, scroll on.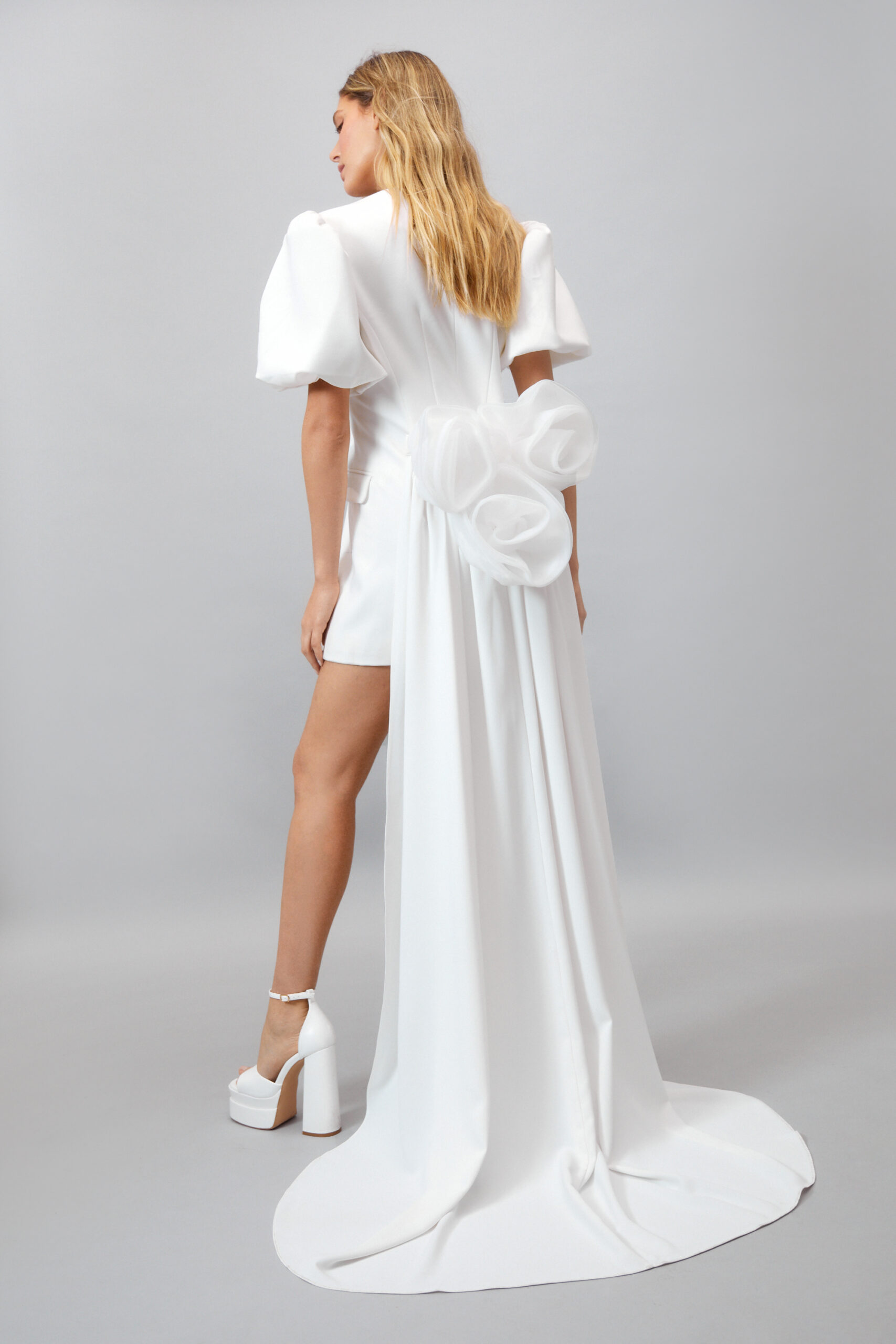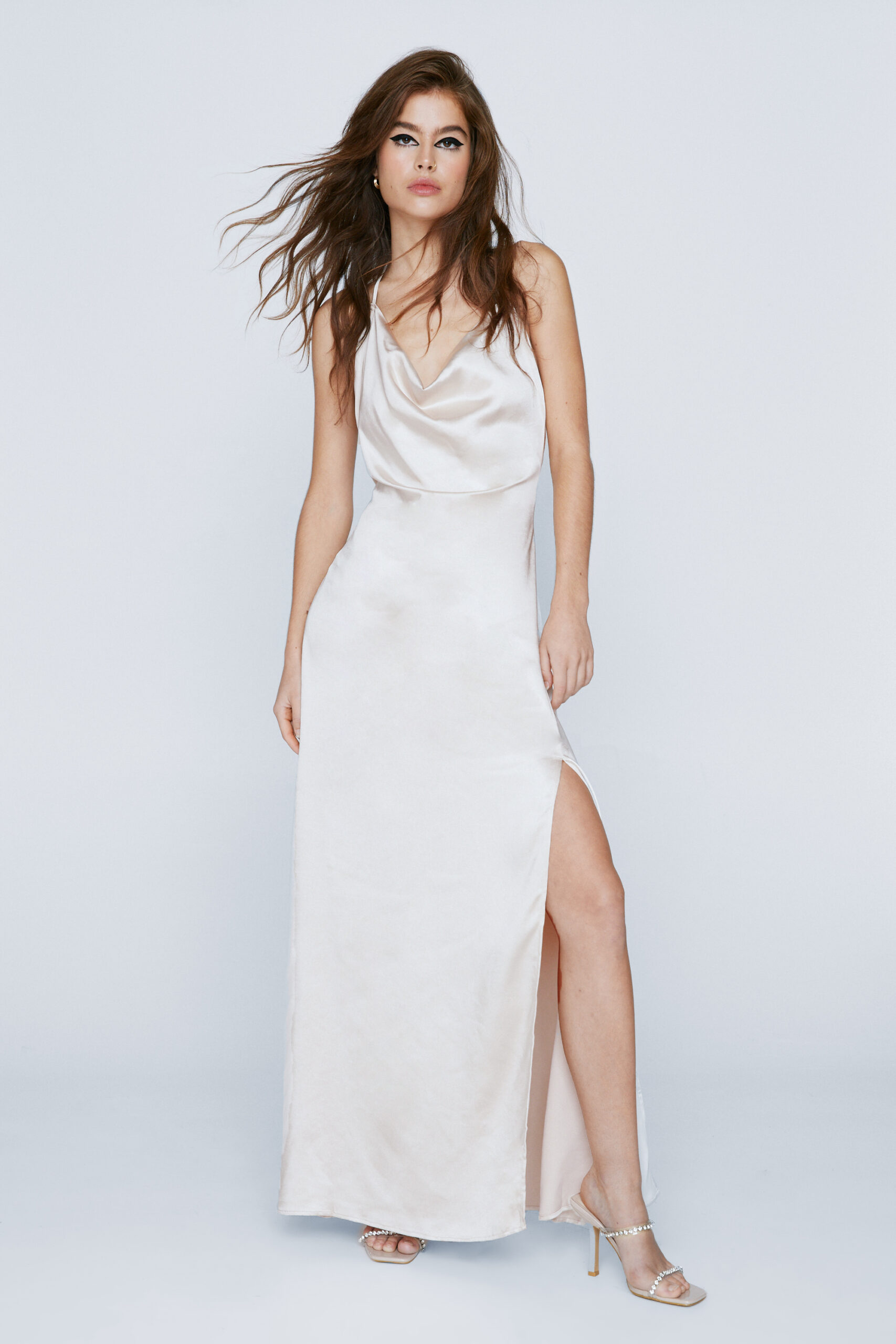 White Engagement Party Dresses
They put a ring on it, now it's time to party. Celebrate your upcoming nuptials surrounded by loved ones, in a stellar engagement dress for women. White engagement parties can be as glam or as laid-back as you like – it's your party, after all.
If you're celebrating in a more laid back, relaxed way, opt for a mini dress or a dress with a soft, flowing silhouette, allowing you to easily run from guest to guest all night. Have you gone all-out with a statement venue? Try a maxi dress with striking features like a backless design or a dramatic train. No matter how you're celebrating, wear a dress which makes you feel confident and comfortable. You're getting married, so don't force yourself into a certain look, celebrate your way.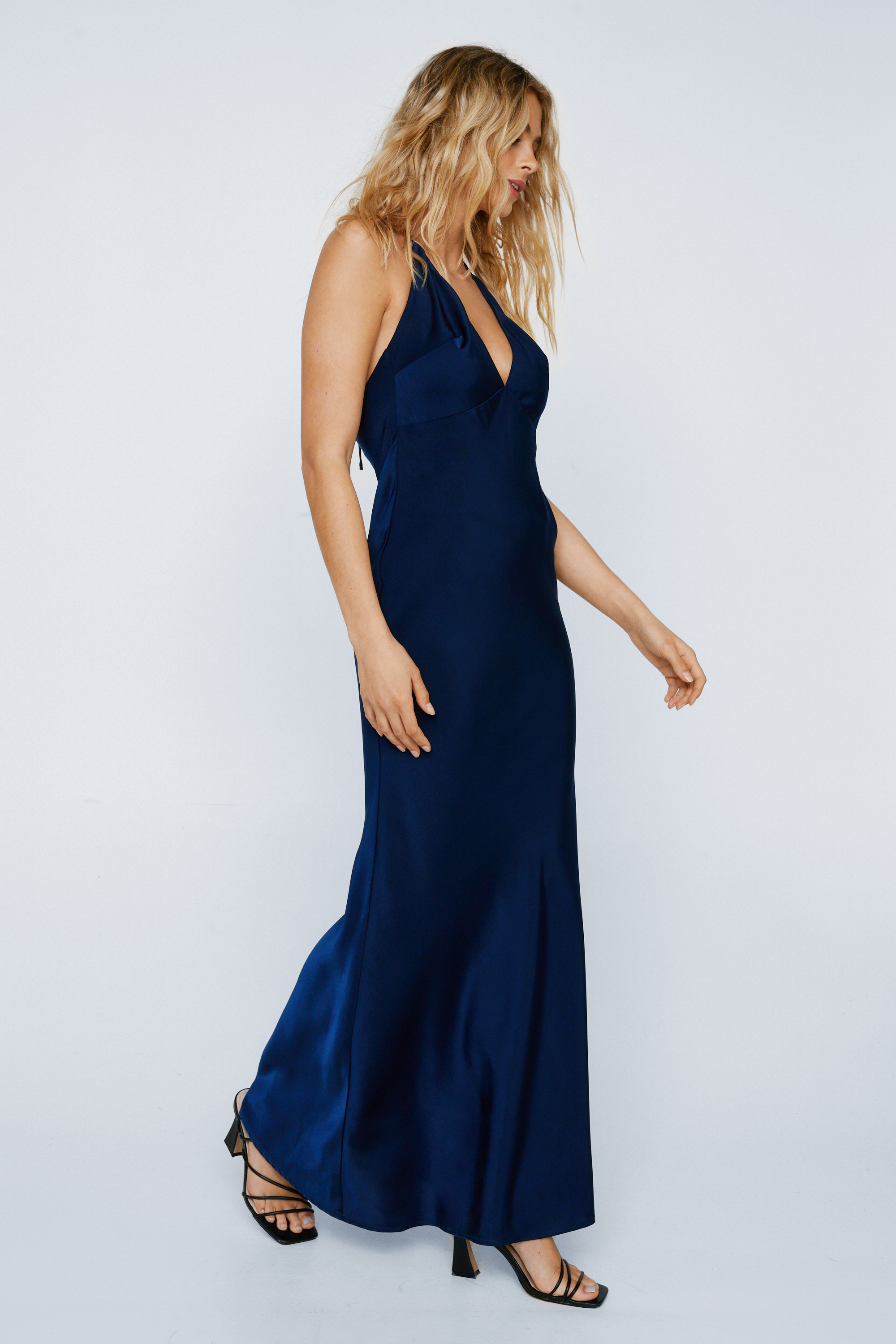 Engagement Dresses for Guests
Don't forget your dancing shoes.
It's to celebrate your loved ones' upcoming nuptials in a stellar dress. From floaty mini dresses for casual catch-ups with the couple, all the way to statement satin maxi dresses, no matter the type of party, we have the perfect dress for you.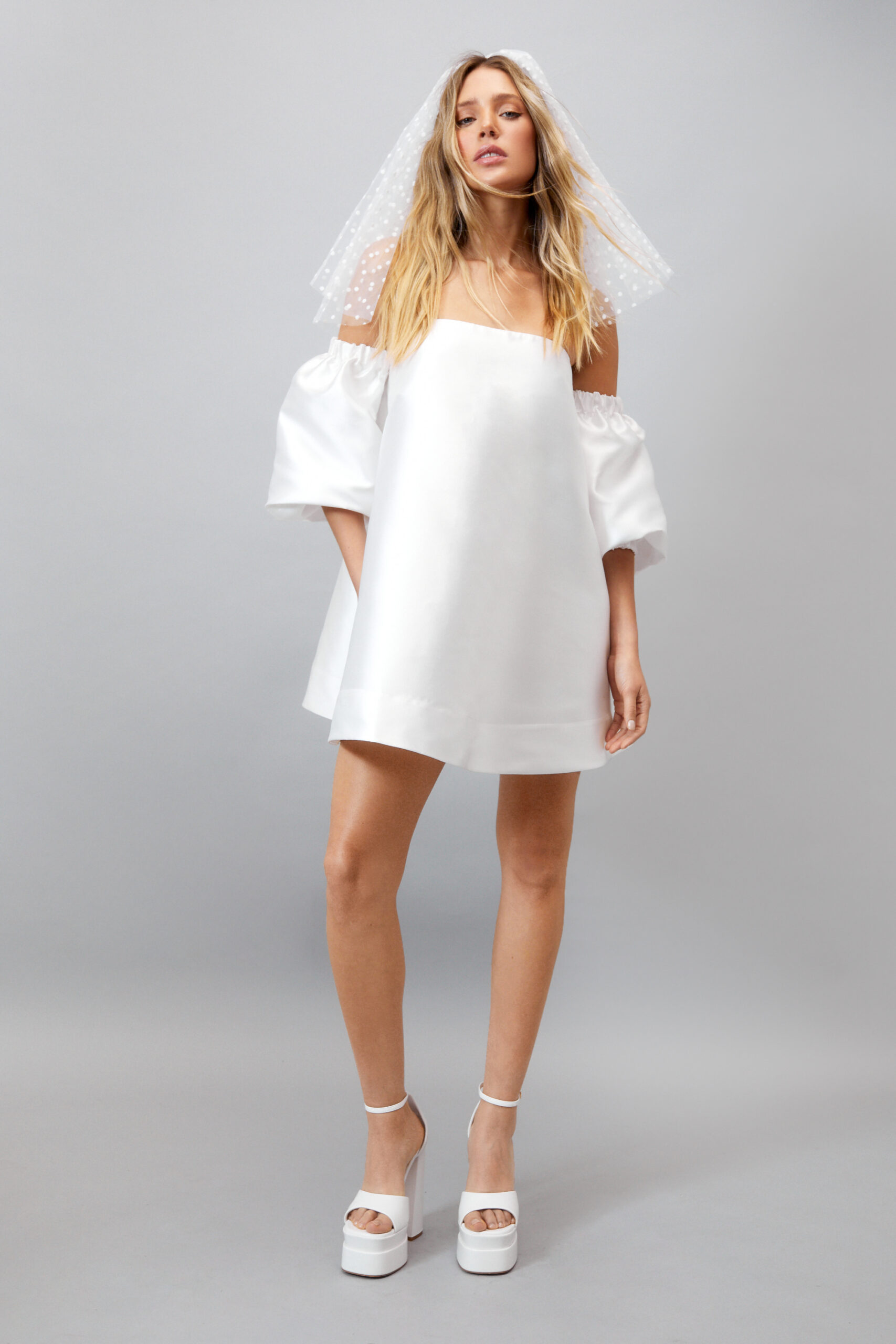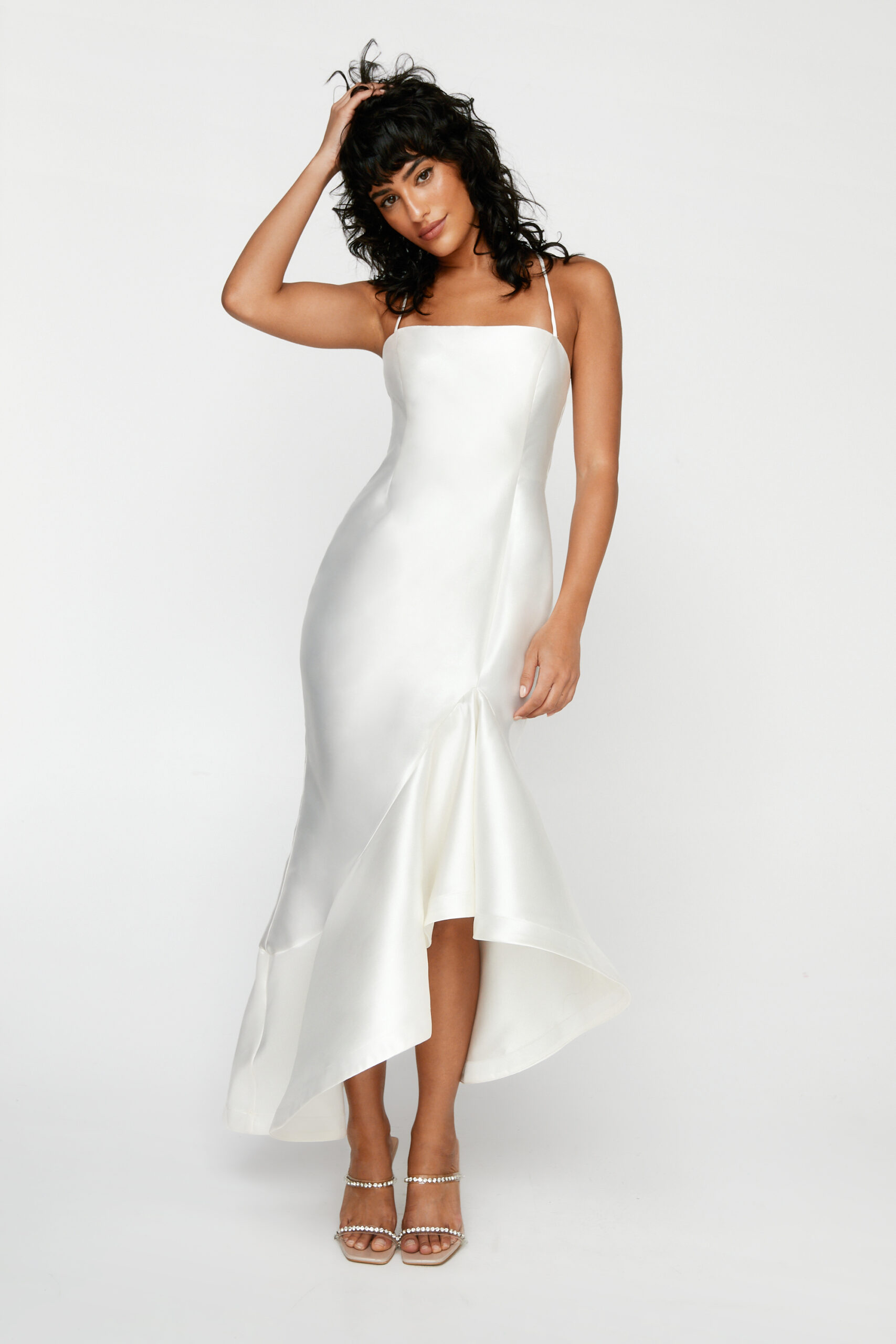 Engagement Photo Dresses
Get the shot.
Immortalize your happy news by booking a photo session and getting a little dressed up. You might want to stick with the bridal vibes in a white or pastel colored dress, or you might want to make a statement in metallics or bold colors. No matter which style you go for, you need to feel as good as you look. Your photographer will, of course, offer encouraging words and will know which angles work, but your outfit (or outfits) will look great no matter which angle you're being shot from.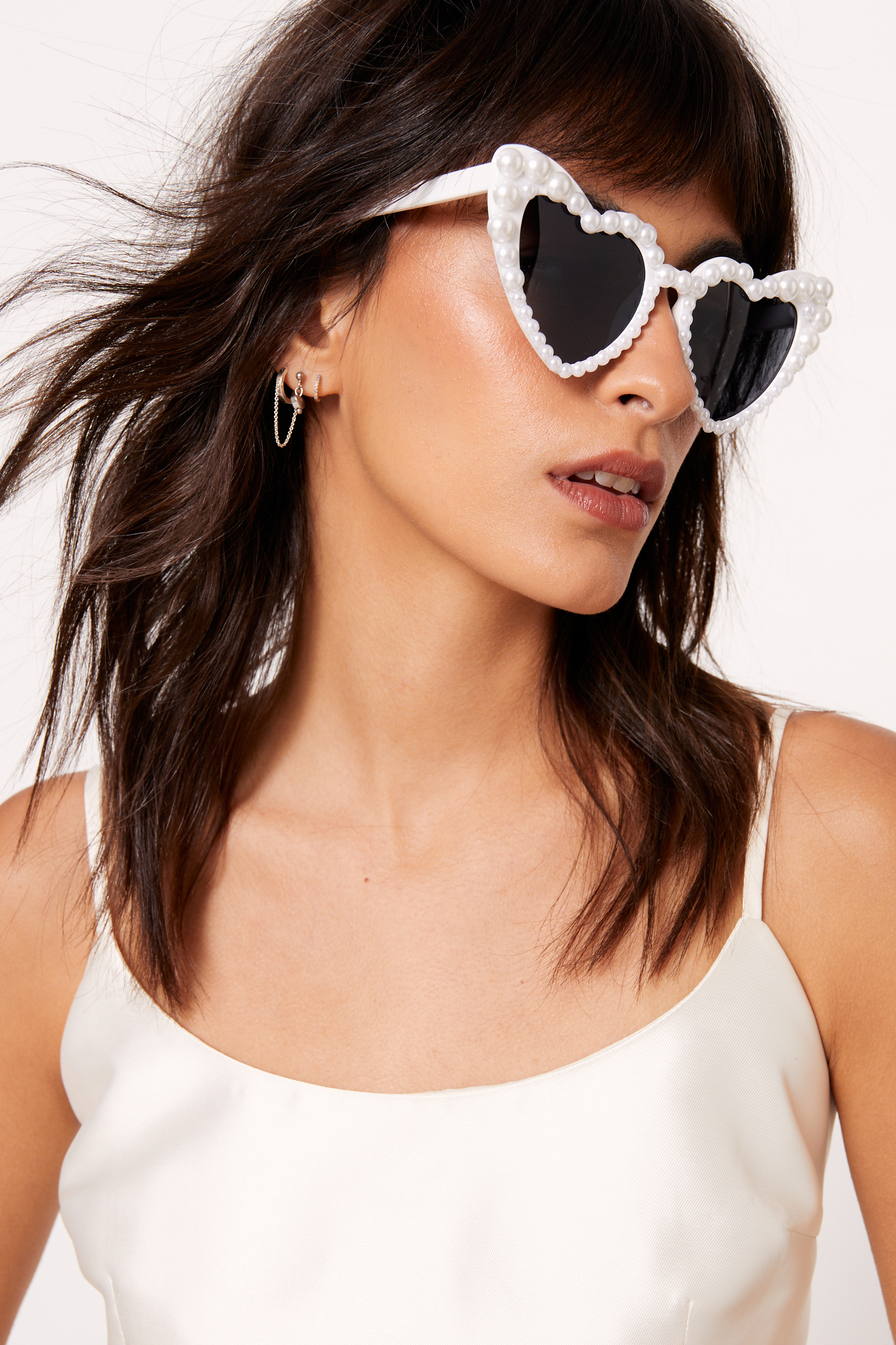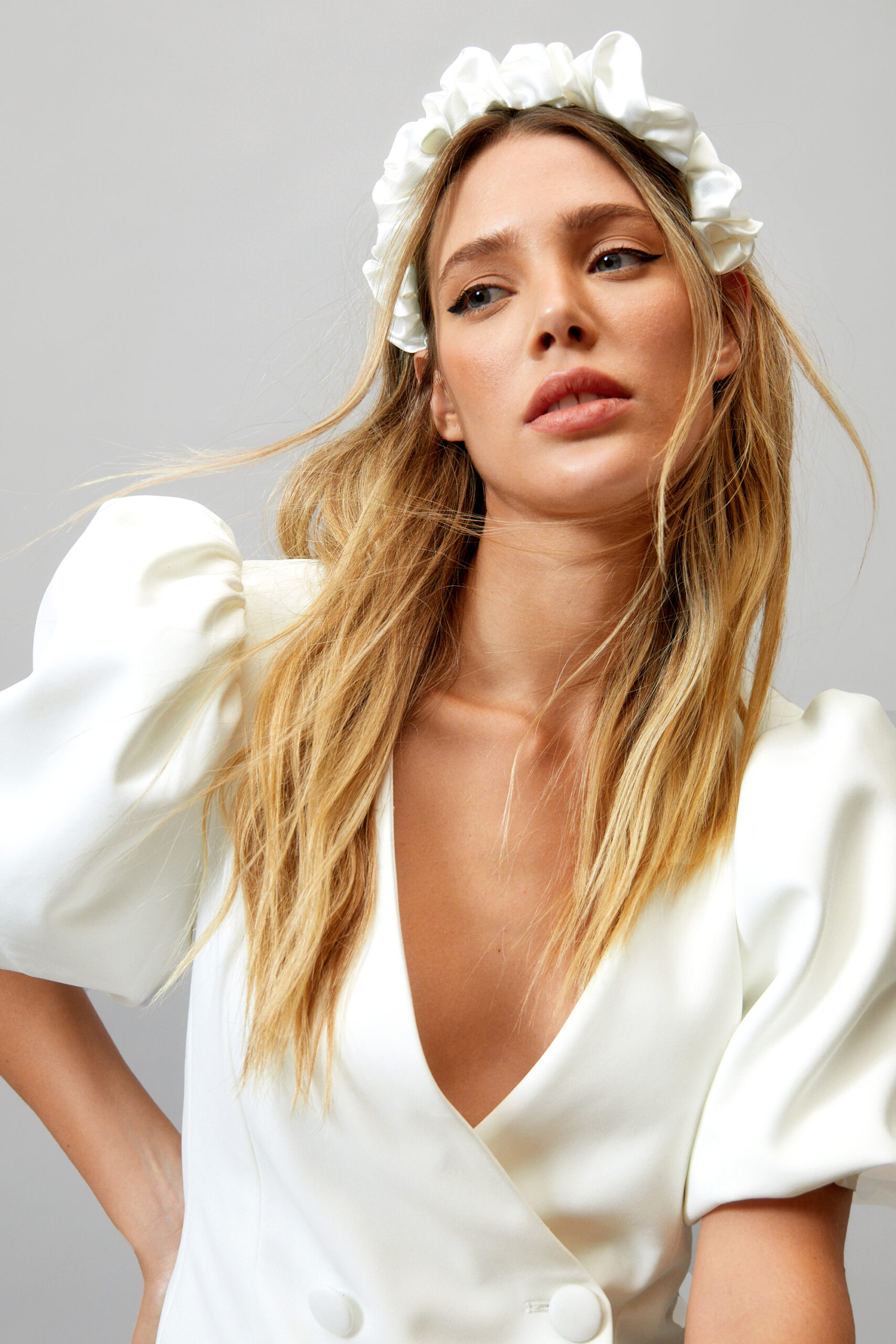 Engagement Accessories
Whether you're looking for some fun accessories for engagement party pics, or are looking to inject a little more personality into your engagement photos, adding accessories is always a good idea. From diamante cowboy hats to statement sunglasses, accessories can take your outfit from generic to completely unique and full of personality. Have a scroll below.