Here comes the bride.
Whether you're eloping with just your partner, or are hosting a large venue with 200 of your closest friends and family, your wedding look needs to represent you. Sometimes, a plain white dress just can't take on the magnitude of that role. Alternative wedding dresses are the perfect way to bring your personality into your bridal look, and help yours to stand out from every other wedding that you'll attend.
Alternative wedding dresses are also affordable wedding dresses. When they don't come from a bridal store, they can be priced far more fairly. This means that you might find your dream dress with us at 5% of the price of dresses you've been trying in your nearest boutique!
Here at Nasty Gal, we are huge fans of unique wedding dresses, from classic silhouettes and bright whites to colorful wedding dresses, short wedding dresses, whimsical wedding dresses, bridal jumpsuits, and more. We will always advocate for you showing your personal style and edge no matter the occasion – and what better occasion than your biggest day? Be you, and don't let tradition (or your MIL's opinions!) affect your style or your decisions.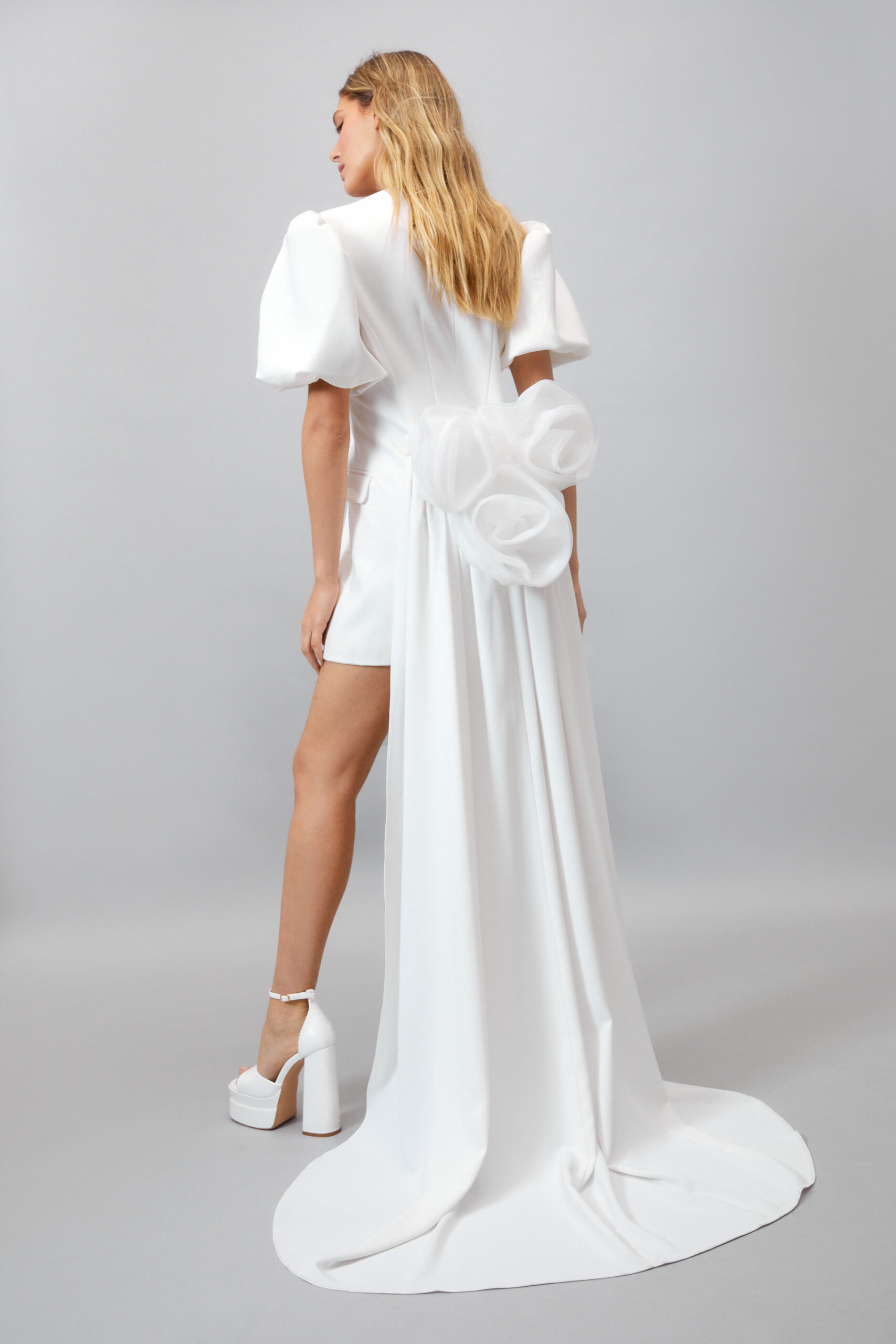 Short Wedding Dresses
Let your legs out.
Short wedding dresses are perfect for adding playful and flirty vibes back into your wedding day. With features like beads, fringe, feathers, and lace, our mini wedding dresses do not skimp on detail, ensuring that everyone around you knows this is a bridal look.
We love the bardot puff sleeve dress and the train dress, as they give all the bridal vibes, just not in the way you'd expect.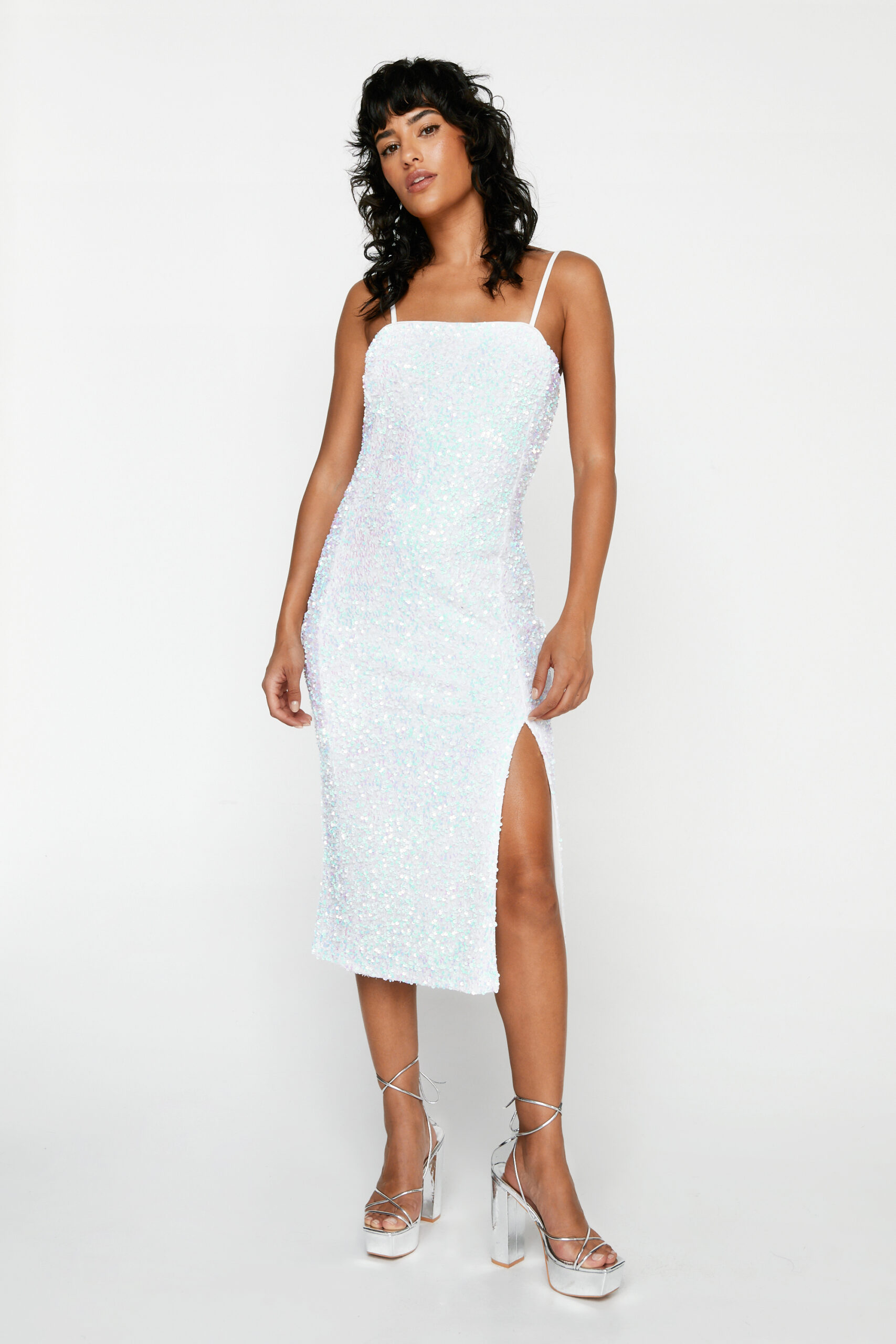 Sparkly Wedding Dresses
Diamantes, and beads, and sequins, oh my!
You're the center of attention, so it's time to sparkle. With dresses that use beads, sequins, and diamantes, you'll be catching the light as you mingle with guests and cut some shapes on the dancefloor. 
Whether you're looking for an all-over sparkle, or just a hint of glimmer, we've got you covered. If your dream dress is entirely beaded, consider our embellished bridal maxi dress. With a stellar silhouette, and entirely covered in sparkling sequins and beads, you'll be hard pressed to find a dress with more glamor.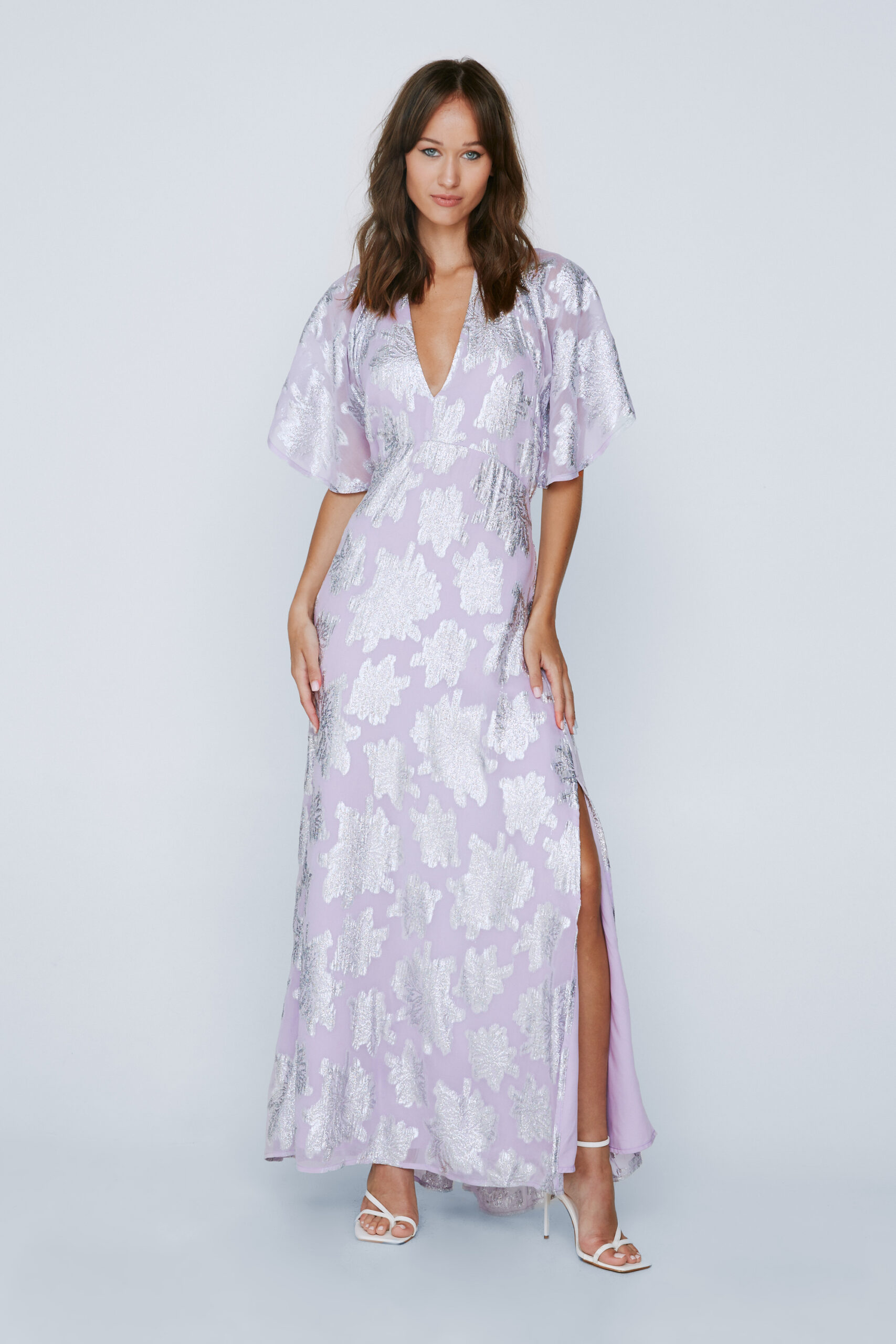 Floral Wedding Dresses
Bring flowers.
If a plain white dress is just not enough for you, we get it. Floral dresses are a great way to bring a pop of color to your wedding day, while flaunting your personality and leaving a strong personal touch on your big day.
From metallics, to blues, to multicolored floral accents, floral dresses are perfect for the non-traditional bride. Our top pick is the angel sleeve maxi dress, with metallic flower details, and a stellar backless design. It is still an unmistakably bridal dress, with a twist on the traditional.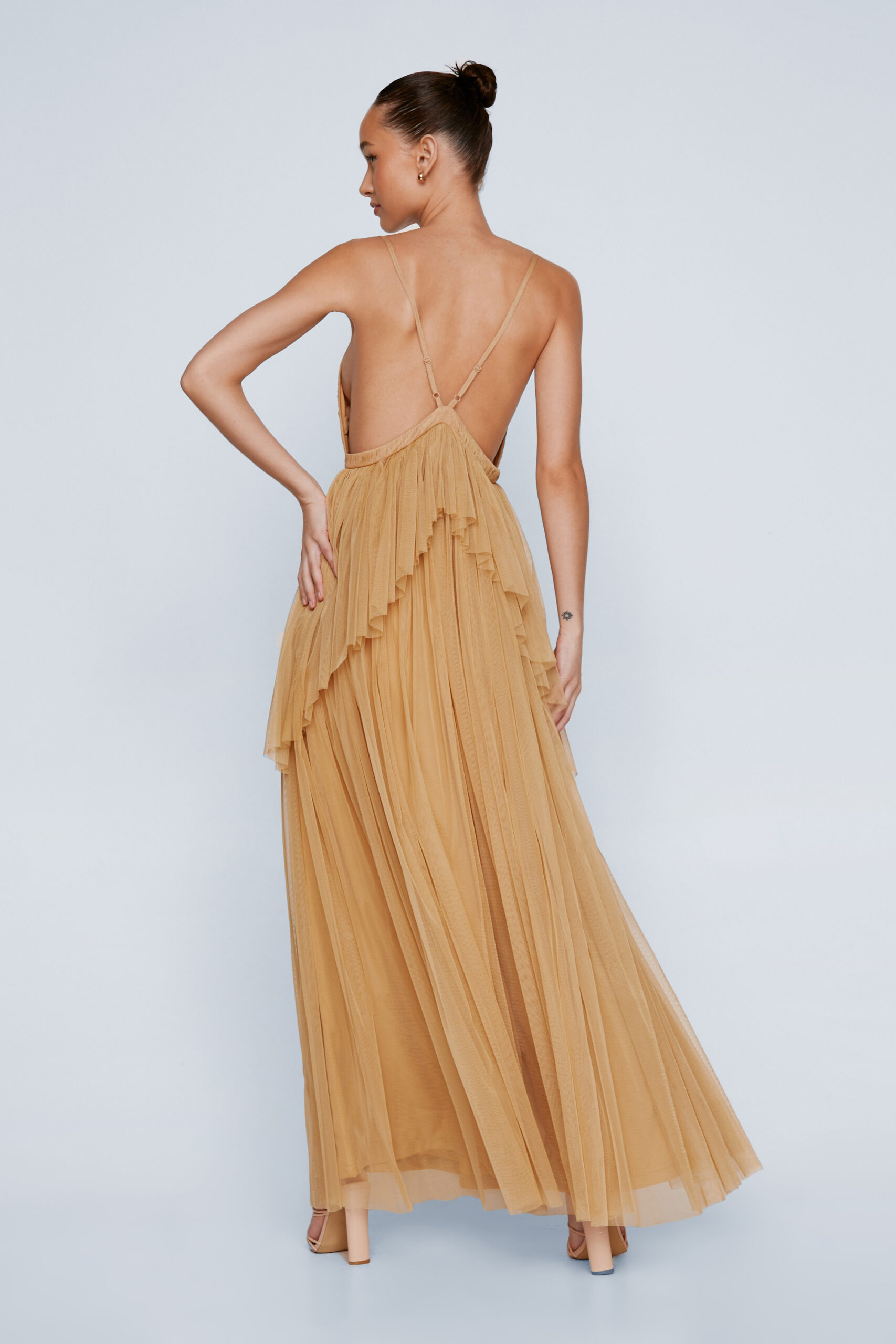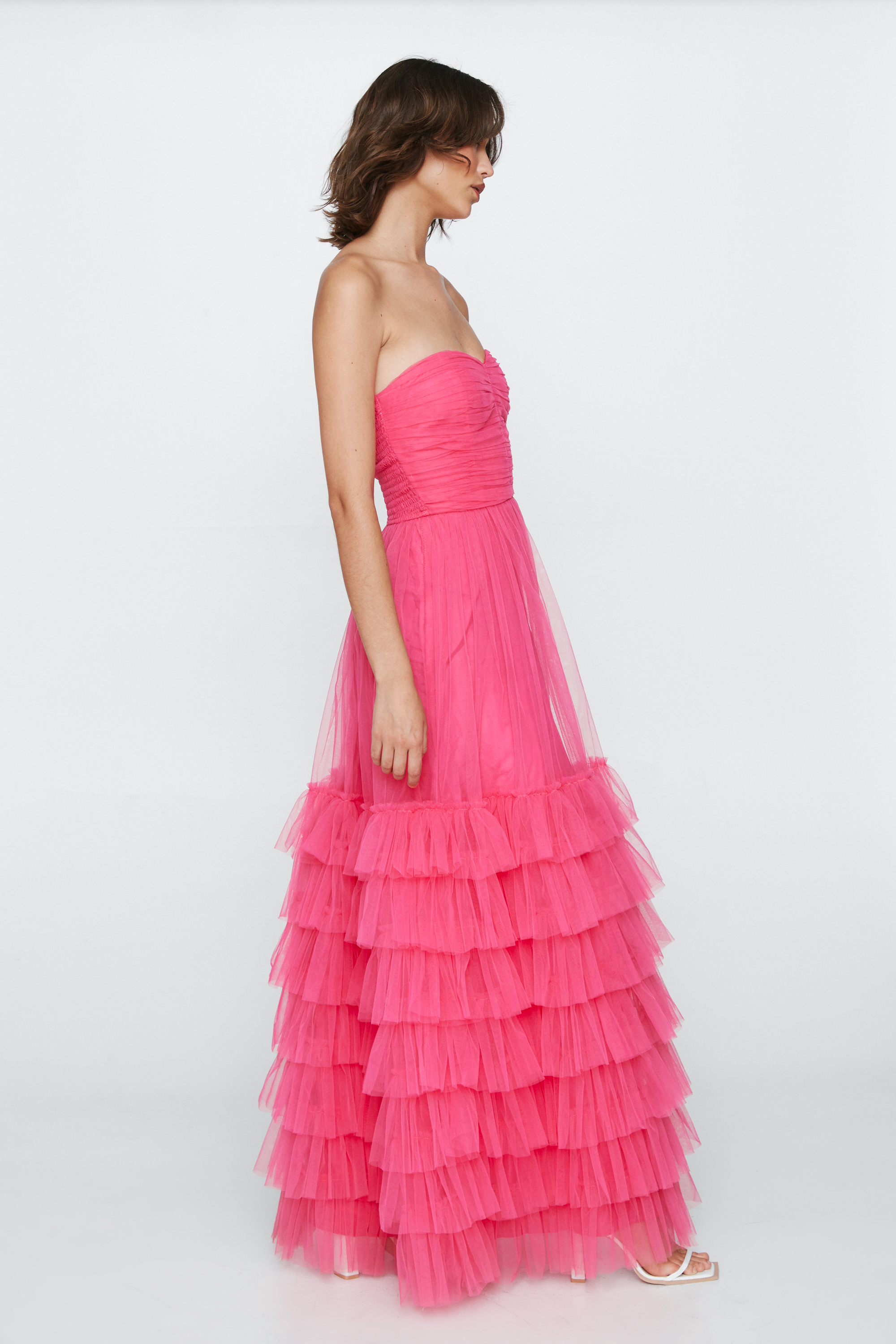 Colored Wedding Dresses
Here comes the bride, all dressed in… pink? Green? Peach? Purple?
Who says you have to stick to tradition?
A colored wedding dress is the perfect way to add a unique, personal touch to your look. 
Let's face it: white washes most people out. By wearing a color that you don't just love, but also complements your skin tone, you're ensuring flawless photos and a statement look that no one else will wear. Our top pick is the satin leaf cut out maxi dress, as the fitted silhouette is ultra flattering, while the statement skirt and embellishments bring the drama and party vibes. It is still a bridal dress, just with a twist.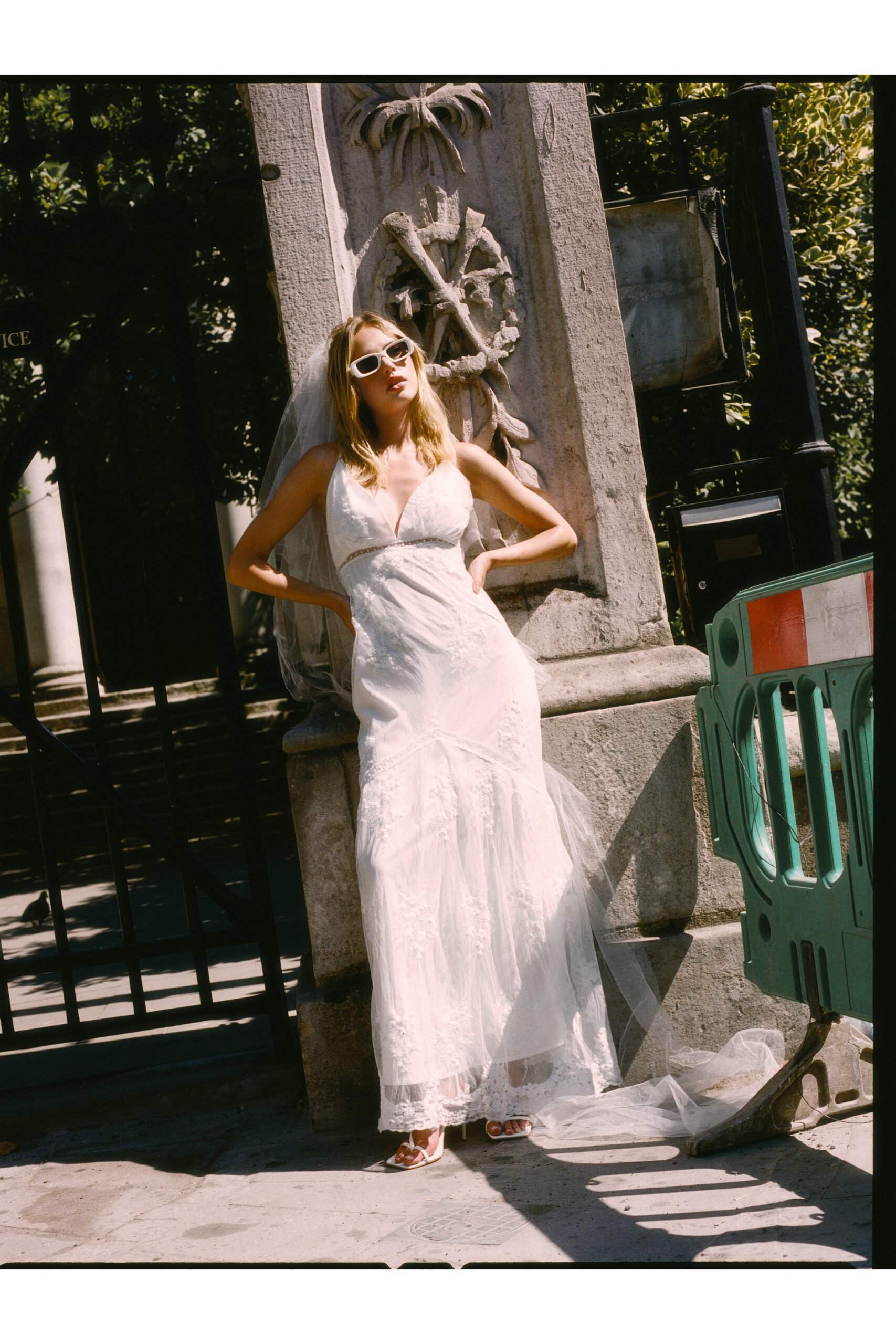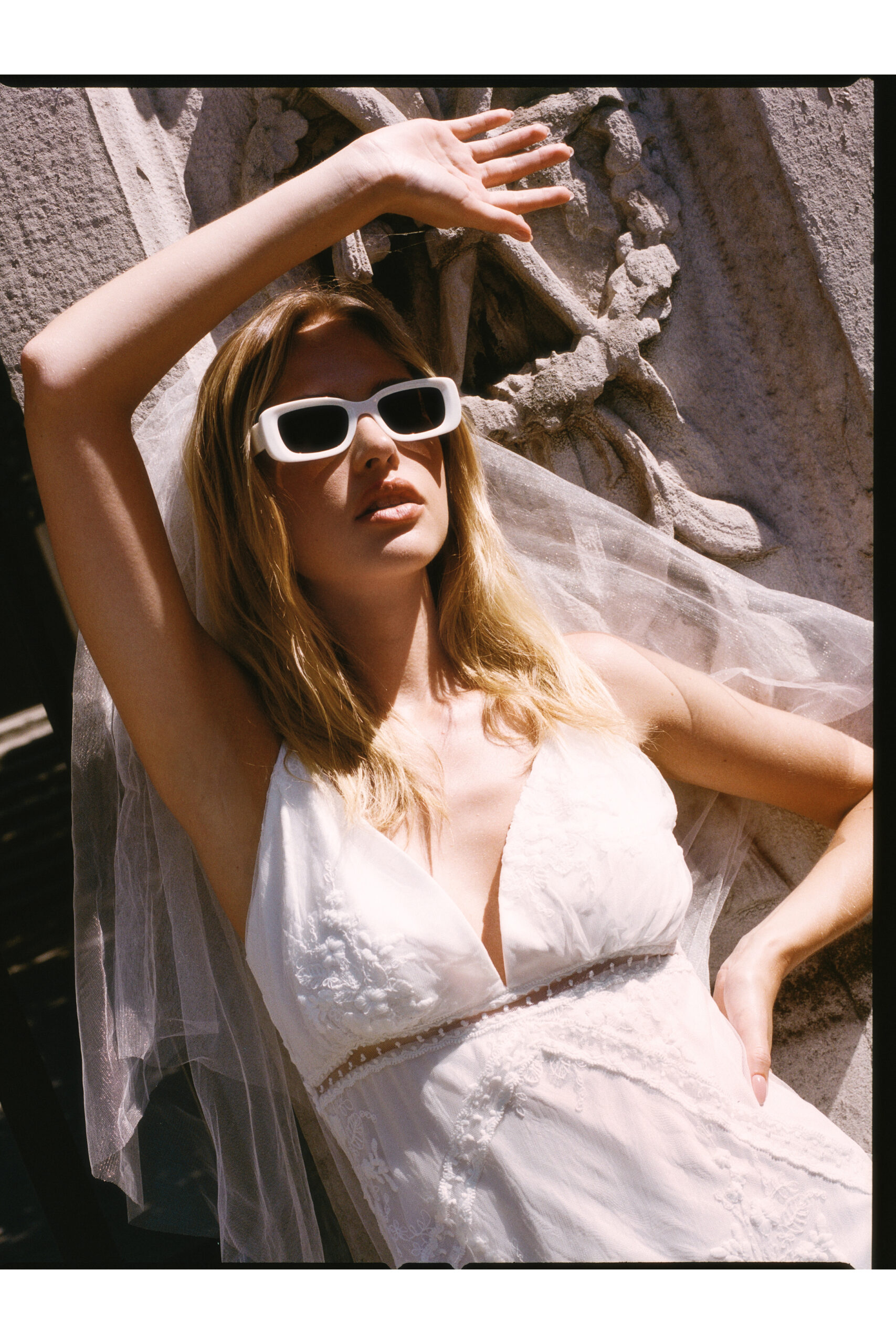 Sexy Wedding Dresses
Sheer panels, plunging necklines, mini lengths. Your wedding dress does not need to cover you up. You're getting married, so show off a little!
Wedding dresses are designed in a huge spectrum of styles, and the sexy brides should never be overlooked. Flaunt your figure in our top pick: the fishtail dress. With a silhouette that clings to your figure, a plunging neckline, and flirty sheer panels, this dress is as bridal as it gets while maintaining a super sexy silhouette. Pair it with platform Mary Jane heels, a short veil, and statement sunglasses for the ultimate "best day ever" vibes.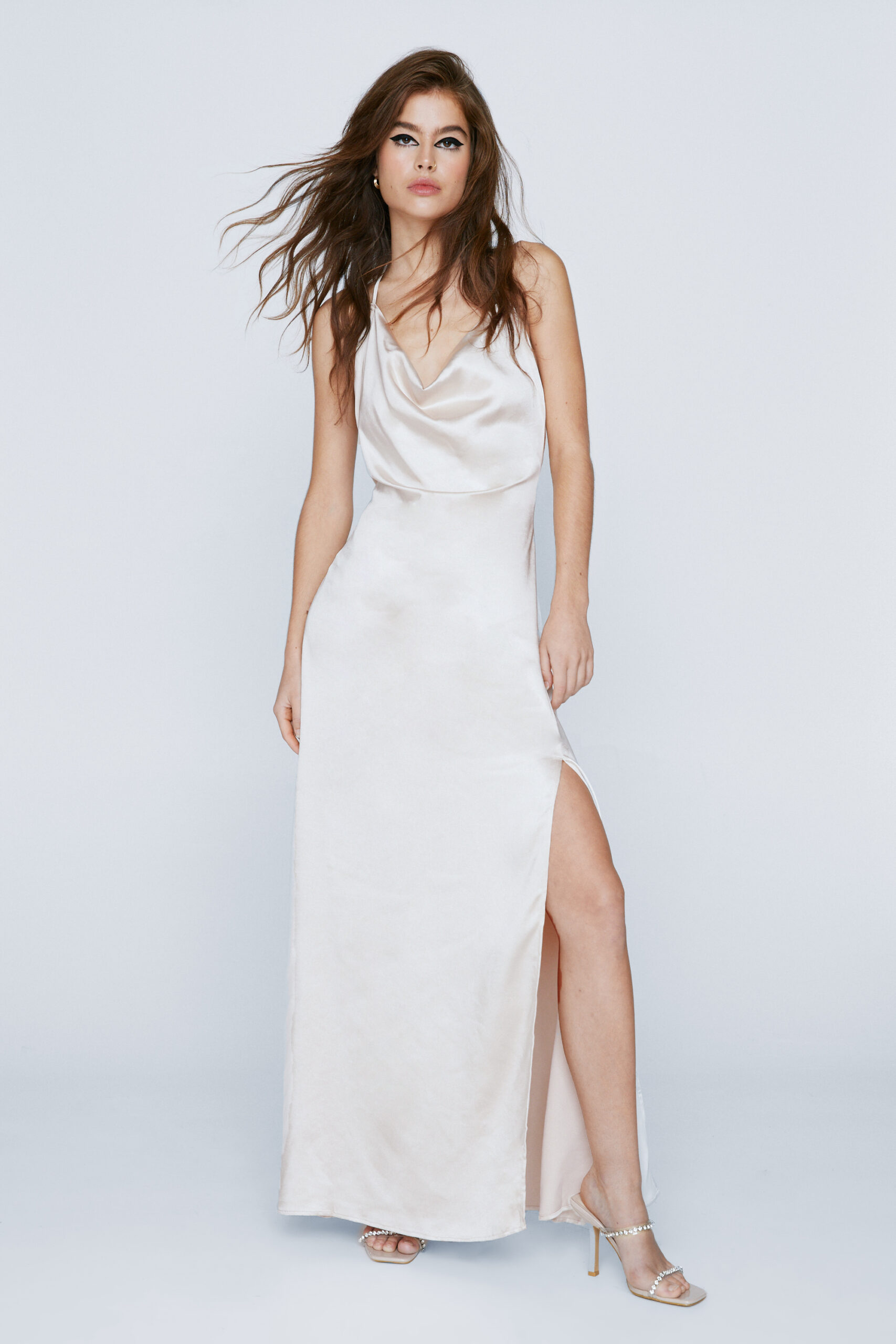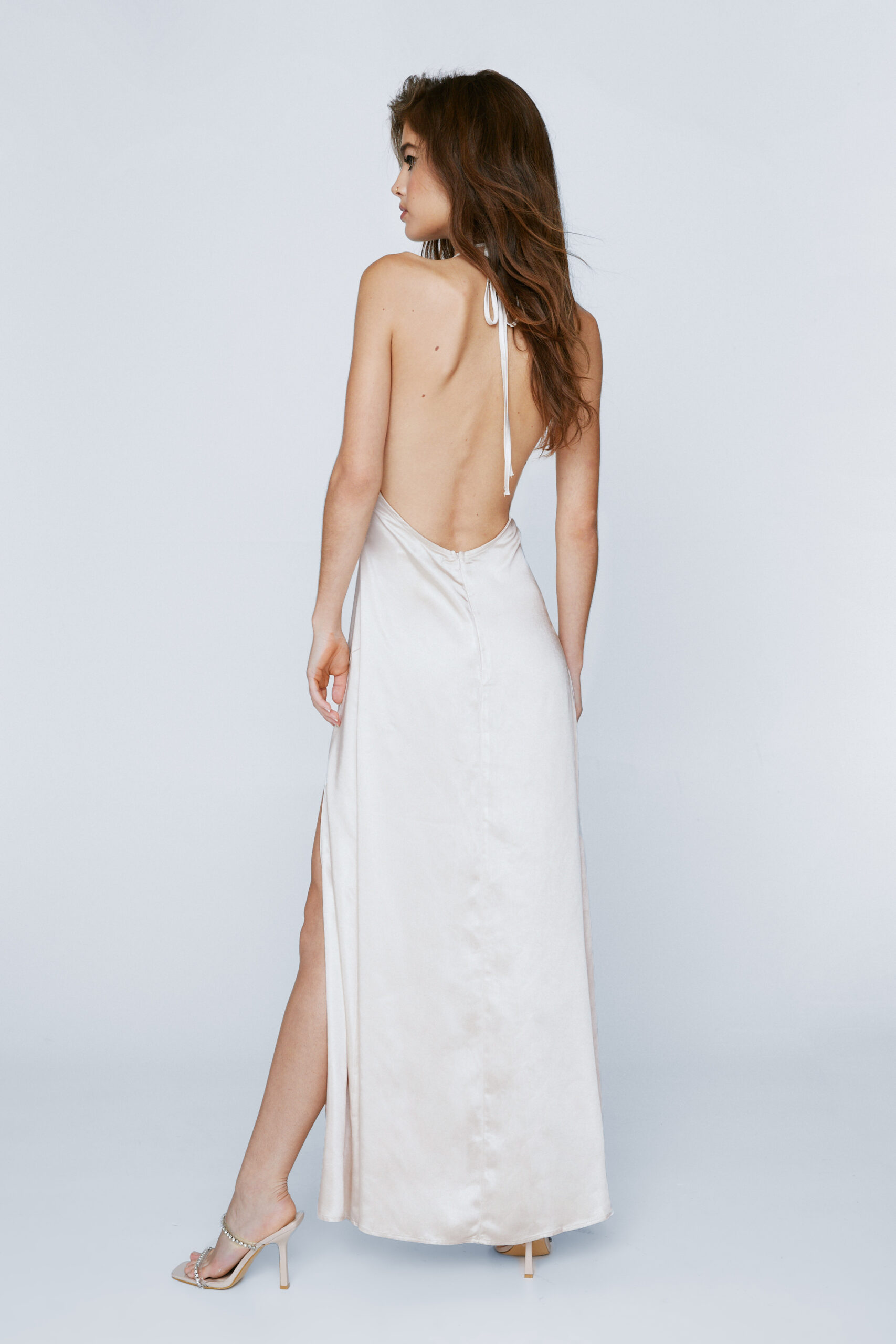 Casual Wedding Dresses
Effortless glamor for the laid back bride.
Are you wanting a bridal look, without the restrictions of corsets, sleeves, layered skirts, and tight silhouettes? We get it. It's your big day, and you want to be relaxed, and able to move and dance the night away without being held back by your gown. With relaxed silhouettes, flattering shapes, and perfect draping, casual wedding dresses are anything but underwhelming.
Consider the hammered satin cowl neck dress. The neckline is ultra flattering, and the thigh high leg split and backless design bring unmistakable drama. Perfect for the minimal bride, the relaxed bride, and the "less is more" bride.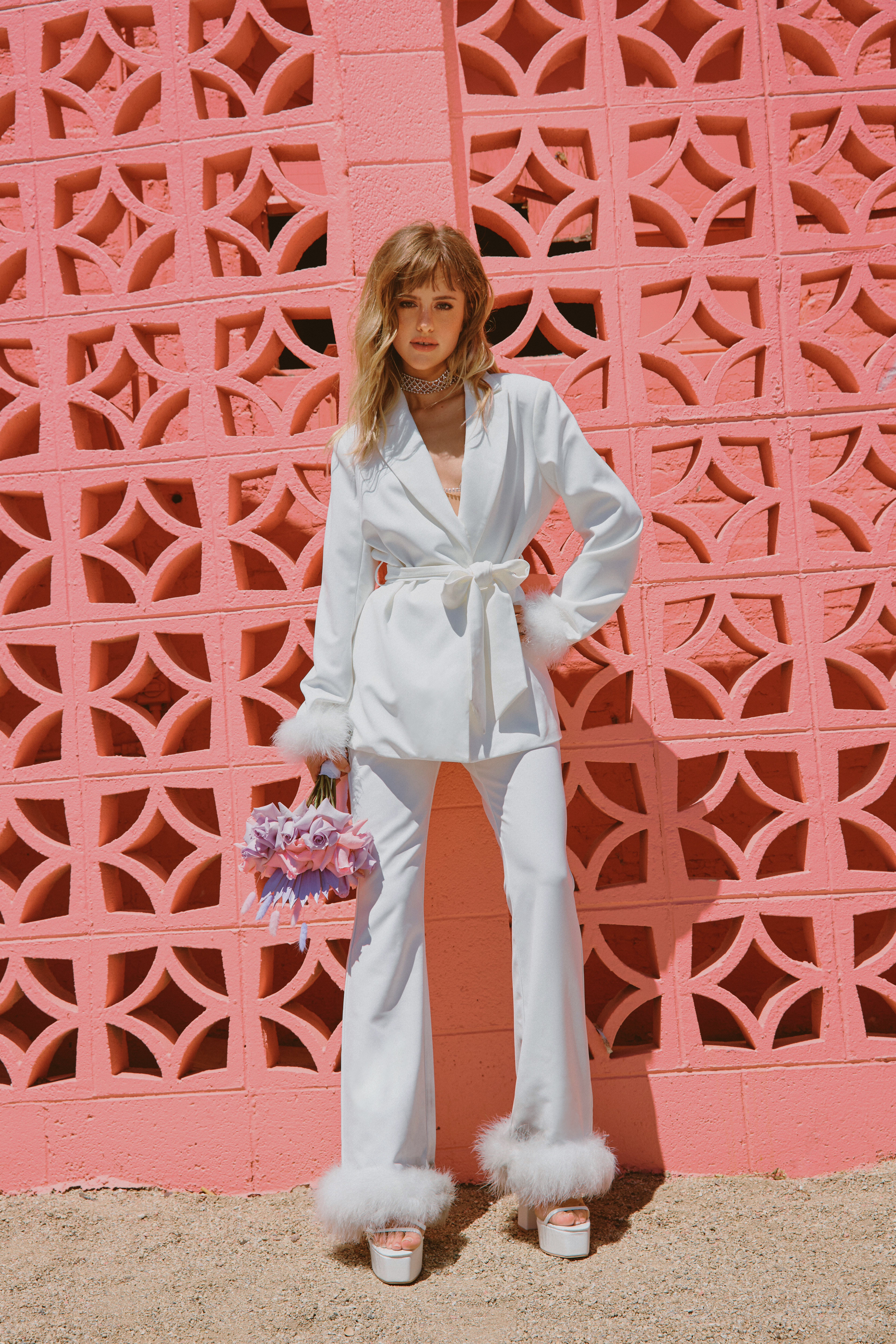 Bridal Jumpsuits and Two Piece Sets
Make a statement.
A complete departure from wedding dresses, bridal jumpsuits are a personal fave of ours, for their formal designs and their unique cuts.
If a jumpsuit isn't for you, why not opt for a two piece or three piece set? All the formality of a bridal look, with all the non-traditional vibes of a tailored suit for the bride. With fun cut outs and dazzling features, we know you'll fall in love with these pieces.
On your big day, you should wear something that feels right to you. Don't fall into tradition just because you are being told you should. If a pink dress, a short dress, or even a jumpsuit is speaking to you more than a gown, go with your gut! If these picks aren't quite your vibe, check out our top picks of Vegas wedding dresses. Don't forget your dancing shoes!
If you're loving the wedding content, check out our bridal blog posts below:
Grab a pair of white heels and a veil, and get ready to party the night away. 
Here at Nasty Gal, we love love. Tag us in your Nasty wedding photos, we would love to see!