Scandal, scheming and gossip-soaked theatrics – Bridgerton fever is back. Shonda Rhimes' steamy show of opulent balls and elegant storytelling is filled with forbidden courtship and love triangles. However, it's the fashion we're truly lusting after.
Whether you find chemistry with androgynous tailoring or swoon for mosaic floral dresses, be the talk of the ton in our Bridgerton inspired outfits. So, don your pearls and corset tops and escape to Regency England.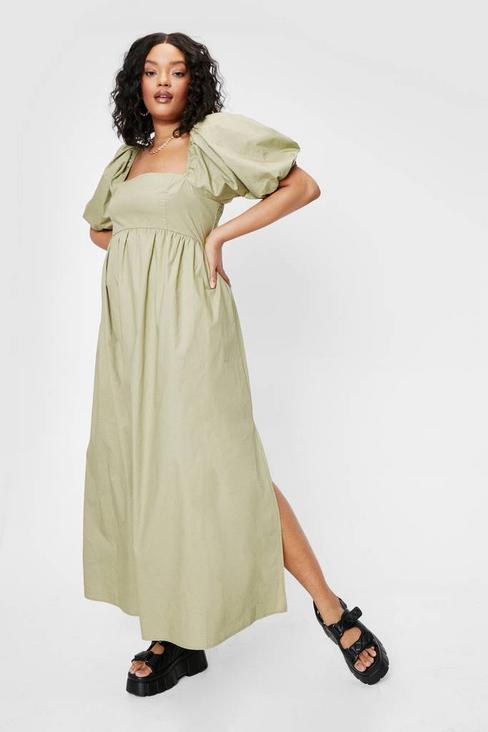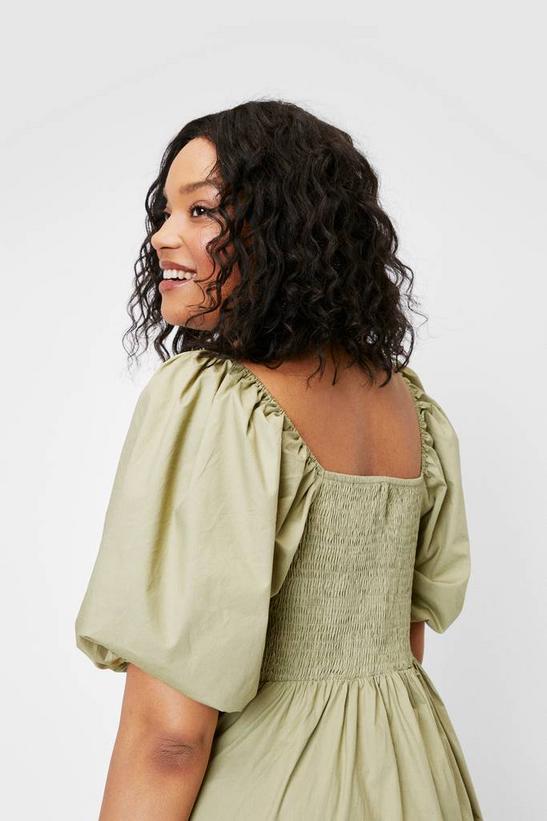 Bridgerton Inspired Dresses
Throughout the show, the Bridgerton dresses fall into one of two camps – minimalistic silhouettes and energetic printed gowns. If the former is your bag, then channel the Bridgerton dress style by opting for breathable linen and silky satin fabrics in soft ice-cream pastels. Embroidered dresses, smocked detailing, square neck numbers and puff sleeve dresses are all tickets to your suitor's heart.
If plenty of ruffles and diamante detailing sways you, then the Featherington family's looks may pique your interest. Channel the elite by opting for maximalist floral prints, jacquard dresses and midi tulle skirts. Why not accessorize these Bridgerton style dresses with micro holdalls, Mary Jane shoes, and bow finishes?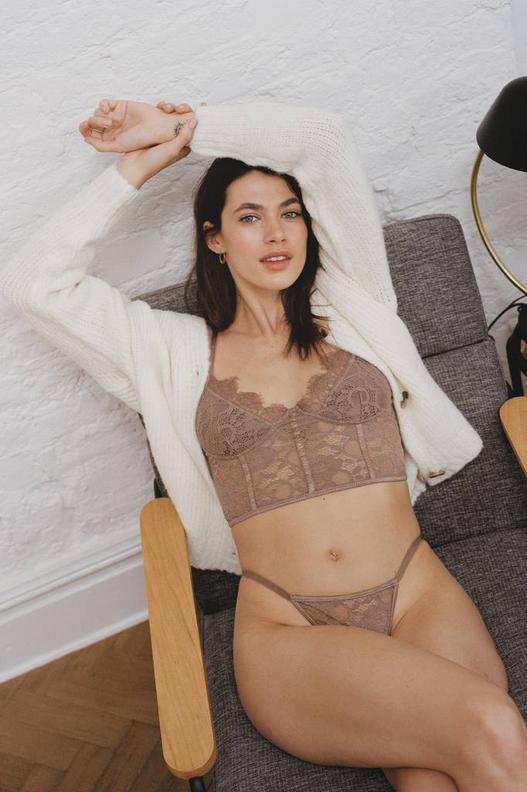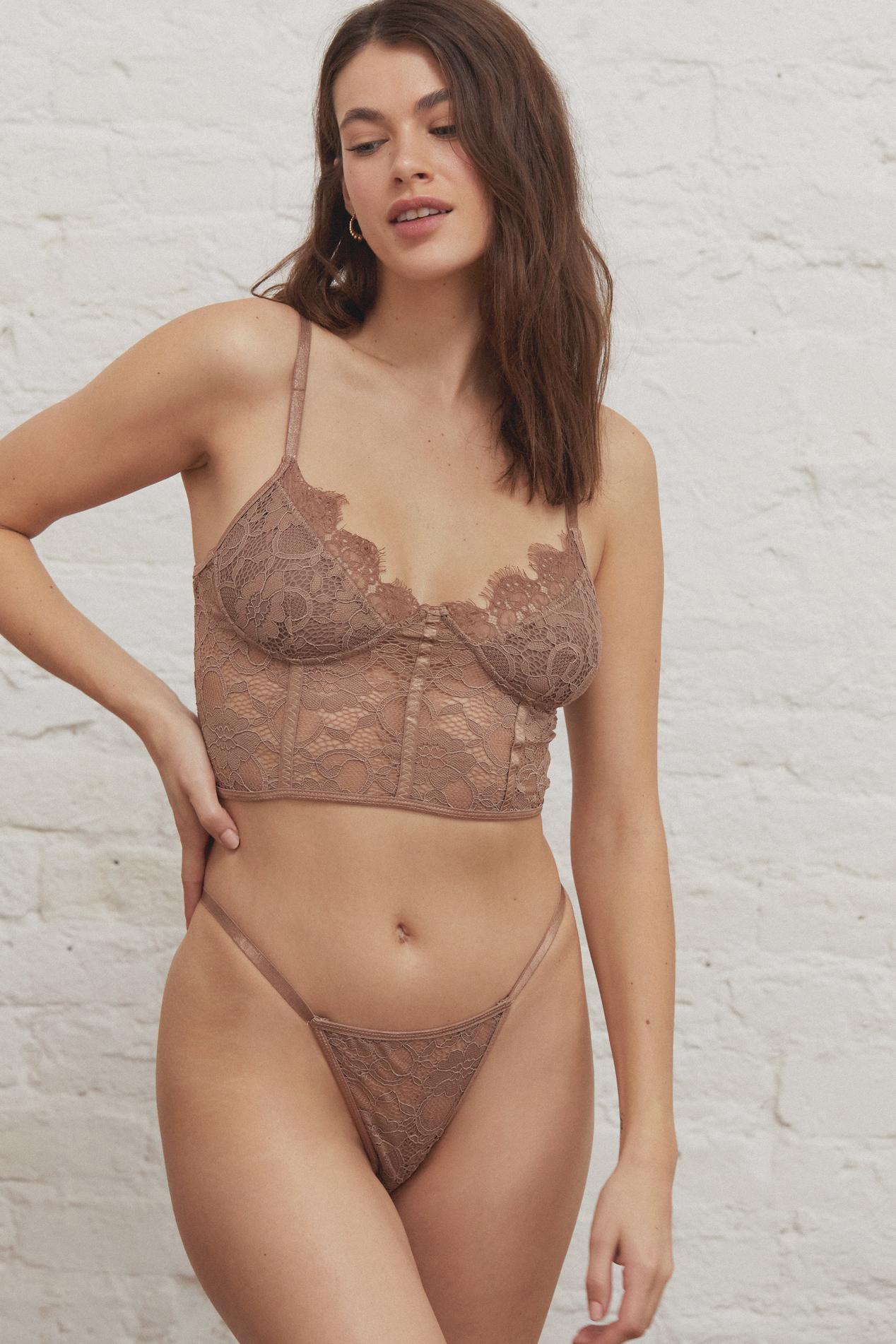 Bridgerton Inspired Lingerie
In this fantasy version of the Regency era, the Bridgerton corset reigns supreme. Put a twist on this traditional classic with corset inspired lingerie. Become a modern muse and get the Brigderton look by sliding into playful pieces made from flexible mesh and soft lace – think seductive suspender belts, romantic sweetheart necklines and bodysuits with bone structuring. Go bold by opting for an embroidered bustier or a longline lace-up corset bra. Team all with high-rise panties, satin maxi robes and dainty stockings that explore your Regency fantasies, designed to make them burn for you.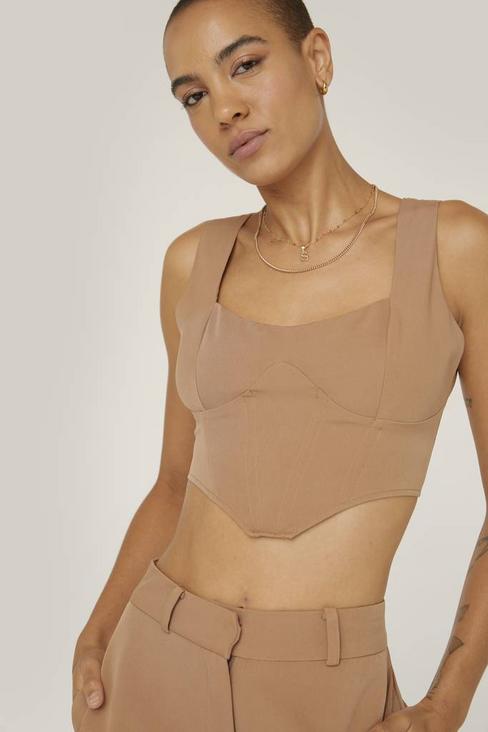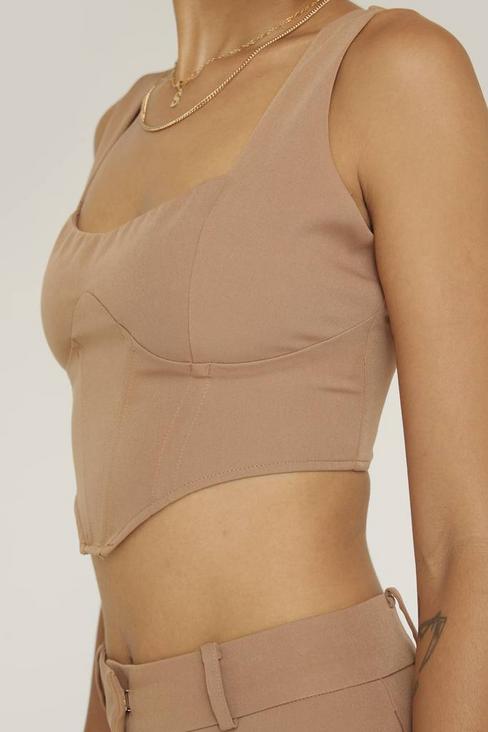 Bridgerton Inspired Corset Tops
A corset top is a smart, yet sexy piece designed for dressing up. Another contemporary spin on the Bridgerton corset, these flattering tops usually have a fitted silhouette, cropped design and structured bone detailing throughout.
This Bridgerton inspired clothing choice works in strappy styles, as well as with a signature puff sleeve in a mix of vibrant prints and finishes. We recommend choosing your corset top in supple faux leather and cotton materials, while styling with tailored suit pants and figure-skimming midi skirts.
If an evening promenade with your beau or your incomparable is on the cards, then you'll need a corset top to do it in. Trust us.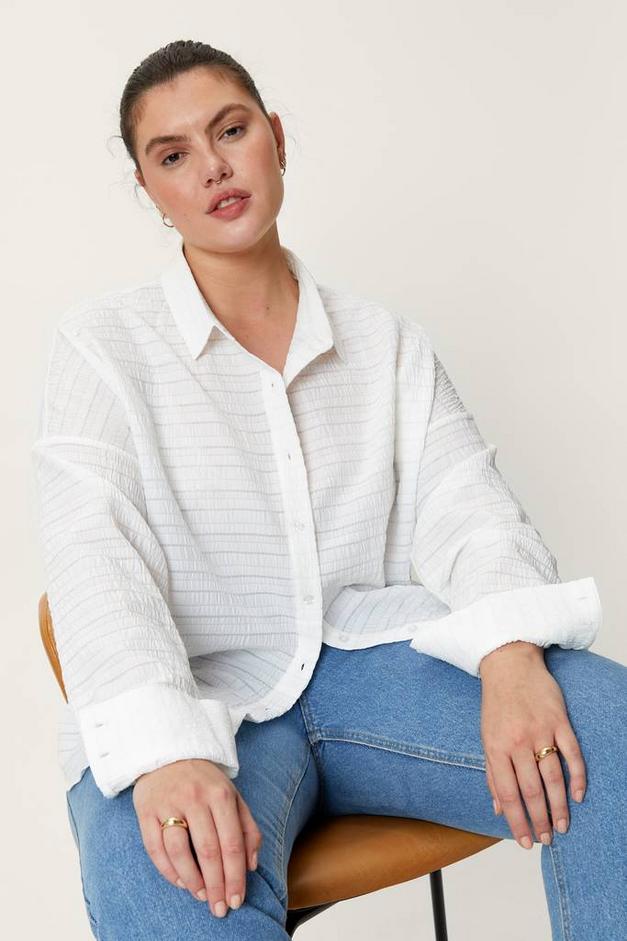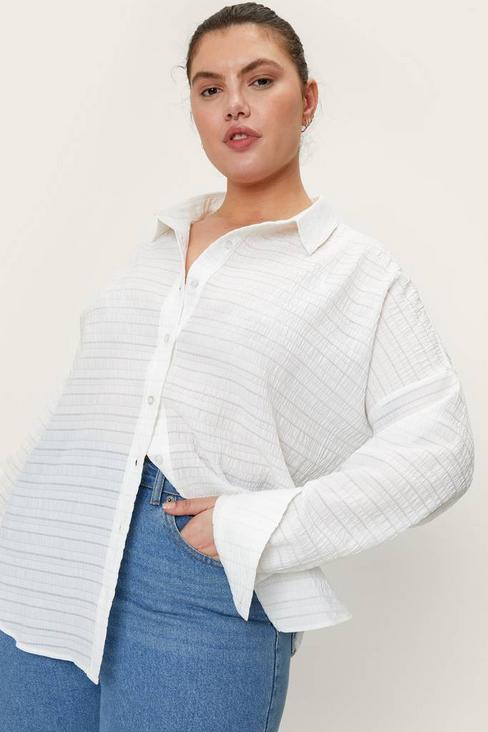 Bridgerton Inspired Tailoring
As well as the evening dresses, Bridgerton showcases the best of effortless and gender-neutral tailoring. Take inspiration from our favorite Bridgerton rakes by pairing crisp white collared shirts with high-waisted tailored pants. Multi-textured layering pieces come in the form of fitted waistcoats in thick, woven fabrics and brown leather boots in suede and leather materials. Suave and sophisticated, fill your closet with a host of Bridgerton inspired Regency pieces engineered for debuting balls, formal affairs, or casual coffee dates.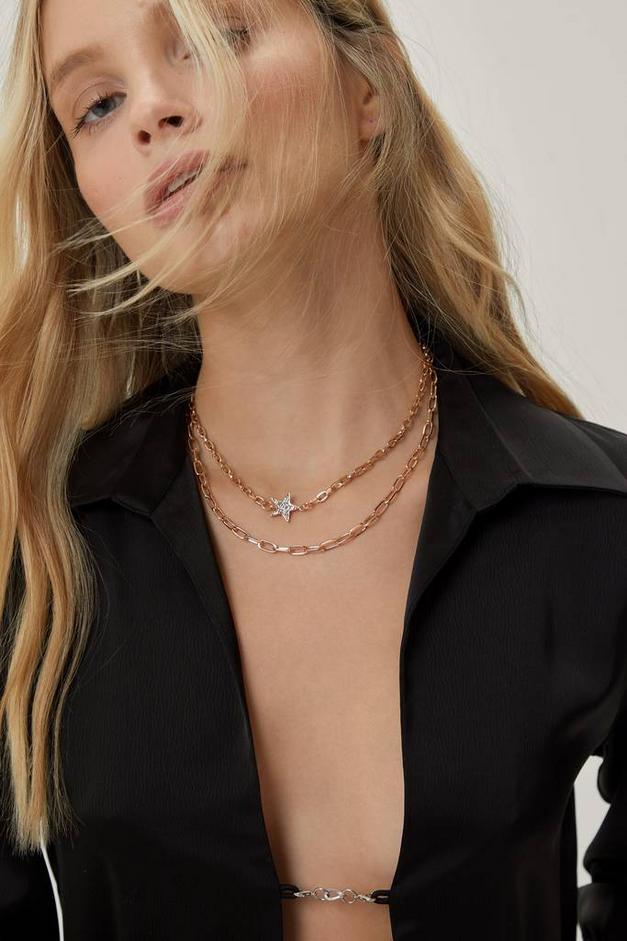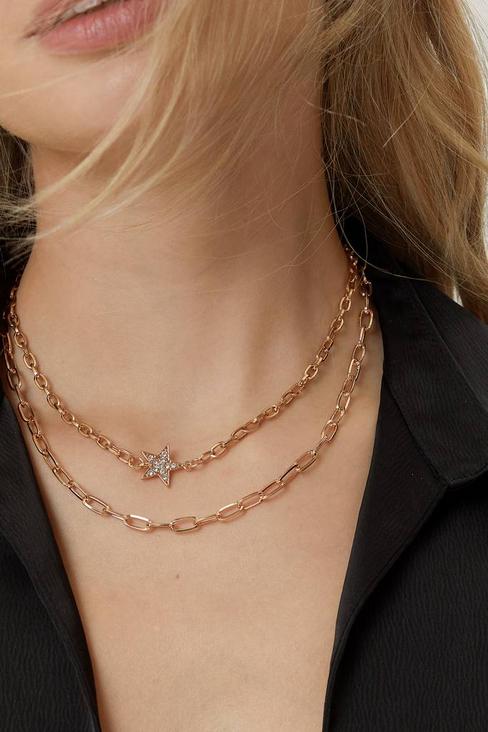 Bridgerton Inspired Accessories
If you practice a capsule closet, then instead add a slice of Bridgerton by delving into accessories inspired by the show. Easily encapsulate luxury by adding ethereal diamante chokers, petite grab bags and dainty T-Bar shoes to your line-up. Or browse the likes of crowd-pleasing pearl embellishments, delicate pendant necklaces and satin hair accessories. Sweet and aesthetic, use your finishing touches to complement your romantic weekend trips to the pleasure gardens.