Let's talk about sex… We asked what you'd want to know about Sex Toys and we heard you loud and clear. From starting out as a beginner to being curious as to what's best for some long-distance loving, we've got the answers to your questions to help you explore more…
Q: I'm a beginner – what's a good starter toy?
A:  It all depends on where you personally enjoy pleasure! Our bullet vibrator is great for those new to Sex Toys, with its single control button, 7 speeds, and a tapered tip to send targeted vibrations to your external erogenous zones including the clitoris, labia, and nipples, or anywhere else you feel pleasure. Do what works for you.
Q: What's the best way to clean them?
A: We recommend using our Toy Cleaning Spray – spray on your toy before and after use, leave for 5 seconds and rinse off using warm water. Either wipe with a clean towel or leave to dry before storing.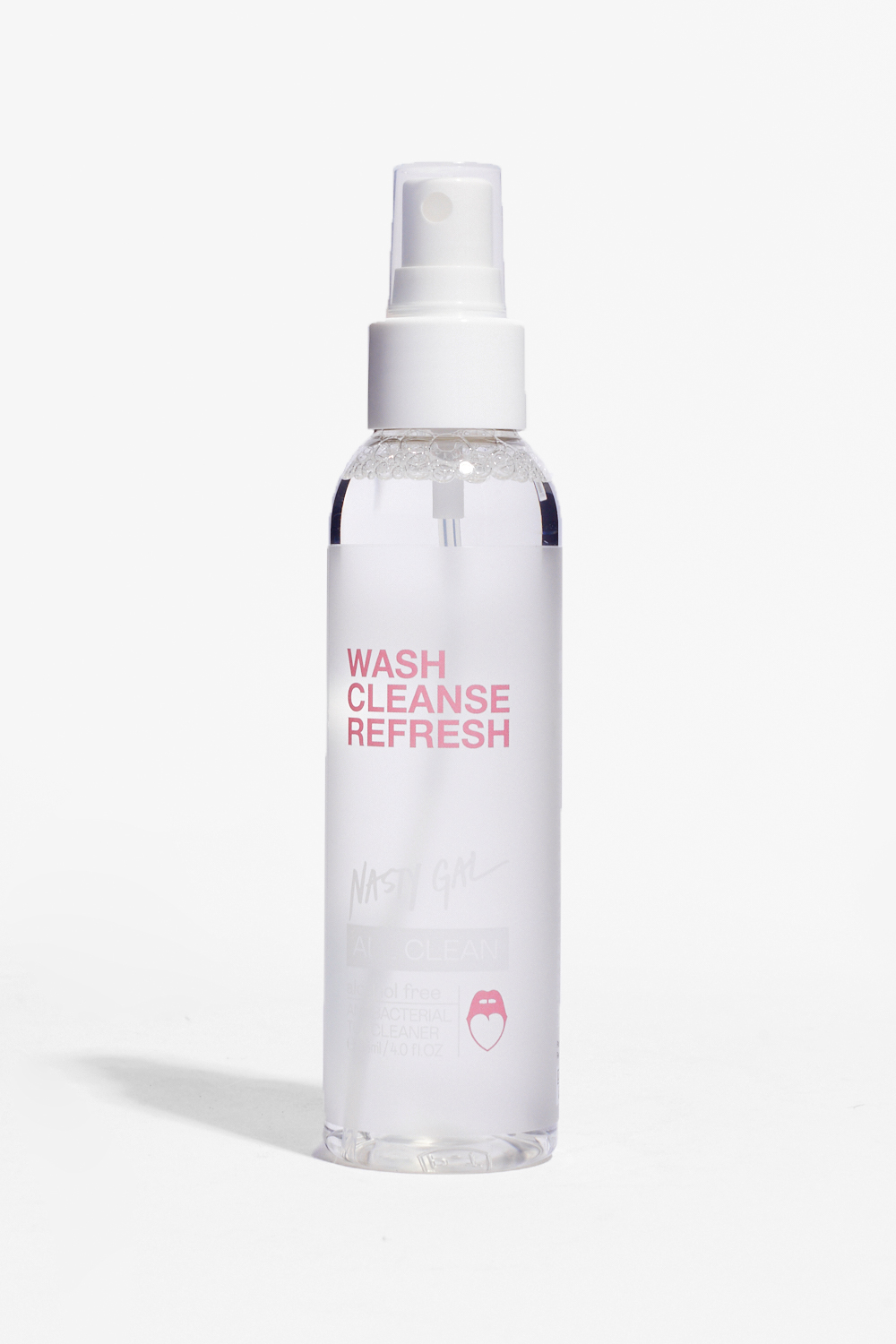 Q: I'm in a long-distance relationship – how do I turn up the heat when we're not in the same room?
A: App-enabled toys are on the rise and are here to give your long-distance relationships a helping hand. We recommend using the Satisfyer Vibrator which connects to an app and can be controlled from across the world.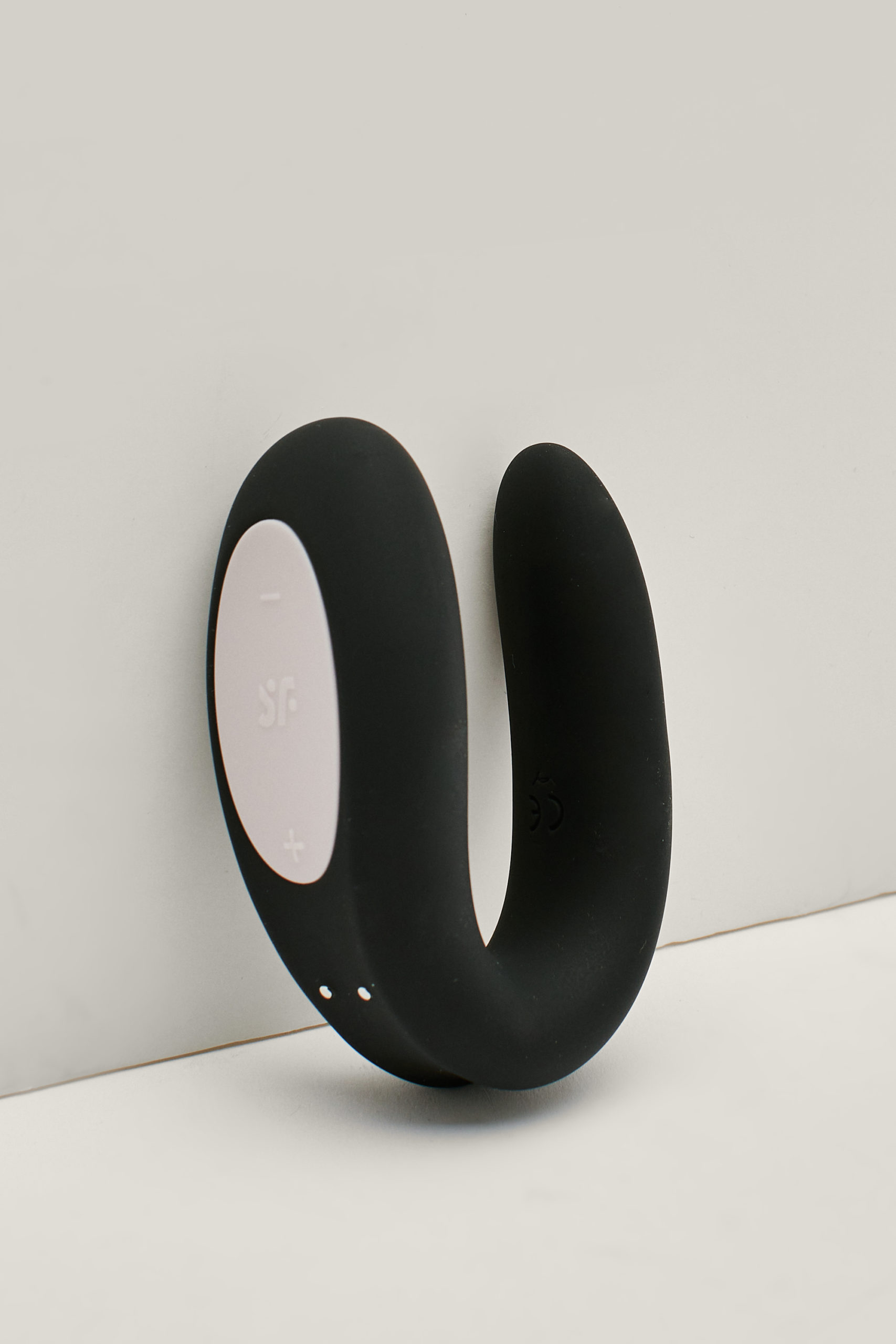 Q: Do you think a regular or a vibrating butt plug gives more enjoyment?
A: Each gives a different experience and can be used alongside other toys during either solo play or with a partner. It's completely up to you and what you both enjoy! We suggest using a lubricant and trying out the Vibrating Anal Beads so you have the best of both worlds.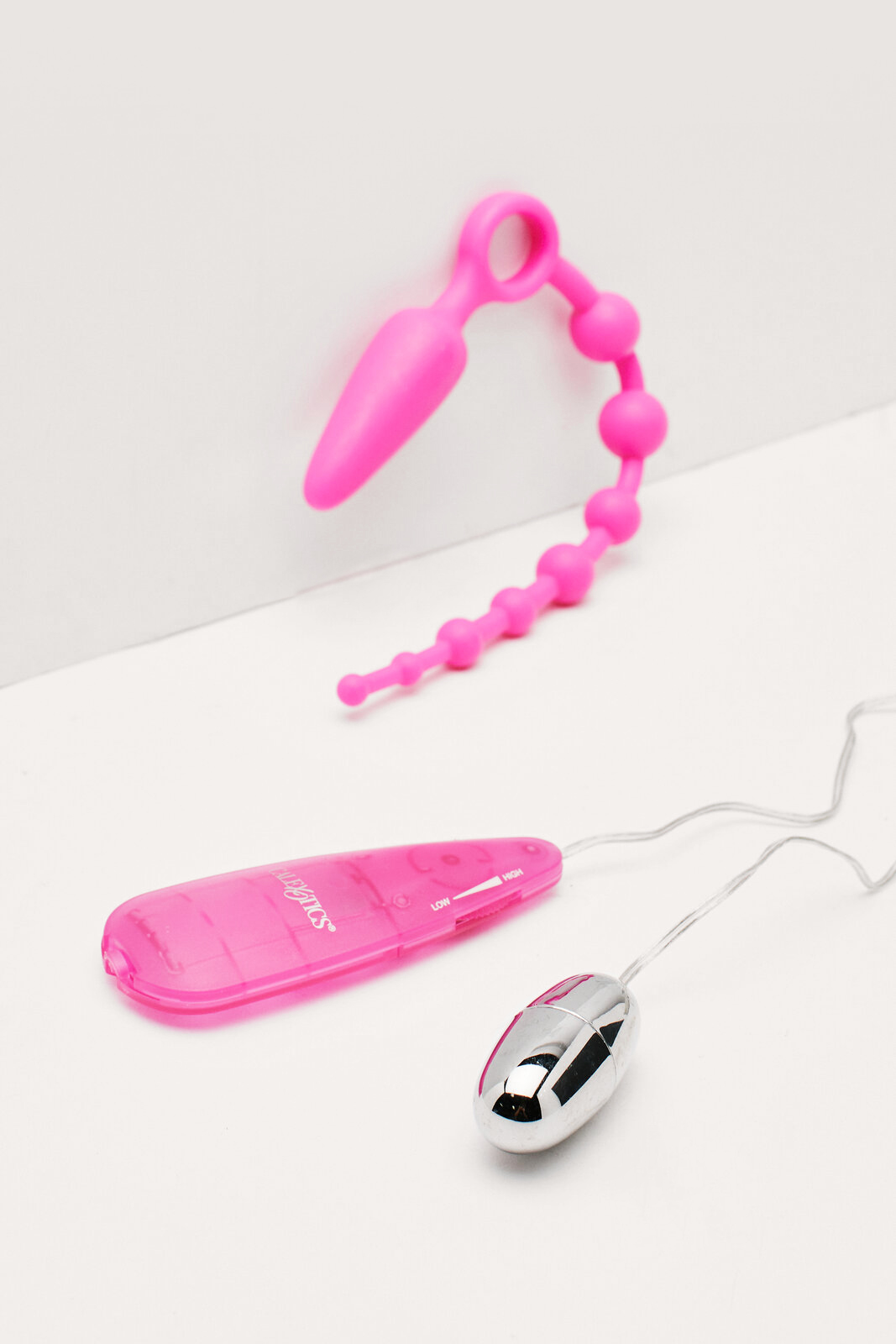 Q: What's the best value for money vibrator?
A: The Pulsating 7-Setting Twist Vibrator is great. It comes with 7 speeds and a twisted shaft that send delicious vibrations to your internal erogenous areas. Being 100% waterproof also means you can take your playtime to the bath or shower…