Season two of Euphoria has been nothing short of sensational, but it's really the outfits that have stolen the show this term. If you're after a closet revamp, the famous faces of our favorite American teen drama, Euphoria, are on hand to influence. From Lexi's twee-inspired plaid pieces to Maddy's seductive nightwear, Rue's utilitarian uniform, and Jules' androgynous dressing habits – it's time to get inspired by Euphoria.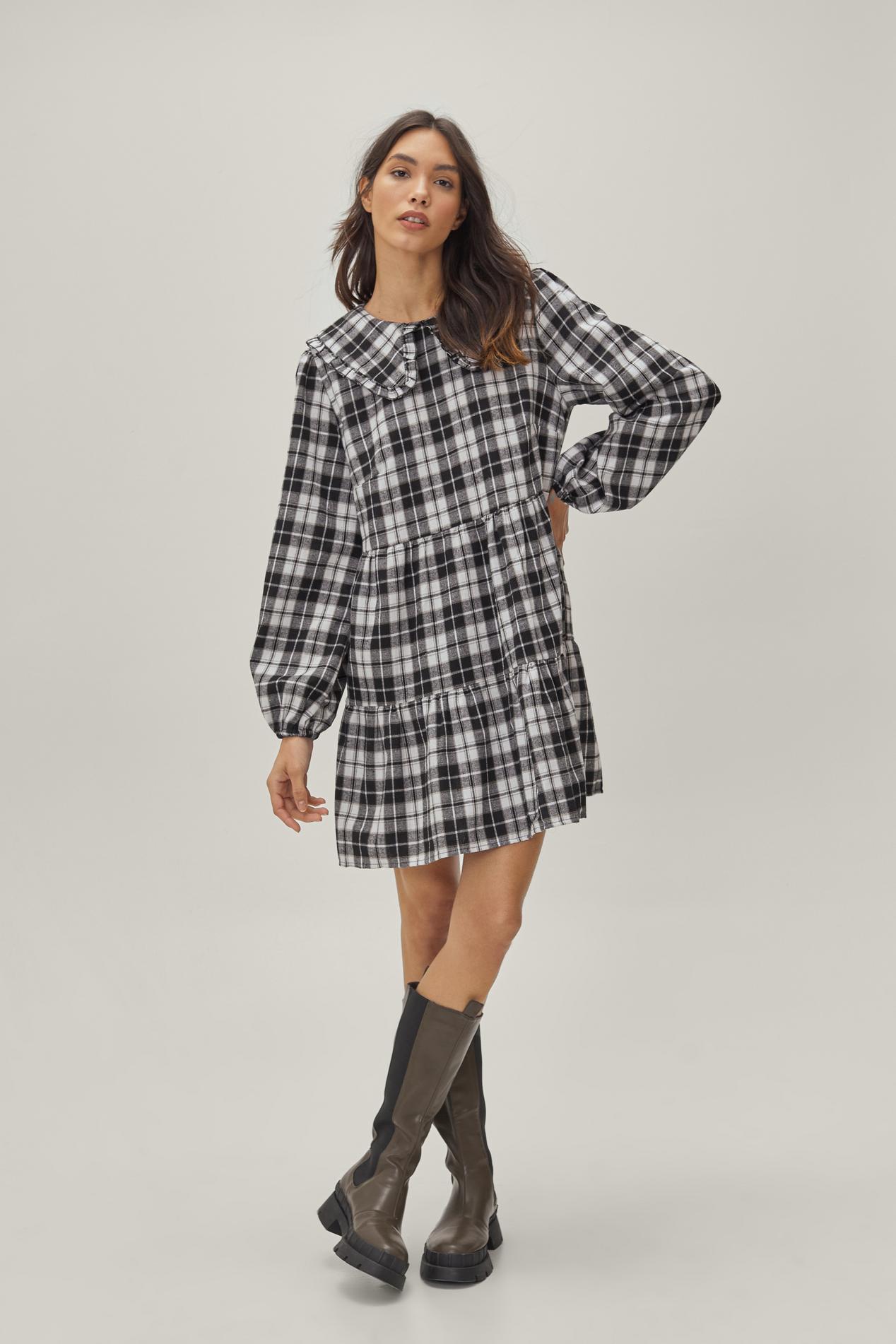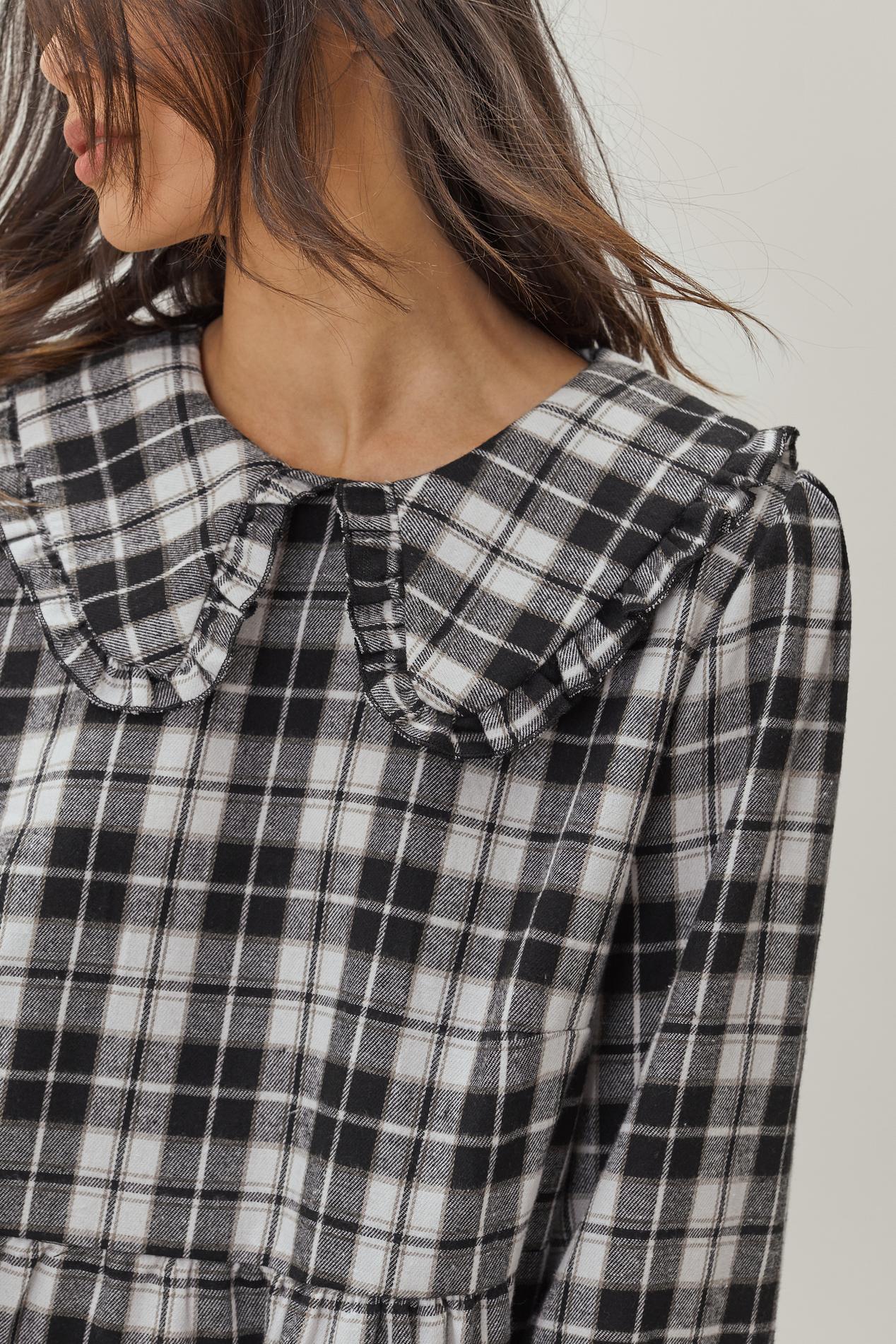 The Lexi Edit
If you're looking for an easy, entry-level Euphoria-themed outfit to replicate on a daily basis, then look no further than Lexi's closet. In season two, Lexi can often be seen sporting muted tones, Peter Pan collars, and her trusty leather loafers.
To get Lexi's academic-inspired look, opt for check print mini dresses and tailored pants, as well as ribbed cardigan tops, argyle sweaters and continuous harlequin prints. She often contrasts the latter with plaid mini skirts and accessorizes with preppy bow hair ties and classic crossbody bags. Practical yet playful, Lexi's Euphoria outfits always come out on top.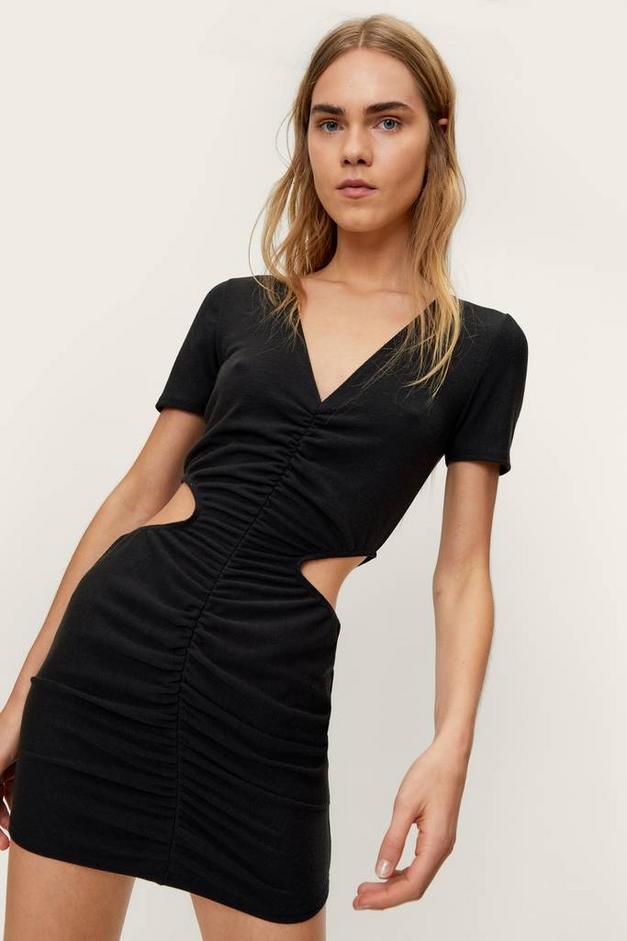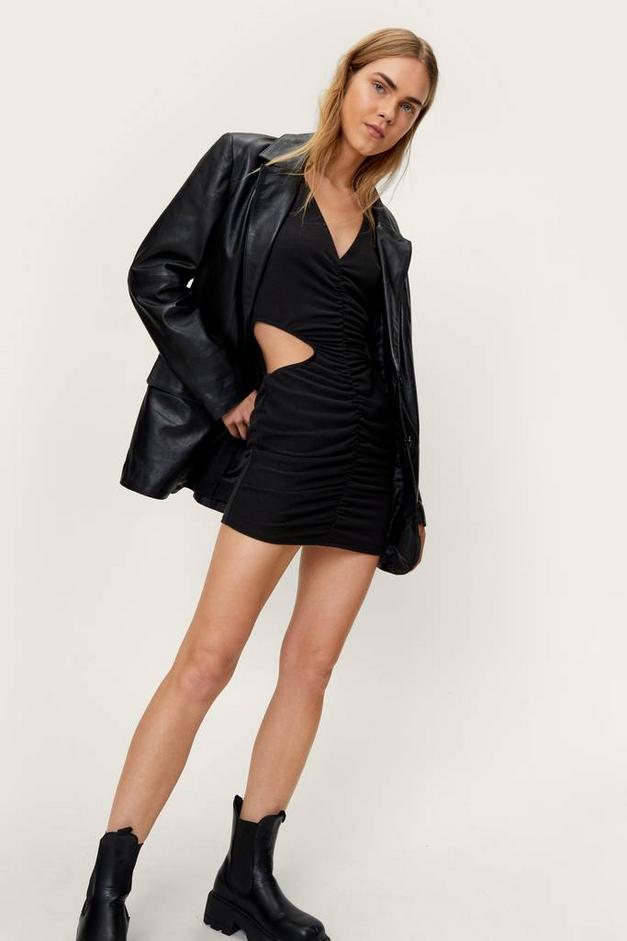 The Maddy Edit
Maddy strutted into season two wearing *that* cut out bodycon mini dress, and hasn't stopped serving vampy, Y2K-inspired outfits since. Departing from the cute co-ord sets and delicate pastel palette of season one, Maddy's outfits this term are seductive and statement.
Get inspired by Maddy's Euphoria style by teaming slinky slip dresses with chunky Mary Jane platform heels and glittering evening dresses with diamanté embellished mules to match. For provocative boudoir behavior, opt for eye-catching lace trim nighties and longline satin robes. Worn best together with strappy metallic sandals.
If you prefer Maddy's outfits when they're more relaxed, then take inspiration from her casual closet of printed cropped tops and faux fur trimmed cardigans. Wear yours with '70s inspired flared pants, Y2K daring denim mini skirts and embroidered denim jeans. Basically, when it comes to Maddy, more is definitely more.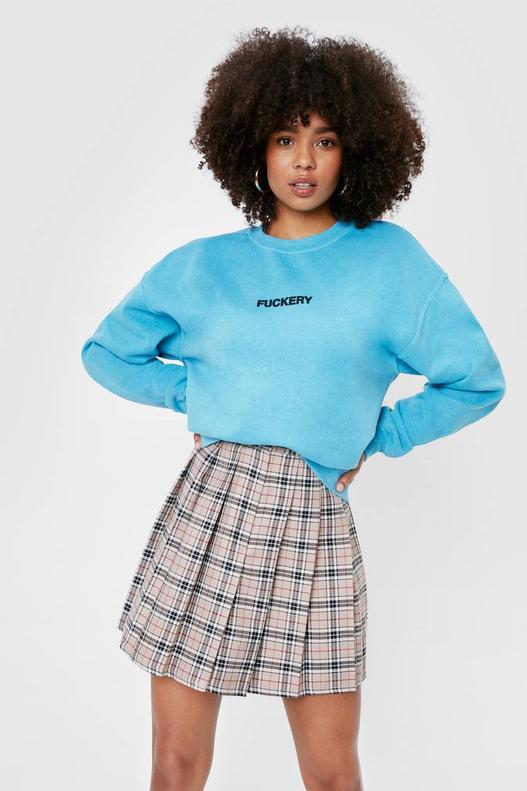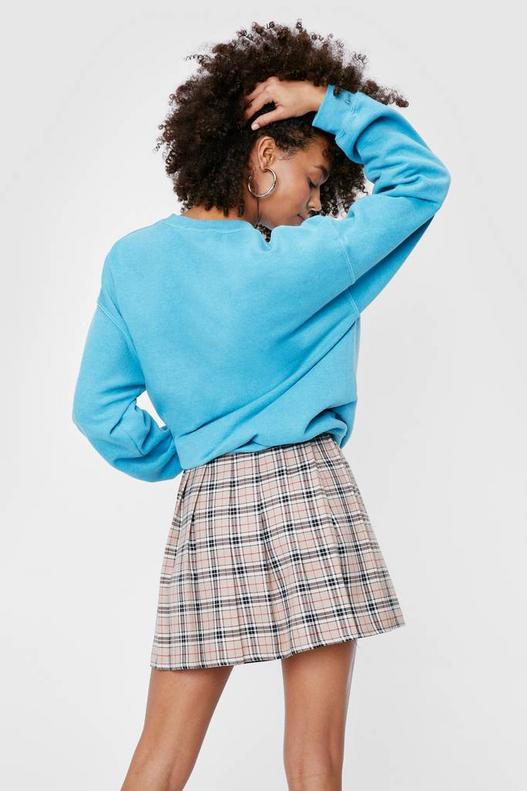 The Jules Edit
In season one, Jules favored whimsical bright hues, graphic shrunken T-shirts and mini tennis skirts. Fast forward to season two and Jules' character is tapping into androgyny to explore her sexuality and identity.
Get her off-duty look by pairing oversized sweatshirts with loose, wide leg pants. For fancier affairs, be inspired by Jules' Euphoria style by opting for printed mesh layers, fitted corset tops, and masculine biker boots.
Statement chunky platform sneakers, bleached, baggy denim jeans and graphic hoodies are key to nailing her laidback, rebellious moments. Think loose silhouettes, ethereal graphics and muted tones.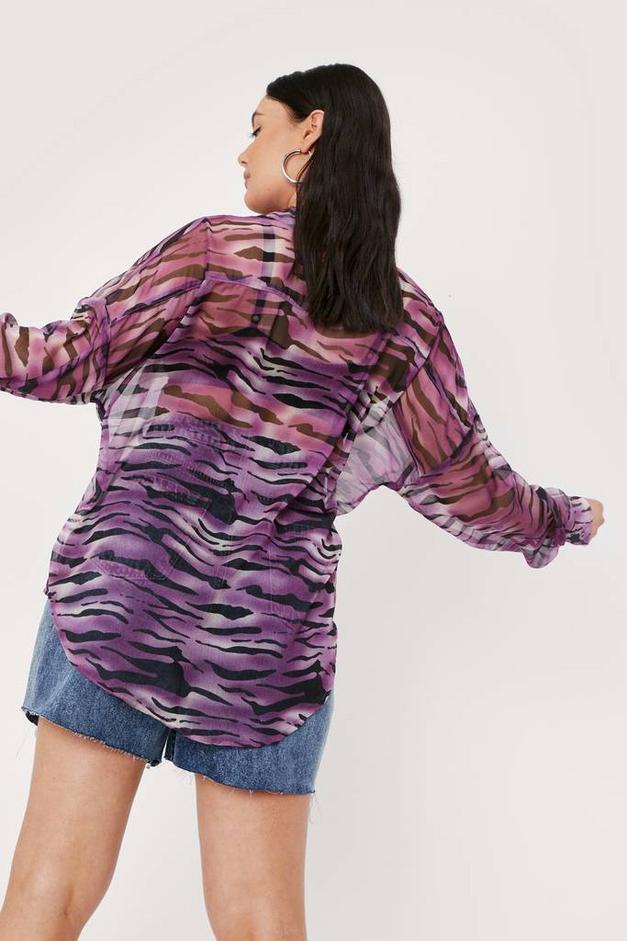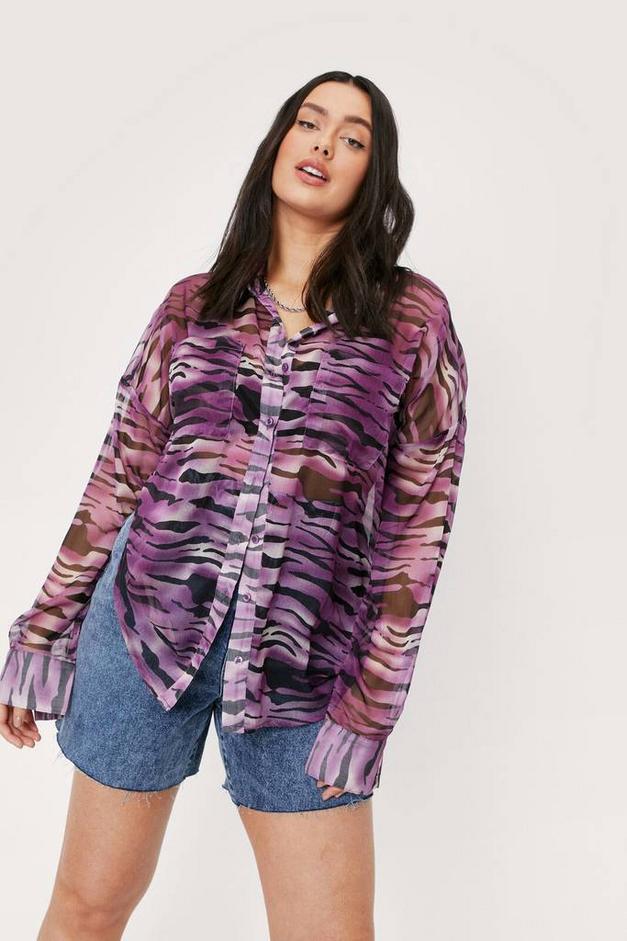 The Kat Edit
While Maddy and Jules' Euphoria clothes have muted and matured through the seasons, Kat's outfits remain vibrant and dramatic throughout season two. From the internet-breaking bright green cardigan to printed mesh dresses teamed with on-trend opera gloves, Kat's exploration of sexuality and confidence continues to develop through her outfits this season.
Channel Kat's self-assured style by opting for all-over animal prints, graphic slogan T-shirts, strappy lace lingerie sets and an abundance of floral dresses. This cool girl also loves contrasting entry-level fetishwear (think seductive harnesses and chunky chokers) with mesh and leather layers. Kat's outfits are loud and lively – how could you not be in awe?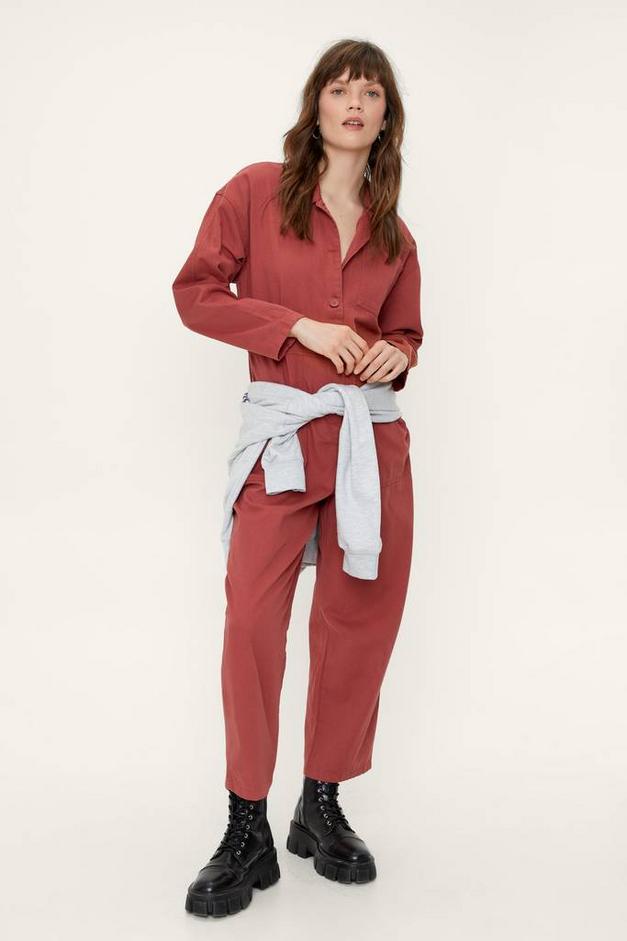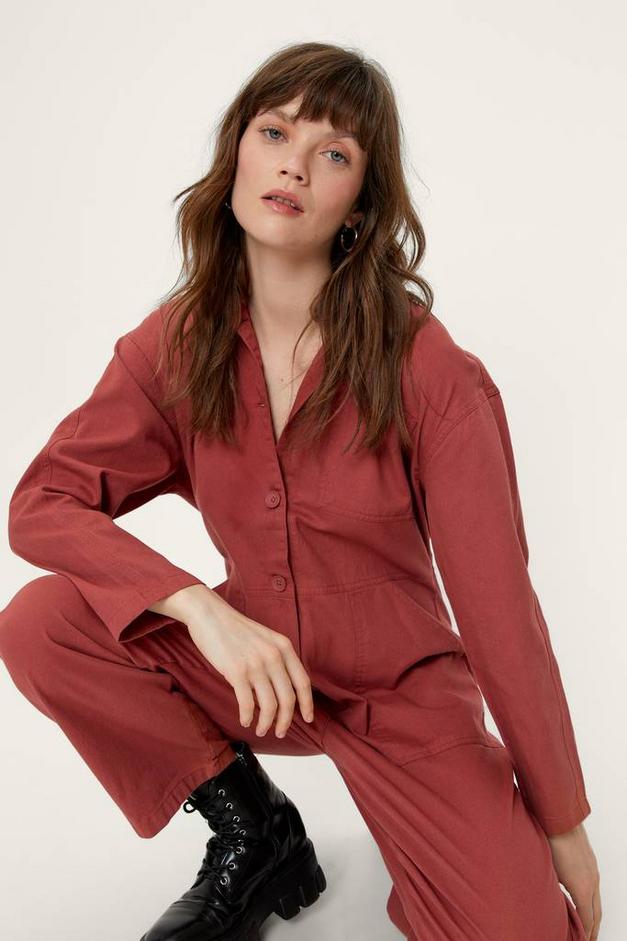 The Rue Edit
Of the clique, Rue's Euphoria style has had the biggest change of direction this season. The bold prints, short sleeve shirts and cropped tops of season one have been replaced with soft sweatpants, muted tones and game-changing, androgynous silhouettes.
You may not find many dresses in this edit, but what you will discover instead is oversized bomber jackets, slouchy vintage graphic T-shirts, and skinny striped pants inspired by her closet. Don't forget the practical utilitarian boilersuit paired with lace up canvas sneakers too.
Rue's style is effortless. She looks as cool in slouchy sweatshirts as she does in tailored waistcoats. If you're wanting to get involved with simple, genderless styling, then Rue's your muse.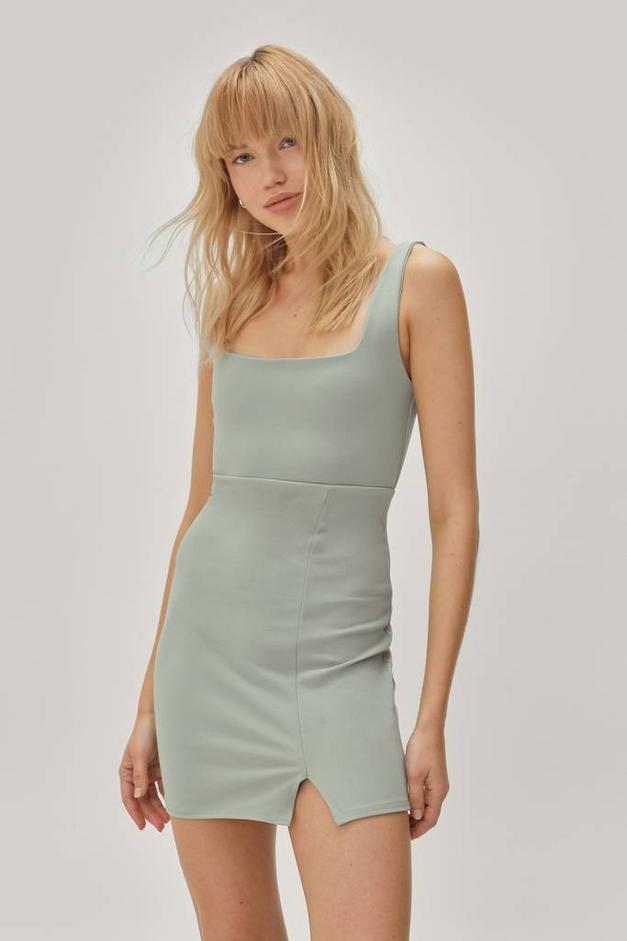 The Cassie Edit
The girl next door, Cassie's closet embodies stereotypical femininity and simplicity. Easily achieve outfits inspired by Cassie's Euphoria season two style by blending pastel hues with gingham printed shirts, floral mini dresses and jersey basics like cropped tops and wrap blouses.
For drinks, dancing, and debauchery, opt for square neck bodycon dresses and hyper-feminine tulle mini dresses with ruffle detailing. Pair both with low leather sandals.
If soft, dialled-down dressing is more your vibe, then channel Cassie by teaming together embroidered loungewear co-ord sets and wearing oversized crew neck sweaters with sofa-to-sidewalk slippers. Casual, occasion, and loungewear – the girl does it all.