A new year shouldn't be a pressurized time in which we scrape together an unattainable list of goals and objectives. Instead, it should be a period in which we detach from what no longer serves us, and instead, prioritise the things we actually WANT to make time for. As we approach the end of 2022, we reflect on a year of ups, downs, lessons, and wins, no matter how big or small. Although New Year's resolutions are often subjective and personal for each individual, it is important to outline a particular mind-set and outlay of intentions to take with you into the New Year. What did 2022 teach you about yourself? What would you like to learn in 2023? Are there any barriers you would like to cross or bridges you desire to burn? Maybe it's taking that social media break you've been putting off, striving to learn the importance of saying no, or learning how to journal daily.
Here are the five resolutions we will be taking into the New Year.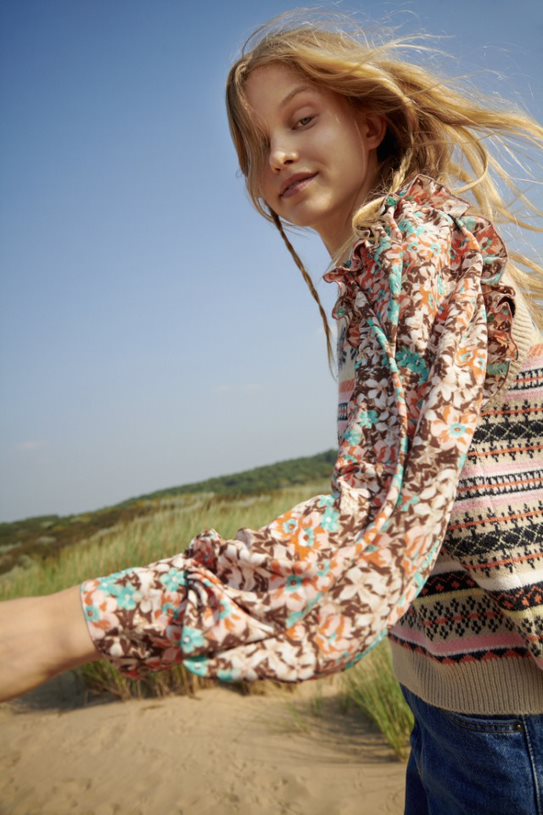 Finding what you love and making time for it.
Putting yourself first and making more time to prioritise what you love. It may sound cliché and overtly obvious as a New Year's resolution, but when life gets in the way it's often our own self-care that is put on the backburner. Pockets of life are busy and sometimes it really is hard to set aside a few moments of 'you time'. Self-love isn't just about running a bath, slapping on a facemask, or trying out that Gua Sha tool everyone is talking about. Making time for what we love could be paving out a new career path, working on a side hustle, making a new hobby, or scheduling in a daily dose of self-care. Simple pleasures might include throwing on your active wear and heading to a gym class, lacing up your sneakers for a morning coffee run, making time to read a book, or mapping out time to spend with your loved ones. Let's make sure all love interests are at the forefront of our to do lists this 2023 no matter how big or small. If you love it, make time for it.
Make time for silence.
Press pause on your playlist, shut off your work laptop, silence your iPhone notifications, and indulge in a little digital downtime. A nightly hour of silence can help you refocus, reprioritize and avoid burn out. Ultimately, solitude allows us to guide our awareness back to the present. Use this time to journal, set a to-do list, brainstorm, and daydream.
A scenic walk or run is a great way to incorporate a digital detox into your fitness New Year's resolutions. Throw on a pair of seamless workout leggings with that matching bralette, padded jacket, and chunky sneakers for a comfy casual look. Getting a daily dose of fresh air can boost creativity.
Shop our range of workout clothes here.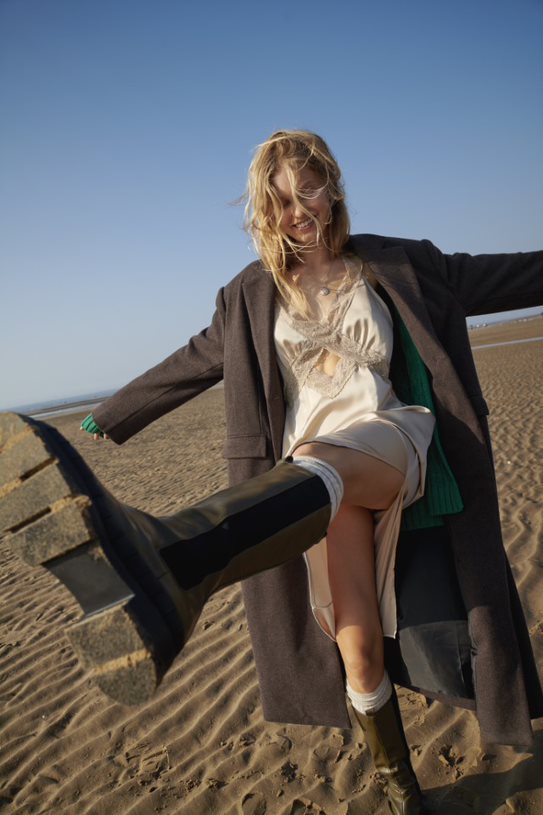 Letting go of what no longer serves us
Here's to fresh starts, new beginnings, and leaving the things you've outgrown in 2022. This upcoming year we're aiming to accept when it's time to let things go, cultivate intuition, and trust that great things are coming. In learning to say no more, we will be making more time for what we love and who we aspire to be.
Decluttering
Following on from removing whatever no longer serves us is the topic of decluttering. Whether you are setting the focus on your living space, closet, or both, the New Year is a great way to reprioritize what is needed and what isn't. Creating a more minimalist closet space allows you to make room for core closet pieces that you'll love and treasure forever. A capsule closet makes deciding what to wear is easier, boosts confidence, and has a lot less impact on the planet. A real win-win.
Ways in which we can avoid hoarding the things we don't need is by setting an attainable cleaning schedule.
Take a look at our key capsule ranges: All Things Considered and Daily Icons.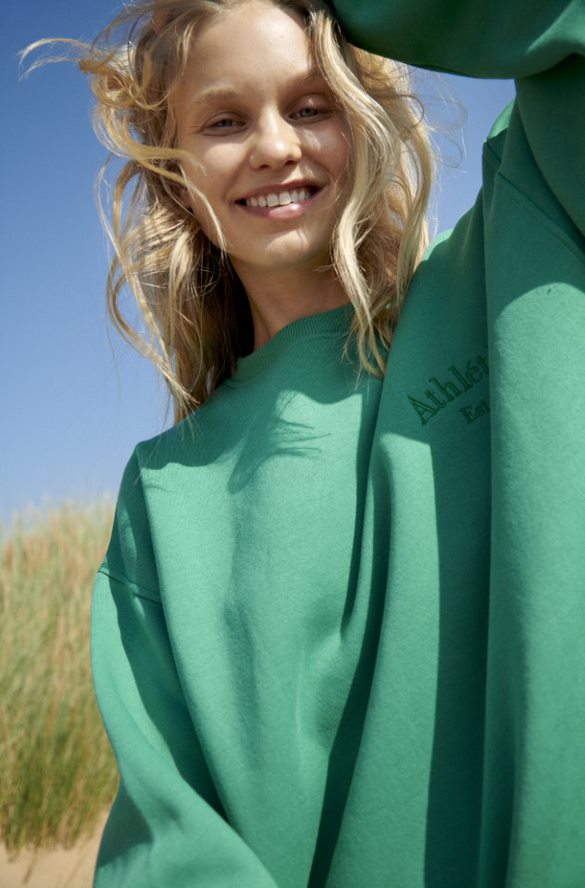 Focusing on self-pleasure
Self-pleasure is a main form of self-care—and it absolutely shouldn't be taboo. Masturbation and the use of sex toys are a healthy ways to help to boost your mood, aid relaxation, increase focus, and alleviate stress and anxiety. Vibrators are a great tool to empower all aspects of your life—your sex life included. Without judgment or expectation, self-pleasure is significant in getting to know your sexual self, helping to create a positive body image and increased satisfaction. What are you waiting for? It's time to own your pleasure.
Check out our full range of sex toys and accessories here.
Here's to reaching for our athleisure on the days we don't feel like wearing pants, disconnecting from the things that no longer bring us joy, and taking more time to prioritize self-pleasure. 2023? We're ready for you. Let's make it a good one.