Pen and paper at the ready. Stylist Alex Pantano is dishing the goods on what to do in London and ooph has she delivered. We've teased our latest collection, a mix of trophy outer layers, leather textures, and statement evening pieces inspired by London's bold and creative culture, and the individualism that embodies the city. Now, Alex is showing us where to style the pieces influenced by her love of the London fashion scene.  Join us on our road trip around England's busiest city as we explore its hidden treasures. If you're not sure what to see in London on your next Nasty trip, our tour guide Alex has got you covered. Hop in.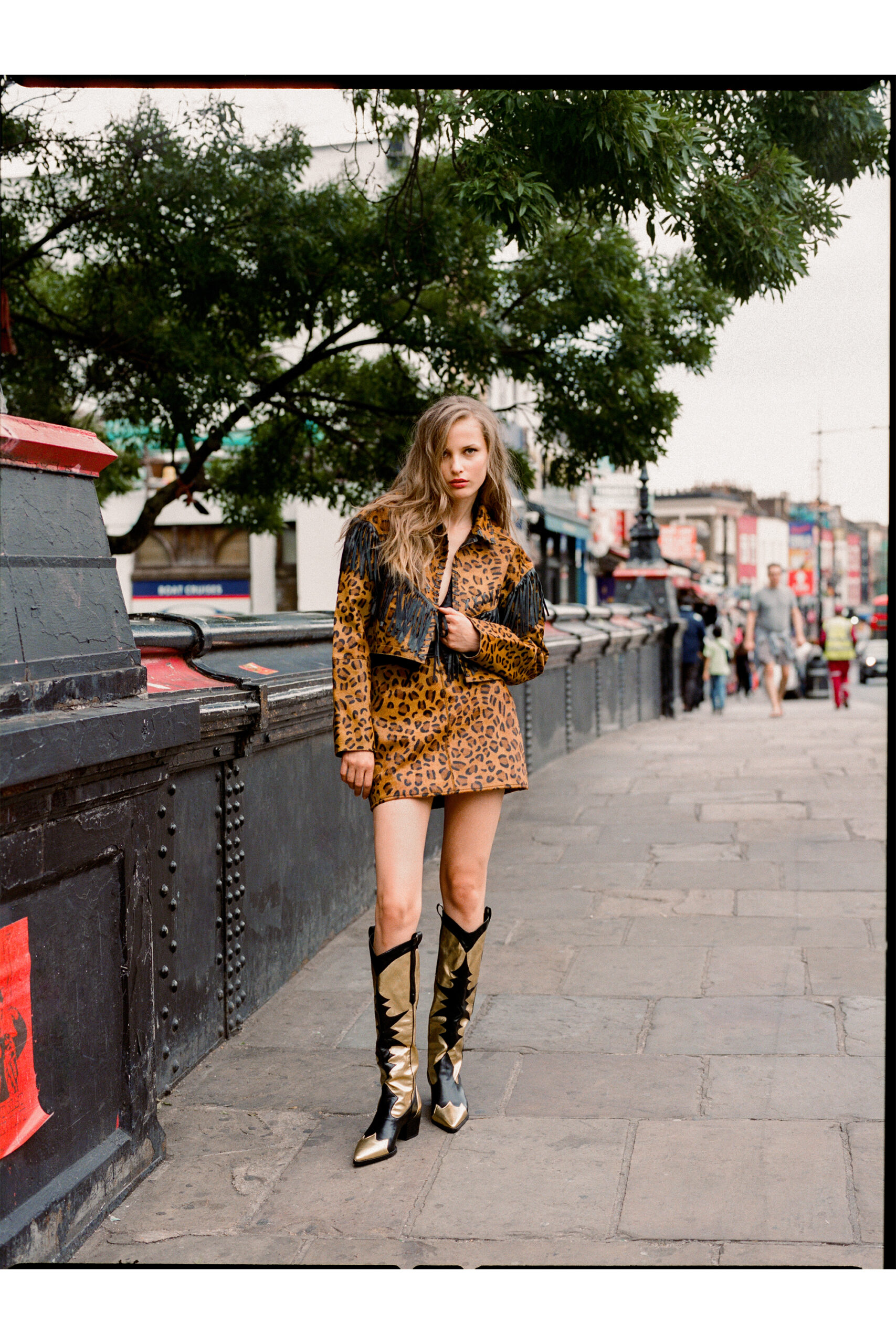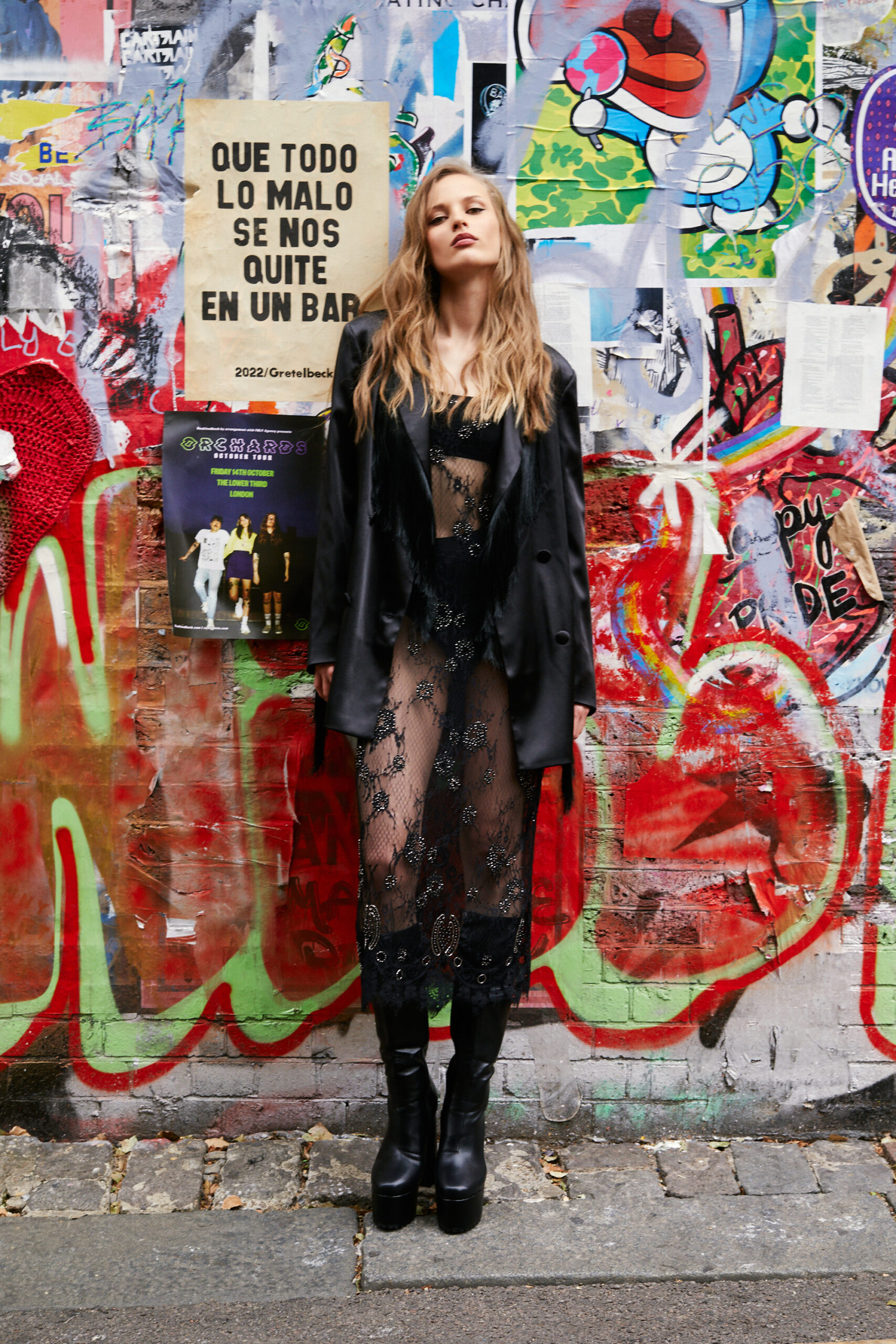 The Best Restaurants in London for Dinner Dates
"Borough Market- favorite restaurant 'Padella'."
"FOLIE and Sketch in Soho- interiors are ones for the gram."
"Homeslice in Shoreditch if you enjoy pizza like I do!"
The Best Bars in London for Cocktails
"Wun's Tea Room & Bar in Soho."
"Satan's Whiskers and Pamela in East."
"Coupette in Bethnal Green."
The Best Street Food Spots or Food Markets in London
"Boxpark in Shoreditch."
"Borough Market."
"Pop Brixton."
The Best London Nightlife Hotspots
"Rideley Road Market Bar."
"Printworks."
Things to Do in London at Night
"Bar Italia is open for 22hrs and serves food, wine, and lots of coffee!"
The Best Instagrammable Cafes and Coffee Spots
"Roasting Plant Coffee."
"Abuelo."
"Chestnut Bakery."
"Peggy Porschen."
"Feya Café."
The Best Brunch in London
"Where the Pancakes Are."
"Eggslut."
"Farm Girl."
"Duck and Waffle."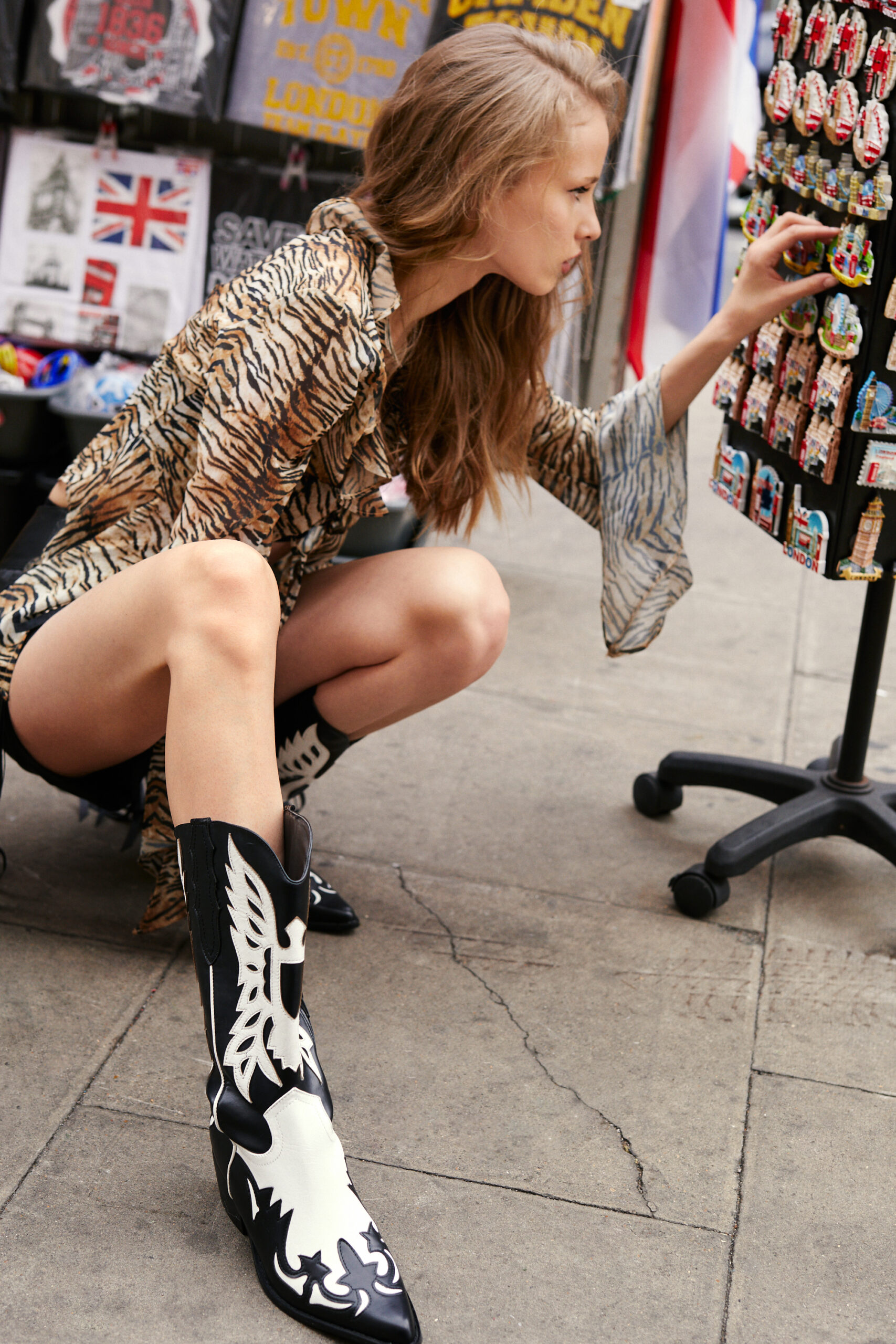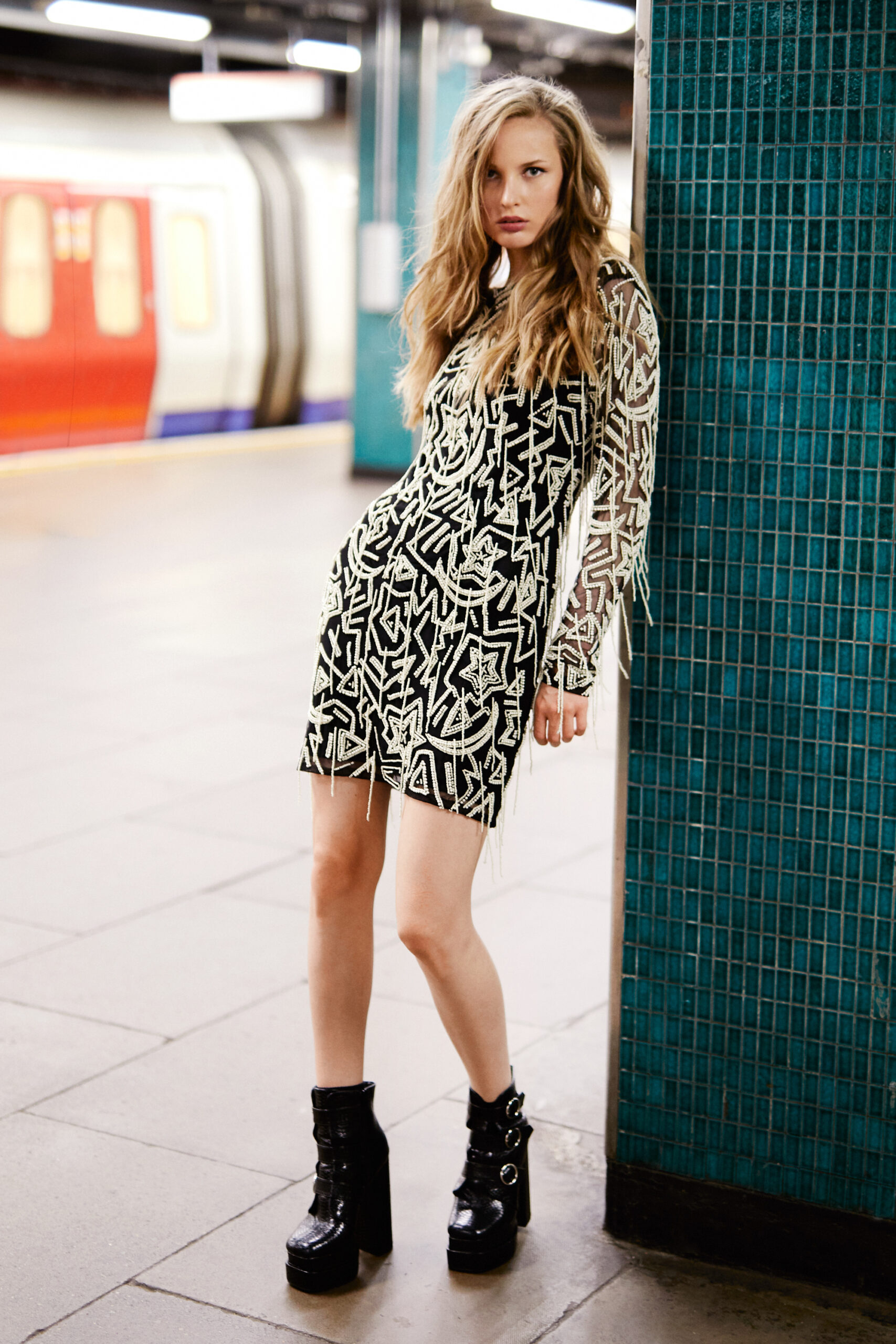 Must See Exhibition or Tourist Attraction in London
"Feminine Power: the Divine to the Demonic at the British Museum."
"'A Frida & Diego Experience' – Mexican Geniuses."
"Fashion Masculinities: The Art of Menswear at the V&A."
Unique Things to Do in London
"Go check out 'God's Own Junkyard'!"
"Look on 'Rooftop Film Club' and find an outdoor cinema."
"Create your own perfect scent and book a perfume workshop class with Experimental Perfume Club."
Things to Do in London on a Rainy Day
"Pub or cinema!"
"The Flask Pub."
"The Owl and Pussycat."
"Everyman Cinema or Picture House Shoreditch."
Best People Watching Spot
"Grab a seat outside at Cafe Boheme and watch the busy street go by!"
Where Can We Find the Best Street Style in London?
"Portobello Market, Soho, and Hackney."
For our Nasty Gals who only have 24hrs in London, what would you recommend doing?
"Go up on a Sunday, grab a coffee and pistachio croissant at Specialty cafetiere, then walk through Columbia flower market. Hackney Flea Market isn't far if you fancy a good look to see what treasures you may find. Then, go by Bricklane and grab some great street food and walk around the vibrant streets, check out the many stores and walk around the market in the Truman Brewery.
"Have a drink at The Owl and Pussy Cat, see what is on at the Whitechapel Gallery and end with a lovely dinner at Cecconi's or Gloria's ( I recommend ordering the 'La Grand Carbonara')."
You've got the plans, now the outfits. Shop our latest collection, Postcards from London, here. Check out some of our favorite pieces below.