Food. Family. Football. It can only mean one thing. Yes, the time is here to give thanks and eat a whole lotta turkey. To celebrate everyone's favorite holiday, we're counting down our top five thanksgiving outfits for 2023. Think cozy sweaters, silky slips and sequin numbers. Not sure what to wear on thanksgiving? We'll lead the way…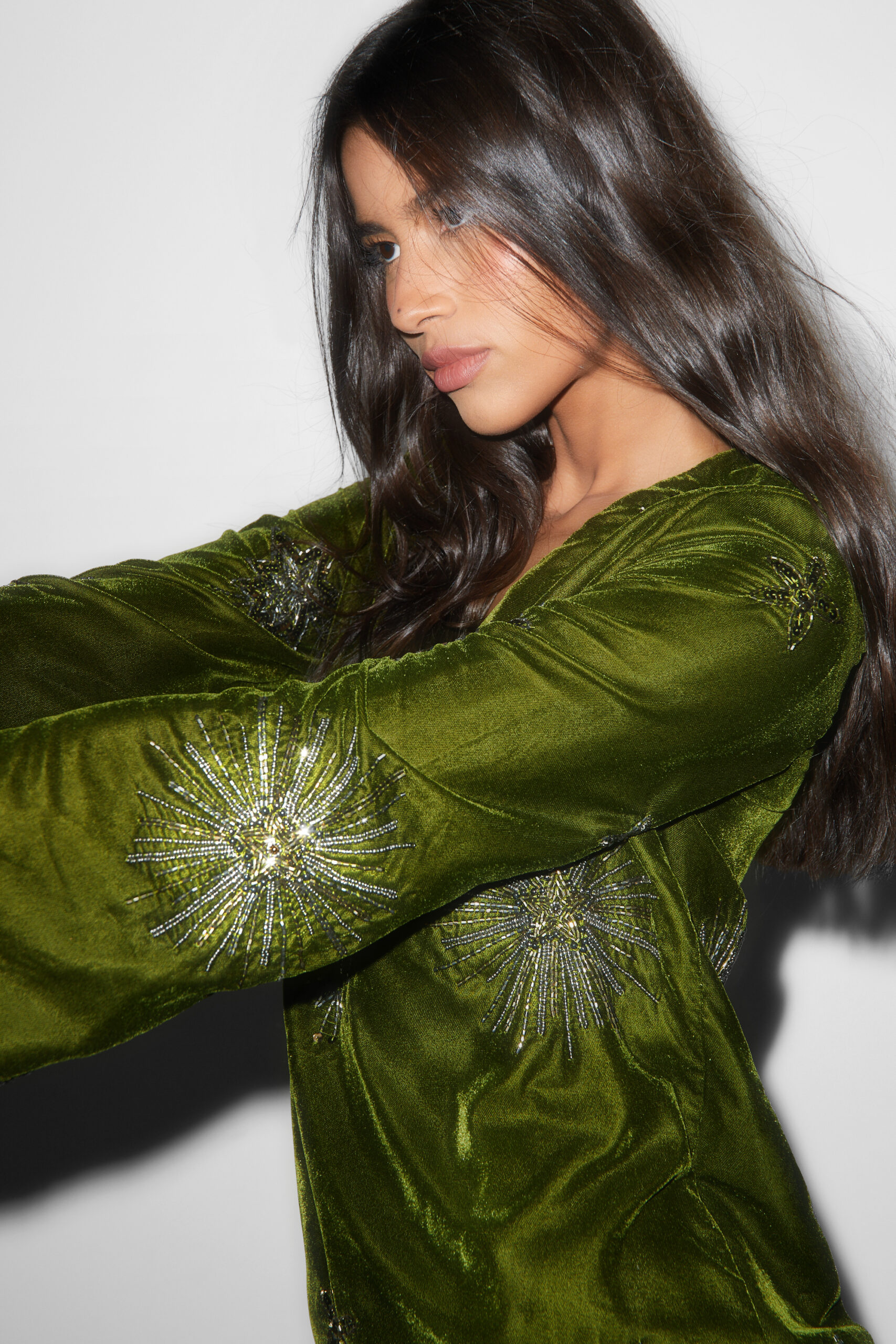 Thanksgiving Dresses
Whether you're feasting with family or friends, or keeping it quiet with your other half, it's the perfect time to throw on a thanksgiving dress. Reach for comfortable silhouettes and fabrics, because you don't want to be in a restrictive, slinky, satin number while you're eating the best meal of the year. Smock, skater, and T-shirt styles are perfect for days like Thanksgiving, where you're eating, playing games, and catching up with loved ones.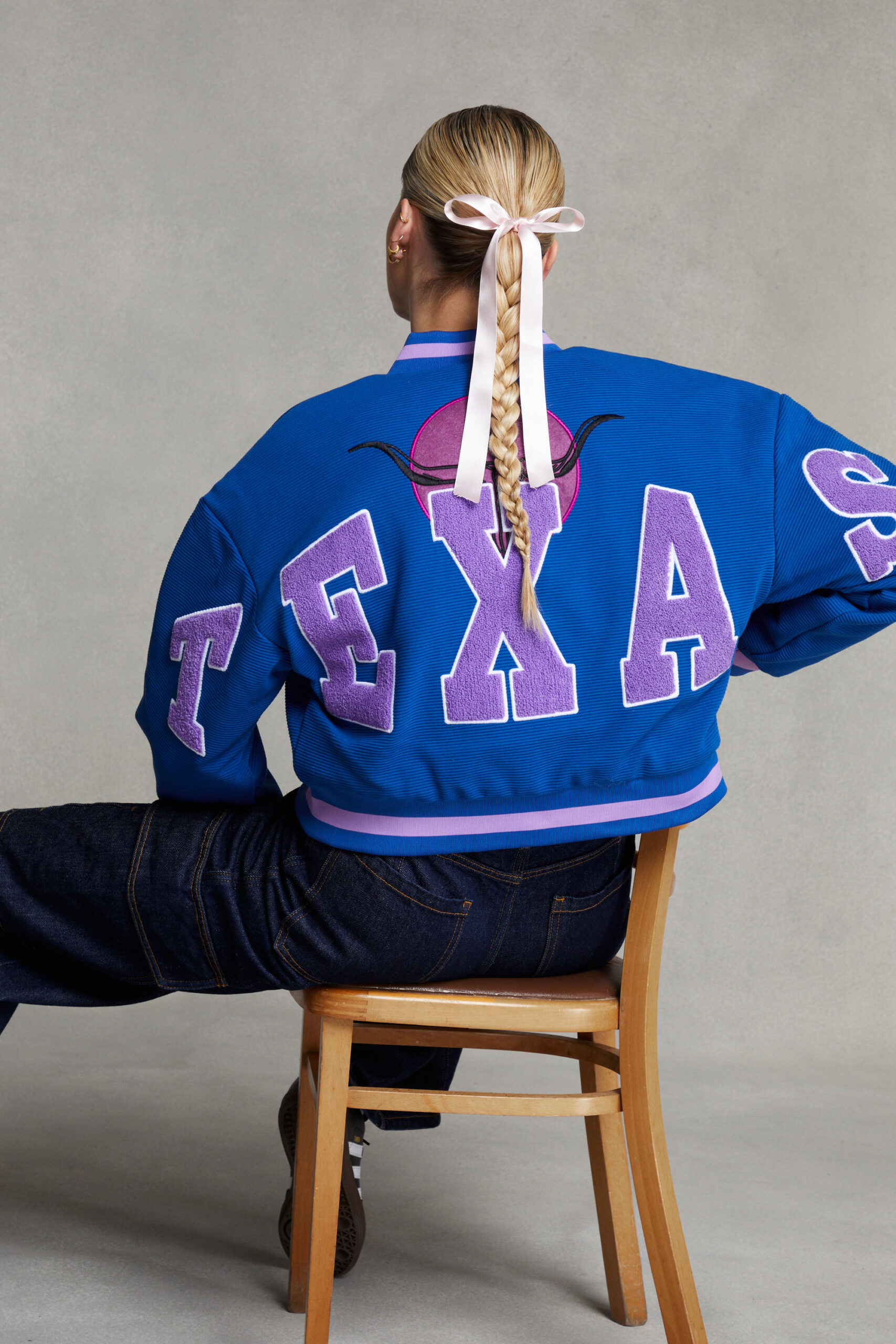 Casual Thanksgiving Outfits
If getting dressed up isn't the way you give thanks, this one's for you. There's nothing wrong with spending Thanksgiving in a pair of comfy sweatpants and an oversized sweater. Who wants to feel restricted when you've got serious board games to play? Keep it casual and cozy in classic fabrics like corduroy and jersey, and get that dice rolling hand ready.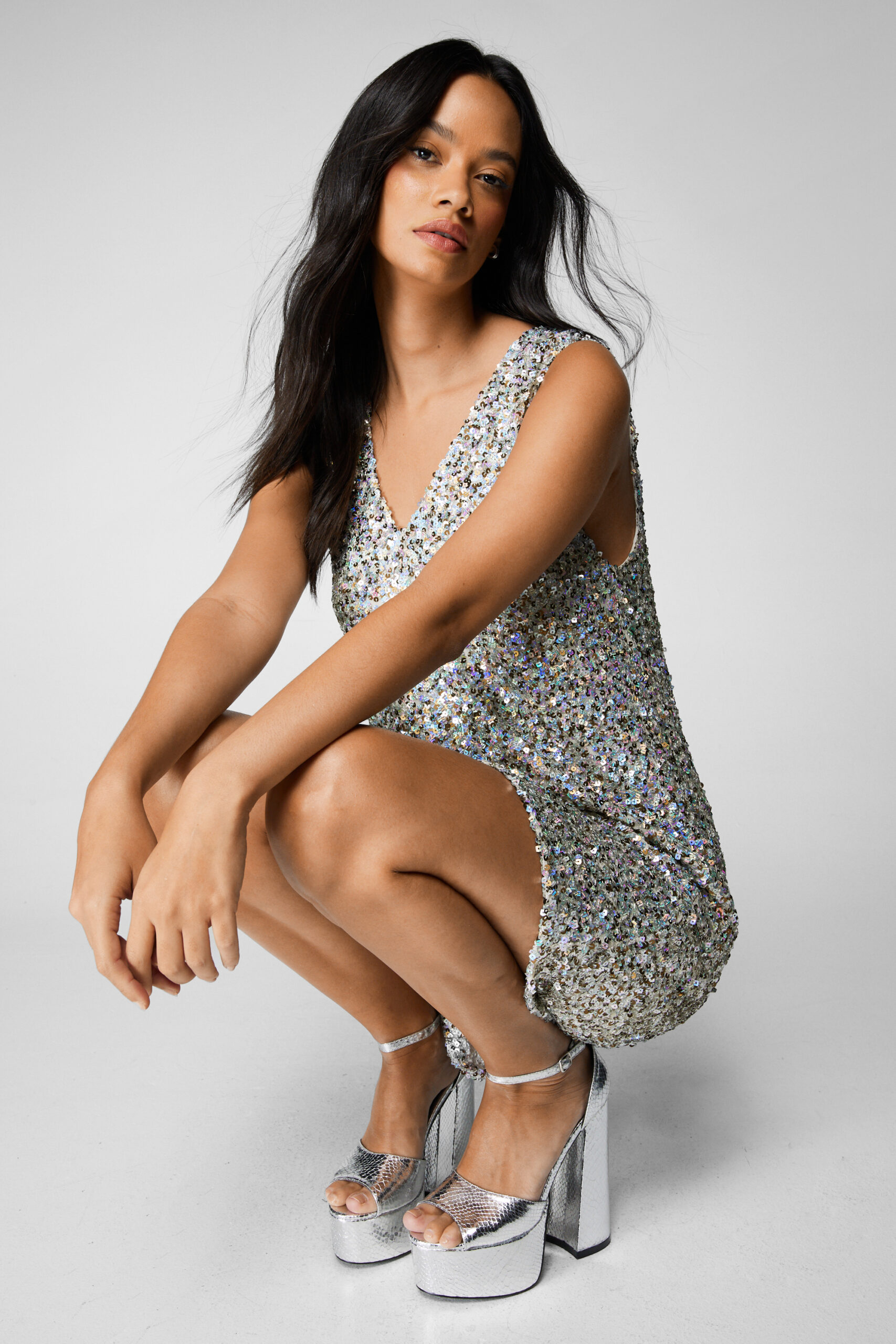 Dressy Thanksgiving Outfits
One word, sequins. Style a sequin mini dress with strappy heels and a 'Thanks Given' cocktail. Or team black sequin flare pants with a matching sequin shirt and shimmy your way to the nearest dance floor. Incorporate different festive textures with some plush velvet or sleek, metallic faux leather. Whatever you do, feel confident and look great.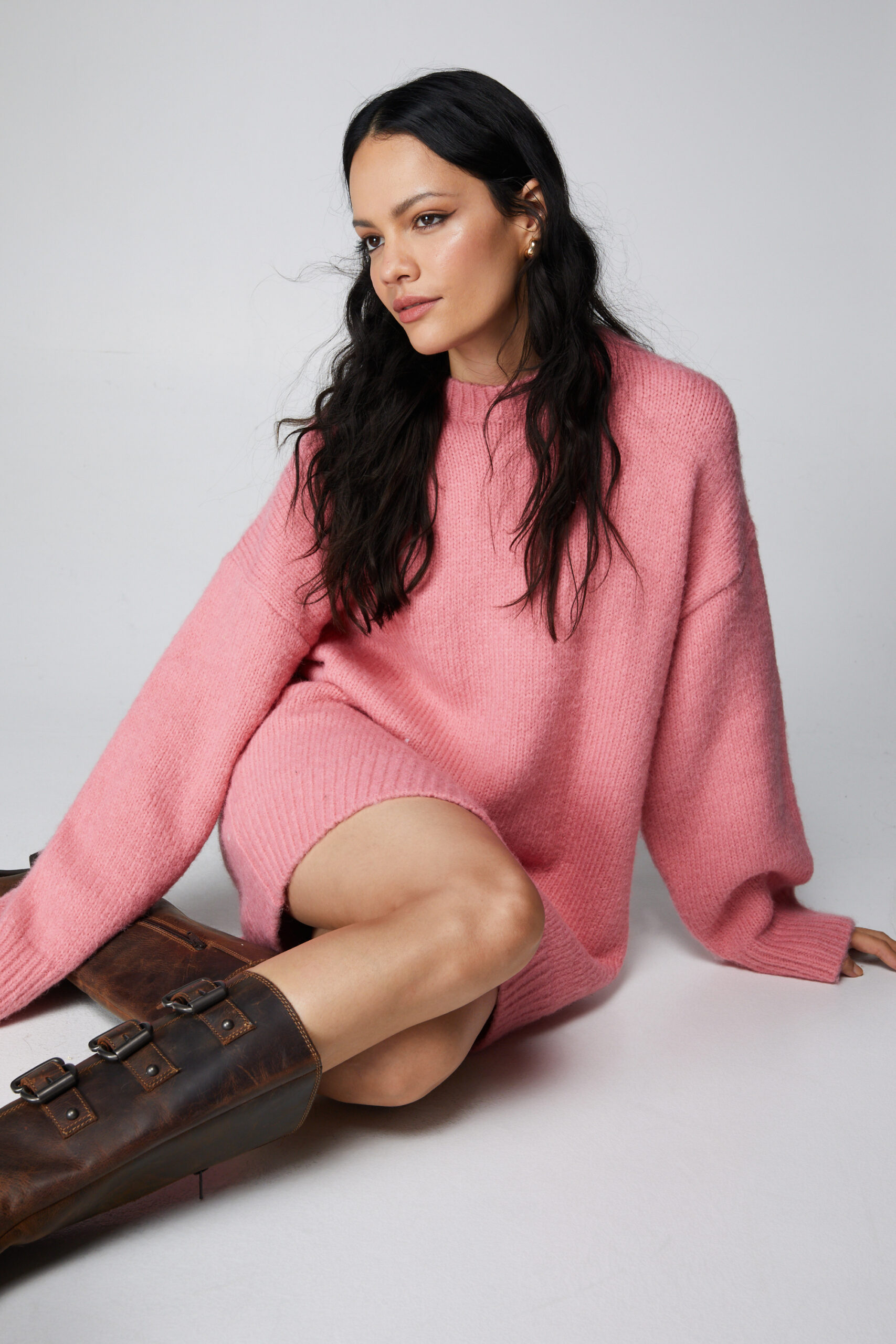 Cute Thanksgiving Outfits
When we think of cute Thanksgiving outfits, one thing springs to mind – the knitted tenants in our closet. And by that, we mean cable knit sweaters, cozy cardigans, and chunky knit sweater dresses. Layer an oversized patterned sweater over a sleek leather look mini skirt, tucked up at one side, and pair with chunky Mary Janes. Or, steal the hearts of onlookers everywhere in a patterned sweater over a pair of statement metallic pants and platform boots.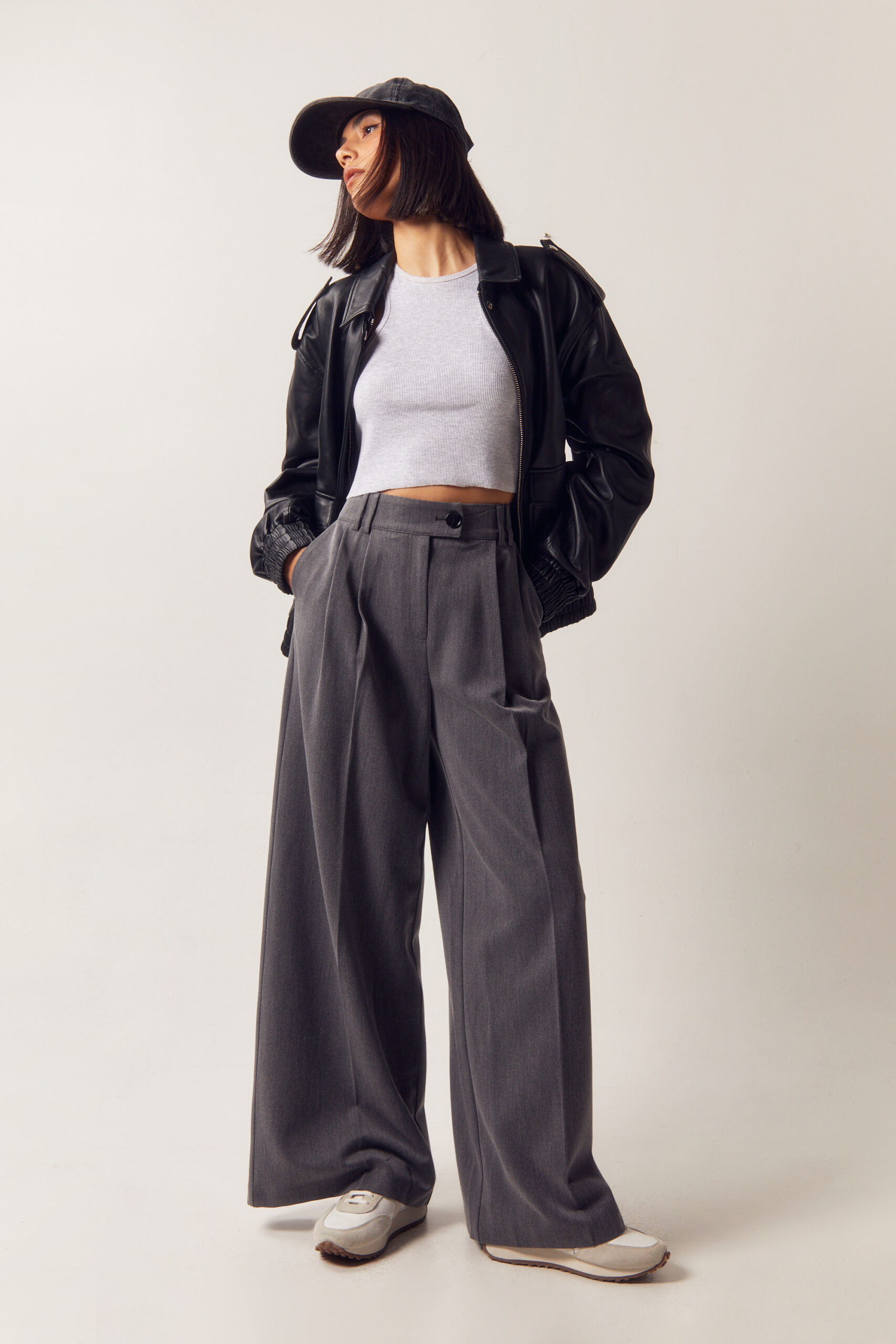 Thanksgiving Leggings & Pants
A nod to Joey's maternity pants. If food comes foremost in your Thanksgiving plans, we think nothing is more appropriate than a pair of jersey leggings. Woven to stretch and mold to your body, a good pair of leggings will keep you comfortable and carry you through past that second slice of pie. Pair a timeless black pair with a crisp white shirt and some comfy sneakers. If we're honest, any leggings can be Thanksgiving leggings, although if you do have ones with turkeys on, you win. Or substitute with a pair of stretchy, comfortable pants for more dressy occasions.