It's vacay o'clock and we can almost taste that airport beer. But what to wear on the plane? With the potential of delays and designated seats next to screaming babies, a cool and comfortable airport outfit is key to carry you from terminal to on-flight experience. We're talking stretchy bottoms that hug and expand with on-flight snacks, seamless lingerie (because bras and boarding should never mix), and lightweight, breathable cottons that tick both style and sanitation. Step on board.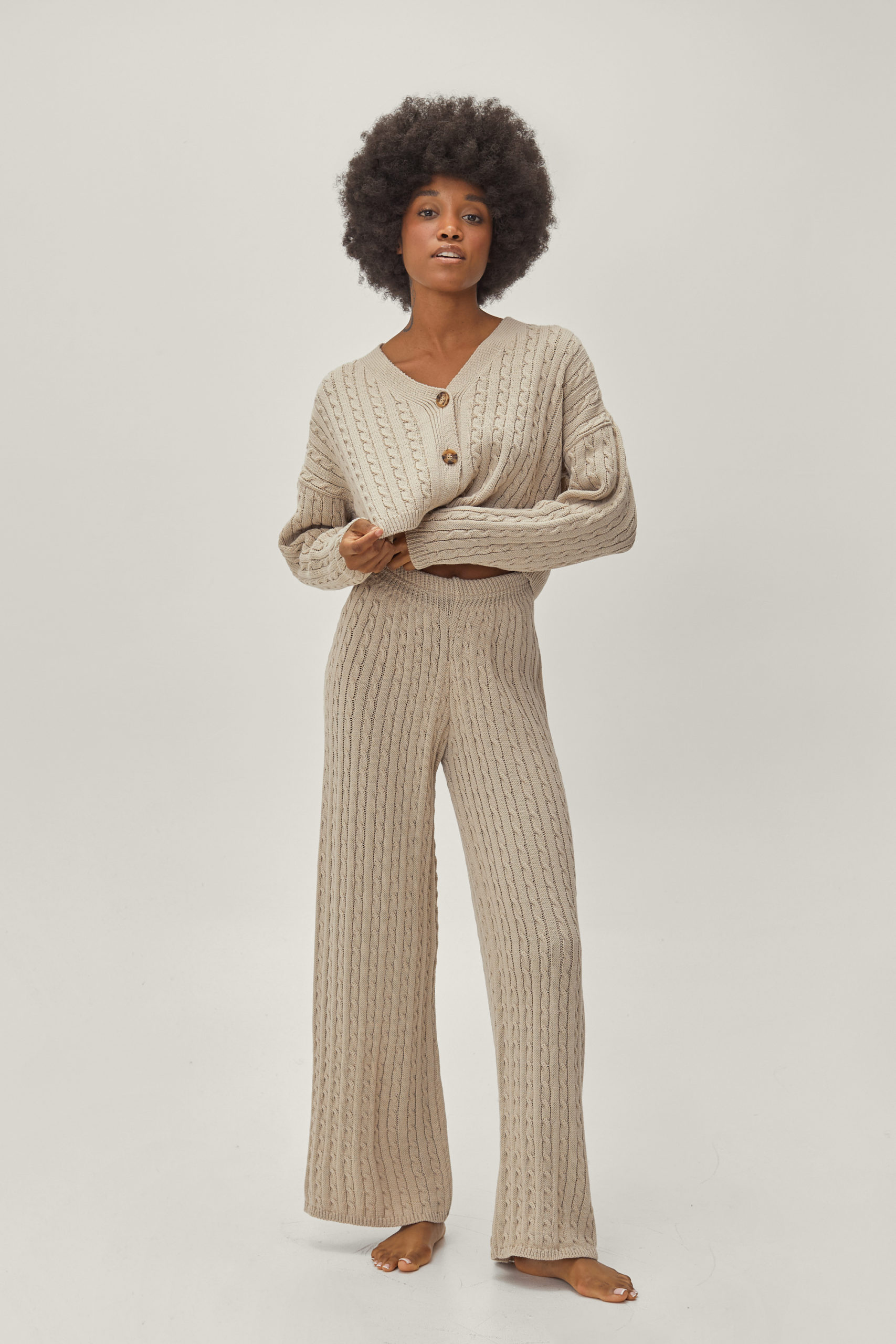 Breathable Fabrics
No one wants to step off a seven hour flight feeling like they've just stepped off a seven hour flight. Thick, closely woven fabric won't allow air to circulate, and will hold in sweat, making you feel dirtier, faster. That's why breathable fabrics are the perfect choice for comfortable airport outfits. Think linens, cottons, and loose knits.
Take the knitted loungewear set above. Knits are a sworn by travel option as they're thin enough for layering, and loosely woven to let your body breathe. A classic cotton t-shirt works too, perfectly paired with sweatpants or biker shorts. If your destination is a hot one, opt for an oversized lightweight linen shirt instead. Note these can crease easily, so save for short-haul.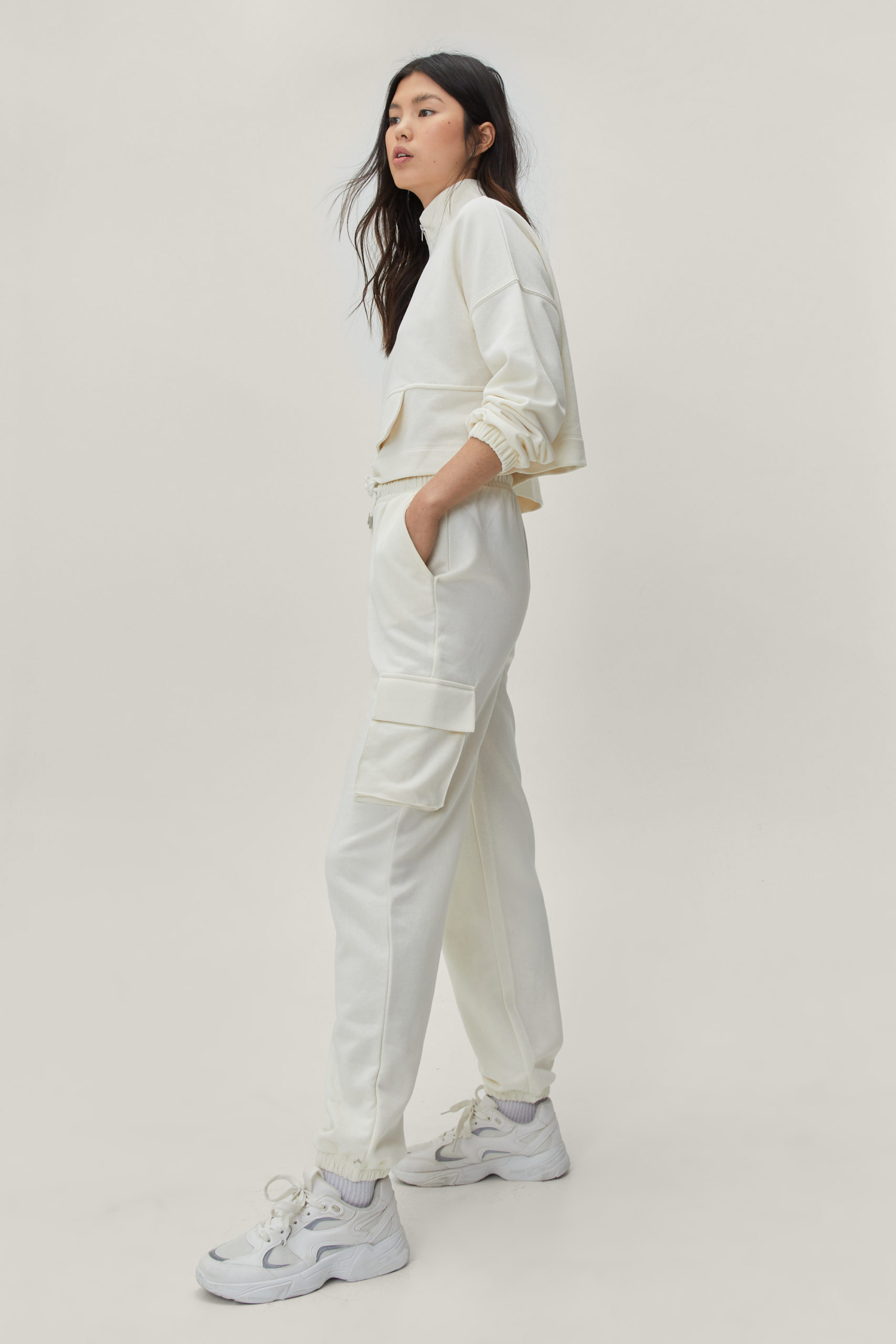 Stretchy Pants
Fact of the day: only sociopaths wear jeans on a plane. So when it comes to what to wear to an airport, switch out your denim for a pair of jersey workout leggings that hug the figure and sit comfortably high on the waist. If not leggings, sweats are a great option for keeping you cozy and unrestricted. Our advice? Opt for a neutral noughties look and style a pair of cream cargo sweatpants with thick white socks, chunky lace-up sneakers, and a matching, cropped hoodie.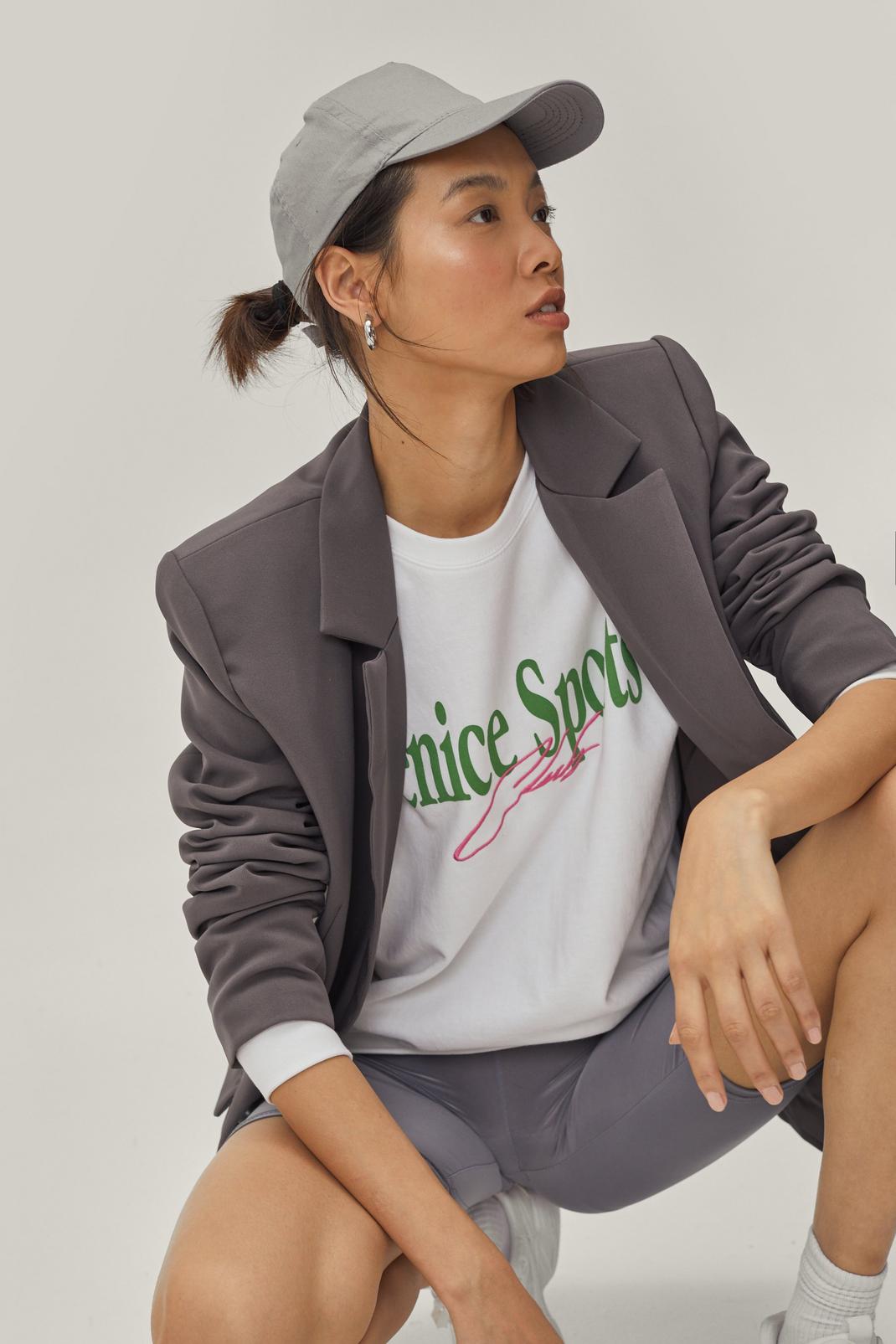 Layers
The first rule of flight club? Layer up.
The difference in cabin temperature between pre take-off and mid-flight can range from stuffy to arctic. Incorporating layers into your outfit means you can regulate the temperature and keep your body balanced. It may be tempting to reach only for your coziest oversized sweatshirt, but instead, layer a thin tank top, breathable t-shirt, and then your comfy sweatshirt, finishing with the jacket you had no room to pack. Speaking of jackets, a blazer is a great addition to dressing up a comfy airport look. Top tip: think ahead and leave a little space in your carry on for layer removal.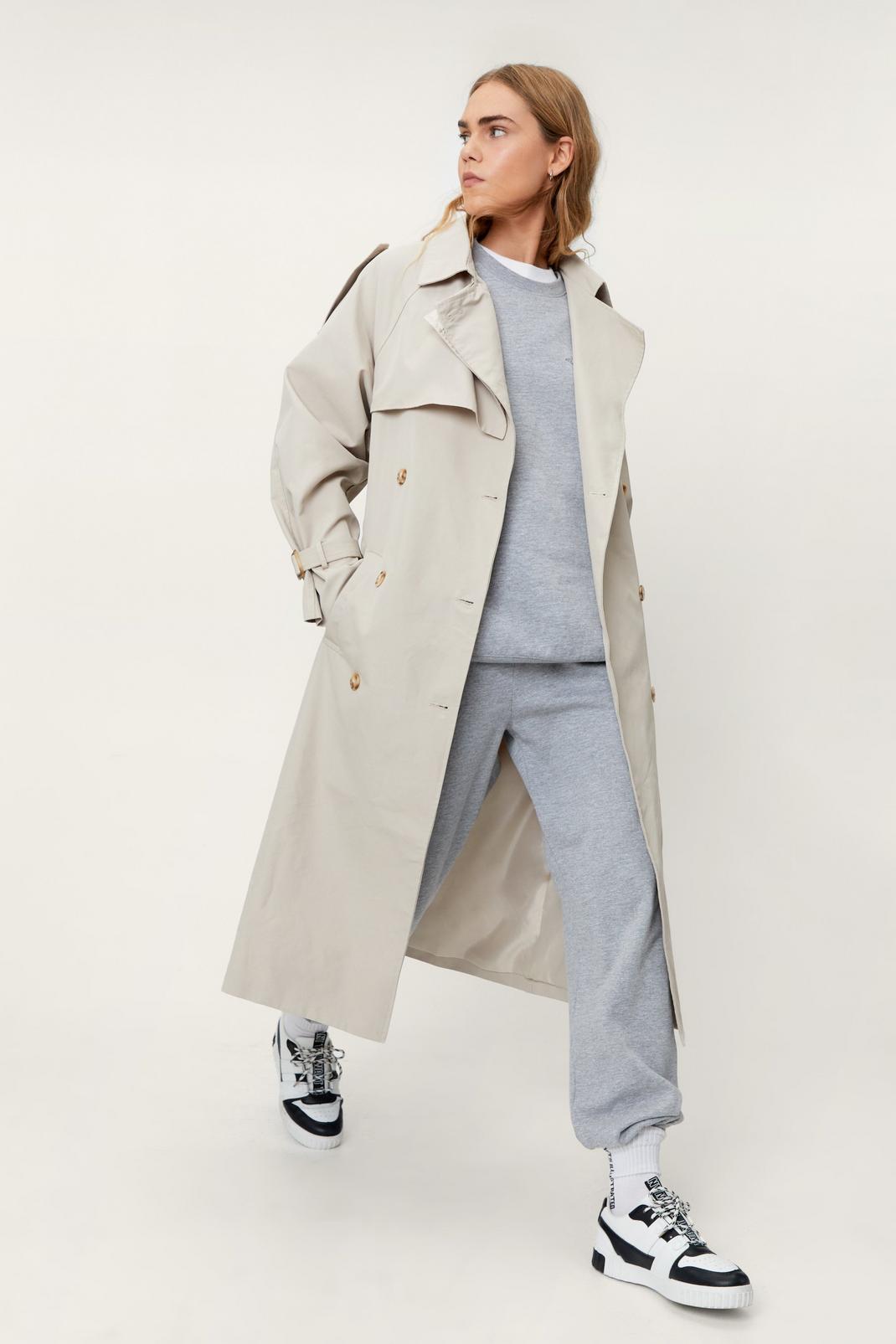 Something with Pockets
A simple but useful tip for what to wear on an airplane is… something with pockets. With a million and one things to remember for a seamless travel experience, help yourself by keeping those important (and frequently required) essentials on your person. Just don't go stuffing those pockets with everything that didn't make the holdall. Chances are you'll have to remove them at the security checkpoint, so leave those pockets free for the things that matter, and those that require quick, fuss-free access like your passport, phone, and boarding pass.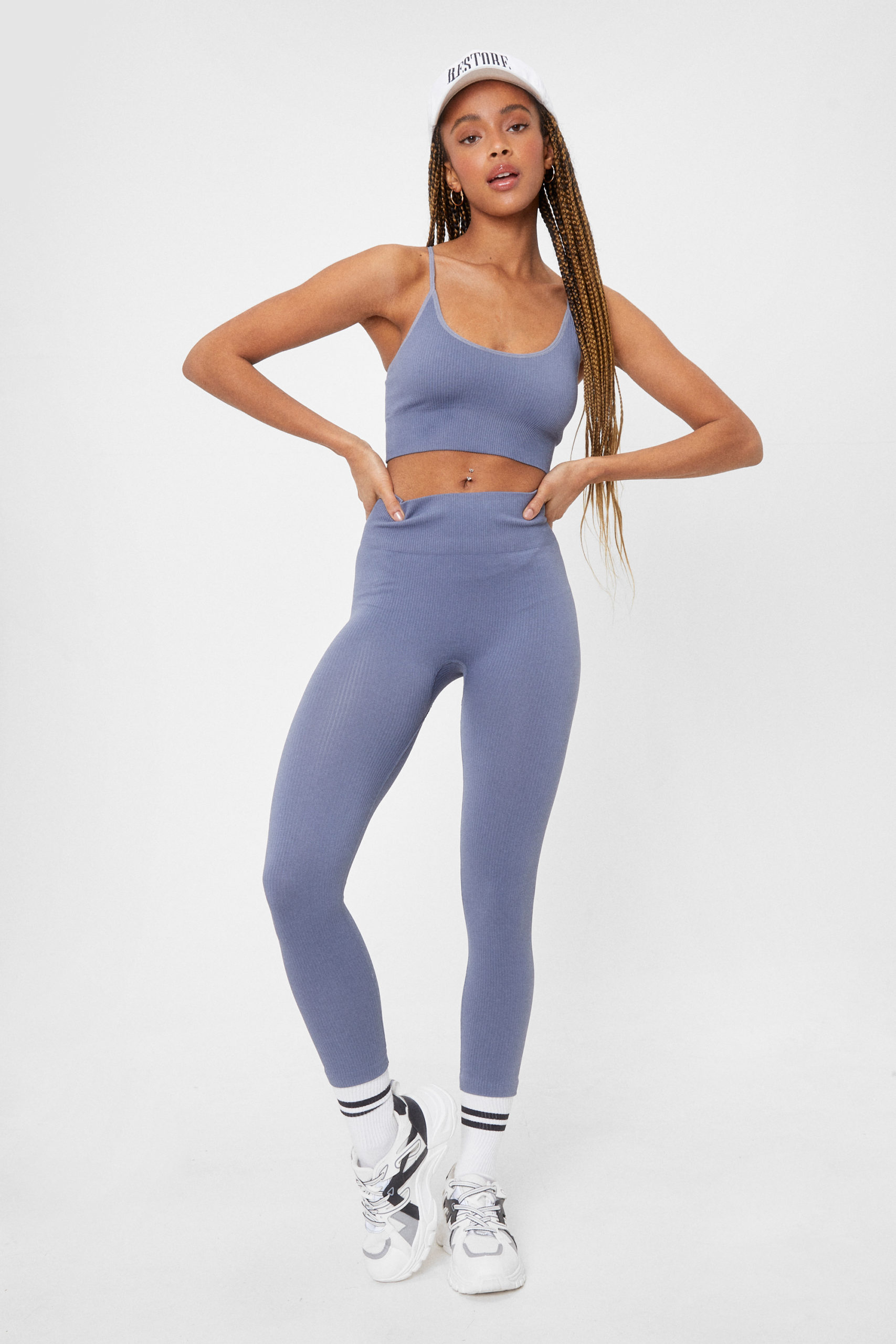 Wireless Bras
The feeling of underwire digging into your ribs is not one you should experience during a long-haul flight. Ditch the delicate lace cupped bra for a practical option you won't even realize you're wearing. Enter the seamless bralette. Not only are they ultra-soft and comfortable, they're supportive, keeping your boobs at bay, and thanks to the athleisure trend, are wearable as a standalone, paired with matching sweatpants or workout leggings. For a summer casual airport outfit, accessorize with a cute vintage cap as seen above.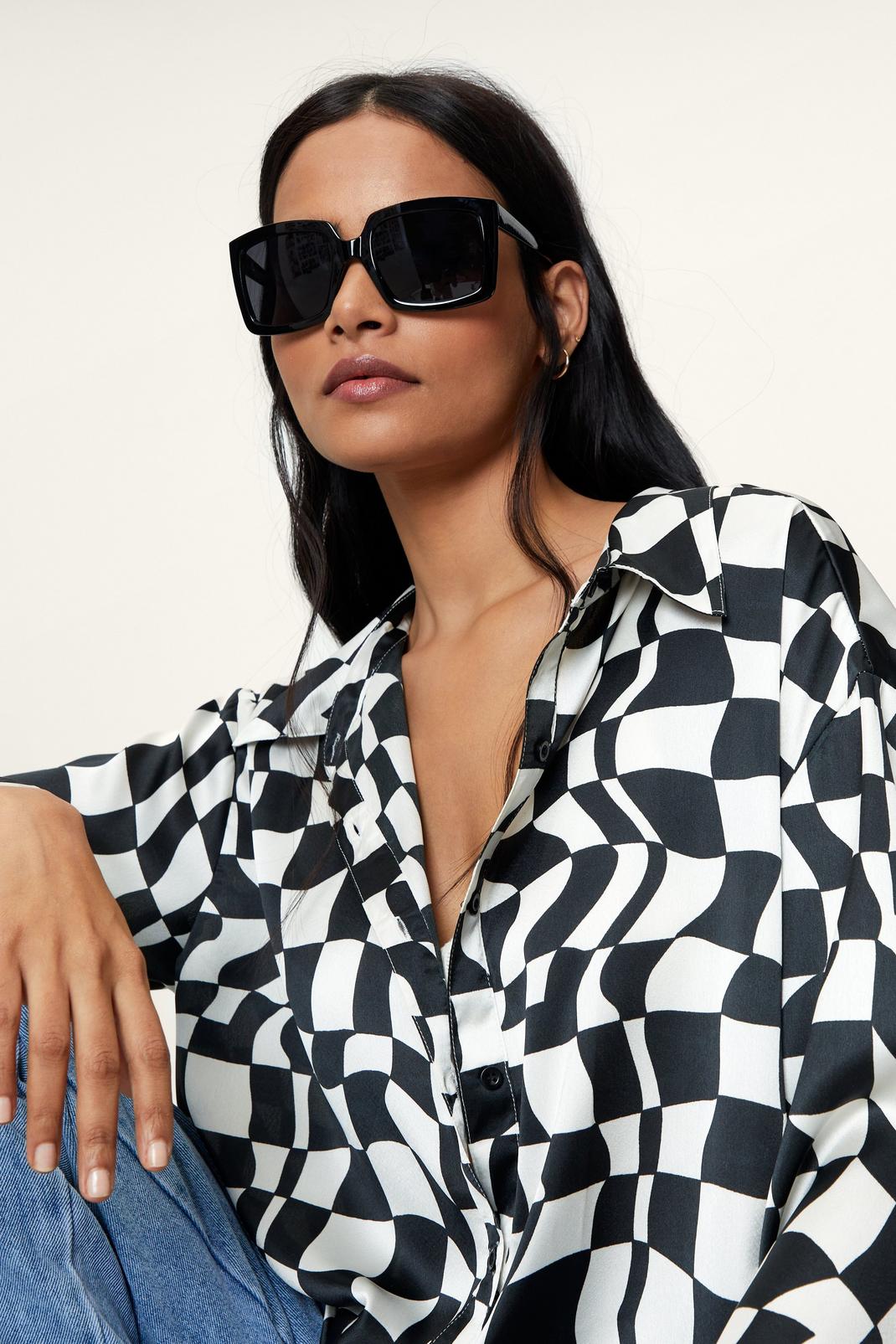 Sunglasses and Hats
Your outfit accessories are twofold with style and substance accounted for. Be strategic with how to dress at the airport – don't pack away your sunnies, wear them on board and block out that harsh, cool-toned airplane lighting. Hats and headscarves are also multifunctional. Pull down a cap or wide-brim hat over the eyes as a makeshift sleep mask. Soft fabric bucket hats and satin bandanas are perfect options, as they won't get in the way of you leaning back and getting comfortable. Plus, one thing less to pack.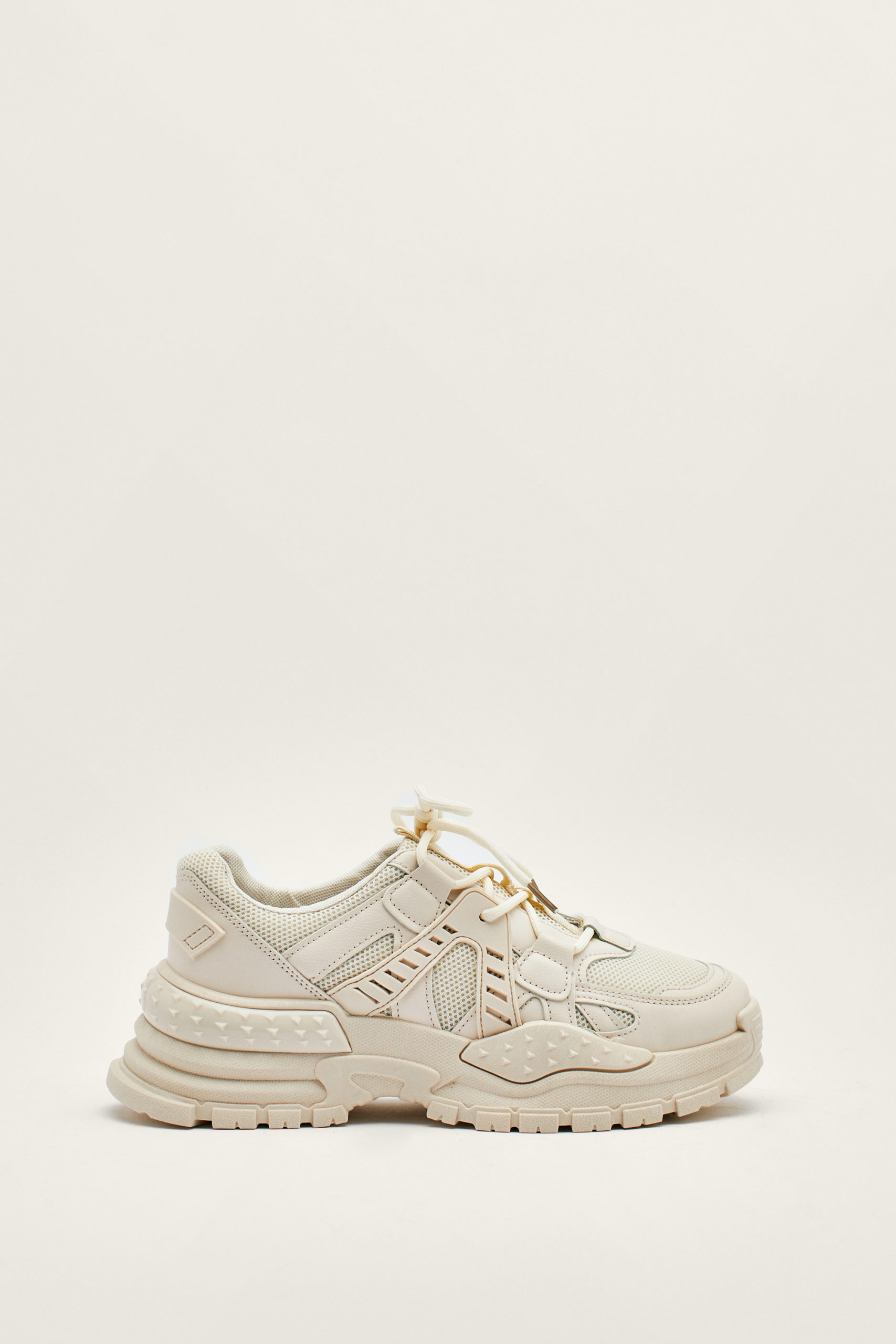 Comfortable Sneakers
We know you want to wear your brand new vacation sandals, but hold off a little longer. The airport is no place to break in those new shoes, so opt for comfy padded sneakers that promise to take care of your feet. Pre security queue, wear them loosely enough to slip on and off without too much hassle.  Not only do they go with pretty much any outfit combo, if you've spent a few minutes too long airport shopping and have to run to your gate, you'll be happy you packed the flip flops.