Get your flirt on.
You've said yes to plans, so now you need some date night outfit ideas that will turn heads and leave you feeling as good as you look. Whether you're hitting up happy hour, going to a fancy dinner, playing mini golf, or just grabbing coffee, our range of date outfits is sure to have the piece for you. From slinky mini dresses, to tailored two piece sets, to casual and versatile staples, we've got your cute date night outfits covered.
Whether this is your first date or your hundred and first, scroll on to view our top picks of date night outfits which are certain to please your partner – but most importantly, yourself.
Read on to view our fave pieces for first dates, casual dates, dinner dates, and seasonal date night looks.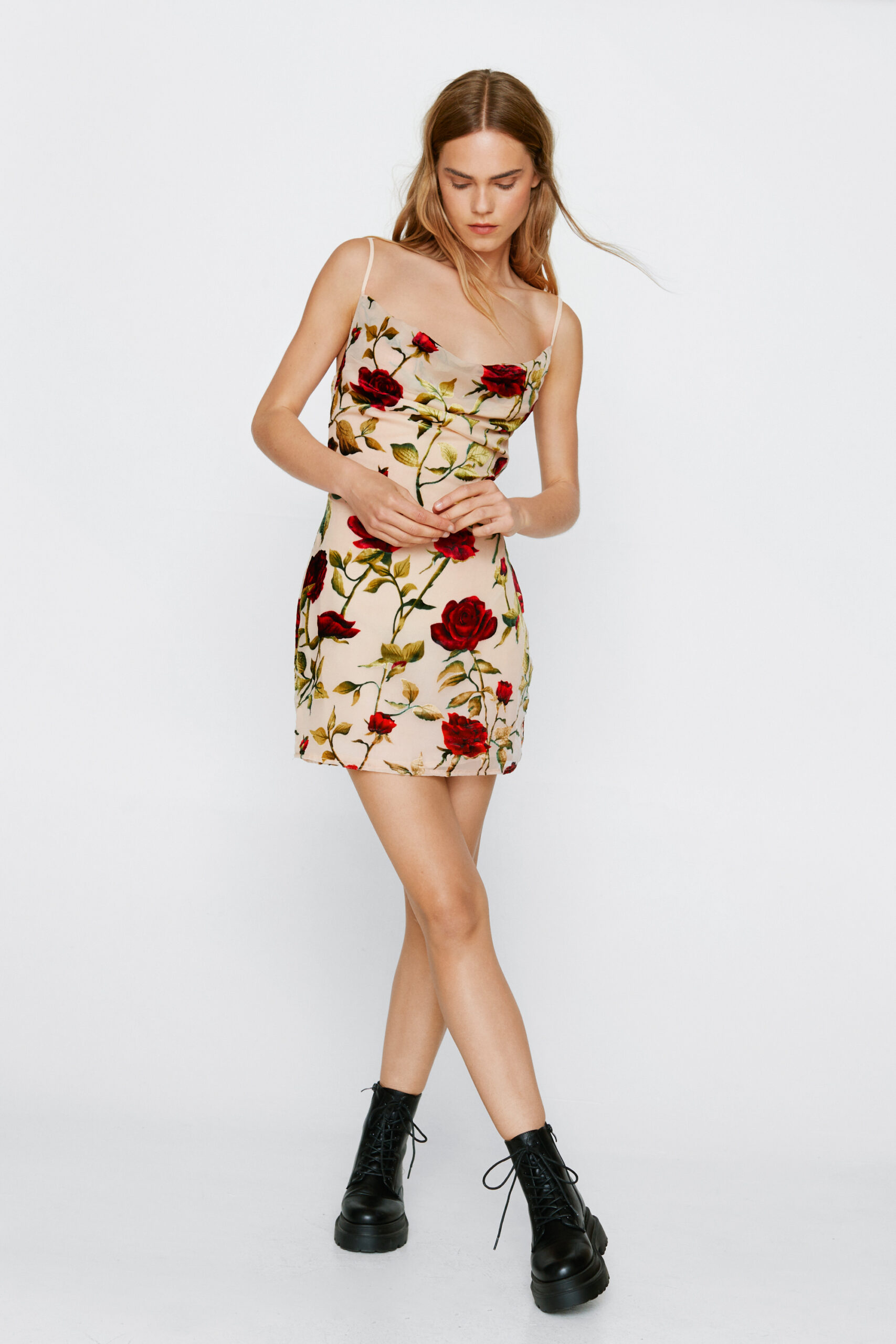 First Date Outfits
Just say yes.
Feel cute in our first date outfit ideas, from flirty mini dresses to feminine two piece sets to staple maxi skirts, we've got you covered. If you're heading to a more formal affair like a dinner or cocktail bar, opt for a statement mini dress with a fun print or dazzling embellishments to show off your figure and attract just enough attention. Going for something a little more chilled? Pair a maxi skirt with boots or sandals and a crop top for a look that will take you from coffee shops to lunch dates to activities like mini golf or bowling. Alternatively, layer a mini dress with a plain tee underneath, add chunky boots, and a leather jacket for an elevated casual approach.
Scroll our top picks below.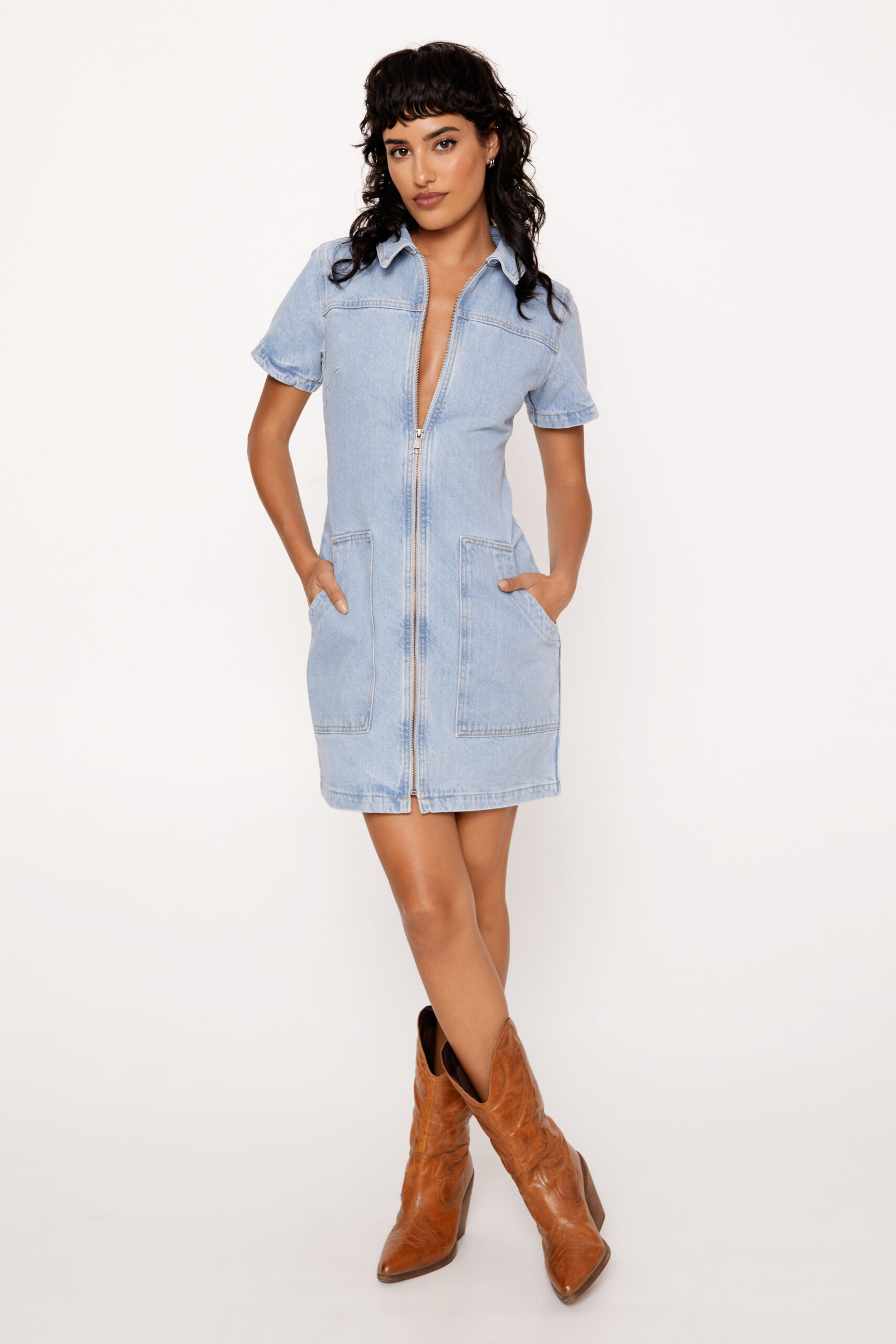 Casual Date Night Outfit
Let's keep things casual.
In need of a coffee date outfit? Meeting your partner for a walk, a coffee, to catch a movie, or a cheeky after work drink? You still need to feel cute, but there's no need to get all dressed up. Casual date night outfits have entered the chat. Opt for an ultra comfortable T-shirt dress for a low-effort, high-reward look that is ultra comfortable and looks great with sandals, sneakers, and boots alike. Alternatively, we gravitate toward denim for casual looks, so try a denim dress or a graphic tee and failsafe denim jeans for an instant hit of an outfit you can come back to again and again.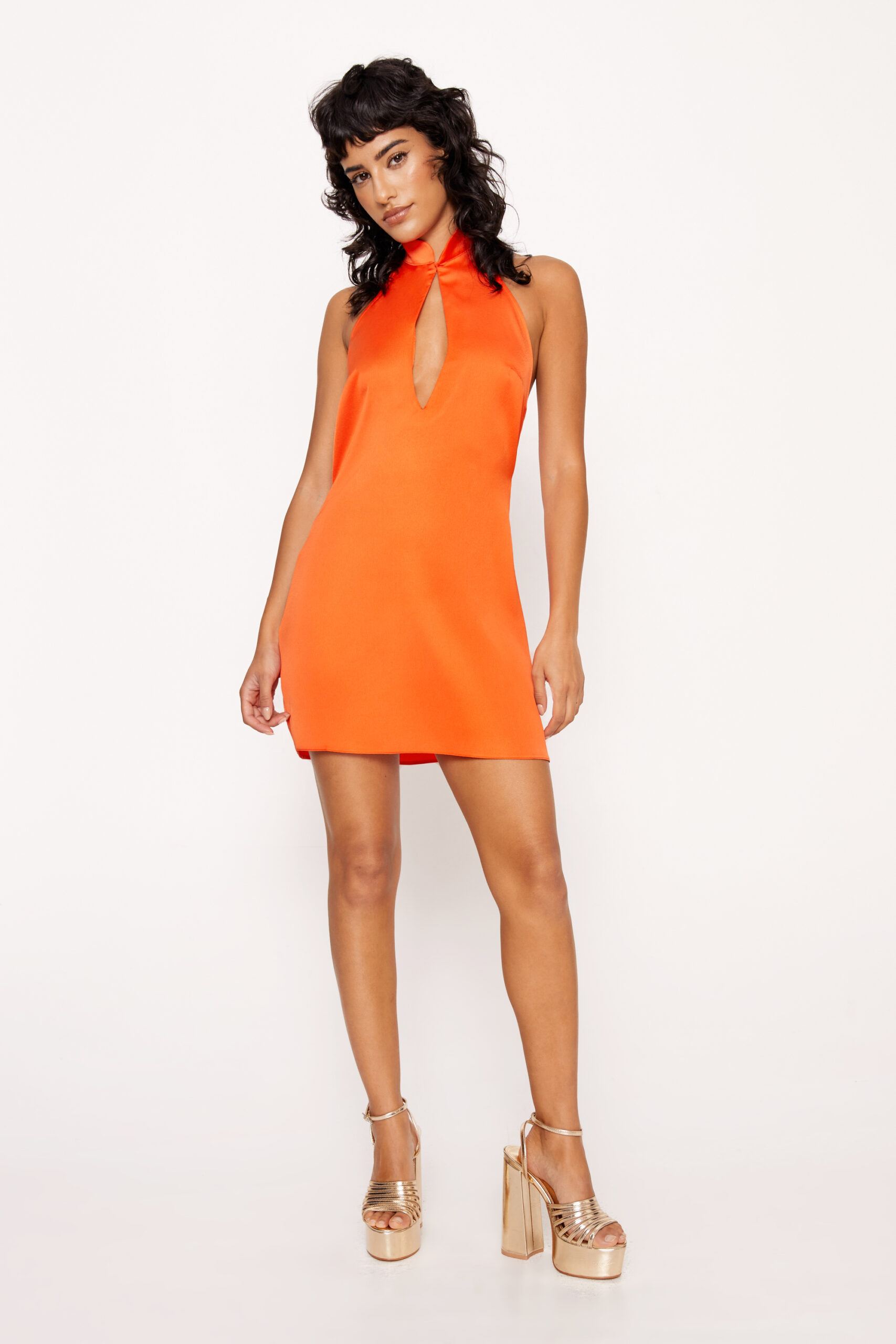 Dinner Date Outfit Ideas
Would you like to see the dessert menu?
If you're heading out for dinner, you need a dinner date outfit that is both comfortable to eat in, and that looks great and leaves you feeling confident and flirty. Opt for a satin mini dress with a figure-skimming silhouette for a look that keeps things sexy while giving you room to go for the full three courses. Alternatively, make a statement in a tailored jumpsuit or a tailored two piece set. These options are still formal, but give a little edge as your stray from traditionally feminine date outfit ideas. No matter which look you go for, just make sure you save room for dessert.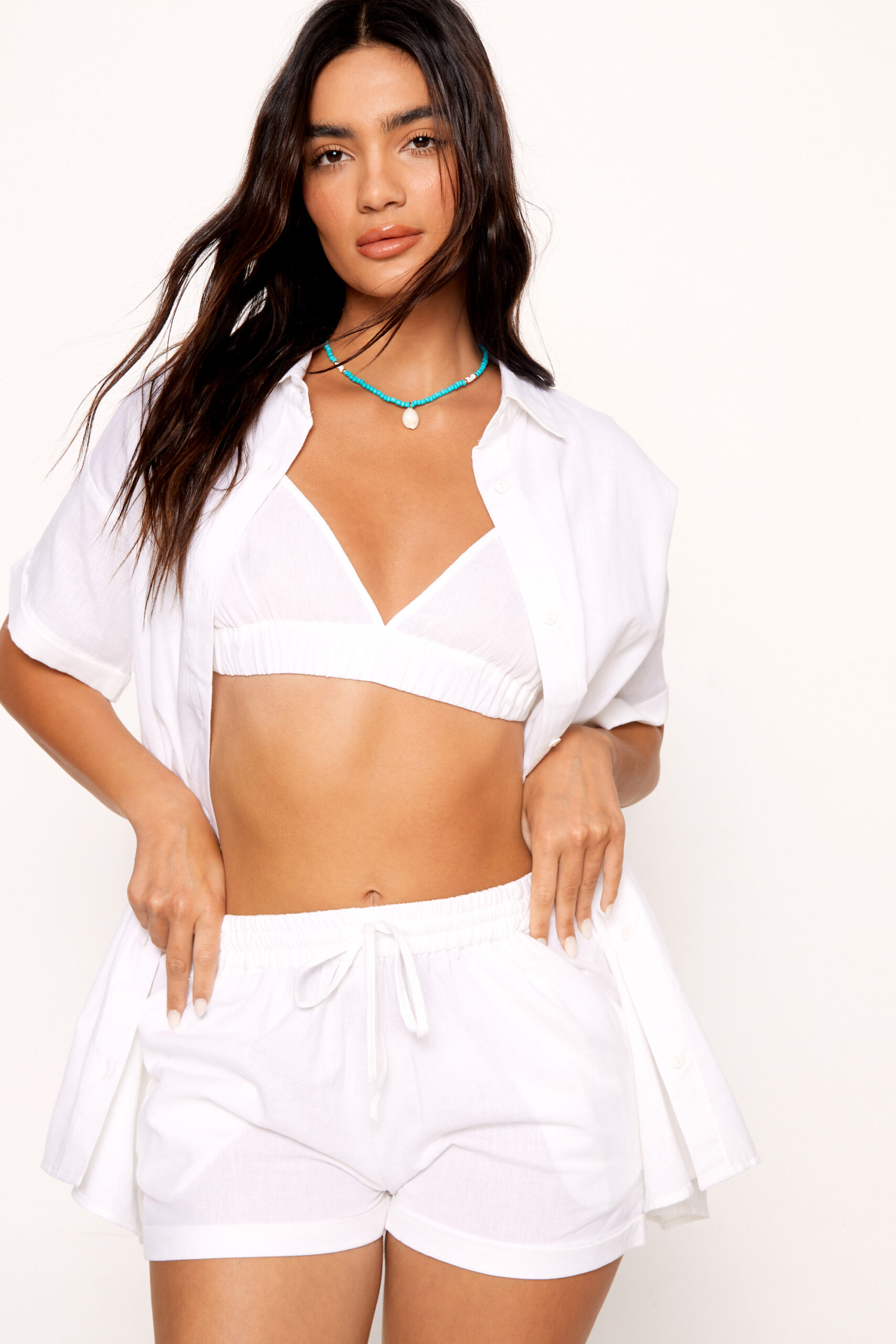 Summer Date Night Outfits
Sun's out.
For date nights in the summer, your date night outfits need look as hot as the weather outside. Opt for relaxed maxi dress with a leg split for a look that will keep you cool while looking like you've put in lots of effort. Two piece and three piece sets are also ideal for looking high-effort with minimal thought and energy.
In terms of color, white is always a good option as not only does it reflect the sun, it also contrasts sunkissed skin beautifully. White not a good option for your date? Go for fun colors or bright patterns to keep things seasonal and fun.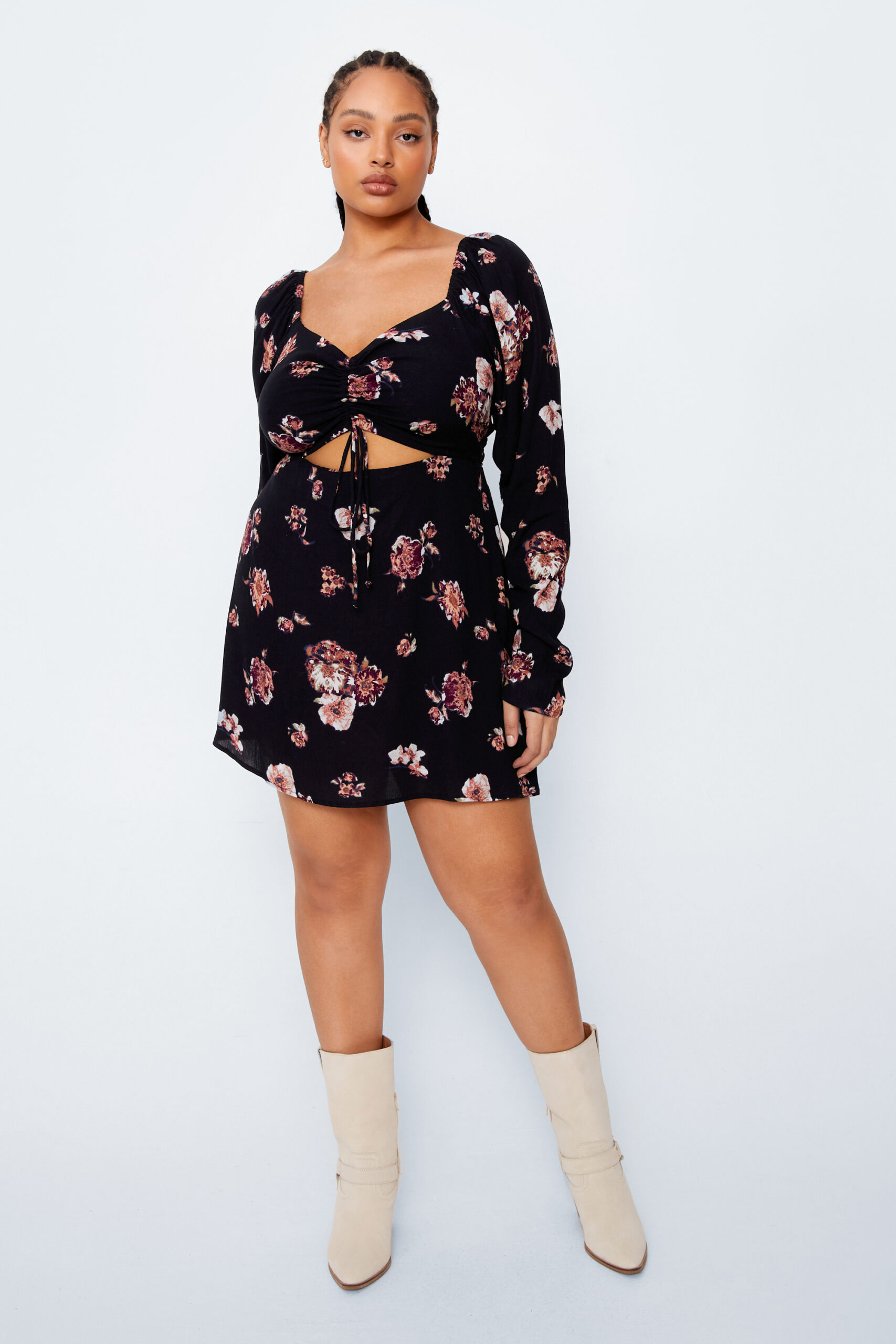 Fall Date Night Outfit Ideas
Pick you up at 8.
If your date is happening in the fall season, dressing for it can be a little trickier. In fall the weather ranges from shorts and crop top days to cargo pants and chunky knit days, so planning your fall date night outfit needs to account for this. Opt for knit dresses or dresses made in thicker fabrics like suede for any weather eventuality. Sleeves and earthy tones are always a bonus in pumpkin spice season, and make sure you dust off your fave knee high boots or chunky boots!
Check out our blog post about transitional dresses for looks that will take you seamlessly from summer through to fall and winter.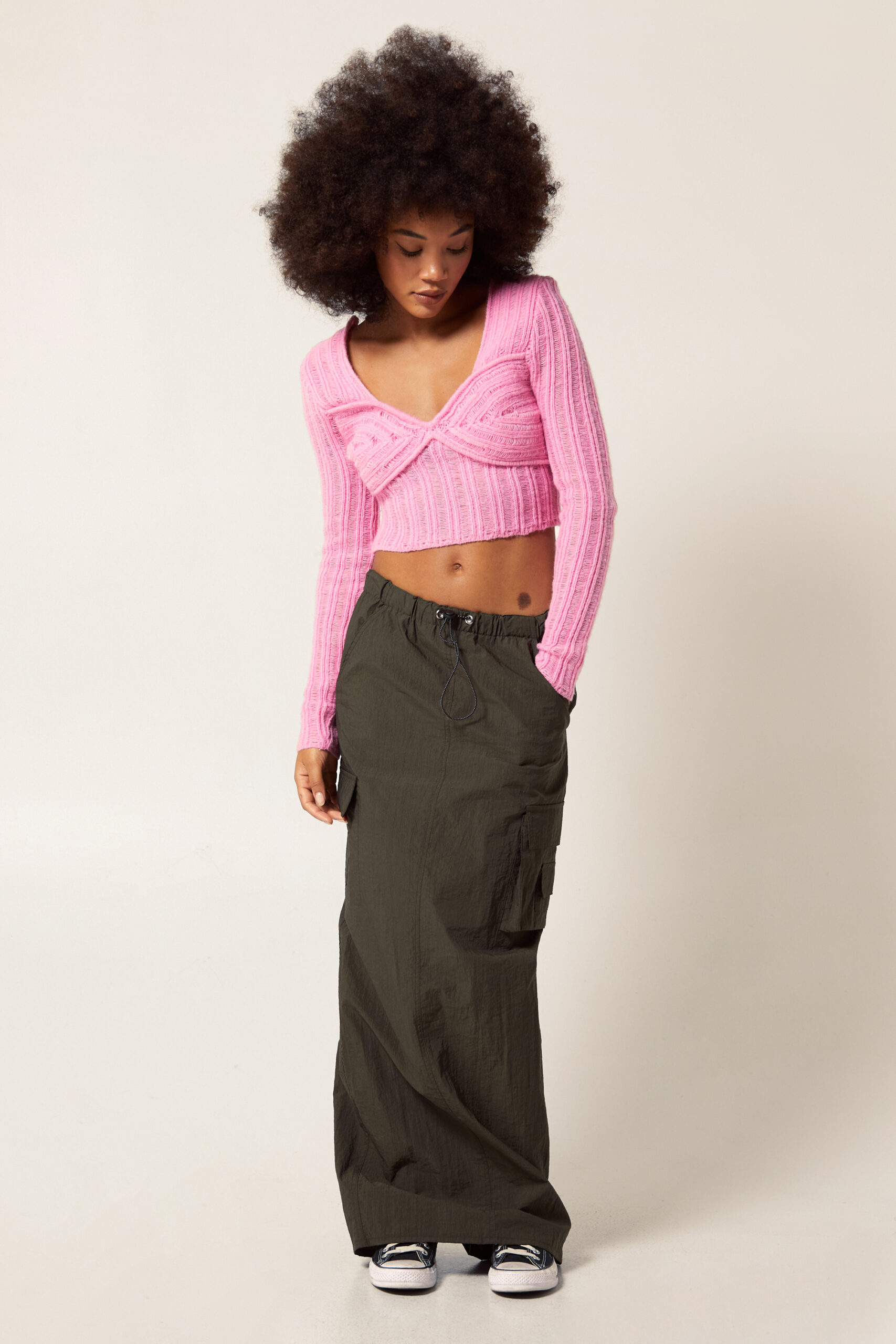 Winter Date Night Outfit Ideas
It's cold outside.
For a winter date night outfit, opt for thick fabrics, knits, and cute layering pieces. Grab a statement blazer or oversized blazer to step up any look, from mini dresses to simple jeans and T-shirts. Dresses with sleeves or two piece sets with long pants or high quality fabrics like suede are ideal for looking good while keeping warm. Alternatively, pair a knit top or sweater with a maxi skirt and boots to elevate a casual look. Ideal date night outfits, winter approved.