Rested, reset, and ready for the year ahead. Here's to new beginnings and fresh mindsets. Whether your New Year's resolution is to start working out, move your body more, or simply to try a new style, we've designed a collection for inner and outer development. With seamless sets that sculpt your silhouette, sweatpants and sweatshirts that are perfect for layering up on wintery walks, and hoodies that can be worn from the gym to coffee runs, move, groove, and recover in our curated edit of versatile everyday wear and relaxed athleisure.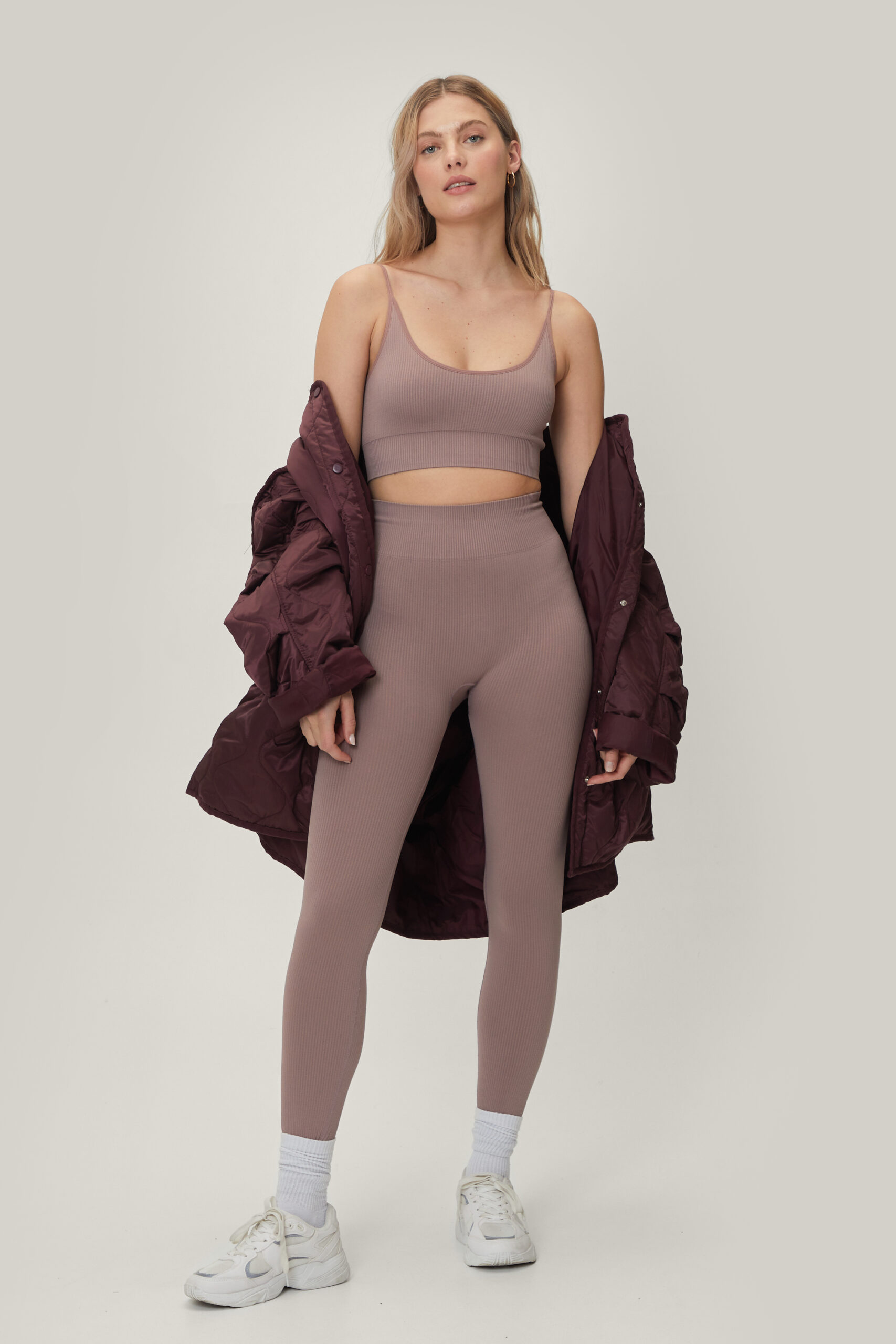 Workout Sets
Elevated everyday looks. Workout sets are the easiest way to create an instantly put-together look. 
Perfect for wearing to the gym, out on walks, or casual coffee runs, they can even double up as your comfortable airport outfit companion. With stretch material that contours to your curves and thick opaque fabric, you'll wonder what you ever wore before.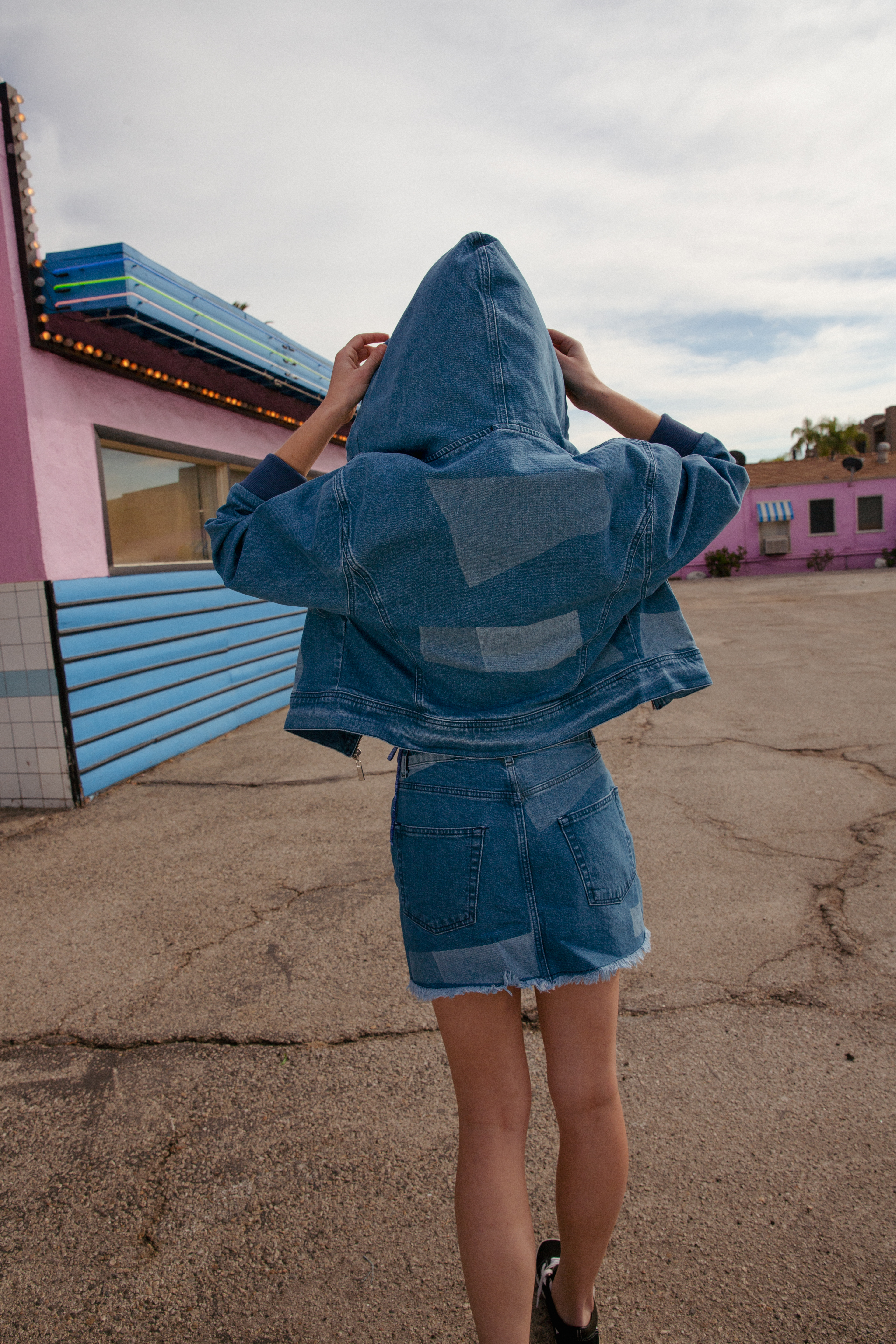 Workout Hoodies and Cropped Hoodies
Otherwise known as an essential layer for your gym commute, blocking out the air conditioning in the cinema, or when you just want that extra comfort.  
Ultra versatile with a huge range of features and designs available, hoodies are the comfy and relaxed answer to all of your layering needs. Whether it's cropped or oversized, zip up or pull over, with graphics or a minimal design, check out our workout hoodies to complete your cute workout outfits.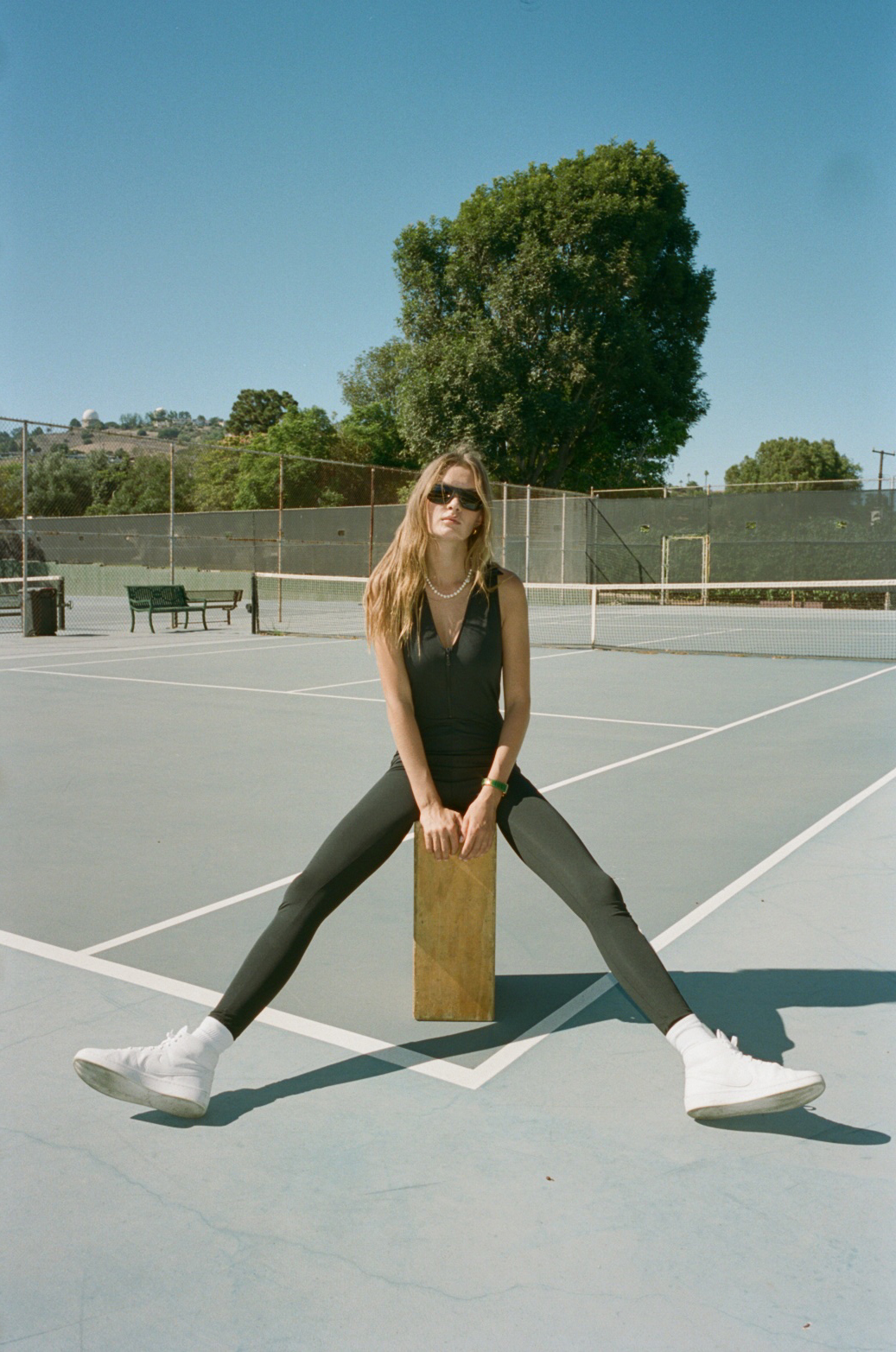 Workout Leggings
A true staple, workout leggings are one of the most versatile pieces you can have in your closet. Wear them with a sports bra and a t-shirt for an instant workout outfit, or with a sweater for a cozy and casual daytime look. You can even experiment with formality by adding an oversized blazer for a more dressed up look.
Ultra comfortable, never transparent, with comfortable high waistlines and stretchy fabric, workout leggings are a great piece to have on style standby in your closet.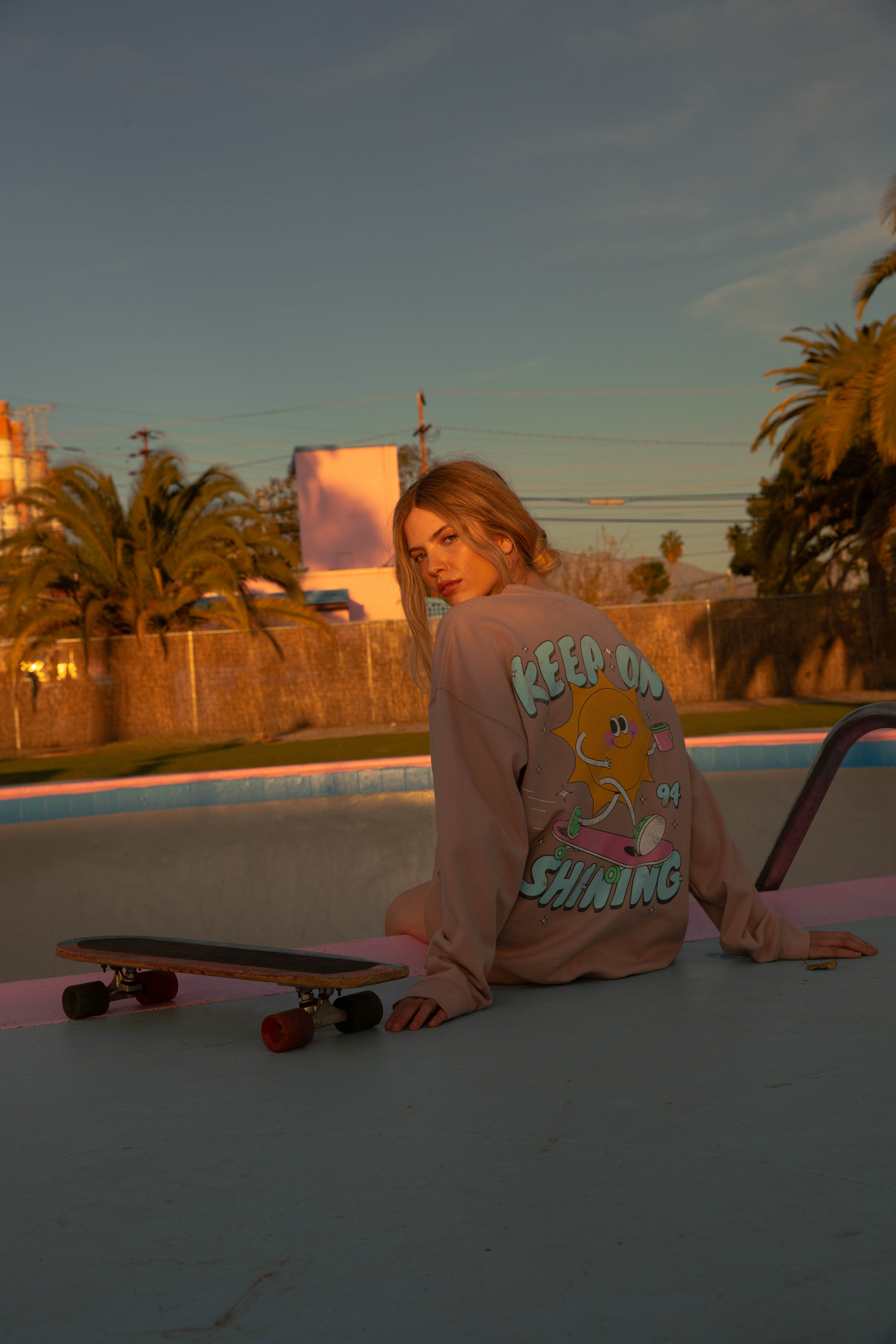 Sweatshirts
Sweatshirts are a great way to add a thick layer that also offers a pop of color and personality to your look. 
They can easily be paired with workout leggings, jeans, sweatpants, or shorts and skirts. This means that you can wear them almost anywhere, in any season. Whether it's a crewneck sweatshirt, cropped sweatshirt, or boasts fun graphics, you'll keep coming back to your fave sweatshirts year-round.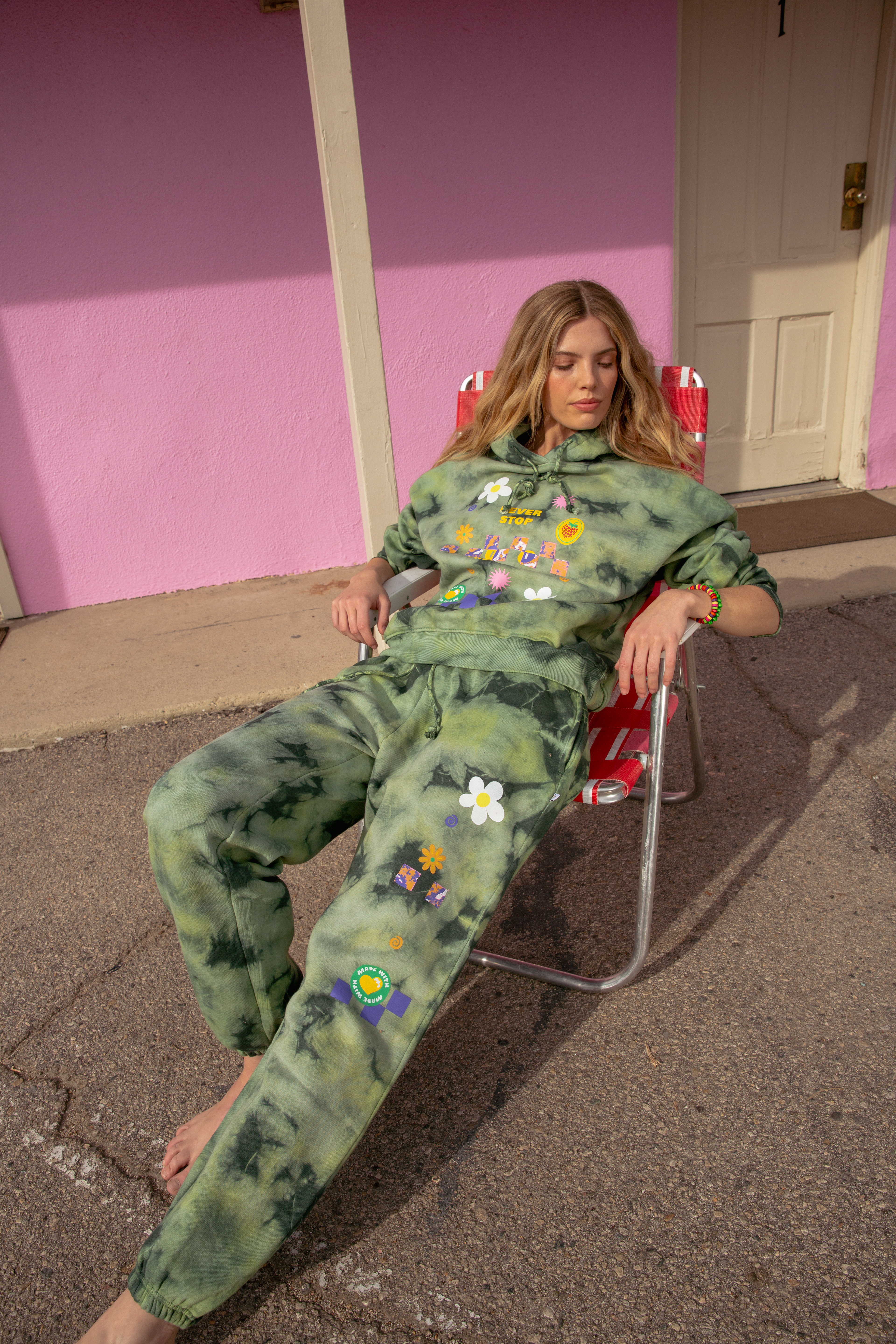 Joggers and Sweatpants
These sweatpants are all that fits me right now. Take note from Regina George and opt for some comfortable staples in the form of a pair of sweatpants. Often pairing perfectly with a matching sweatshirt, our sweatpants come in a huge range of sizes, fabrics, and designs. From graphic detailing, unique fabrics, and varying fits, we're certain you'll find your sweatpants soulmate that you'll never want to take off.
Whether you're setting goals or your goal is simply to reset, swing by our edit that caters for whatever path you're taking. Versatile, relaxed, and easily buildable, athleisure looks just as good in the gym as it does binge-watching that new series.  You do you.