You've got plans.
The holiday season is here, and with it comes a huge influx of events and occasions – and you need outfits. From work dinners to holiday parties to dinners to Christmas Day to NYE, our December calendars are getting pretty full. But what do you wear to all these events? And how do you keep your looks fresh if you're rewearing pieces all month?
From top picks of holiday dresses and Christmas outfits, to styling inspiration, this blog post has all the information you need to get you – and your closet – ready for the holiday season.
Scroll on to get festive.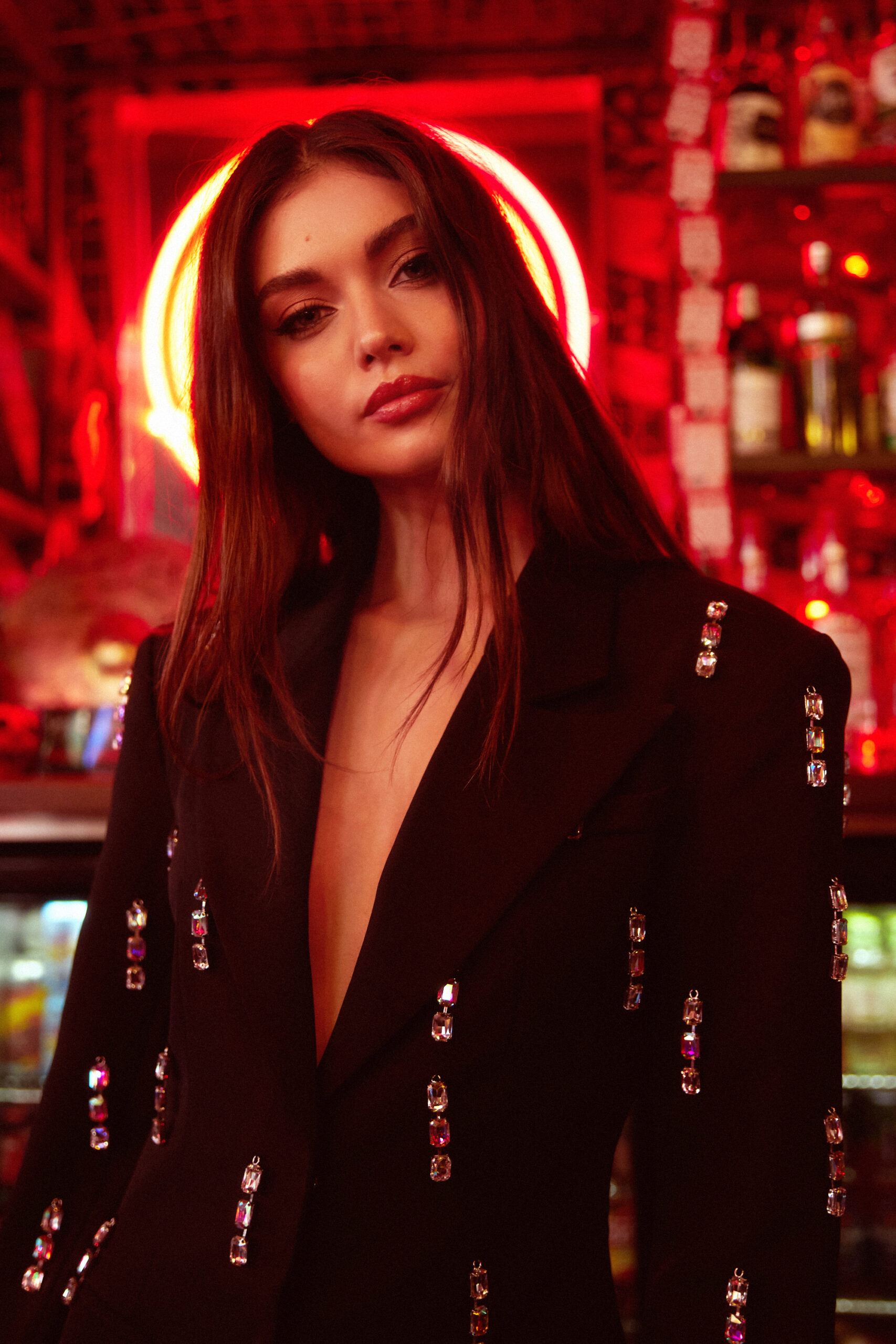 Holiday Party Dresses
Party time.
The holiday event that we're always ready for is the Christmas party. Whether you're on the hunt for a work holiday party dress, cute Christmas outfits for dinners with colleagues, or glitzy holiday outfits that will turn heads all night long, we've got you covered. Check out our dedicated Christmas party dresses blog post for more inspo.
Extra points if you're wearing all the sequins. Nothing screams "Christmas" like sequins.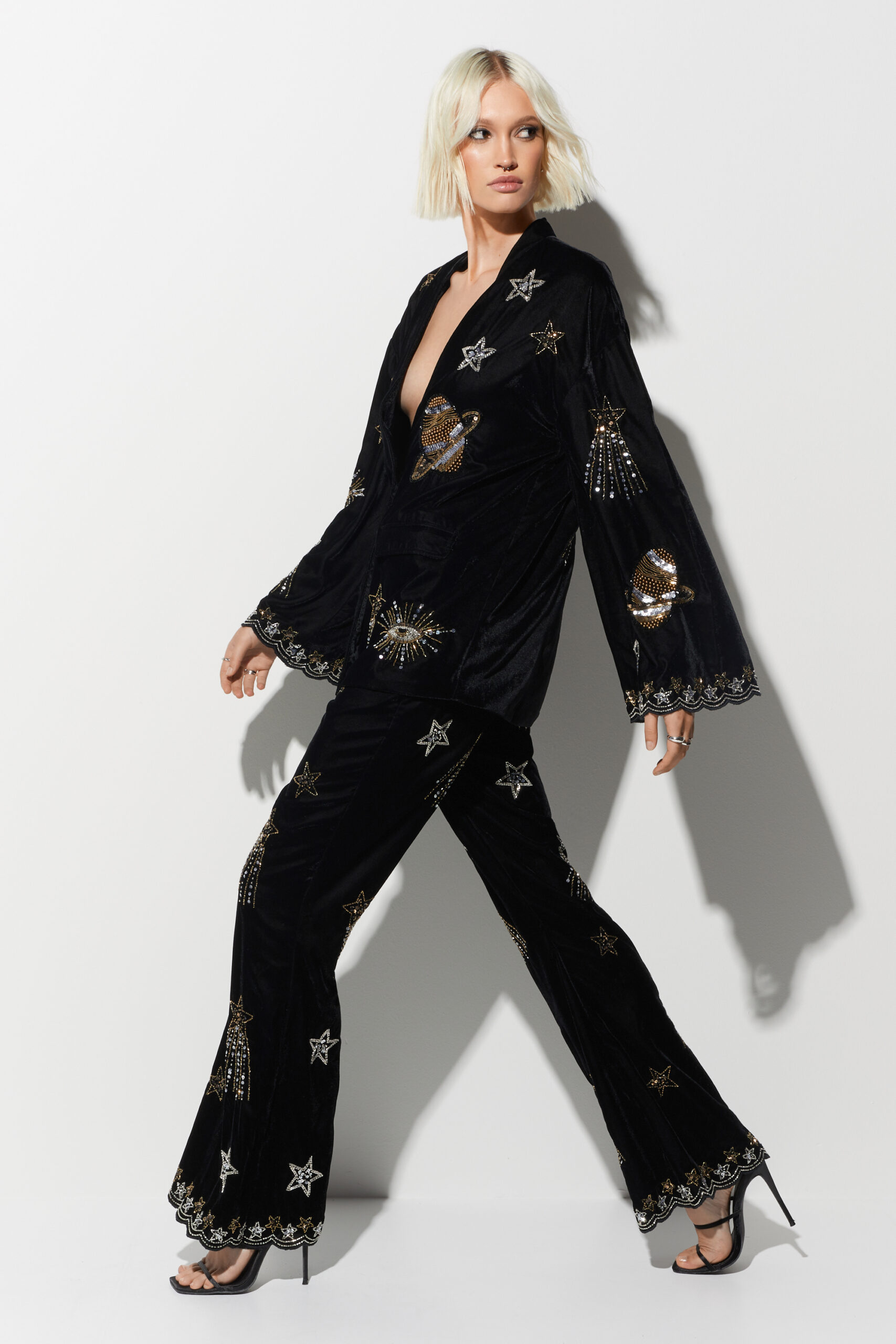 Christmas Day Dresses
The big day.
If you're a family that likes to get a little dressed up on Christmas Day, look no further than our top picks right here. From sparkly Christmas dresses to holiday cocktail dresses and two piece sets, we've picked out our fave pieces that boast relaxed fits and stellar cuts (so you can devour that Christmas dinner in full comfort). Sequins, beading, and metallics are the strongest trends right now, so become a human disco ball and wear all the sparkle for your fam on Christmas Day.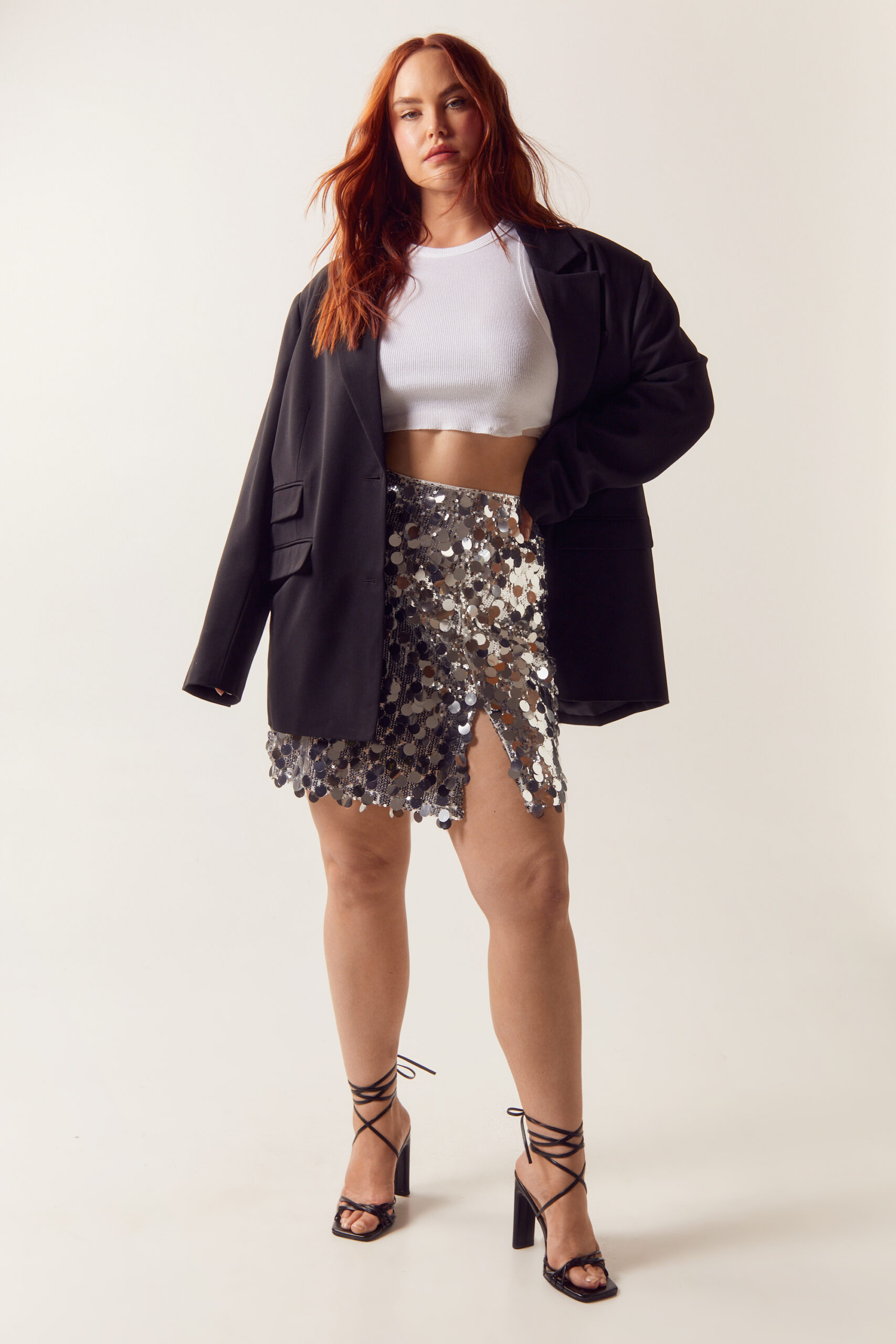 Christmas Outfits for Women
Dresses not your bag? No stress.
From statement skirts to two piece sets, we have fierce holiday outfits for any style. Keep on-trend with all the sparkly or metallic accents, or keep things simple with a two piece set – they require zero effort to put together but look like you've put together a super stylistic outfit.
Browse out top picks of non-dress holiday outfits for women right here.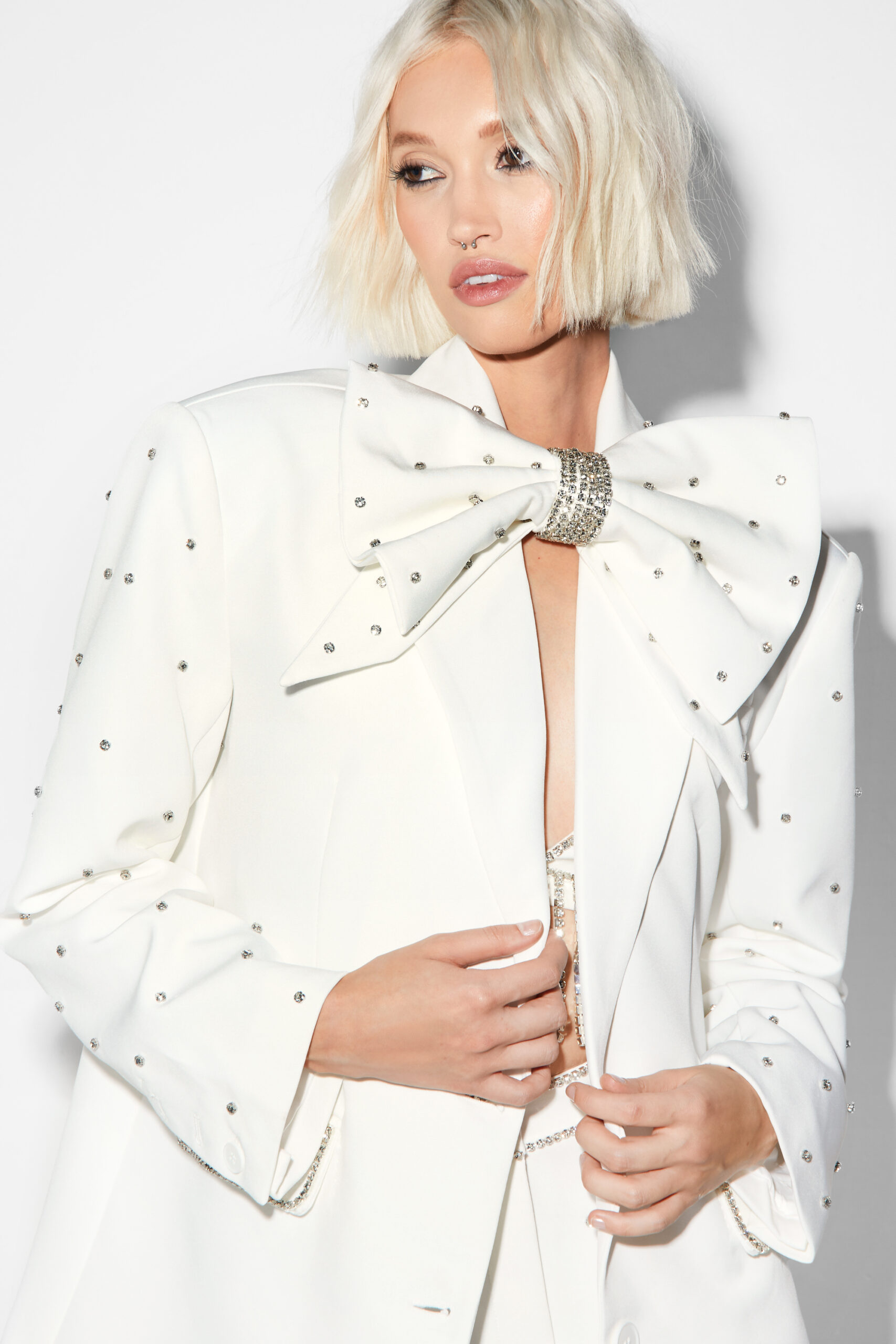 New Years Eve Dresses
The biggest party of the year.
NYE just screams "glam!" so why resist the urge to get dressed up? Think sparkle, stellar silhouettes, and flirty two piece sets that will turn heads long after midnight. Whatever you choose, make sure it's comfortable enough for the long night ahead, and leaves you feeling as good as you look – because you look good.
No matter your festive plans, grab some pieces that fill you with confidence. If you're re-wearing pieces, switch up the styling! Wear a dress with strappy heels to one event, then with a leather jacket and knee high boots to the next. Wear a two piece set to a holiday party, then wear the pants on Christmas Day and the bralette to NYE. The options are endless, and you'll get so much wear from your fave festive pieces this way!
Enjoying the Christmas content? Let's keep this party going: