The cold weather is here. While you might be tempted to bundle up in your thickest coat at any mention of venturing outdoors, you don't need to cover up your style to be protected from the elements. 
Winter sweaters, knits, and hoodies are perfect for adding a cute layer which enhances your style and adds personality to your look. Let us show you how sweater dresses, knit sweaters, hoodies, cardigans, and sweatshirts can help you cozy up, with an eclectic range of designs, features, and obligatory comfort factor.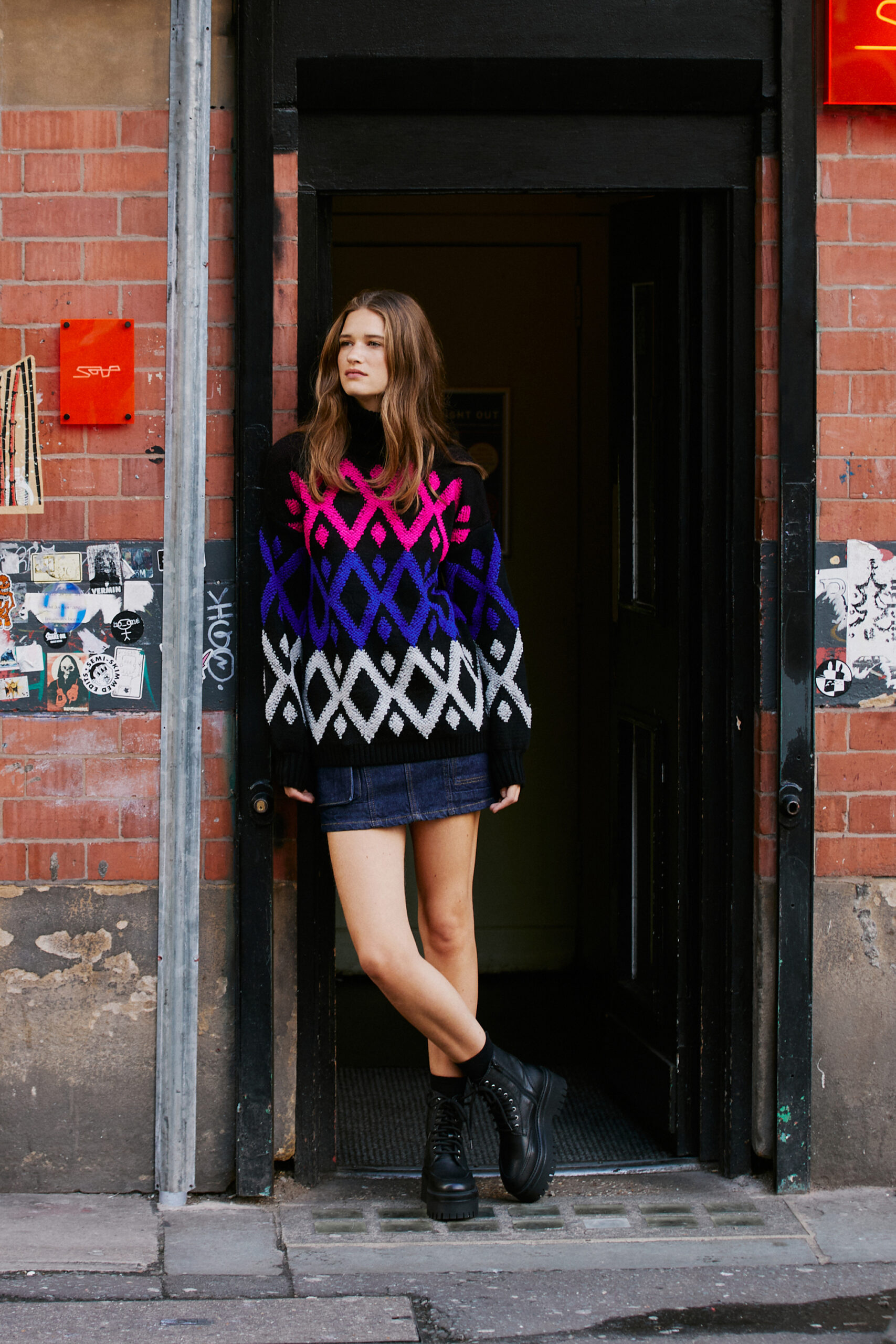 Winter Sweaters for Women
Cozy up.
Sweaters are the coziest, comfiest clothes for cold snaps, frosty mornings, and wintery days out. Offering relaxed fits and slouchy silhouettes, you can easily be protected from the elements in our warm sweaters for women. 
Winter sweaters are also a great way to incorporate colors and patterns into your winter outfit rotation. All too often as the temperature drops, the color fades out of our closets in favor of layers and practicality, but a knit sweater is the best way to inject some excitement back into your look.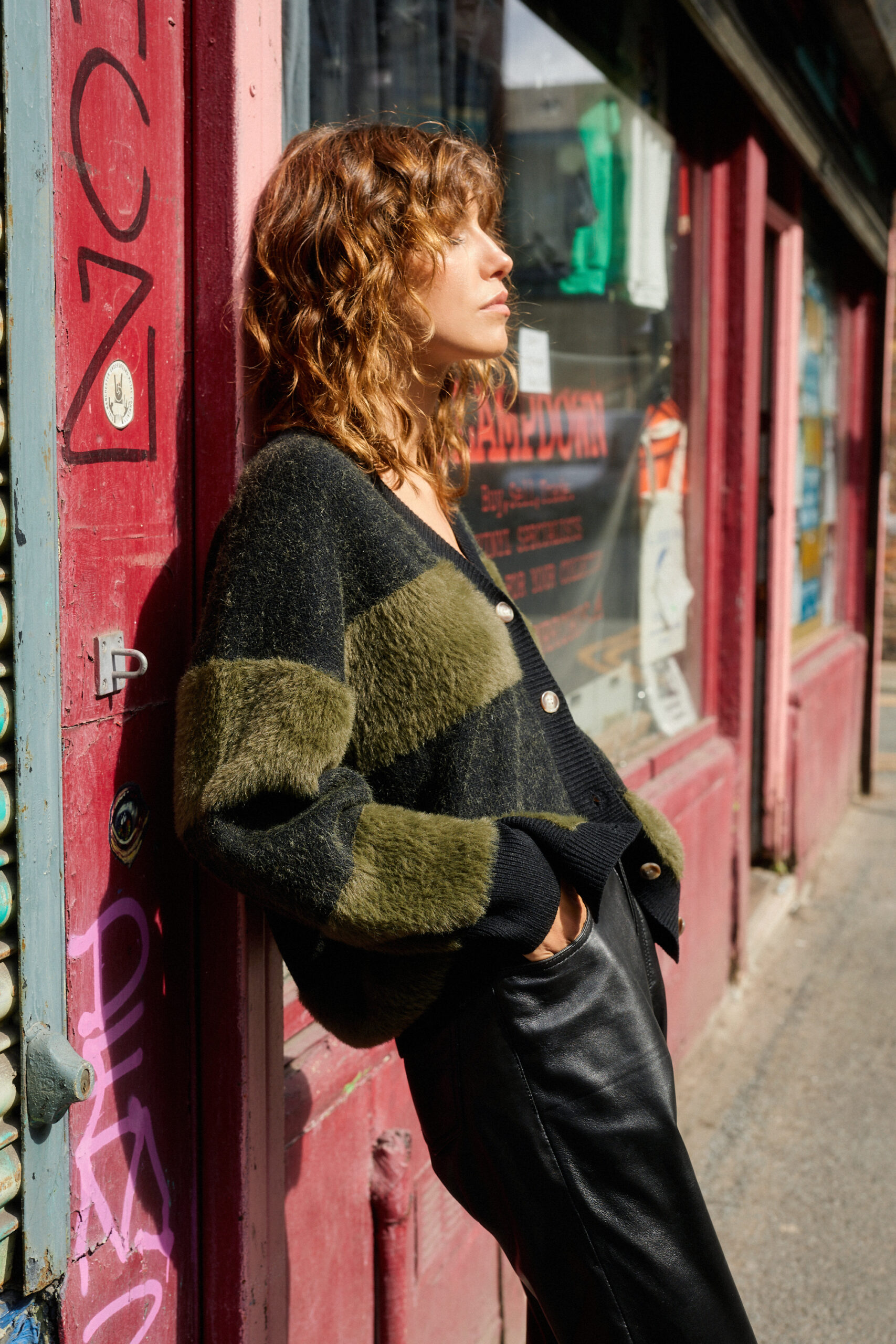 Winter Sweater Dresses
Elevate your everyday looks. Instead of opting for a casual sweater and jeans, why not throw on a sweater dress with pantyhose and boots for an equally comfortable yet infinitely elevated look?
Sweater dresses offer a far more refined silhouette, if that's more your style, including bodycon fits and swing designs, so you can feel hella smart, smug, and snug.
Winter Hoodies
A true cold weather staple, winter hoodies are perfect for layering up and adding extra warmth to any look for casual days out. 
Perfect for wearing with matching sweatpants, jeans, cargo pants, or leather pants—hoodies are the versatile answer to cold snaps and dark nights. With relaxed fits, graphics, pull over and zip up designs, and cropped lengths—there's a design that will work for any person, any body, and any style.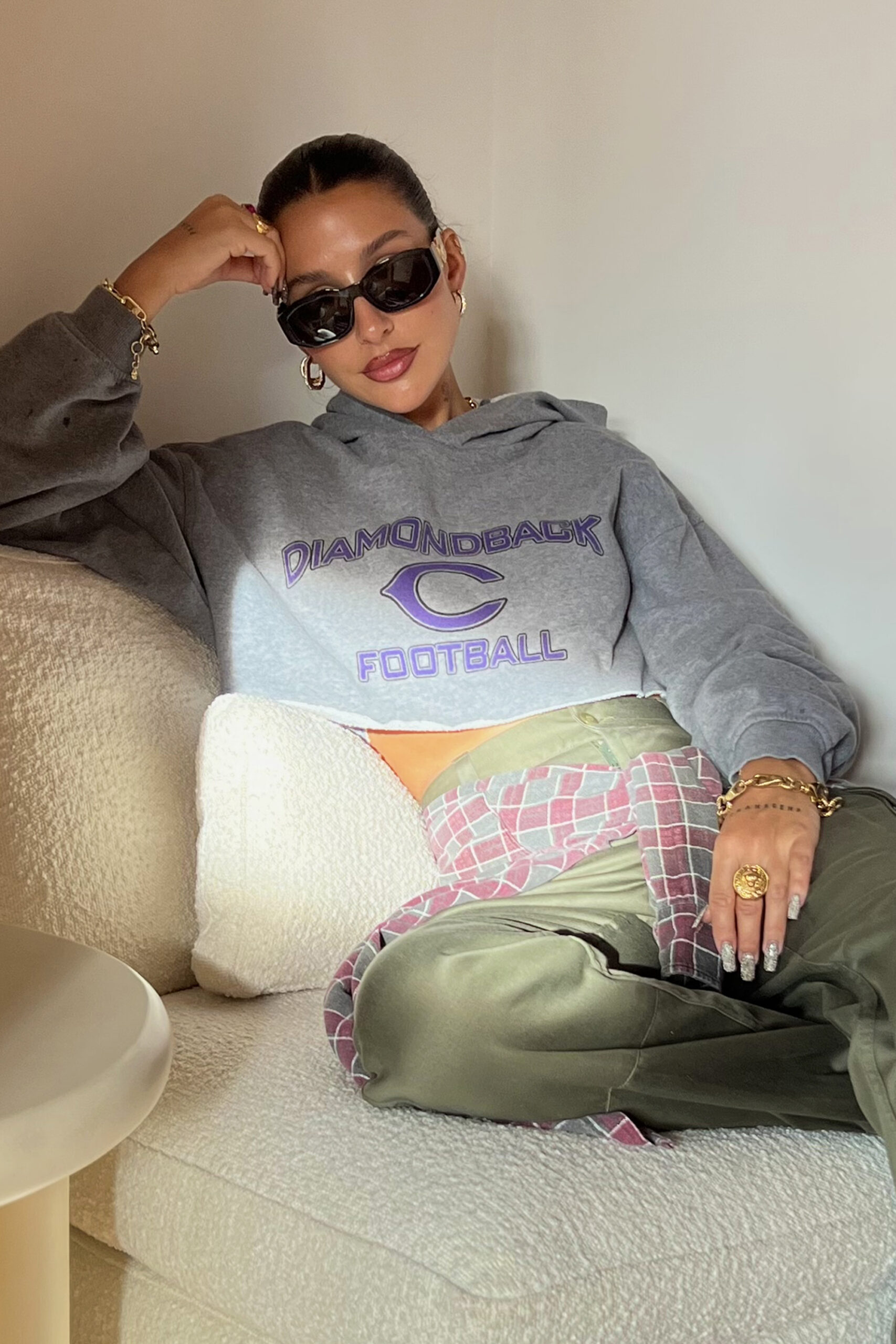 Winter Cardigans
Add a layer season. Winter cardigans are a great way to add a little extra something to your look, whether you're hitting the mall for Christmas presents or happy hour for a well-deserved catch up with the girls.
Make everyone envious of your warm layers in an ultra cozy cardigan. Luckily, we've got lots to choose from, including button details, collars, and cropped lengths, and can be styled in almost any way. Whether you wear yours with jeans or layered over a mini dress, cardigans can be worn from season to season to add an extra layer and fun detail to any look.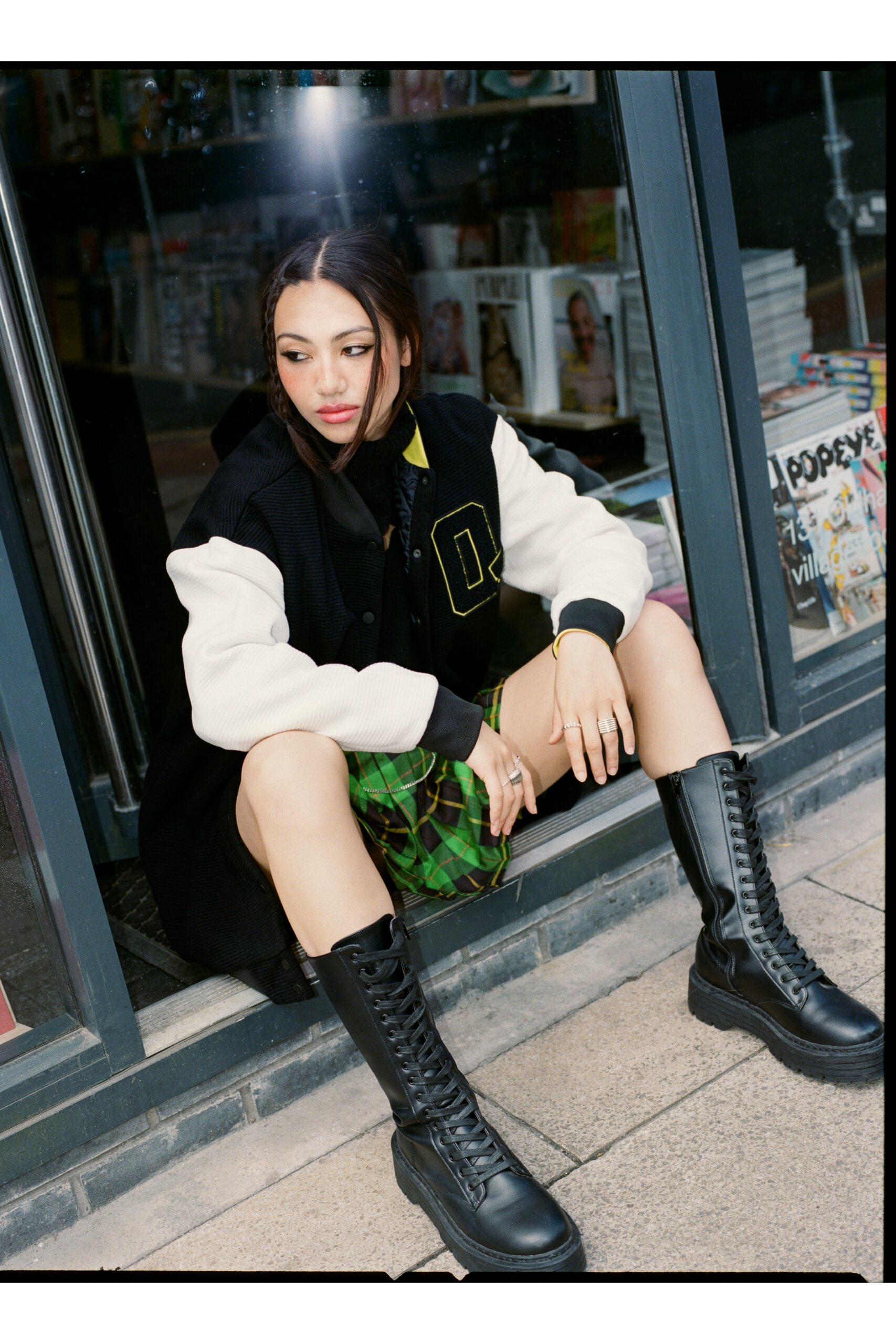 Winter Sweatshirts
Sweatshirts, AKA your closet all-rounder, offer relaxed fits and a thick extra layer, often with fun graphics or colors. Pair with matching sweatpants for cozy days in, with jeans or cargo pants for casual and cold days out, or with a mini skirt for a little more dressed up look. Rewind in time and wear a graphic sweatshirt with cycle shorts to give '90s energy, perfect for warmer weather so you can really make the most of the throwback look. 
Layer up stylishly during the cold seasons without hiding your outfit or style with our huge choice of cardigans, sweatshirts, knits, and much more.