It's our birthday. Nasty Gal is turning 16 and wow has it been a ride! To get us in the party mood, we're calling out standout birthday outfits fit for 2022, designed to turn heads on your special day.  Whether like us you're celebrating a milestone 16th, 18th or 21st, or another that falls in-between (hey, no birthdays are boring birthdays), we've got your party pieces covered. Blow out your candles while you blow them away.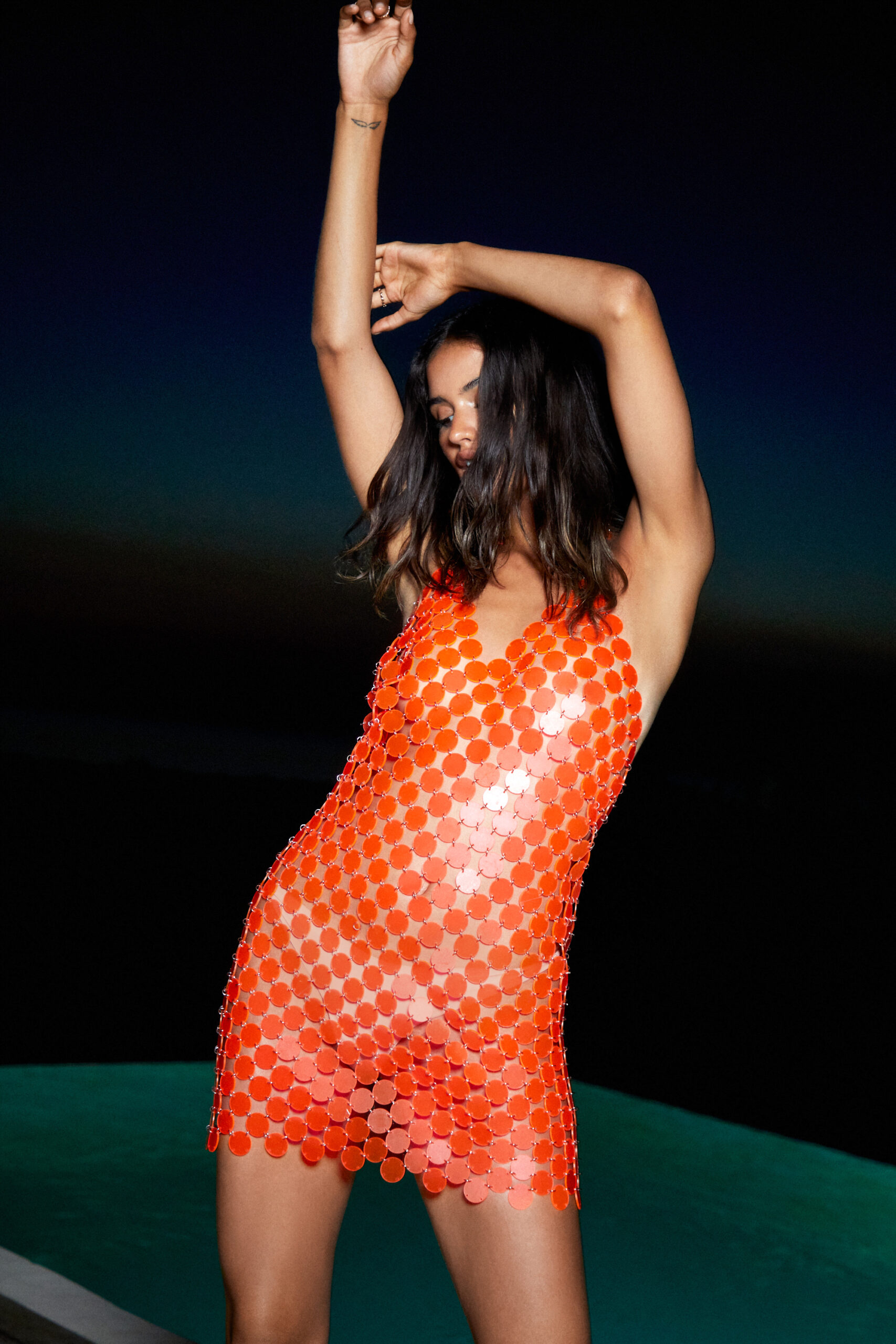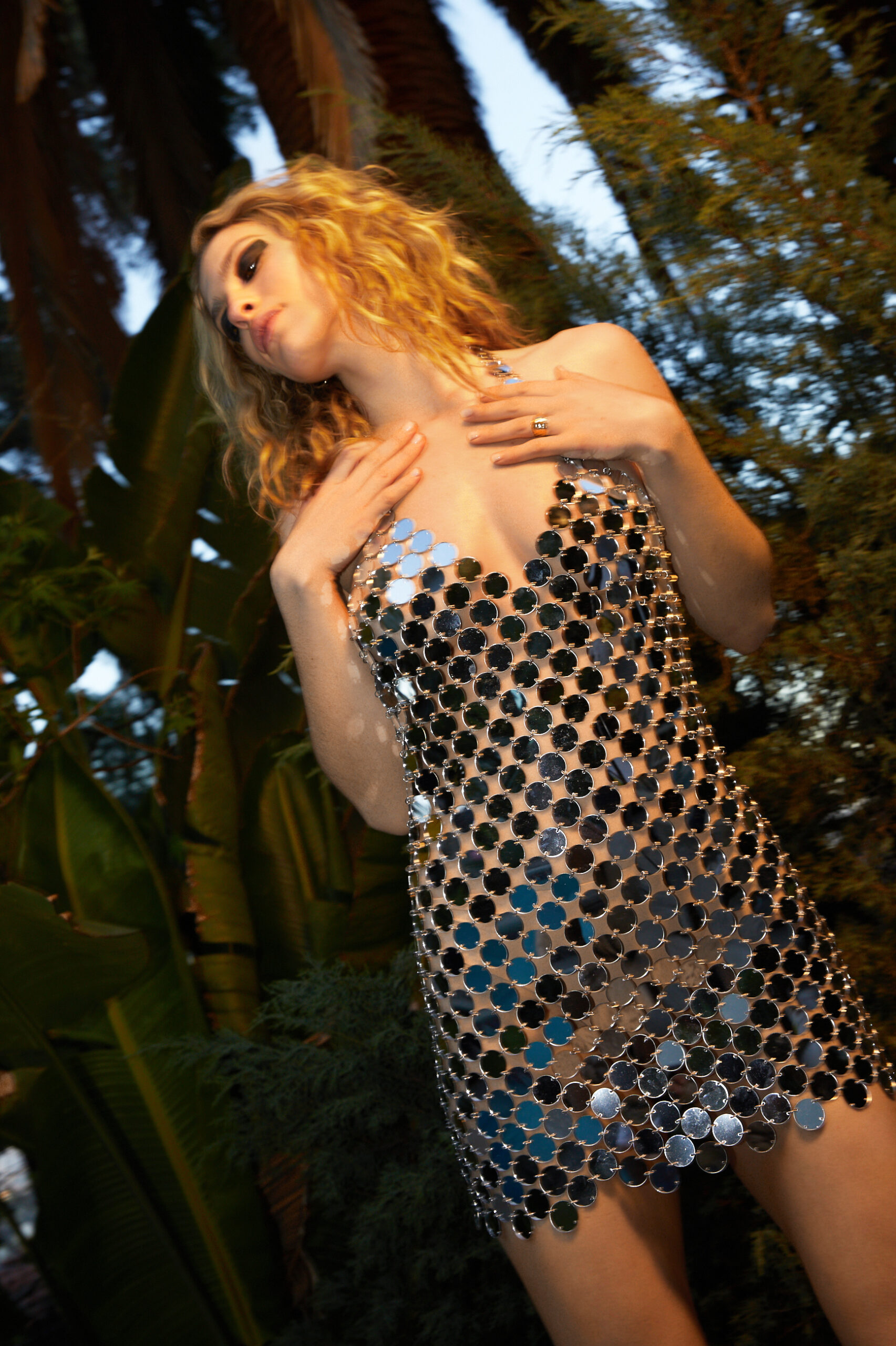 Sexy Birthday Dresses
If we have to age another year, we're doing it in a sexy birthday dress. For our Nasty Gals aged 21 and over, hit the club in a heart rate-boosting bodycon. Sashay to the dancefloor in a strappy mini, or a simple style given a fiery upgrade with a sultry slit, low back, or plunge neckline. Or, turn up the temp on your birthday night out in a cut-out midi dress, paired with stellar strappy heels. Not one for our sweet 16s, but don't worry, we've got plenty for you too…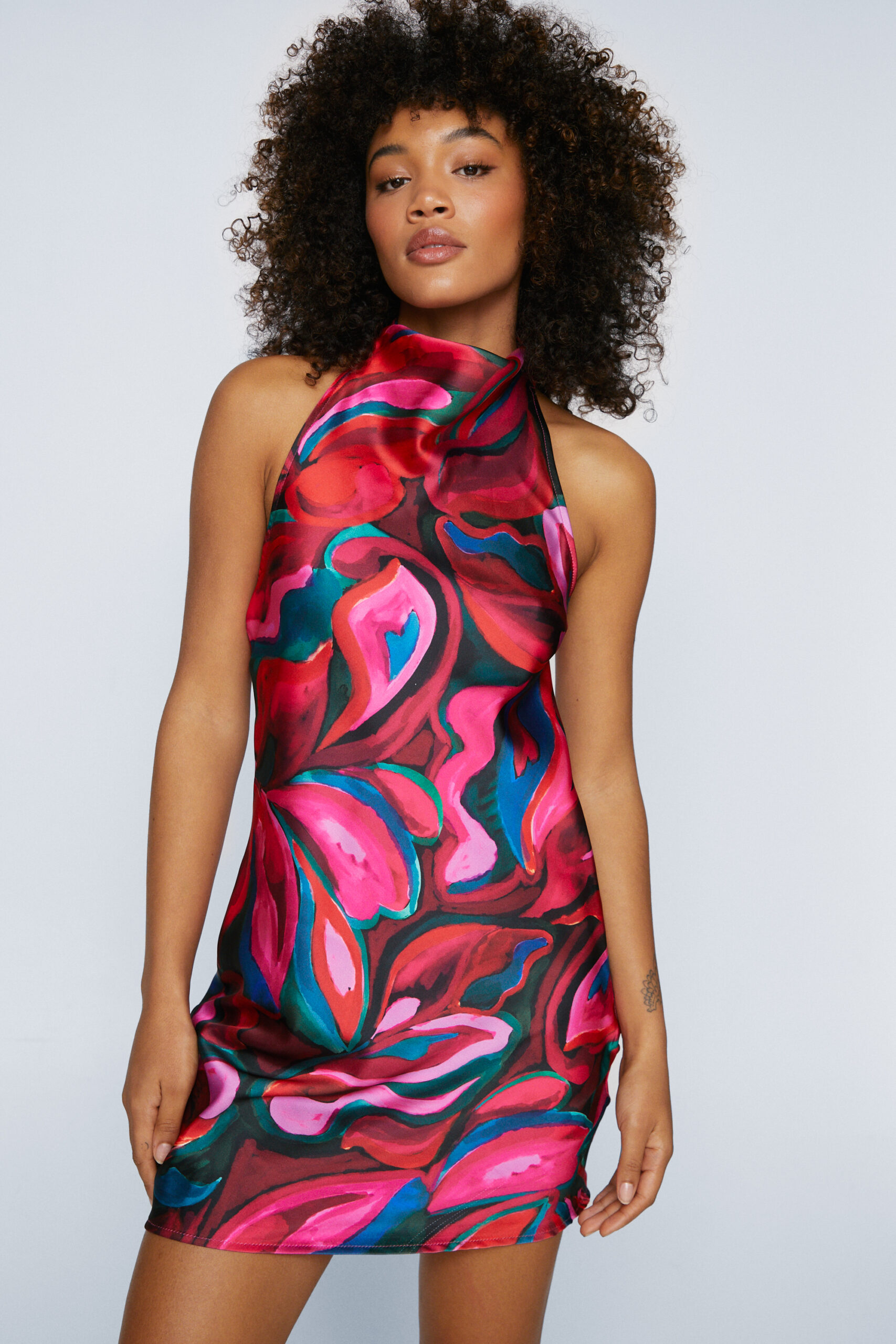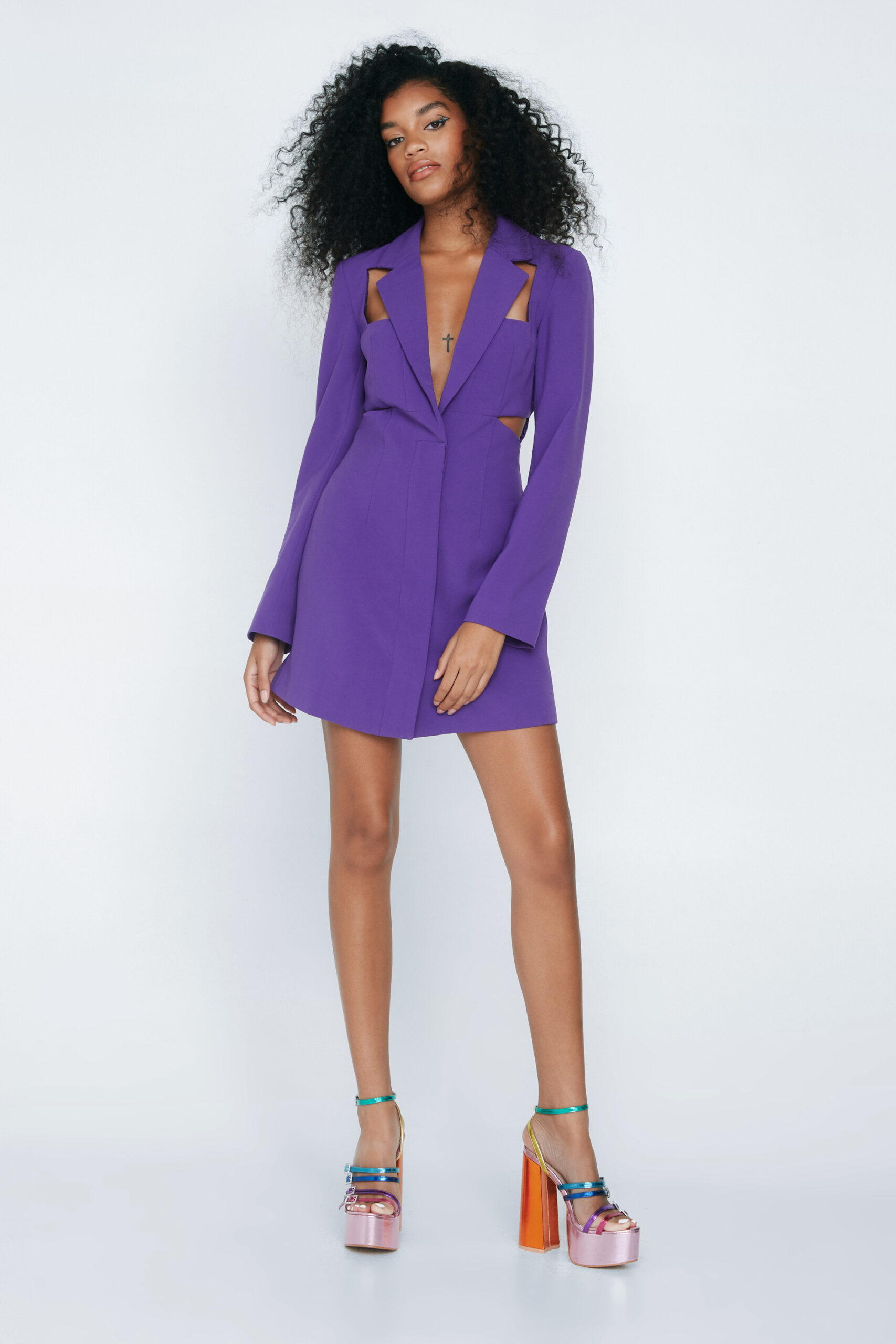 Cute Birthday Dresses
If you're more of a restaurant and vino over nightclub and tequila kinda girl, we have cute birthday dresses to carry you through the evening. Why not opt for a sophisticated blazer dress, approved for winter months with its warming long sleeves. A blazer dress's comfortable loose fit design is also great for dinner dates, but if you want to show off the silhouette, cinch in the waist with a tie front belt. More cute birthday outfits involve on-trend feather trims — so whether it's a flared jumpsuit, pants and blazer combo, or a feather mini — you'll have them swooning.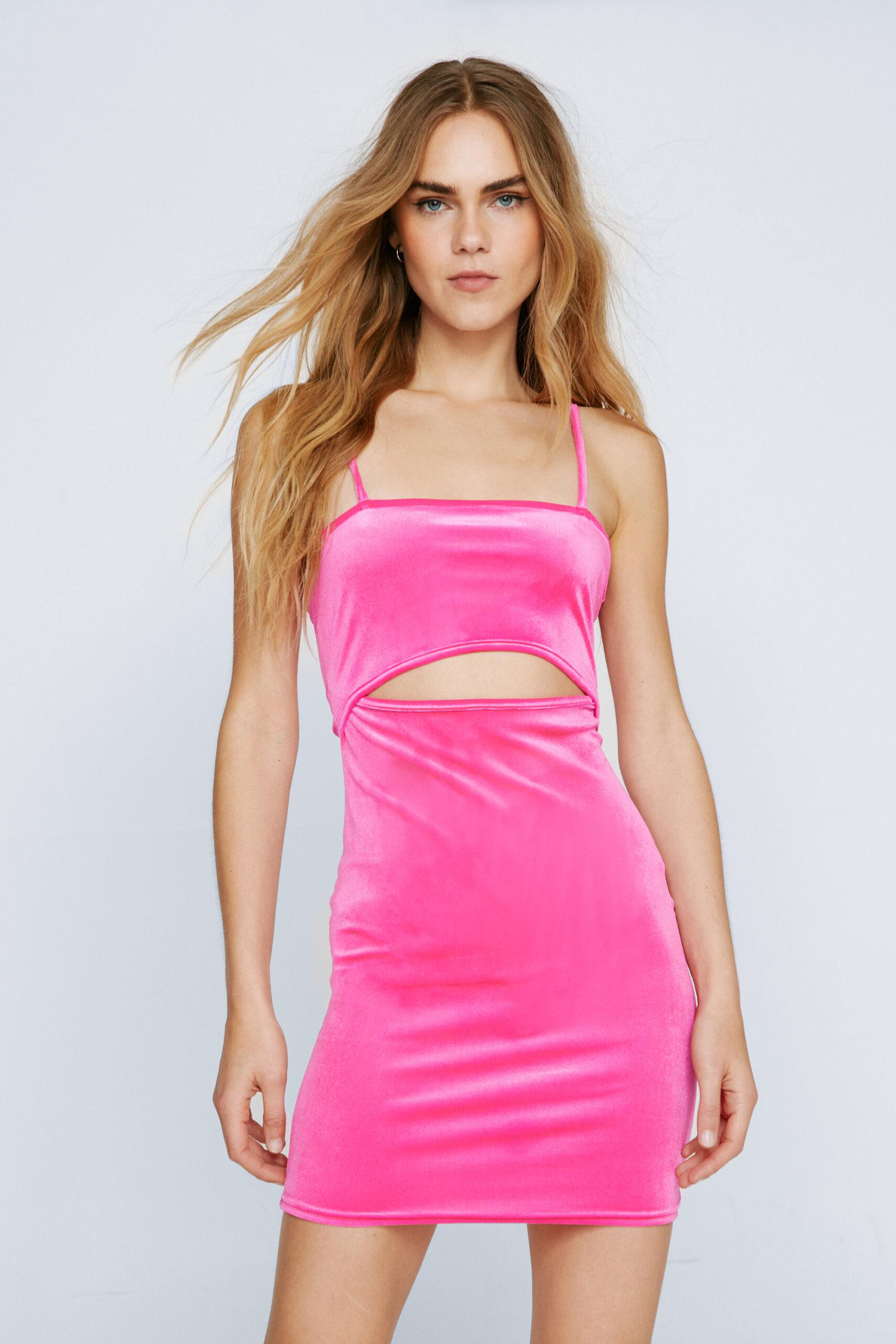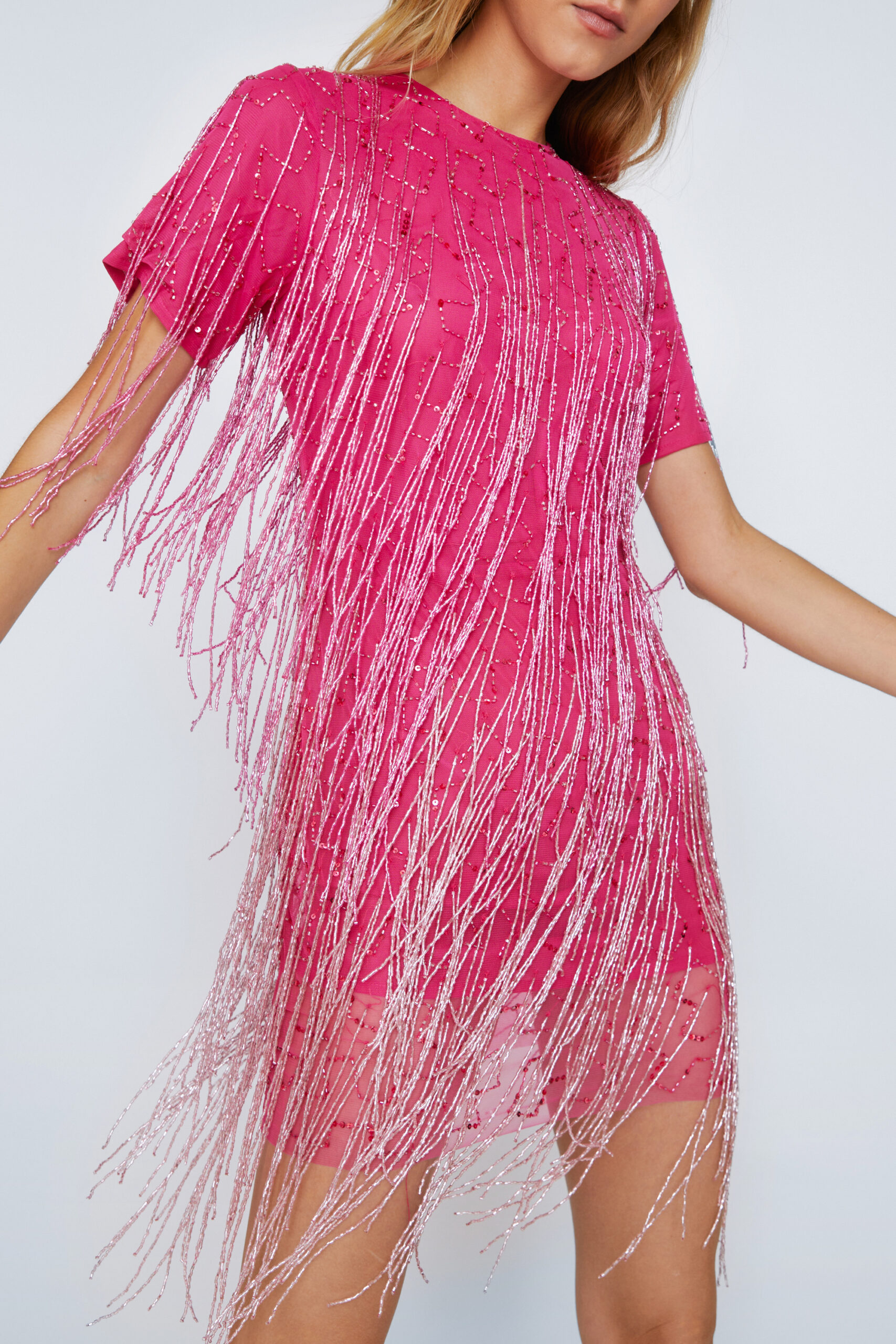 Pink Birthday Dresses
Pretty in pink. Sometimes you just want to live out your '90s rom-com daydreams and, for that, you need a stellar pink birthday dress. The return of the Barbie core trend hit this year with a bang, and as a result we can't get enough of the vibrant pops and soft pastels entering our closets. If you're not willing to go unnoticed on your special day, opt for a bold, bright fuschia satin dress, teamed with silver stilettos that elongate the look of those legs. For something a little more stripped back, style a baby pink mini as your birthday outfit, but accessorize with a bright yellow or neon green to bring the look into 2022.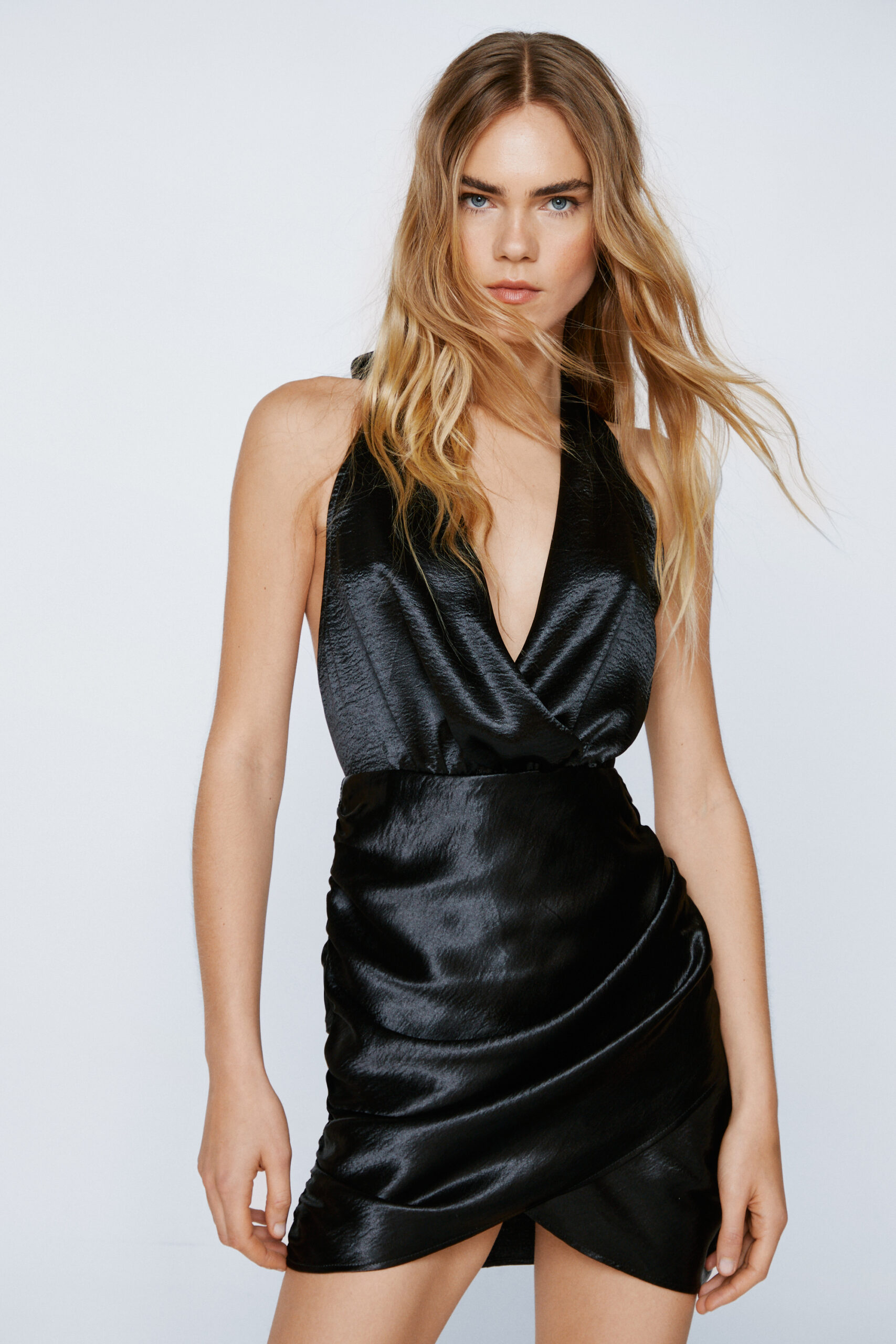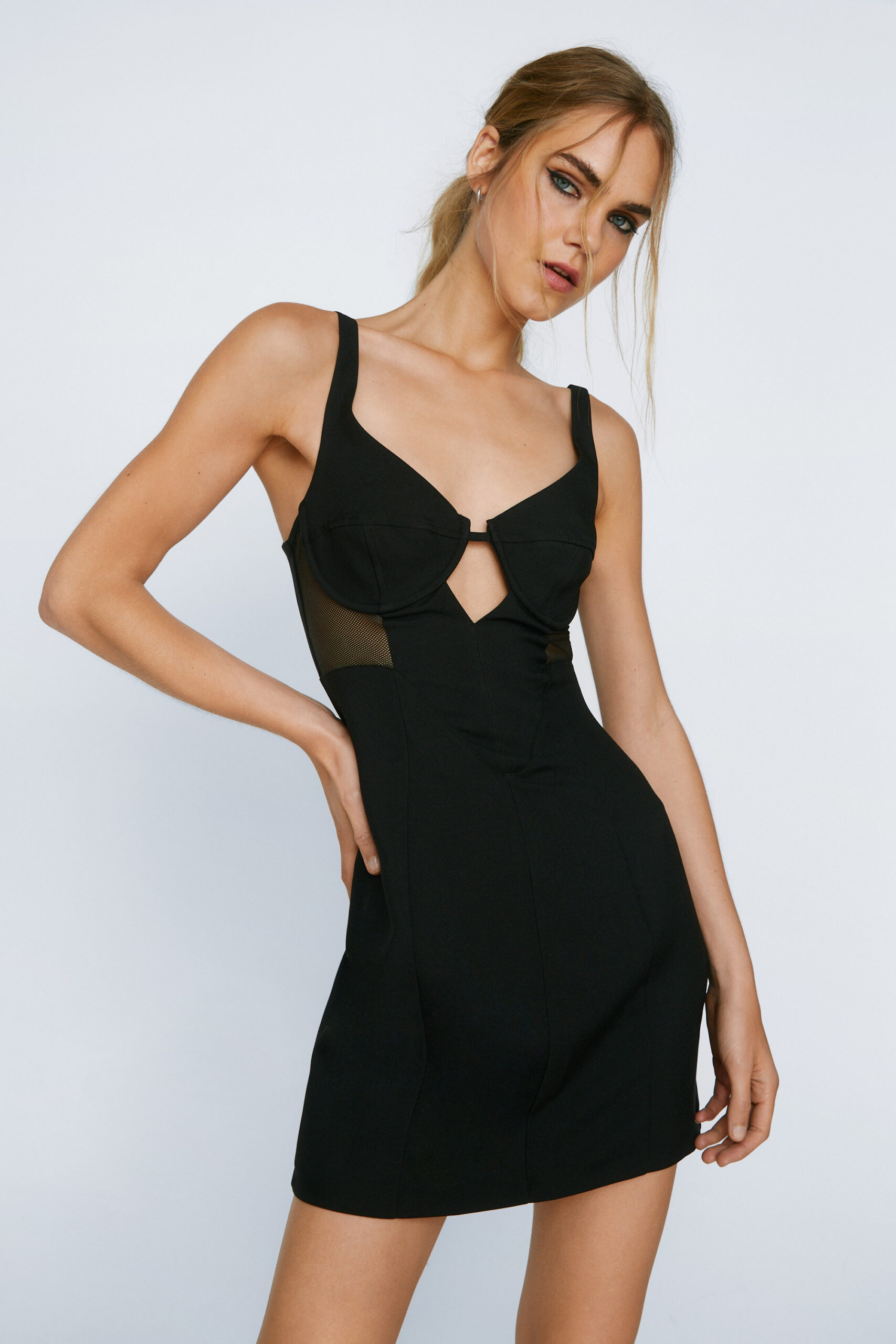 Black Birthday Dresses
For our minimalist muses. When color isn't your thing, you can still stop traffic in a classic LBD. Even better, little black birthday dresses are ultra-versatile, meaning you're more likely to re-wear them for whatever occasions that come up in your calendar. But you can still go big with a black birthday outfit. From tulle to leather, exaggerated bow detailing to '90s-inspired chainmail, we have party dresses to carry you through the next 30 years and beyond. Add some playfulness with colorful shoes, or for a true minimalist look, stick with a pair of black kitten heels.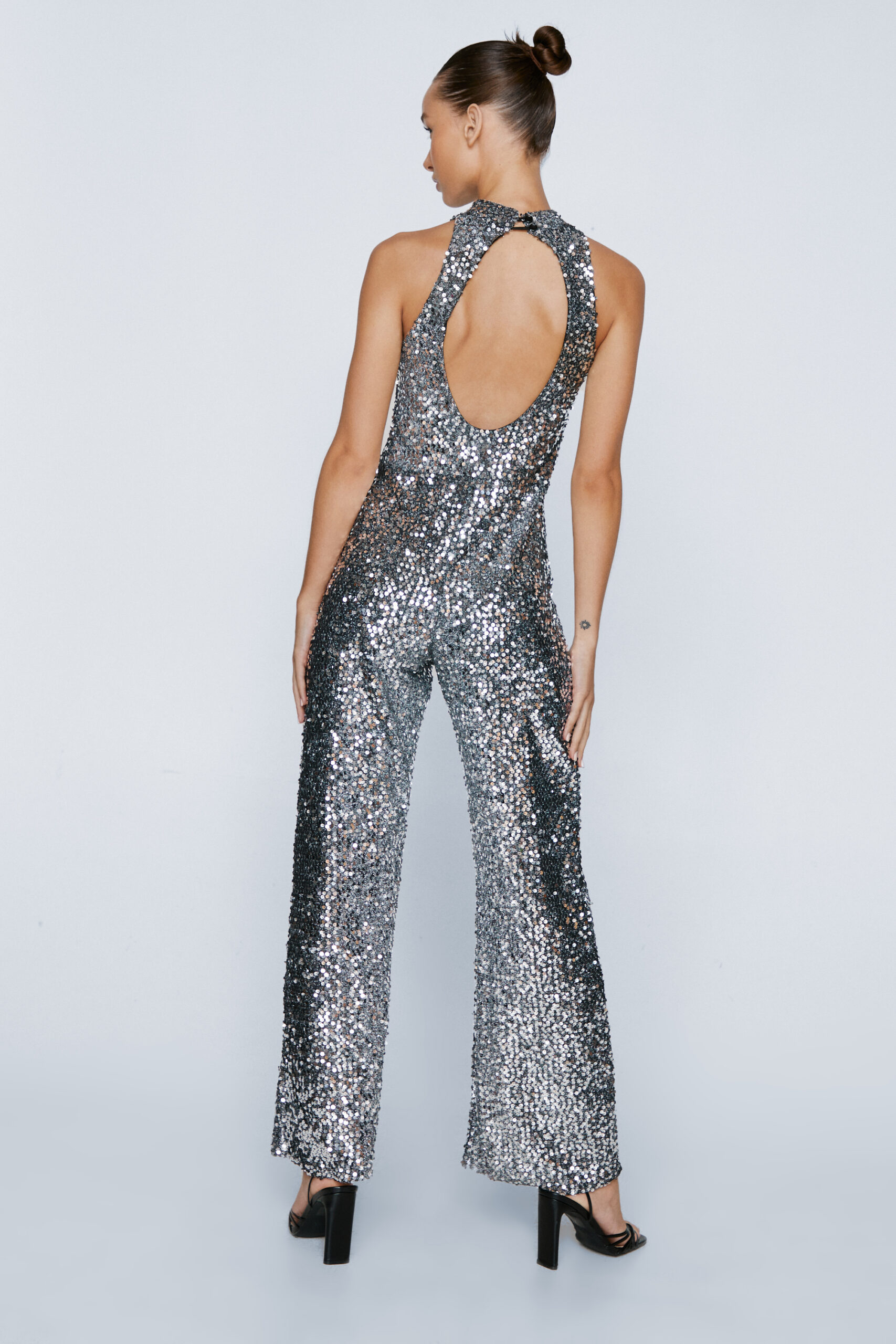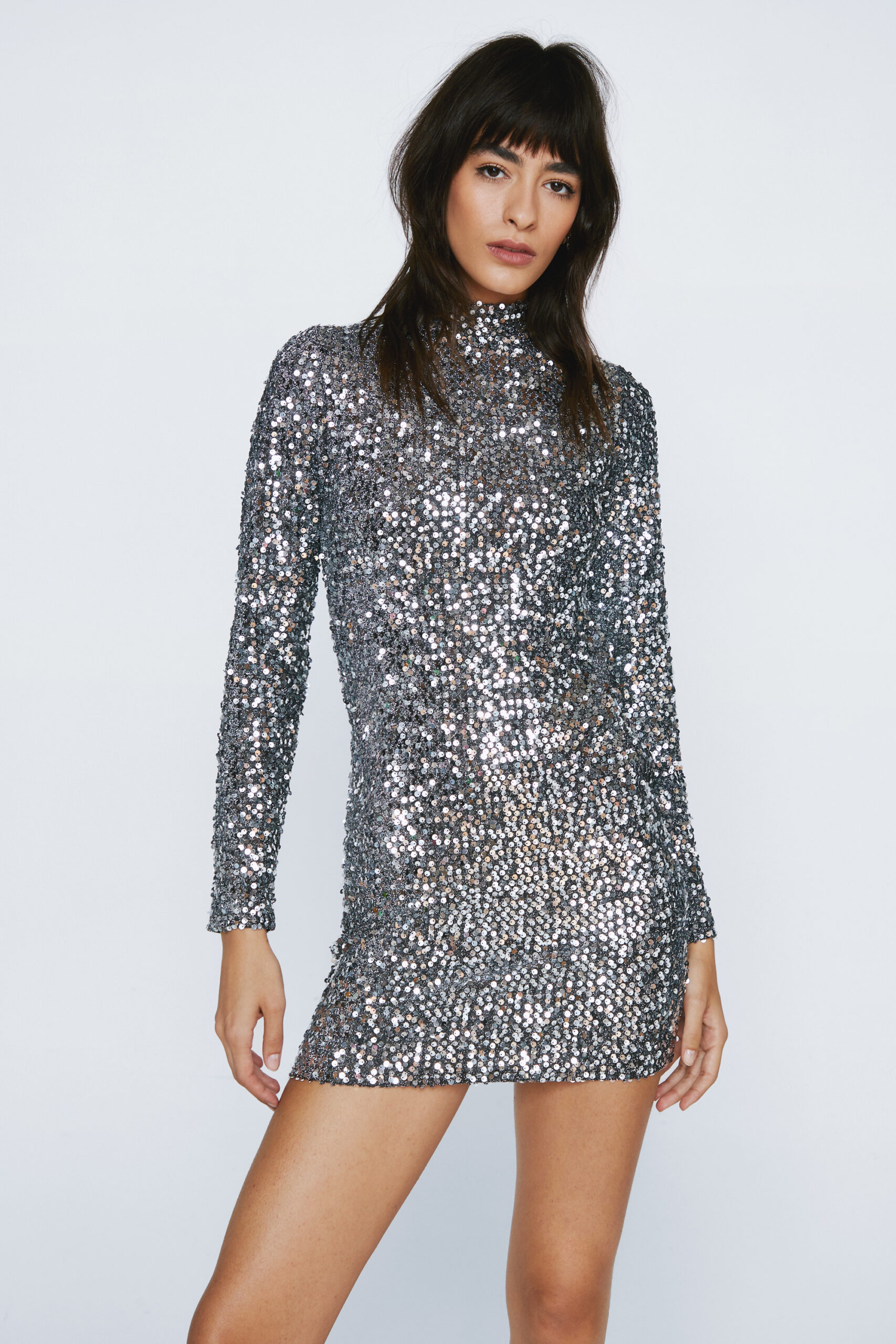 Sequin Birthday Dresses and Outfits
Not one for introverts. When it's a big birthday, why hide it? Steal the show in sequins, because all that glitters is certainly gold when it comes to sparkly birthday outfits.  Our favorites consist of high neck '60s-inspired mini dresses, patterned sequin blazer and pants suit sets, and plunge wide leg sequin jumpsuits. Double up your pick as a work's Christmas party outfit and swing into the festive period in serious sequin style.