Our diaries are filling up fast and we need outfits. Enter the capsule wardrobe. A set of basic, timeless pieces that you can wear together time and time again to create new and fresh outfits. And better yet, we're also keeping spending to a minimum and working with what we've got. By creating a minimalist capsule wardrobe, you can mix and match the basic items to re-wear and buy key trend pieces throughout the year when you feel the need to. There's absolutely no shame in outfit repeating here.
And no, we're not suggesting that you throw all of your clothes away. But it's important to invest in pieces and avoid wearing things only once. If you do decide that your closet could do with a clear out, then you can donate to charity, sell on or share with friends to avoid waste.
Here's a rundown of the Nasty Gal essentials that you'll need to create a capsule wardrobe.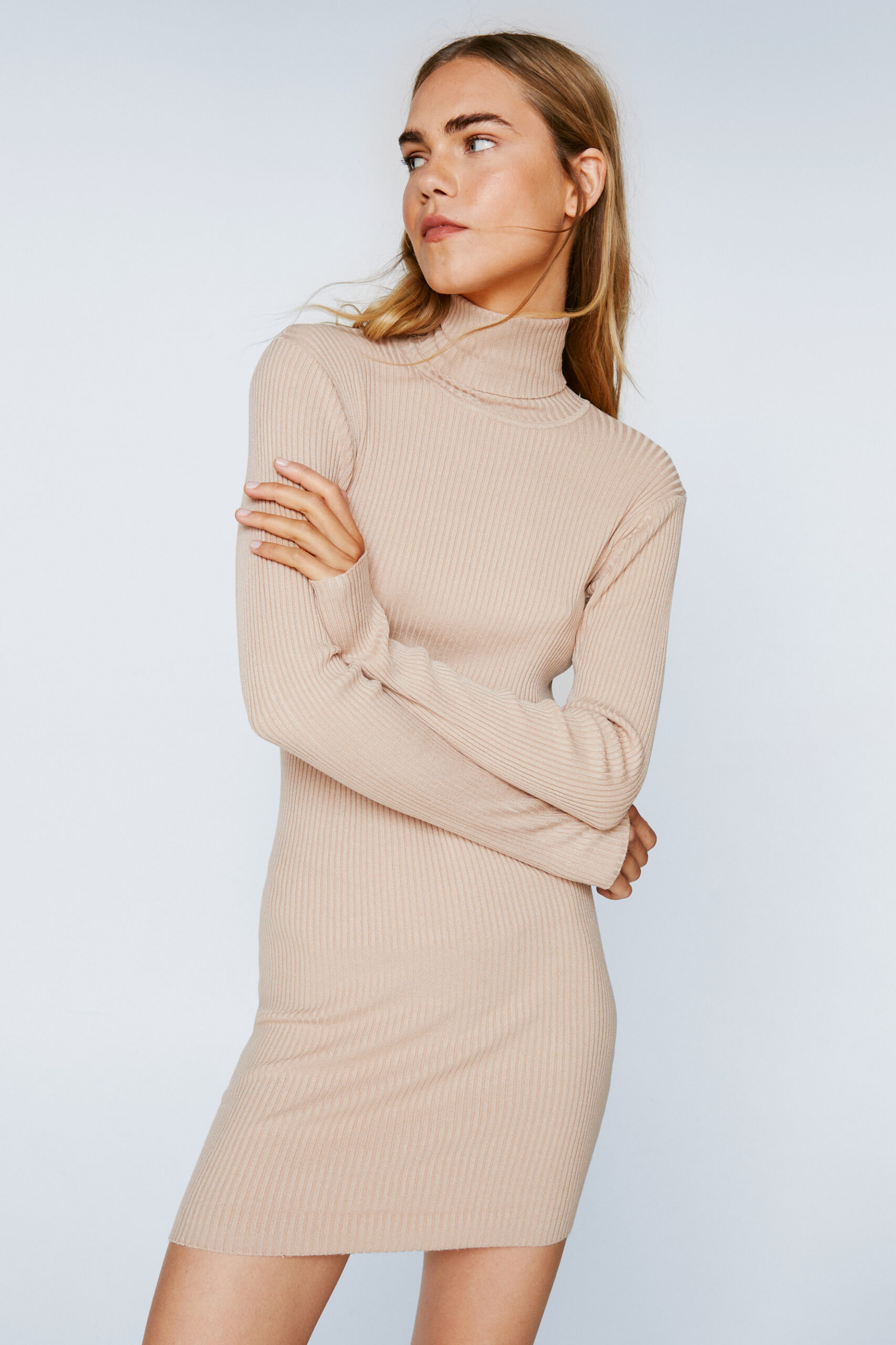 Basic Dress
Having staple dresses in your closet such as a shirt or knit dress, a casual jersey dress and an LBD or occasion dress, means that by styling differently they can take you through the year and the events that come with.  Of course it's important that your minimalist closet reflects your lifestyle, for example, if you enjoy going out then add a couple more LBDs. Or if you're someone who enjoys brunching on a Sunday, then a casual smock dress may be more your style.
Take a slip dress from day-to-night by wearing over a white tee with sneakers, swapping with strappy heels and an oversized leather jacket for later. Rework your favorite shirt dress by tucking it into a skirt or leather pants and wear it as a top. Our favorite winter capsule closet dresses – the minimal sweater dress. Check out our standouts below.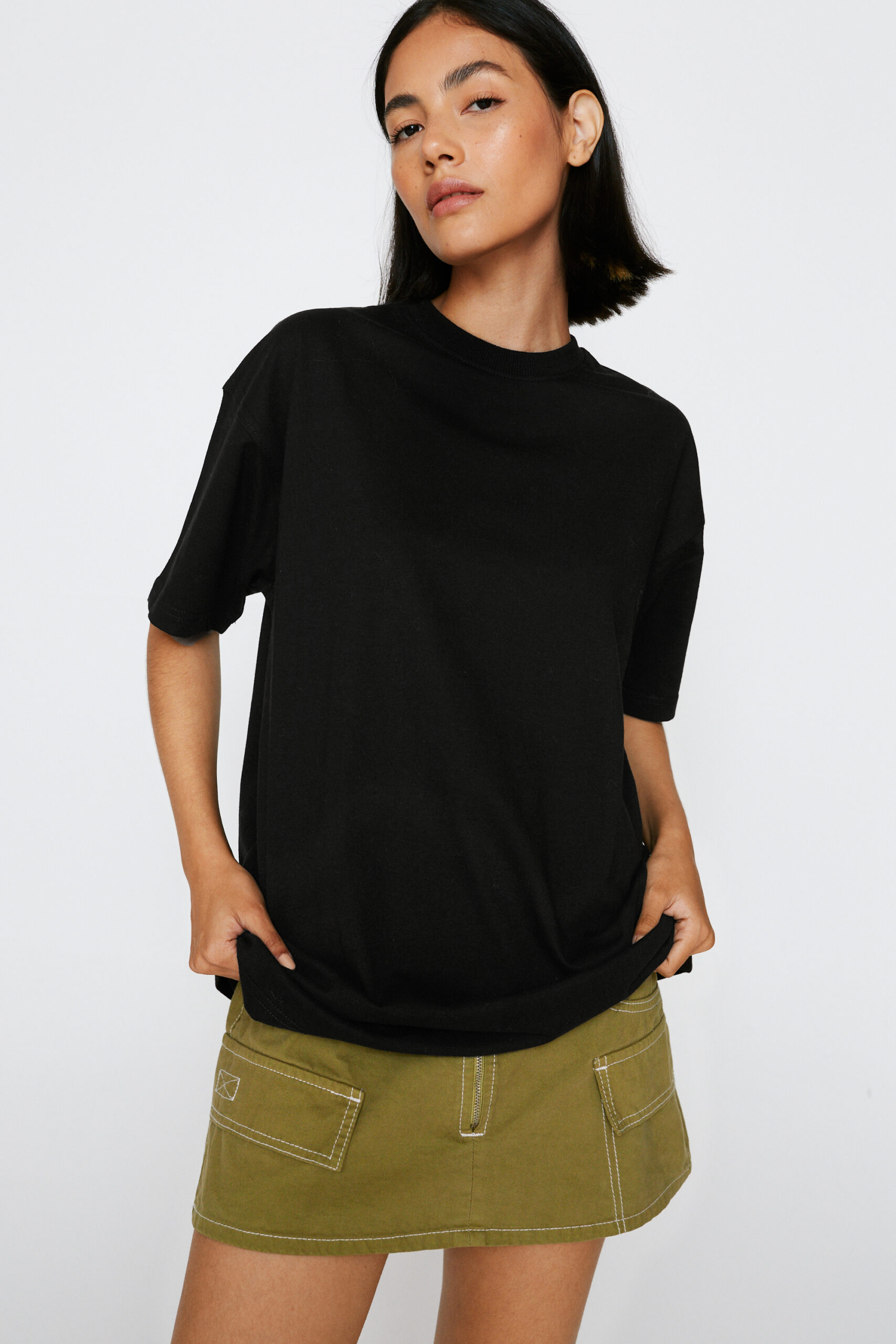 Basic T-Shirt
A basic t-shirt is a piece that everyone will already have in their wardrobe. Buying a good quality one is essential as you can style it with jeans for a coffee run or under a slip dress for a cute brunch outfit. Even though we love a band or graphic tee, they can be more limited when it comes to layering and styling. When investing in new styles, try and keep the colors and silhouette simple. Use key graphic or printed items to mix and match. This will mean that you will never run out of outfits.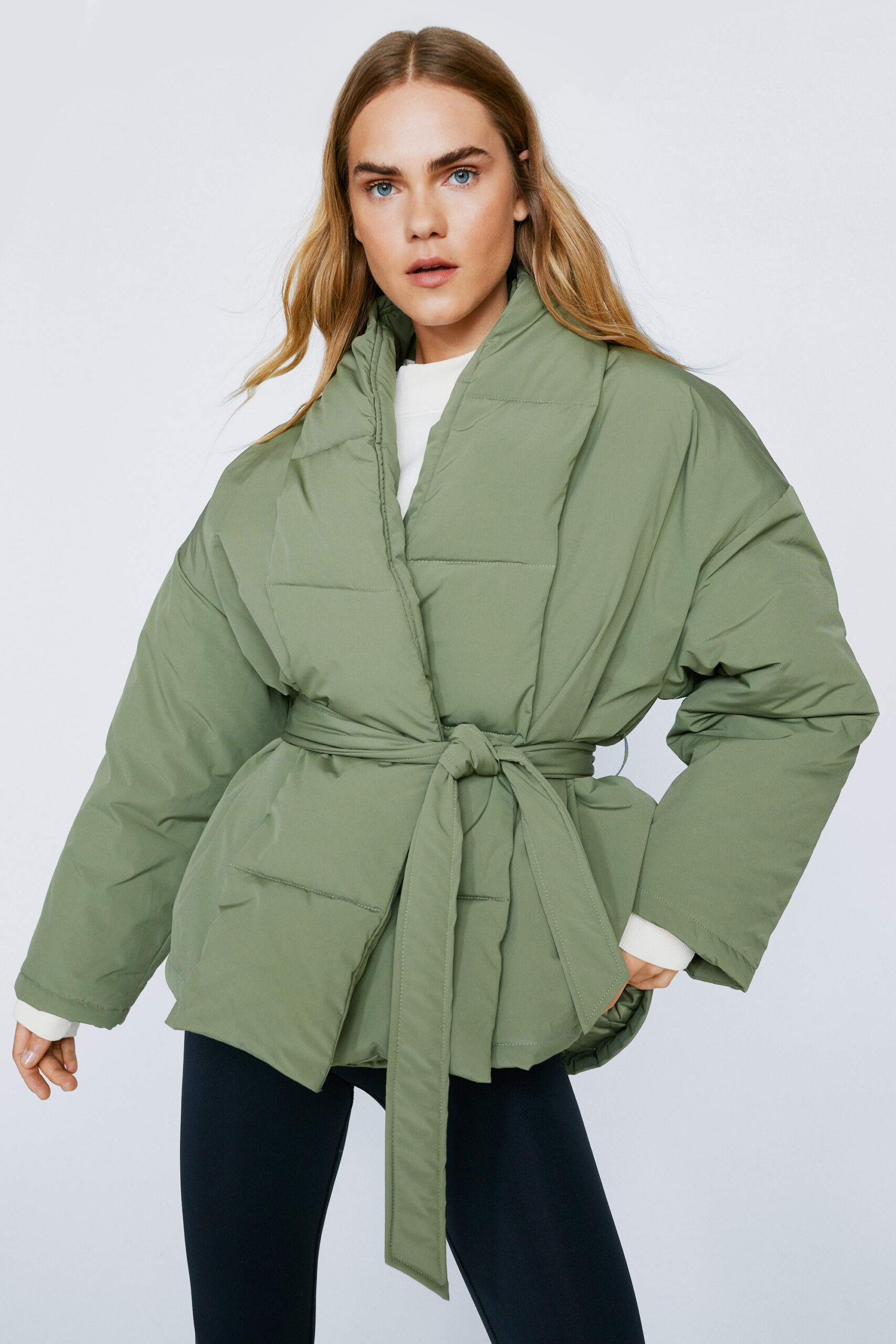 Key Winter Pieces
As you are building your capsule closet, there will be some essential items that you will need. Whether these are pieces you already have or need to invest in, you will reach for them time and time again as the basis of your outfit. During winter, a durable puffer coat will be a must-have item to keep you warm and dry against the elements. Even better if it has a hood. For something lighter, a leather jacket will go with pretty much everything and all seasons, day or night. See our blog post for tips on how to care for your leather jacket so that it will last you for years to come.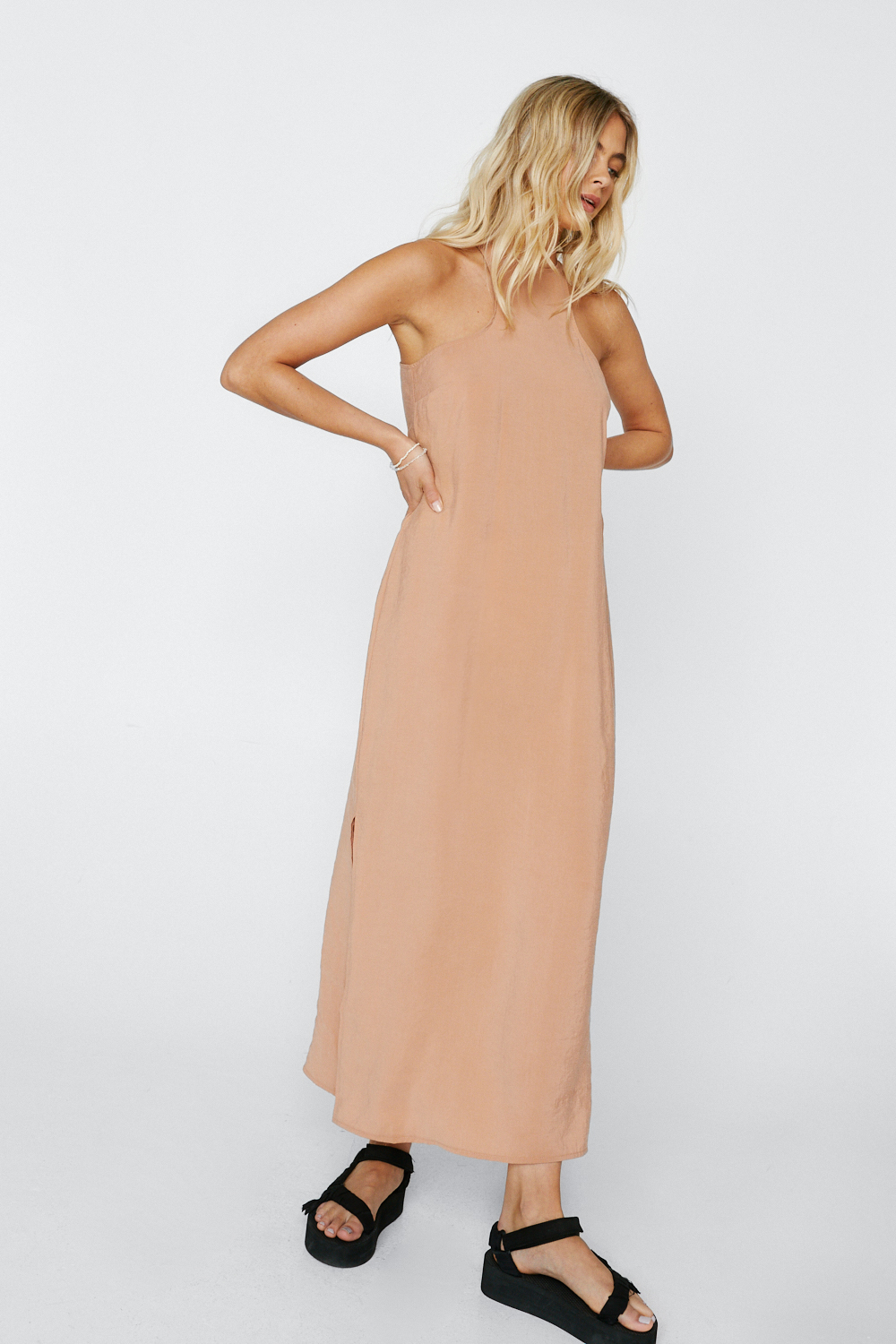 Summer Capsule Wardrobe – Key Pieces
For our ladies in Australia soaking  up the sun right now, we don't know about you but in the warmer months we love to live in jean shorts, crop tops, summer dresses and not much else. However, with so many events: festivals, holidays, weddings, and trips to the beach, it can be easy to overspend and buy a new outfit for every occasion. With some clever accessorizing and alternating a couple of key styles, the number of possible outfits that you can create will carry you the season. That cute summer dress you love? Tuck in the straps and wear around the waist as a midi skirt. Or tuck into a pair of mom shorts and style as a top. How about your favorite romper? Style under a crew neck and friends will be complimenting your new shorts.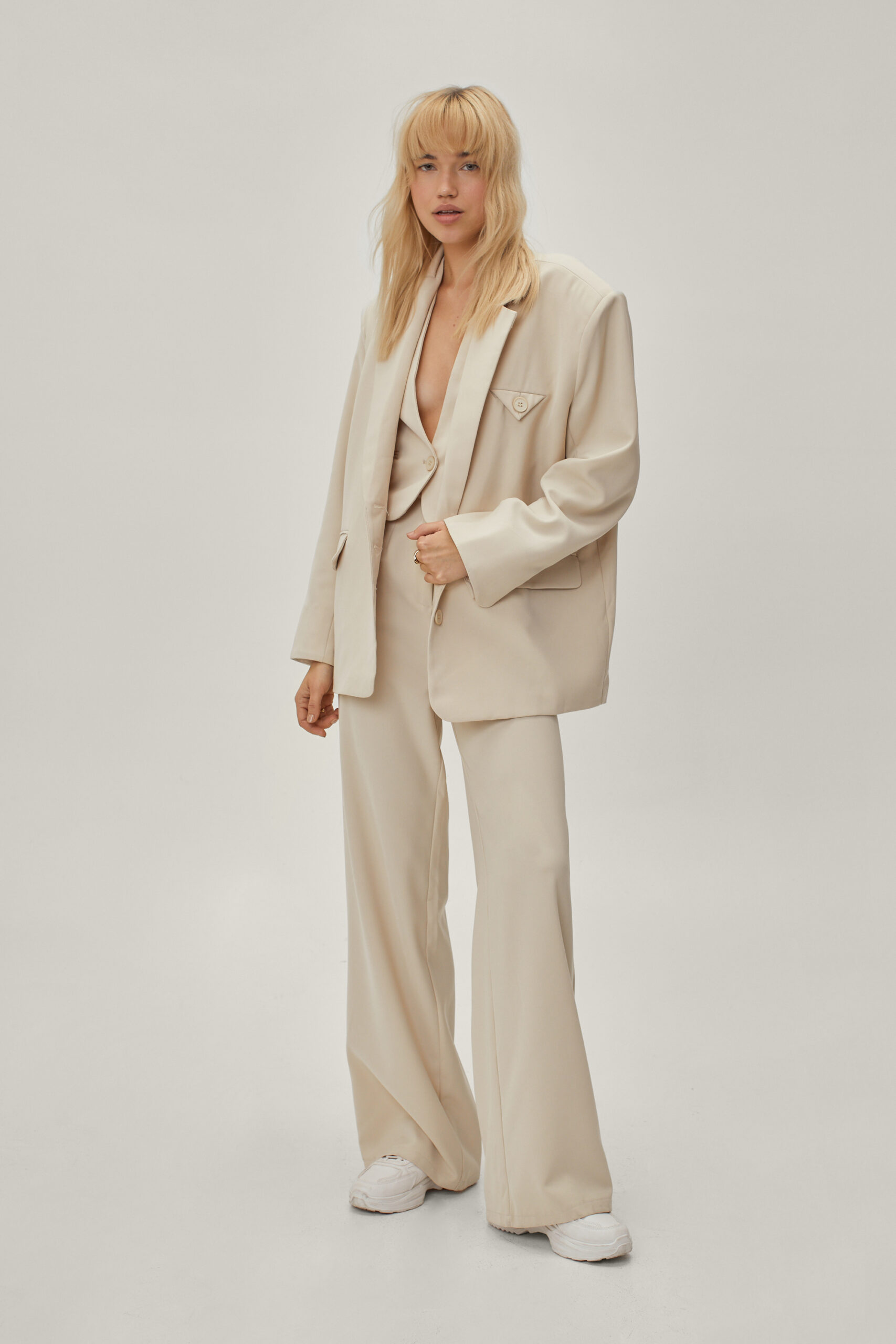 Work Capsule Wardrobe
If your job requires you to wear formal attire, it can be difficult to know how to switch it up and avoid the (ever classic) black work pants and blouse combo. Investing in some key tailoring pieces and wearing them together or separately will mean that you will always show up to work looking like you own the company. (Whether you do or not is another story.) How about a light-colored tailored waistcoat and pants set or a black blazer and wide-leg co-ord? This will form the basis of your work capsule wardrobe. Layer with crew neck sweatshirts and sweaters for winter or a cami top or bodysuit for summer.