It's that time of year again. The names have been drawn. The budgets have been set. It is now time to decide on the perfect gift for whoever is lucky enough to have you as present giver. Your loved one, your friend or that person from work you've barely (if ever) spoken to. Tough one right? Don't worry, our range of secret Santa gift ideas are here to help you win best present giver. From hilarious novelty gifts through to staple winter accessories, we've got it covered.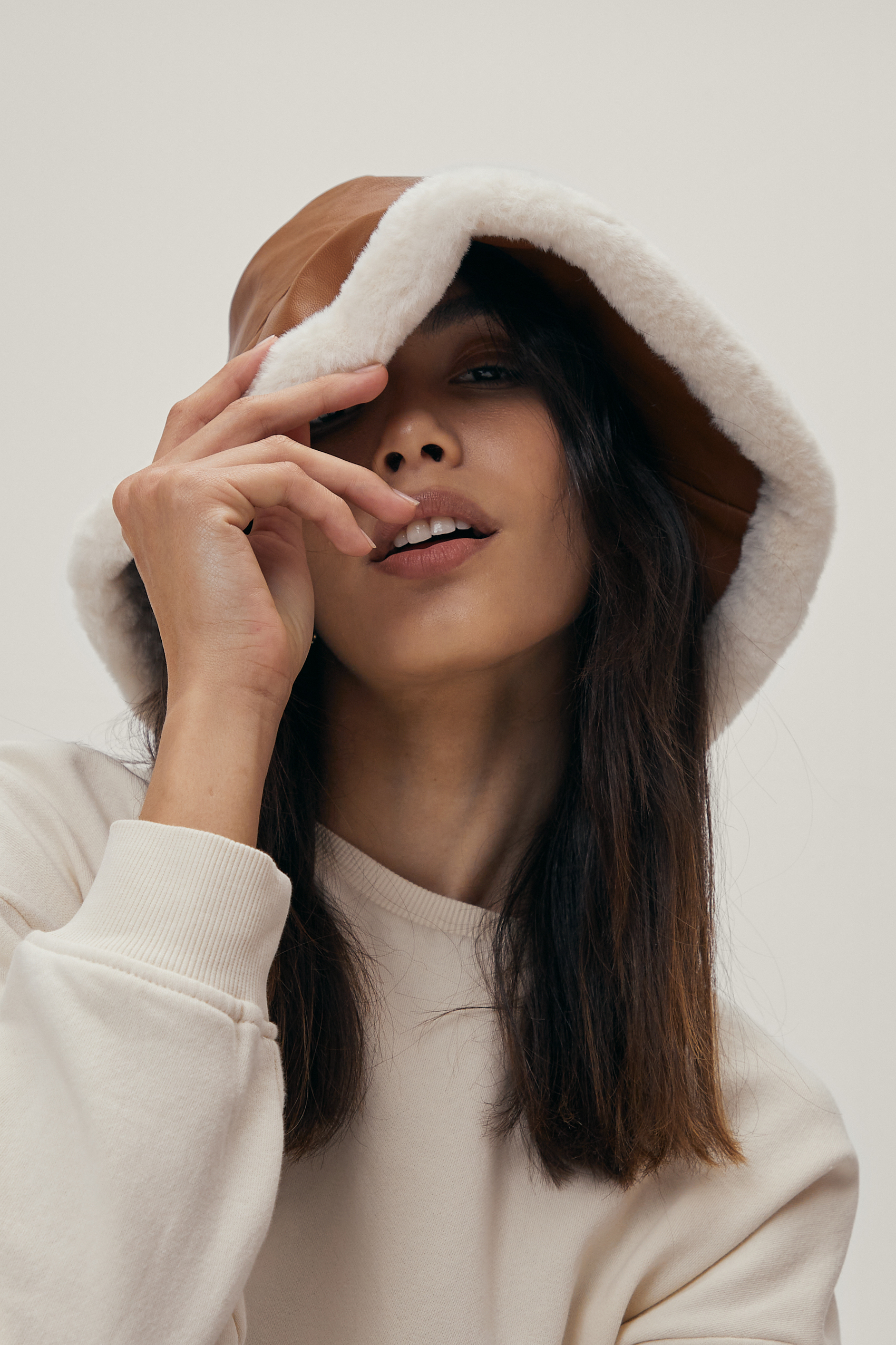 Winter Essentials
When the temp is sub-zero,  everyone appreciates another winter essential to add to their weekly rotation. Both thoughtful and practical; scarves, hats and gloves are the perfect solution to all festive season gifting dilemmas. Think of them like a hug in present form.
Shop the Winter Accessories
Jewelry and Hair Accessories
Jewelry and hair accessories add the perfect finishing touch to all outfits. Plus, they double up as an ideal present for your nearest and dearest. Your best friend may have everything but she will always be in need of a super cute chain to layer over knits or a pair of statement hoop earrings to team with her festive season mini dress.
For bigger budgets, why not gift your receiver 12 recycled jewelry treats with our Recycled Metal Jewelry advent calendar?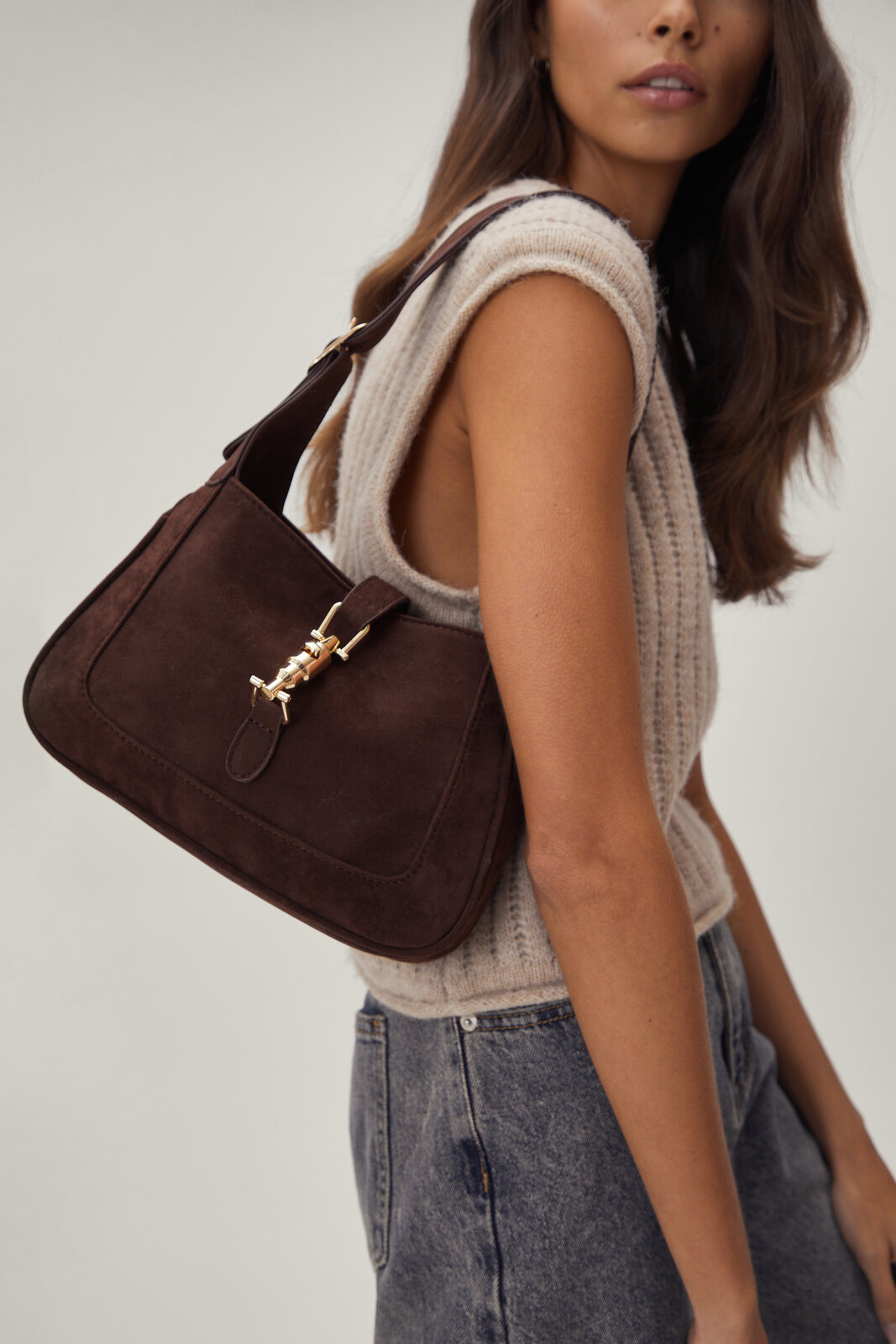 Bags
Whether your recipient is queen of the coffee run or the dancefloor, our selection of bags and backpacks are the perfect gift for either. From staple faux leather totes through to statement quilted shoulder bags, these are great gifts for both hands free dancing or double espresso carrying.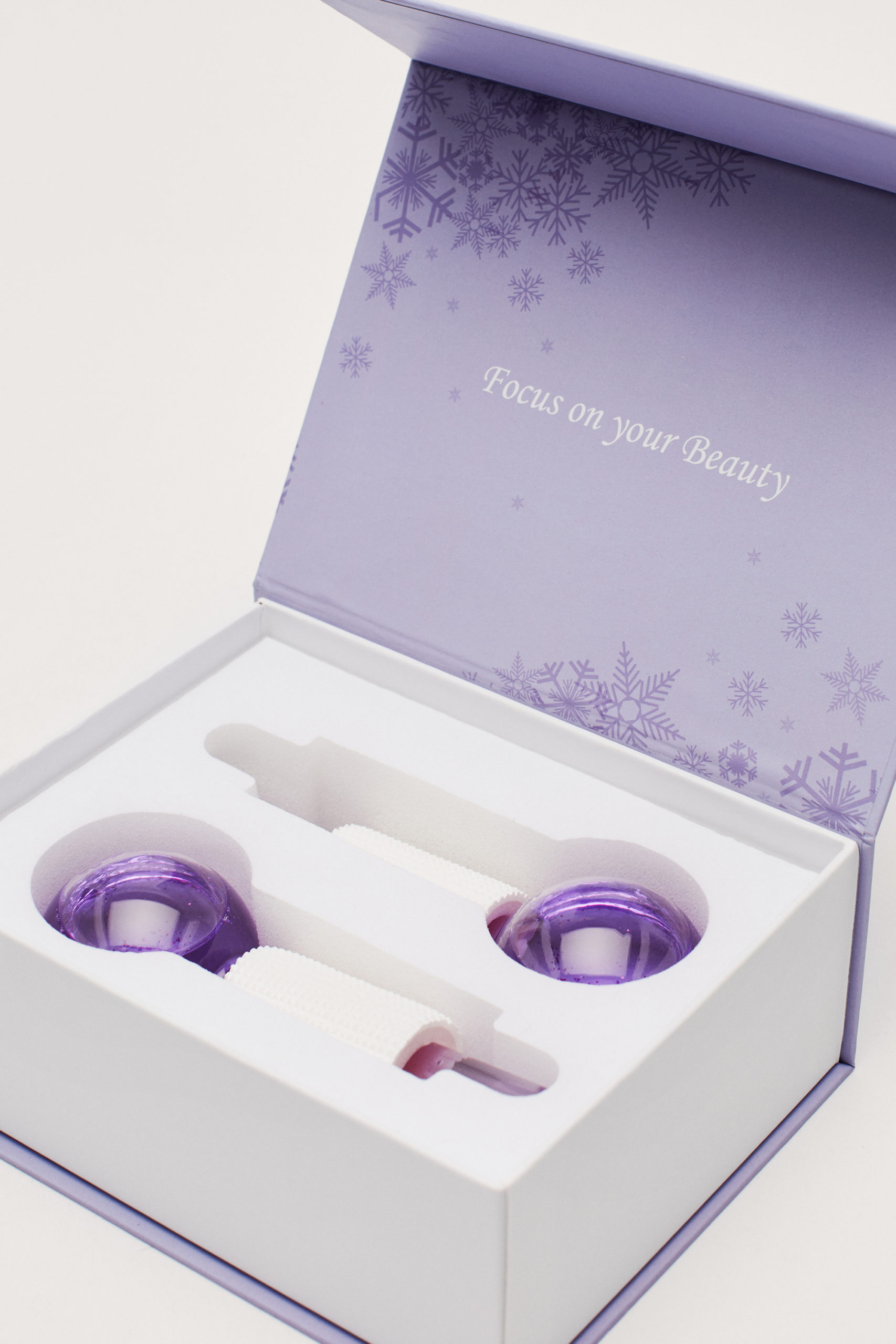 Beauty
Beauty products, because who doesn't need a new addition to their makeup bag? From trending Gua Sha's and jade facial rollers  to skincare facemask essentials, secure a staple gift for anyone from your best friend or your favorite work colleague.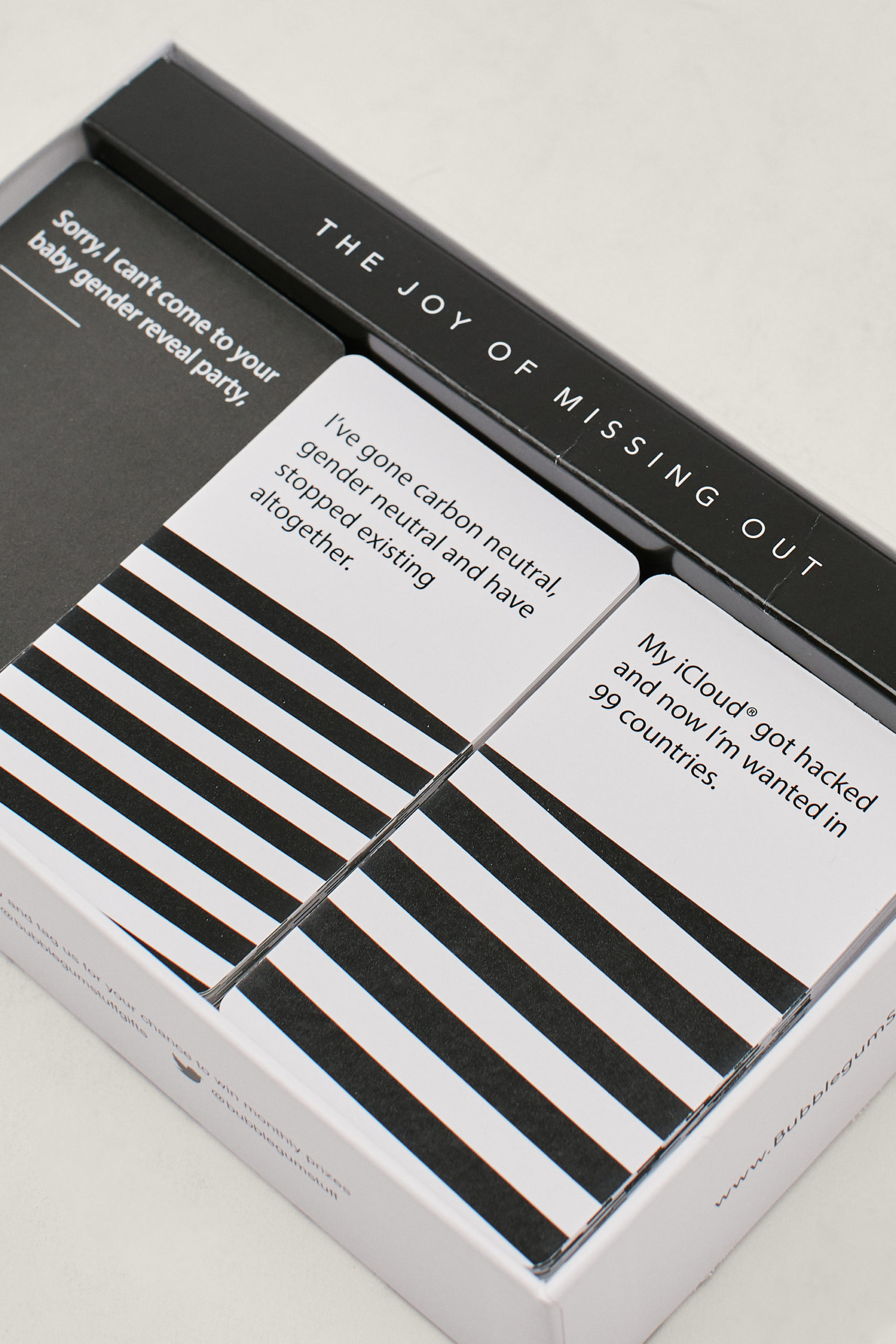 Novelty
So you're participating in the work secret Santa and you land the person you've barely (if ever) spoken to. We've all been there. What better way to win best present giver than to buy a funny secret Santa gift to add a little humour to your gift exchange. Why not pick out a novelty card game or graphic water bottle? Or if you're looking for something that's nice with a little hint of naughty, opt for a cheeky slogan mug or graphic notebook to tell it exactly how it is. After all, the holidays are a judgement free zone, right?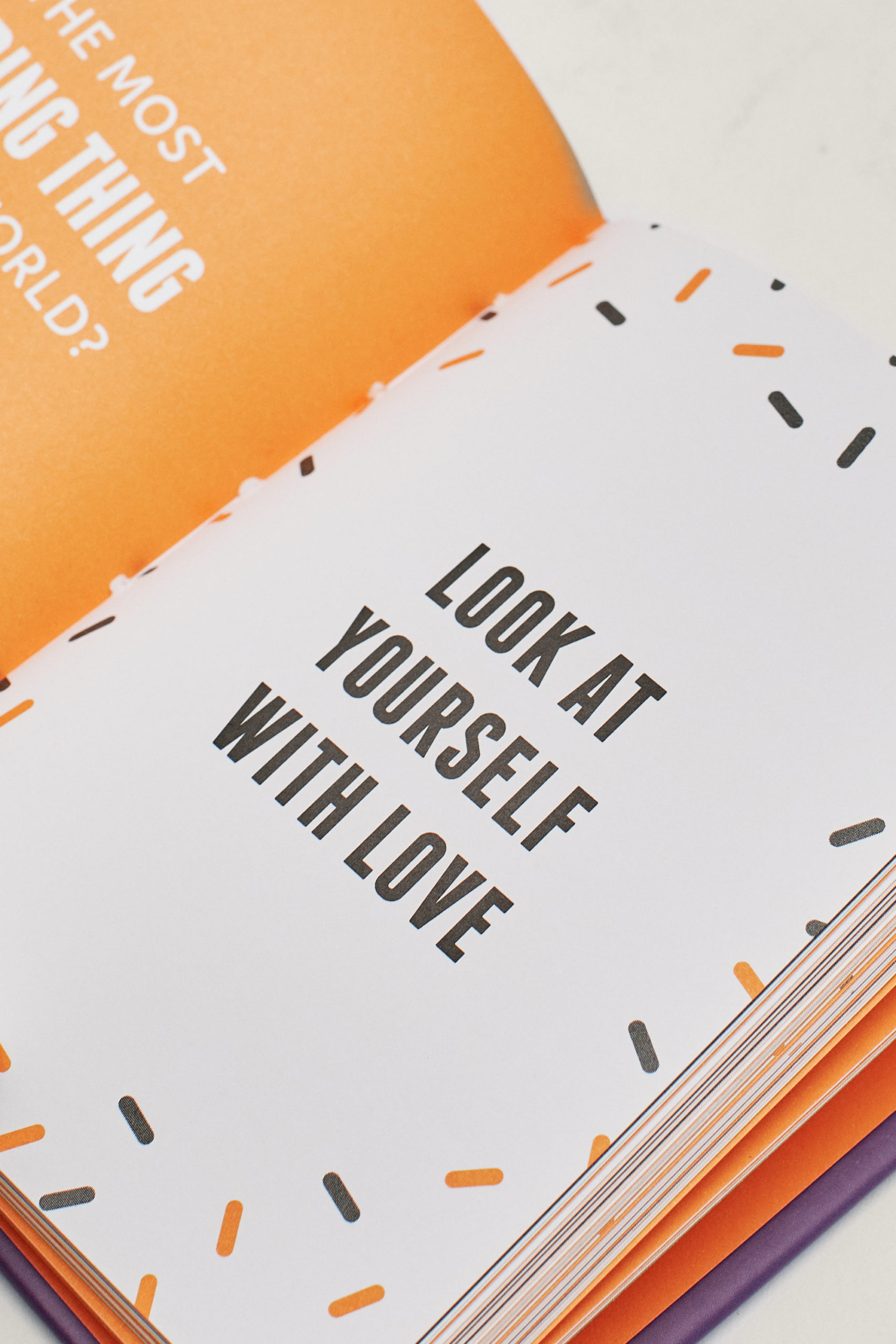 Books of Positivity
At this time of year, self-care is more important than ever. Gift a little positivity this present giving season with our self care books. From uplifting quotes to tips on how to de-stress, our books of positivity are the perfect gift for the busiest of your friends and co-workers.
Overwhelmed by choice? Don't sweat it. Why not opt for a Nasty Gal gift card for your recipient to spend on whatever they want on site. You can't go wrong.