What constitutes the "best" sex toy comes down to personal preference and the type of sex play you're looking for. Whether you're into anal, simple penetration, no penetration, or kinky sex, there will be a toy to hit the spot. We delved into the world of adult sex toys to bring you the best for every preference.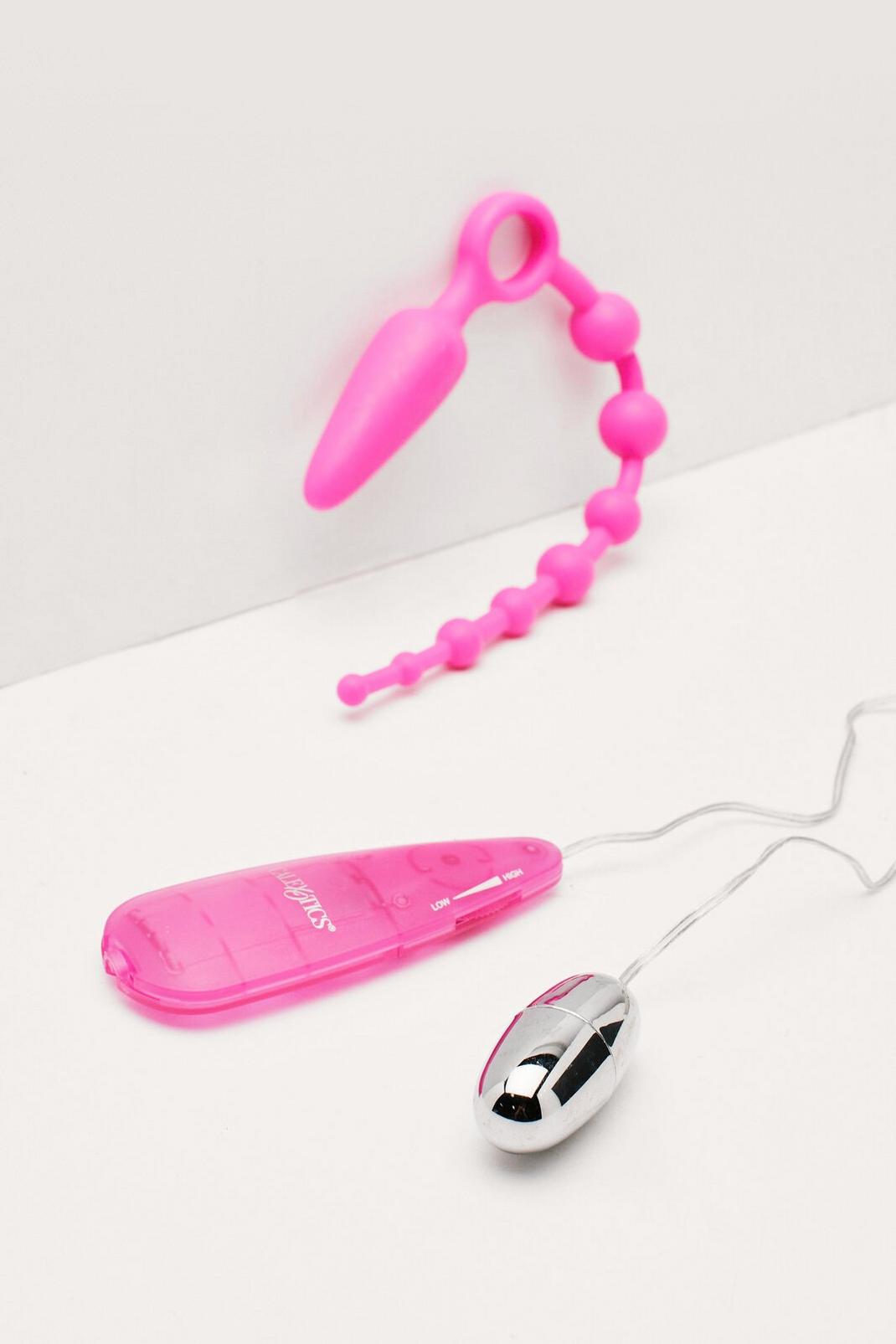 Best Anal Sex Toys
Don't be tempted to just insert any dildo or vibrator in the back door. Anal sex toys are specially designed with a wide base and thinner stem to avoid any mishaps. The best anal sex toys for you will depend on your experience and comfort level.
If you're a first timer, a butt plug is ideal. It is made from flexible silicone that gently tapers to allow easy insertion. While the texture and removable vibrating bullet delivers sensations strong enough to make your toes curl.
As you get more comfortable with the size, you can progress to anal sex toys with wider bulbs or stems, such as these Vibrating Anal Beads. The trick is to go slowly and use plenty of lube.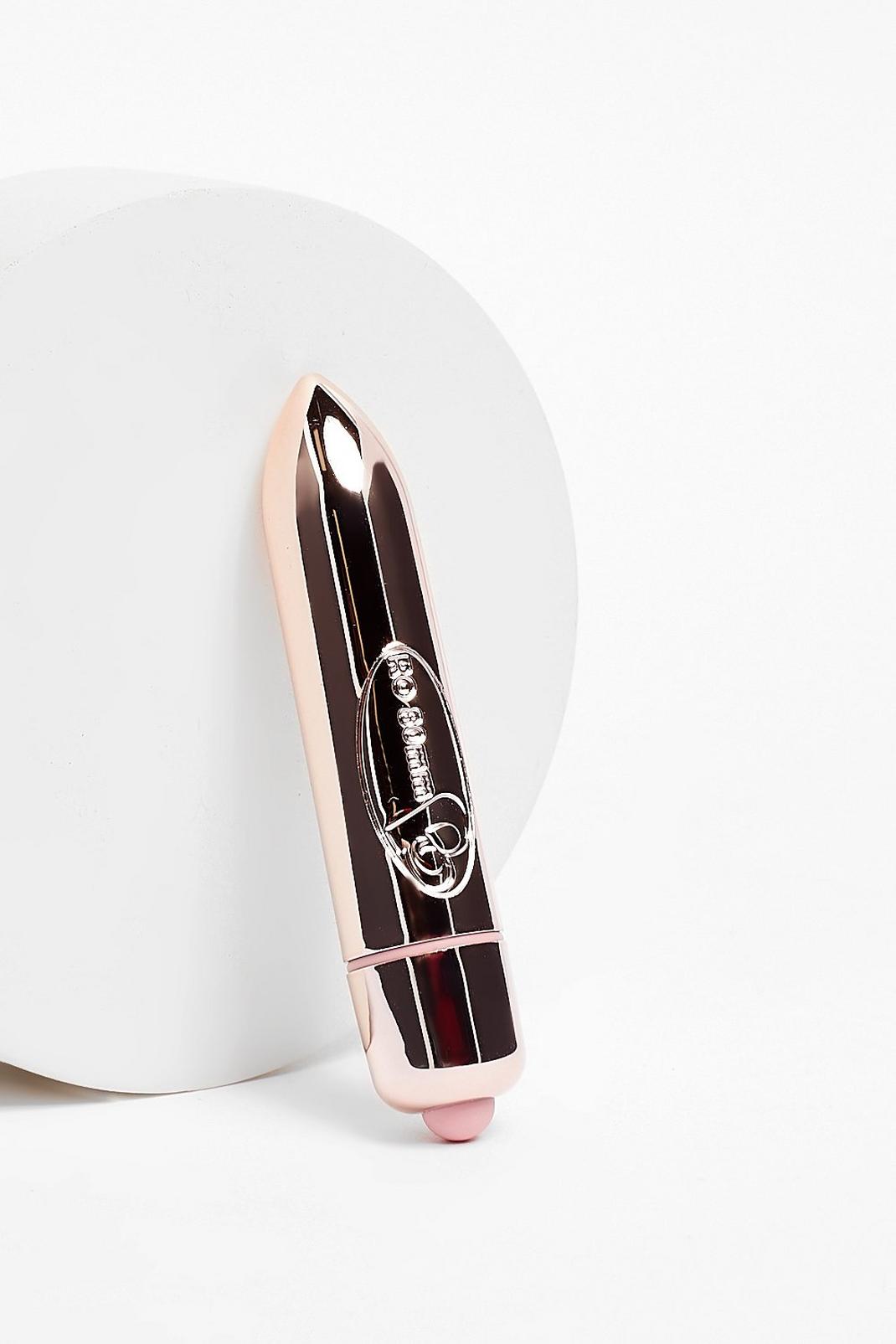 Good Vibrations
Vibrators come in all shapes and sizes, with parts that rotate, bits that buzz, suck, or flick. But what if you just want to experience the vibes with no other distractions?
For a simple but effective insertable vibrator, the Silicone Multi-Speed Spiral Vibrator won't disappoint. Or, if you don't orgasm through penetrative sex, then sit yourself down on a Nasty Gal Seat Vibrator. The vibrations will make you glad you're sitting down.
But for the best vibrator sex toy, reach for a wand. More magical device than sex toy, this vibrator packs high-intensity vibrations that will melt your mind.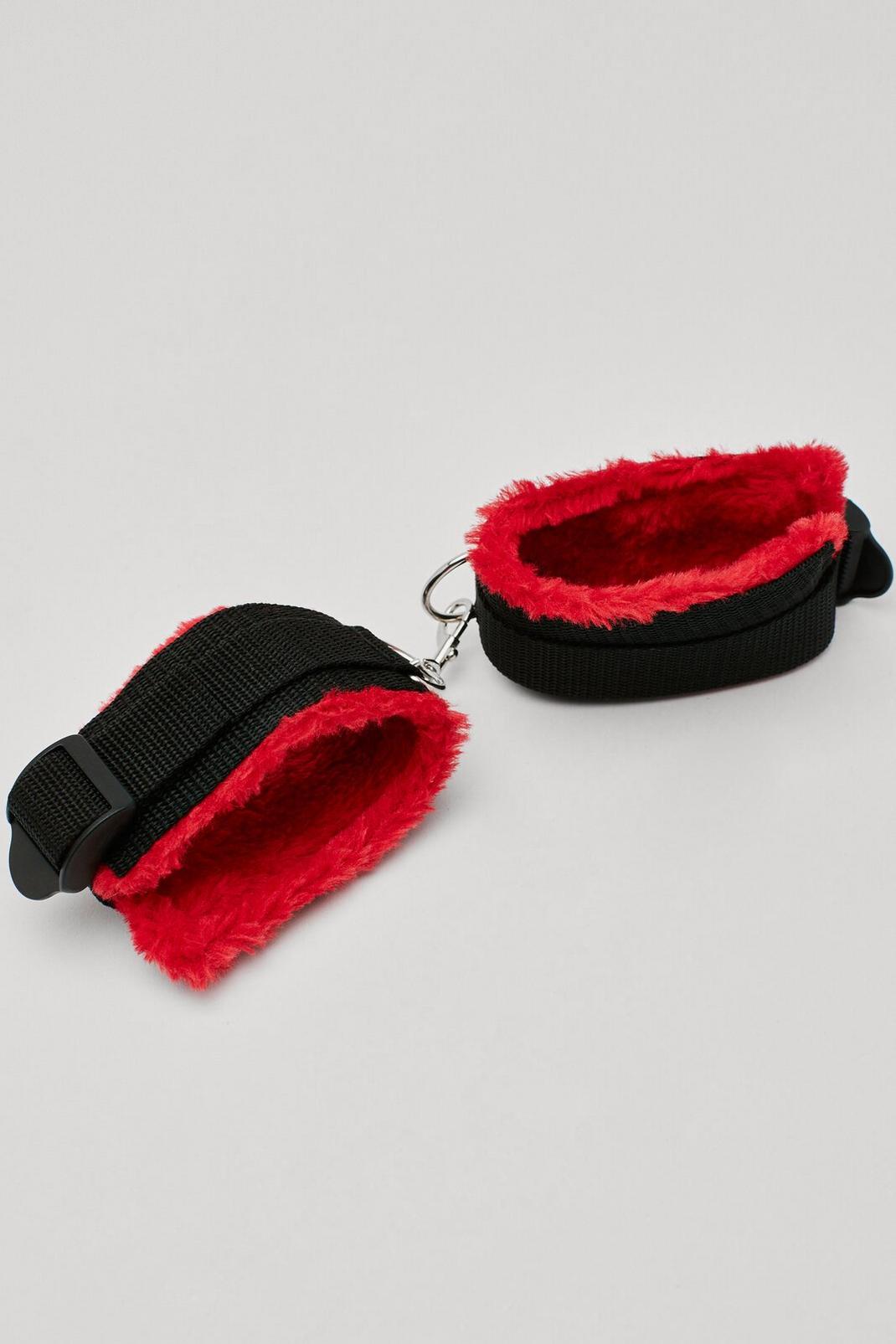 Kinky Sex Toys
It depends on your personal definition of kinky, but with a 7-piece bondage kit, there should be something to satisfy most kink levels. With hand and ankle cuffs, eye mask, collar and leash, bondage rope, faux leather flogger and a ball gag, you have options.
If you want more intensity, then perhaps mix some pain and pleasure with vibrating nipple clamps. Attach the adjustable clamps to your nipples and tighten as much as is pleasurable for you. The continued pressure heightens nipple sensitivity, so when you switch on the vibrations, it will feel super intense…in a good way!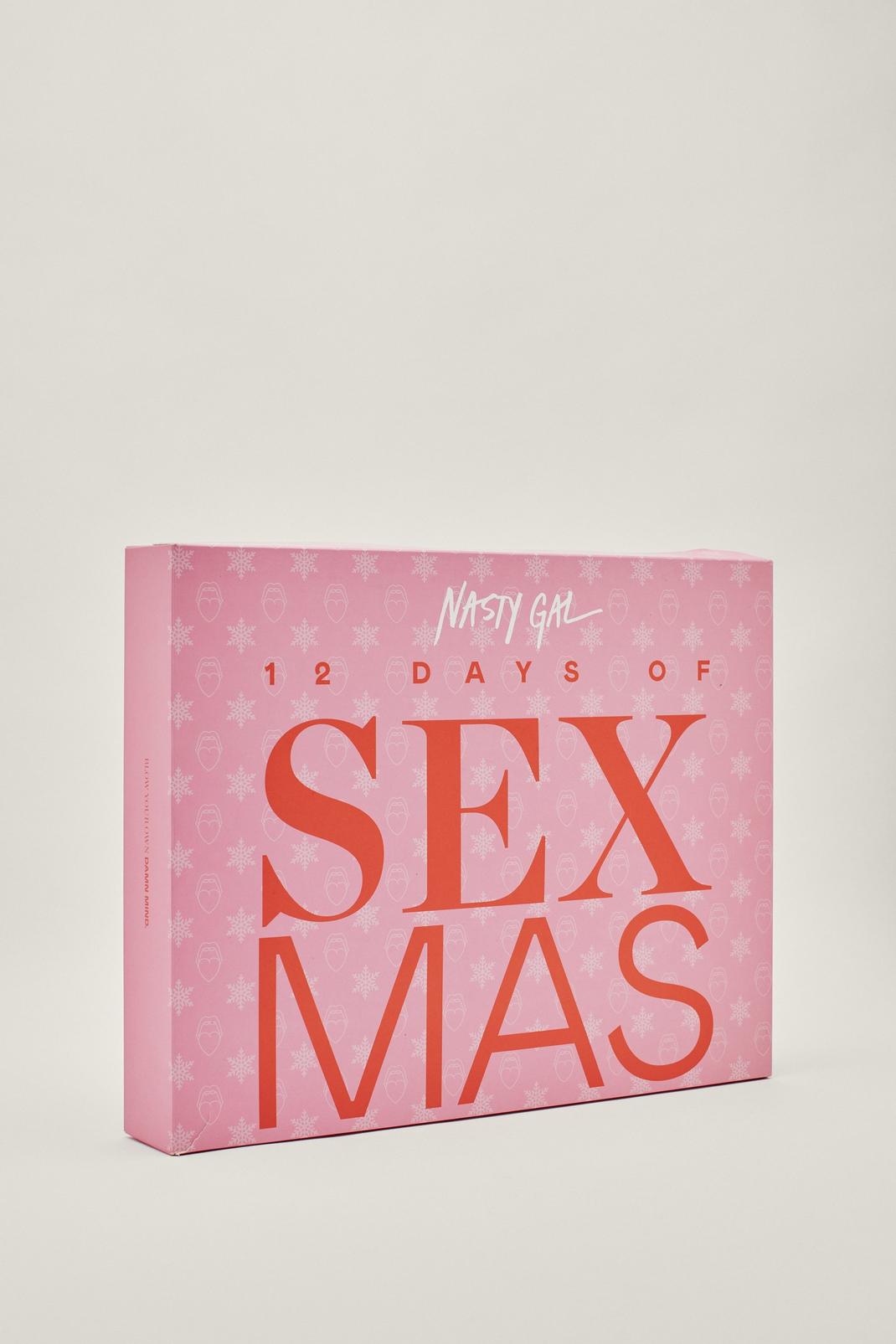 One for the Boys
Why not put a cock ring on it? One of the best male sex toys and a present for him can also be a gift to you. Cock rings make his erection harder and last longer, and if you opt for a vibrating cock ring, you'll also feel the thrill.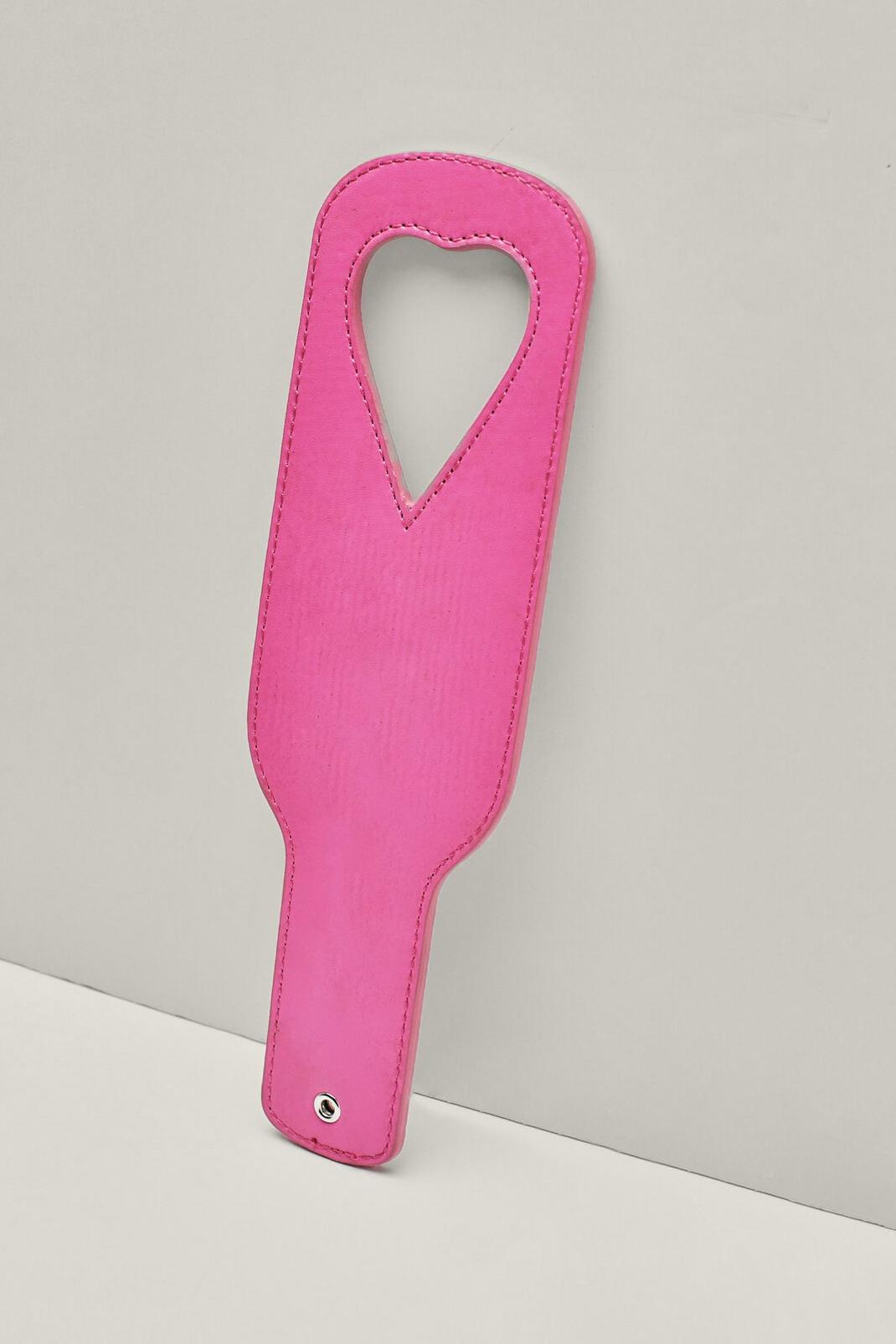 DIY Sex Toys
Not sure what a DIY sex toy is? Just look around you…That wooden spoon makes for a very good spanking paddle. Ice cubes aren't just for cocktails, they also make excellent sex toys for temperature play. And scarves and ties also double up as blindfolds. You see if you're creative (and horny) enough, anything can be a sex toy!
Whether you're using sex toys solo or with a partner, they can help us have a happy, healthy and more fulfilling sex life. No matter your gender, sexual orientation, body size, or personal kinks, there will be a sex toy to please you. Check out our full range here.
Shop Sex Toys & Accessories