Here at NG HQ, we love giving you all the info on sex toys and how to use them. So today we're going to talk about that classic sex toy we're sure everyone has heard of – the humble dildo.
First thing's first – what is a dildo? A dildo is a sex toy that's shaped like a penis. It's mainly used for penetration and can be inserted into the vagina, anus, or mouth. They're extremely versatile and are made from a multitude of materials including silicone, metal, glass, marble, and even crystals. With various shapes, sizes, colours, vibrating or non-vibrating to choose from, they all serve one purpose, which is to give pleasure by hitting your internal sensitive spots.
A little history on this classic sex toy – known as the world's oldest sex toy (they've been about for at least 30,000 years!), in the Victorian ages they were sold for medical reasons to 'cure hysteria' in women, and in 1873 the first electromechanical vibrator was born (hooray!).
Thankfully we no longer need to use a dildo made from leather or wood (ouch, splinters?!). They've dramatically changed since and many more types of sex toys have been invented. Dildos are for women, men, and non-binary people – everyone can use them, which is one of the reasons they're such great sex toys.
How to Choose the Best Dildo for You & How to Use a Dildo for Women
As there is such a wide variety of them, it can make the task of finding the right one for you quite daunting. Begin your search by looking at the size, shape, and material and then pick one that you think you would enjoy the most. Everyone enjoys different sensations, some people might enjoy a smoother shaft that doesn't look phallic, whilst others might enjoy the most realistic dildo.
The Go With The Flow Medium Dildo is a great choice for a beginner. It's 16cm long, has a smooth shaft with ridges for pure pleasure, and an angled tip that's perfect for massaging the G-spot. Complete with a suction cup base, it can be stuck to a smooth flat surface so your hands can be free to roam across any other sensitive areas of your body.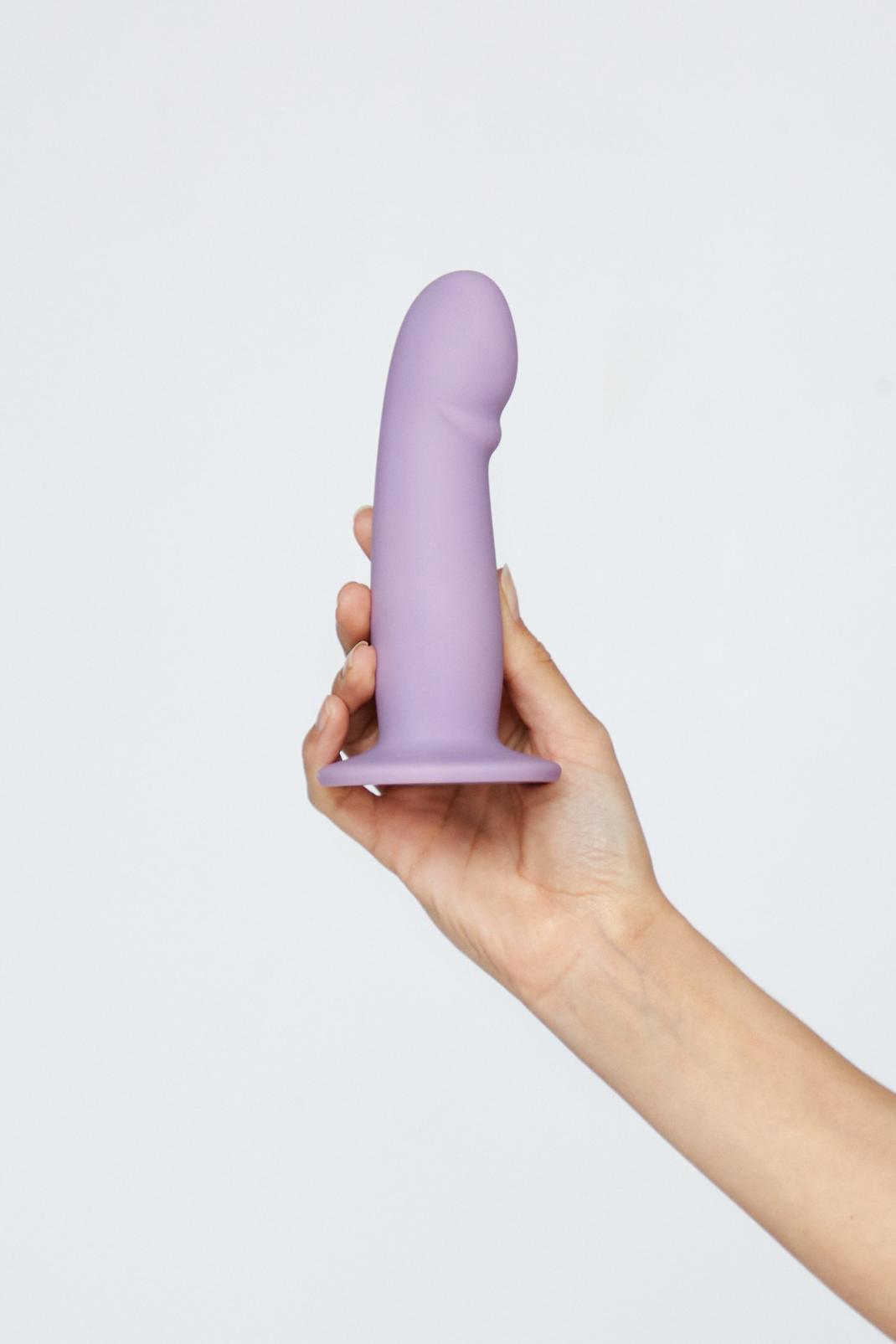 The Give it To Me Large Dildo is the perfect choice for those wanting something a little larger. Made from smooth silicone, it's 17.5cm long with a rippled shaft, a tapered tip, and we might be biased, but we think it's the best suction cup dildo. Attach it to any hard flat surface or you can also place it in a harness for unforgettable sensations with a partner.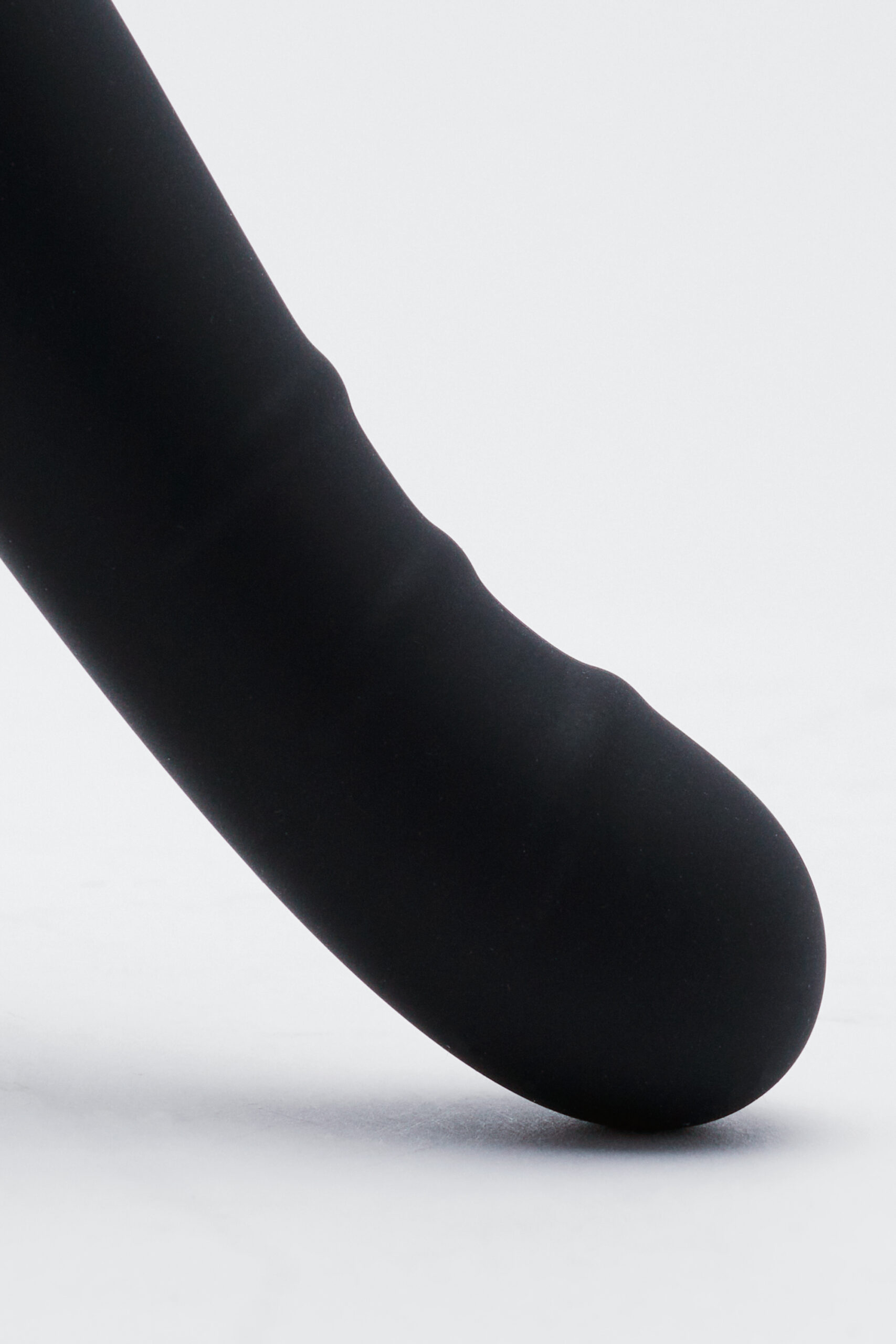 Remember to always use a lubricant whilst enjoying your dildo as it gives an incredible level of slip which can help heighten your pleasure and enjoyment. Experiment, play, and enjoy your intimate time and your body – you'll begin to understand your likes and dislikes, and explore your journey to pleasure! Browse our range to find something new you'd like to try out, and have fun with it!