We're gunna be a part of it – New York, we're coming.
Announcing the Nasty Gal NYC Pop Up Shop.
Yes that's right, after the success of our London pop up, we are back to bring Nasty Gal to the Big Apple, and you already know we're bringing all the party vibes, prizes, and so much more. It's barely even a pop up shop – it's a pop up experience.
Scroll on to find out about all the fun things we have lined up for our crazy weekend in NYC, as well as a sneak peek at some of the pieces that will be available to purchase while you're there.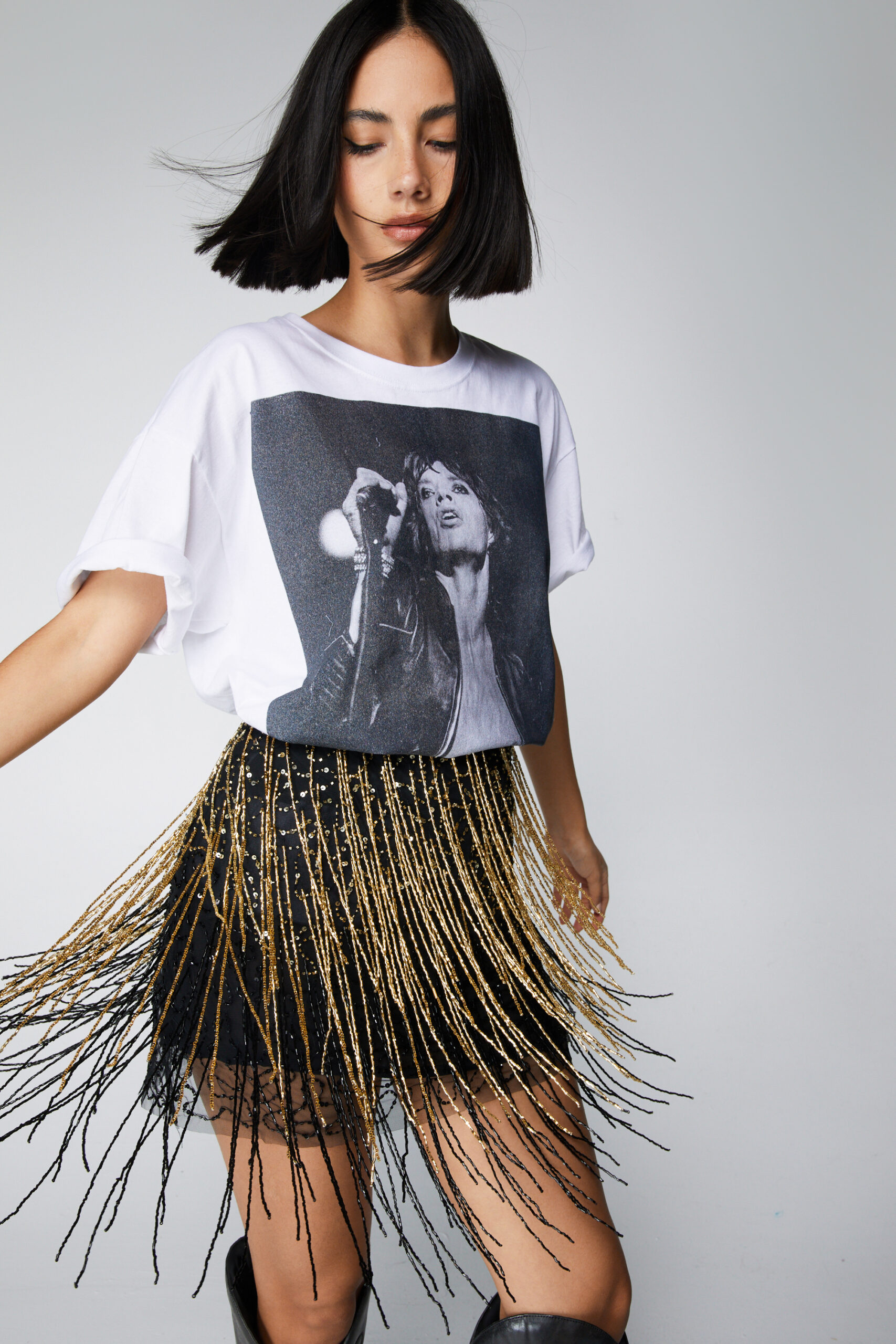 When?
September 6th – 8th
11am-6pm
Where?
138 Wooster Street
What?
From our cult fave party pieces, to occasion wear show stoppers, to staple fall and winter essentials, at the pop up shop, you'll be able to shop for any eventuality. Stock up on everyday pieces that you can wear from the office to casual weekend plans, or grab some trophy items that will have you turning heads everywhere you go. Highlights include statement sequins, fringe detailing, and high quality denim staples. 
Our stock will also see you through the entire year. Grab a bikini set and a kimono for next year's summer plans (and by next year it'll feel like it was free – girl math), then score your party season dress to see out all your winter plans.
Check out our pop up stock right here for early access to products and a look at what to expect on the shop floor.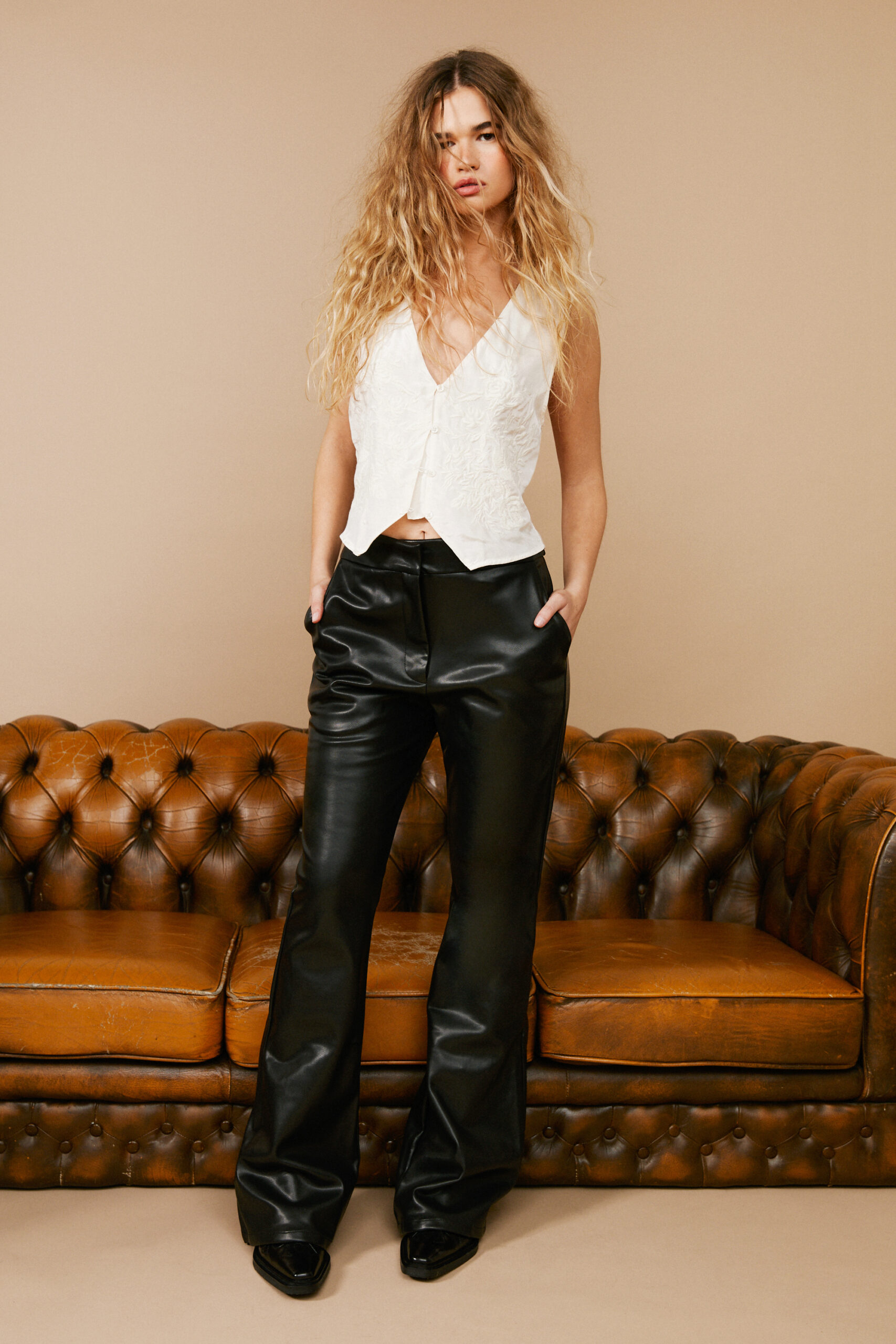 What Else Can I Expect?
Oh, you thought the clothes were the only thing we were bringing to the pop up shop? Think again.
In true Nasty Gal fashion, we are making our NYC pop up into a whole party. 
DJ Ella D'souza will be there all weekend, providing all the feel good tunes. There is free coffee to keep your shopping energy high, and free tote bags so you can represent the Gals while stomping the streets (and fill it up with all the Nasty goodness).
However, free coffee and totes aren't the only thing we're giving out. Anyone could give you free tote bags, but not everyone offers complementary tiny tattoos. Yes, that's right, we have an artist at our store every day from 11am – 2pm, giving you all entirely free tiny tattoos. Get inked up, then snap some pics in our complementary photobooth. 
As well as all of this, throughout the weekend there will be games, exclusive discounts, and prizes to be won. We know how to treat you.
To recap, that's:
Coffee
Totes
Games
Discounts
Prizes
Giveaways
Photobooth
DJ
Tattoos
Completely complementary.
So, New York, we are on our way. Head to 138 Wooster Street from September 6th – 8th for a shopping experience you won't forget. We'll be there every day from 11am through to 6pm, plenty of time for you to browse, chill, and chat with our amazing team. Check out the pieces you can expect to see right here.
We cannot wait to meet you all.
Make sure to tag us @nastygal on any of your posts about the pop up! 
Check out our blog post about the top picks from our London pop up here
Check out more of our blog posts right here: