Winter is coming. Get cozy and comfortable without compromising on style in our seasonal pick of winter jackets. At Nasty Gal, we're all for versatile pieces you can dust off year after year, especially when it comes to all-important outerwear. Invest in jackets that can carry you through your morning meetings, mall trips, and evenings spent with a glass in hand. Here are our timeless favorites for winter 2022.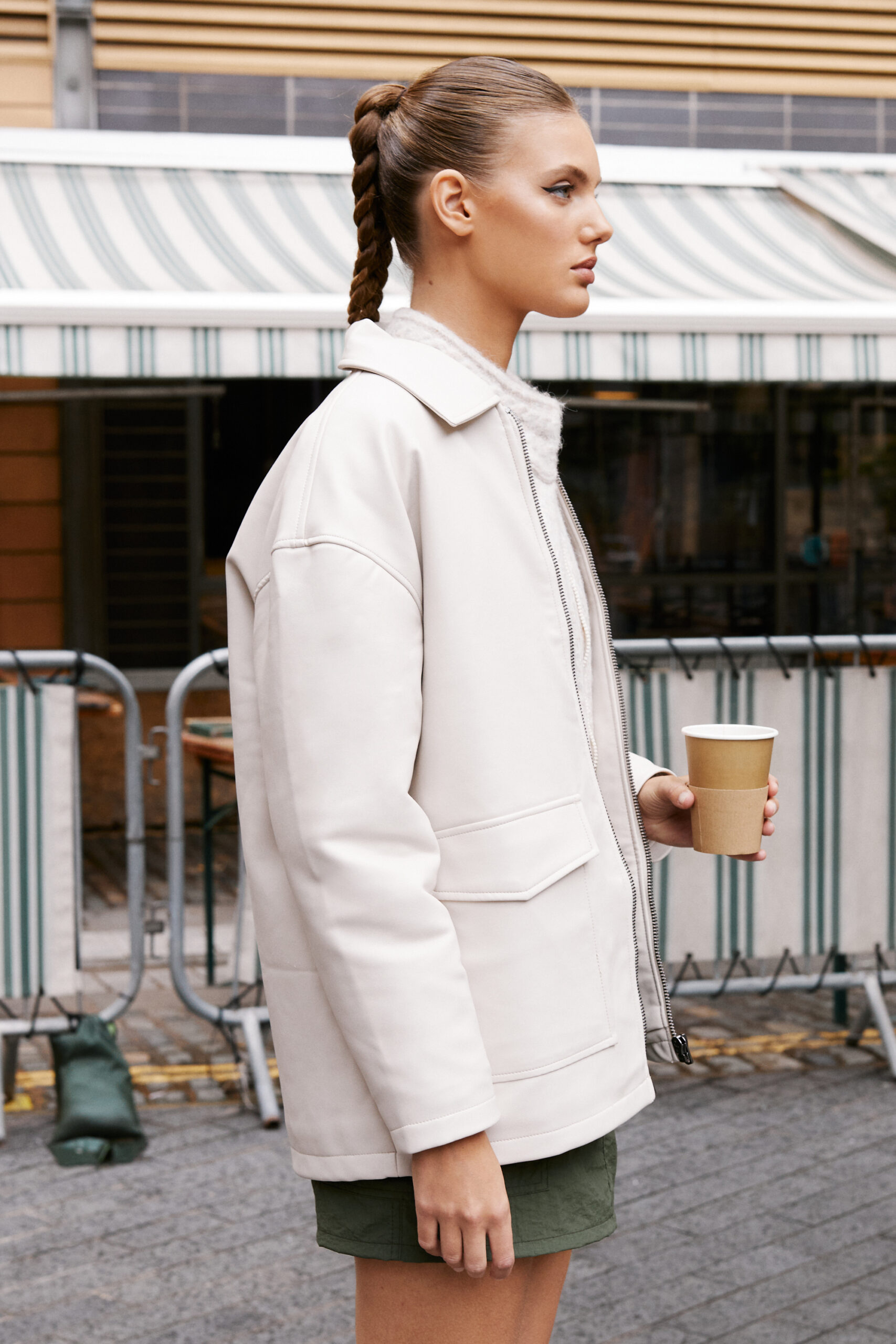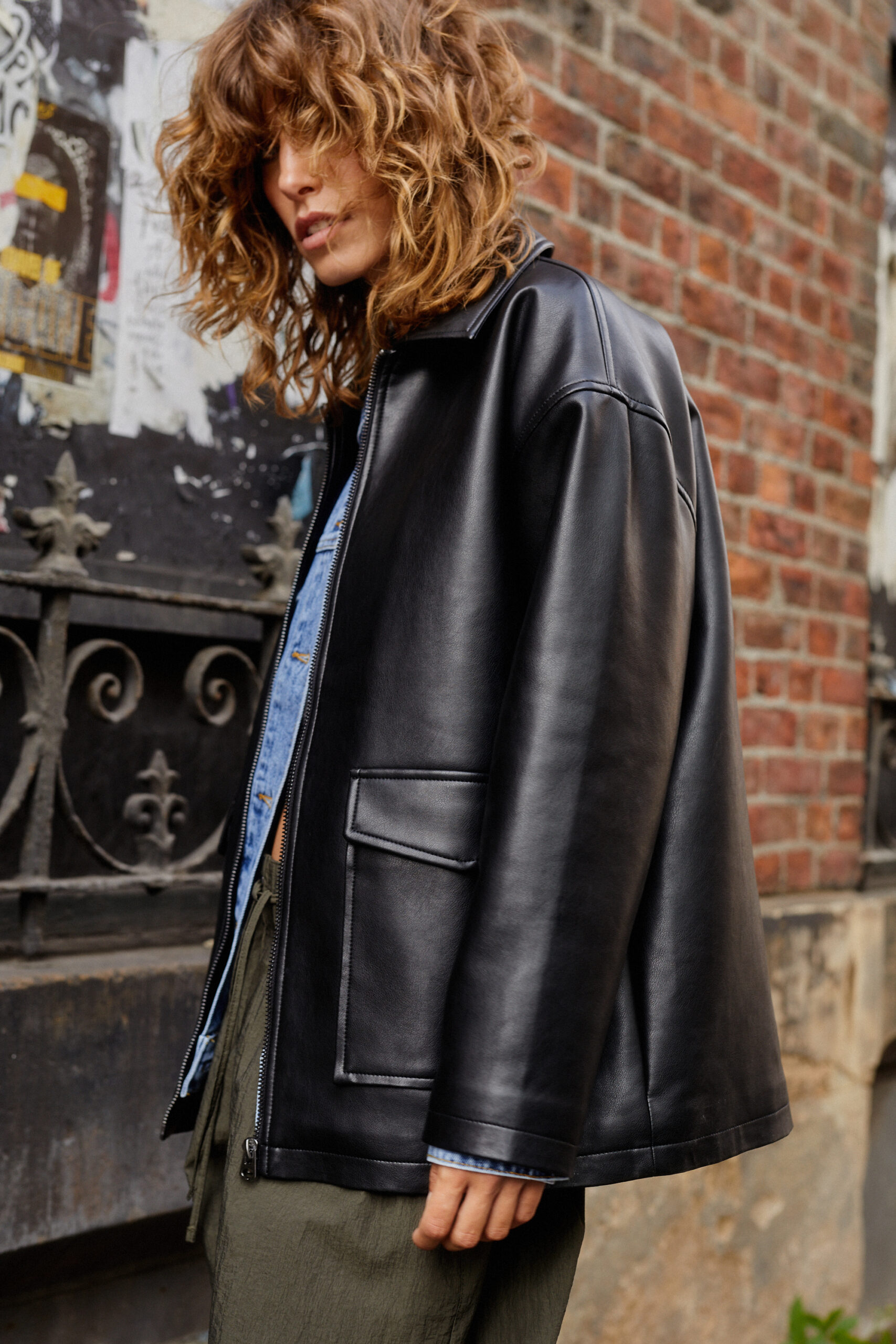 Leather Jackets
Ah, the '80s – when computers were bigger than your kitchen and permed hair was the norm. While some fell victim to mullets and neon aerobic pants, Madonna was rocking her leather jacket in front of her NYC walk-up. The All-American leather jacket is the ideal outerwear choice. Go for no-frills classic boxy versions, embellished with silver hardware details – the perfect take on warm jackets when paired with a chunky knit sweater. Totally versatile and ever timely – style over a white tank and your favorite denim, or layered over your date night slip dress.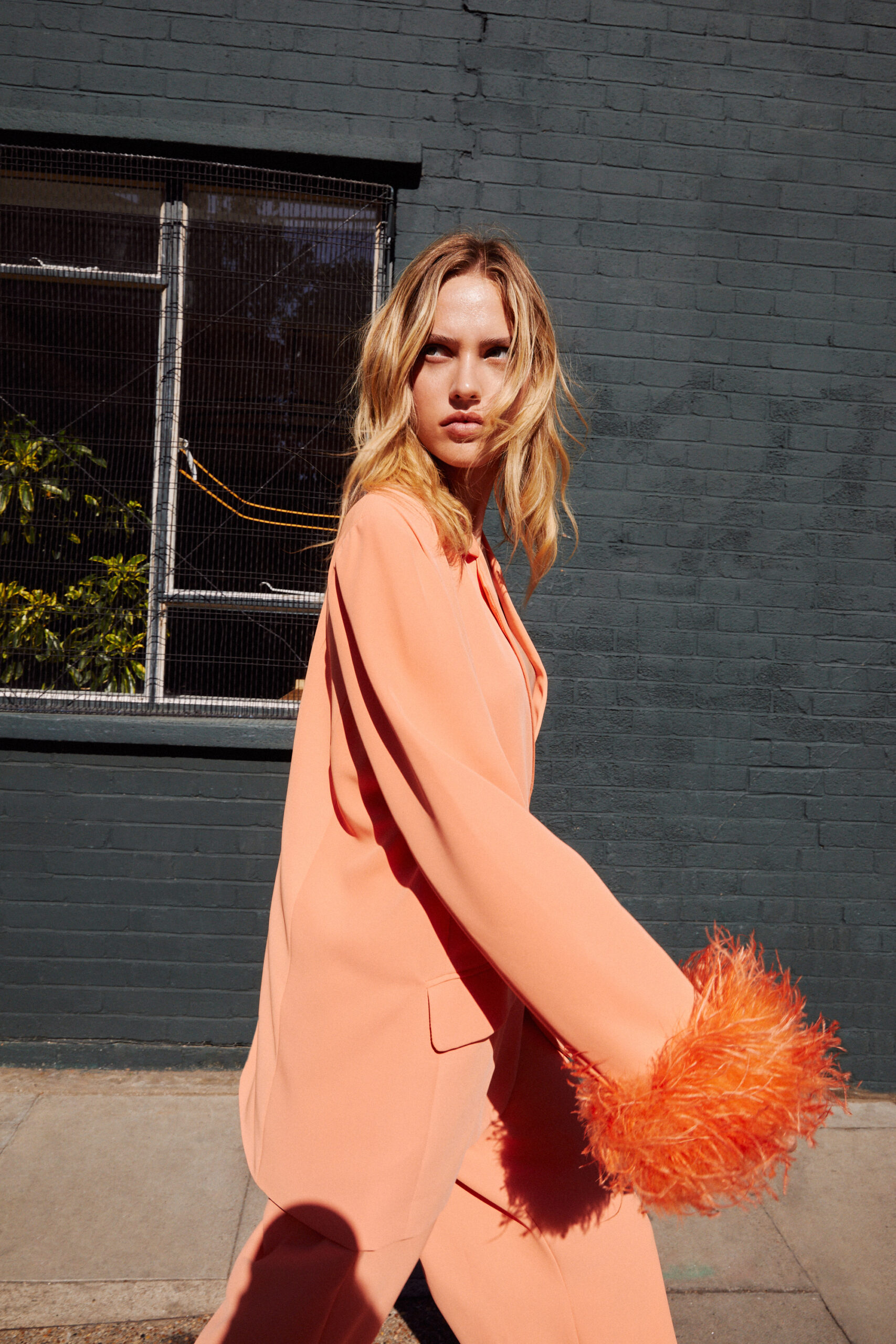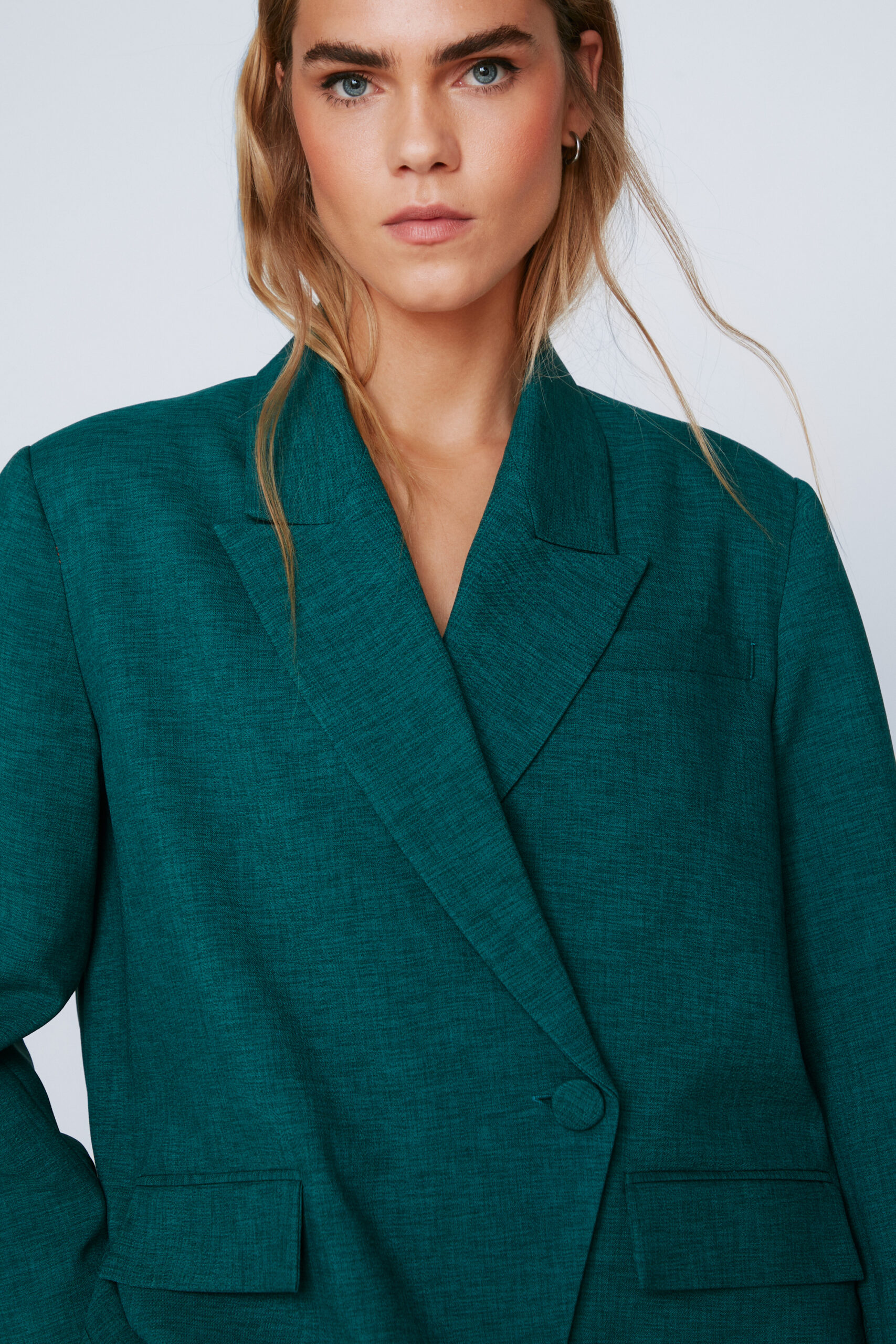 Blazers
It's time to re-evaluate your blazer situation. Take a cue from a professional blazer wearer: the beloved Bianca Jagger. Call upon the timeless blazer – the ultimate elongating, throw-on-and-go jacket that goes with literally everything. Typical winter jackets for women can be stuffed and padded, meaning they're not the most flattering for showcasing your silhouette. Instead, opt for a premium, weighted blazer with a structured shoulder and peak lapels for a timeless approach to tailoring. Pair with a fluffy knit scarf and layer over thin knits to dial up the warmth.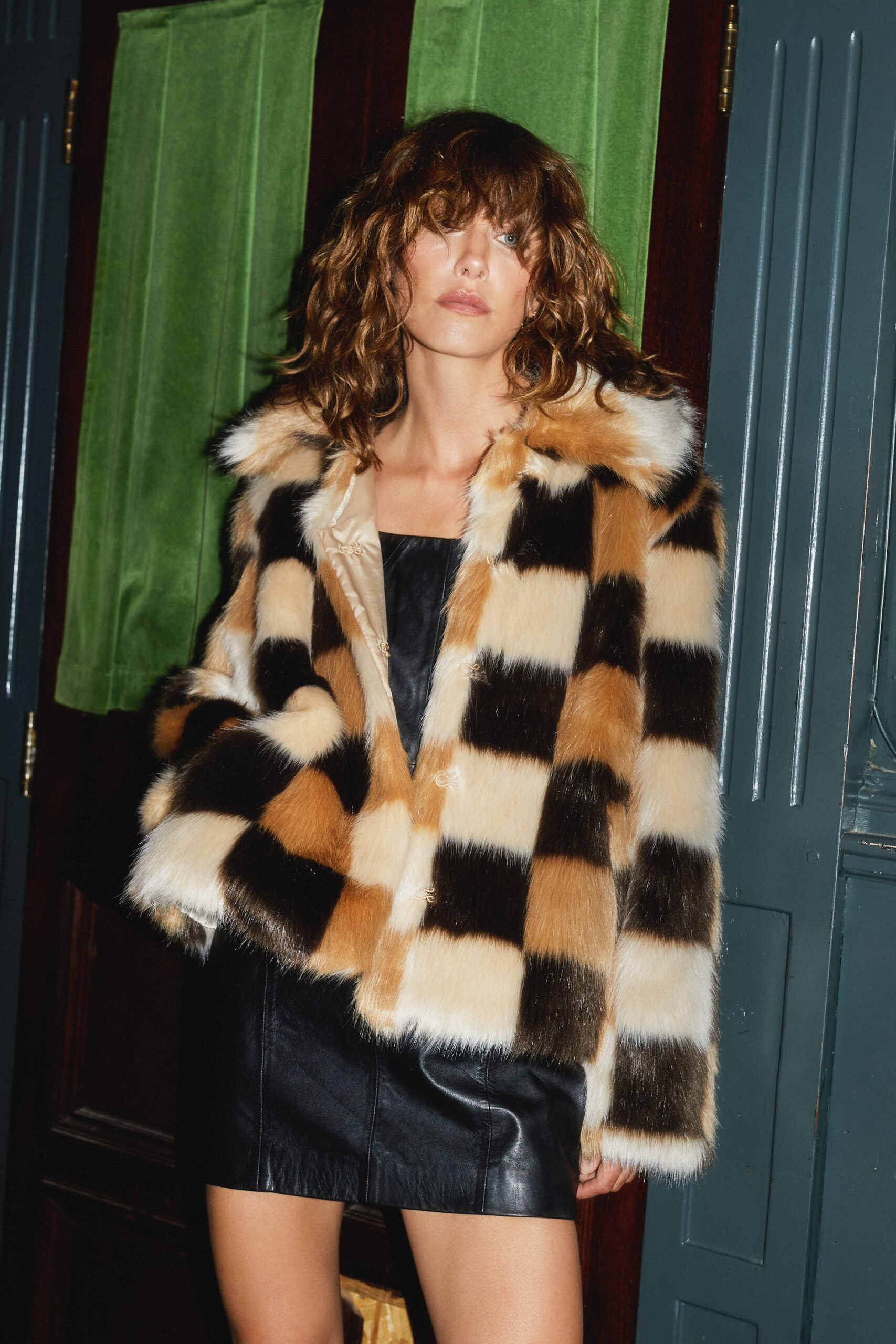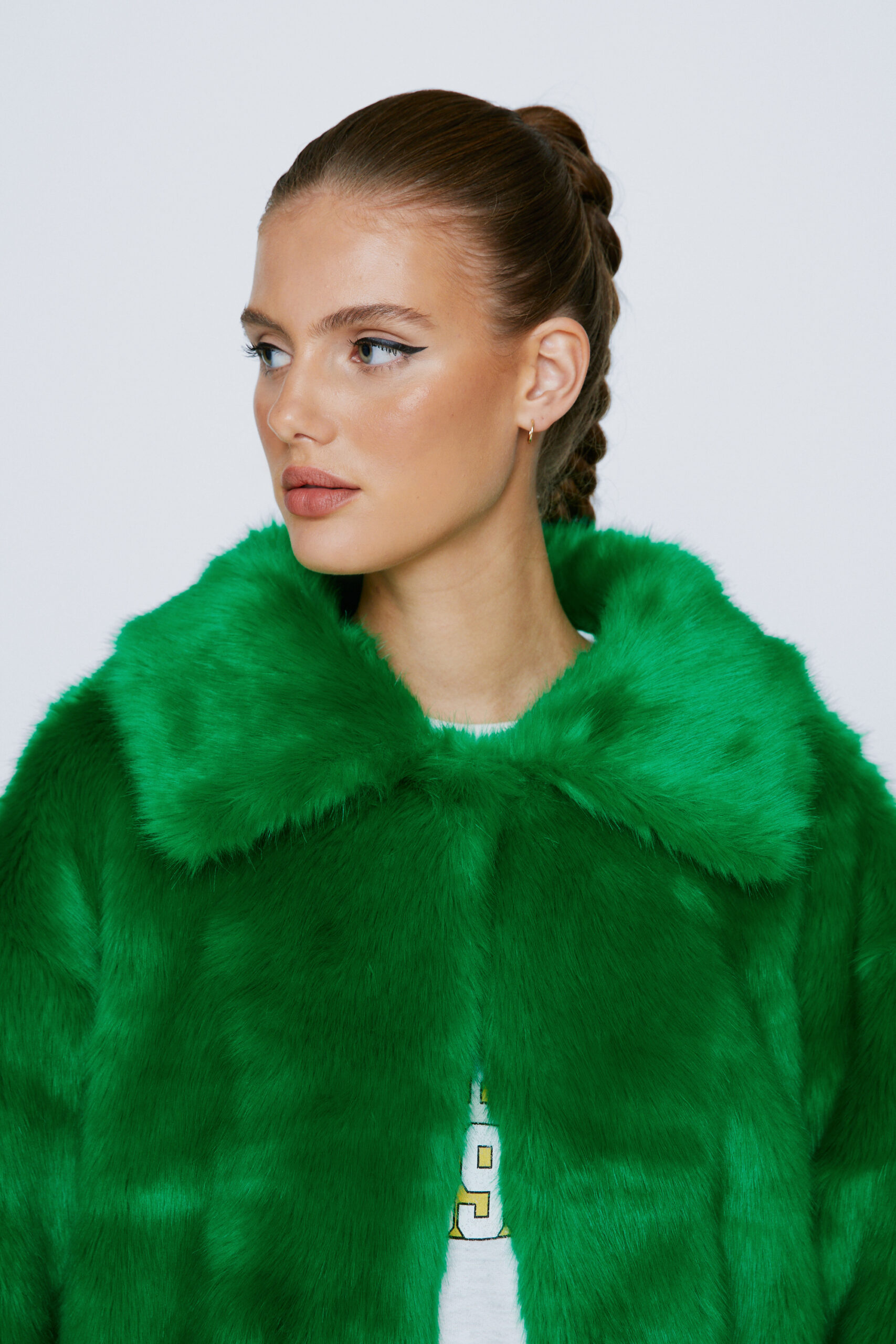 Faux Fur Jackets
Here's to you, Mrs. Robinson – 50 years later and you're still seducing us. If there's anything The Graduate taught us, it's how to pull off a fur coat in every situation. And really, is a list of warm jackets for women complete without a fur contender? Say yes to a faux fur jacket for that day-to-night appeal. Swap out the animal print for a plain block color for a winter jacket you can dust off year after year. Whether it's a cozy teddy borg texture or thick fluffy fur, keep yourself warm and well-dressed this season.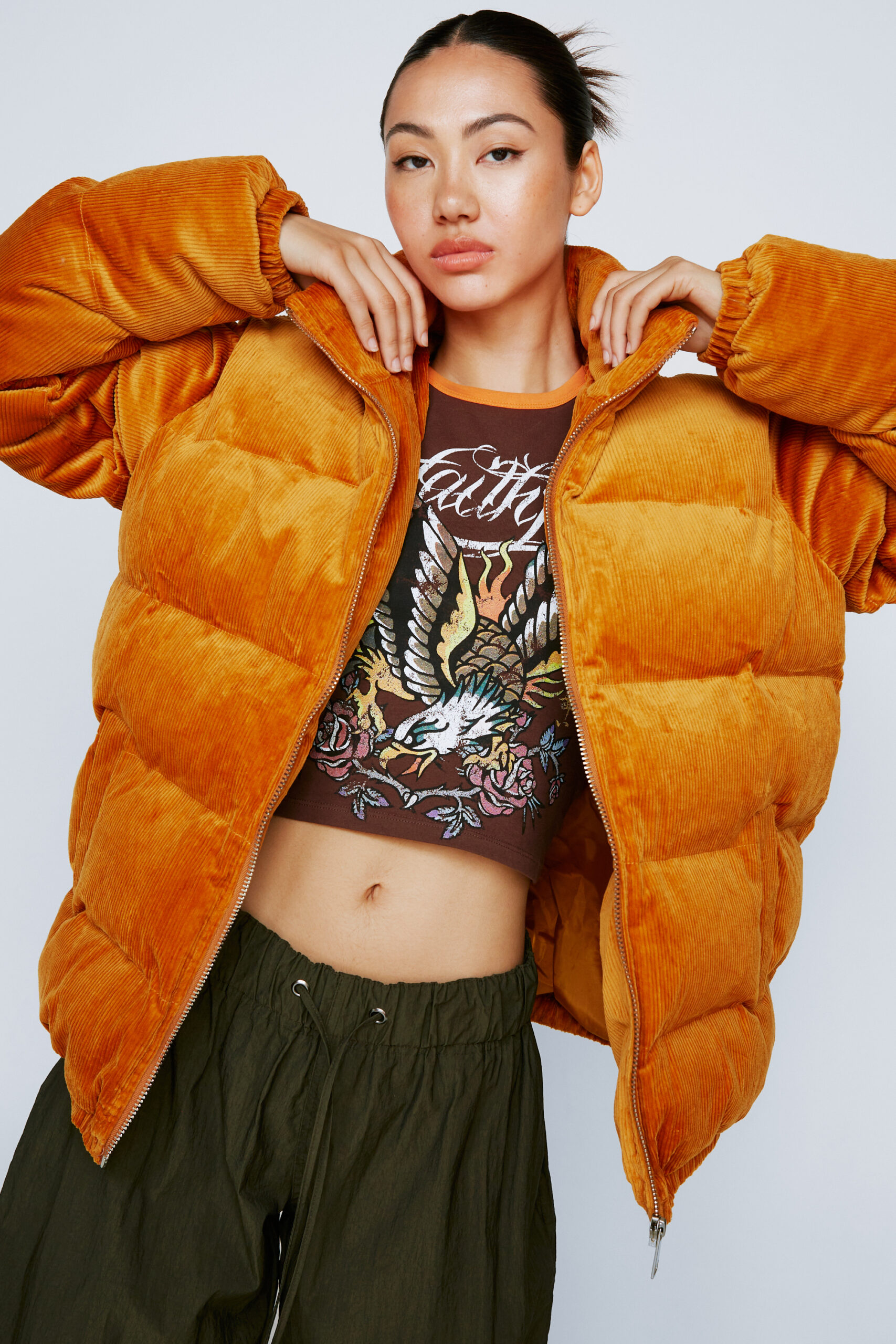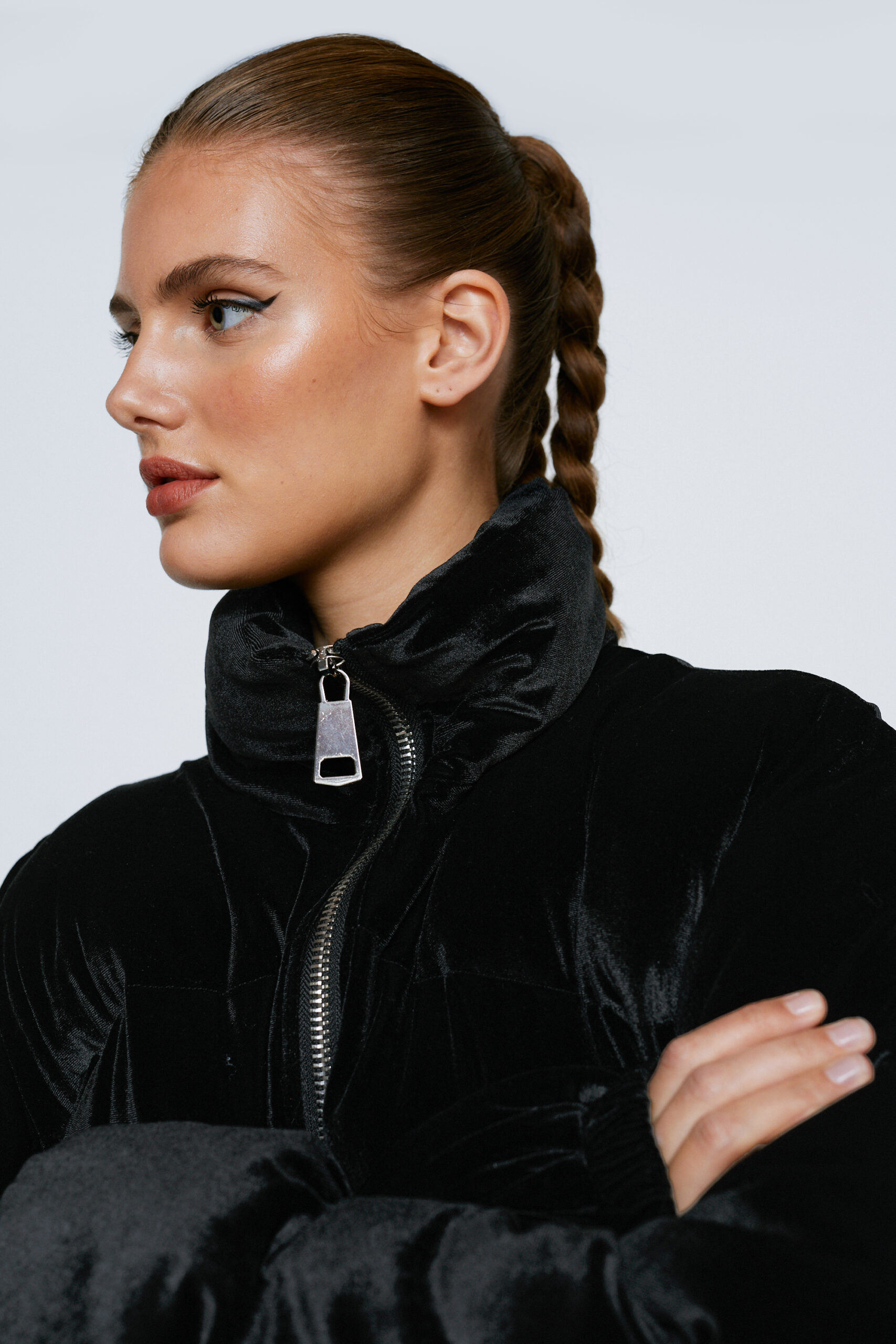 Puffer Jackets
An essential versatile jacket made to withstand the most treacherous climates? Enter the puffer jacket. It may be a heavy-duty winter warmer but it hasn't stopped us from adopting the look for everyday wear. Considering they've been around since the 1930s, you can also count on them to keep you well-dressed for years to come too (another timeless check). When it comes to the design of a winter puffer jacket, the bigger the better, but variations exist to suit everyone's taste, such as belted waists and cropped cuts. They also make a great jacket for snow – meaning fully winter-approved.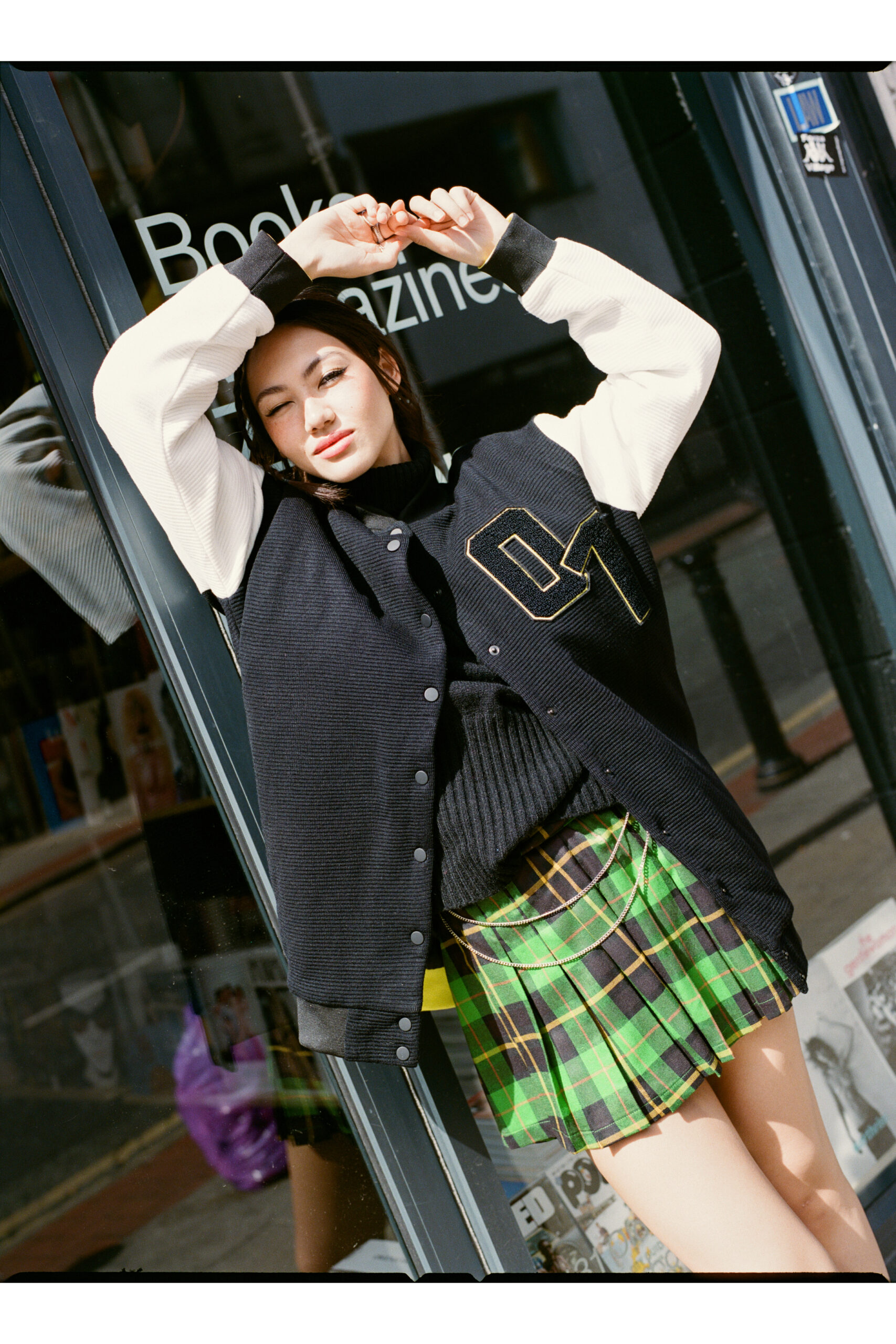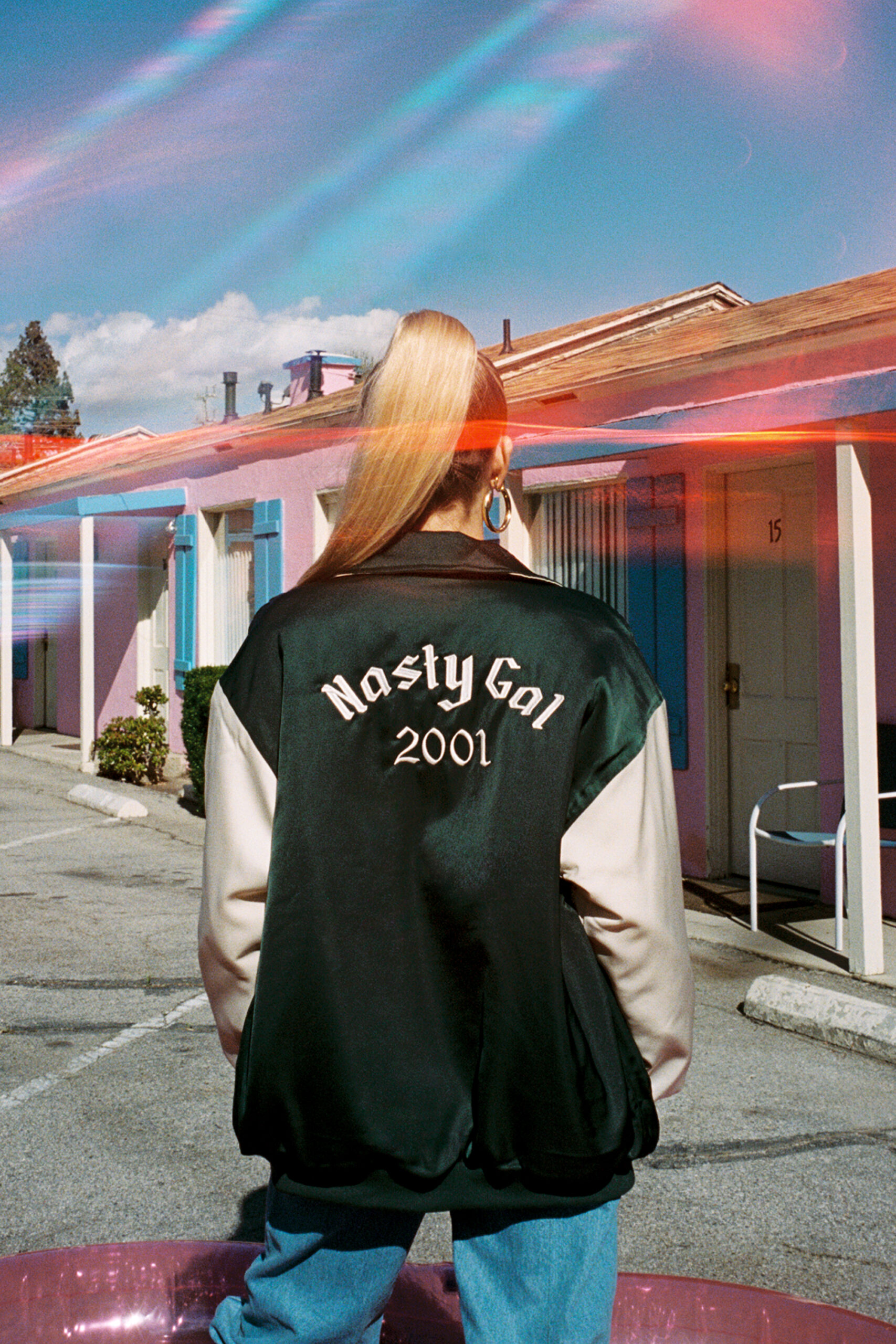 Varsity Jackets
Time to spread some cheer for a nod to nostalgia – the varsity jacket. Journey back to college afternoons in a jacket style that dates back as far as the '30s. Synonymous with American culture and sporty athleisure, wear it over your jeans and a cute graphic tee, or over a sultry mini satin dress. The traditional oversized fit means it's the perfect layering piece to be styled as a winter jacket, for the days when you don't want to cover your muse-worthy outfit in a long winter coat.